Some time ago, we published a list of our favourite vegan-friendly dining options in the capital. Circling back to this way of eating – it being Veganuary and all – we're excited to refresh that list. A couple of the listings remain, and there are some new additions. Indulging without guilt? Yes, please.
Holy Carrot, Knightsbridge
Tables in this intimate dining room are hard to come by; however, we highly recommend trying to book in, as the menu will widely appeal to vegans and non-vegans alike. This January, it's partnered with COWSPIRACY to create a 'meaty' menu featuring 'Steak Tartare' (made from ox heart tomato) and 'Shepherd's Pie' croquettes (smoked beets and black lentils). Elsewhere, the crispy maki offers a crunchy, flavourful take on veg-based sushi with a tempura exterior, and the hot buffalo 'wings' lived up to their reputation as one of the best dishes on the menu, melding several textures for a lush and tasty main. Don't miss dessert – the chocolate delice is a rich indulgence for any chocolate lover, vegan or not.
2-4 Hans Crescent, SW1X 0LH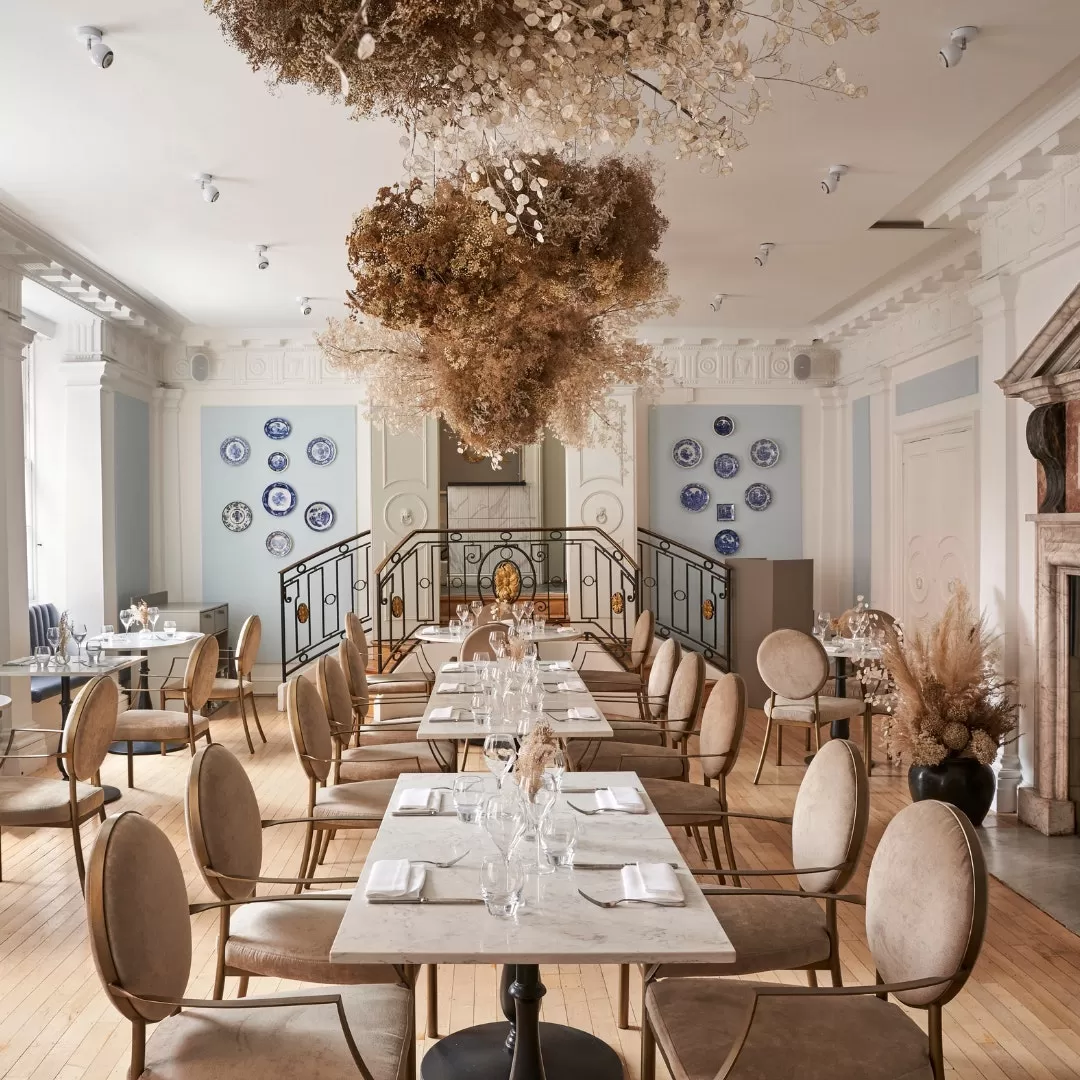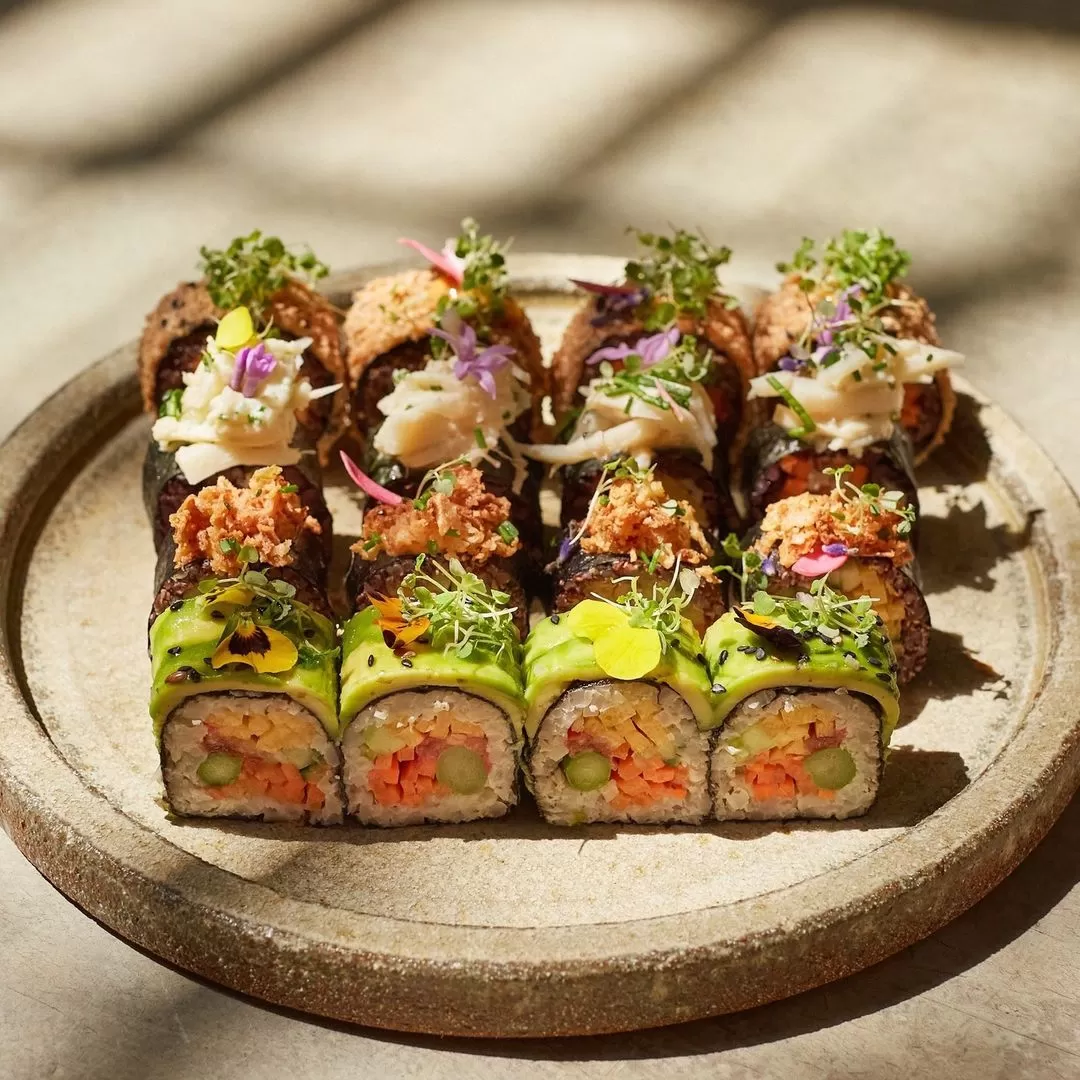 Holy Carrot, Knightsbridge
EDIT, Hackney
Opening in January 2023, this Hackney restaurant offers vegan fine dining with a commitment to sustainability. Its 'hyper seasonal' menu changes daily and uses ingredients sourced from small-scale farms, foragers and independent producers; expect the likes of wild mushroom fricassee with British grains and Swiss chard, and seaweed-cured celeriac with purple potato mash. Sustainability is a key factor in its design, too. Dreamt up by architect-turned-restauranteur, Elly Ward, the restaurant's original brick walls and iron columns are left deliberately exposed, with all furniture either rescued, reclaimed or recycled.
217 Mare Street, E8 3QE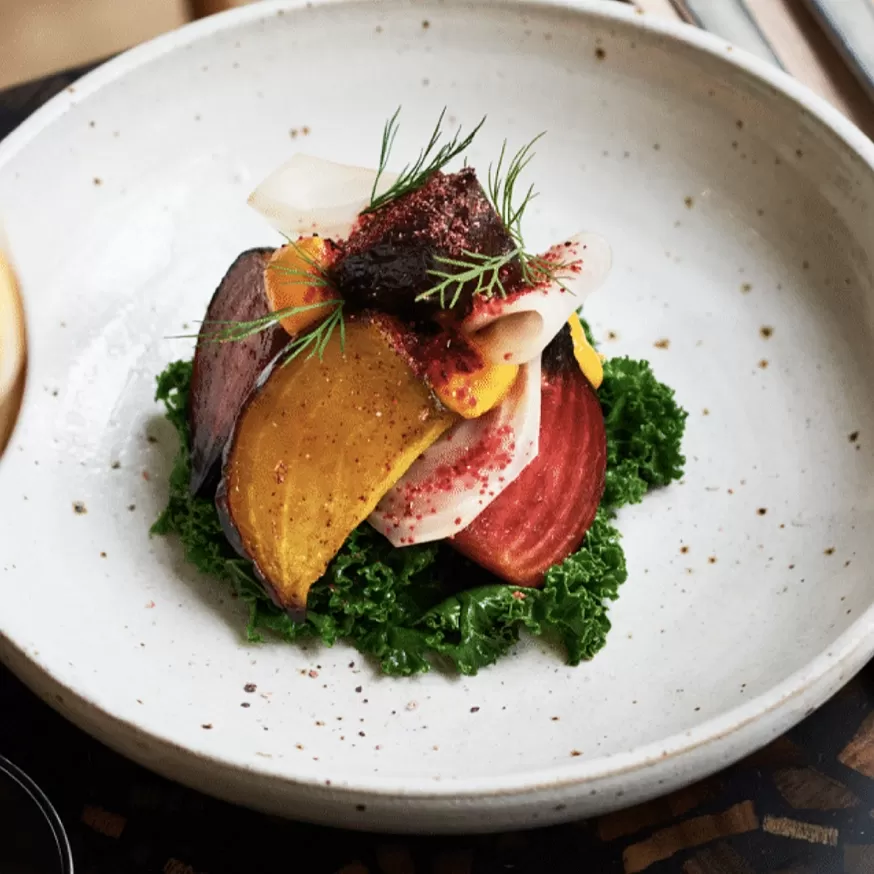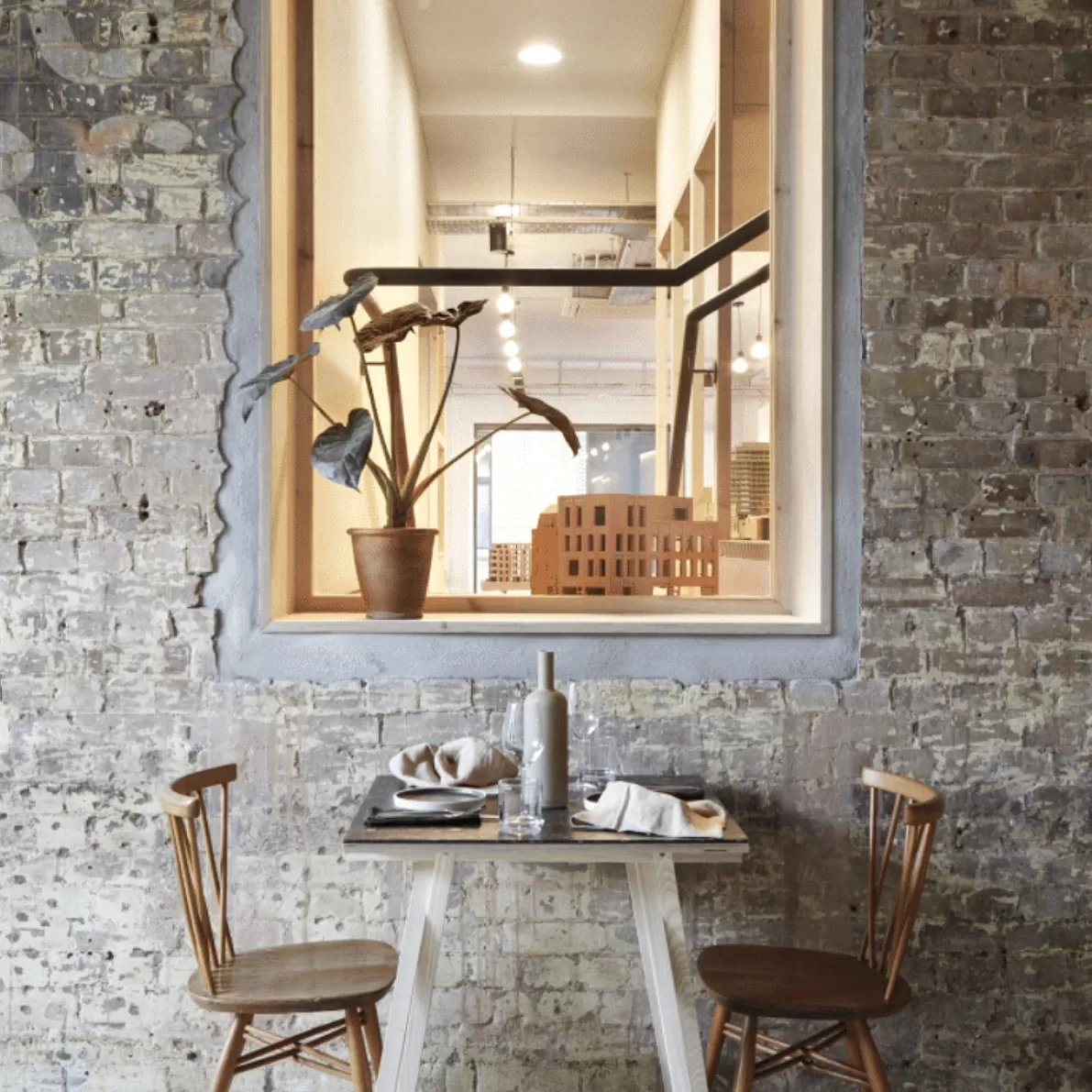 EDIT, Hackney
Mallow, Borough
This self-service restaurant near Oxford Circus serves a rotating menu of meat-free and plant-based cuisine, spotlighting myriad flavours from around the globe. Beautifully presented in a Scandinavian-styled all-white environment, the extensive options allow guests to try many new things and explore their own palettes – including an onion- and garlic-free menu. Other dishes include dumplings with gochujang and a cannellini apricot burger, plus bottomless brunch on the weekends and several delicious dessert options.
1 Cathedral St, Borough Market, SE1 9DE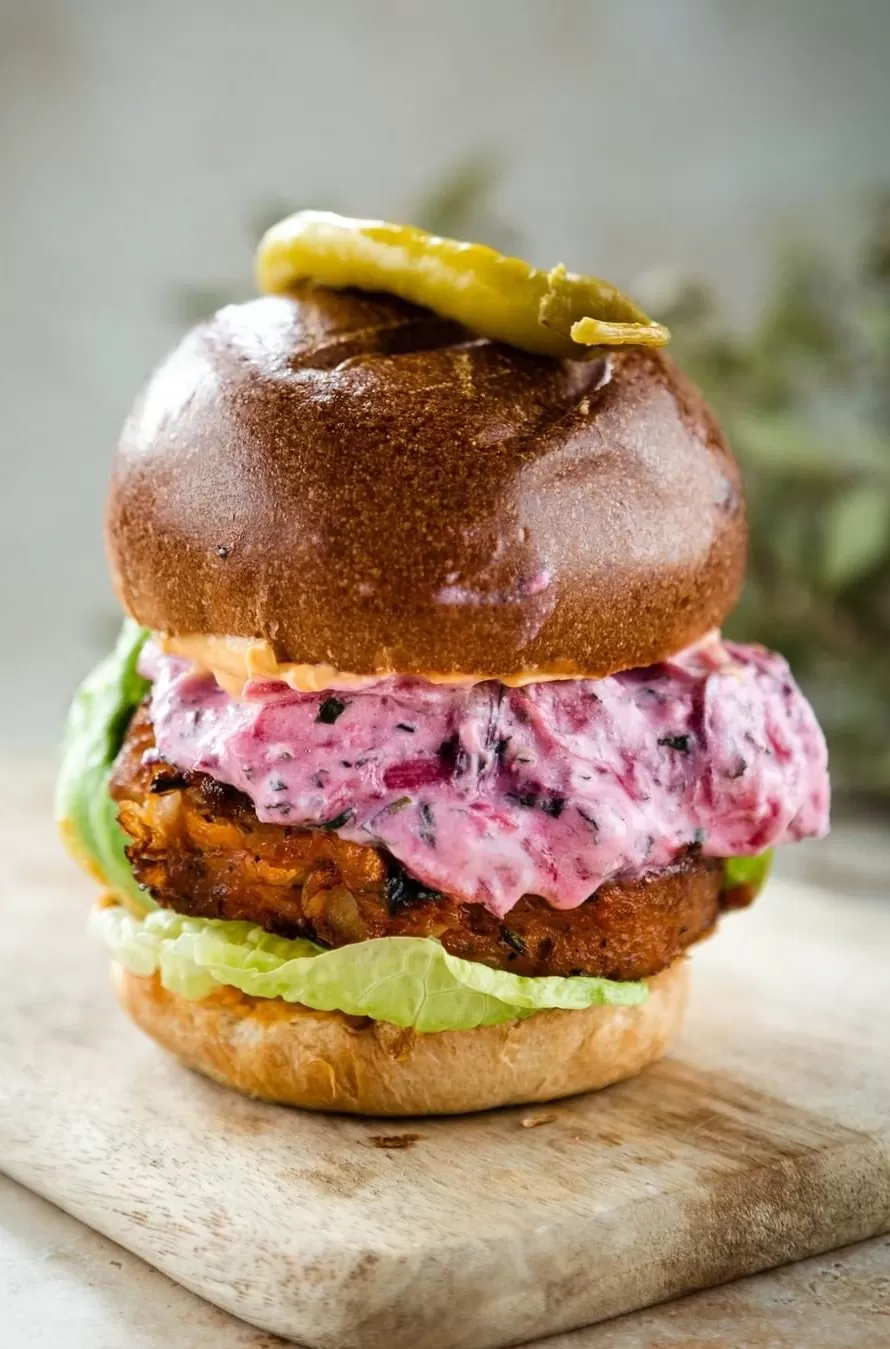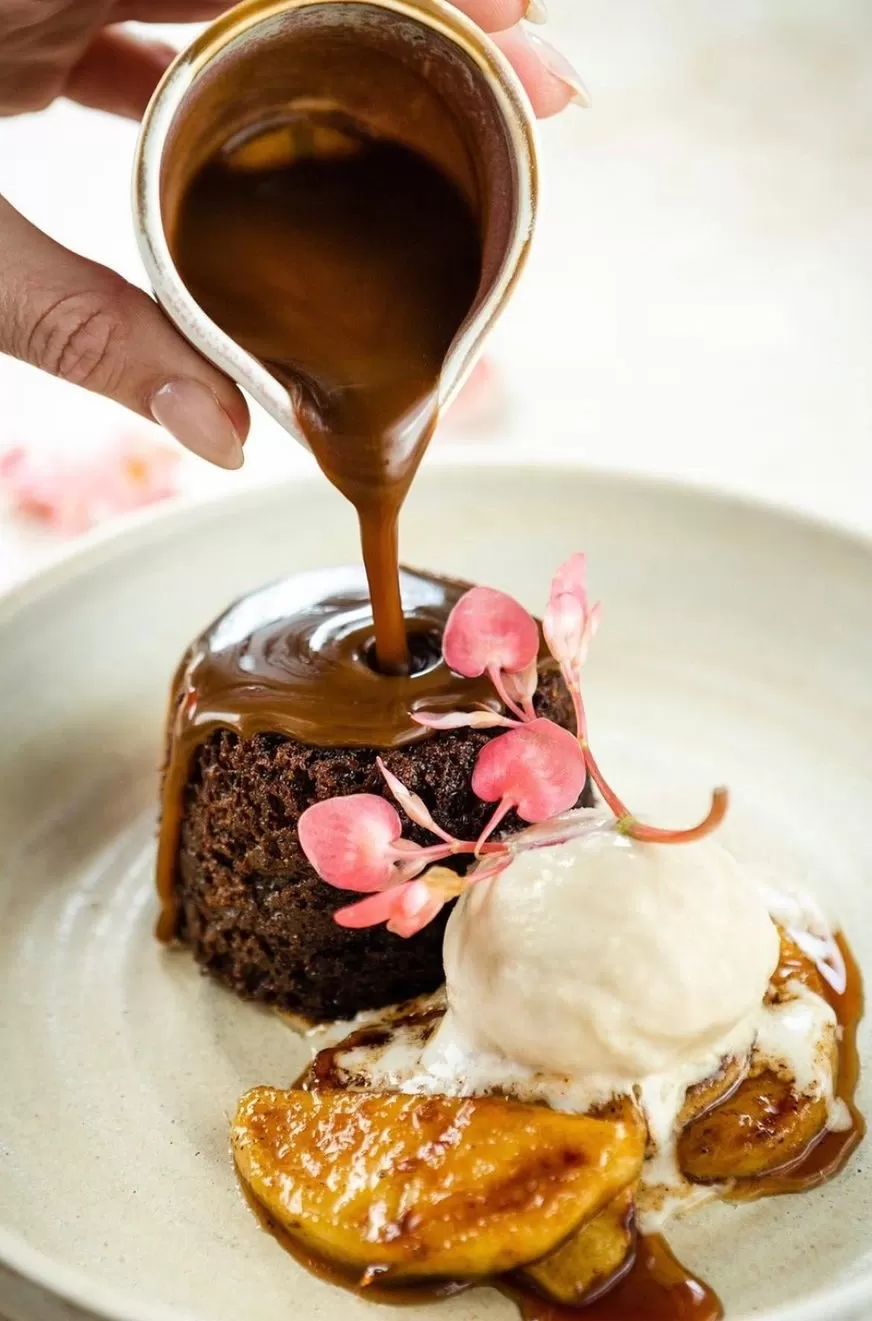 Mallow, Borough
Wulf & Lamb
A carryover from our previous list, this plant-based restaurant has since added a second Marylebone location, featuring a similar globally minded menu that carries through from breakfast to dinner. Most of its ingredients are organic, and nearly everything is made in-house. We love the breakfast burrito, which incorporates Caribbean ackee with the typical fixings, alongside house-made cashew sour cream for a tart finish. It may be best known for its iteration of mac 'n' cheese, and it's for a good reason; plus, the Japanese-inspired offerings – think katsu curry and a chilli bao bun – are particular standouts. To round it off, their cocktail list is remarkably inventive and incorporates homemade juices and infusions.
243 Pavilion Rd, SW1X 0BP
66 Chiltern St, W1U 4EJ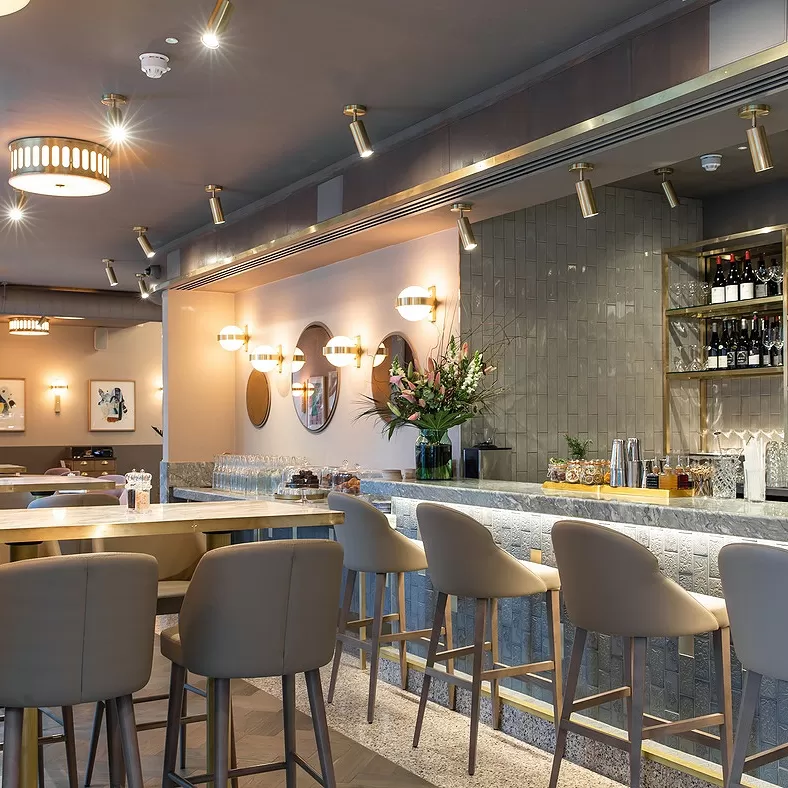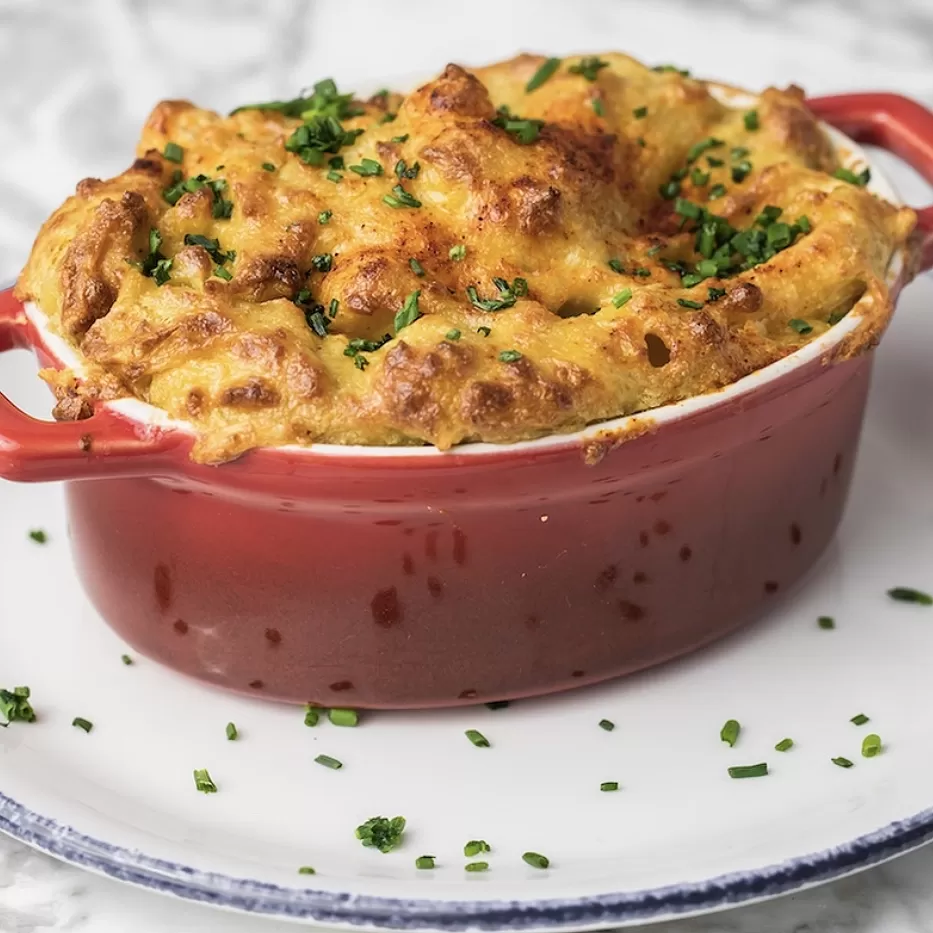 Wulf & Lamb
Farmacy
Another from our first list, Farmacy has been a Notting Hill destination since 2016. The stylish restaurant offers centre bar seating, which creates a bit of ambience – it's fun to eat here. The entirely organic menu utilises many vegetables that are naturally and sustainably harvested on the restaurant's own biodynamic Kent Farm. Serving brunch, afternoon tea, lunch, and dinner, the cuisine draws from across the globe: expect unique marrying of flavours and diverse options. We love the earth bowls, but the desserts are particularly outstanding; sticky toffee pudding tastes like the original dairy-filled version, as do the warm chocolate chip cookies.
74-76 Westbourne Grove, W2 5SH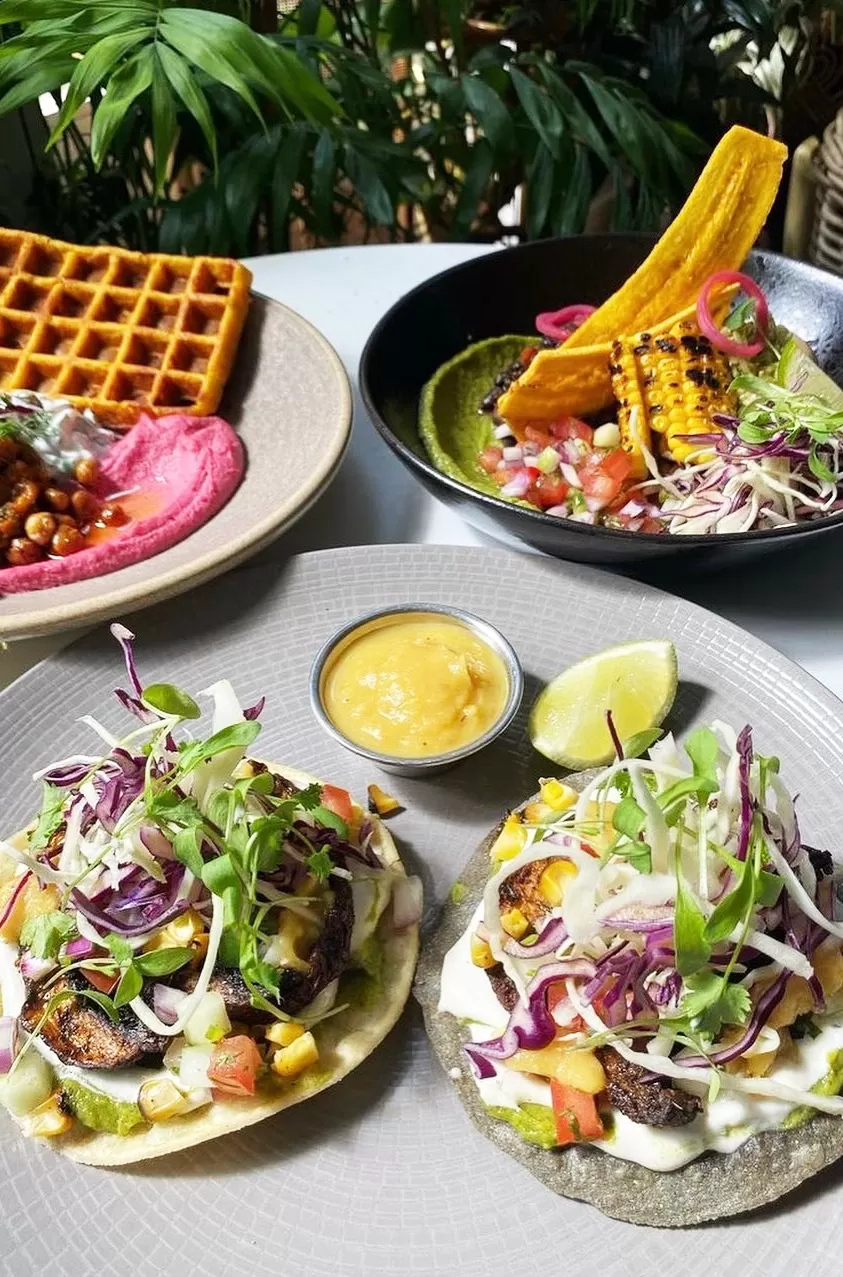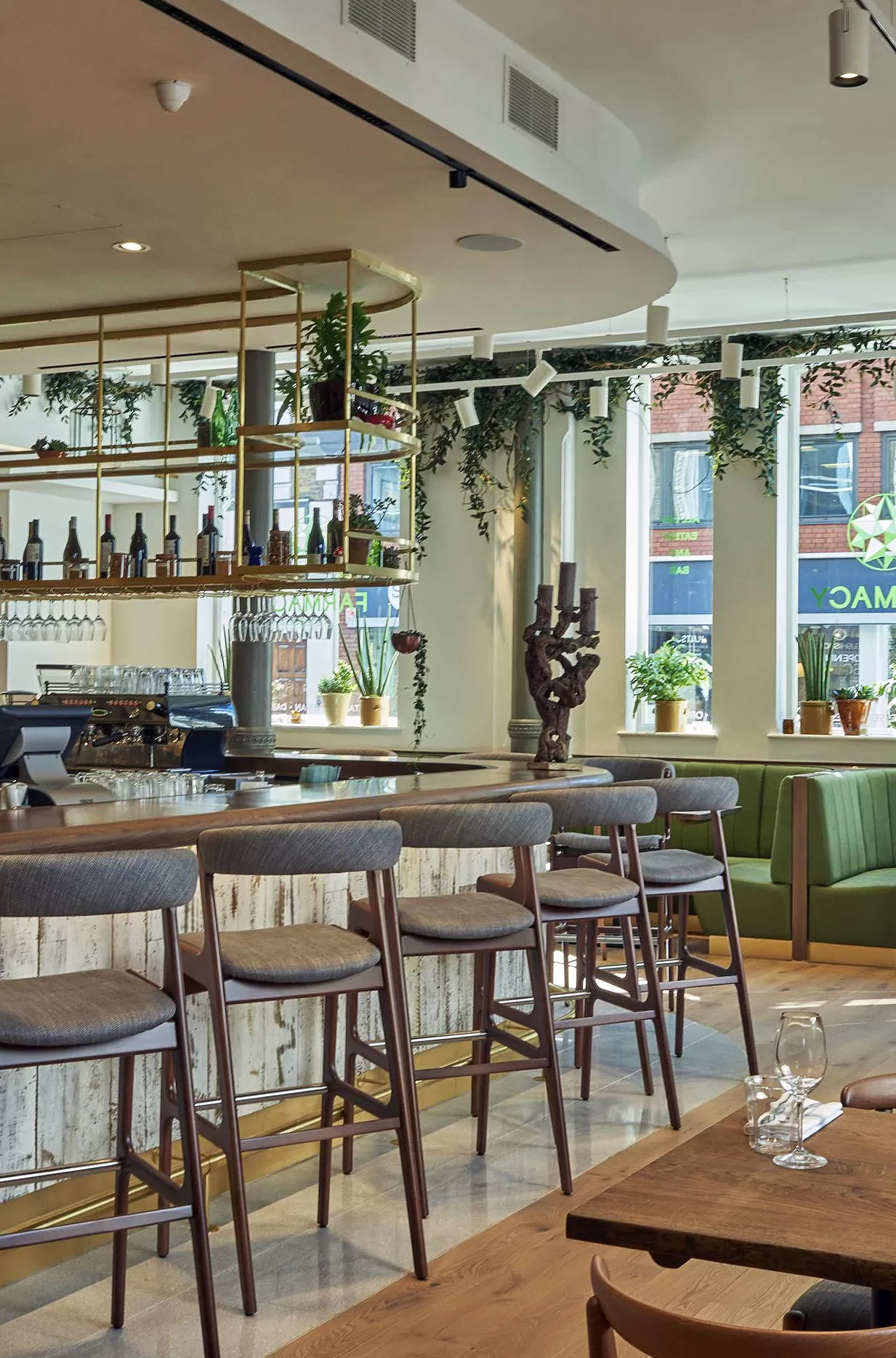 Farmacy, Notting Hill
Gauthier, Soho
This vegan restaurant has an intriguing back story: it never used to be vegan at all. However, following Head Chef Alexus Gauthier's 2016 transition to a plant-based diet, it reopened in June 2021 as a vegan-only French restaurant. It's certainly an unusual move for a French restaurant – one only has to think of the French fine dining staples of foie gras and butter – but its seasonal 'petit' or 'grand' tasting menus do an excellent job in convincing diners that plant-based dining doesn't fall short on flavour.
21 Romilly St, London W1D 5AF
Gauthier, Soho
Mildreds
One of the original innovators in London's vegetarian scene, Mildreds has been in operation since 1998 (and is also the parent restaurant to mallow, mentioned above). Although originally a vegetarian spot, as of 2022 each of the five Mildreds are 100% plant-based. Throughout January, it will be serving a limited-edition Vietnamese menu inspired by the Vietnamese New Year; expect to see plates such as tempeh rice cracker cups, char siu mushroom banh mi, and a few low/no cocktails such as the Ha Long Bay Spritz.
Multiple locations across London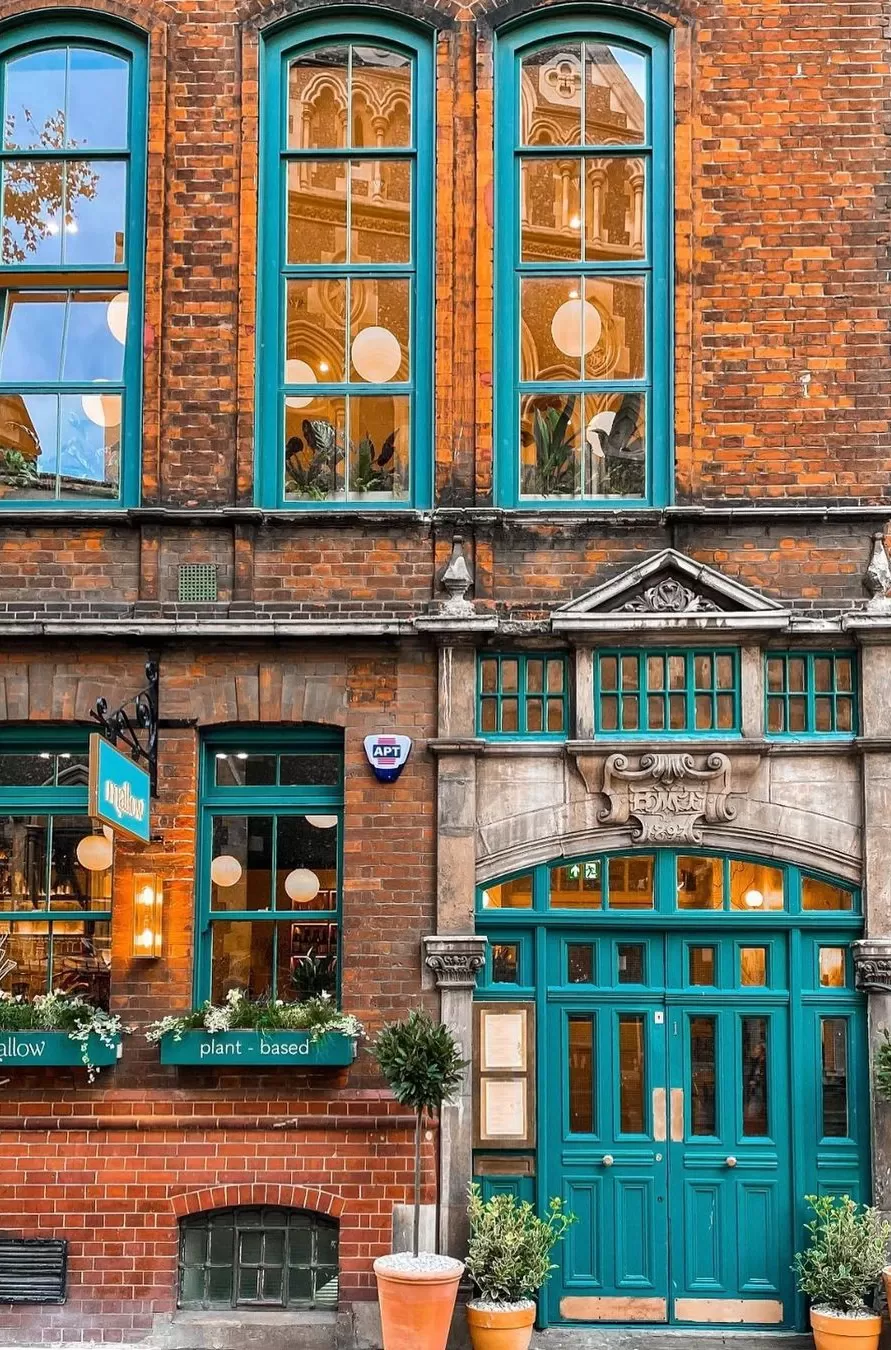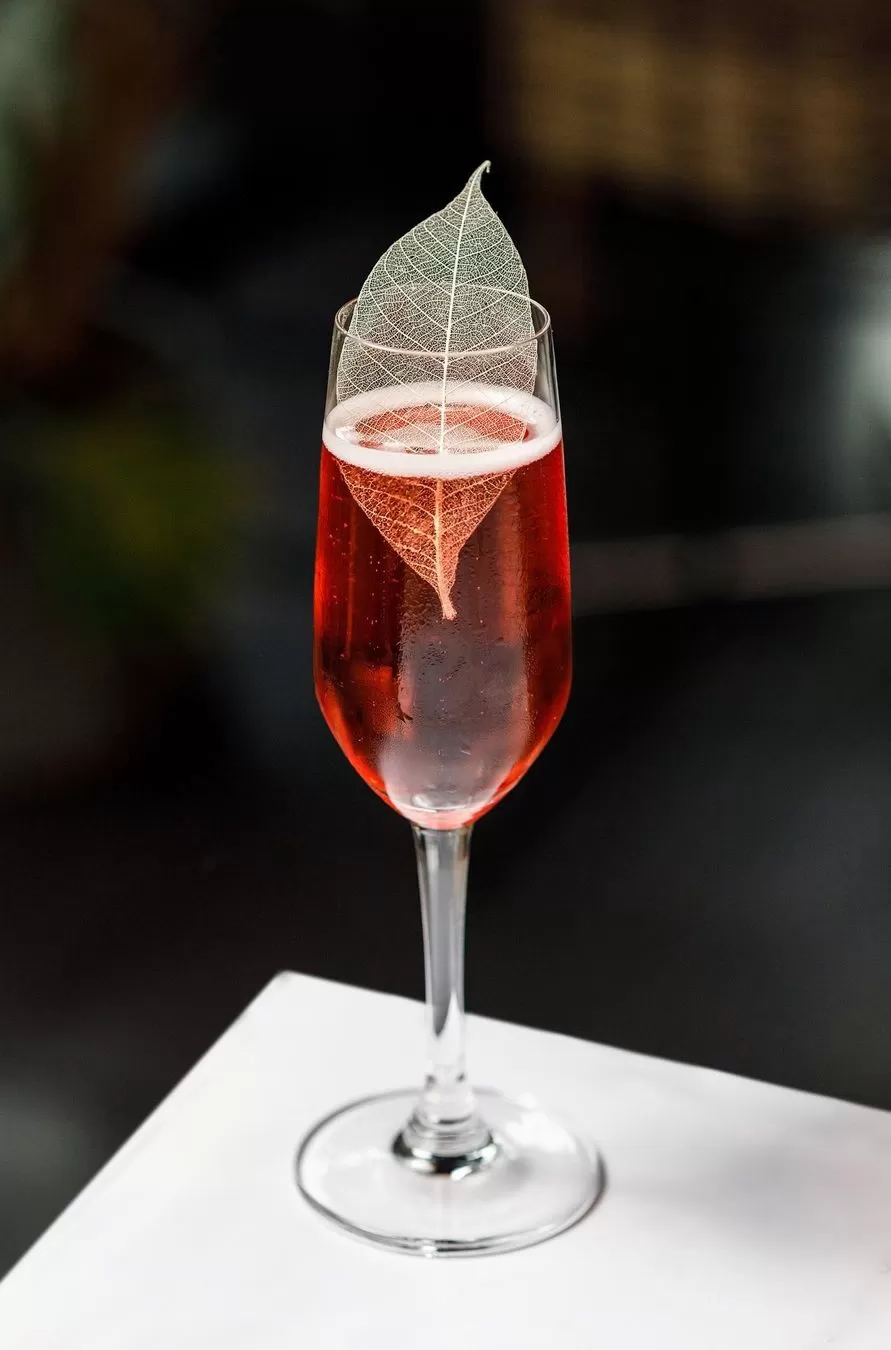 Mildreds
Special mention…
Club Mexicana
Vibrant, playful, and fun, this vegan Carnaby Street Mexican spot is perfect for enjoying an impromptu dinner after a few drinks with friends. The casual environs feature pop neon and loud music, a willing backdrop to some quite delicious food. The menu is limited, featuring nachos, tacos, burritos, and bowls, but everything we tried was excellent. Plus, they have frozen margaritas!
Kingly Court, W1B 5PW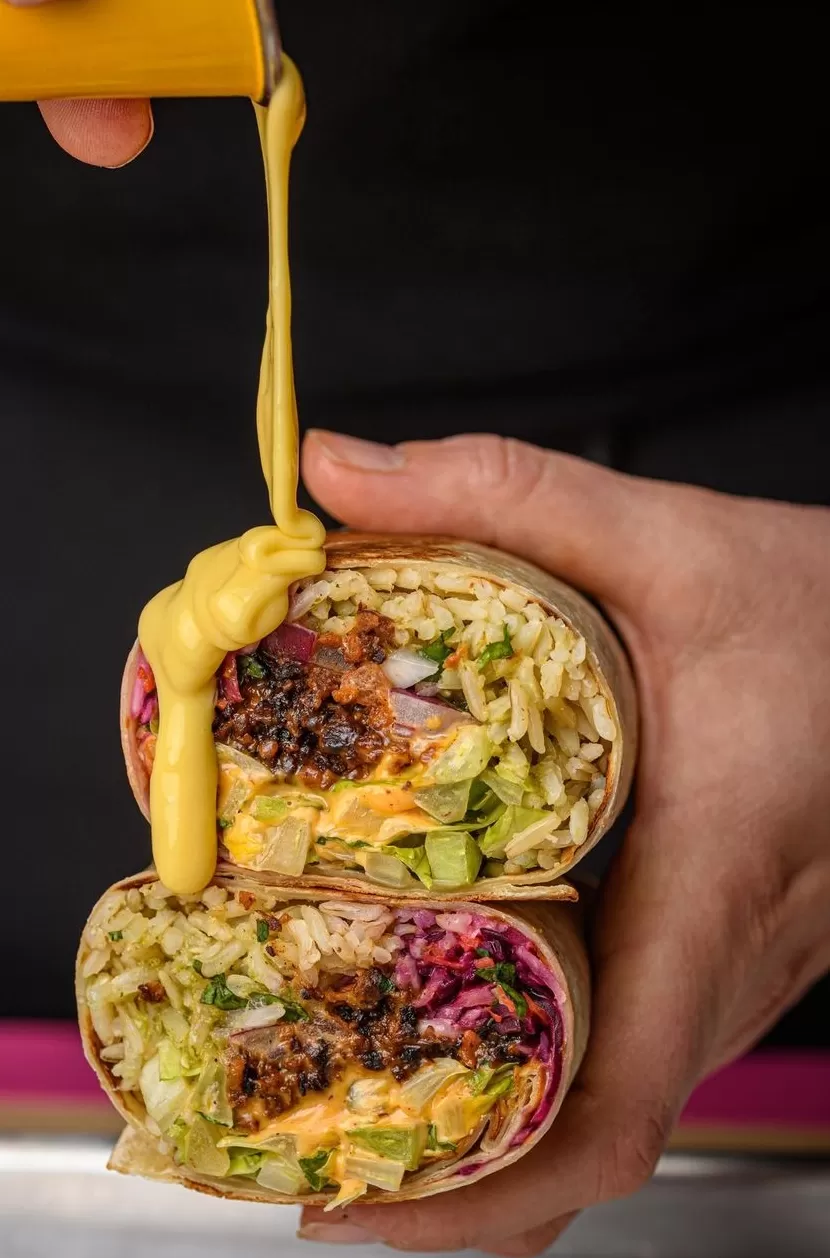 Club Mexicana, Carnaby Street
For more info or to make a booking, please contact your lifestyle manager. To find out more about a Quintessentially membership, please click here.