When you think fine dining, you imagine crisp white tablecloths, the clink of silver on bone china, and the flourish of sophisticated service. You might even picture a golden piano serenading a suited and booted crowd. What you may not picture is a small child holding court over a plate of cured chalk stream trout.
However, this is what family-friendly fine dining is all about. At this clutch of restaurants, the needs of both older and younger diners are given equal weight: they're chic without being childish, fun without being too fancy, and offer genuinely interesting children's menus that both push and please little palettes. Here are five of the best.
Apricity
In keeping with chef Chantelle Nicholson's eco-ethos, Apricity's 'culinary kids' offering is all about hyper-seasonal, sustainable produce. The five-course tasting menu includes intriguing ingredients like oyster mushrooms, Jerusalem artichokes, and pork dumplings with horseradish. That's not all. The restaurant has also just launched a series of cooking classes with Nicholson herself – ideal if you have a budding chef in the family.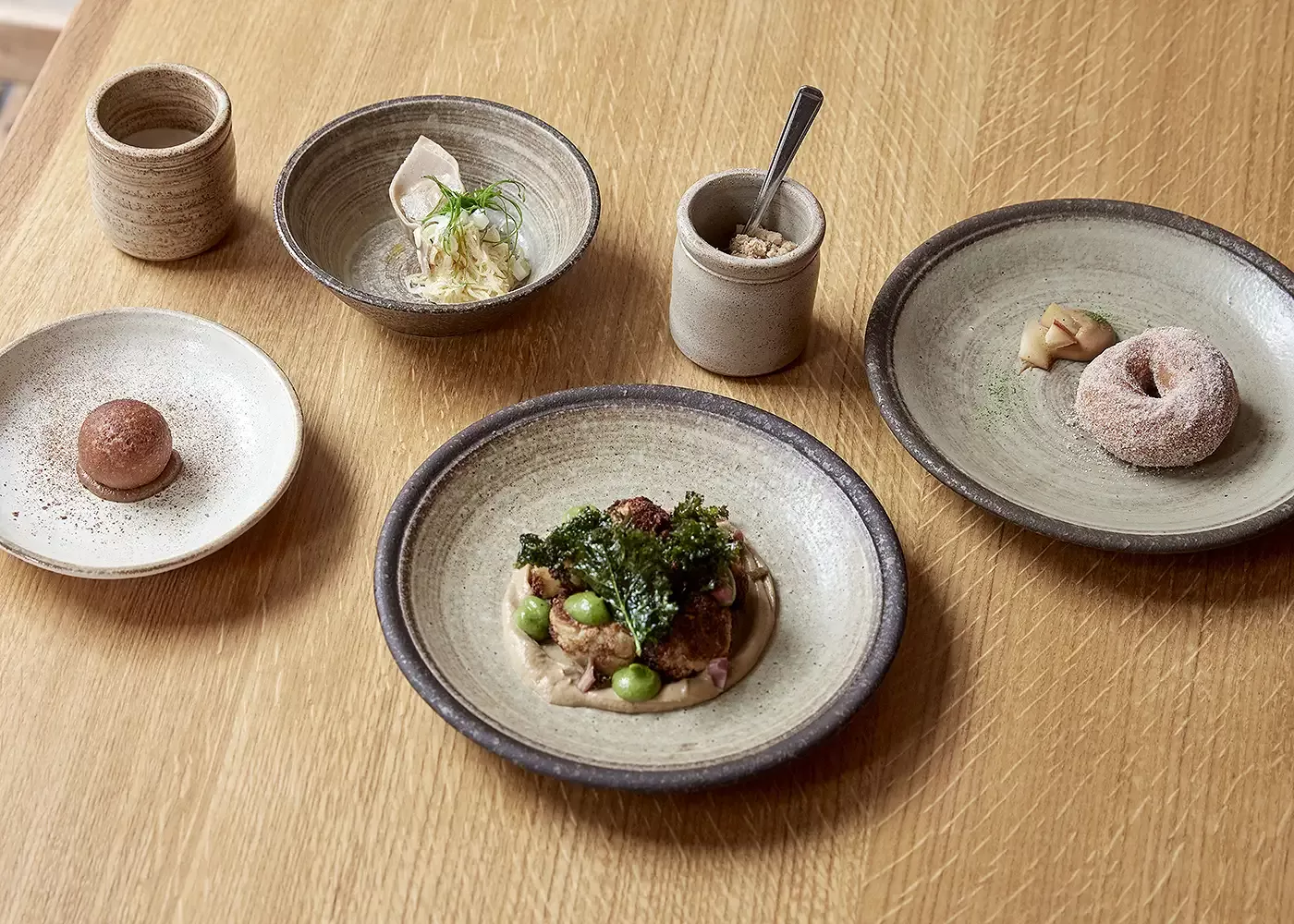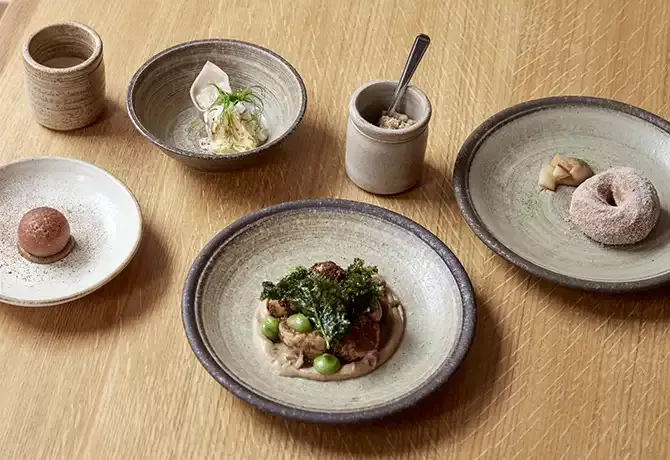 68 Duke St, W1K 6JU
Fallow
Fallow is fun. And the dishes are inventive, too. Mini Fallowers can tuck into pint-sized portions of some of its most popular dishes, such as smoked beef ribs and grilled fish; familiar favourites like fish fingers are available if they're feeling fussy. Want to make your kids' eyes pop out? Order the deceivingly delicious smoked cod's head from the main menu.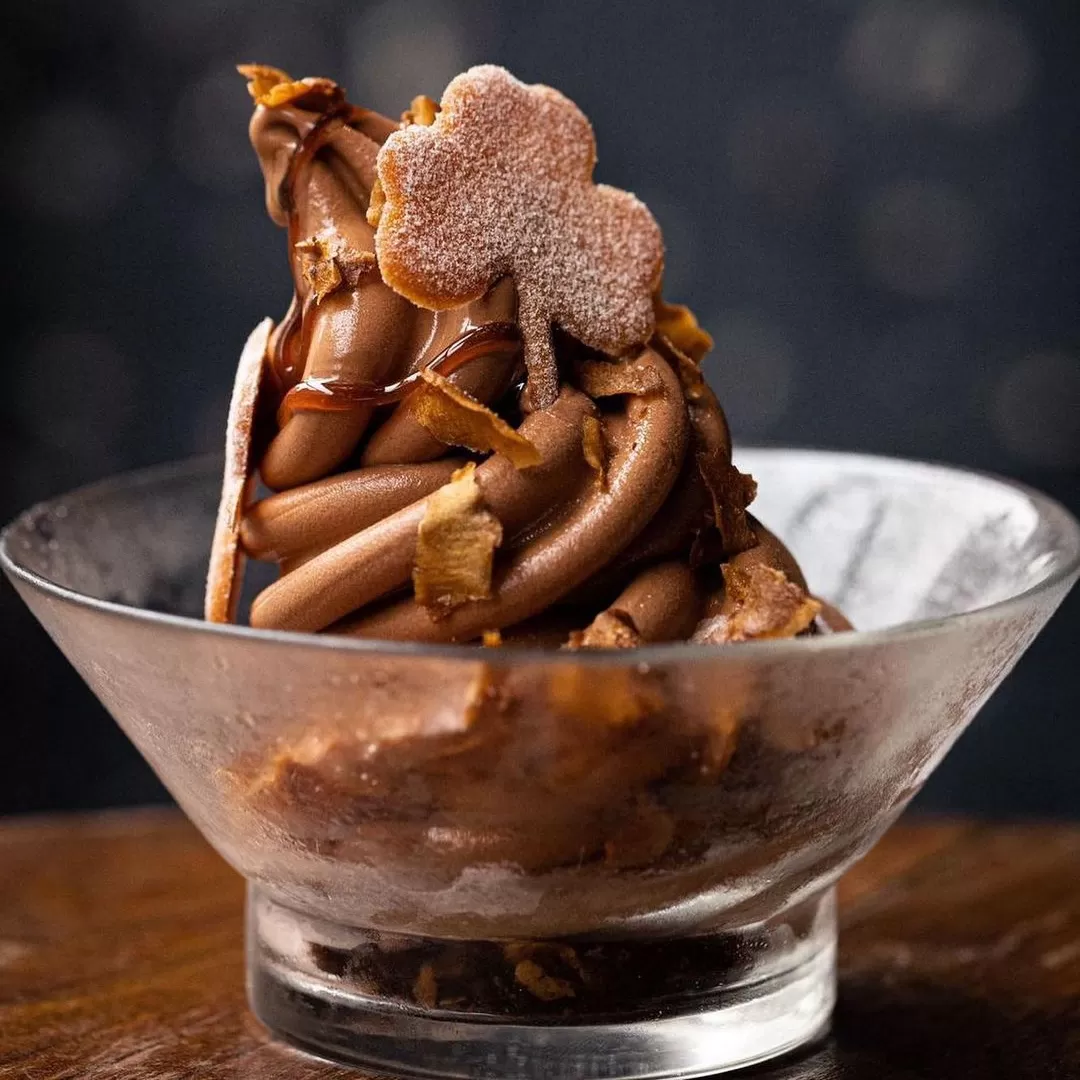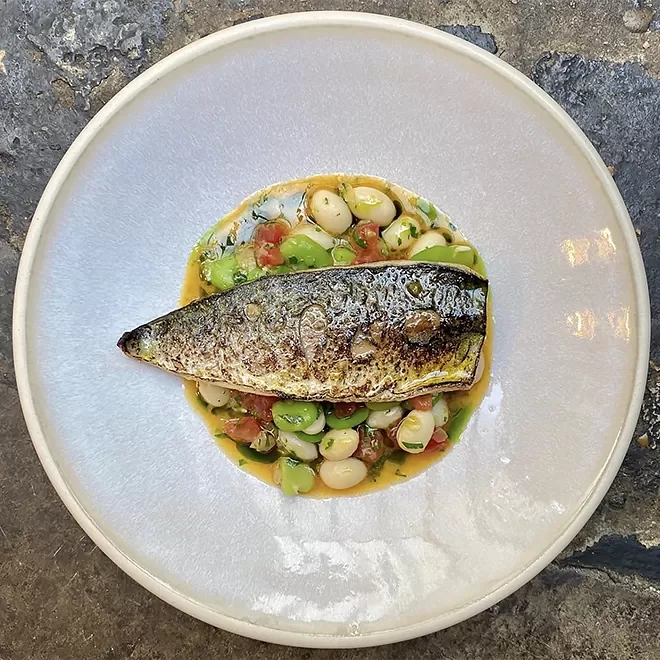 52 Haymarket, SW1Y 4RP
HIDE
While parents enjoy a five-course fine dining feast, children visiting Ollie Dabbous Michelin-starred restaurant will be eating eat burrata salads and steamed Cornish fish with rapeseed mayo. Plus, the charred broccoli with a light vinaigrette encourages them to eat their greens (even if they're bribed to do so with creamy vanilla ice cream).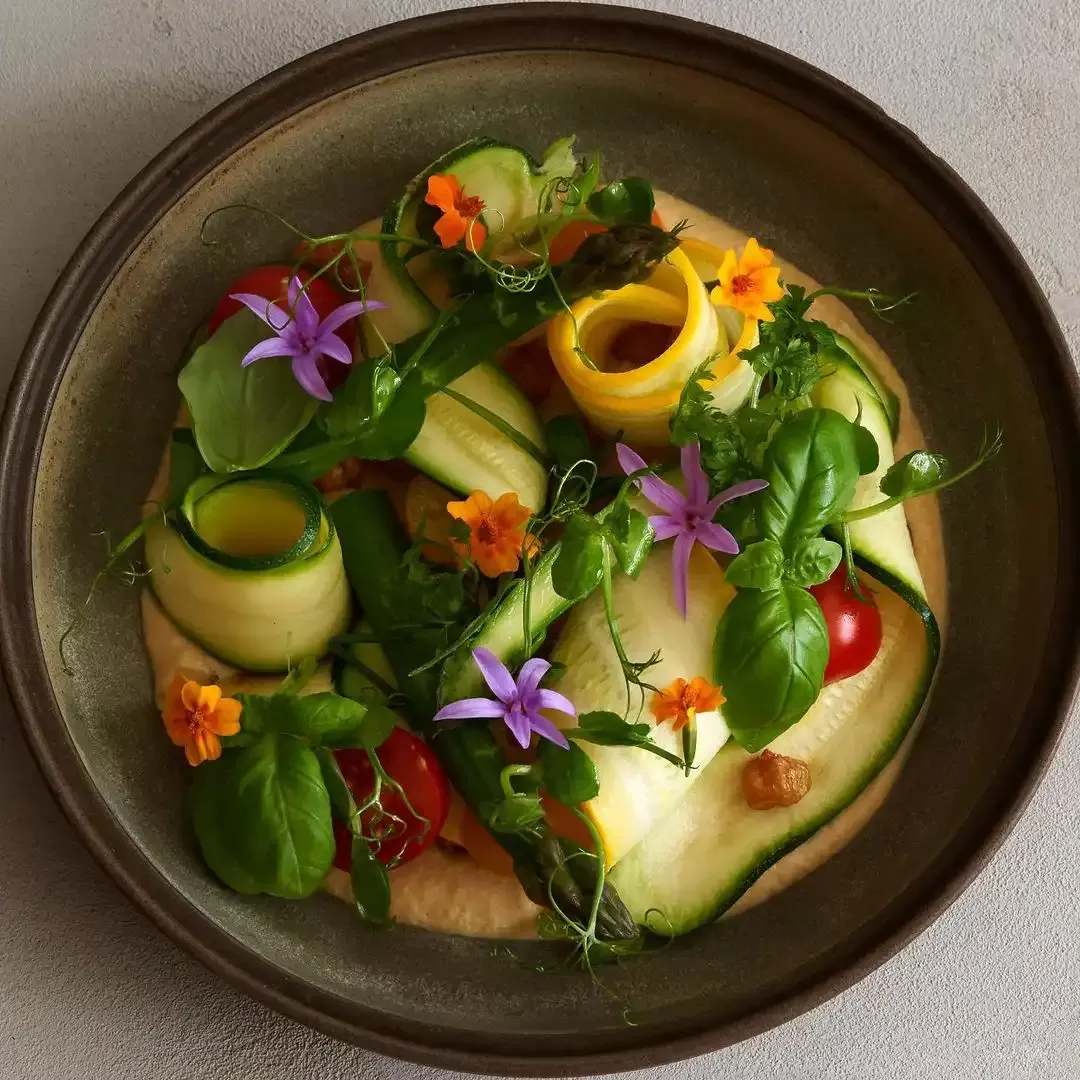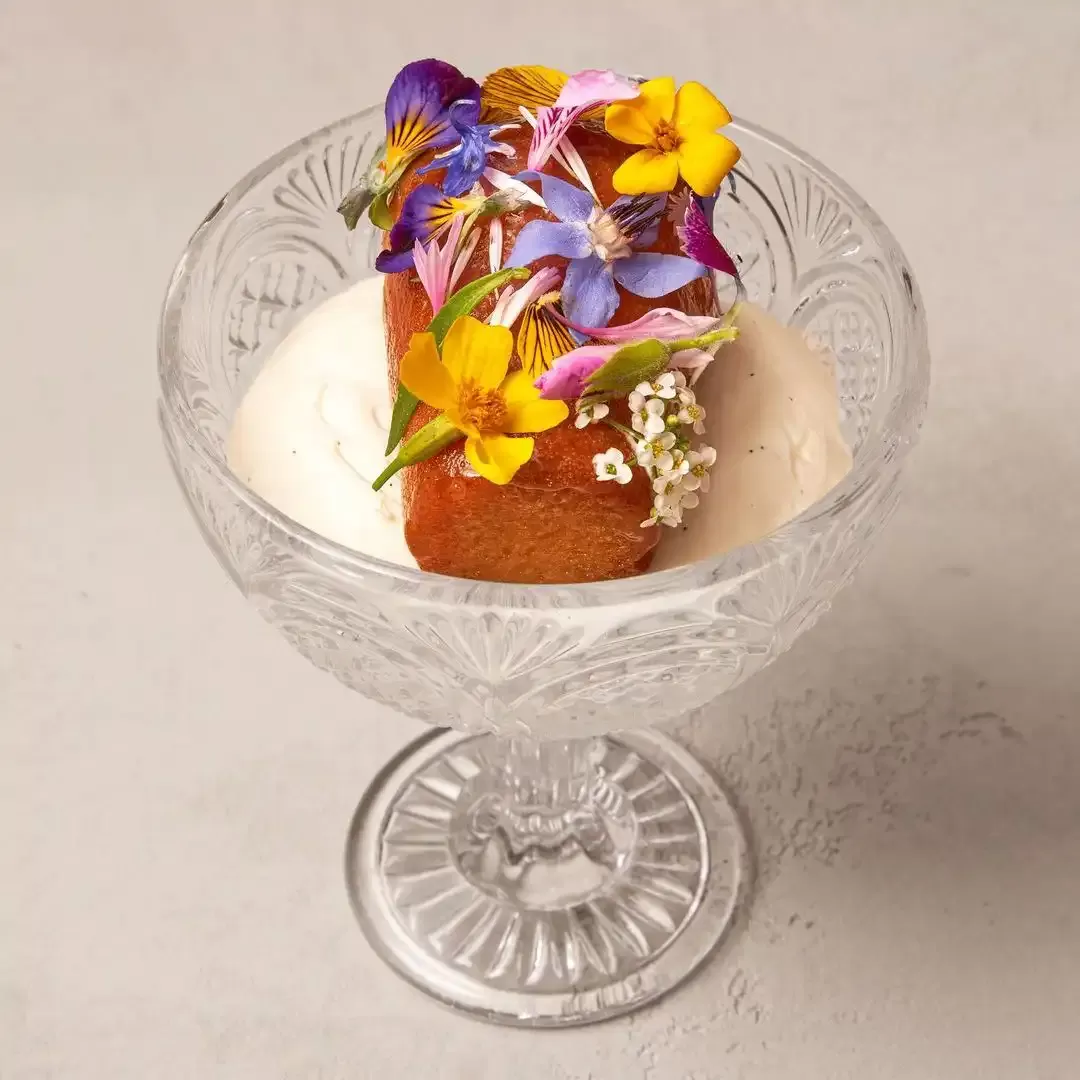 85 Piccadilly, W1J 7NB
Roka
It's not often that we'd recommend Canary Wharf over Mayfair, yet it's the most easterly outpost of this Japanese restaurant that's best for children. Why? It has a fully-fledged play area – ideal for distracting kids with books and toys whilst you set your attention focus on the sushi menu. It's particularly popular for brunch, during which platters of sushi come with bottomless wine for grown-ups.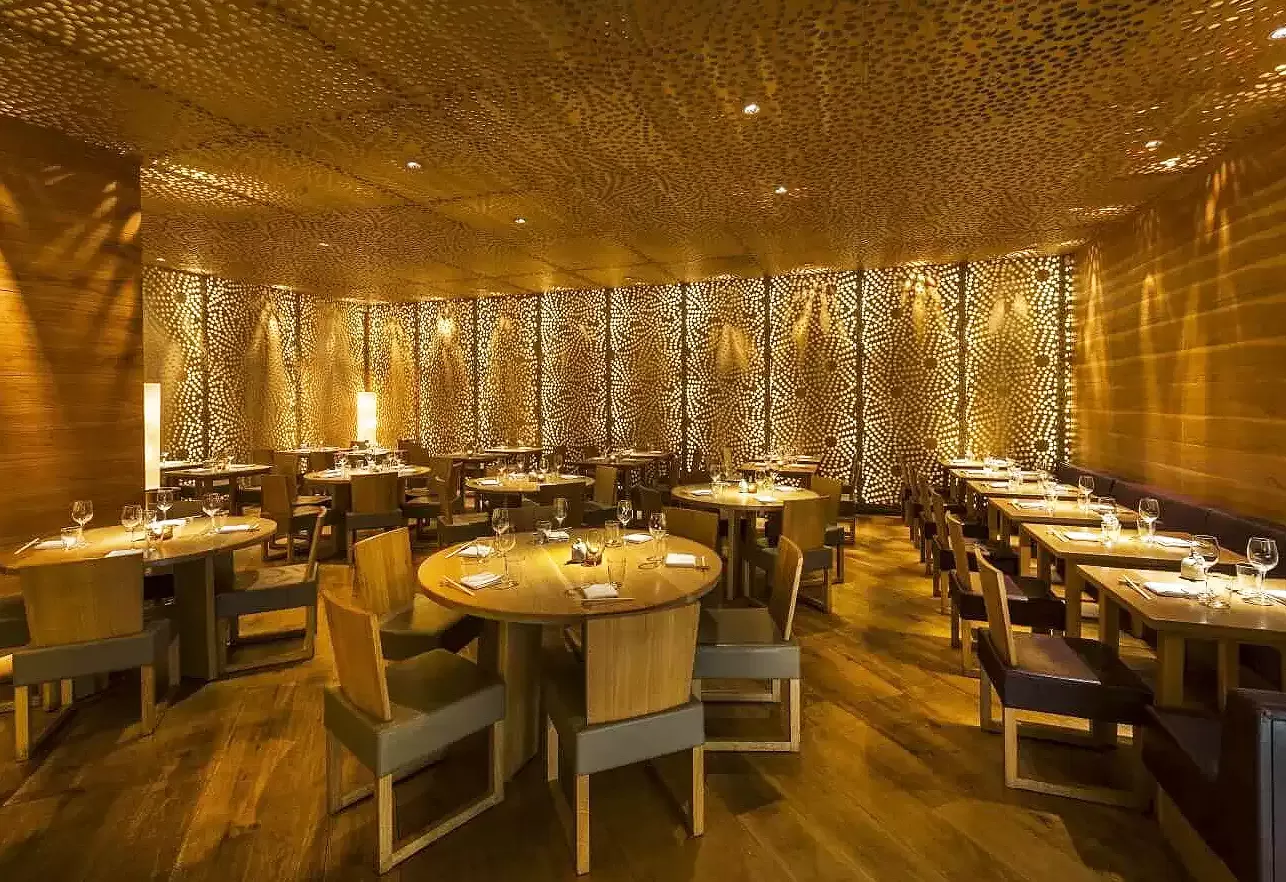 4, Park Pavillion, 40 Canada Square, E14 5FW
Sketch
Even grown-ups find Sketch's décor magical – so you can only imagine how smaller eyes might goggle at the sight of the forest-themed Glade or famed egg loos. Breakfast in The Glade has many options to please children (including waffles and fruit with yoghurt), but we recommend booking the children's afternoon tea in the newly yellow Gallery, which includes a teddy bear to take home with them.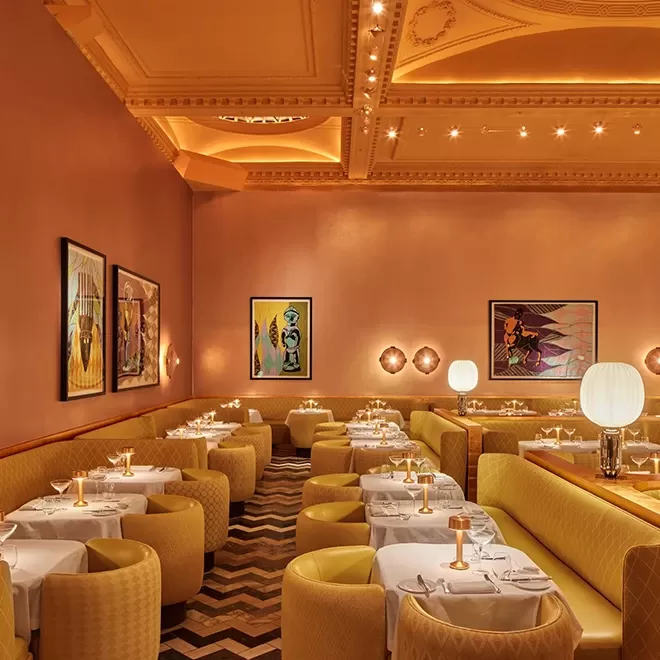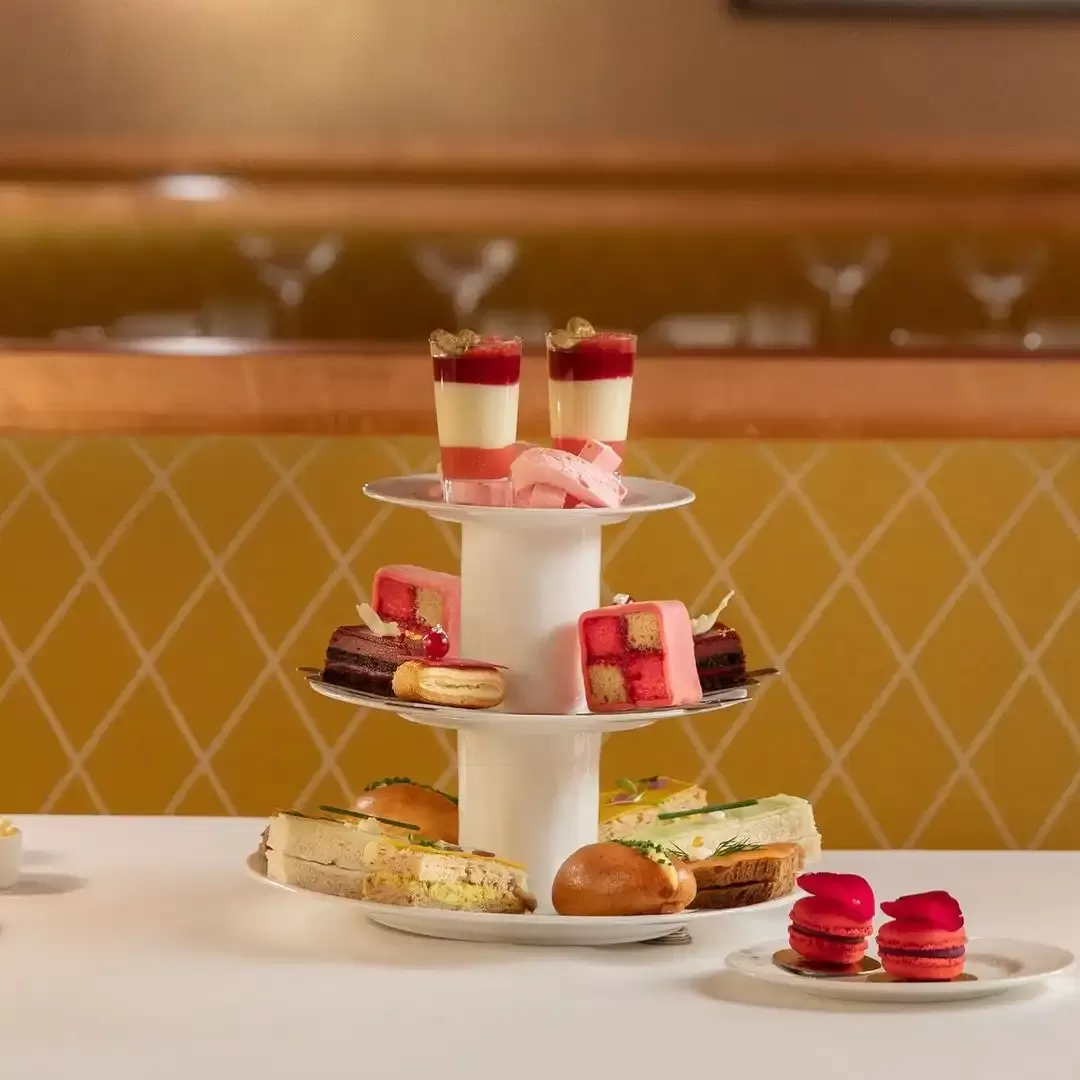 9 Conduit St, W1S 2XG
You've got good taste. We've got the specialist knowledge. As a Quintessentially member, you have a priority seat at every Michelin-starred restaurant, speakeasy cocktail bar, and chef's table experience – anytime, anywhere. Click here to discover membership.