See out summer in style and make the most of Labour Day or Bank Holiday weekend with our itineraries for the US and UK. Enjoy a perfect weekend discovering the storied allure of Manhattan in NYC, or, for those making the most of an English summer, take to the idyllic surroundings of the Home Counties for a spot of downtime and some of the country's finest culinary delights.
Manhattan, NYC

DAY ONE
Check in to The Lowell, one of the last privately owned hotels in the Big Apple, which offers a refined take on New York's classical elegance. Conveniently tucked away on East 63rd Street, this masterpiece of a property is a short stroll from the Upper East Side's luxury boutiques and Central Park. Waking up here is like being in a romanticised townhouse, with sweeping views of the city's glittering skyline visible from the terraces in most suites. Homely finishes include wood-burning fireplaces and exquisite Frette bed linens – consider it the perfect stop-off during your time perusing the delights of the streets nearby.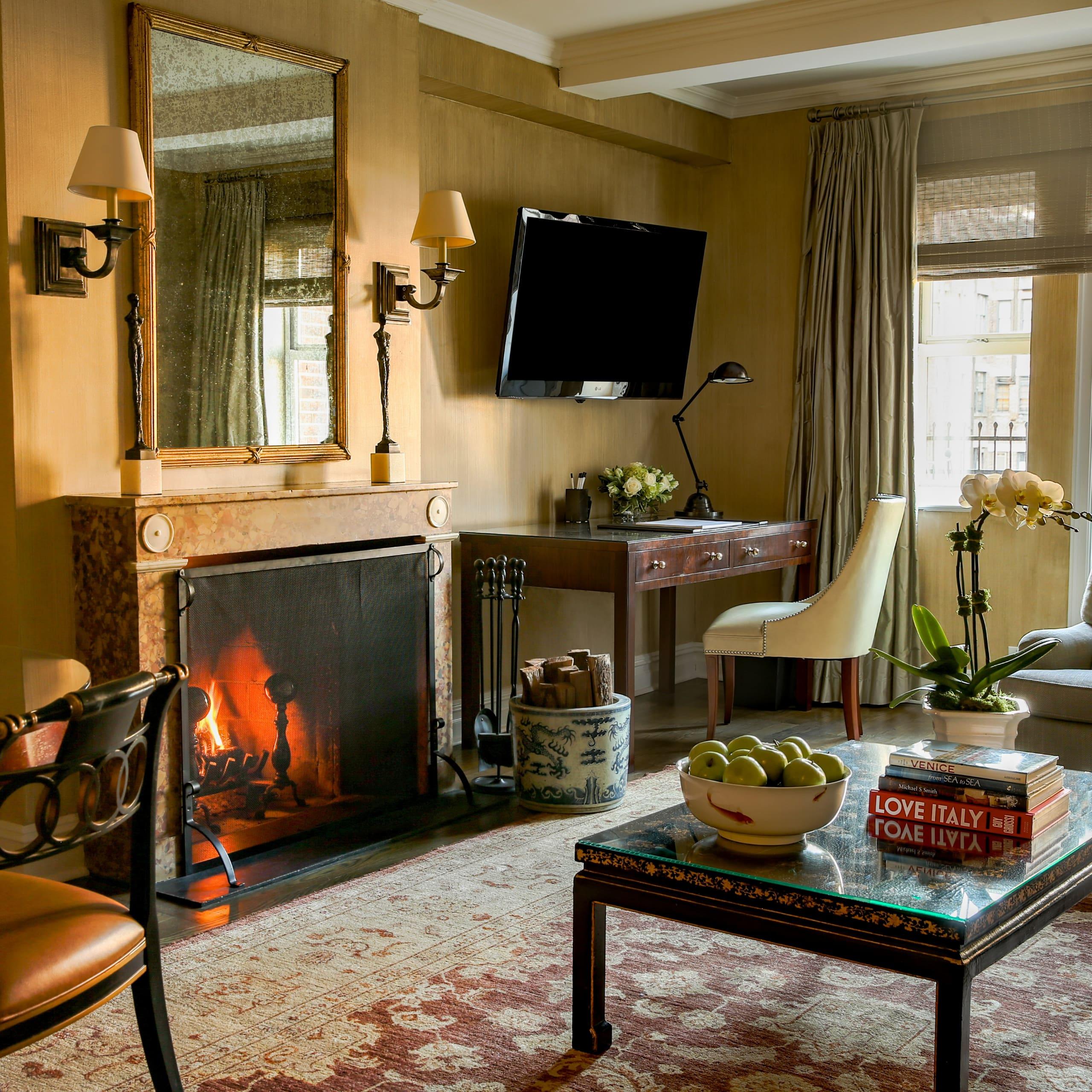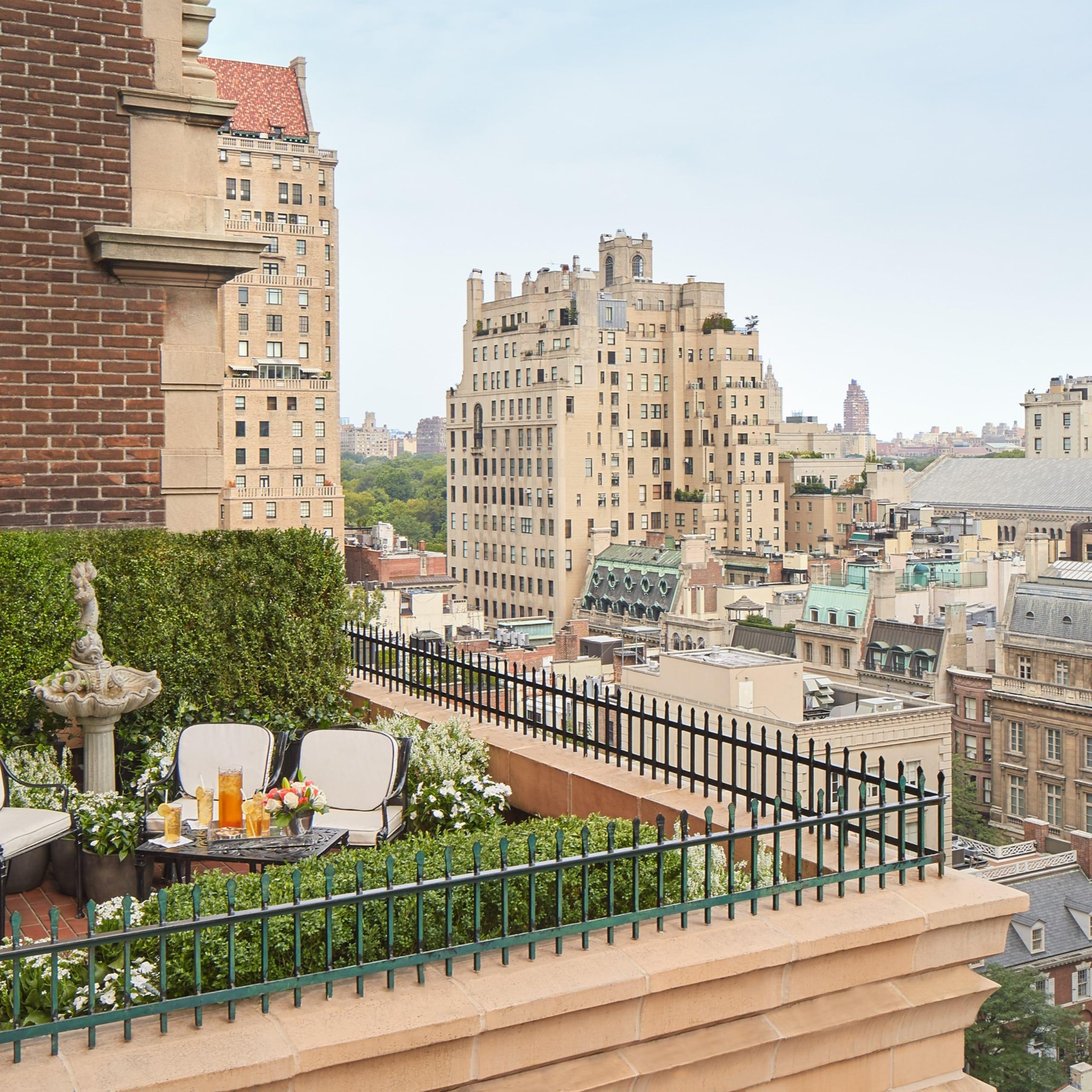 The Lowell Hotel NYC
Have a Facial at Spa de La Mer
Spa days aren't much more refined than those at Spa de La Mer. The first US spa dedicated to the coveted skincare brand is housed within the magnificent Baccarat Hotel and features a collection of four tranquil treatment rooms adorned with crystal sconces. Each offers treatments infused with La Mer's cult miracle broth; we recommend the signature La Mer Baccarat Facial, during which you are massaged with victory stones using a cooling crystal star technique, inducing the ultimate glow. Finish with time spent in the enviable 55-foot indoor pool before whisking yourself away to one of the canopied day beds – you may never want to leave.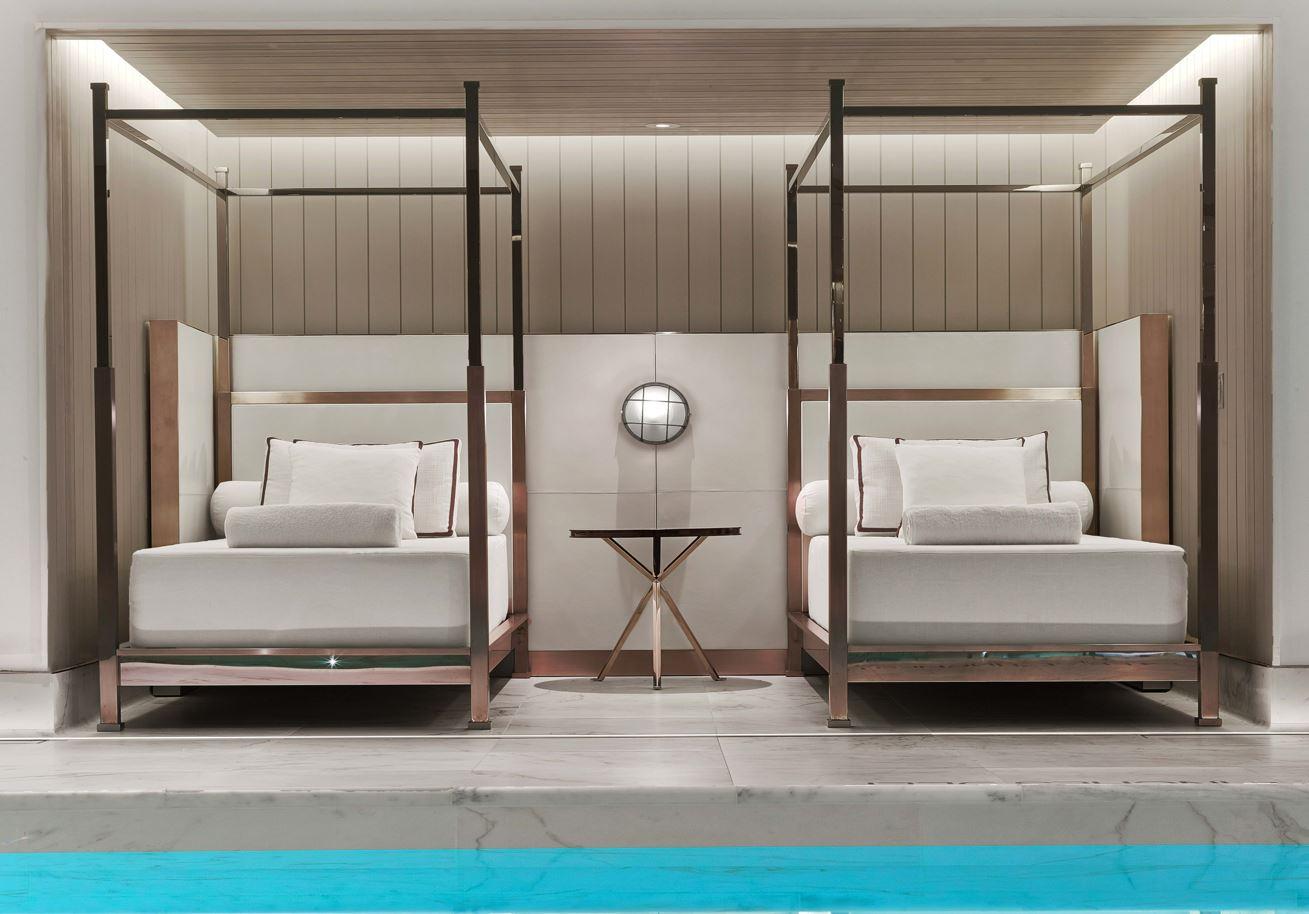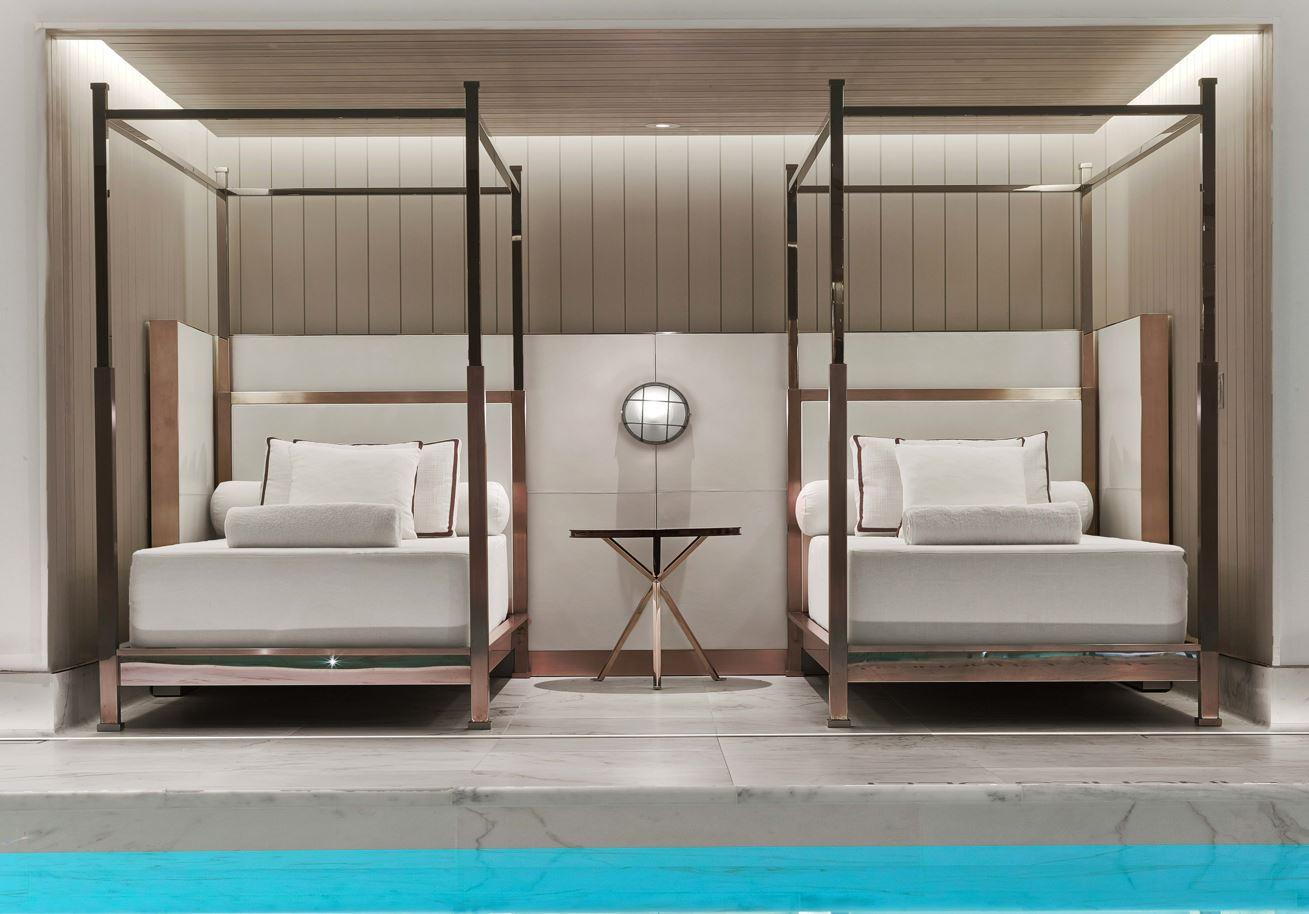 Spa De La Mer NYC
Dinner at Nougatine
Head to Nougatine for fine-come-casual fare. The less fussy counterpart to Jean-Georges' flagship restaurant, this buzzing dining room and bar overlooks Central Park and serves a moderate take on the ever-popular chef's signature cuisine. A sleek venue with light cream chairs and airy lighting creates a sophisticated setting that complements the open-plan kitchen. Foodwise, the menu varies throughout the day, from classic brunch-like dishes at breakfast to the famed egg toast with caviar and the must-try lobster burger served for lunch and dinner. On warmer days, take a table on the terrace and enjoy alfresco dining with views of Columbus Circle.
DAY TWO

Shop at Dover Street Market
Start the day with a detour to Dover Street Market. The New York outpost of the legendary department store is eight floors of fashion, culture, and everything in between, with the addition of a trendy little bakery-come-café. You'll find a curated mix of avant-garde pieces, a basement floor dedicated to streetwear, and often exclusive one-off capsule collections. Cleverly showcased as more of an exhibition space rather than a conventional store, international designers have their own quirky corners, allowing you to navigate the latest runway collections immersively alongside an edit of emerging talents.
Drinks, Brunch and Dancing at Gitano
Bringing the hedonism of Tulum over to Manhattan, James Gardner's ever-popular Gitano is a scenic five-minute ferry ride from Battery Park to Governors Island. Luscious greenery and tropical-looking wooden dining tables create a bohemian vibe throughout this lounge club, mezcal bar and restaurant. With different decks to explore, the lower level is the perfect backdrop from which to enjoy the menu of authentic Mexican cuisine over brunch. The centrepiece of Gitano is the beach lounge, which overlooks a long reflection pool and features daybeds, pretty parasols and headlining DJs.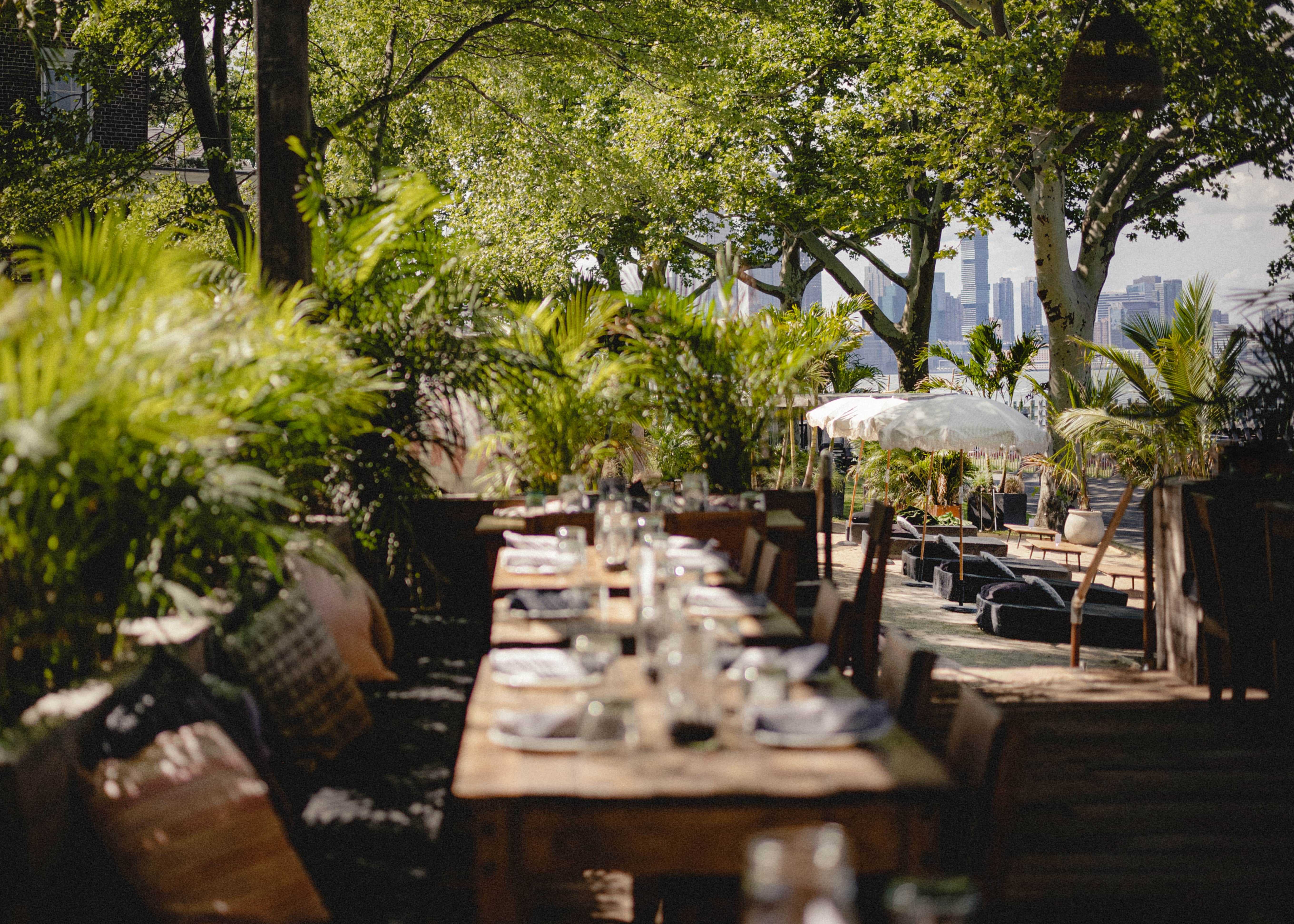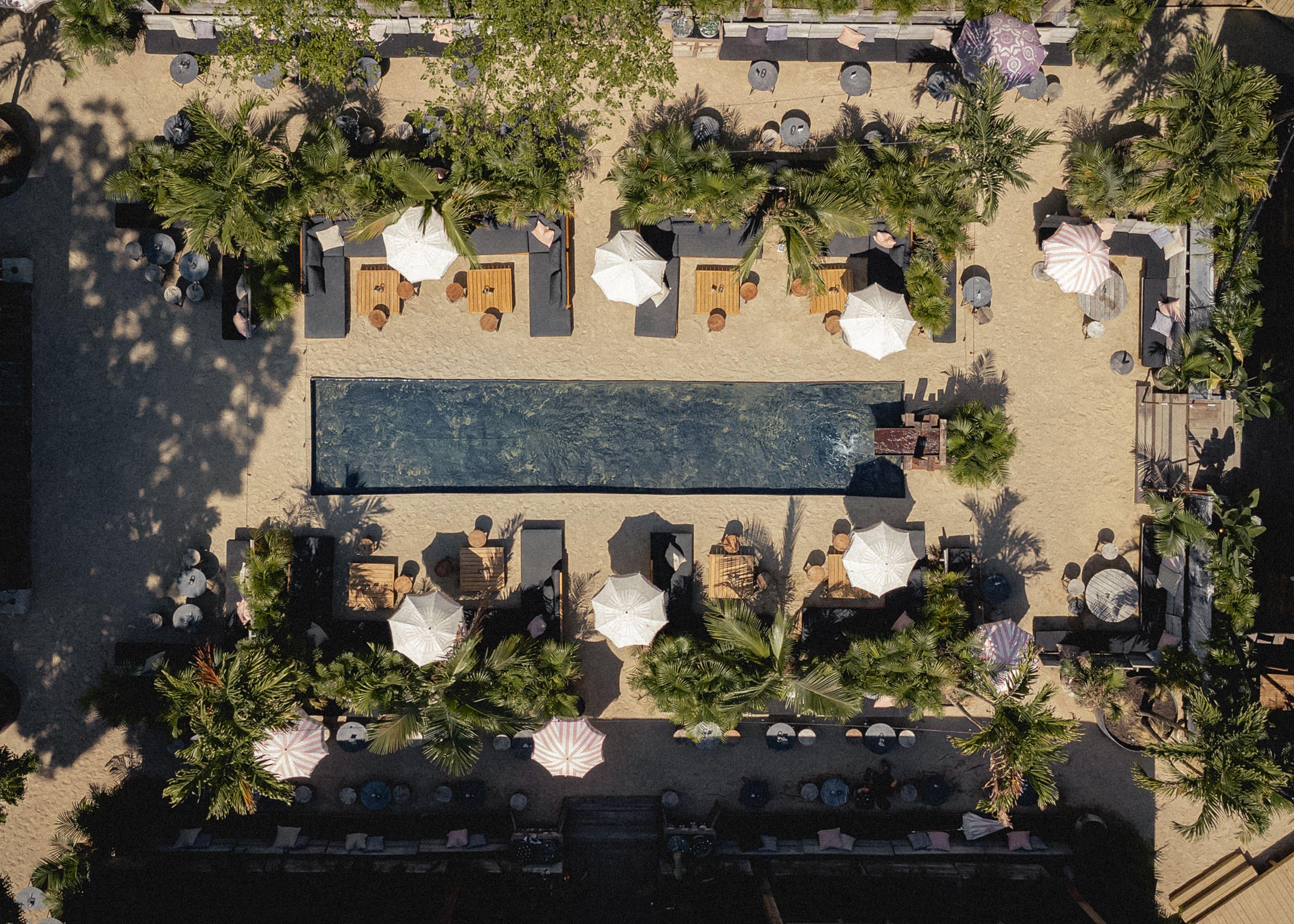 Gitano NYC
Dinner at KYU
End the day with dinner at KYU, a newcomer to the Noho District that serves a modern take on Japanese wood-fired and Asian cuisine. You enter this stylish nightspot via a chic lounge and focal bar: perfect for an aperitif. The dimly lit dining space complements the bar's hip colour palette of rich blues and golds, and modern architecture adds an artsy vibe to this trendy haunt. Headed up by Chris Arellanes, previously of Per Se and Eleven Madison Park, KYU's menu is an innovative mix of crispy and fresh dishes exploring traditional cooking techniques. Try the stone pot Thai fried rice, served with king crab or duck and great for sharing.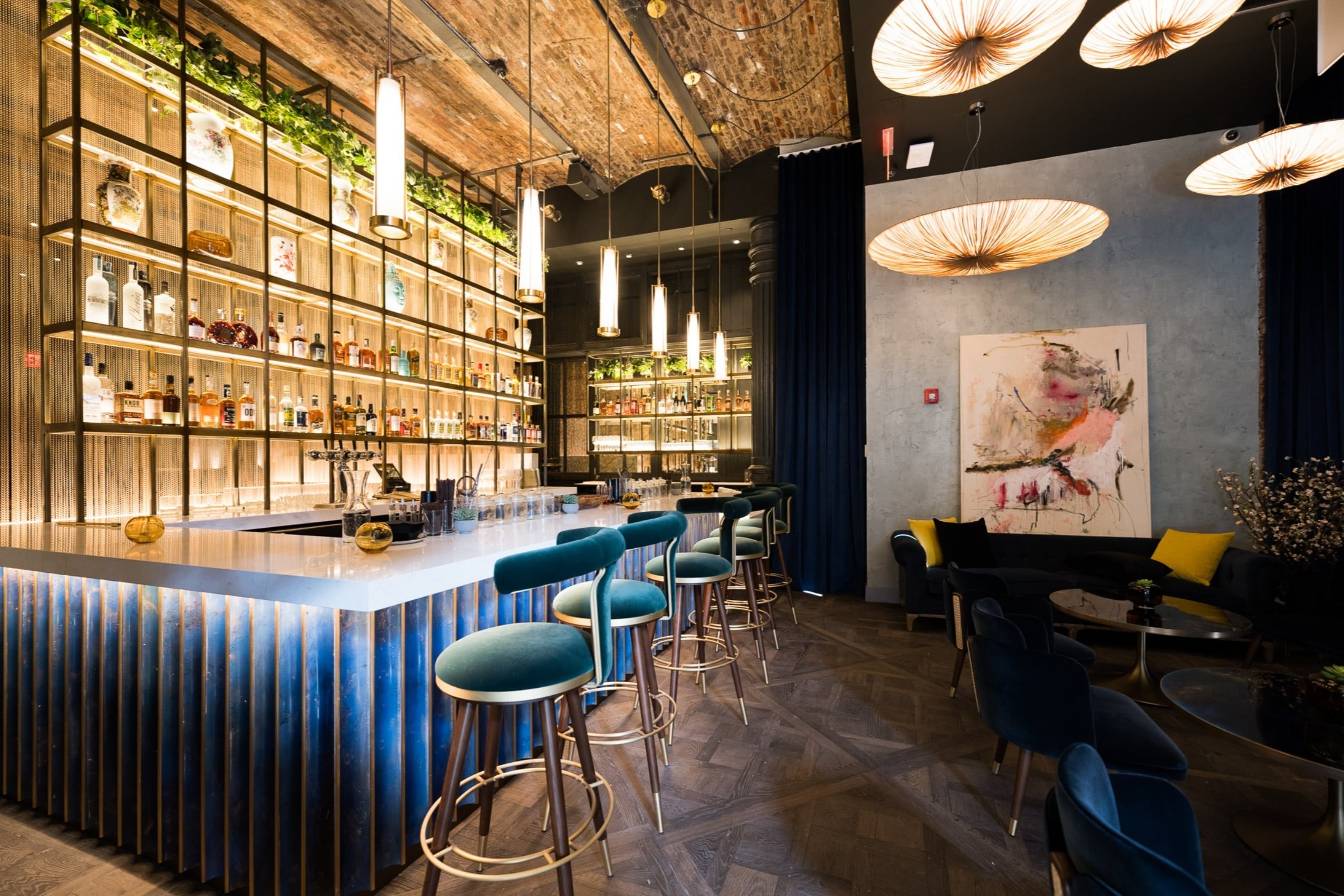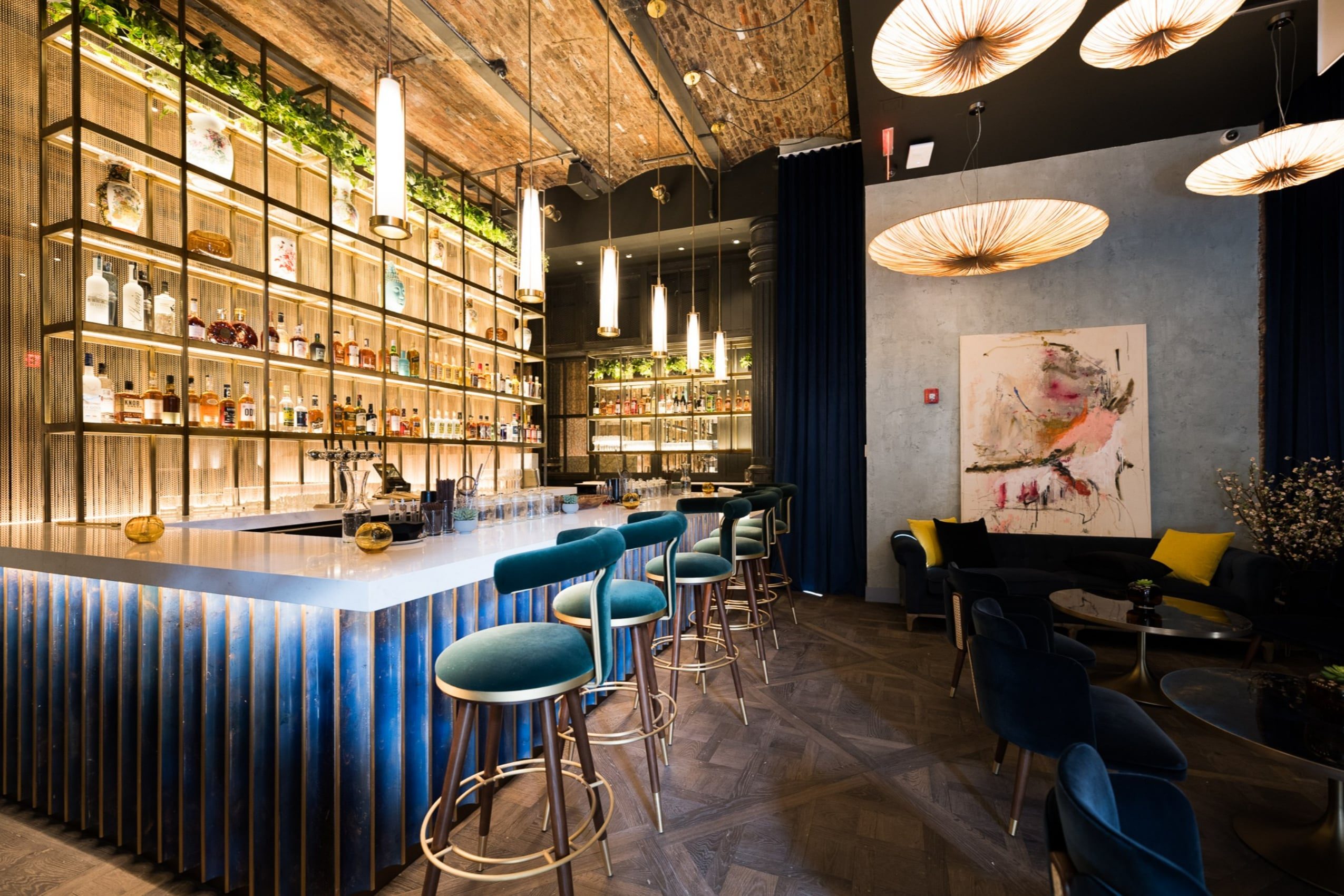 KYU Bar NYC
The Home Counties, UK

DAY ONE
Book an idyllic escape at The Langley. Quite literally fit for royalty, it was formerly the hunting lodge and manor house of the third Duke of Marlborough and, following a major revamp, now features stately rooms, a dreamy outdoor pool and one of Europe's largest spas. The hotel is split across the Main House, where rooms epitomise the grandeur of the building, and the Brew House (complete with dog-friendly terrace rooms), which feels more countryside chic with an elevated décor of tartans and tweeds against a palette of khaki, reddish hues and beige. Conveniently located in Buckinghamshire, this rural haven boasts 150 acres of gardens, tennis courts and a private cinema.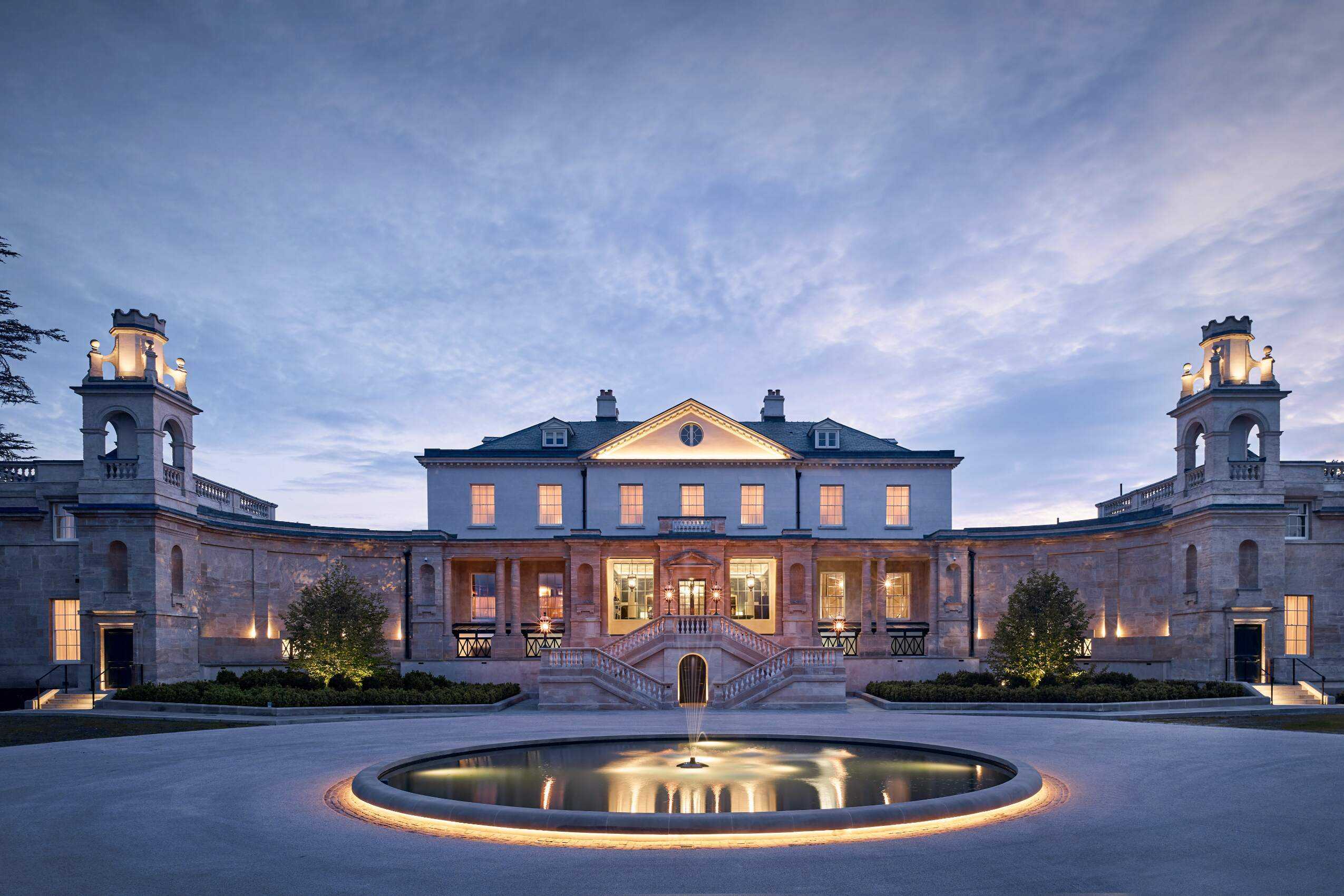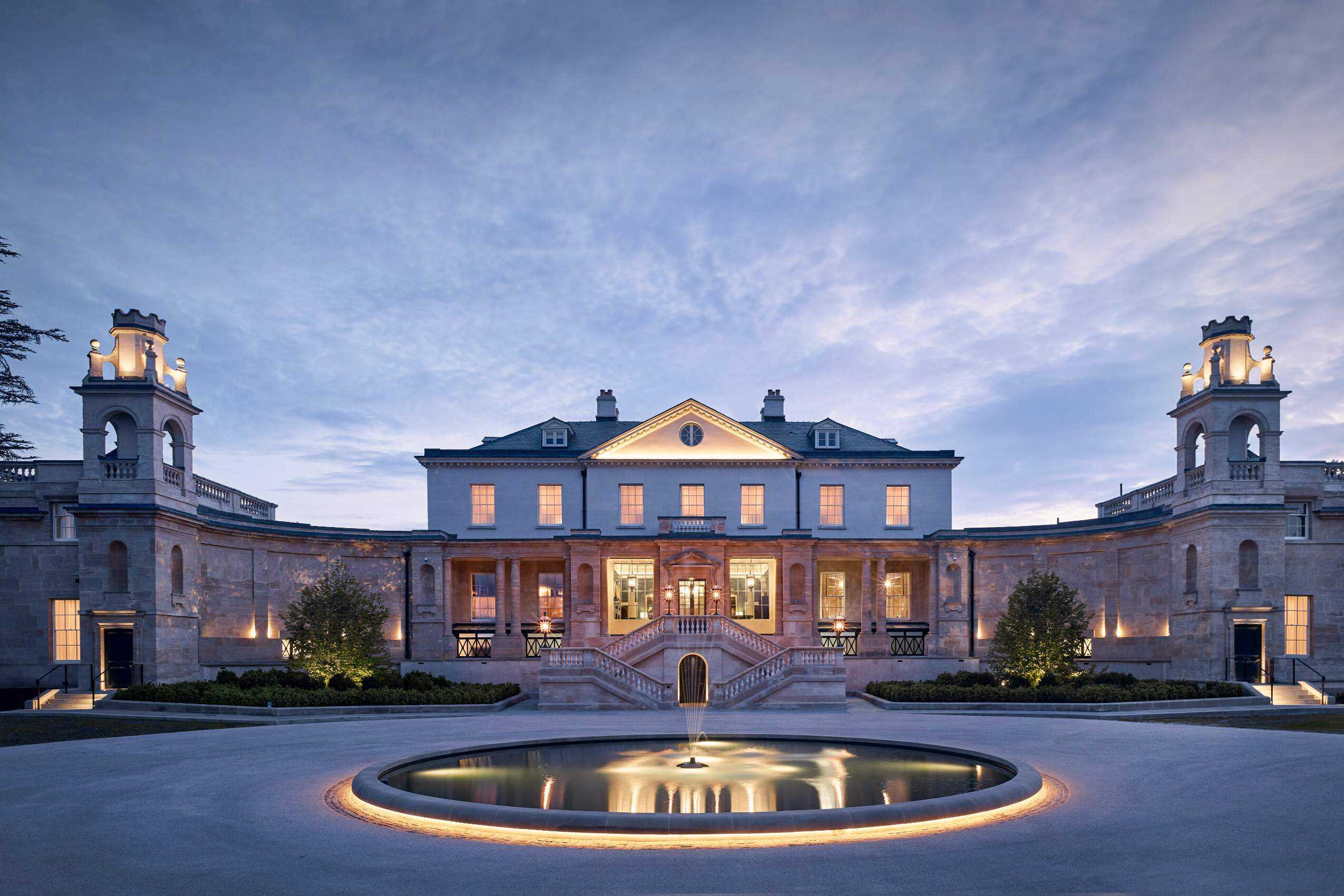 The Langley. Credit: Matthew Shaw
Visit Windsor Castle
From one royal residence to another, a trip to the Home Counties wouldn't be the same without taking the time to visit the world's largest occupied castle and, of course, The Queen's principal home since 2020. A tour of the castle grounds themselves is a must-do and gives a glimpse into the world of the monarchy through some of the most iconic quarters, including the gold-clad Grand Reception Room with its glitzy chandeliers and ornate furnishings. If time allows, make a detour to visit the nearby Savill Gardens; an abundance of colour and history that celebrate British horticulture.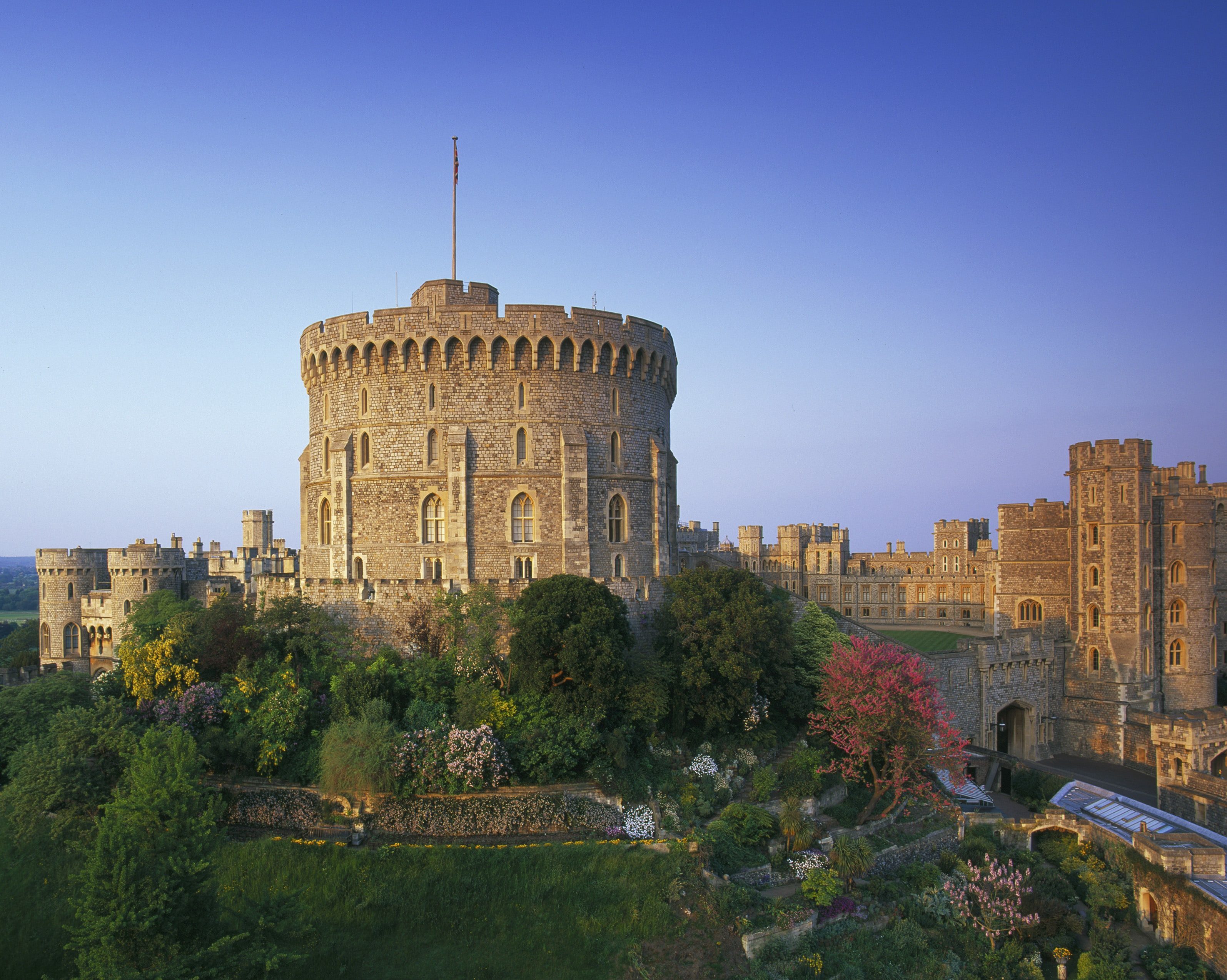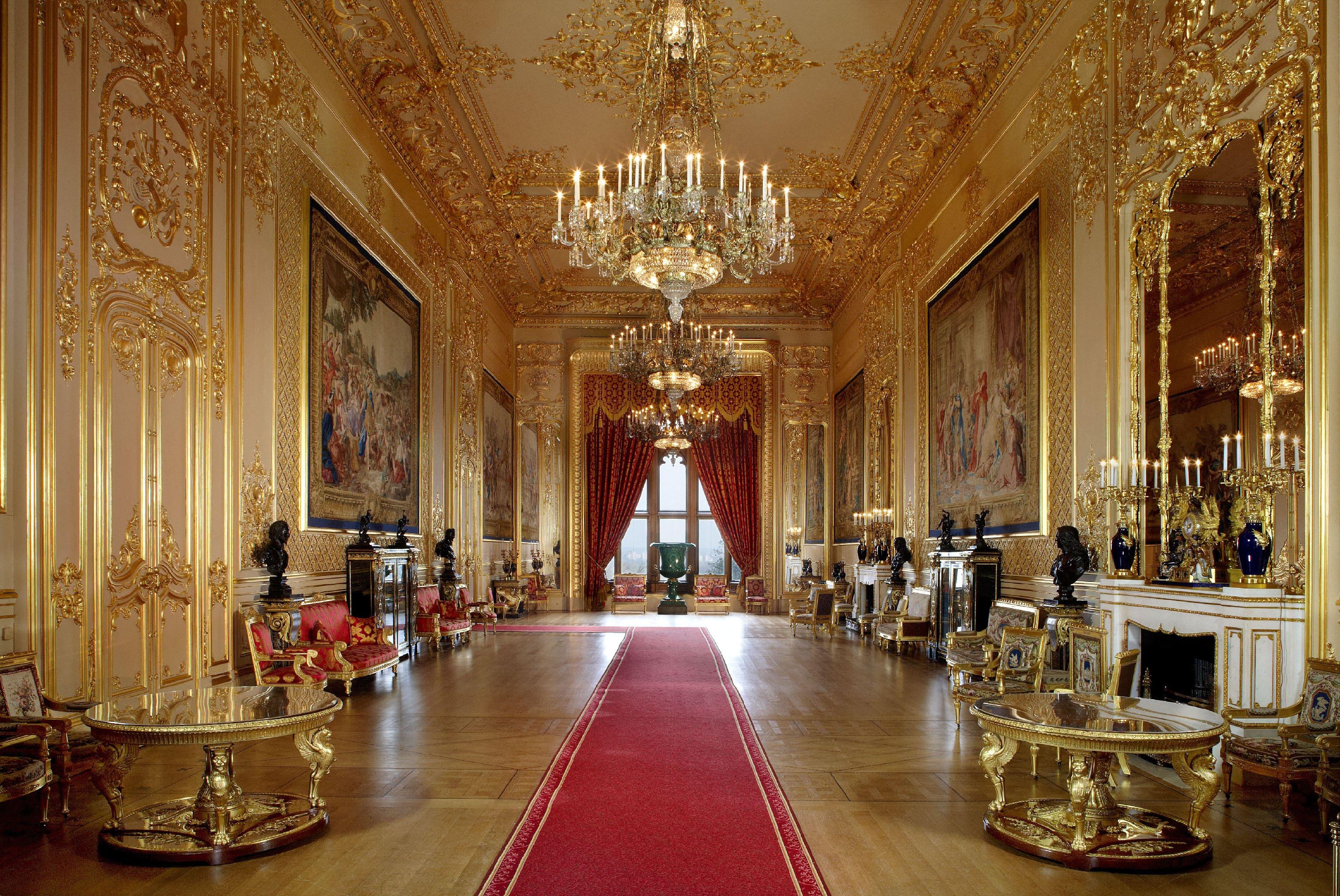 Windsor Castle. Credit: Peter Smith
Dinner at The Hand & Flowers
Make your way to Marlow for dinner at Tom Kerridge's two Michelin-starred pub. A cosy and unpretentious setting adds to the very English feeling of The Hand & Flowers, which serves exceptionally cooked posh gastro-grub. Service here is of the highest standard, yet chilled; there is no set dress code – simply show up for the excellent atmosphere and great food. The menu is just as simple: a choice of four starters and four mains with a selection of deserts served à la carte, using produce sourced from the finest independent suppliers. Try the standout glazed omelette of smoked haddock and parmesan: as well as being one of our favourites, it's also a signature of Tom's.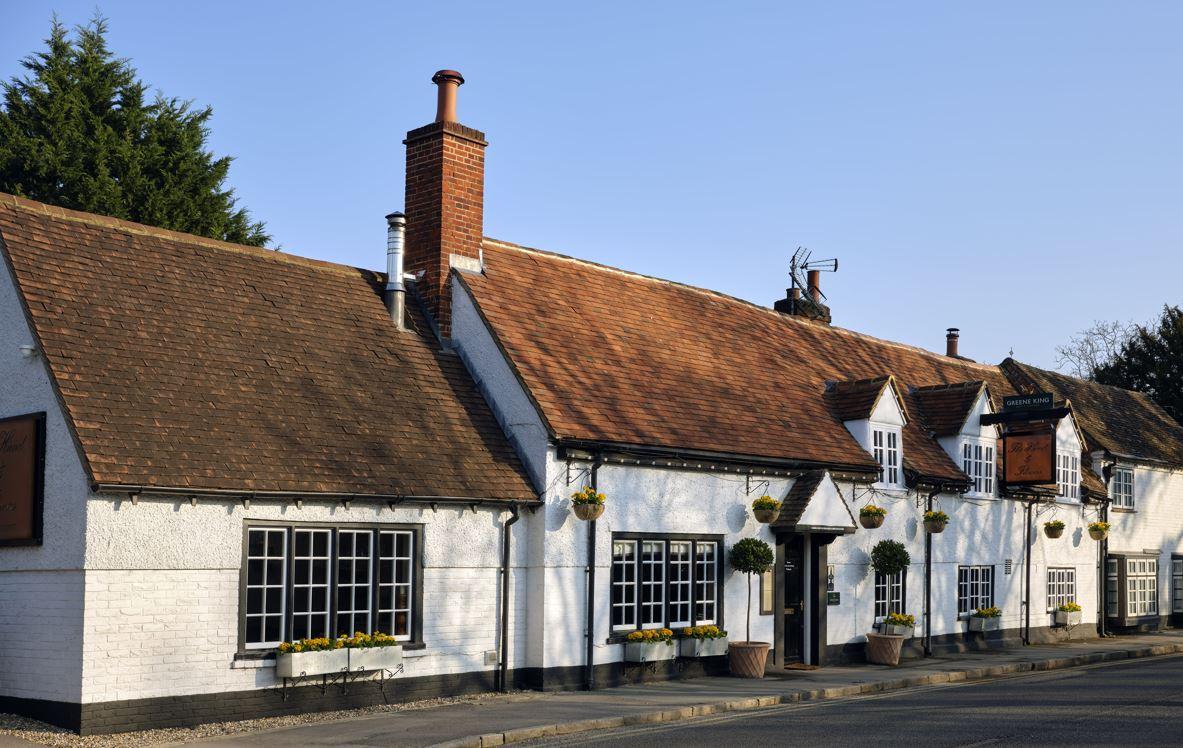 Dinner at The Hand & Flowers
DAY TWO

Have a treatment at The Spa at Coworth Park
Start the day with a morning spent at the eco-retreat of The Spa at Coworth Park. It's a standalone destination within the hotel grounds spread across two floors featuring a Spatisserie, indoor pool and steam rooms. The environmentally-focused space features a living roof and has been built to lower emissions. We recommend booking one of the treatments by Spanish beauty house Germaine de Capuccini; try the Vitamin C signature face and body therapy, which begins with full-body exfoliation followed by a blissful facial as you lie cocooned in a relaxing Vitamin C body wrap.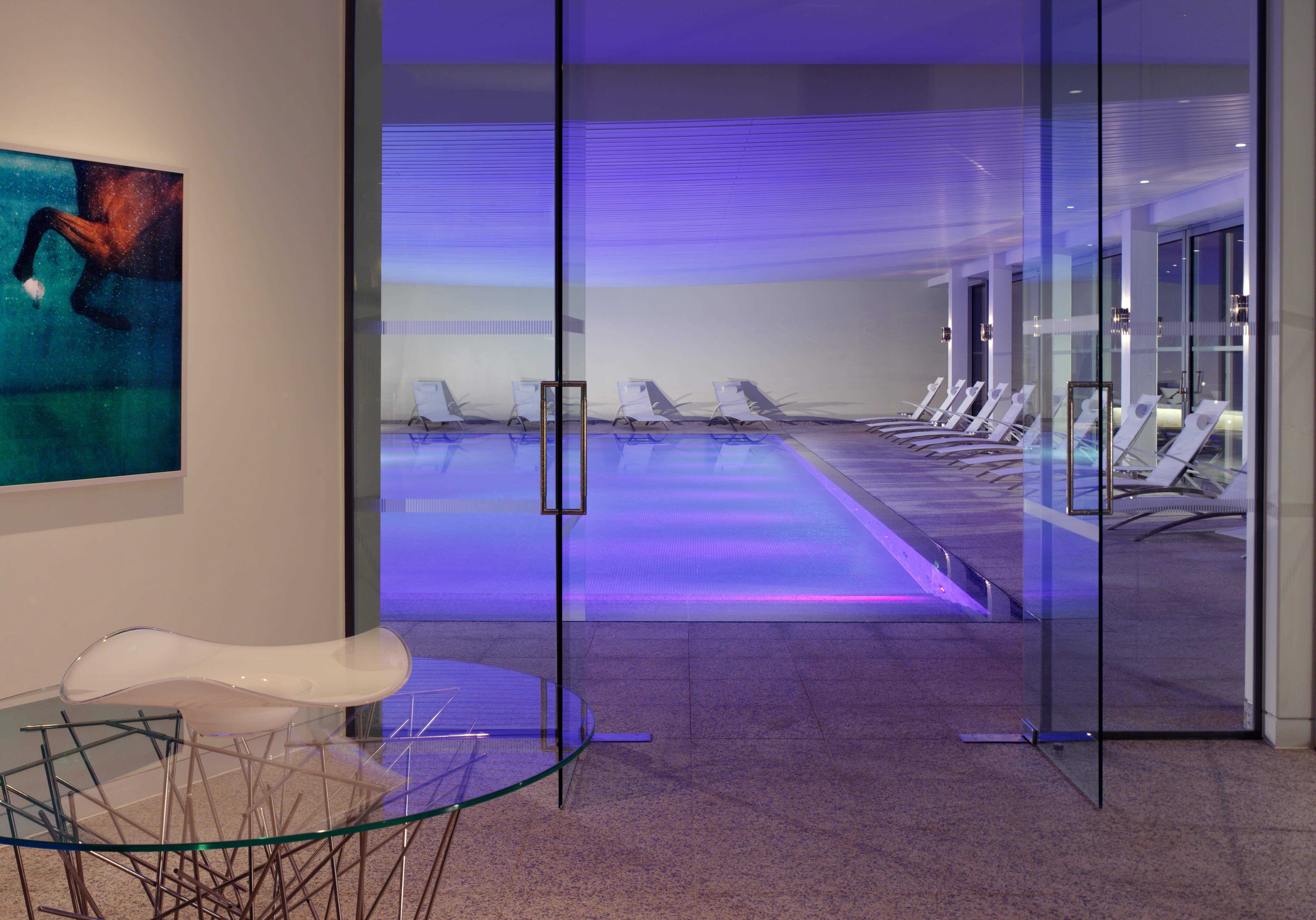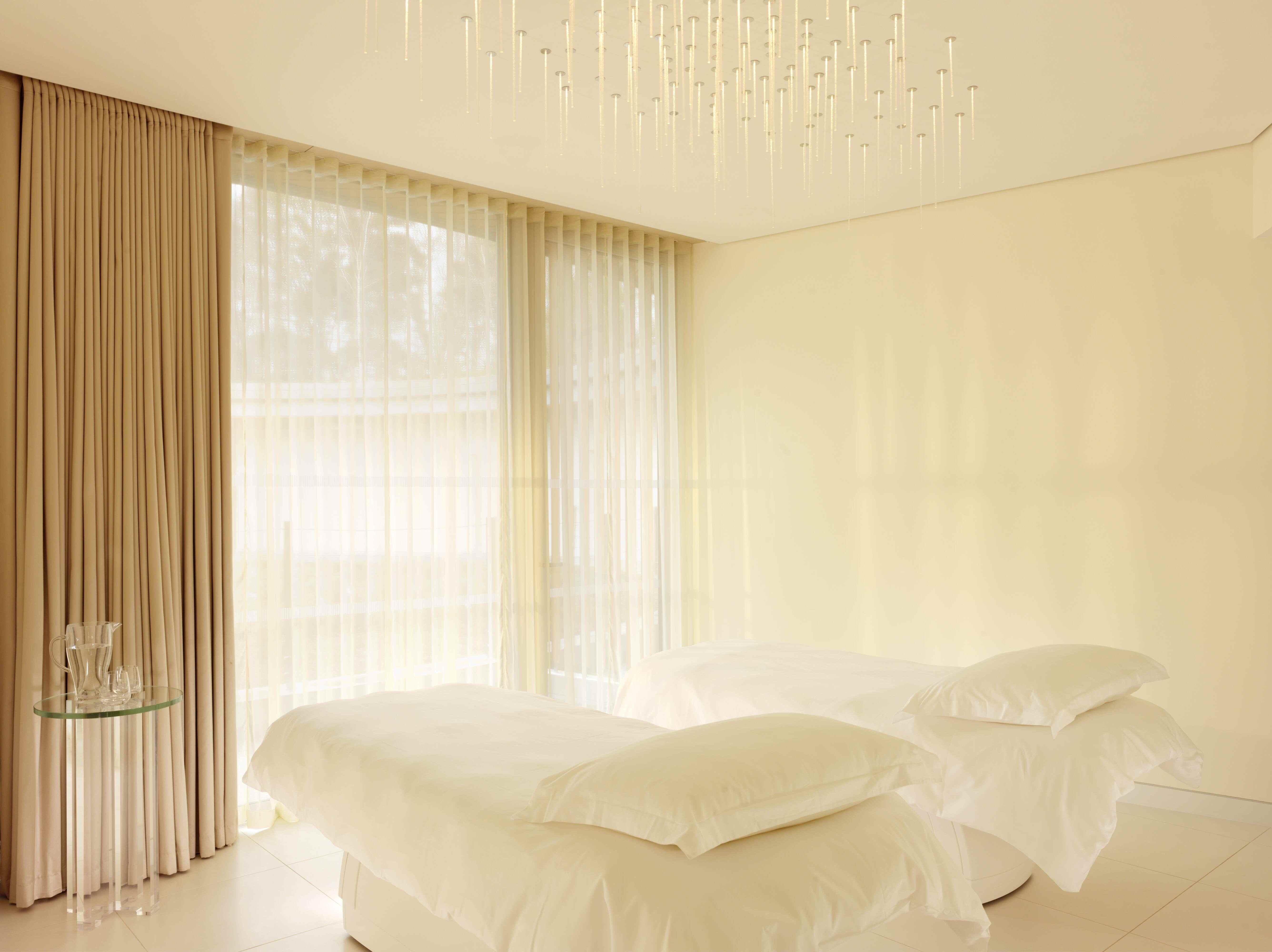 The Spa at Coworth Park
Shop at Bicester Village
A short drive away, Bicester Village is easily reached by car (or train). It is the ultimate luxury shopping village with over 160 boutiques, including Dior, Gucci and Prada, in a gorgeous, pedestrianised open-air setting. We advise escaping the hustle and bustle of the crowds by booking an appointment in one of the Village's private personal shopping suites. Discreetly tucked away within The Apartment, stylists pre-select must-have items and bring them to the comfort of a stylish suite so you can sip away on champagne and shop off-the-runway fashion to your heart's content, all with exclusive discounts of up to 60%.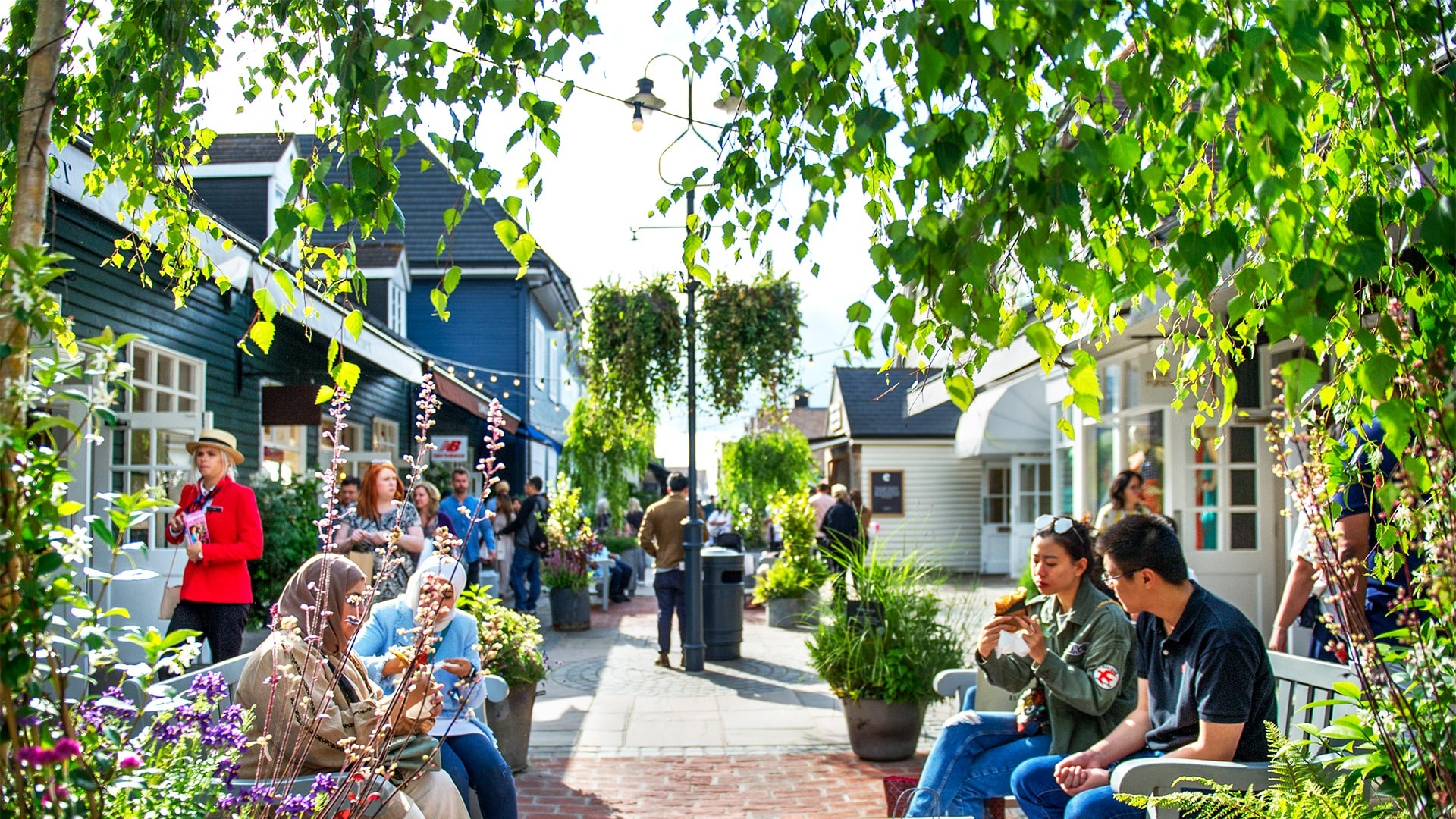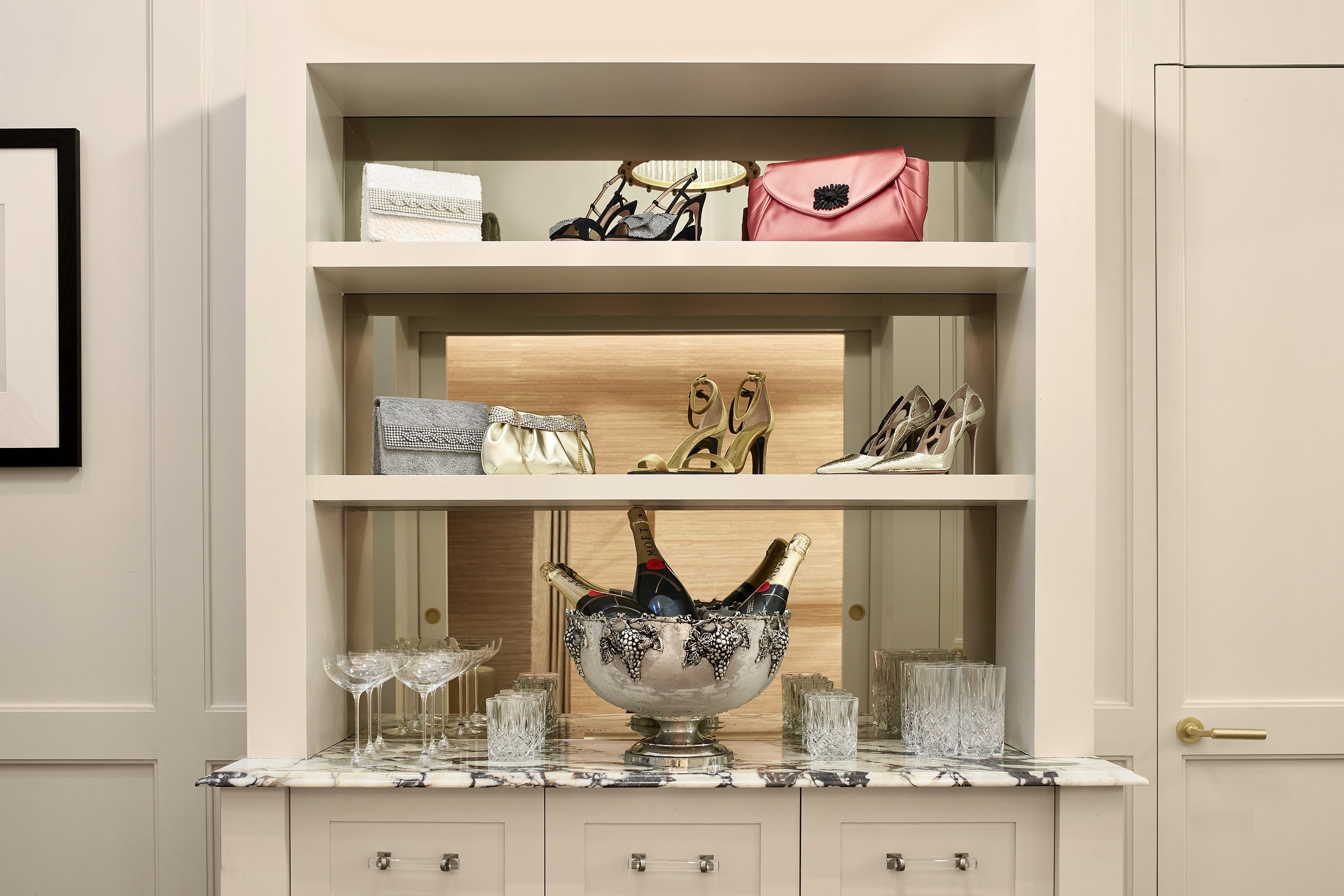 Bicester Village
Dinner at The Fat Duck
Your final stop should be to experience experimental gastronomy courtesy of The Fat Duck as it celebrates its twenty-fifth anniversary through a series of anthology menus. You'll savour a feast of Heston Blumenthal's multisensory dining, accompanied by a quest of storytelling through a voyage of nostalgia and unconventional ways of cooking. We'll let you discover what nitrogen-oxide-charged dishes are on the ever-changing menu (to which Heston's prized Sound of the Sea is the hero), and in doing so, there's also the option to have a perfectly paired wine or non-alcoholic flight, too. Play your cards right (with the restaurant's own Top Trumps game), and you may even get a bag of chocolates to take home, too.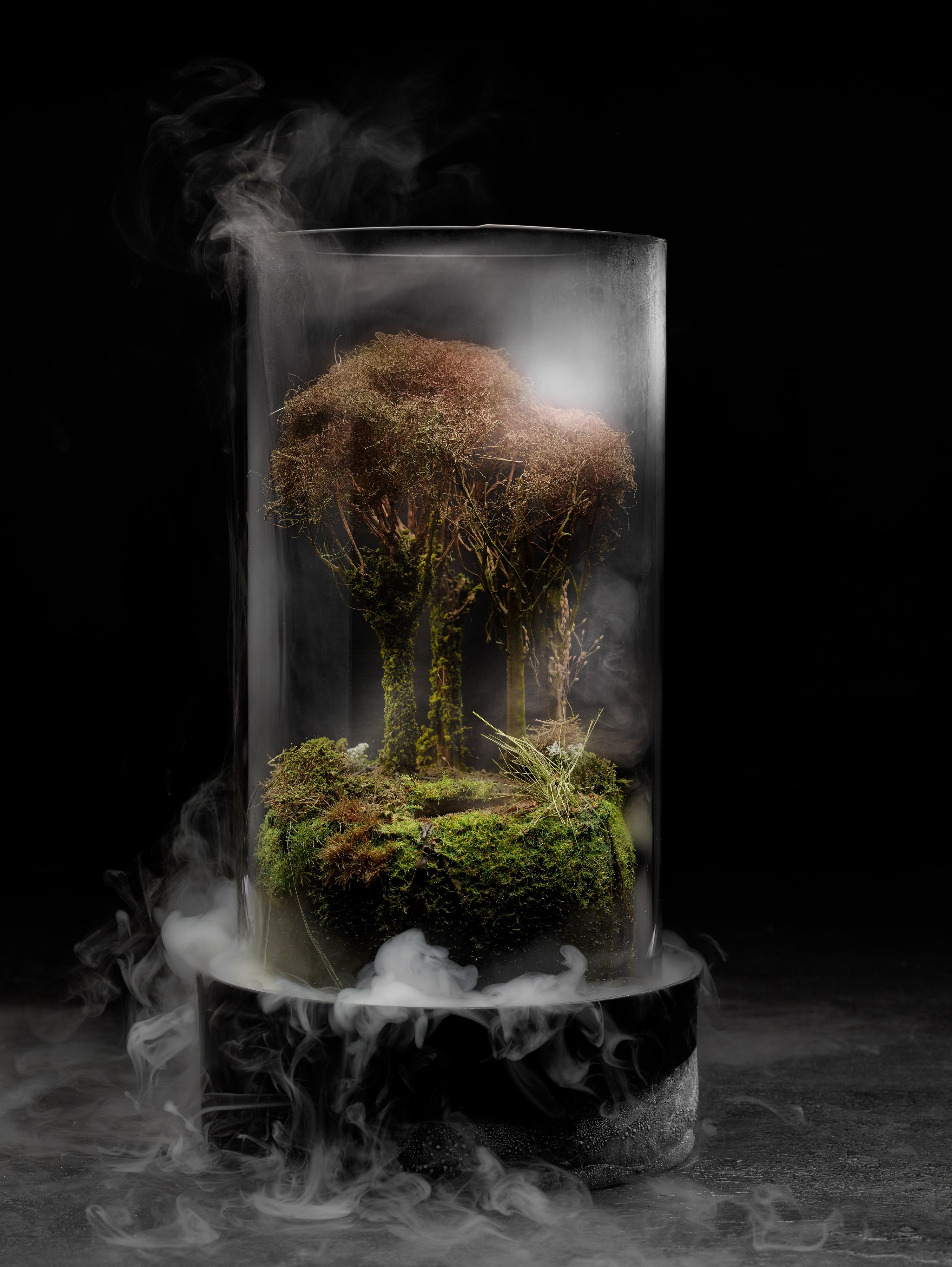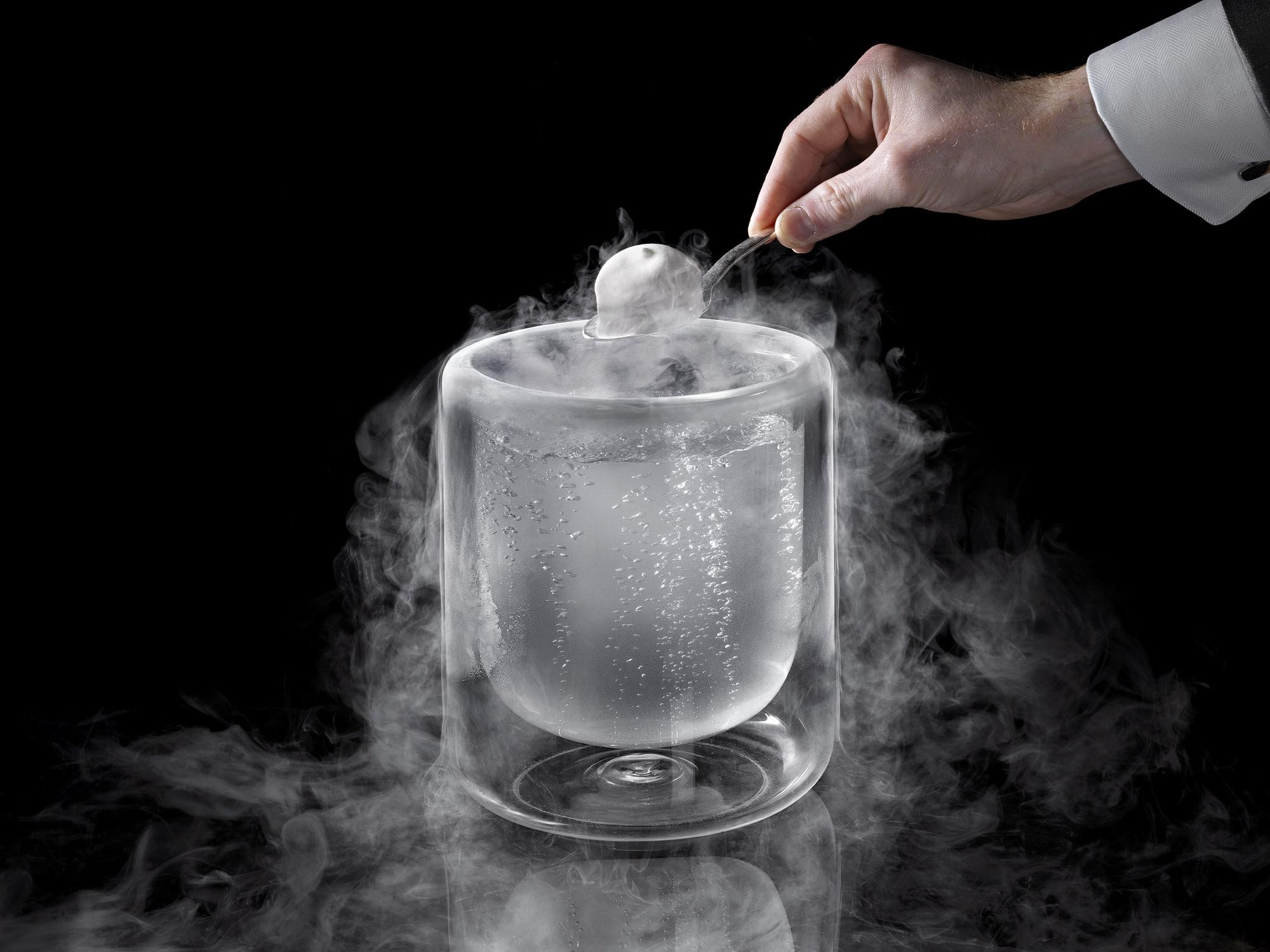 The Fat Duck
To book, please contact your lifestyle manager.