We've been at our Bar des Prés Supper Club for less than five minutes when Cyril Lignac bounds over. He's recognised our Head of Partnerships and is, within seconds, asking her about her recent holiday to the South of France before leaping off to pat another attendee on the back and ask after their family.
This is Cyril Lignac all over. The charismatic chef-owner of Bar des Prés is beloved by the French for his charm as much as his cooking – and is so well known over there that he has over three million Instagram followers and is consistently stopped in the street for selfies.
He's not yet managed to reach that level of acclaim in London, where he imported his successful Parisian restaurant, Bar des Prés, in 2021 – his first opening outside of France. He's here to 'integrate [himself] into the community, discover a new way of working, a different sensitivity, and a new type of creativity'. He's also here, we might add, to win over us Brits with vanilla mille-feuille, avocado and crab galette, and, somewhat inconceivably, vanilla mashed potato.
Following our Supper Club last November, we grabbed a few minutes with Cyril to chat about luxury dining, his go-to recipes, and who, if anyone, will be the next Cyril Lignac – all in five questions, of course.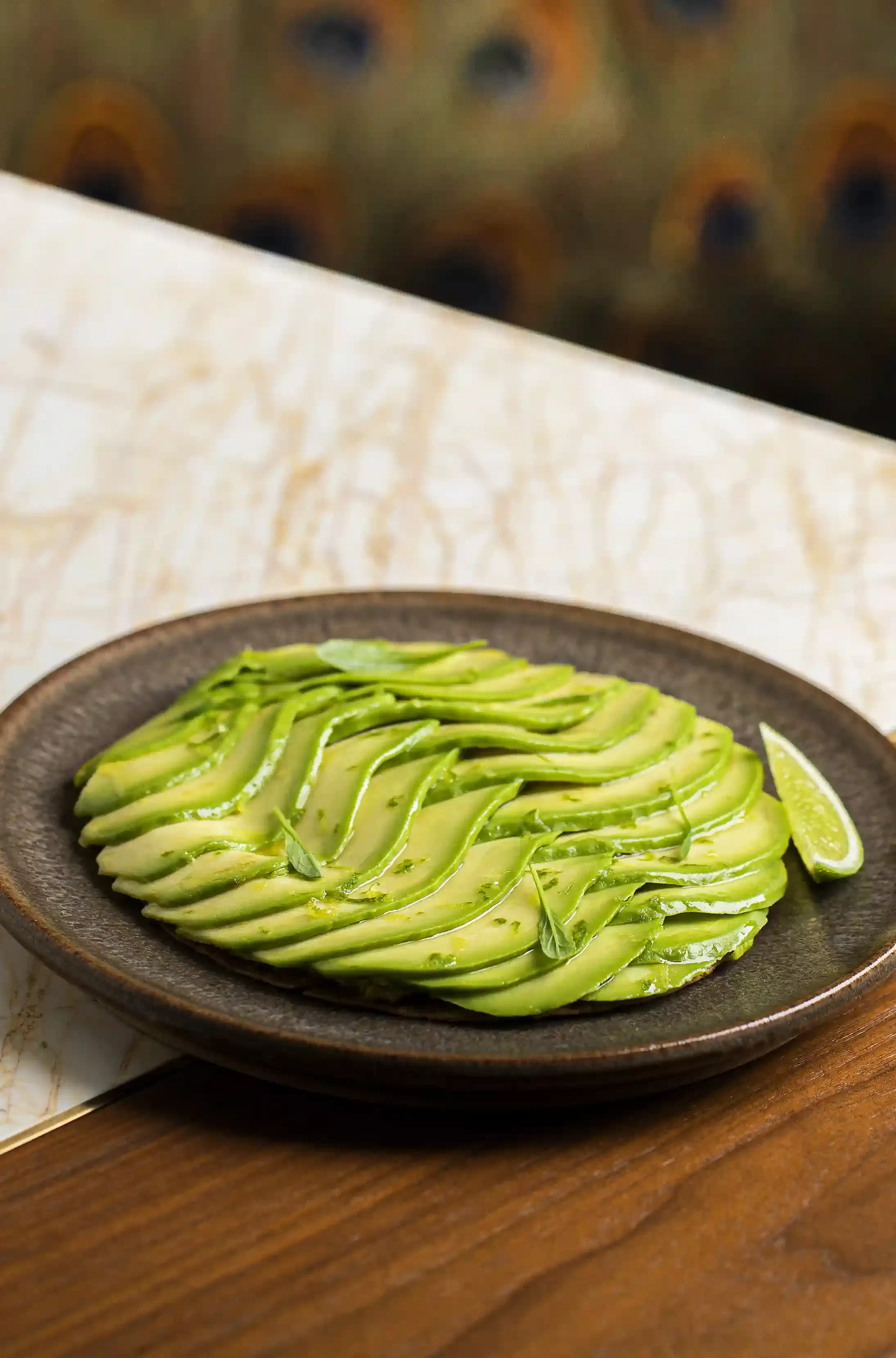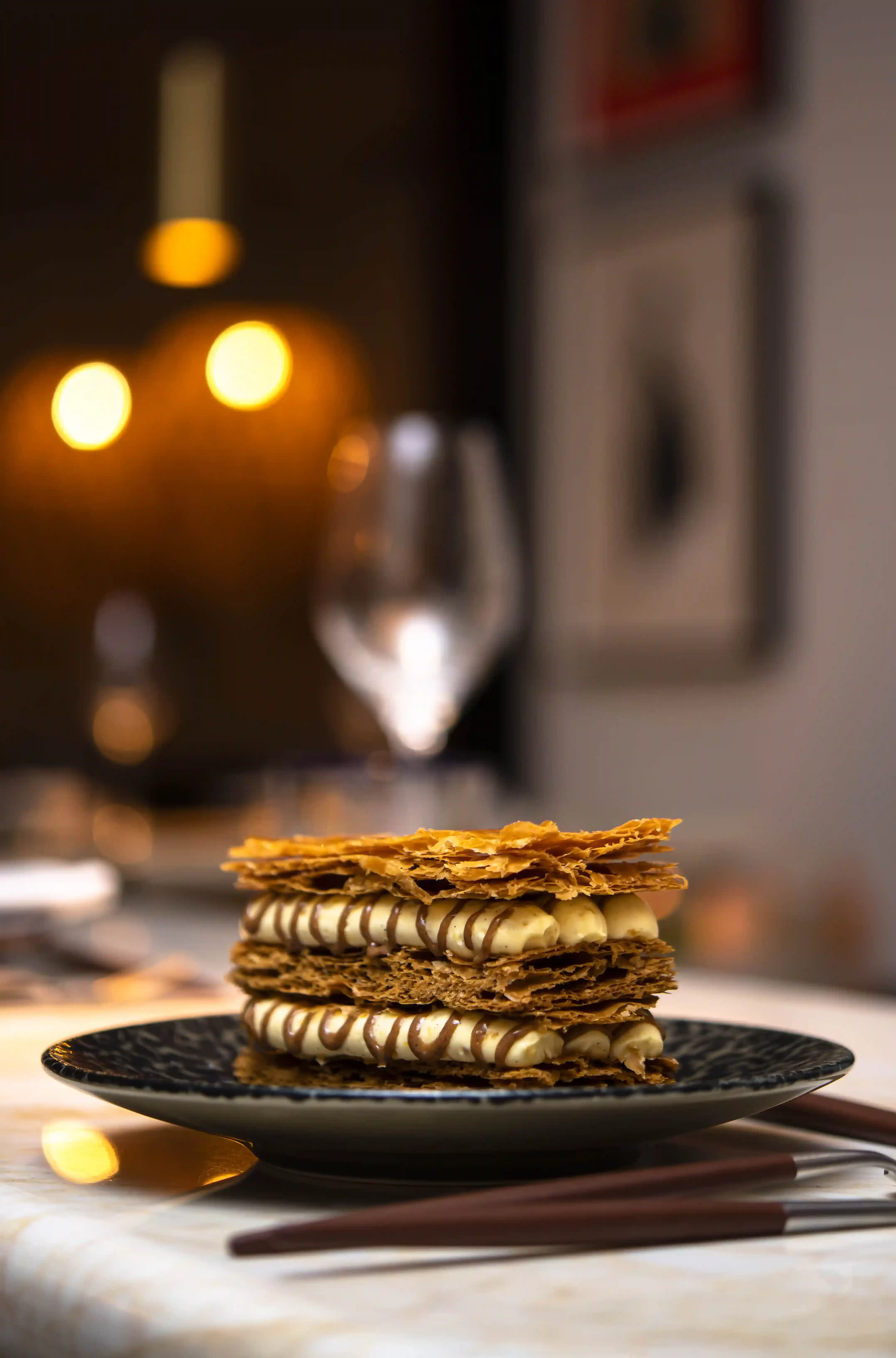 Avocado and crab galette (L) | Vanilla mille-feuille (R)
Cyril, you hosted Quintessentially members last year at Bar des Prés. Our members are all discerning diners – how do you ensure a luxury experience across all elements of the restaurant?
What makes something luxurious is the emotion it brings, the memory it leaves and the desire to return. A restaurant experience goes far beyond the kitchen. It is a perfect alchemy between gustatory pleasure, good energy, atmosphere, and attentive service, all in an elegant and warm setting. Luxury dining has a bright future ahead of it because there will always be a clientele sensitive to beautiful and good things – our duty is not to forget the most important thing is to please the customers.
What is your favourite dish on the menu at Bar des Prés?
The crunchy crab galette with Madras curry and avocado is definitely my favourite recipe. It is a very simple and, at the same time, creative dish. The galette brings a delicate crunchy note, the avocado coats the crab with its roundness, and it's subtly enhanced with a Madras curry mayonnaise.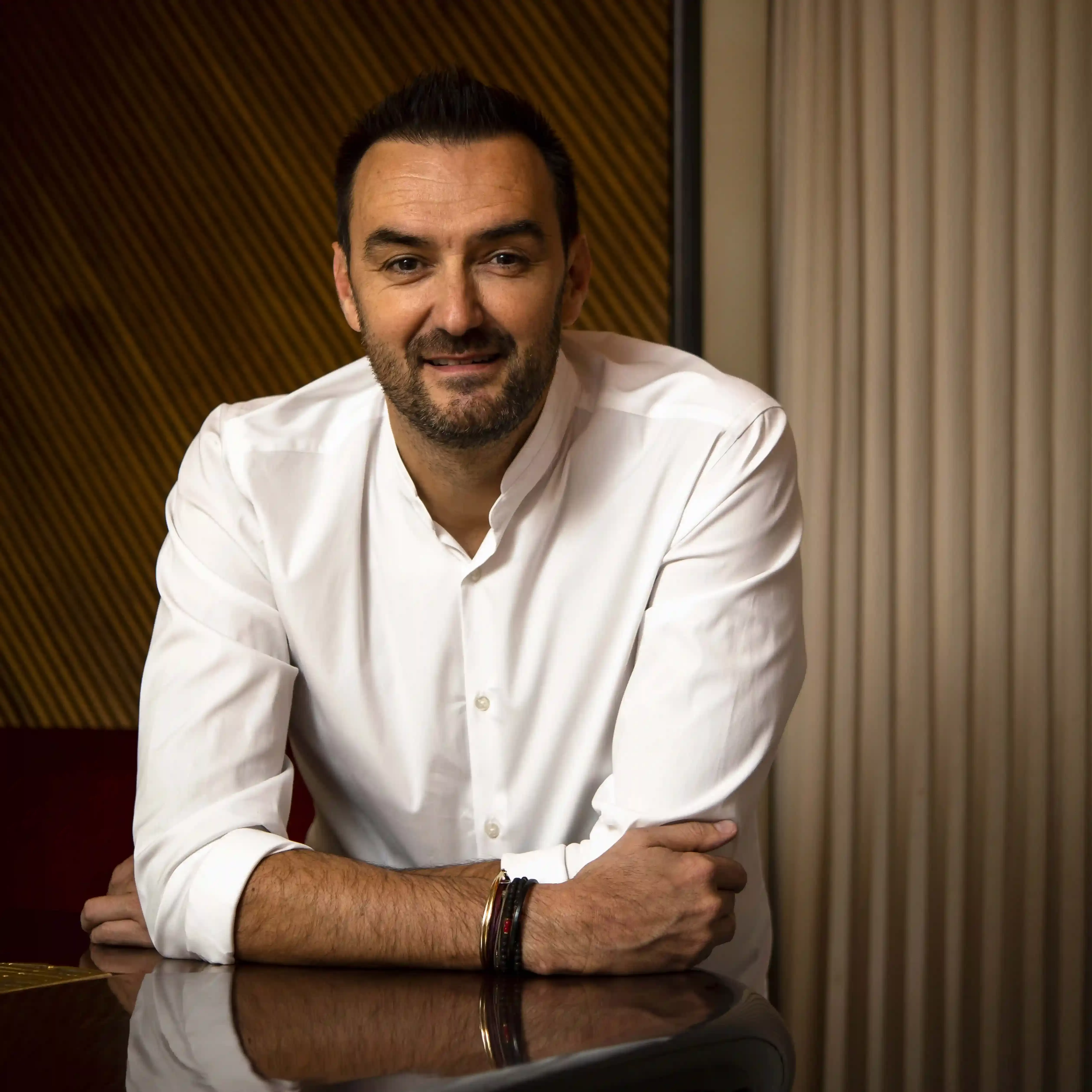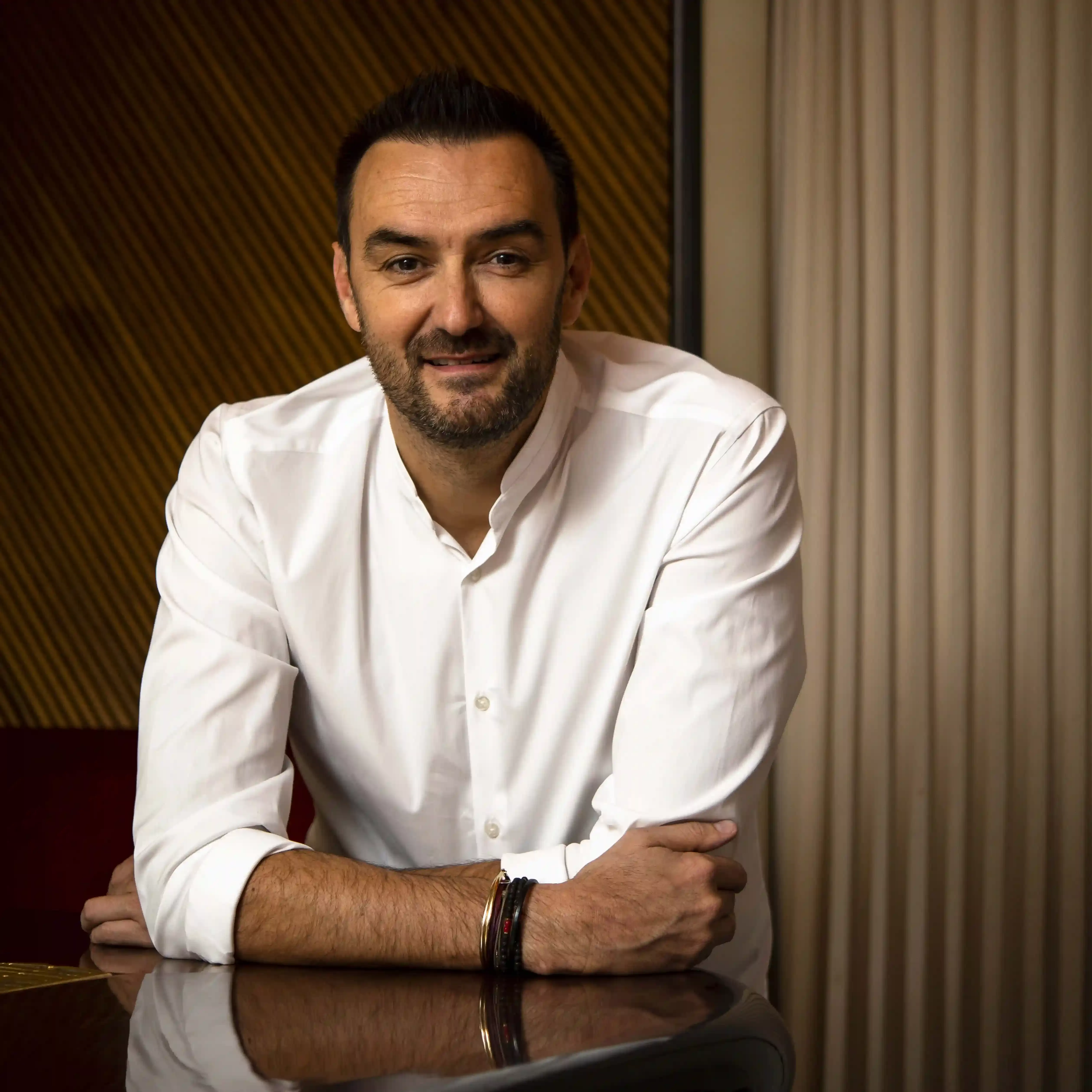 'Luxury dining has a bright future ahead of it because there will always be a clientele sensitive to beautiful and good things'.
– Cyril Lignac
When you're at home, what are your go-to recipes?
When I am at home, I like to cook simple things. A good pasta dish, eggs, roast chicken, a nice rib of beef... I find the most simple recipes tend to be the most successful. I also often add Espelette pepper to my dishes. It adds a hint of warmth and, more often than not, can help to bring out the flavours.
You're one of the most well-known and experienced chefs in France. When looking at the next generation, is there anyone you think will be the next big thing?
Fortunately, many young chefs have the talent to shine! I am thinking, for example, of Adrien Cachot, Manon Fleury, Jordan Talbot, Mathieu Guibert, Julia Sammut or Tom Meyer.
The Supper Club by Quintessentially brings you closer to the chefs and restaurants you love. To find out more about the exclusive experiences we offer, speak to your lifestyle manager or click here.