Financier Ben Goldsmith has long been passionate about and committed himself to environmentalism. It has been 20 years since he founded his first foundation, the UK Environmental Funders Network, and 15 since he established his primary initiative, Conservation Collective.
Quintessentially Travel is currently supporting Conservation Collective's efforts in Sri Lanka and Lamu, donating 10% of every holiday booked to one of the two destinations to aid the Lanka Environment Fund and the Lamu Environment Fund, respectively. We think this work is incredibly important – and Ben helps us articulate why.
What is Conservation Collective, and what led to its creation?
My older brother Zac inspired my love of nature, and when I visited Ibiza, I couldn't believe the beauty of the north of the island and felt an innate desire to preserve it. I had an idea with a friend who'd grown up there to unite people, providing funding for the best grassroots environmental restoration initiatives on the island. We created a club of donors in Ibiza, each who loved the island deeply, each agreeing to make an annual contribution to protect what nature was left and to restore what had been lost.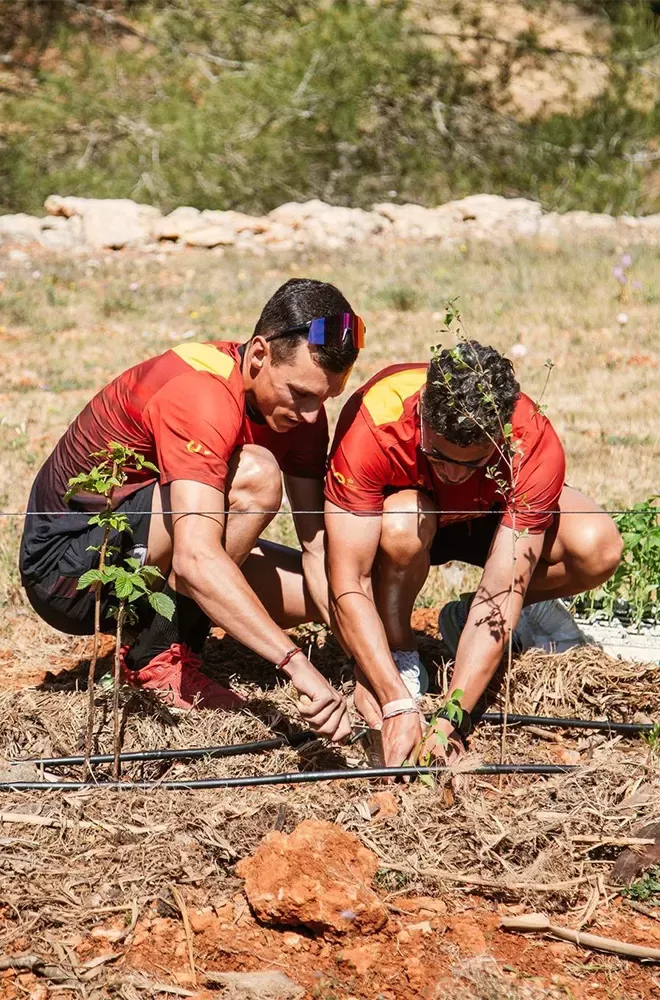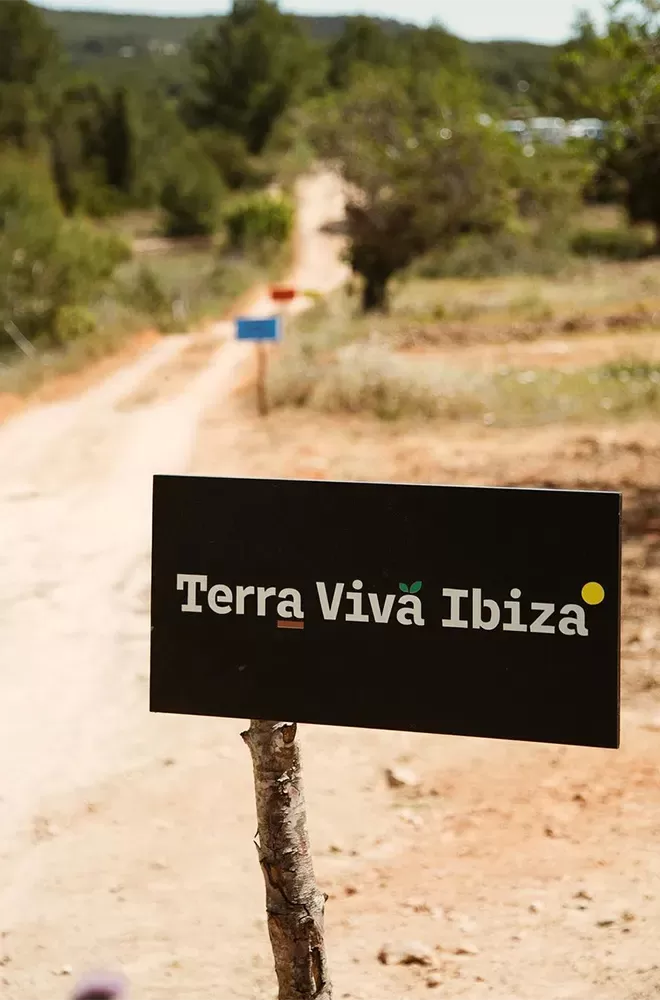 After IbizaPreservation became successful, we followed the same model in other locations. In 2020, Conservation Collective was established as a charity in the UK and is now the central hub for our global conservation movement. There are now over 20 foundations around the world!
Uniquely, Conservation Collective is rooted in community – why is this so important?
I believe that people are instinctively 'place-based' and that we are all more likely to want to protect the places we love. I also think that real, meaningful change happens at the grassroots level. It has to come from the local community – imposing programmes top-down often means they are less effective, sometimes less relevant and do not always have local 'buy-in'. To create sustainable environmental conservation projects, communities must be represented and supported.
All the best things happen due to the dedication and perseverance of small groups of deeply caring individuals. Getting modest amounts of funding and other support to these people is the key to making positive change happen. Finding and funding local groups embedded in the community who see the local problems and are deeply connected to their 'place' means we can ensure money is spent effectively.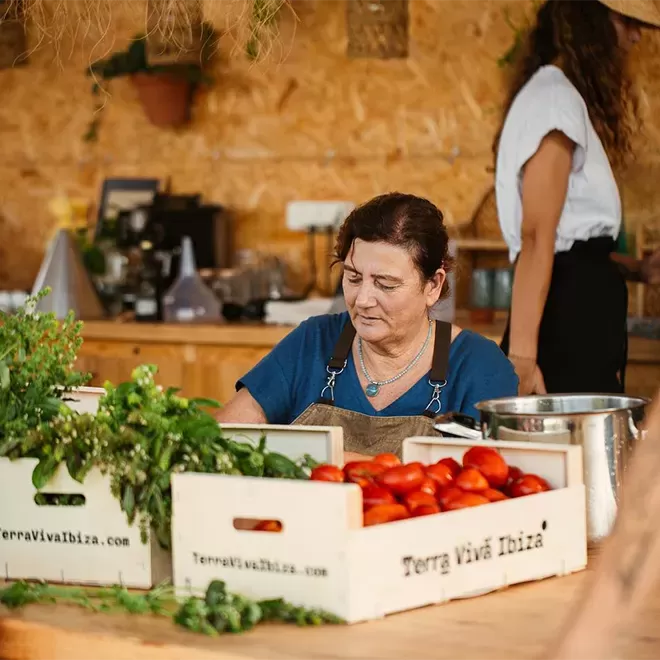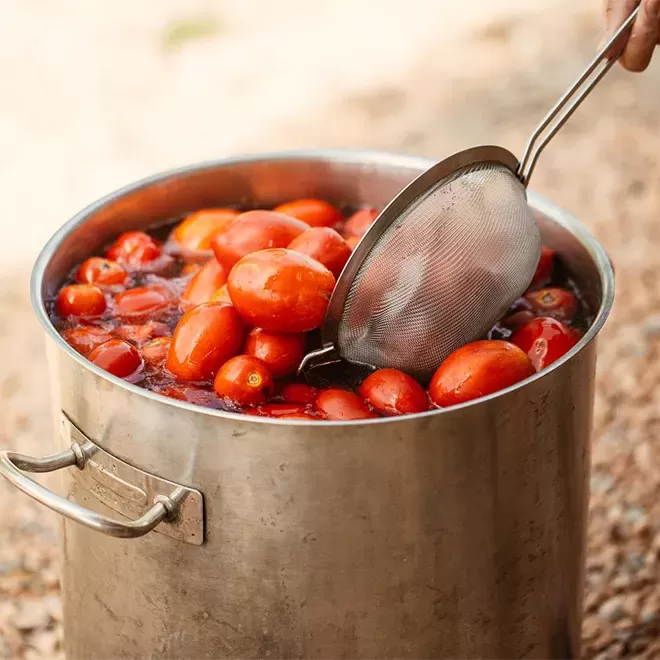 Quintessentially Travel is supporting your efforts in Sri Lanka and Lamu – can you tell us more about these efforts?
In Sri Lanka, thus far, the Lanka Environment Fund (LEF) has funded 15 locally based conservation projects across four thematic areas: marine conservation, terrestrial ecosystem conservation, effective waste management and responsible tourism. One example of where the money has gone is the 'Corridors for Conservation' project in the Central Highland, implemented by the Wilderness & Wildlife Conservation Trust (WWCT). They have identified and established two new conservation corridors which help wildlife thrive within the highly fragmented highland landscape, supporting 23 species of mammals – including the world's most trafficked mammal, the pangolin – with restoration plots, rewinding, and nurseries.
In Lamu, the Lamu Environment Foundation focuses on all aspects of conservation, including but not limited to restoring mangrove and terrestrial forests, protecting coral reefs, restoring land, supporting innovation in sustainable waste management and continuing support for environmental education and the creation of sustainable livelihoods that will directly benefit communities.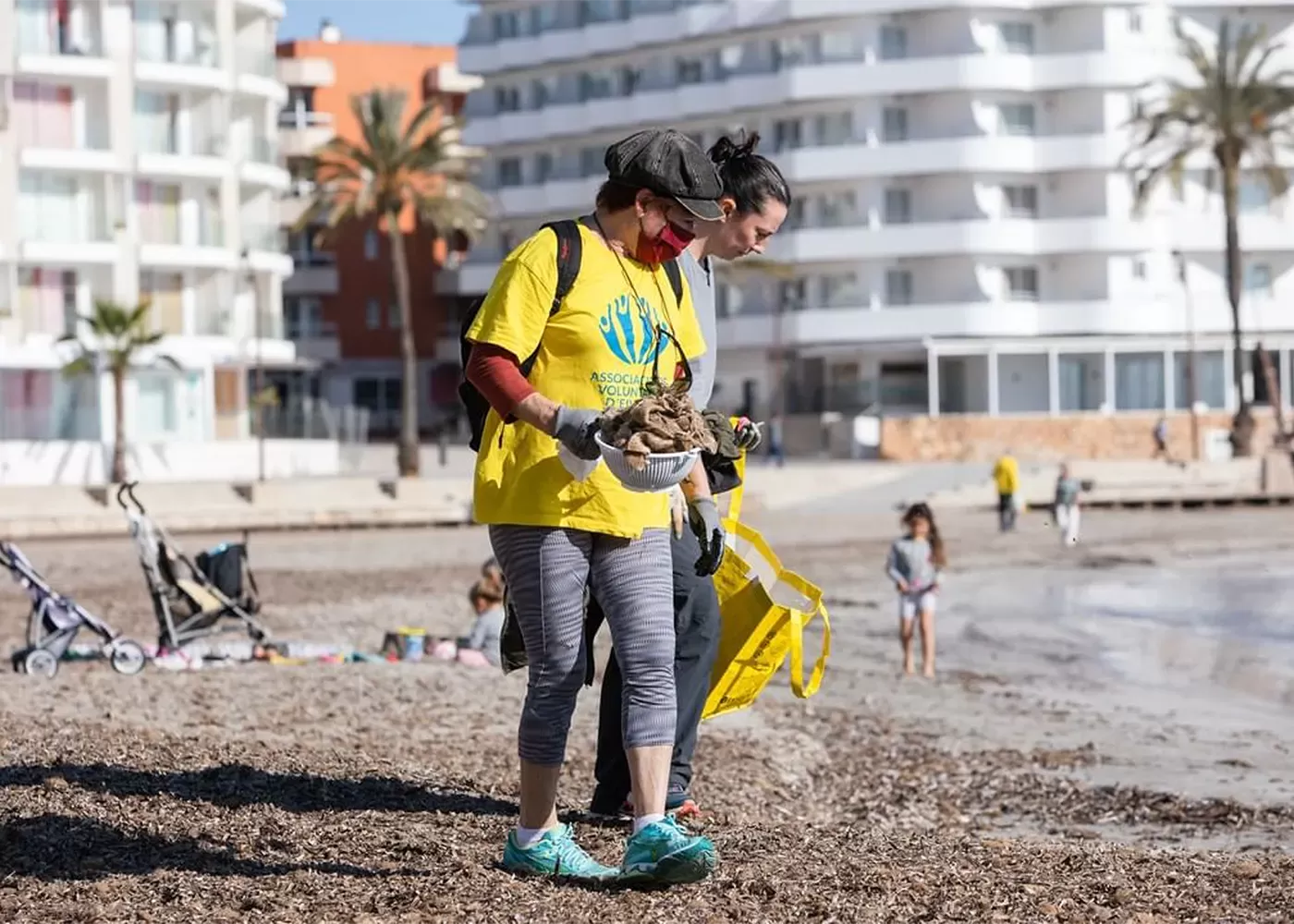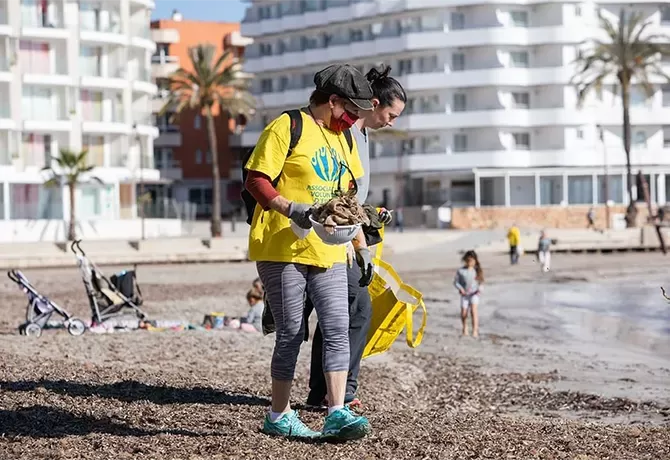 What is the cost of the world's plastic problem? Is this a part of the activations in Sri Lanka and Lamu?
The accumulation of single-use plastic waste in nature is nightmarish… it may not be the most frightening symptom of environmental breakdown – for me, that would be the changing climate – but with changing ocean currents, rising sea levels, and tidal surges, much plastic waste is now being dumped on beaches.
In Sri Lanka, our 'Cleaner Seabeds' initiative is being implemented by The Pearl Protectors, aiding in restoring coral reef habitats which have been negatively affected by ALDFG (Abandoned, Lost or Discarded Fishing Gear). Depending on their location, local coastal communities rely on reef habitats for their livelihoods, fishing or tourism. By clearing reef habitats around the island, we hope to assist in creating species-rich, diverse coral reef habitats that are thriving.
In Lamu, we're removing plastic from the Kiunga Marine Reserve – as the community largely depends on the ocean for food and work, they believe it is part of their role to ensure the ocean is healthy. So we're collecting plastic, then taking it to a local depot for sorting; women are employed to go through every piece of waste picked and sort it by material and then the subset of plastic. The recyclable materials are transported to Lamu Island, where more locally-led recycling initiatives exist.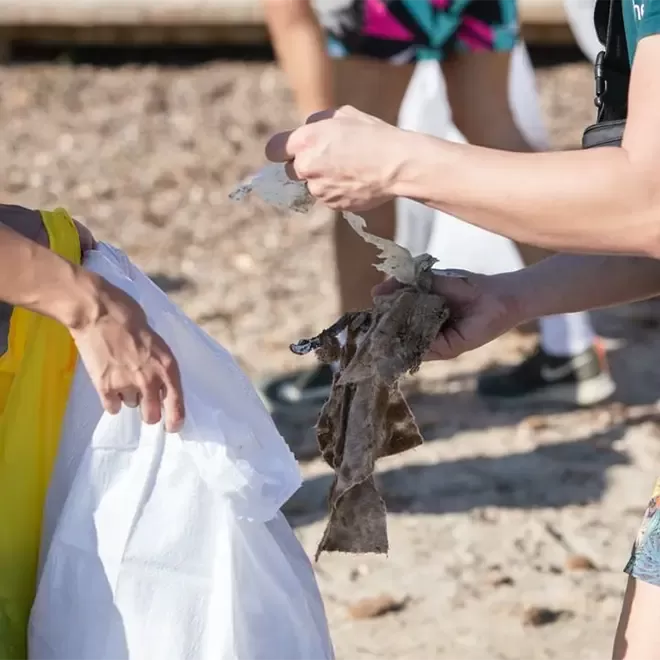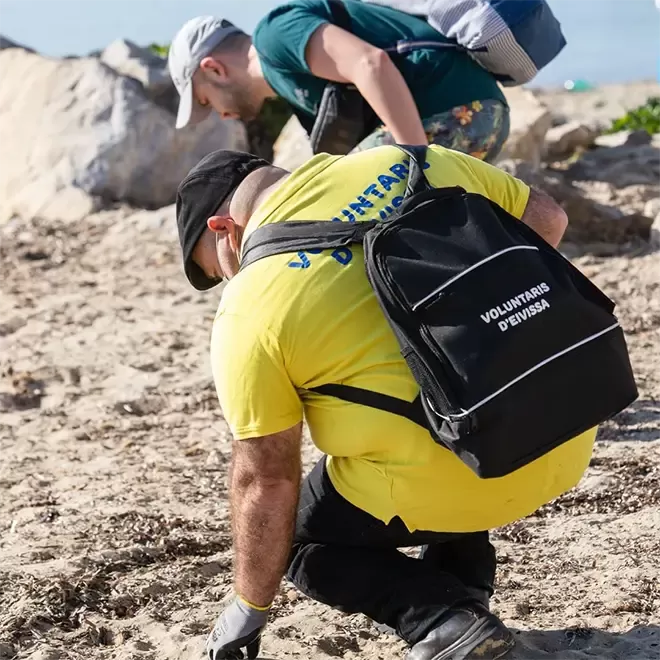 Will you continue to expand your global efforts? How can we, as travellers, support Conservation Collective?
Yes, the Collective will continue to grow… New foundations are being established in Greece, Spain, Italy, Kenya, Croatia, Barbados, Cyprus, Malta, Pakistan, the Caribbean, Turkey, and the UK.
As individuals, it's essential to choose wisely regarding what to buy, how to vote, and where and how to travel. Aim to support local businesses when travelling, directly supporting local communities and their customs – and, in turn, minimising environmental impact. It's best to eat and frequent locally owned and managed places.
And if there is a Conservation Collective foundation where you're travelling, get in touch! We'd love to link up.
Think you've seen it all? Think again. Our global network of dedicated travel specialists plans one-of-a-kind, tailor-made travel experiences to make every trip your best yet. Find out more about Quintessentially Travel here.