As the glare of August's blazing sun begins to fade, Ibizan locals will start to settle into their two favourite months of the year, September and October. Time slows, and the island begins to relax into a more gentle beat — familiar faces arrive, expats take their residency, and friends and family share timeless moments. Both day and night, the temperature is perfect, and the sea is still warm thanks to summer's sun. Underneath this vivid blue sky, true Ibizan life is lived.
If you've fallen in love with this island, as so many have throughout history, we highly recommend experiencing Ibiza's unique qualities outside of the busiest tourist months. Better yet — why not make it your home? Increasing numbers of expats live in Ibiza year-round, ultimately coming to favourite the quiet and cooler months.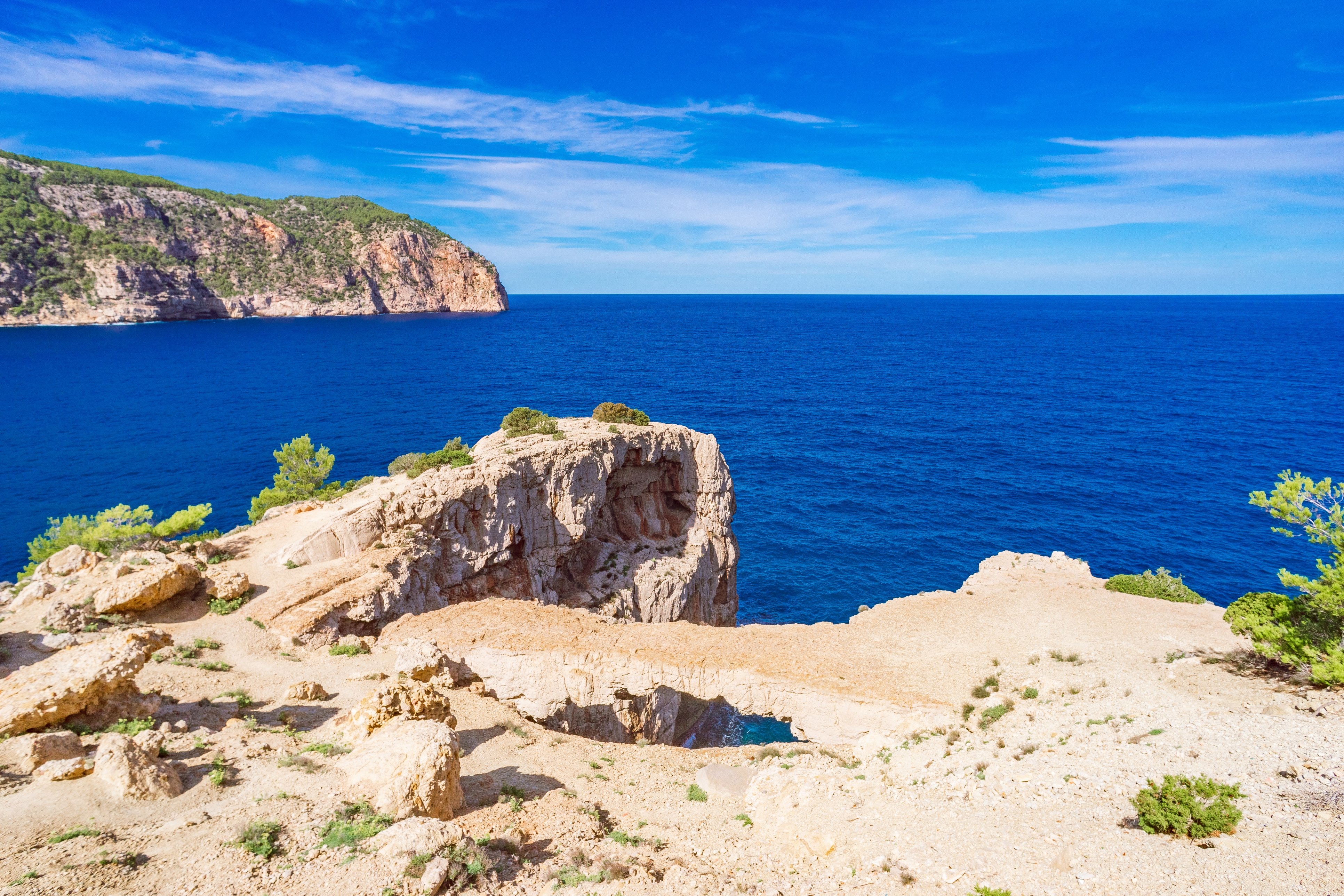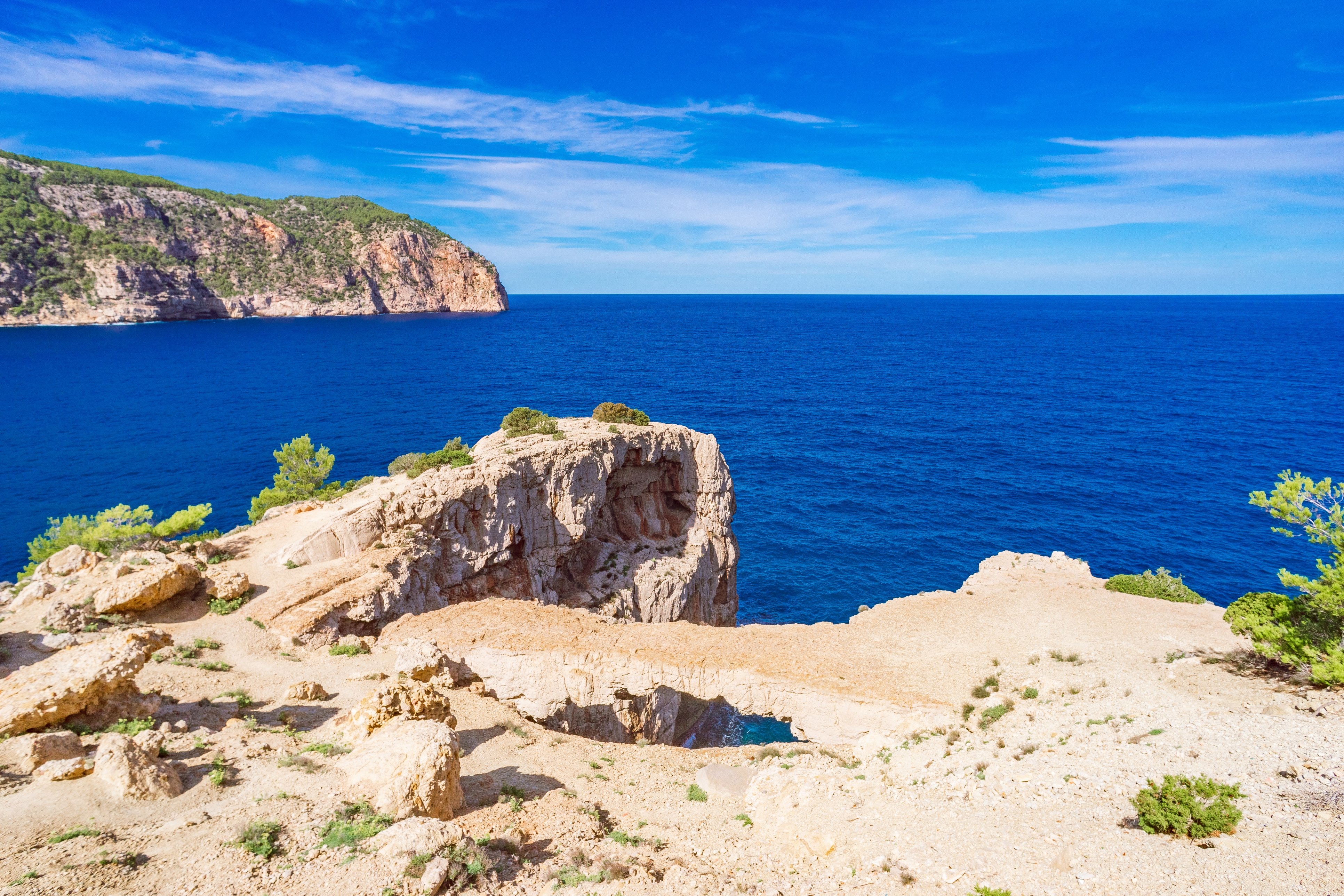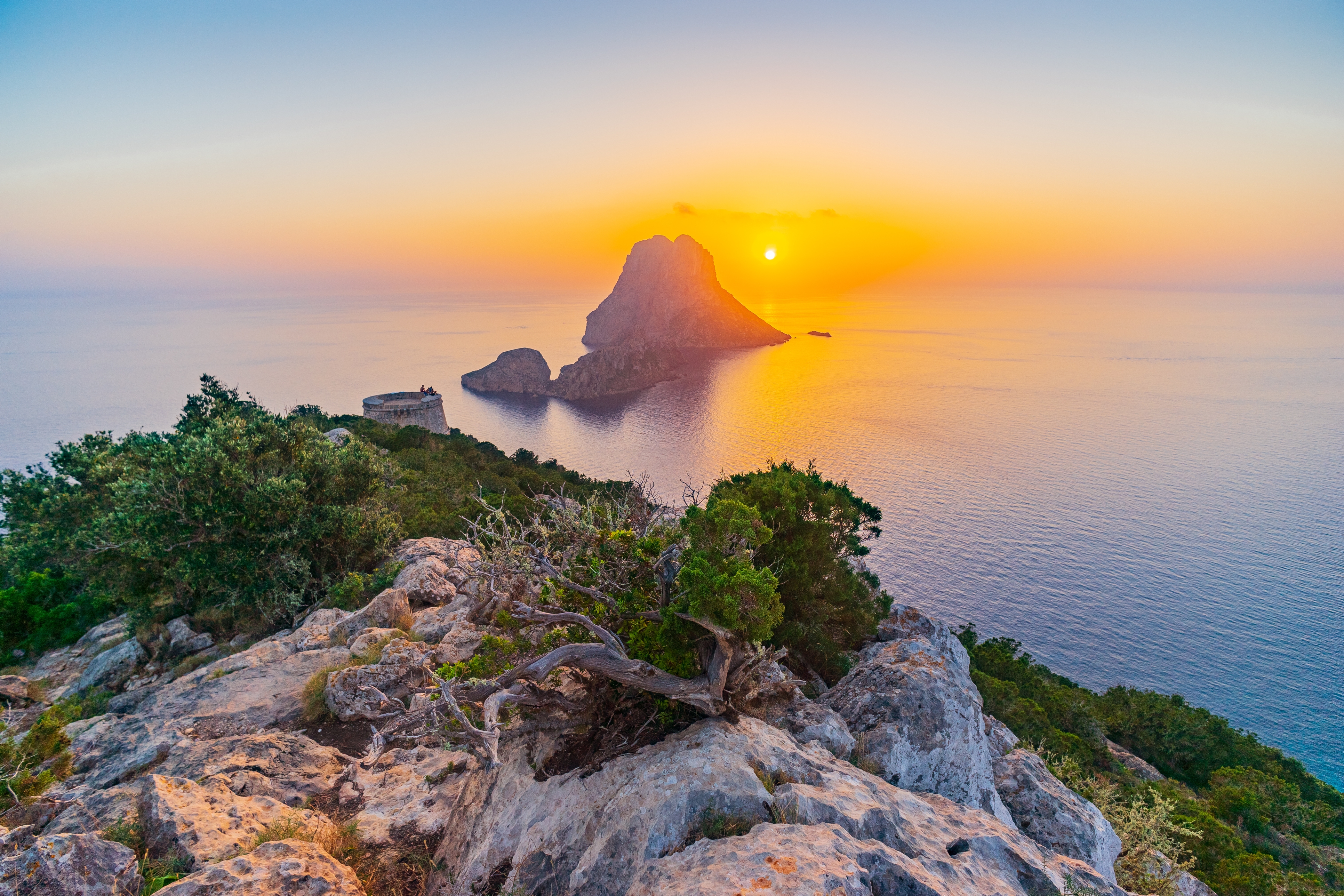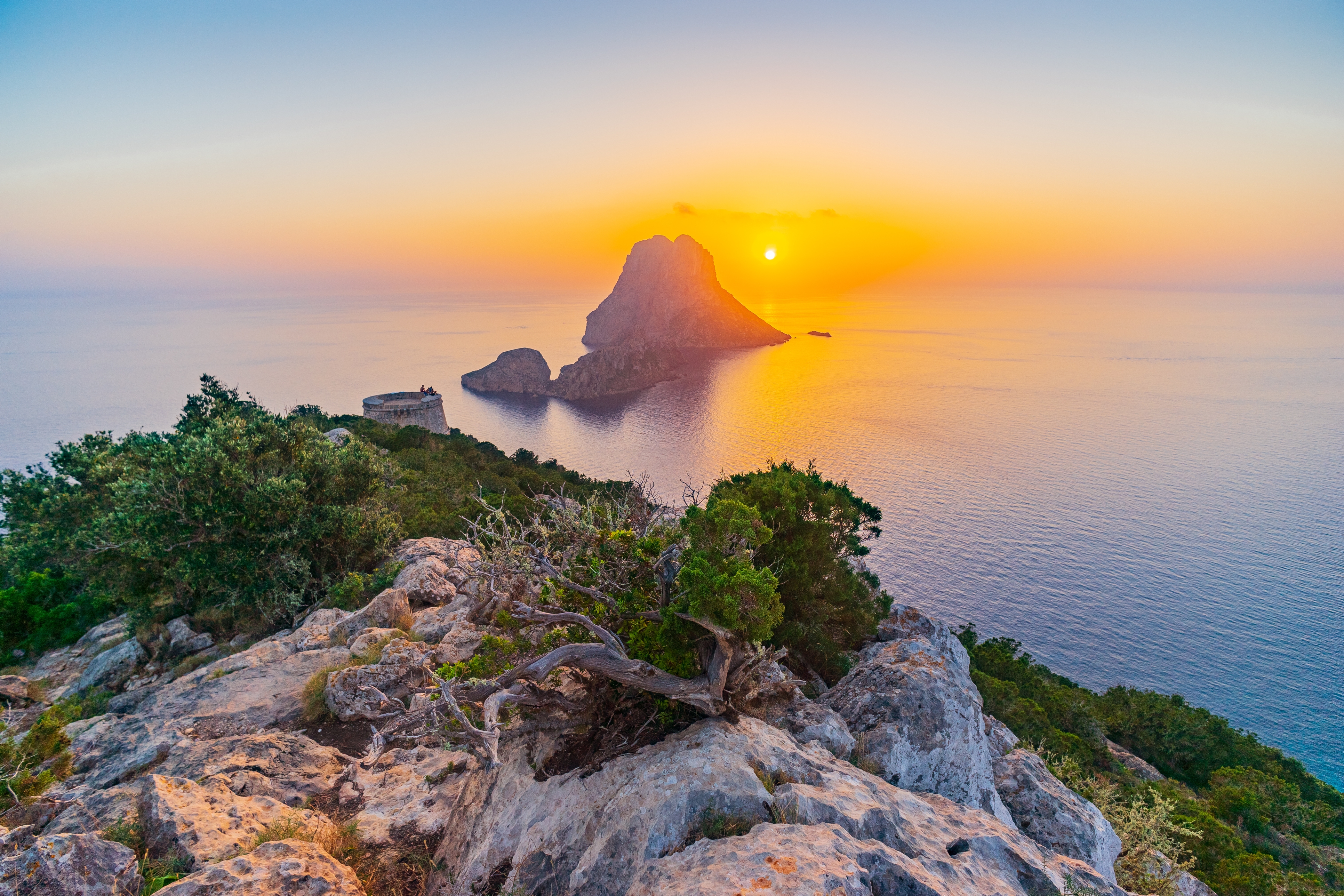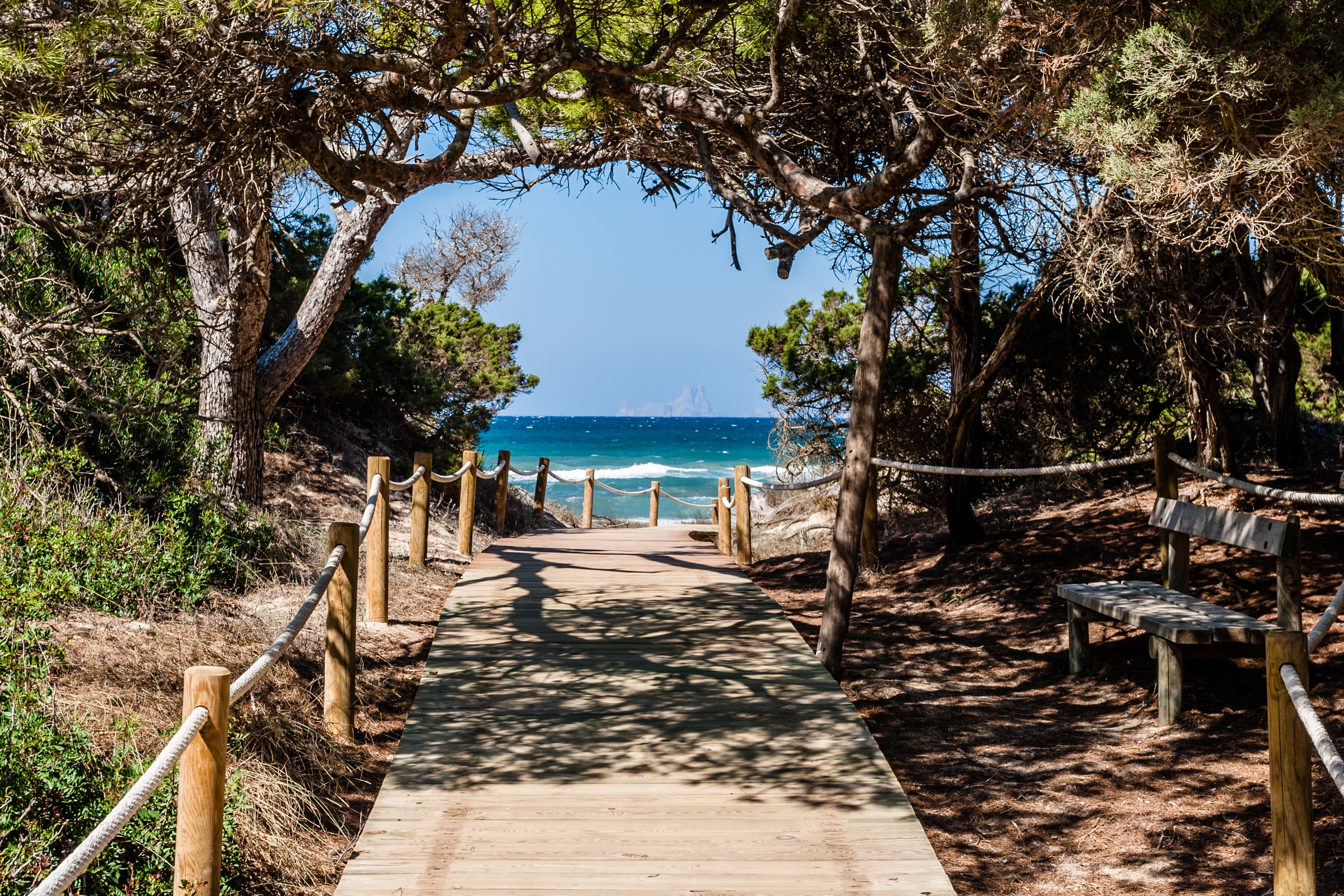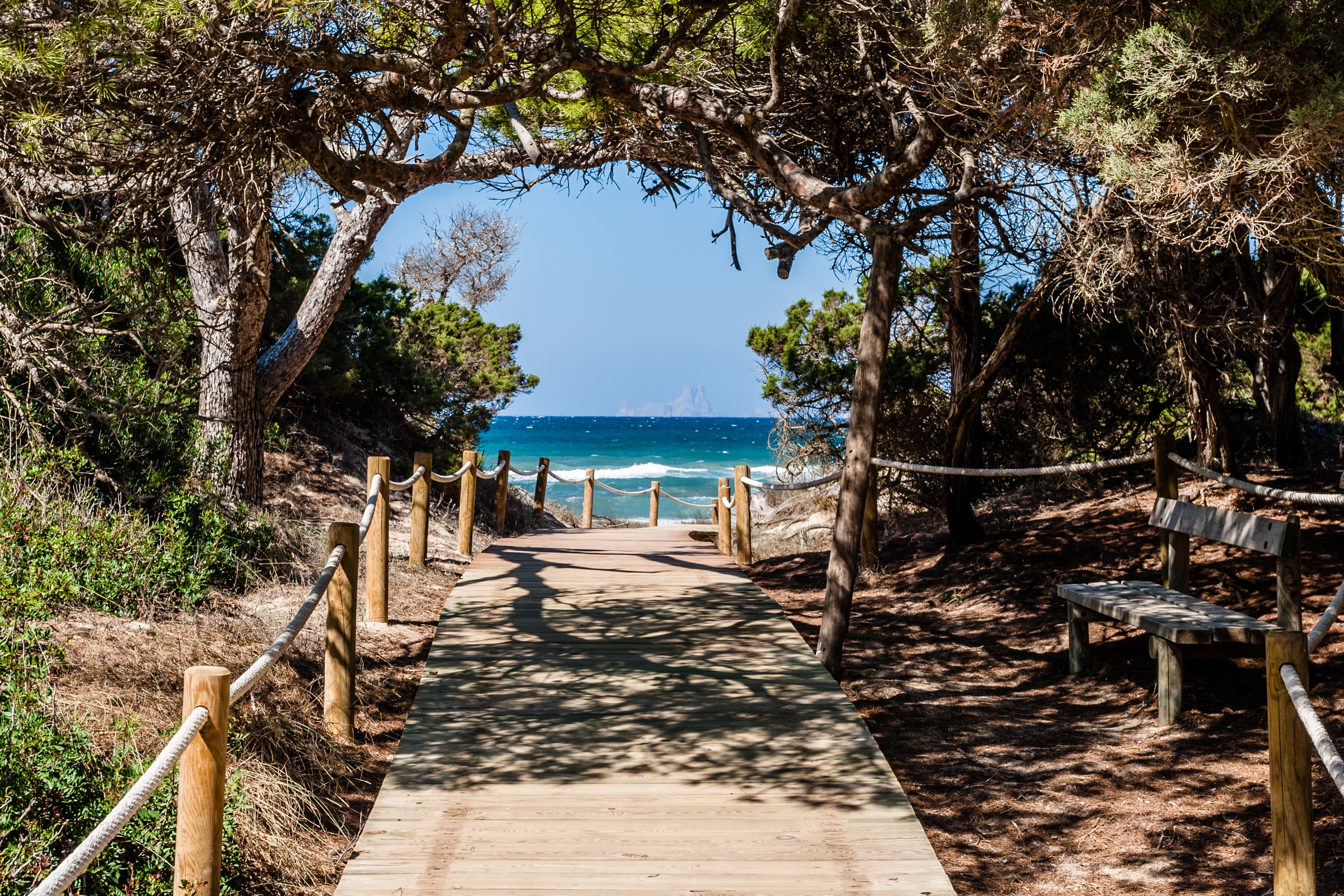 Cala d'Albarca | Sant Inés | Illetas
The post-August sun is the perfect time to explore Ibiza's glorious nature. The island is rife with spectacular walks along coastal cliff tops. The hike at Cala d'Albarca in Sant Inés and the Salinas Peaks are two that offer stunning scenery — the walk along Salinas to the ancient tower, exploring little beach coves and ancient rock formations, is beautiful. Also, as the sun moves around the island, it's the perfect vantage point for viewing autumn's magical sunsets.
Leisurely breakfasts are an after season joy. Coffee on the sun-drenched deck of Cappuccino in the Marina. Or a languid breakfast, into lunch, at La Paloma Café, absorbing the verdant views across the golden-green fields of San Lorenzo. The fresh juices are amazing.
Quiet beaches. The glorious nature of the island really shines outside the busy season — the tranquil energy means you can soak in the incredible natural beauty that surrounds. The vibrant blue sky returns, and the warm sea beckons! Long, sunny lunches on the beach are pretty special. Casa Jondal serves cuisine worthy of a Michelin star in a picturesque shaded environment. La Escollera in Es Cavellet beach is a local year-round institution, as is Yemanja in Cala Jondal and Sa Caleta Restaurante, in a prime location above Sa Caleta beach.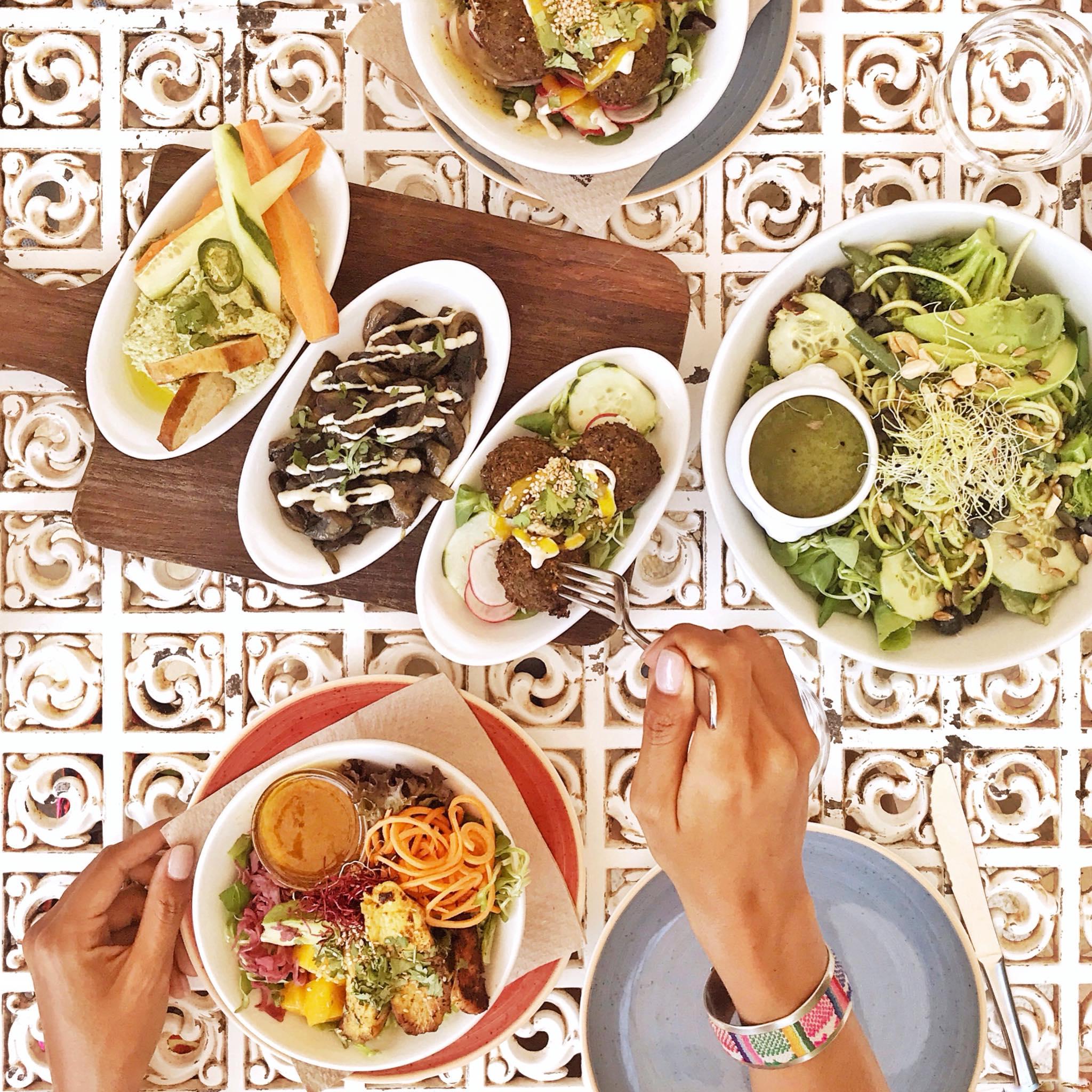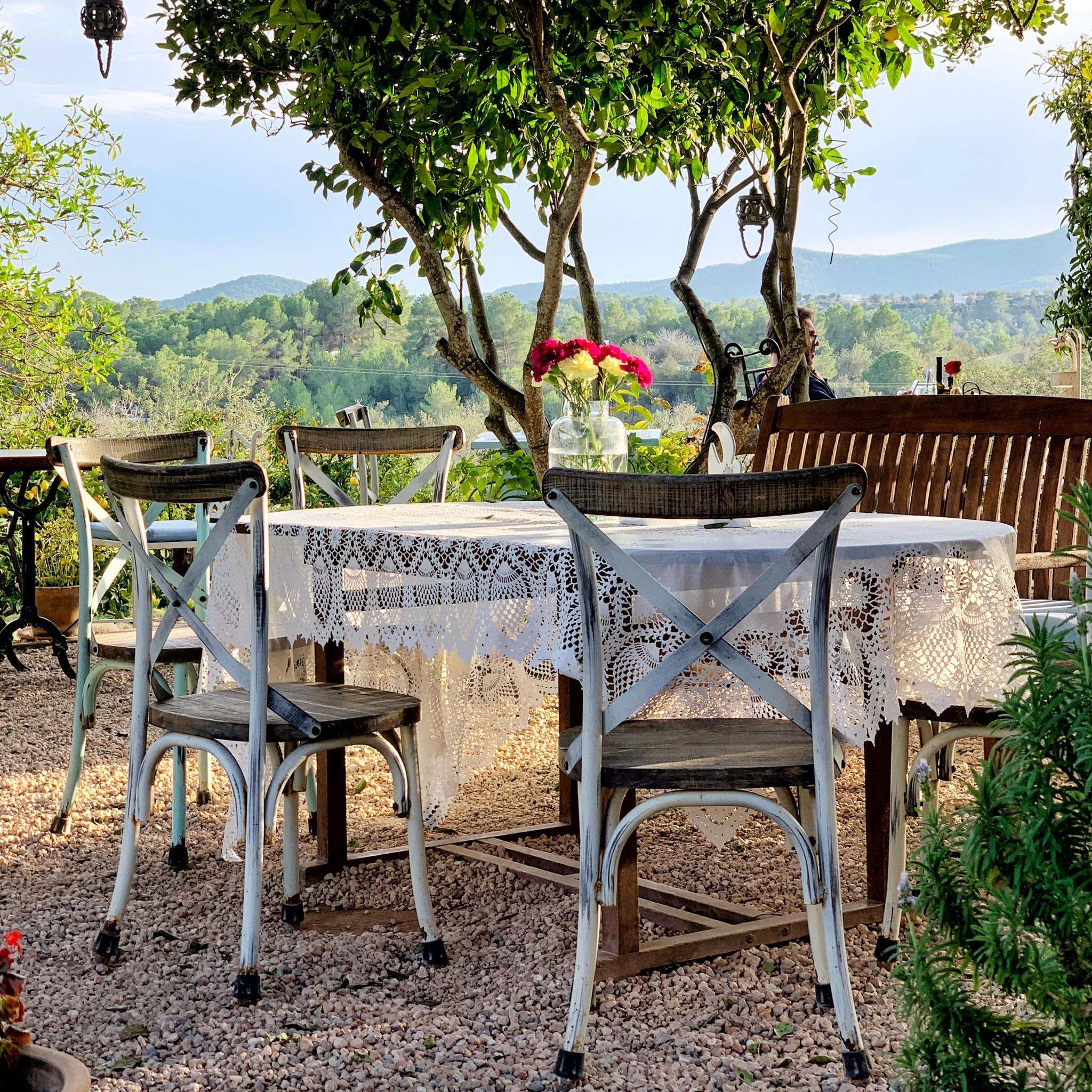 La Paloma Café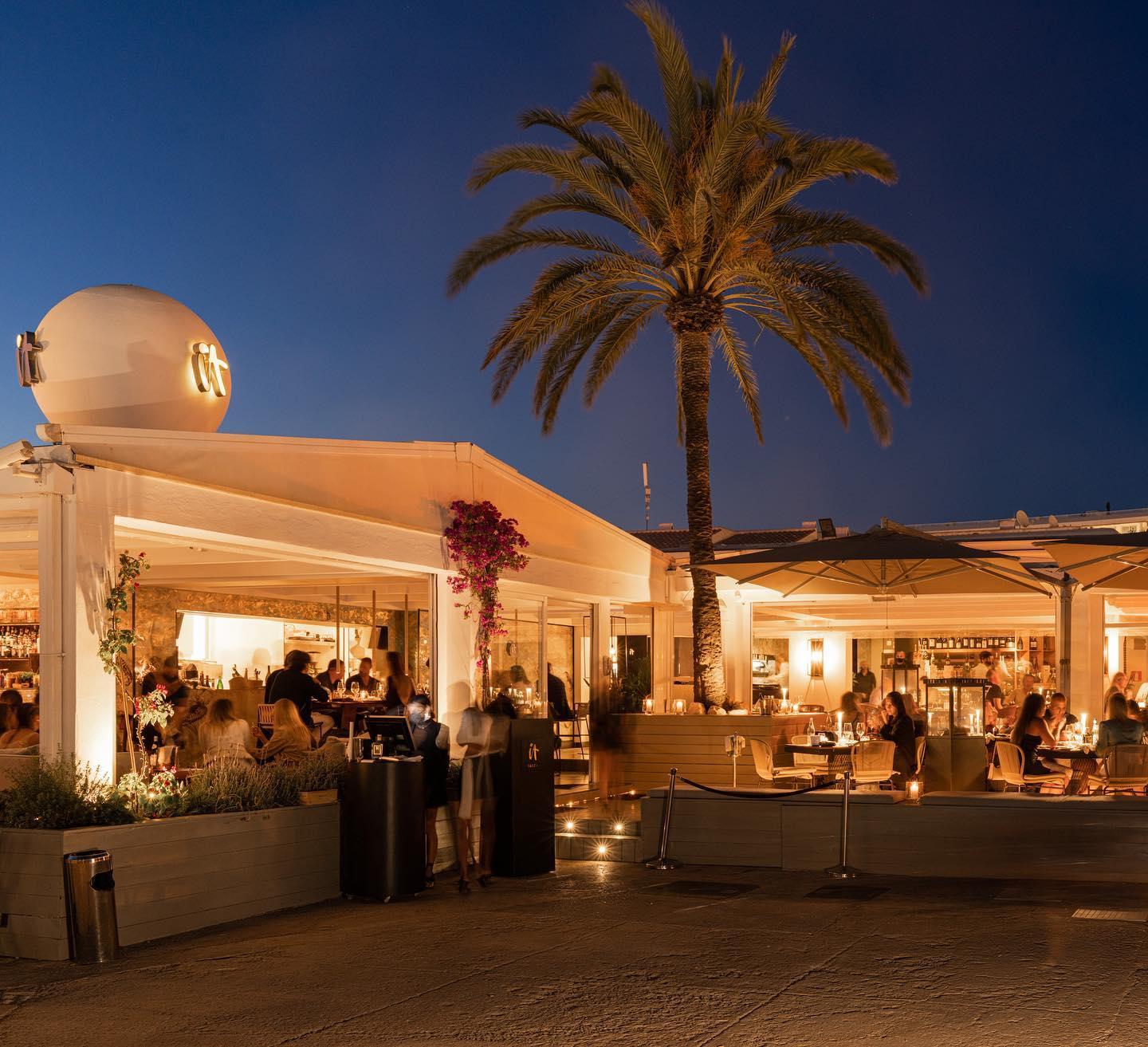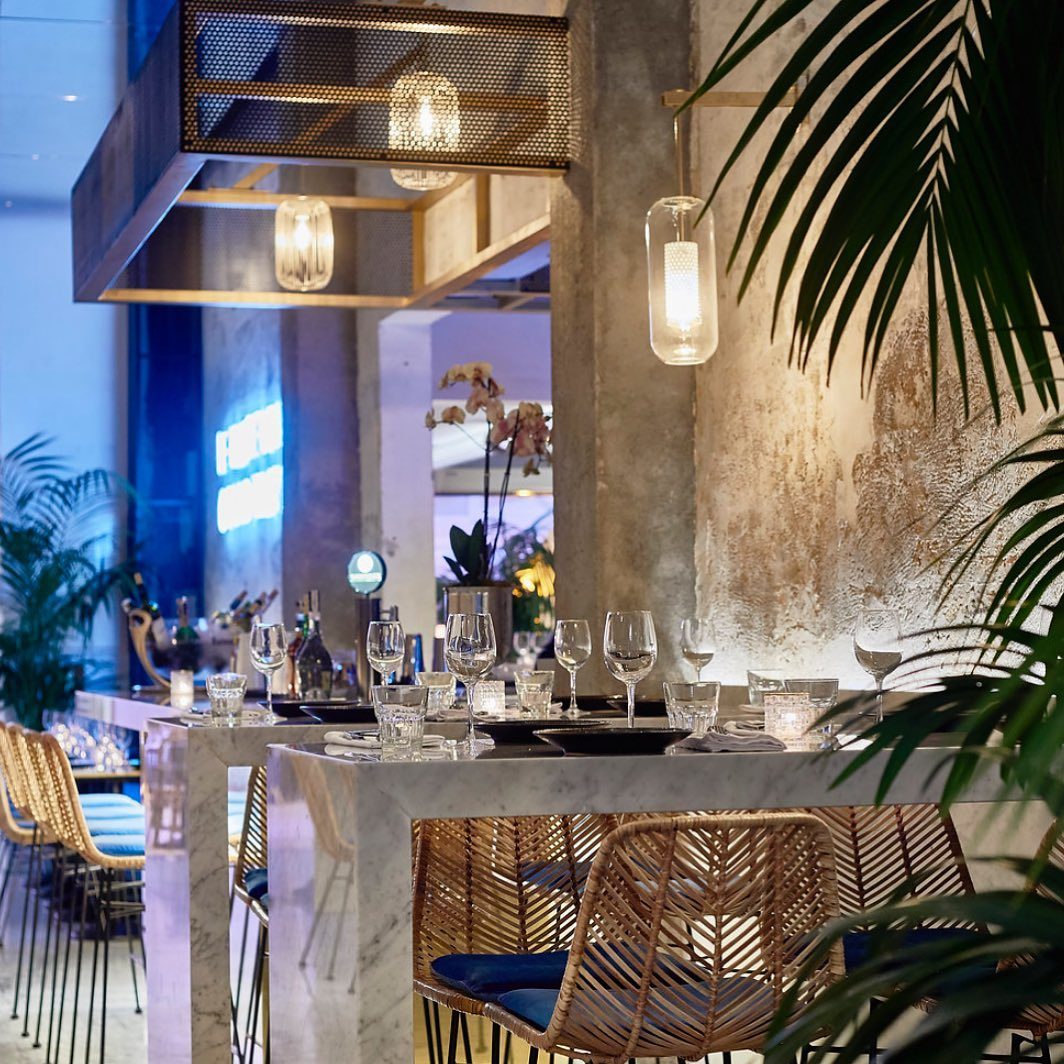 IT Ibiza | Maison Le Vrai
Dinner during the off-season feels like a family affair. Expats and locals gather, and dinner maintains a buzzy feel. Maison Le Vrai in the old town has an essence of a naughty Parisian night, and IT in the Marina is a favourite, serving classic Italian dishes in a stylish, contemporary environment. Sushiya Aoyama spotlights Japanese chef Hideki Aoyama's singular artistry — the sushi is fantastic. Macao in the gorgeous village of Santa Gertrudis is a delight, as is the nearby WoW restaurant, which has great energy and is perfect for an after-dinner drink.

To invest in a home in Ibiza, please contact Quintessentially Estates Ibiza. Click here to book a holiday.