Interest in summer camps has spiked in recent years – no doubt inspired by the USA, where campers have flocked from all over the world for decades. Even though the summer holidays are still a glimmer in the distance, camps are usually booked around this time of year – both for younger children looking for entertainment and older students looking to prepare for application season.
Below, you will find Quintessentially Education's carefully selected recommendations for some of the most exciting summer camps available across the UK, Switzerland and USA. From intellectually challenging pre-university preparation courses to multi-activity camps, these summer schools aim to inspire a wide range of students, no matter their situation. There is something for everyone – read on to see for yourselves!
Multi-activity camps
For children aged 3–17

Summer camps for school age children are a fun way of keeping their minds active in preparation for the next school year, and helps build confidence, gain independence and learn new skills. Plus, with many camps focusing on outdoor activities, they can be a great way to help children reconnect with nature after a year spent in the classroom. Below are our top three recommendations in the UK, USA and Switzerland.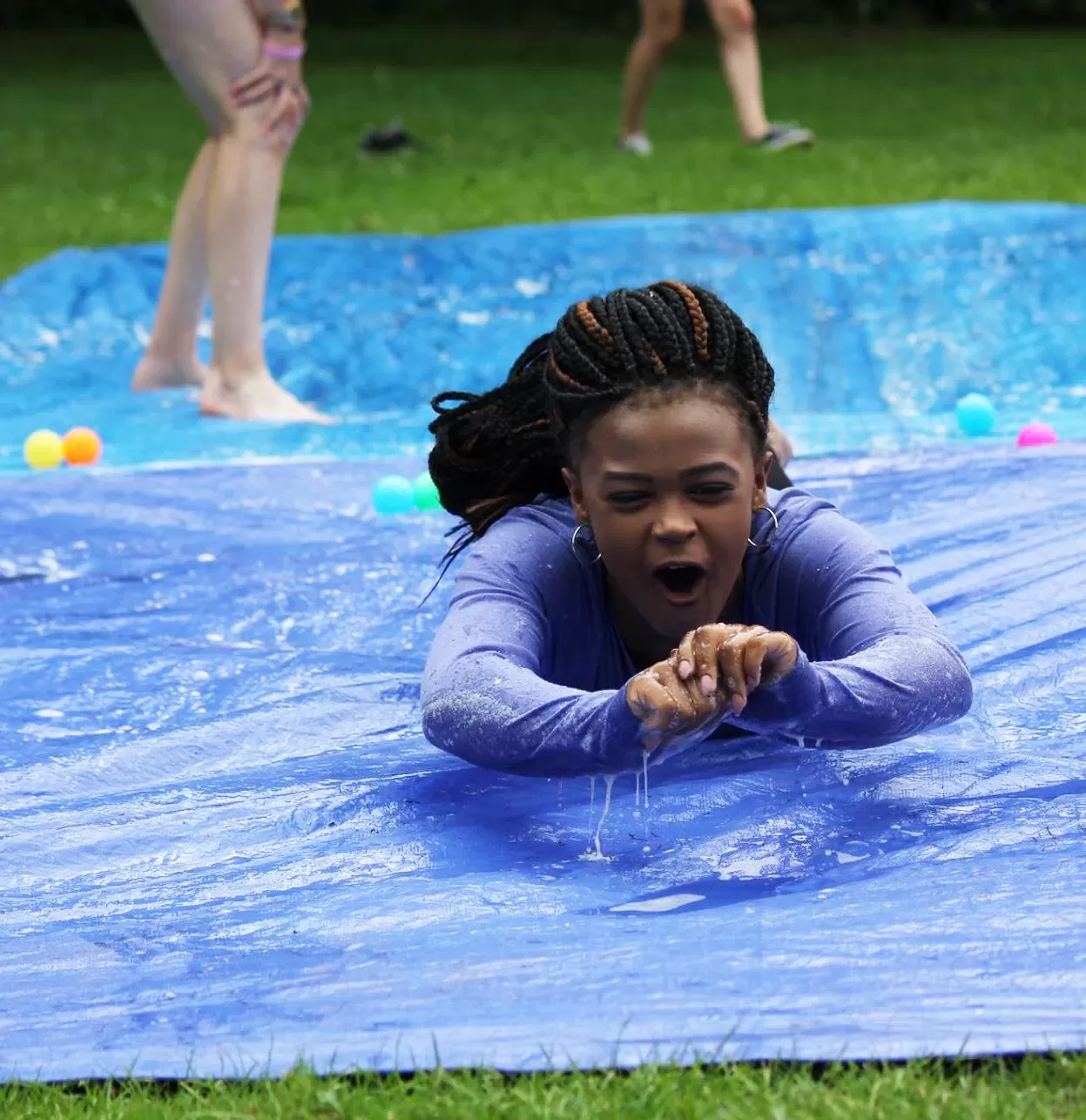 XUK Camps, UK
Best for outdoor adventure, these USA-style summer camps have been running in Wiltshire & London for the last 20 years. They're available for children aged 3–17 and run throughout July and August.
Johnathan Markson Tennis, UK
Founded by Scottish International John Markson, these international tennis camps are for everyone aged 8–21. There are both residential and day camps, both of which offer high-quality tennis coaching, plus optional English lessons for international students.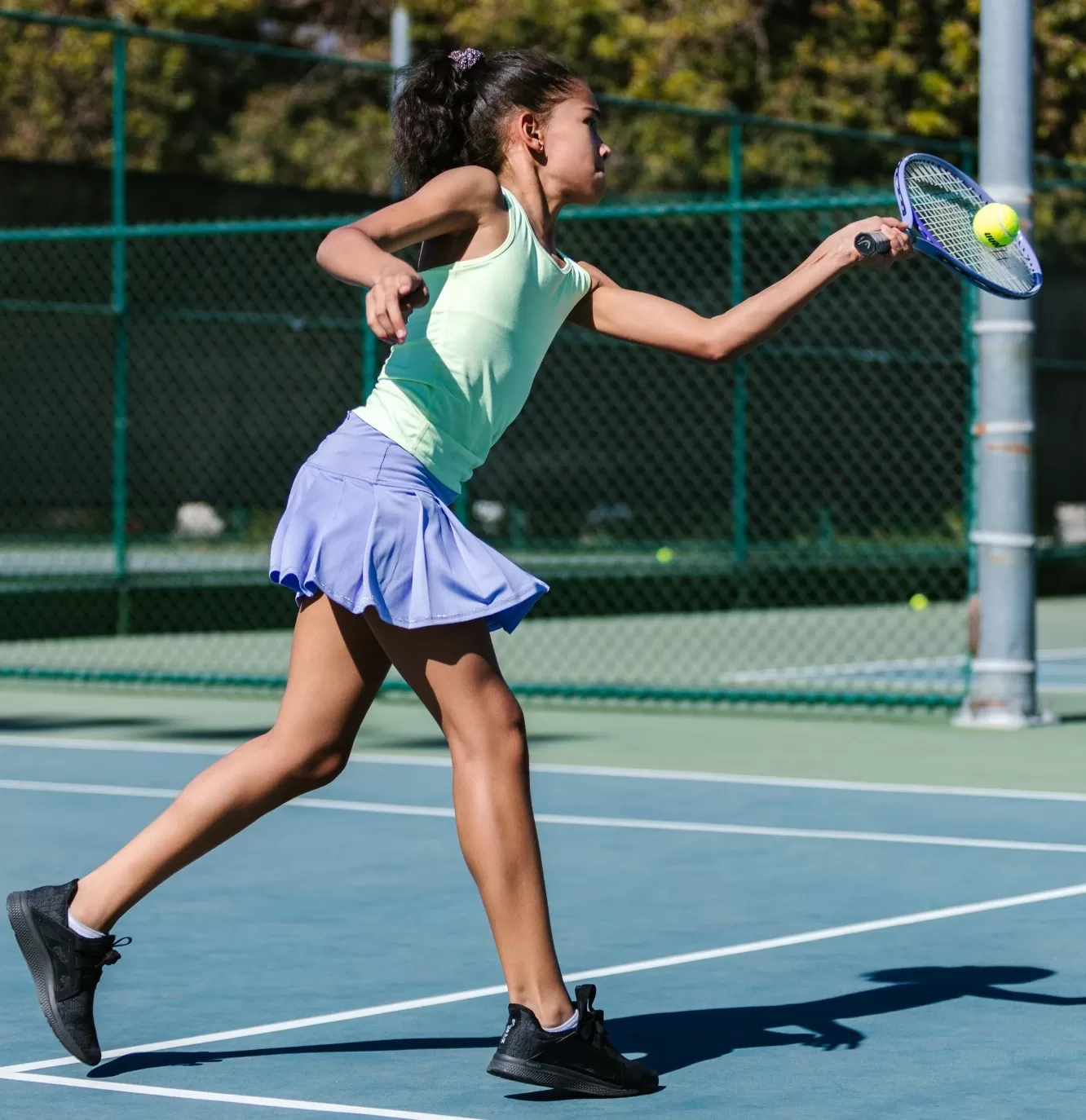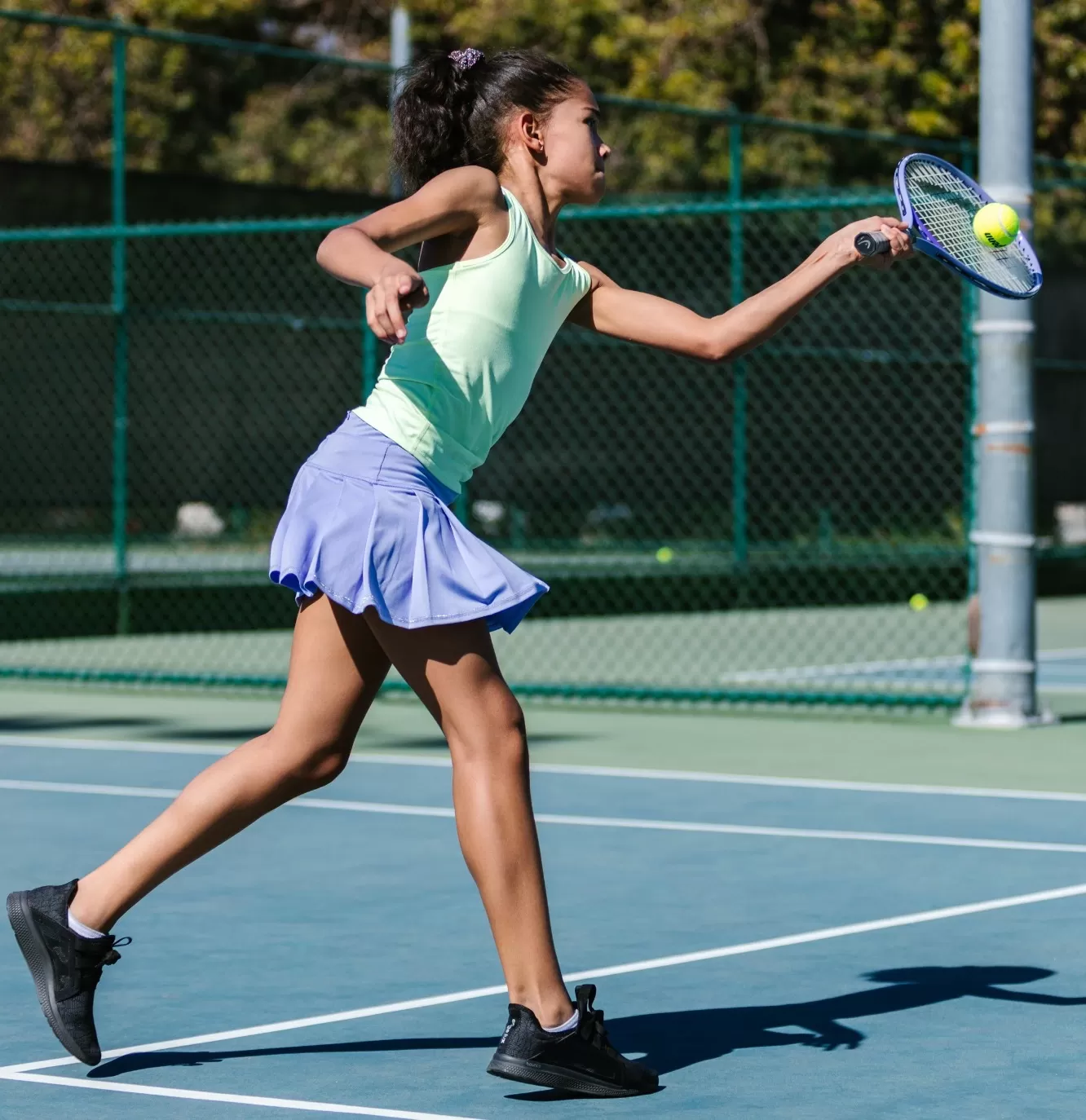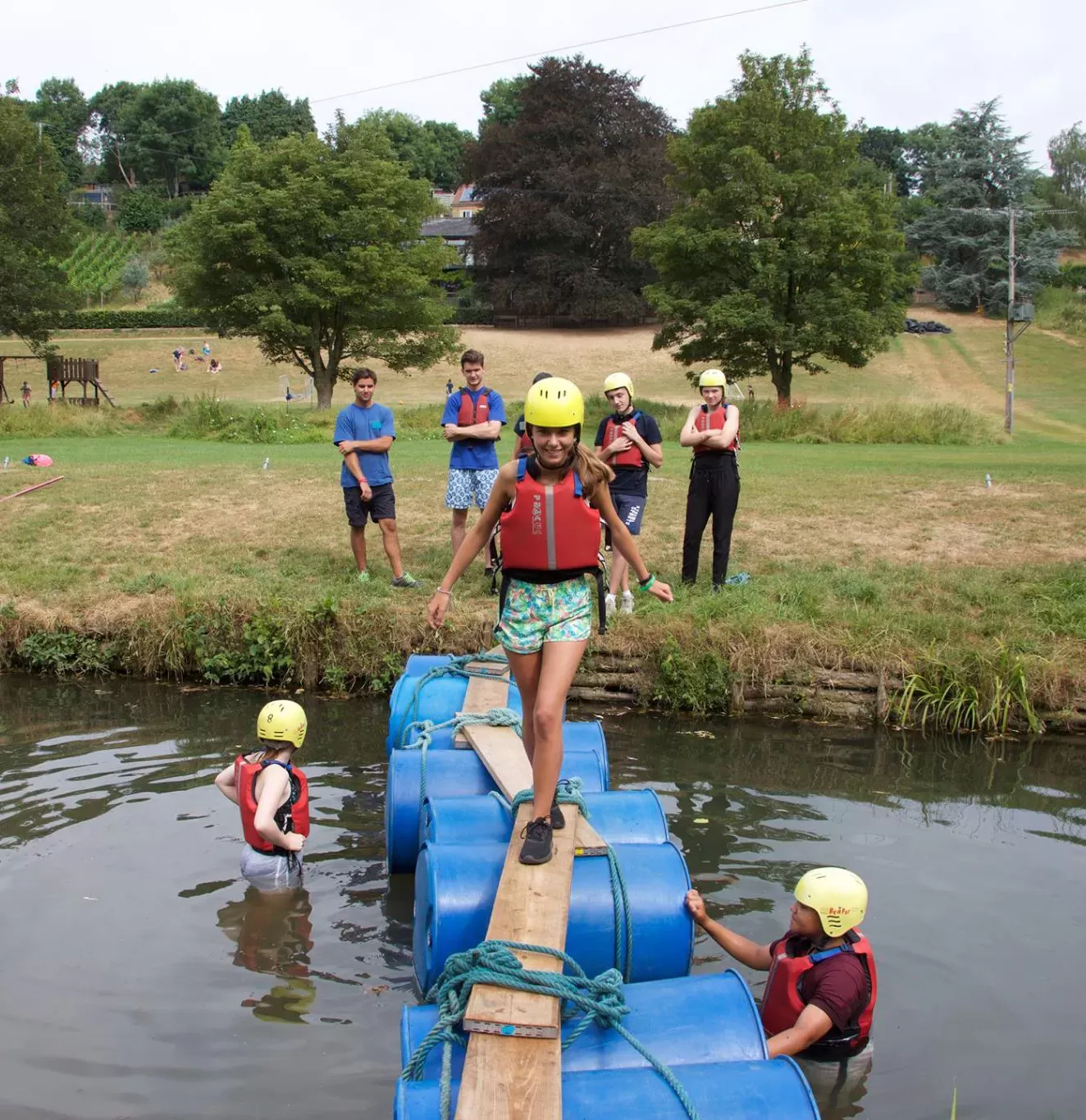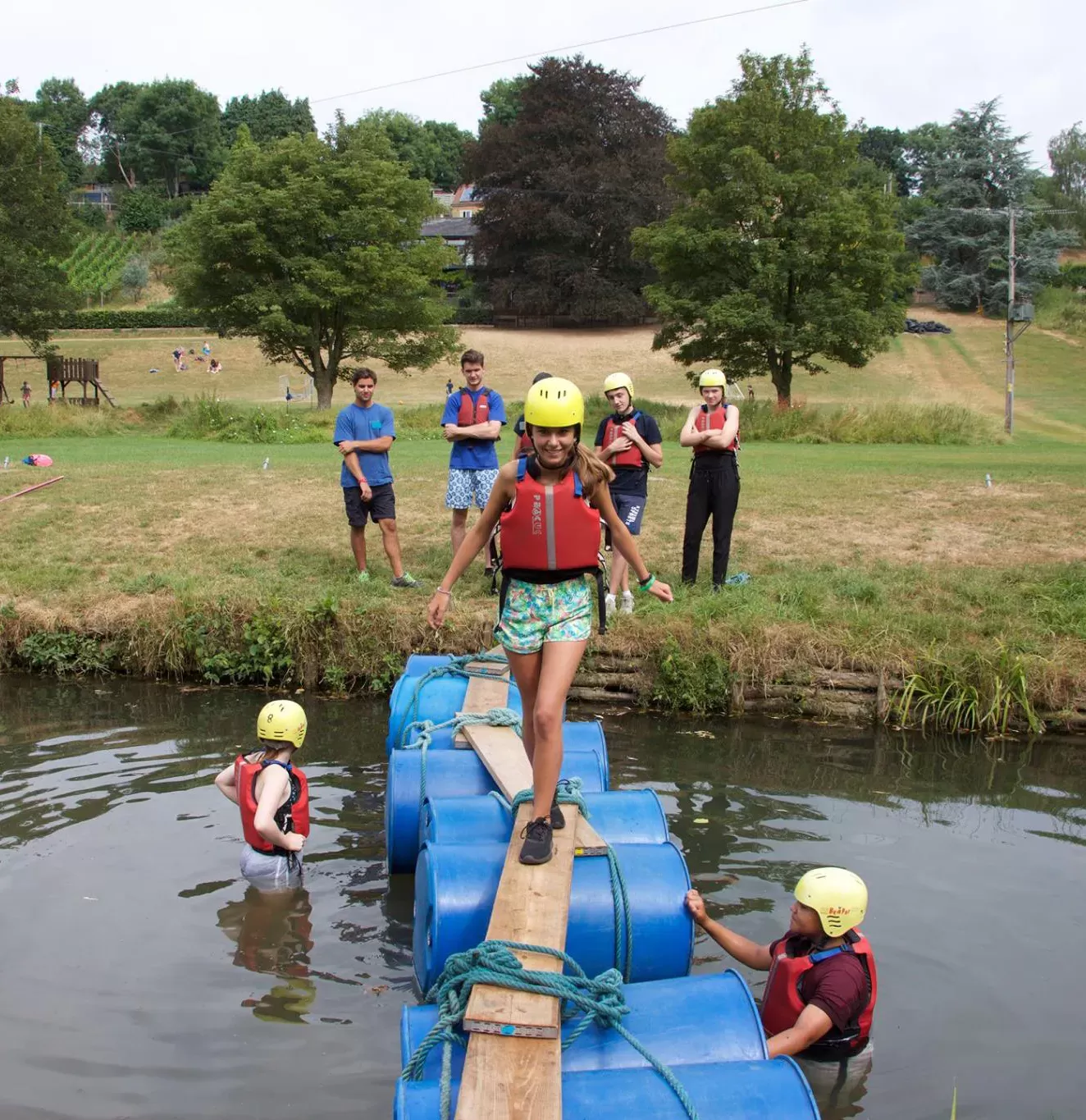 Mill on the Brue, UK
These adventure camps are based in Southeast Somerset and see children trying activities including air rifle shooting, archery, climbing and watersports. They're suitable for children aged 8–15 and are available on both a day and residential basis.
Explo Summer Camp, US
Designed to help students explore their passions, these camps act as introductory explorations into topics such as cooking, maths, business, creative writing and performing arts.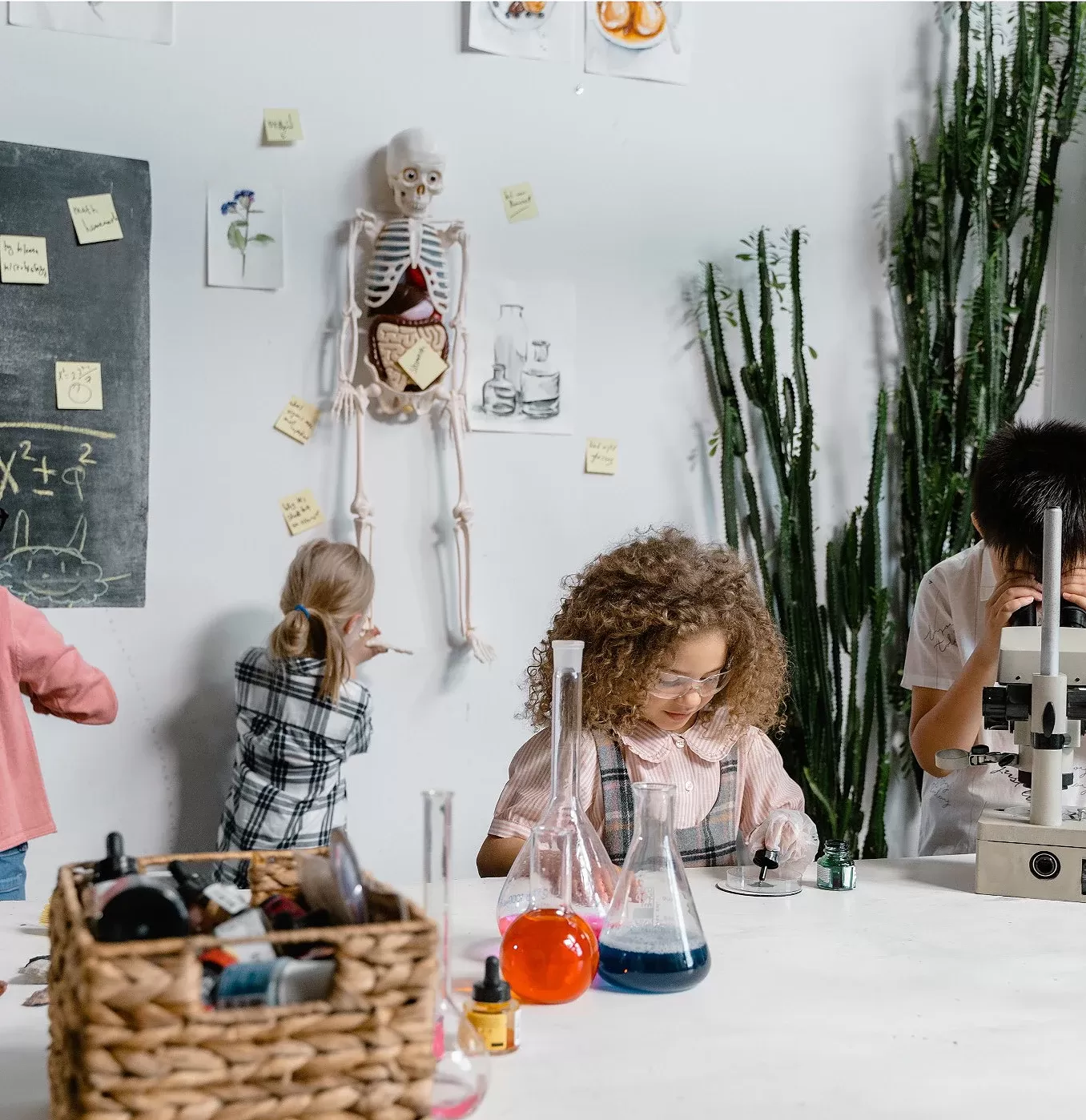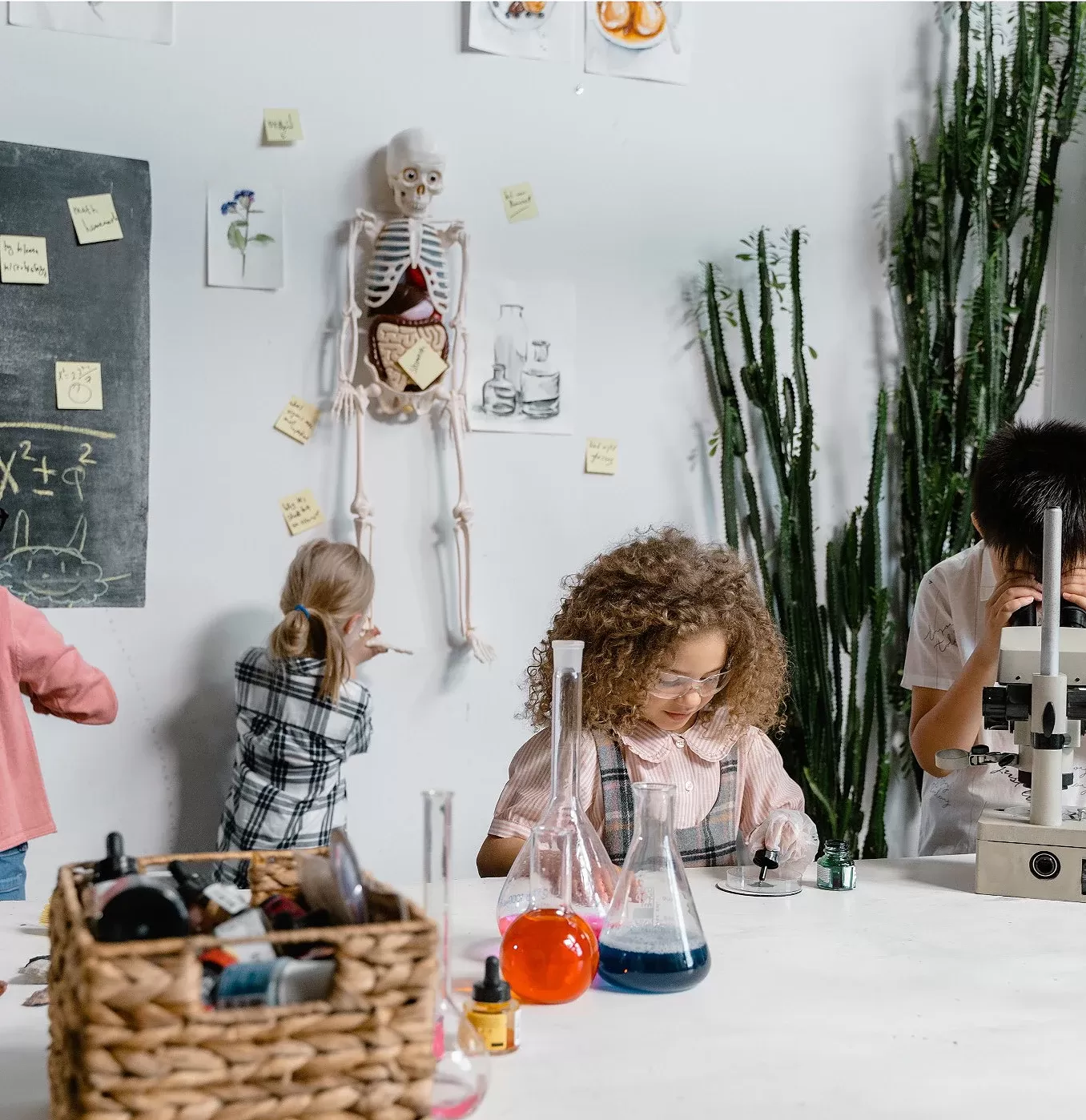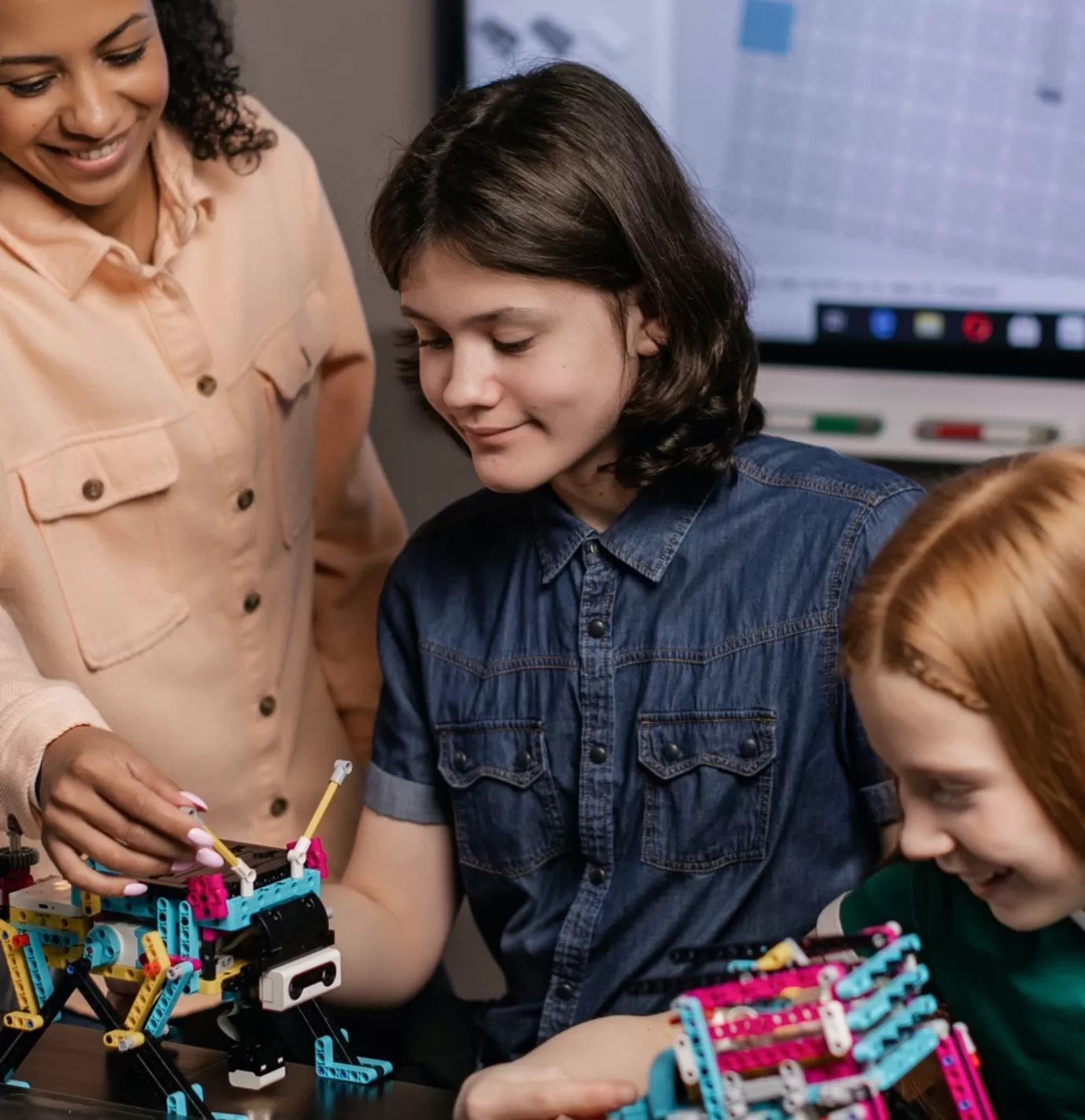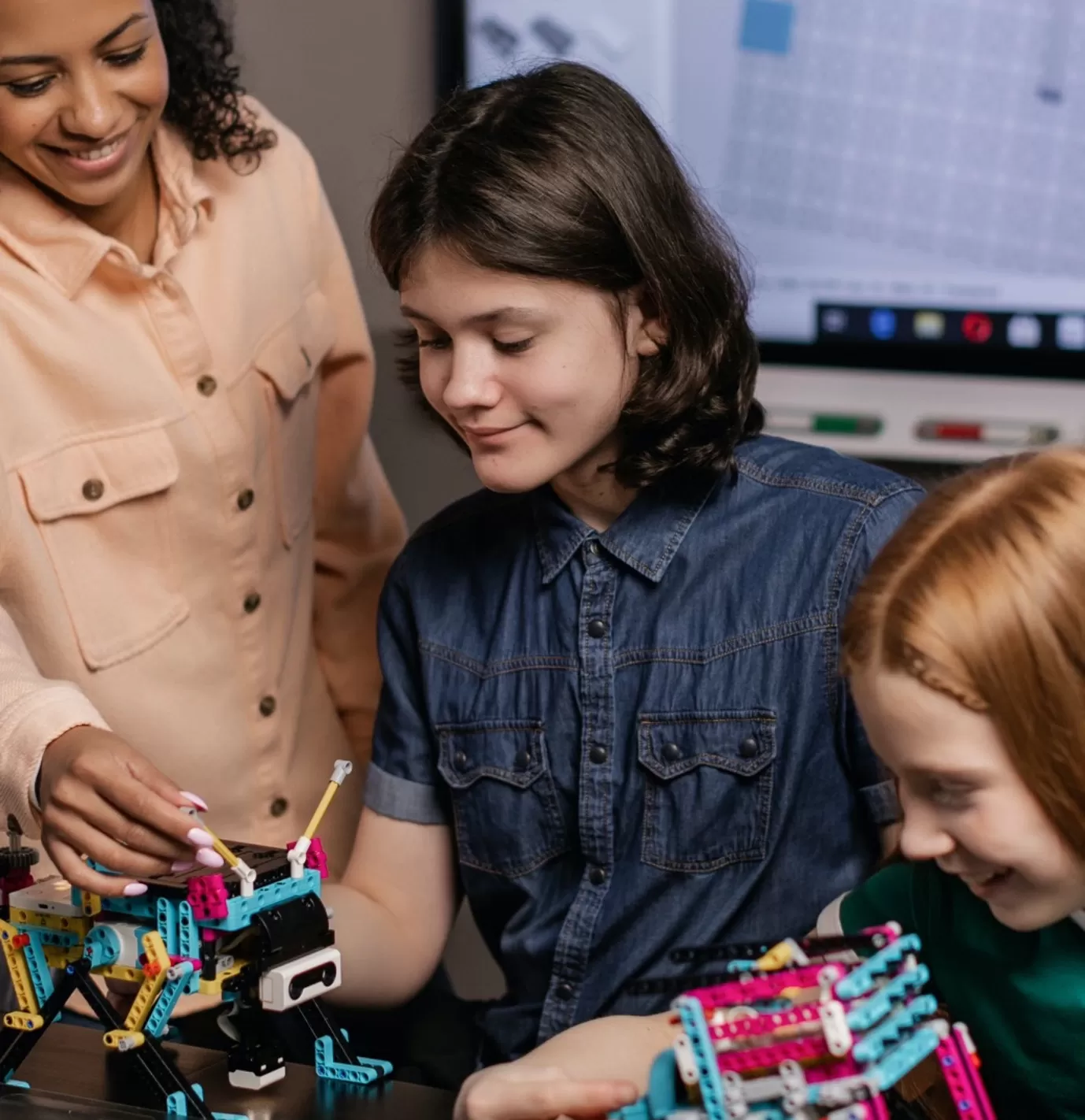 iD Tech, US
Also available in the UK, these coding and computing camps see children aged 7–19 learning to code their own videogames. They're as creative as they are educational, and are available on a day and residential basis.
Stage Door Manor, US
Budding performers will love this residential camp, which offers total theatre immersion from experienced directors, choreographers and vocal coaches. It was the launch pad for Natalie Portman, Mandy Moore and Zach Braff.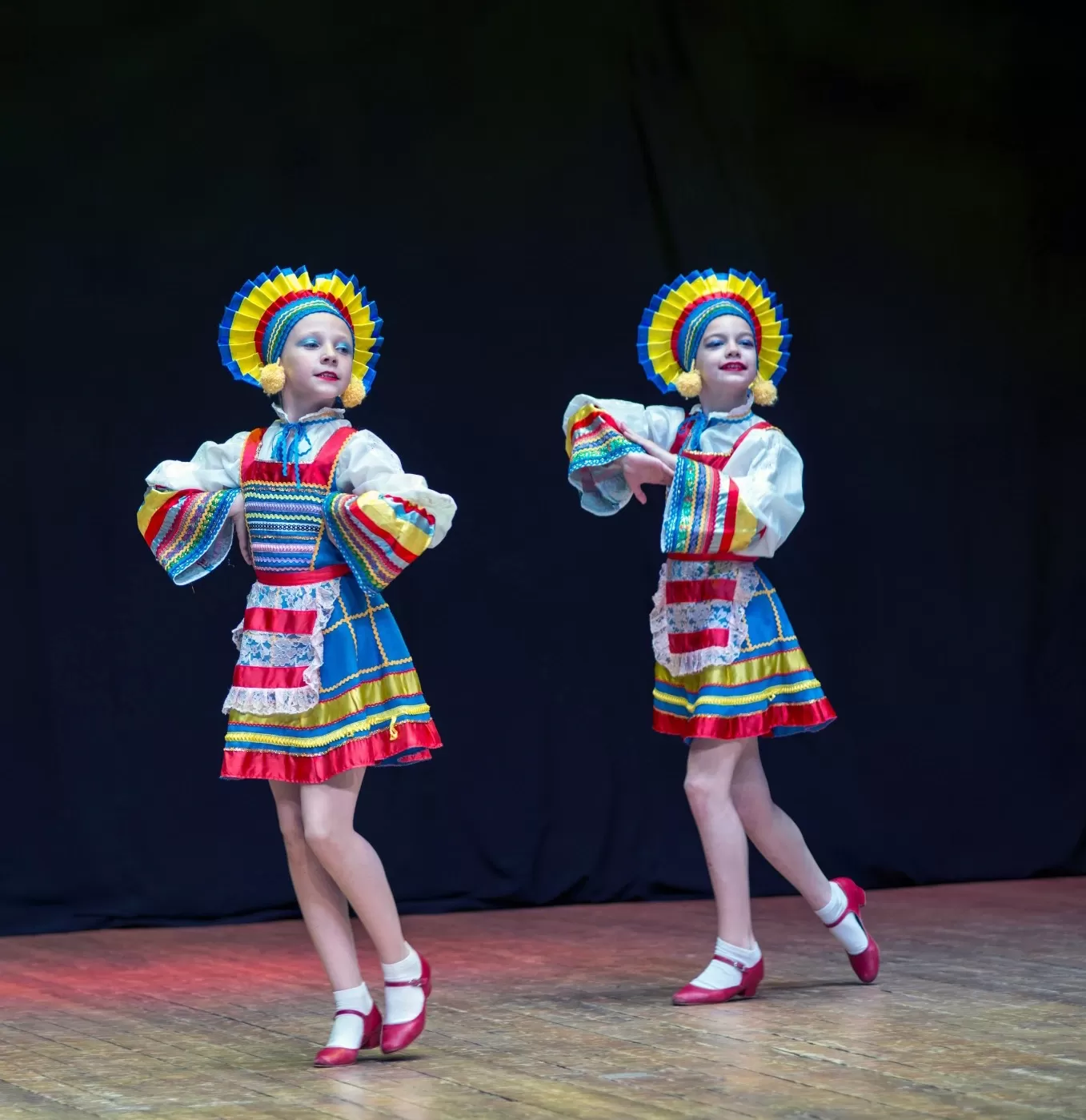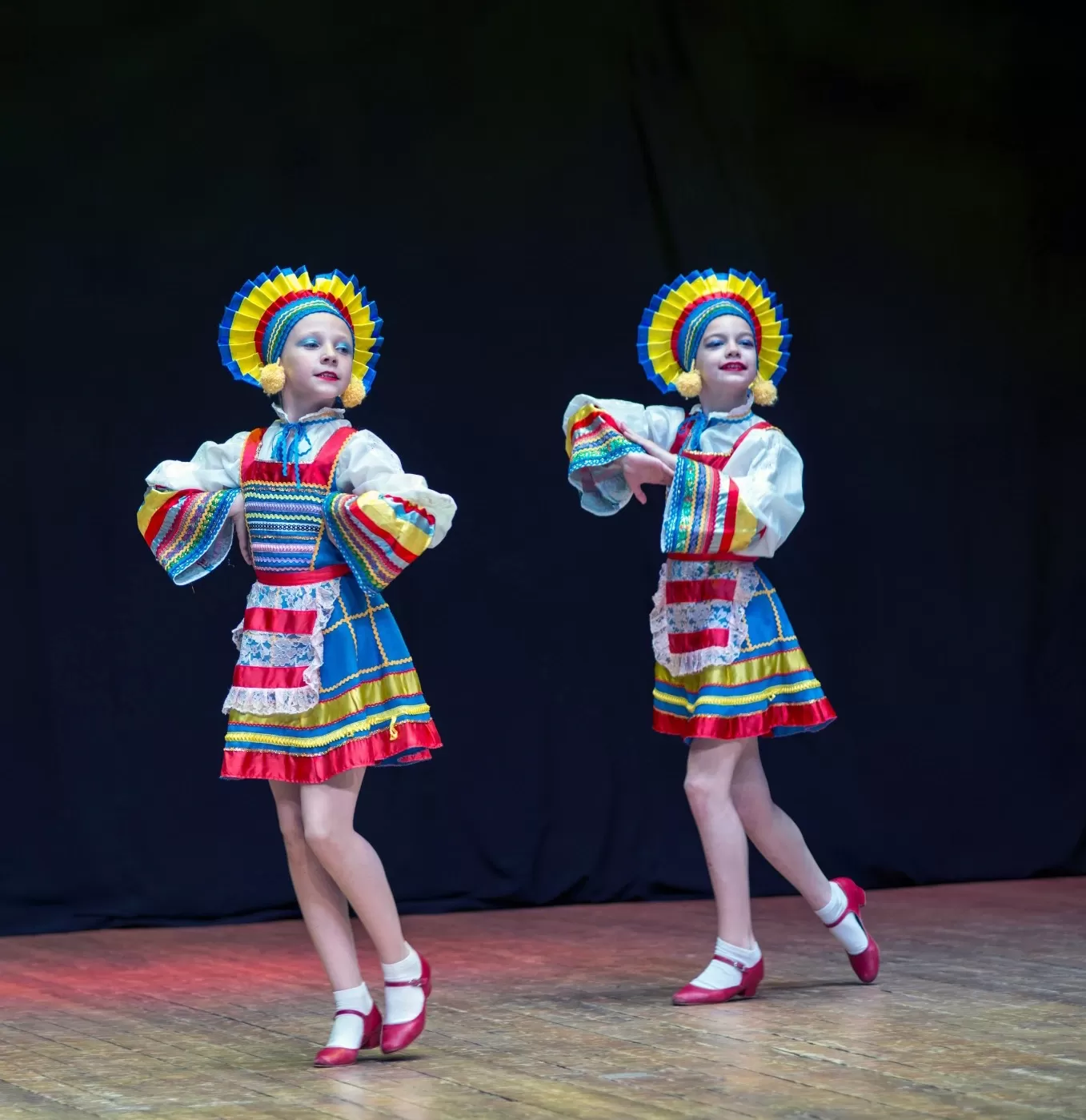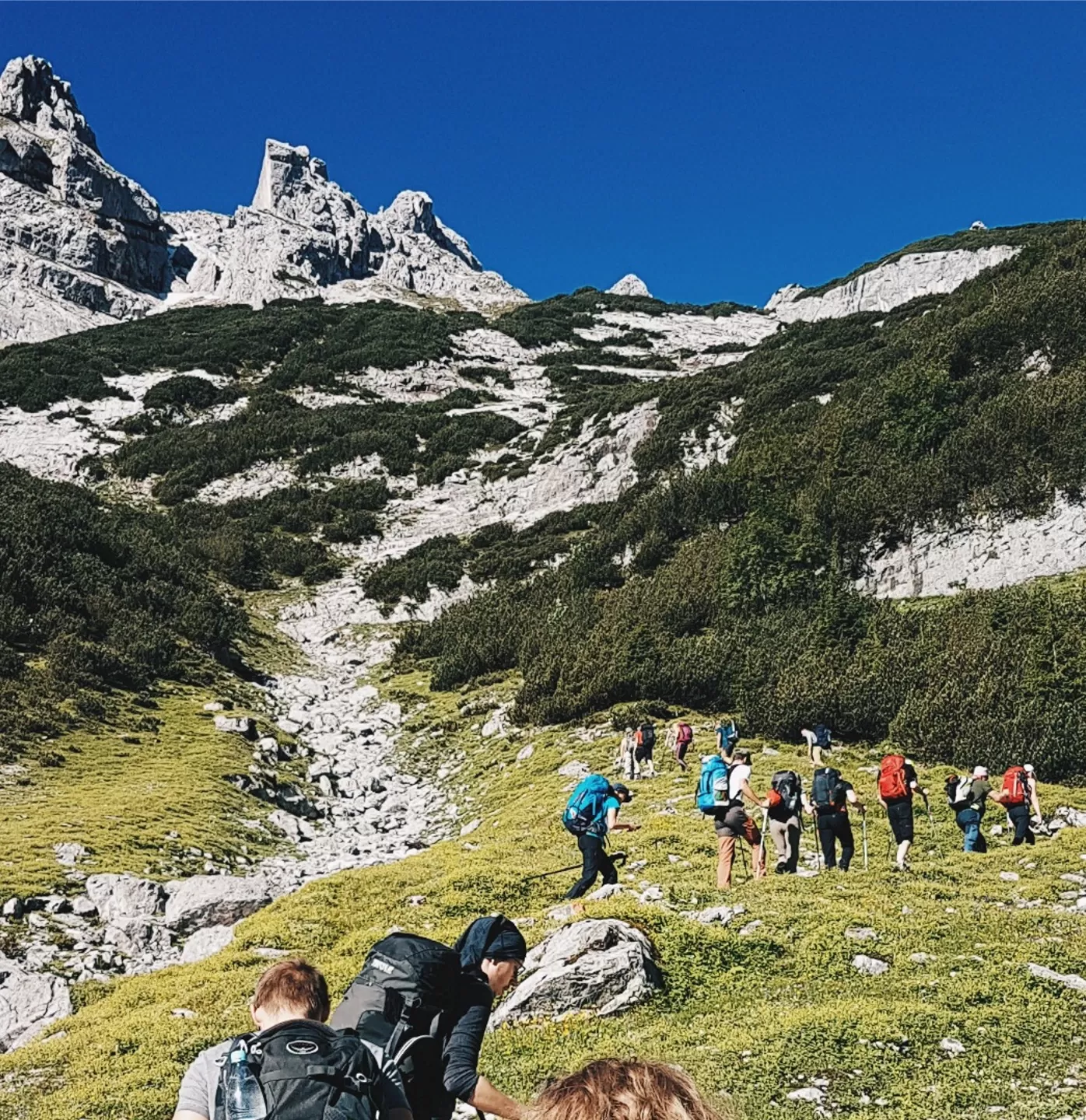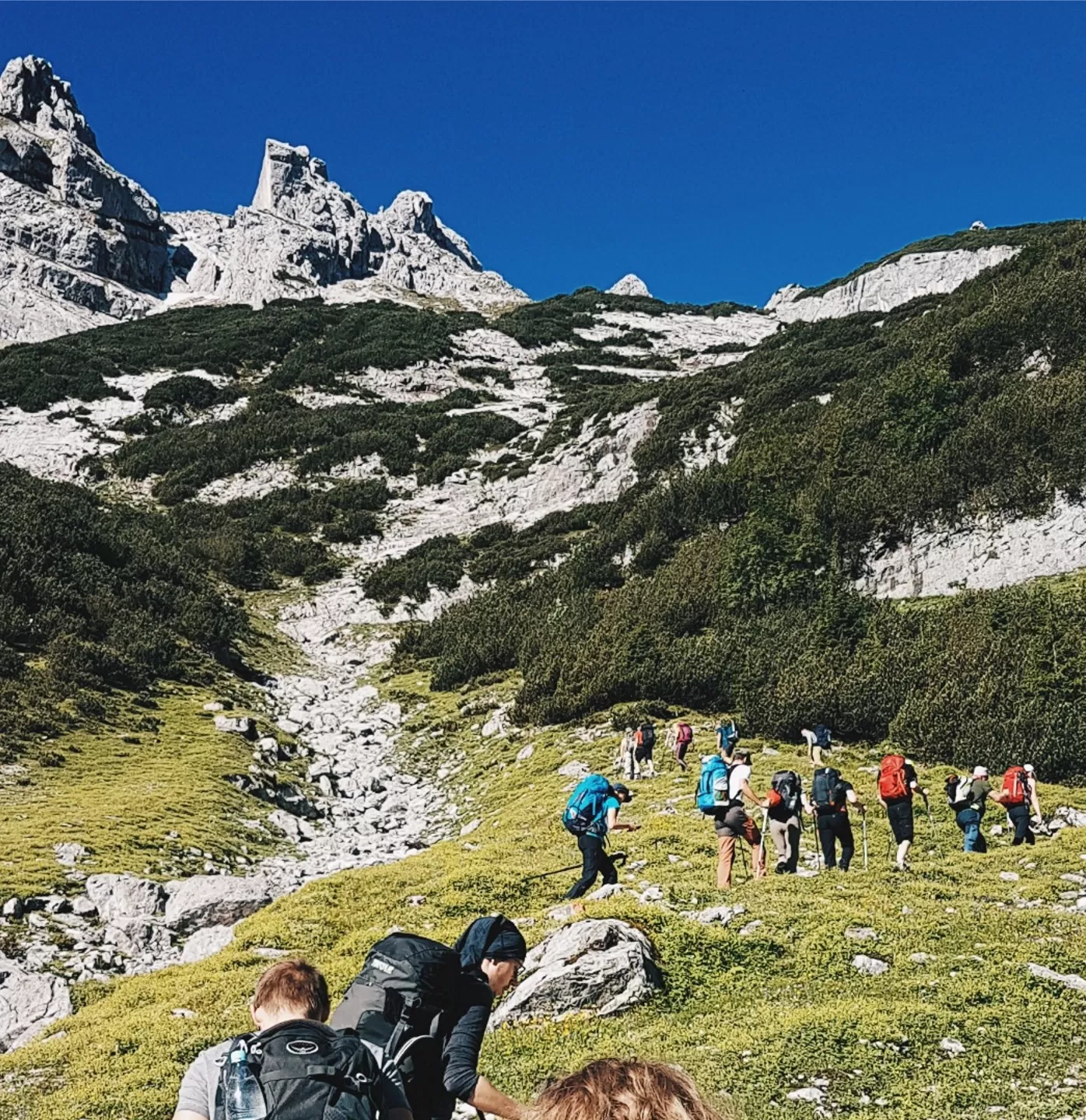 Les Elfes International, Switzerland
Open year-round, this international camp welcomes 5,000 young people per year from over 65 nations. There are over 40 activities to get involved with, from hiking and surfing to etiquette and arts.
Summer Camp Montana, Switzerland
The philosophy behind this traditional European camp in the Alpine resort of Crans-Montana is to provide an active and healthy outdoor experience in a creative and wholesome environment. It's suitable for children aged 8–17.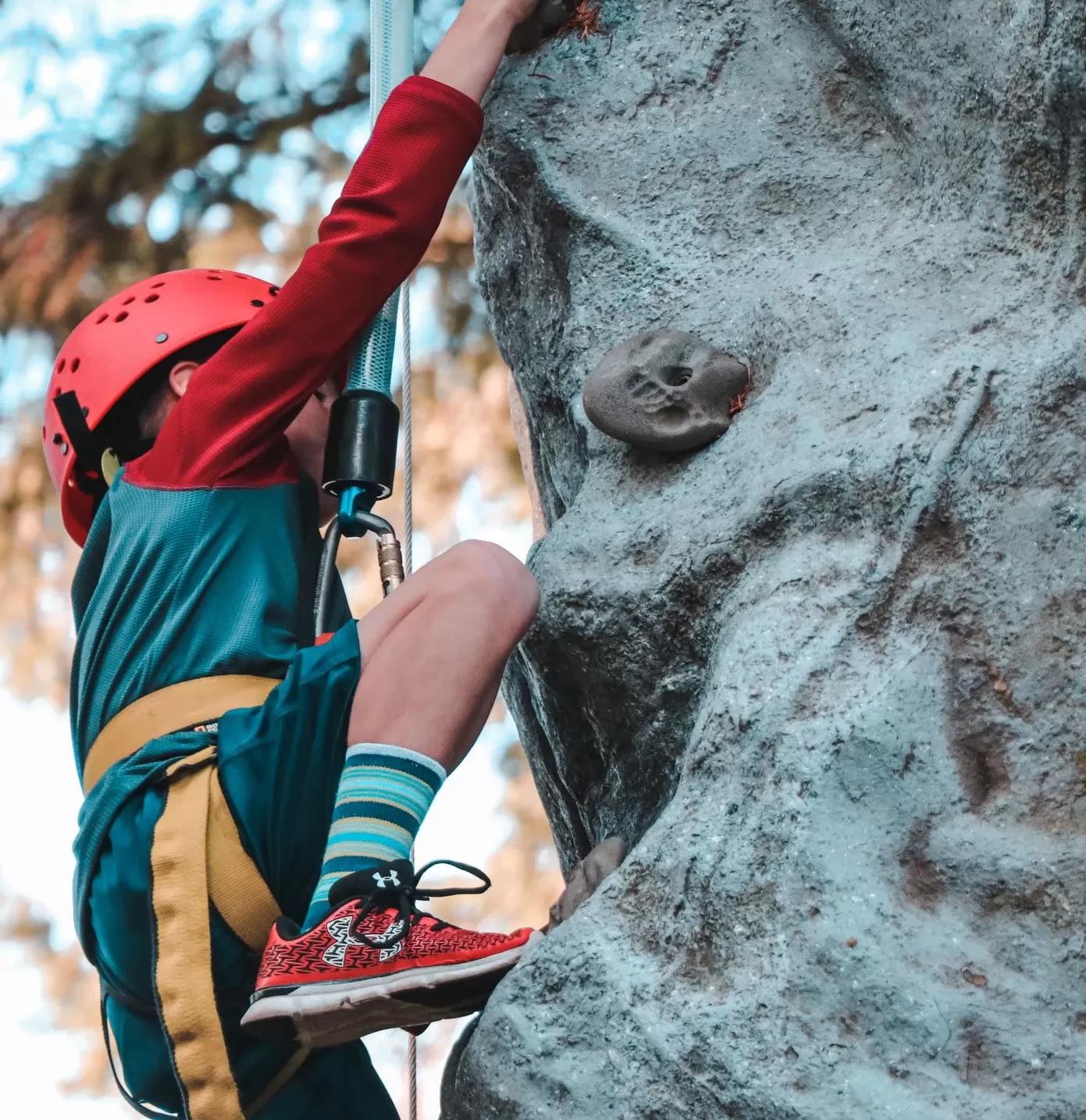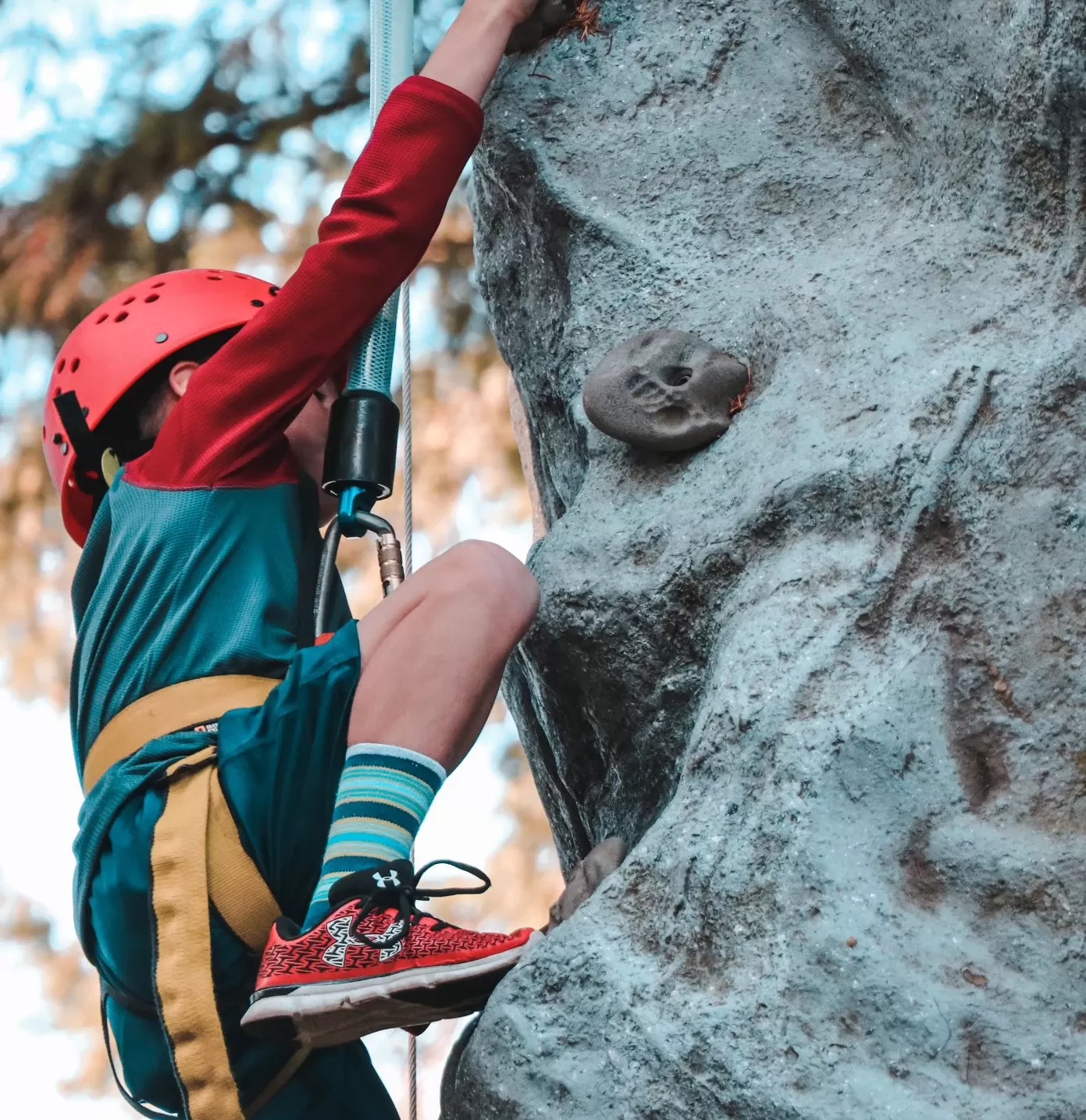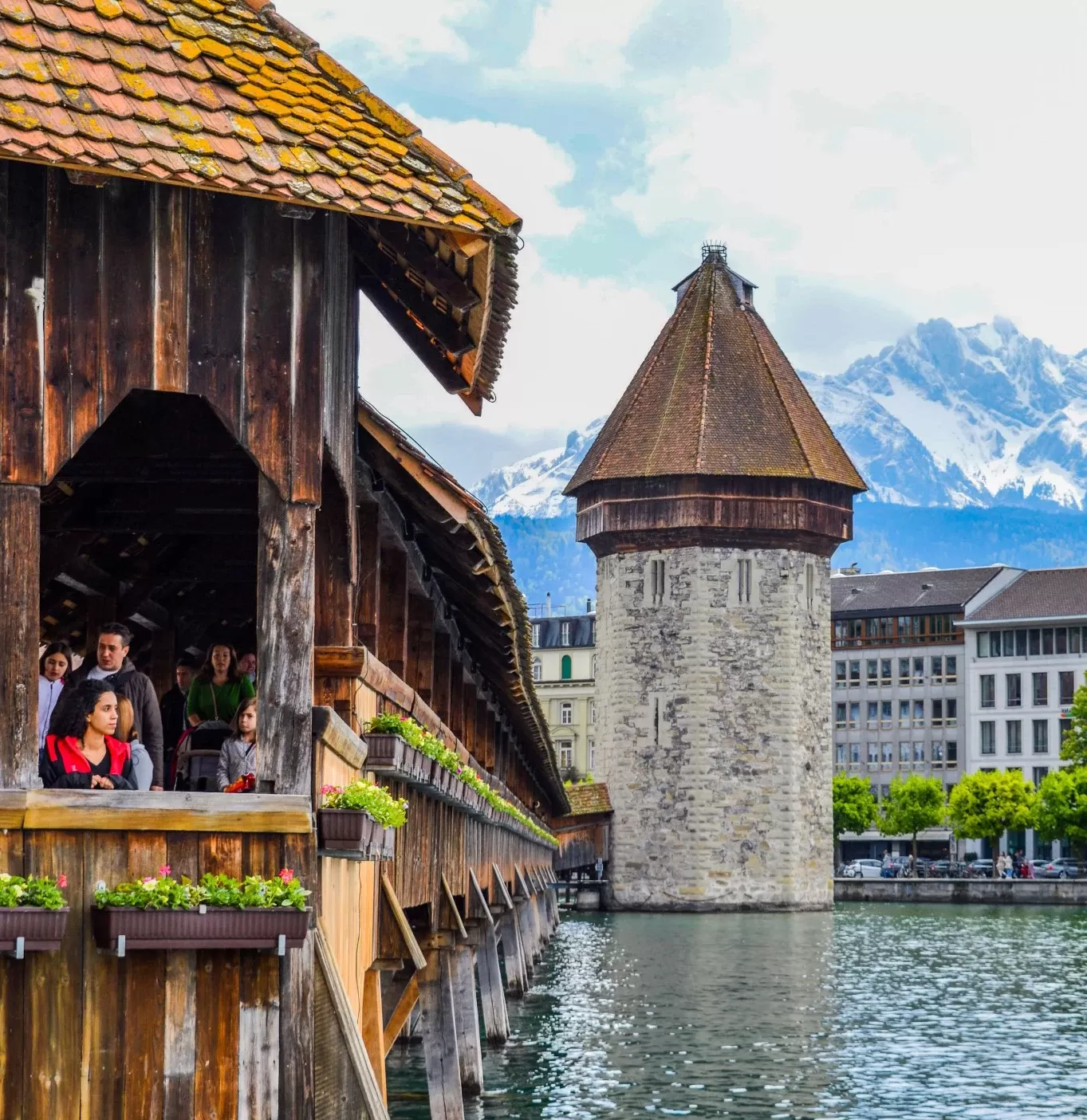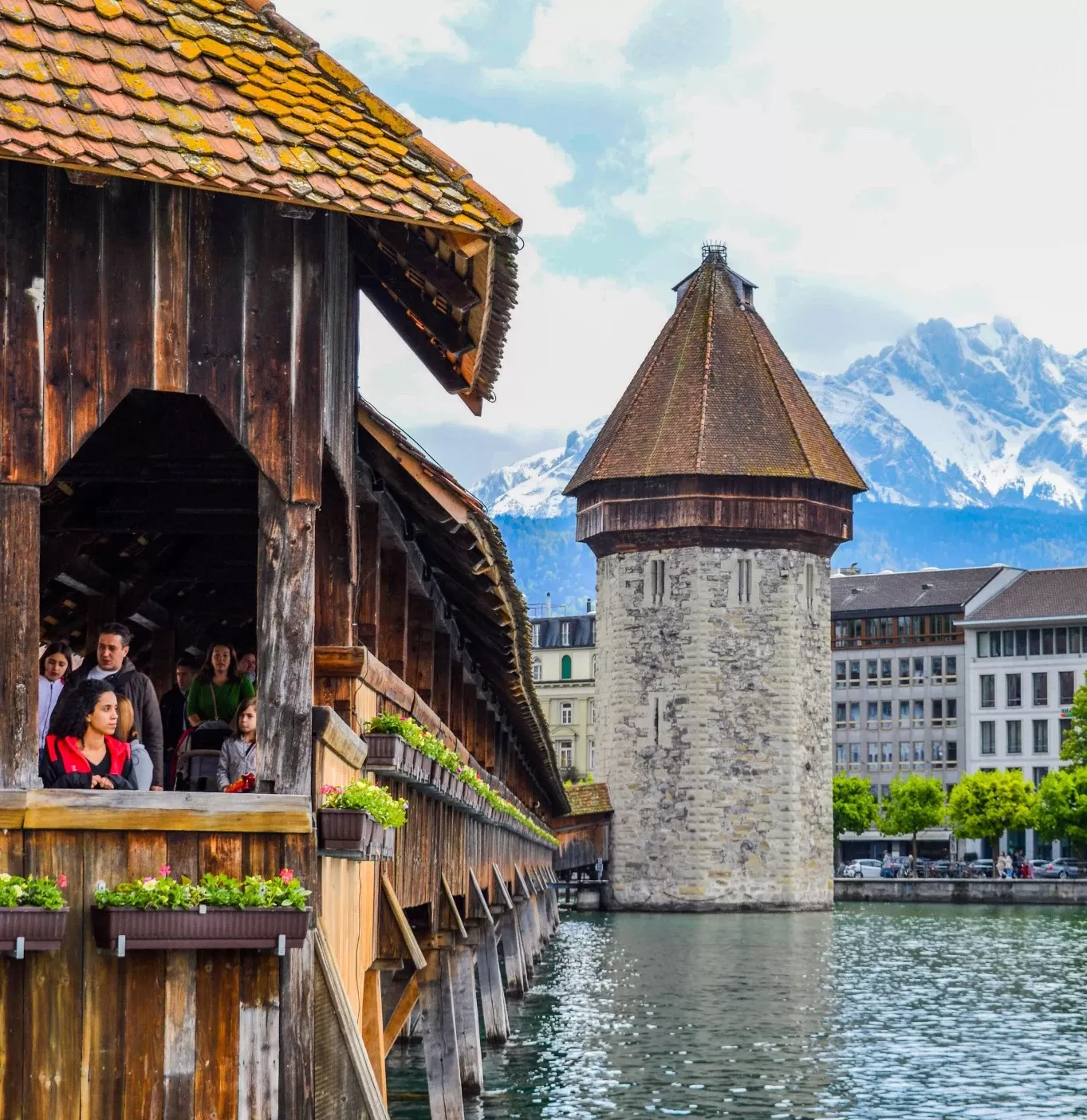 Village Camps, Switzerland
Offering a varied experience, Village campers spend mornings studying a specialist programme and afternoons exploring local Alpine villages and the camp's plenitude of sporting activities.
Pre-university summer programmes
For students aged 14–17
Several of the highest-ranking universities in the UK and US offer pre-university programmes, which offer a real insight into what it is like to study an undergraduate at university, as well as providing useful knowledge for university applications. They often combine academic classes and university preparation workshops with a full programme of social activities. Below are three of our top picks across the UK and USA.
University of Cambridge: Virtual Pre-University Summer Programme
Throughout July and August, Cambridge's two-week virtual programmes combine subject-specific lectures with sessions on study skills, careers and applying to a UK university. Everything is taught by leading academic and subject specialists.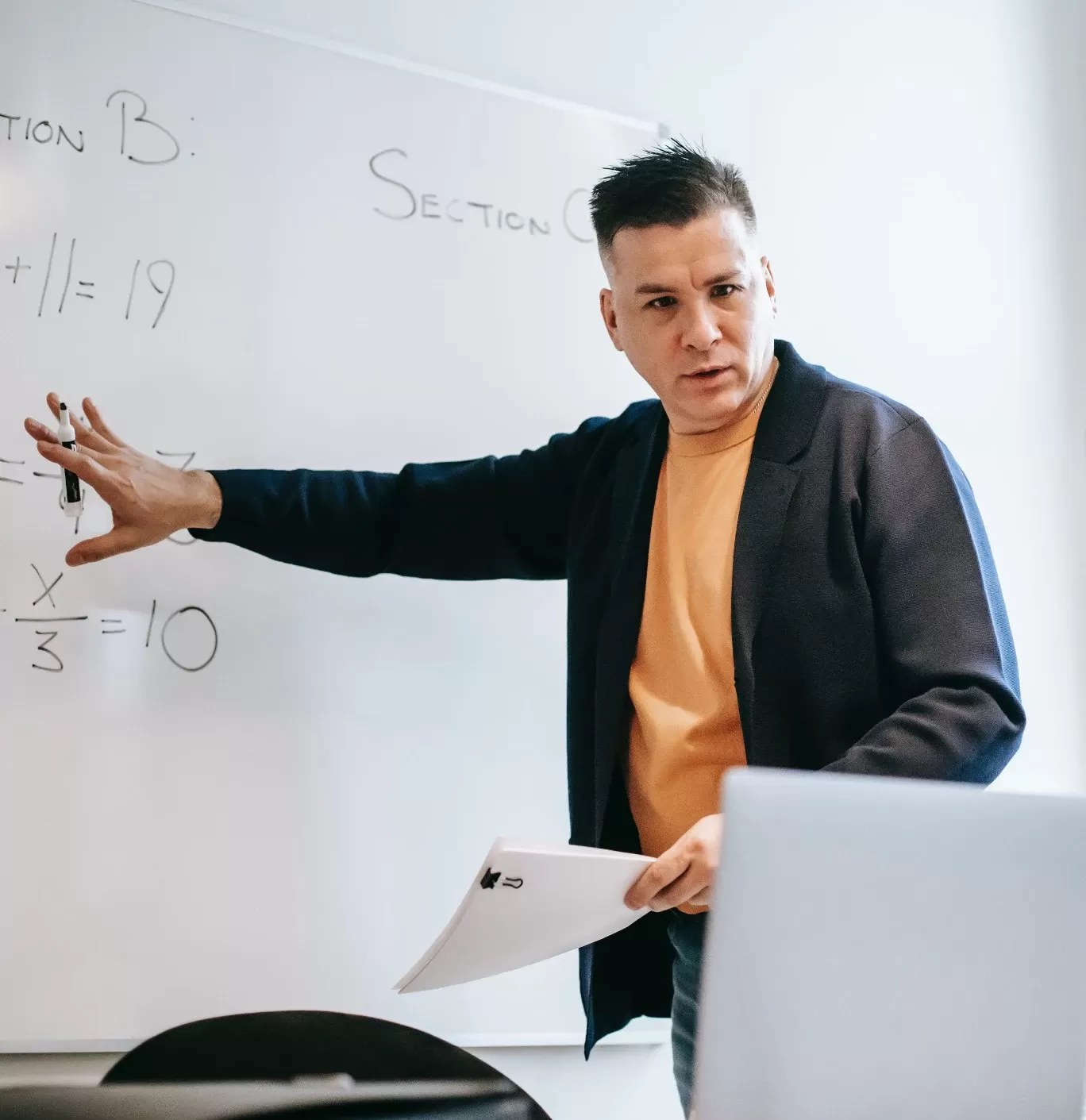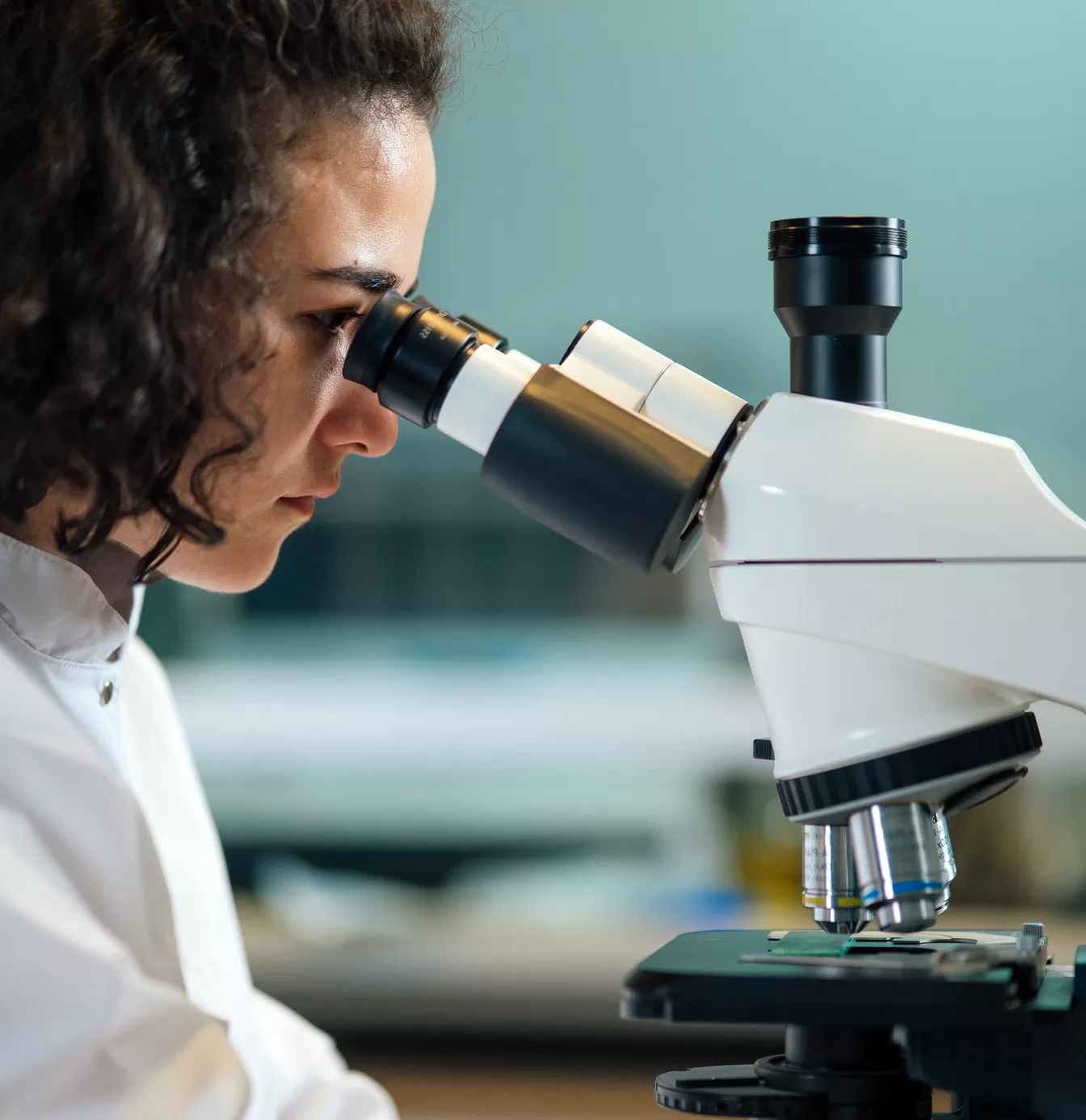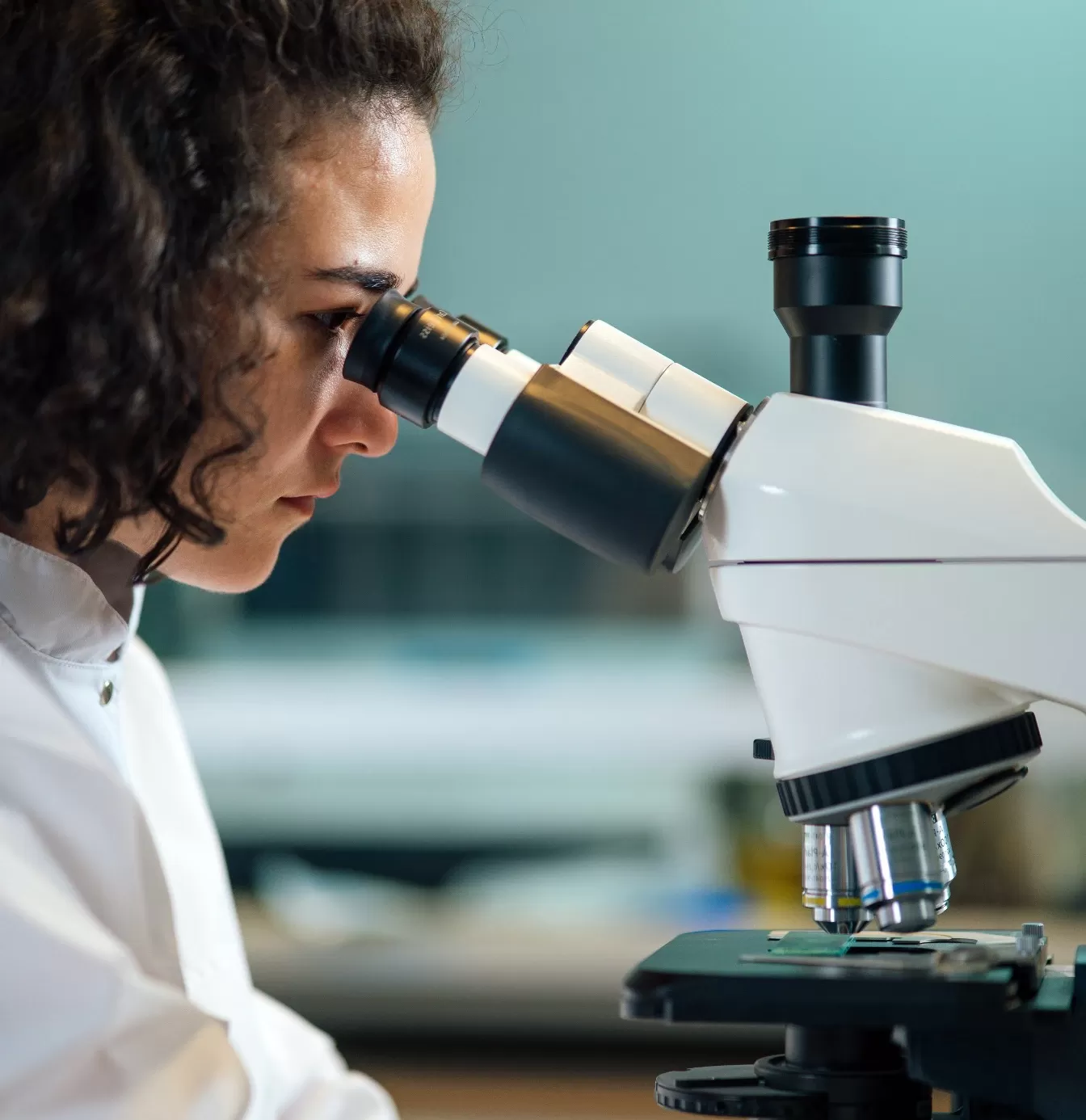 Imperial College London: Global Summer School
This two-week programme is designed specifically for 16 and 17-year-olds wanting to study engineering, maths, physics or life sciences. It involves lectures, seminars and practical sessions.
University of Warwick: Pre-University Summer School
Subjects covered at Warwick range from economics and finance to science and engineering. Students will spend 10 nights on campus and enjoy trips to the Houses of Parliament and Oxford.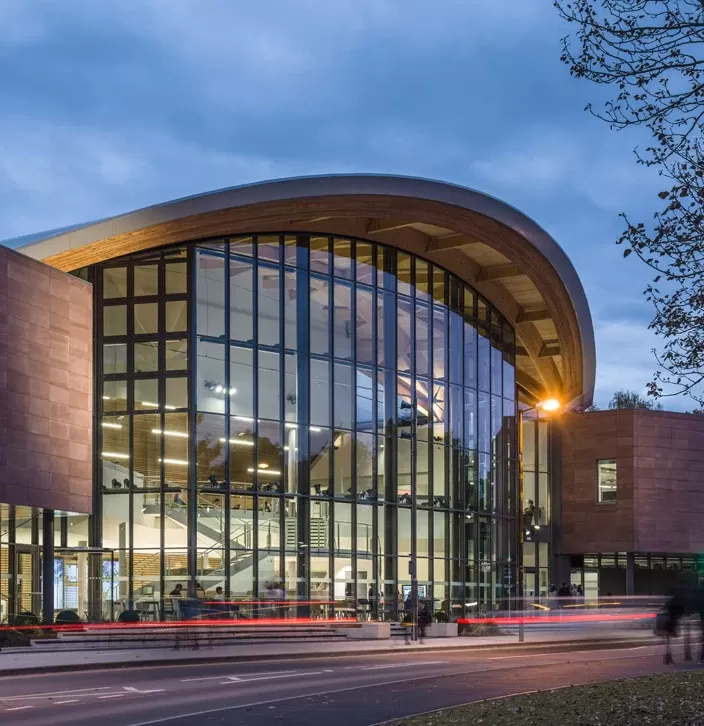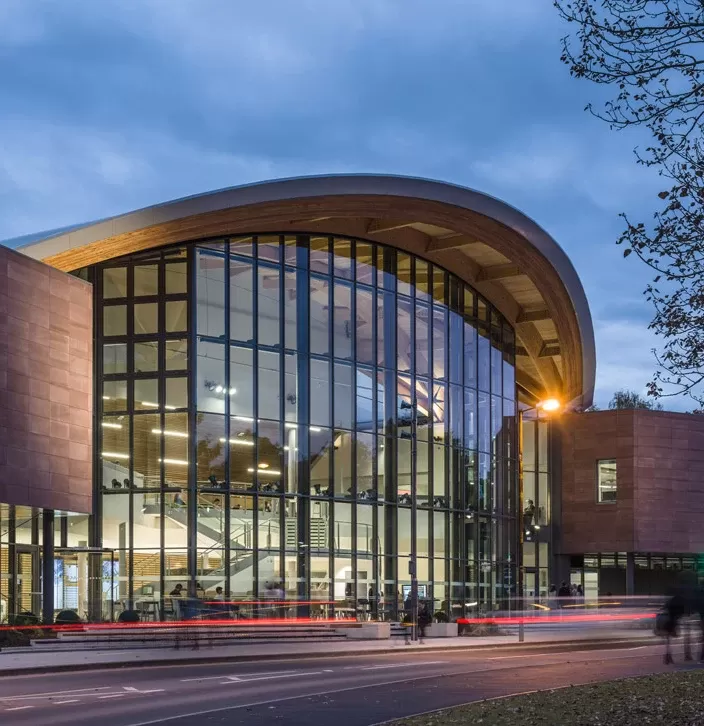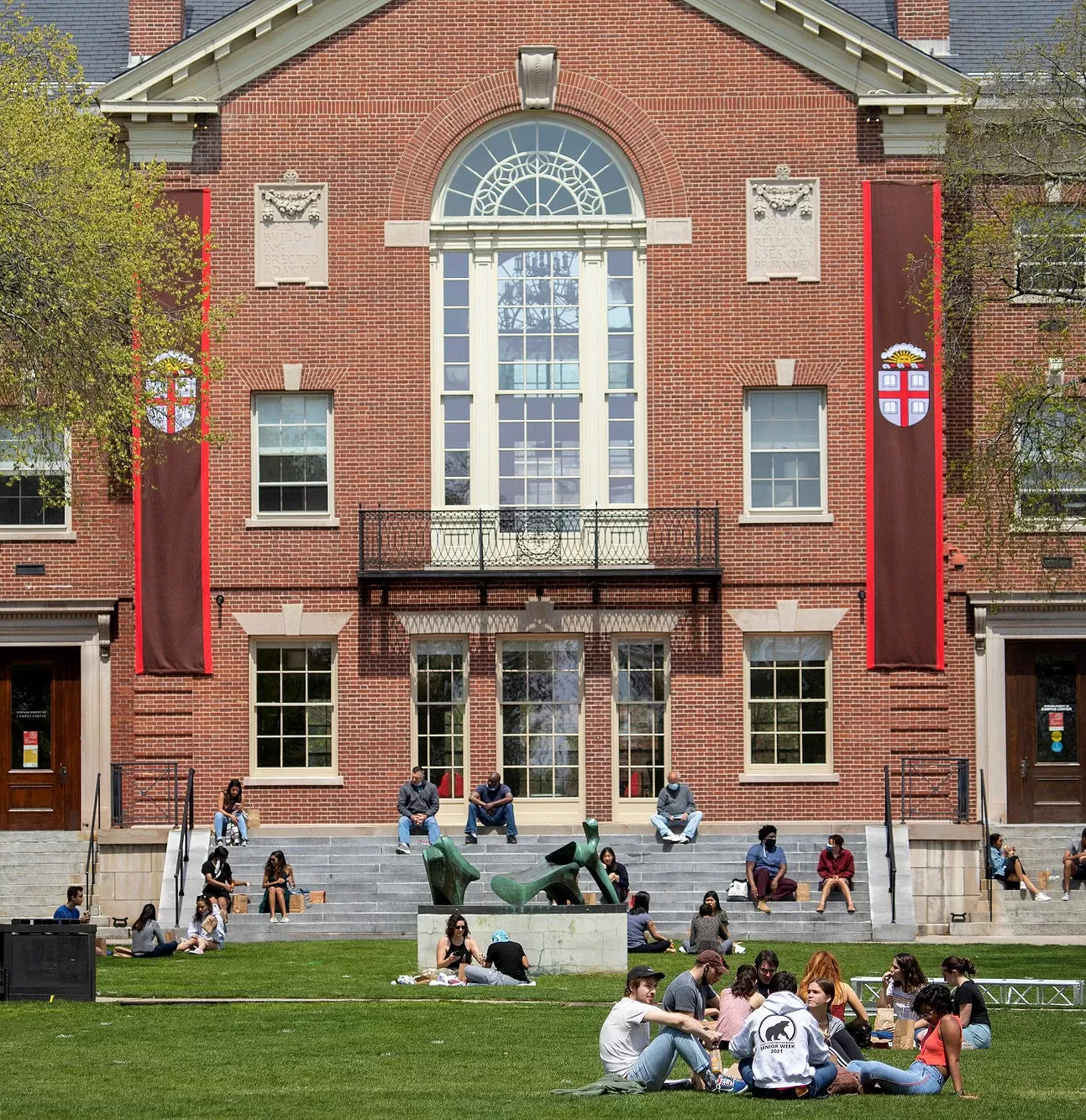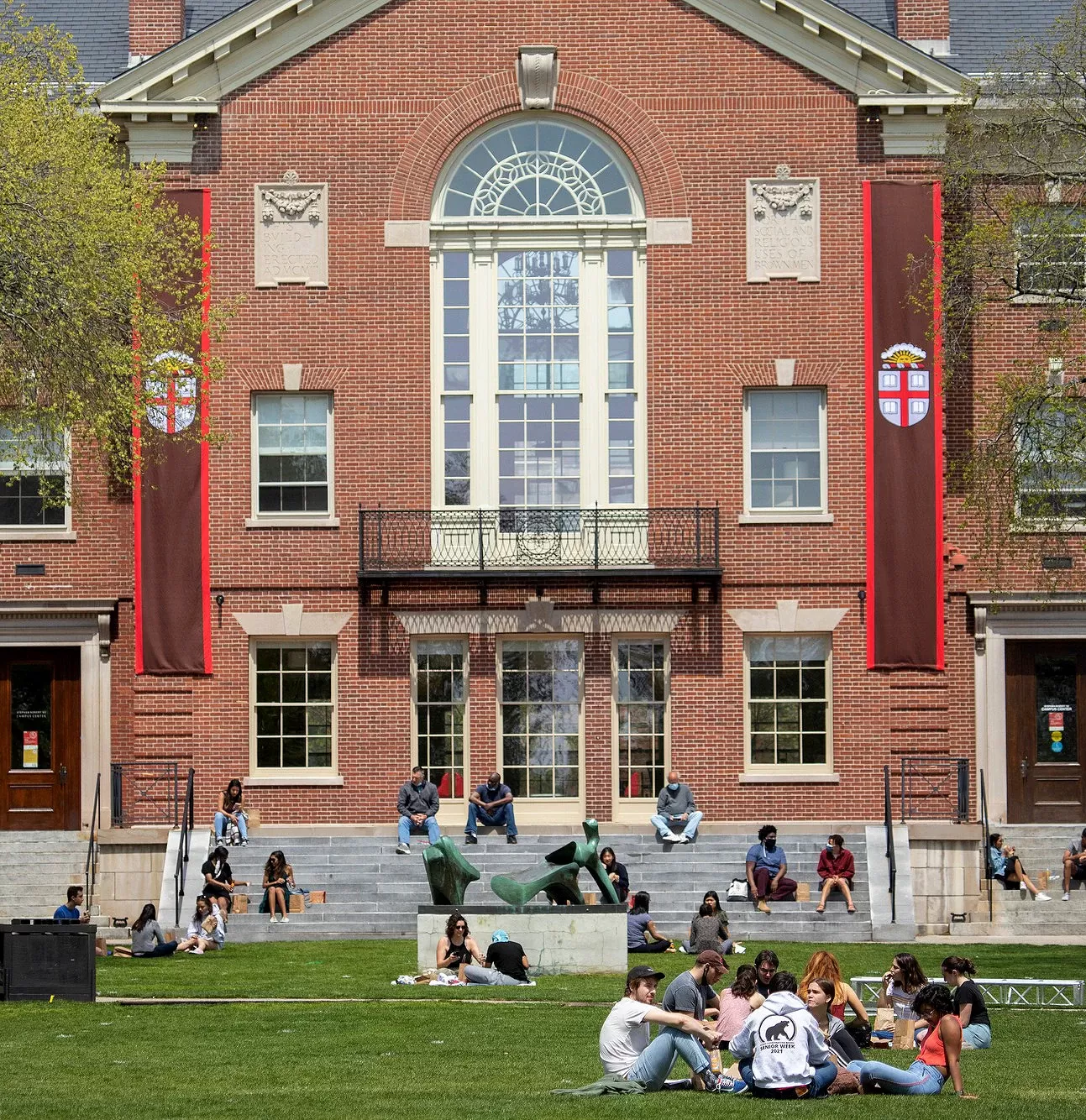 Brown University: Summer @ Brown
Suitable for children in grades 9–12, these courses run from one to six weeks; over 4,000 students attend throughout the summer. It's all about fun learning, with no pressure of formal grades or credit.
Columbia University: Programs for High School Students
Based in NYC, this course is designed to challenge and engage high-achieving students in a supportive environment. They can study anything from neuroscience to blockchain, taught by experts in those fields.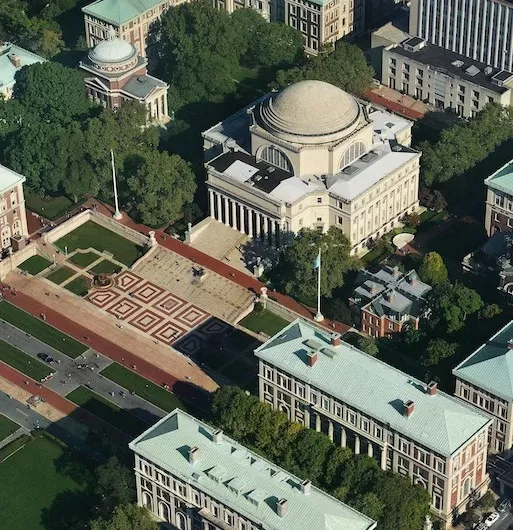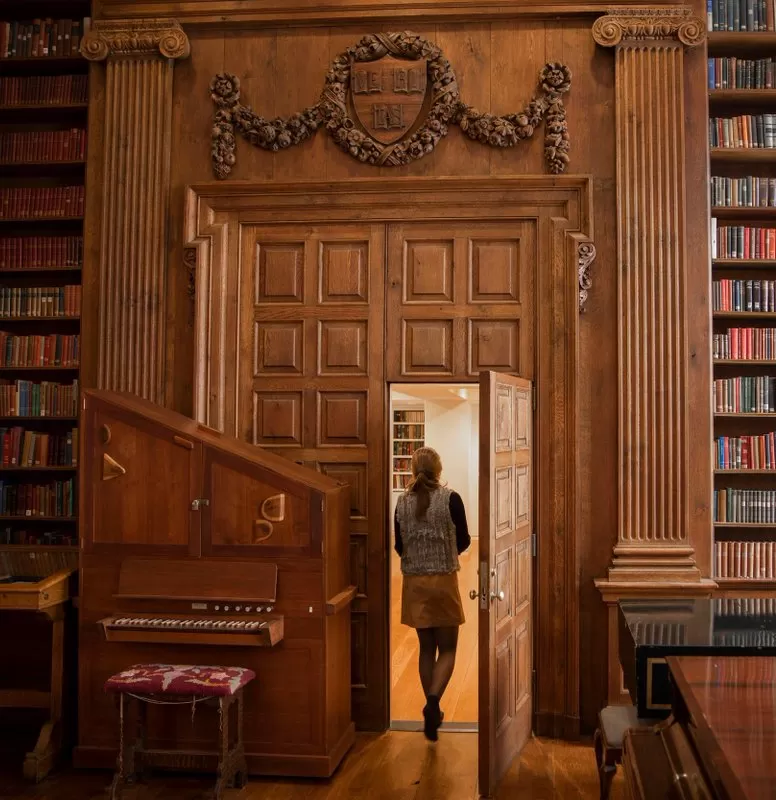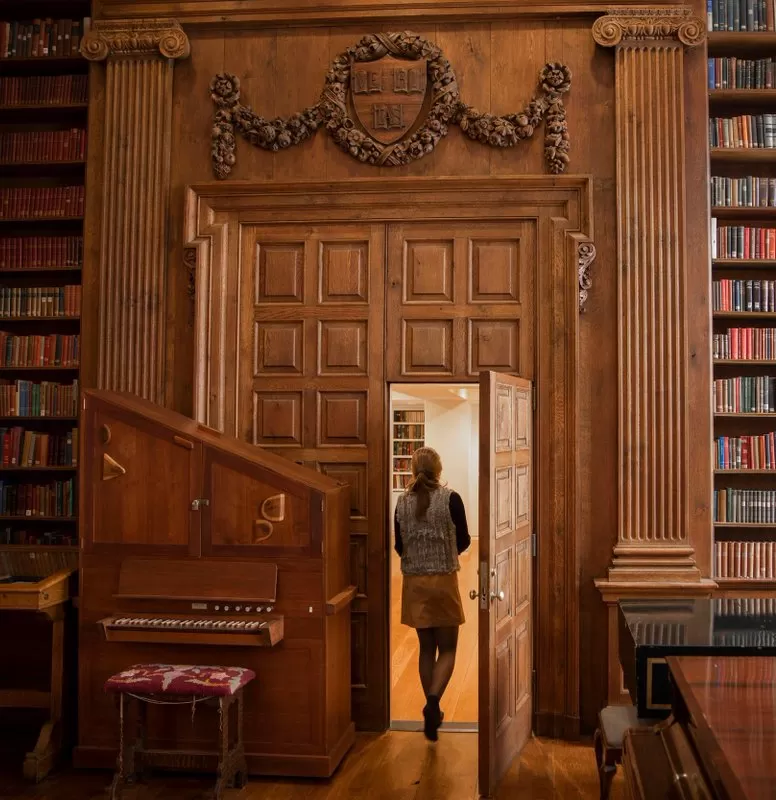 Harvard University: Summer School Programs
Students aged 16–18 are welcomed to experience Harvard first-hand on these two- or seven-week programmes. They will attend both classes and team building events whilst living on Harvard's campus.
Top tips for deciding on a summer school
With so many options available, it can sometimes be difficult to decide which summer programme is the best fit for your child. In no particular order, here are some of the factors we recommend you consider during the selection process.
Duration
Camps can range from one to six weeks and are either online or residential. Consider how long you want your child to be away for; if this is their first time away from home, it may be worth considering a day camp, or a one-week residential camp.


Age groups
Some camps are available for children from ages 3–17. Every child is unique; consider whether your child enjoys being in a large, mixed age group, or would prefer a smaller group with children their own age.


Funding
Summer programmes vary in price depending on the location, duration, boarding and lodging, with the majority requiring a deposit when applying for a place.


Academic focus and opportunities
This may seem most applicable to pre-university programmes; however, it is worth noting that several multi-activity camps provide allocated time to develop academic skills such as English, French or STEM.


Location
From the Swiss alps to the buzz of New York City, think about the kind of experience your child would benefit from the most – would they enjoy a digital detox in the wilderness, or would they prefer to explore a cultural or historic hub?


Accommodation
From large dormitories with bunk beds to safari style tents in the woods, we recommend researching where your children will stay and consider this in conjunction with the duration of the camp.


Personal interests
Put simply: what does your child enjoy? Summer programmes can help your child gain invaluable experiences that enhance their personal and academic growth – we recommend discussing the options with them.


Reputation
As independent education advisors, Quintessentially Education does not have a specific affiliation with any of the suggested summer programmes. Rather, we select these camps based on extensive research, client experiences, and discussions with camp providers, certain in the knowledge that they are only the best.
This is just a small sample of the full summer schools guide created by Quintessentially Education. To access the guide, or to book any of the mentioned camps, please get in touch with Emily at emily.bacon@quintessentially.com or call +44 (0) 2030 736852. For all other education enquiries please contact [email protected].