Private Concierge Services
A bespoke membership that will uncover a world of possibility
Anything, anytime, anywhere.
A Quintessentially membership enables access to a vast global network of advisors and experts to execute each and every demand, wish, and need. By making anything - and everything - possible, we offer unparalleled access and a bespoke luxury lifestyle for now and into the future.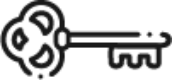 Giving you access
Offering access to the formerly inaccessible is one of our most superior qualities: closed doors suddenly open.

Saving you time
Remove stress and receive advisory on everything from day-to-day travel to real estate to education.

A personal experience
A personal experience working with a single lifestyle manager enables a deeper connection and specialised, bespoke experience.
APPLY
Speak to our Membership Team
Request more information
Submit your details below and one of the Membership Team will contact you.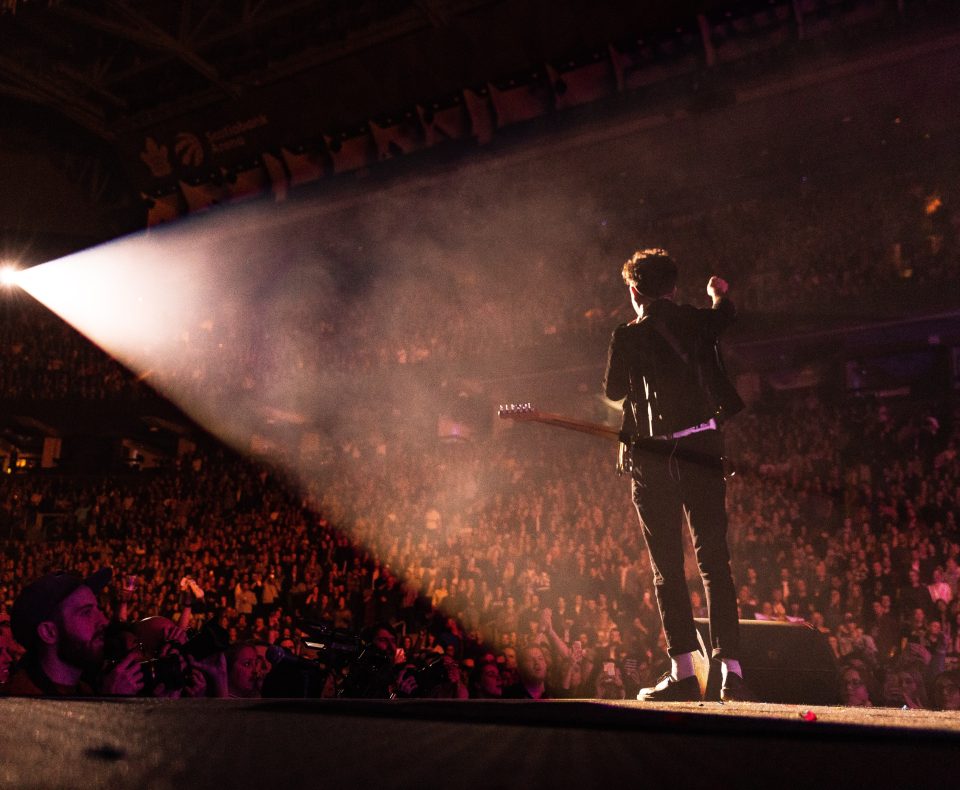 Exclusive Access
Quintessentially members receive invitations to coveted global happenings and exclusive events.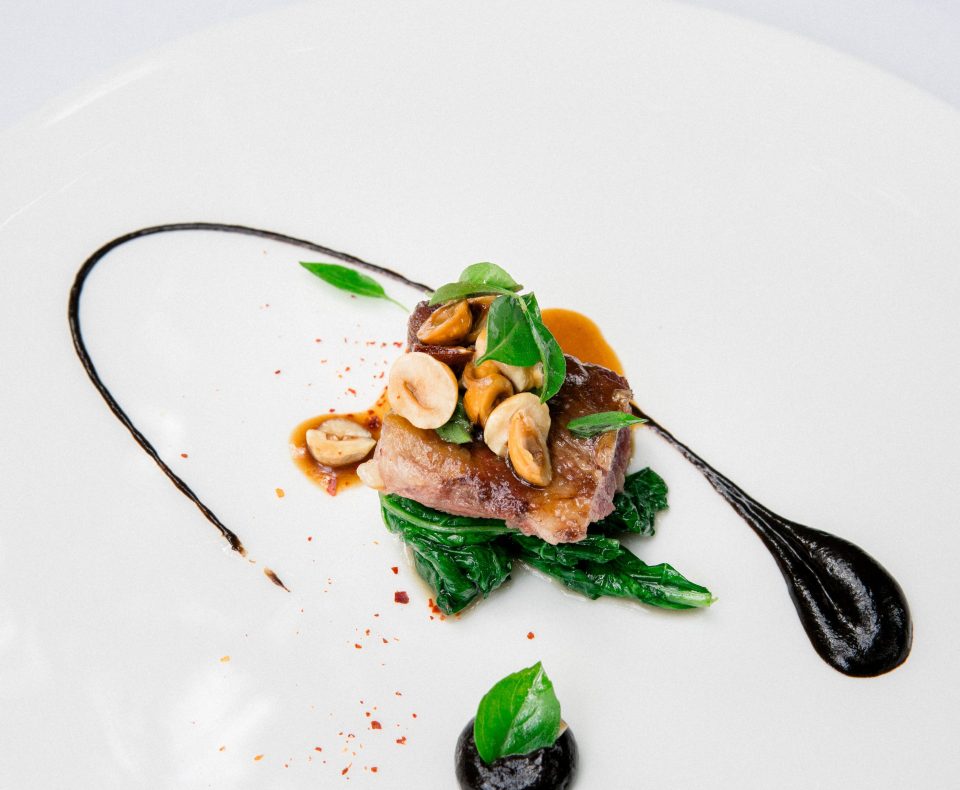 Restaurants & Nightlife
Experience the best of global dining: from small local restaurants to Michelin stars to members-only supper clubs.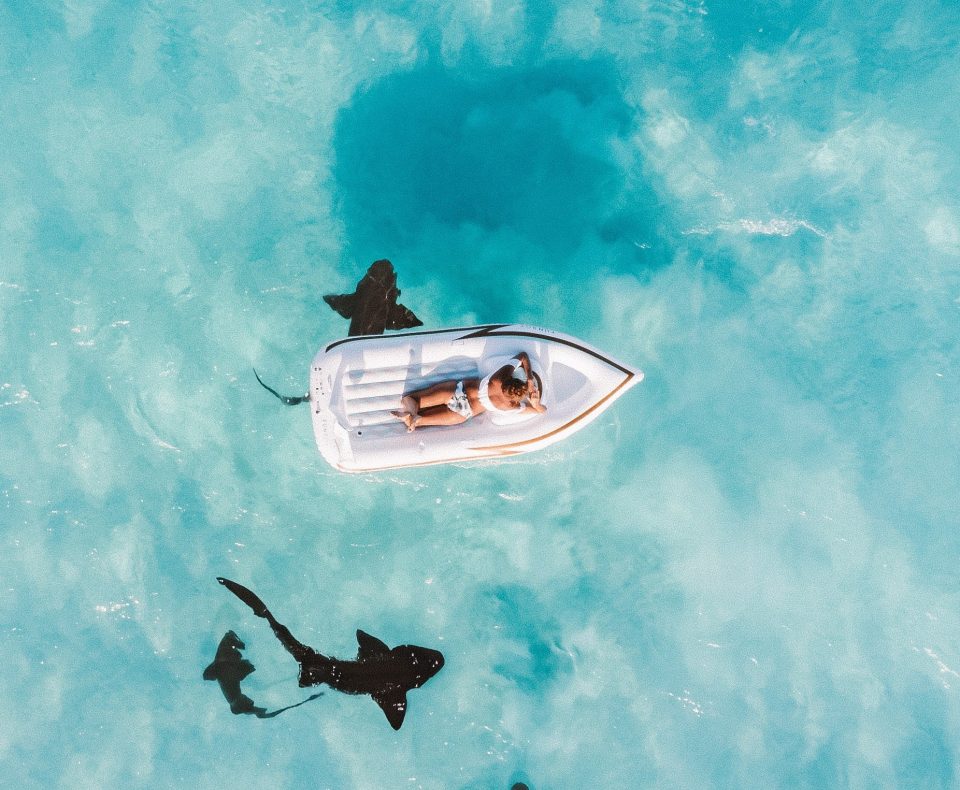 Travel
Discover bespoke itineraries and exclusive access and benefits to the world's best hotels to fulfil every travel dream.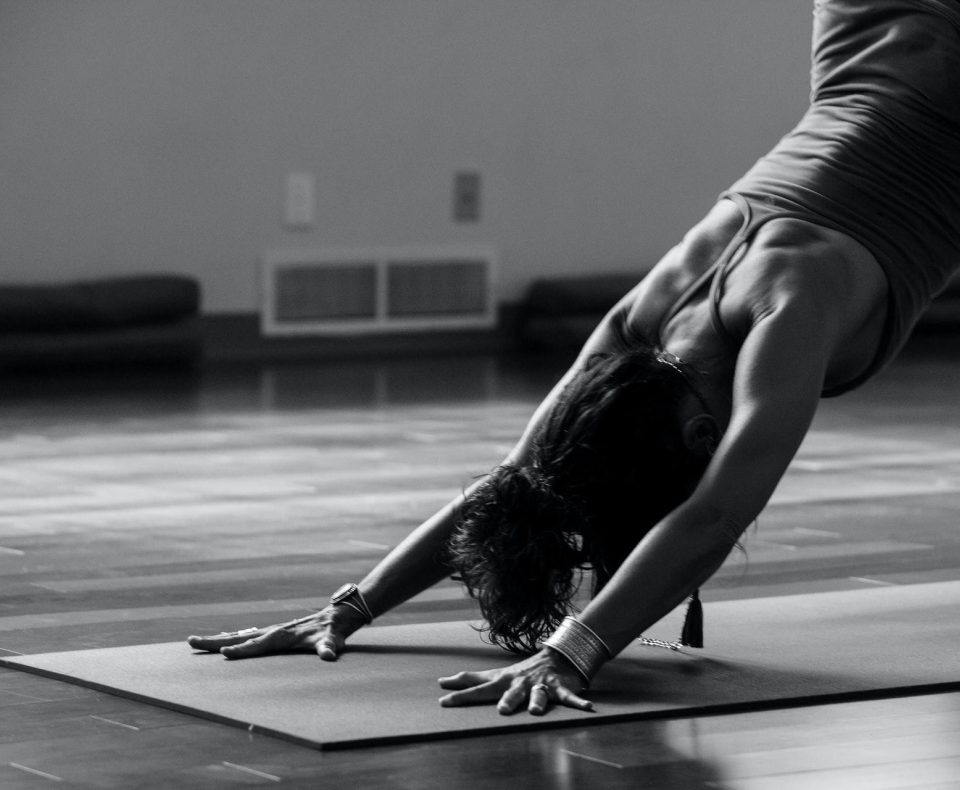 Lifestyle Services
Relieve everyday stress with assistance in everything from the practical to the banal, transcending the typical concierge service.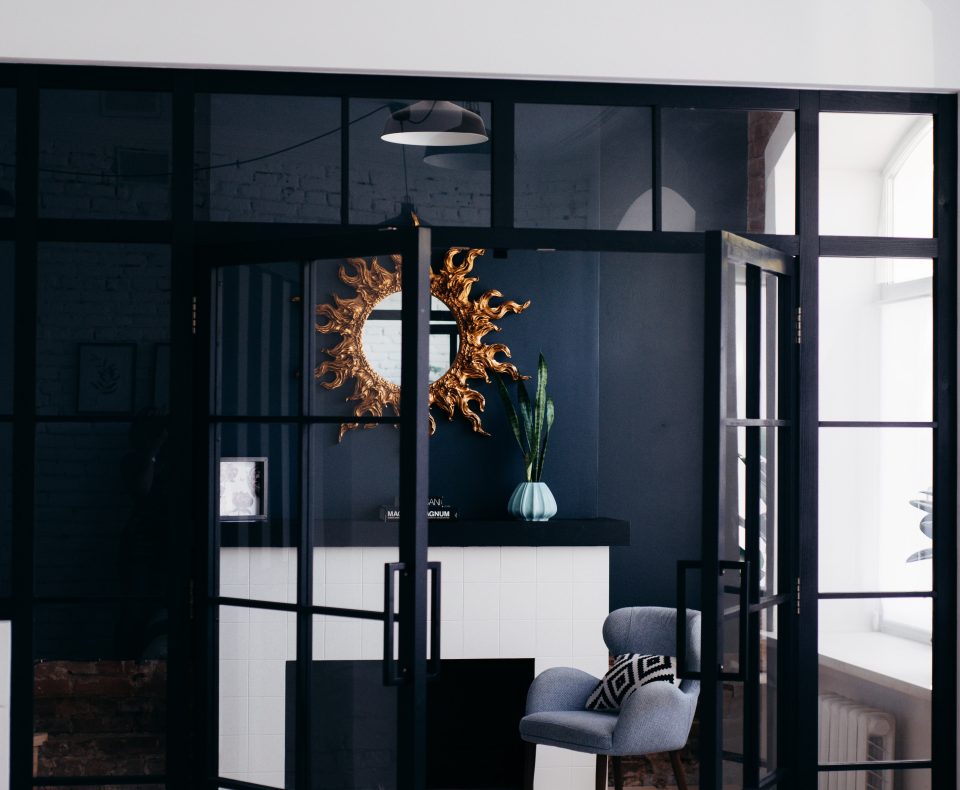 Real Estate
Specialist in buying, selling, renting and managing luxury properties, tap into the vast global access that no other real estate company has.
Weddings & Occasions
Expert in creating the most spectacular weddings and events in the world for more than 15 years, offering a bespoke end-to-end service that always goes above and beyond.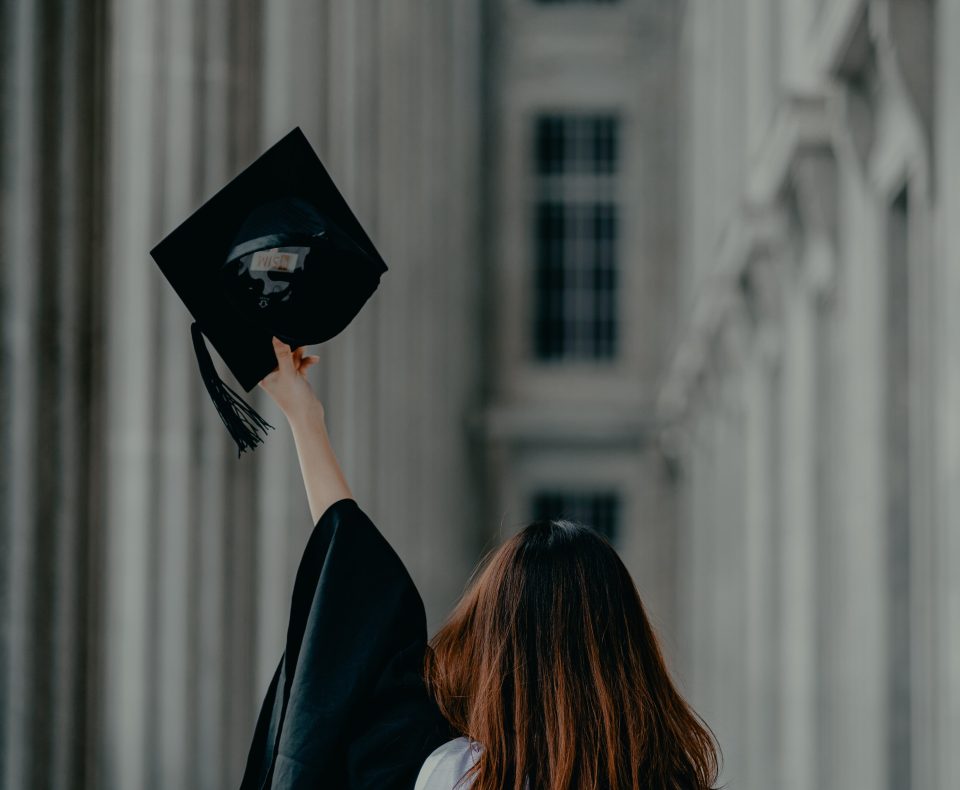 Education
Providing students with the best educational opportunities available, meeting individualised requirements to consistently optimise potential.
A privileged evening with Sir David Attenborough, discussing his career and fielding questions from a selected audience.
Quintessentially transformed the idea of concierge services into lifestyle management.
I cannot recount the number of times you have found me a last-minute table in an overbooked restaurant or sold out theatre tickets. A real must-have in your life
A personal invitation to a fundraiser hosted by HRH Prince of Wales at Windsor Castle, in the company of world-leading philanthropists.
Thank you. Our team look forward to speaking with you.X