Werden Sie Mitglied
Quintessentially Deutschland
Ihre persönliche Mitgliedschaft für Ihr außergewöhnliches Leben
We consider ourselves to be at the vanguard of global luxury, introducing s to extraordinary global and local experiences, taking the heat out of any cultural or language issues, so that they can enjoy a seamless experience wherever they are in the world.

Our members have variable needs, for example when travelling for business or for leisure. We adapt to these needs case-by-case, taking care of local documents, correct invoices, or special attention to their families.

At the same time, we are pleased to say that we can arrange access to local places and venues that may be at the top of our members' wish list, namely the latest restaurant openings (Nobu), tickets for the newly-opened Elbphilharmonie in Hamburg, Fashion Week Berlin or Oktoberfest in Munich, to name just a few.
BEITRETEN
Sprechen Sie mit unserem Mitgliedschafts-Team
Erfahren Sie mehr
Geben Sie Ihre Daten ein und ein Mitglied unseres Teams wird sich mit Ihnen in Verbindung setzen.
Heading 1 exmaple
WE do xyz...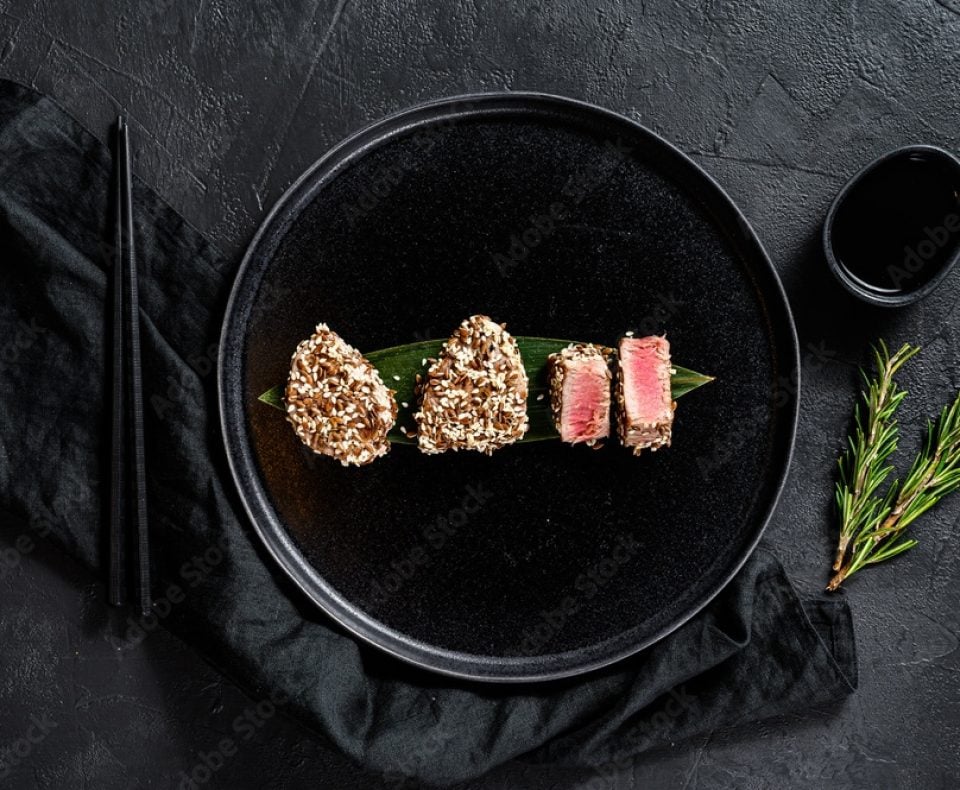 Restaurants und Nachtleben
Unser globales Expertenteam mit persönlichen Kontakten und engen Beziehungen zu führenden Köchen und Sommeliers sorgt für bevorzugte Reservierungen und unvergessliche Erlebnisse.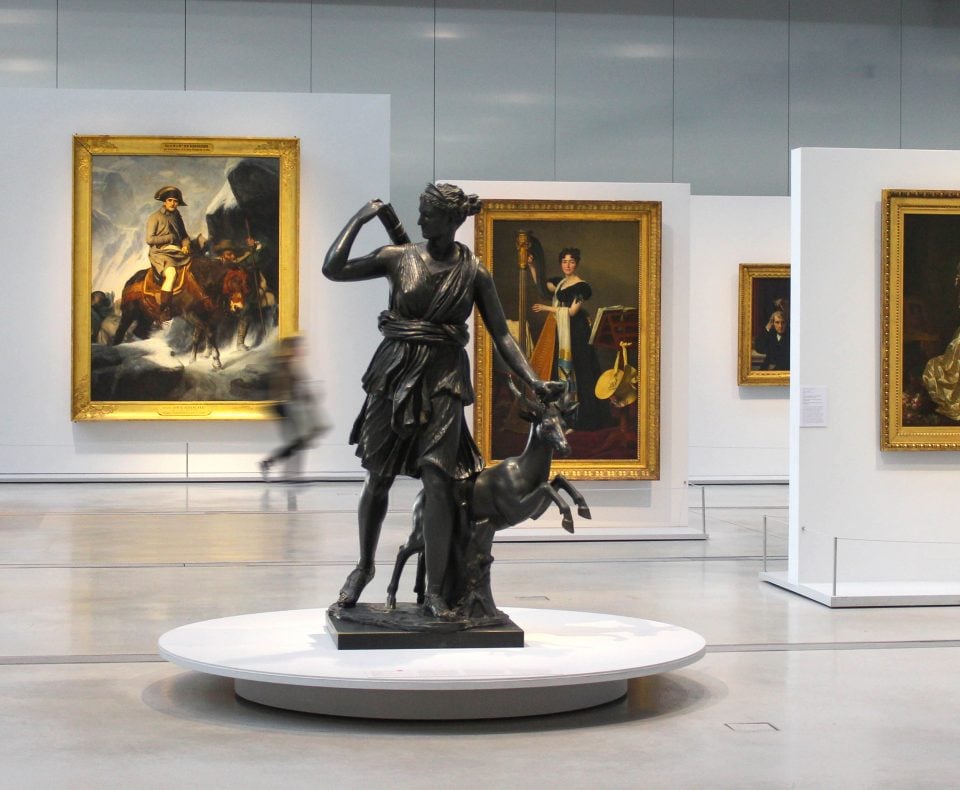 Kunst
Quintessentially bietet einen Kunstberatungsdienst, der mit den renommiertesten Künstlern, Galerien, Museen, Auktionshäusern und Kunstmessen auf der ganzen Welt zusammenarbeitet.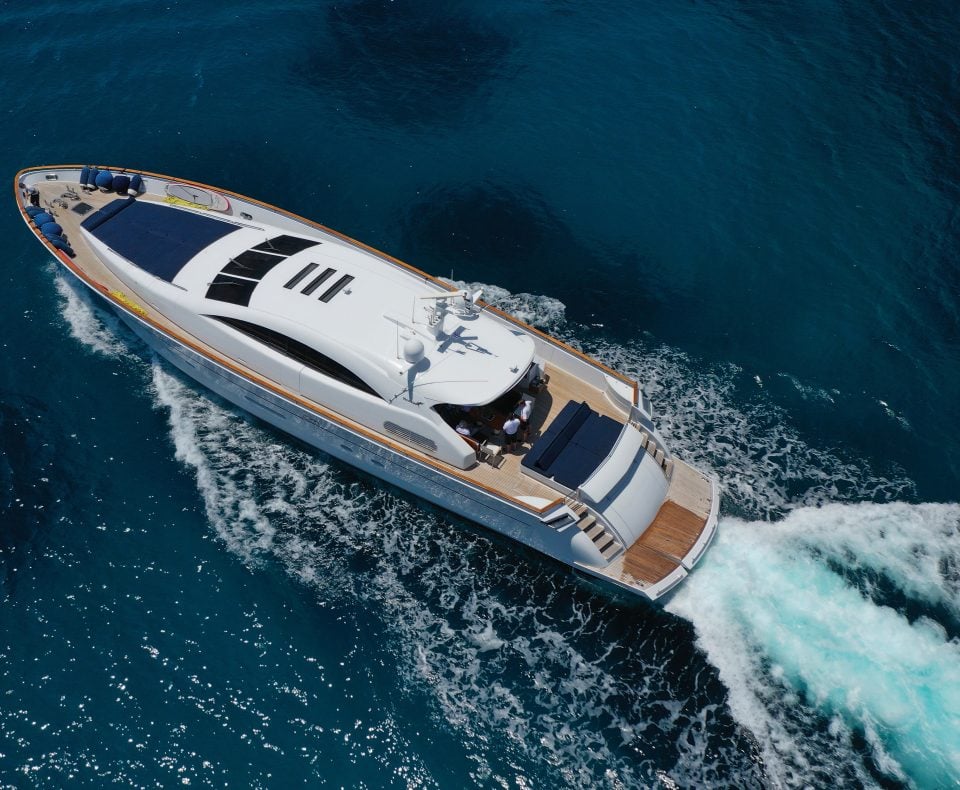 Reisen
Quintessentially Travel ist ein preisgekröntes Unternehmen, das Zugang zu den besten und exklusivsten Reisezielen der Welt bietet und dabei ein beispielloses Fachwissen und maßgeschneiderte Reiserouten bereitstellt.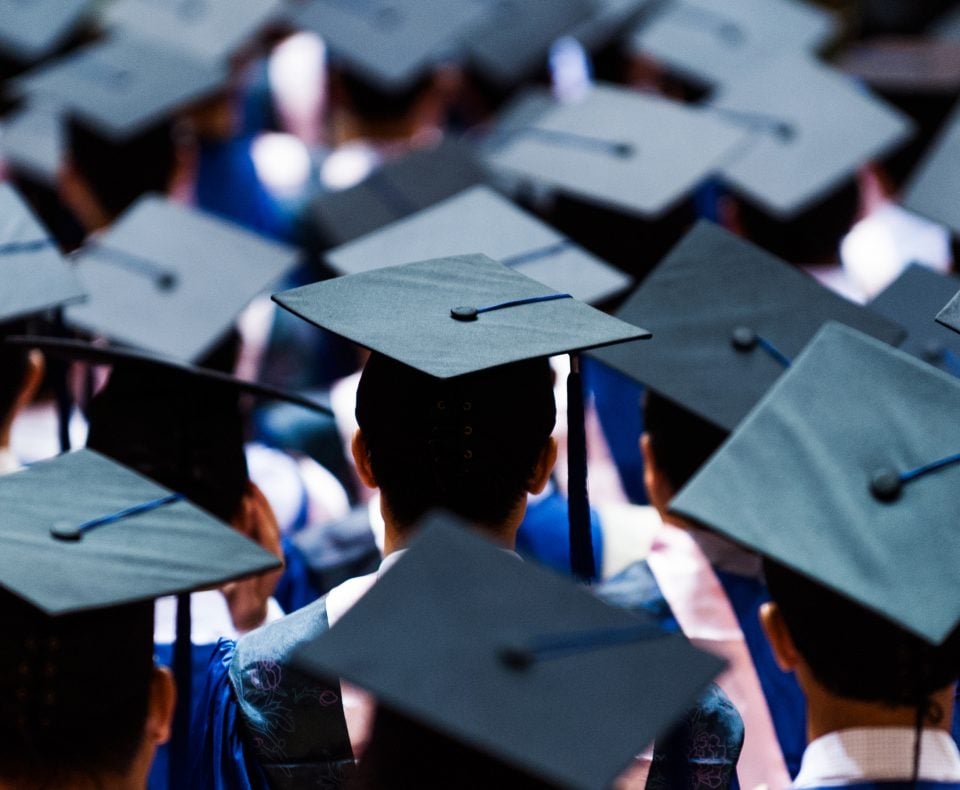 Bildung
Durch unsere internationale Studienberatung und unser Netzwerk an renommierten Privatlehrern bieten wir maßgeschneiderte Unterstützung für Schüler und Studenten aller Altersgruppen.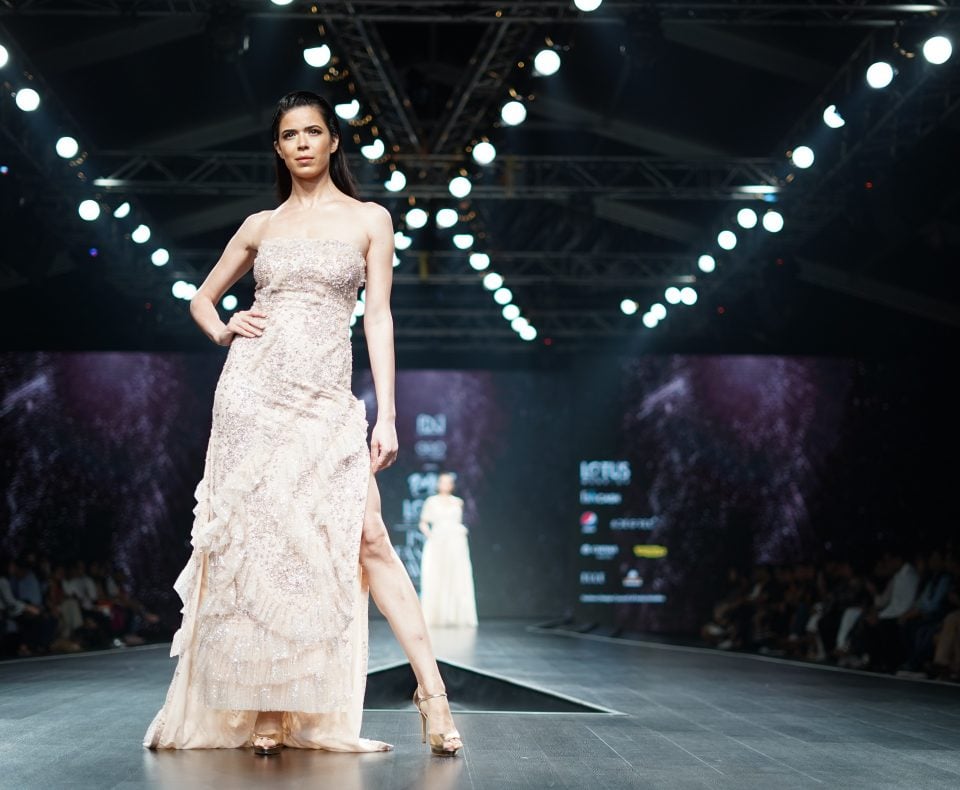 Exklusiver Zugang
Unsere engagierten Lifestyle-Manager machen das Unmögliche möglich, indem sie Zugang zu privaten und exklusiven kulturellen Erlebnissen verschaffen und regelmäßig die Träume unserer Mitglieder wahr werden lassen.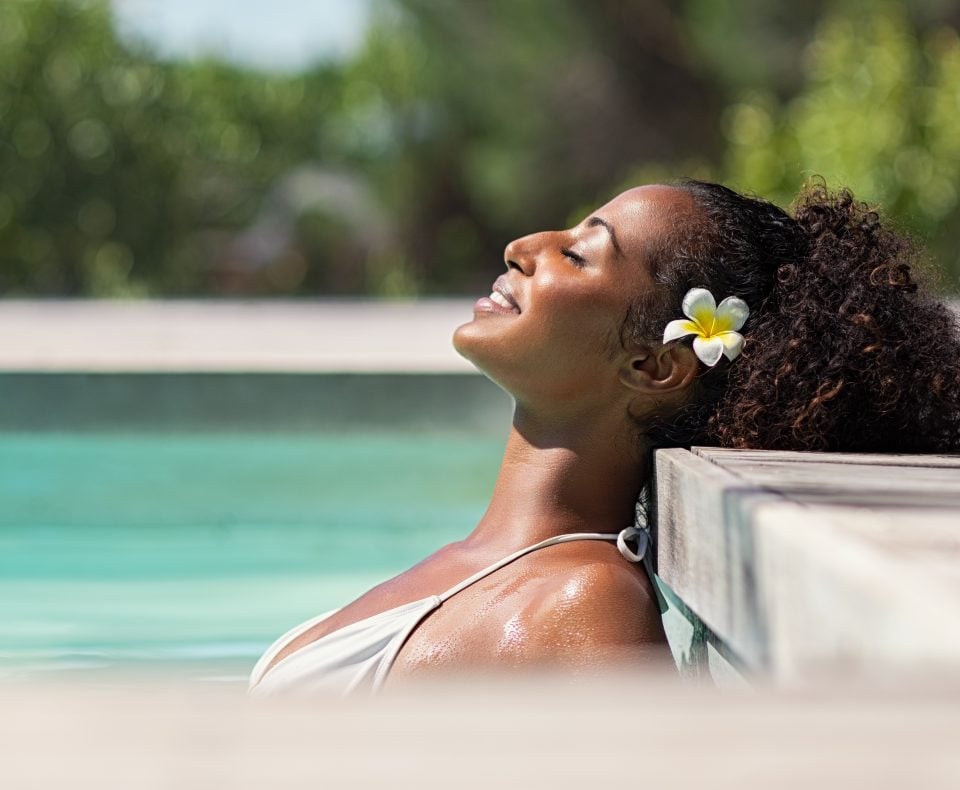 Spas und Health Clubs
Unser starkes globales Netzwerk ermöglicht uns die Zusammenarbeit mit den exklusivsten Gesundheitseinrichtungen weltweit, mit renommierten Wellness-Gurus, sowie mit Elite-Personal-Trainern.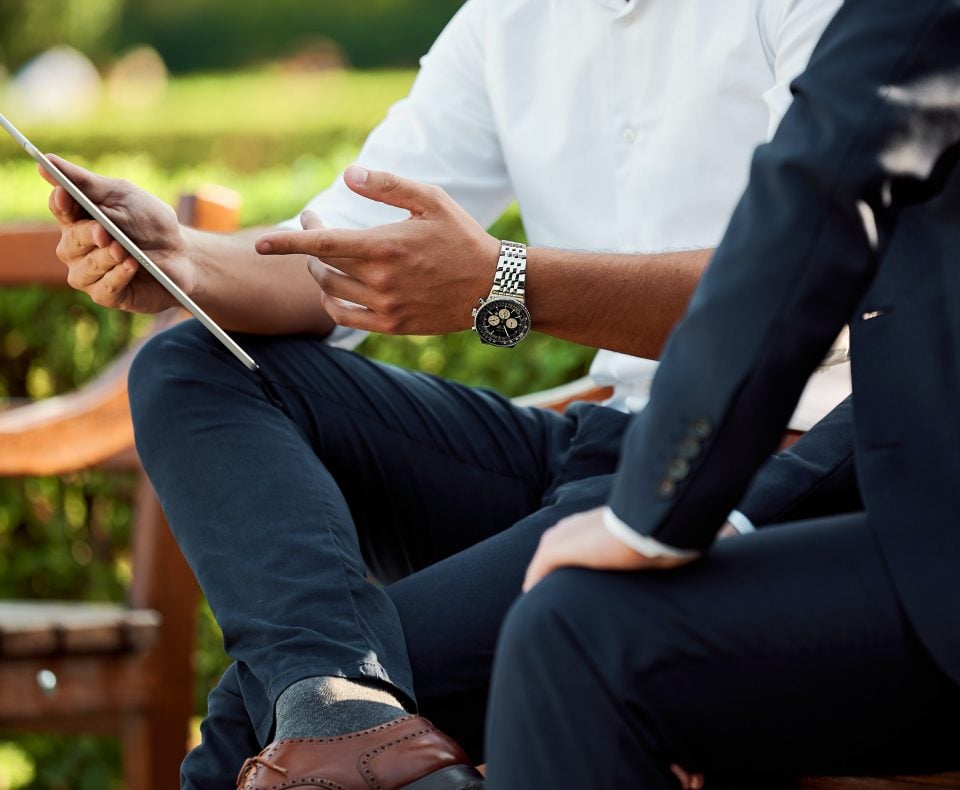 Zeitmanagement und Business Services
Unser globales Expertenteam bietet Ihnen stets die besten und effektivsten Zeitmanagement-Lösungen, sowie eine breite Palette anderer Beratungsdienstleistungen für Ihr Unternehmen.
Was unsere Mitglieder sagen
Quintessentially hat die Idee vom Concierge Service in das Lifestyle Management umgewandelt
Sehr freundliche und rasche Kommunikation. Gute Bearbeitung des Anliegens. Anfragen werden immer zu meiner vollsten Zufriedenheit bearbeitet.
Ich kann gar nicht mehr aufzählen, wie oft Sie mir schon in letzter Minute einen Tisch in einem ausgebuchten Restaurant oder ausverkaufte Theaterkarten besorgt haben. Ein echtes Muss im Leben.
Ich werde mich wieder bei Ihnen melden, sobald ich weitere Unterstützung benötige - das funktioniert sehr gut. Vielen Dank!
Bewerbung auf Mitgliedschaft
Thank you. Our team look forward to speaking with you.X