Hong Kong Concierge


JOIN THE WORLD'S LEADING LUXURY LIFESTYLE GROUP
CONTACT US
A bespoke membership that will uncover a world of possibility.
Anything, anytime, anywhere.
A Quintessentially membership enables access to a vast global network of advisors and experts to execute each and every demand, wish, and need. By making anything - and everything - possible, we offer unparalleled access and a bespoke luxury lifestyle for now and into the future.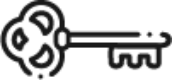 Giving you access

Offering access to the formerly inaccessible is one of our most superior qualities: closed doors suddenly open.

Saving you time

Remove stress and receive advisory on everything from day-to-day, travel, events, real estate and education.


A personal experience
A personal experience working with a single lifestyle manager enables a deeper connection and specialised, bespoke experience.
Quintessentially Services
Speak to our Membership Team
Request more information
Submit your details below, and one of our Membership Team will be in touch soon.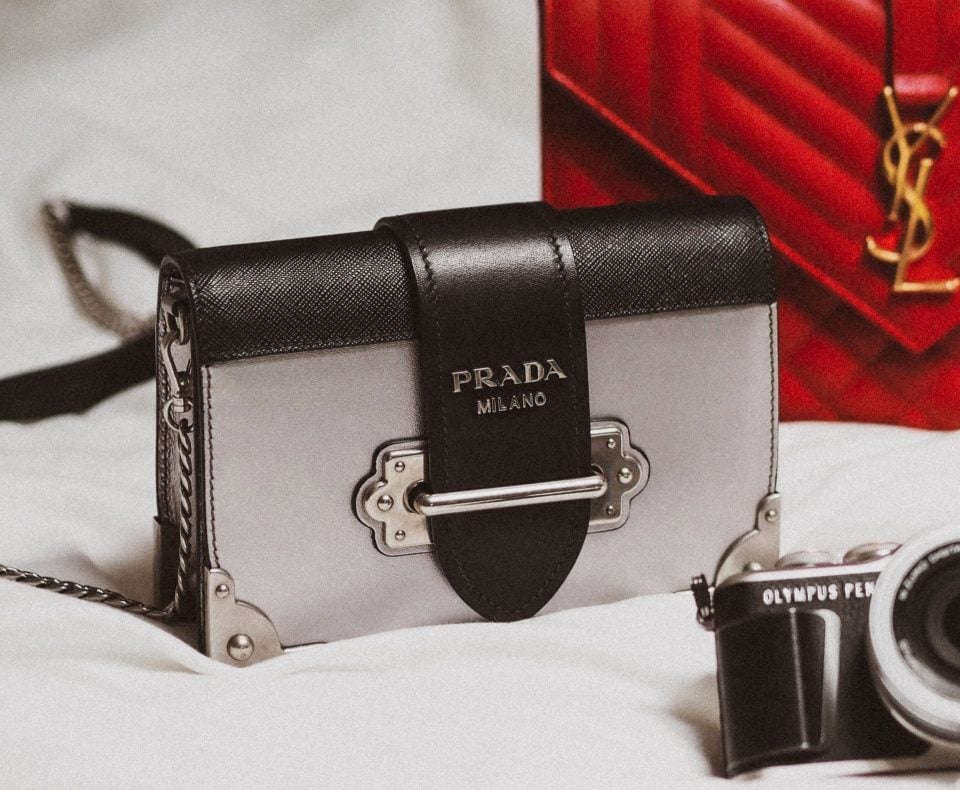 Personal shopping
Our personal shopping and style experts are masters at sourcing coveted fashion, rare collectables and unique gifts for that special someone.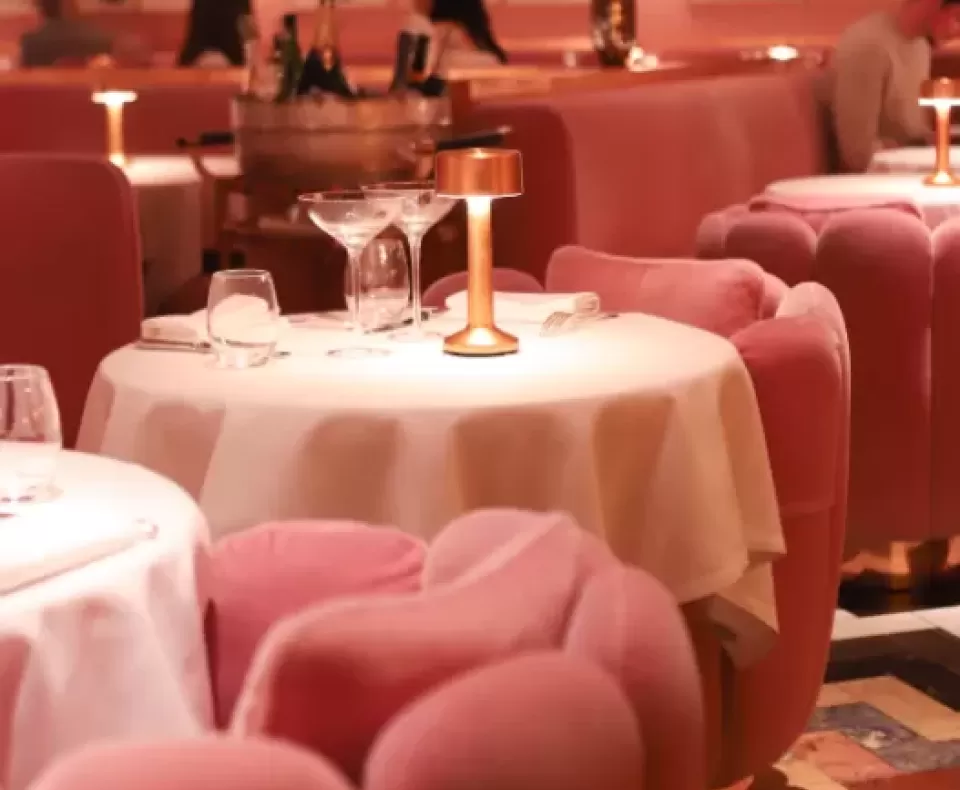 Restaurants & Nightlife
A global team of experts with personal connections and deep relationships with leading chefs and sommeliers mean priority reservations and unforgettable experiences.
Unique Experiences
From luxury hotels to the finest resorts, private islands, and alpine retreats, we plan and curate one-of-a-kind experiences, tailored to personal desires.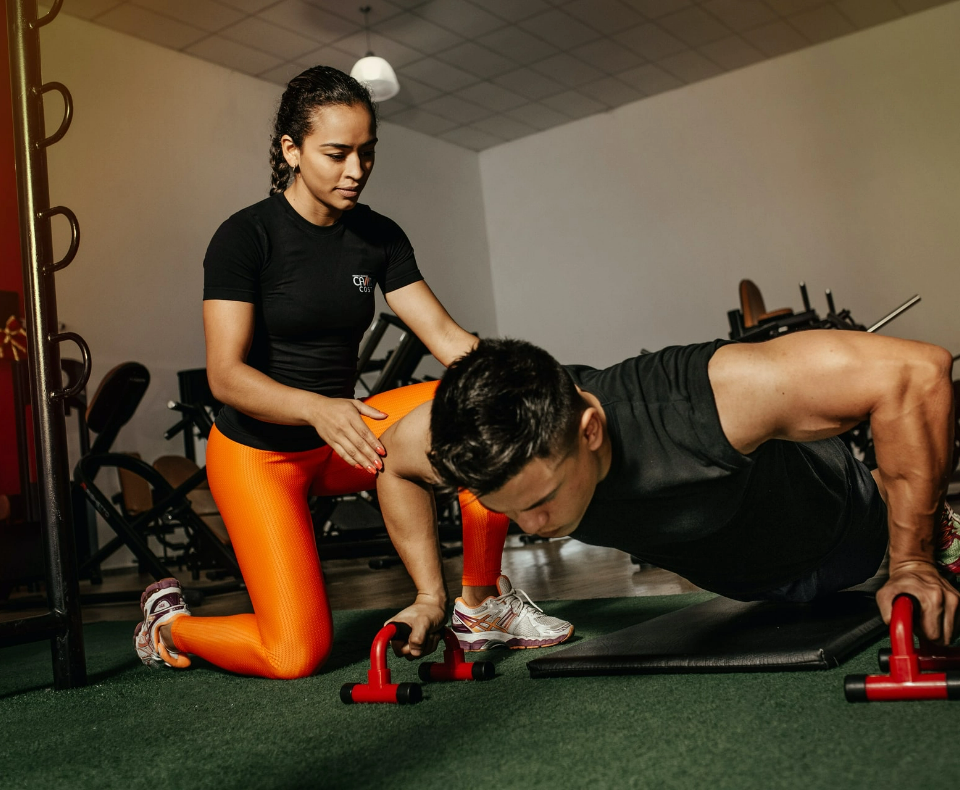 Fitness & Wellness Consultants
Our fitness consultants will help you develop an individual program in accordance with your goals and capabilities, build a system and nutritional rules and always stay in touch so that you can achieve the desired results.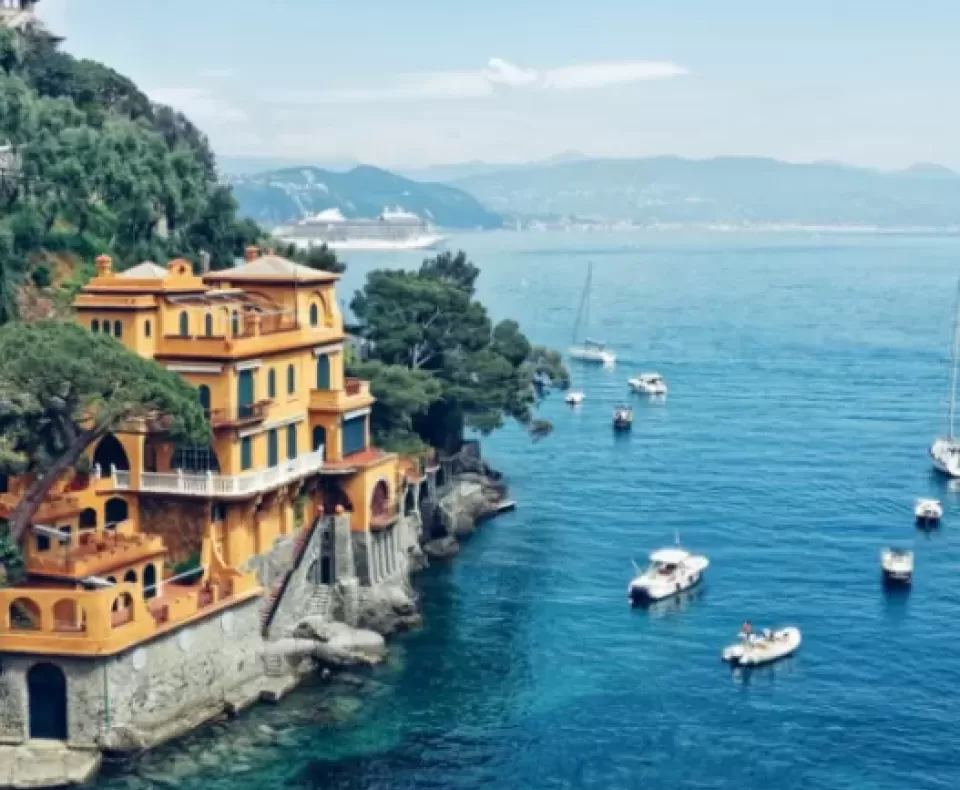 Travel
Award-winning Quintessentially Travel provides access to the greatest and most exclusive travel destinations across the world, providing unprecedented expertise and bespoke itineraries.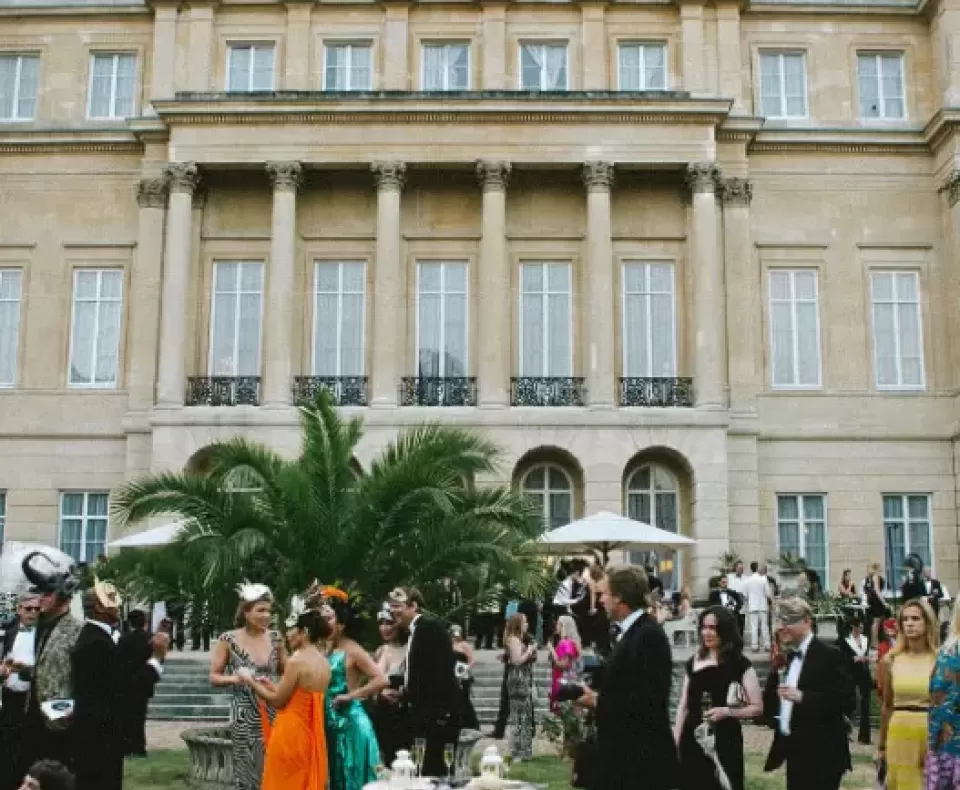 Access
Our dedicated lifestyle managers make the impossible possible with access to private and exclusive cultural experiences, regularly making members' dreams become reality.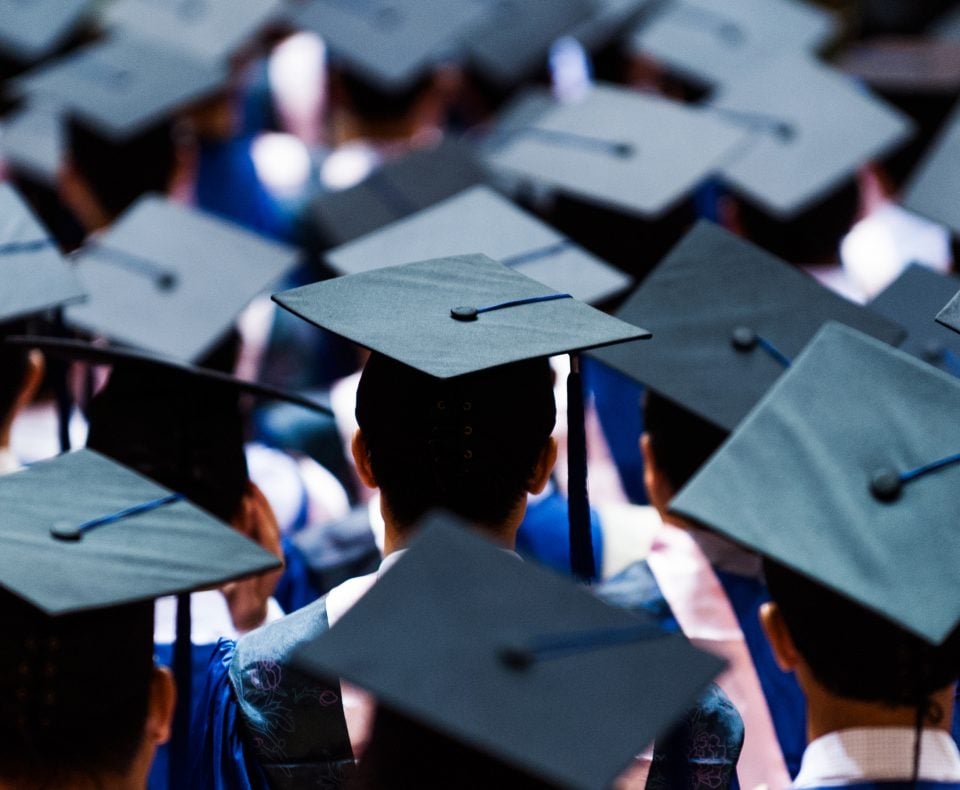 Education
Through our international consultancy and our private tuition, we offer bespoke assistance to help students of all ages.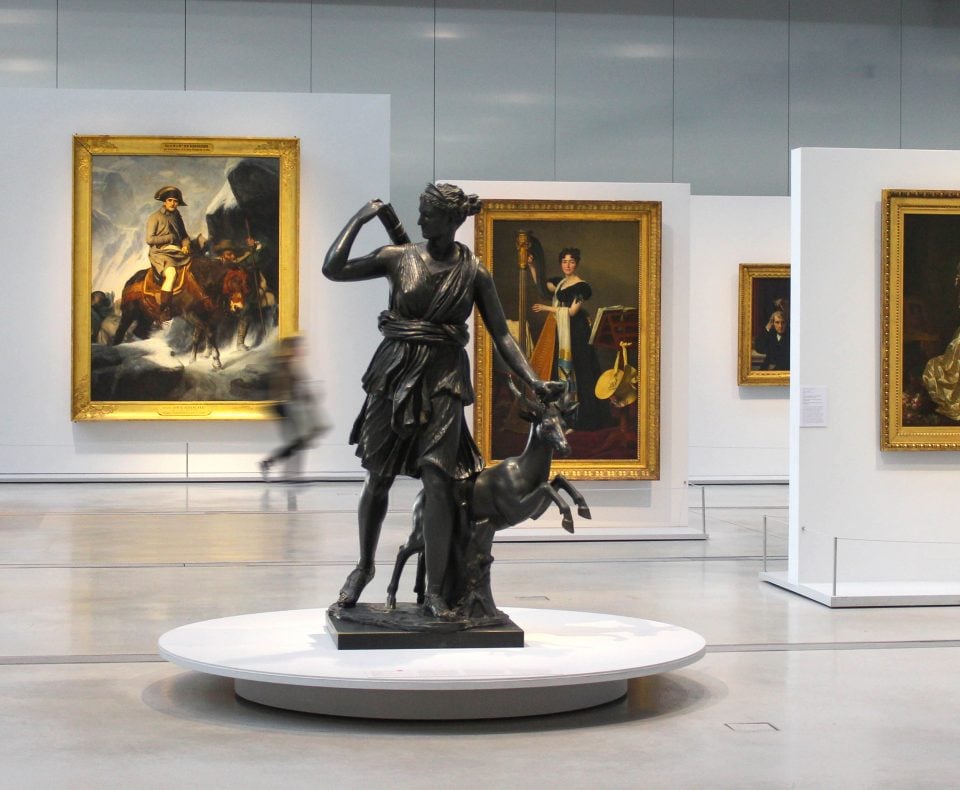 Art
Quintessentially offers a fine art advisory and consultancy service that works with the most prestigious artists, galleries, museums, auction houses and art fairs around the world.
"A privileged evening with Sir David Attenborough, discussing his career and fielding questions from a selected audience."
"Quintessentially transformed the idea of concierge services into lifestyle management."
"I cannot recount the number of times you have found me a last-minute table in an overbooked restaurant or sold out theatre tickets. A real must-have in your life."
"A personal invitation to a fundraiser hosted by HRH Prince of Wales at Windsor Castle, in the company of world-leading philanthropists."
Speak to our Membership Team
Thank you. Our team look forward to speaking with you.X