JOIN THE WORLD'S LEADING LUXURY LIFESTYLE GROUP
Save time. Stay connected to what matters most.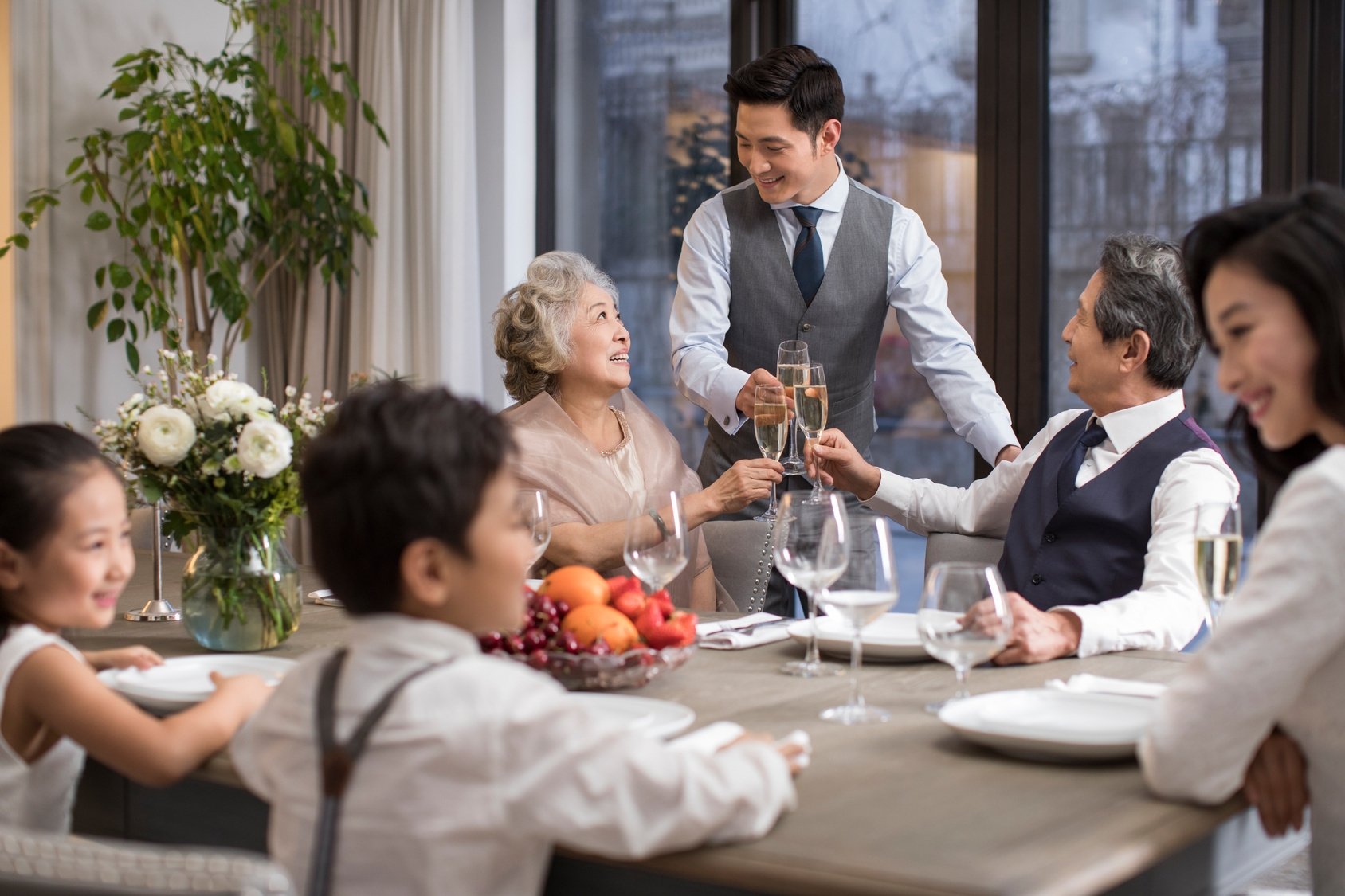 Time Is Money
We are your personal PA, here to take the stress out of everyday life. We save our members' precious time by completing any tasks from restaurant bookings to composing wedding proposals.
Our dedicated lifestyle managers convey members' wants and needs accordingly and provide the best, tailored recommendations and benefits to them.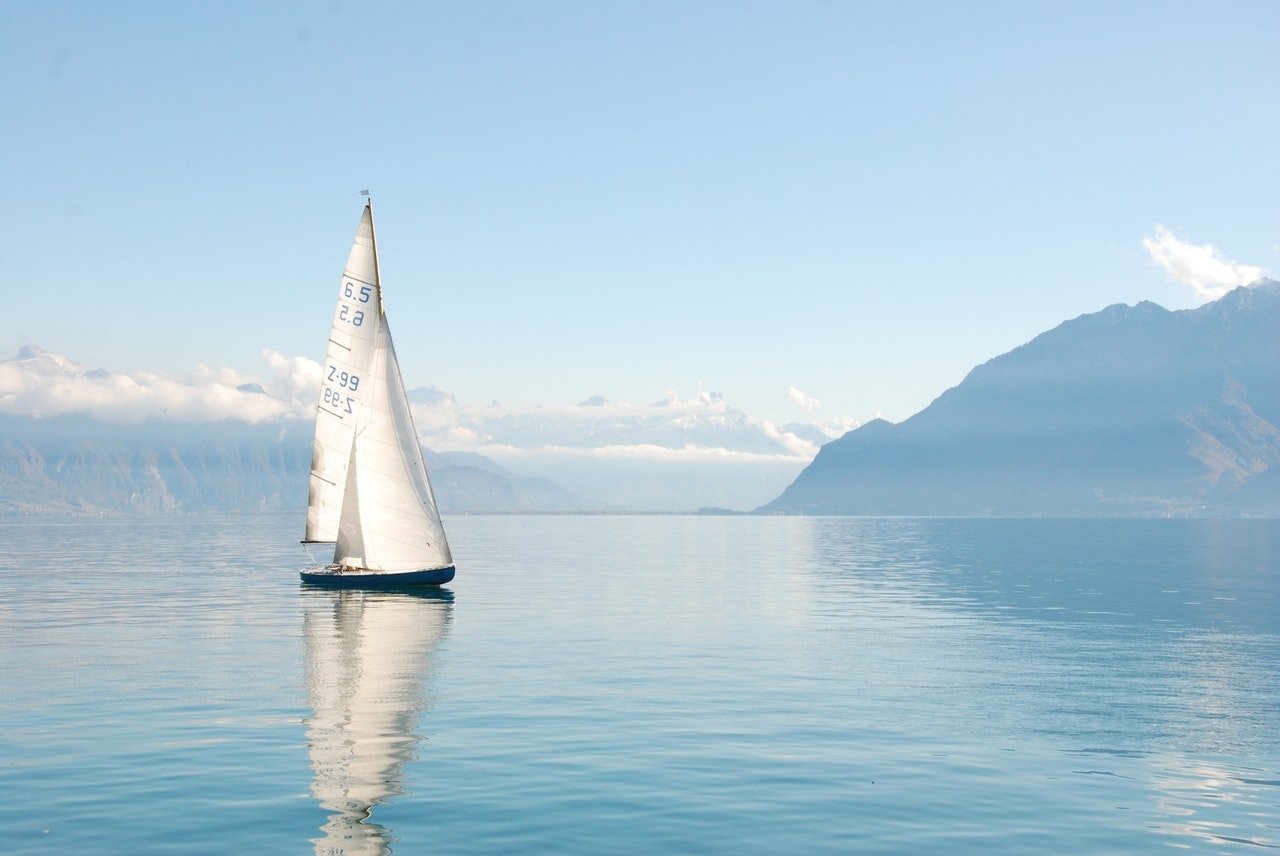 Unique Access And Exclusive Privileges
We offer unparalleled, exclusive event invite access and brand benefits with our strong and long-established partners, such as Art Basel and LVMH.
More than 40 offices around the world, served by over 500 lifestyle managers and luxury specialists on-hand 24/7/365, and armed with deep, local knowledge and 35 languages between them.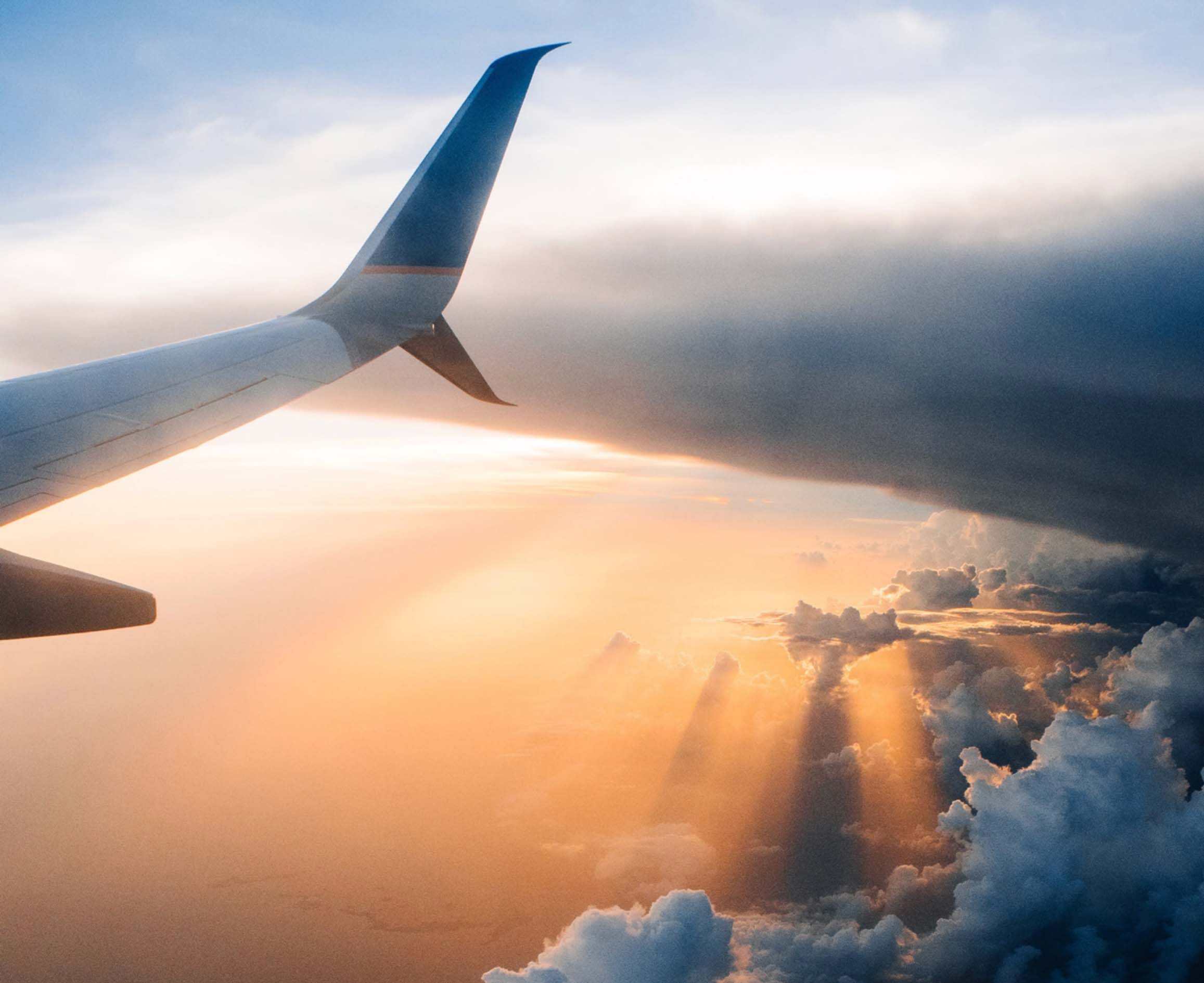 Last Minute Escapes
We have always been the masters of luxury travel thanks to our in-house agency, providing members with exciting benefits, including:
•Hotel perks: room upgrades, early check-in/late check-out, spa & food credit
•Unique experiences: customised itineraries, exclusive dining experiences
•Local recommendations: thanks to our on-the-ground specialists across our 40 offices
•VIP: fast-track airport access, private drivers, private tours
•Navigating changes: Covid-19 restrictions, late & last minute trip planning, cancellation policies & refunds
What Our Members Say
"A privileged evening with Sir David Attenborough, discussing his career and fielding questions from a selected audience."
MEMBER EXPERIENCE
"Quintessentially transformed the idea of concierge services into lifestyle management."
NEW YORK TIMES
"I cannot recount the number of times you have found me a last-minute table in an overbooked restaurant or sold out theatre tickets. A real must-have in your life."
ELITE MEMBER
"A personal invitation to a fundraiser hosted by HRH Prince of Wales at Windsor Castle, in the company of world-leading philanthropists."
MEMBER EXPERIENCE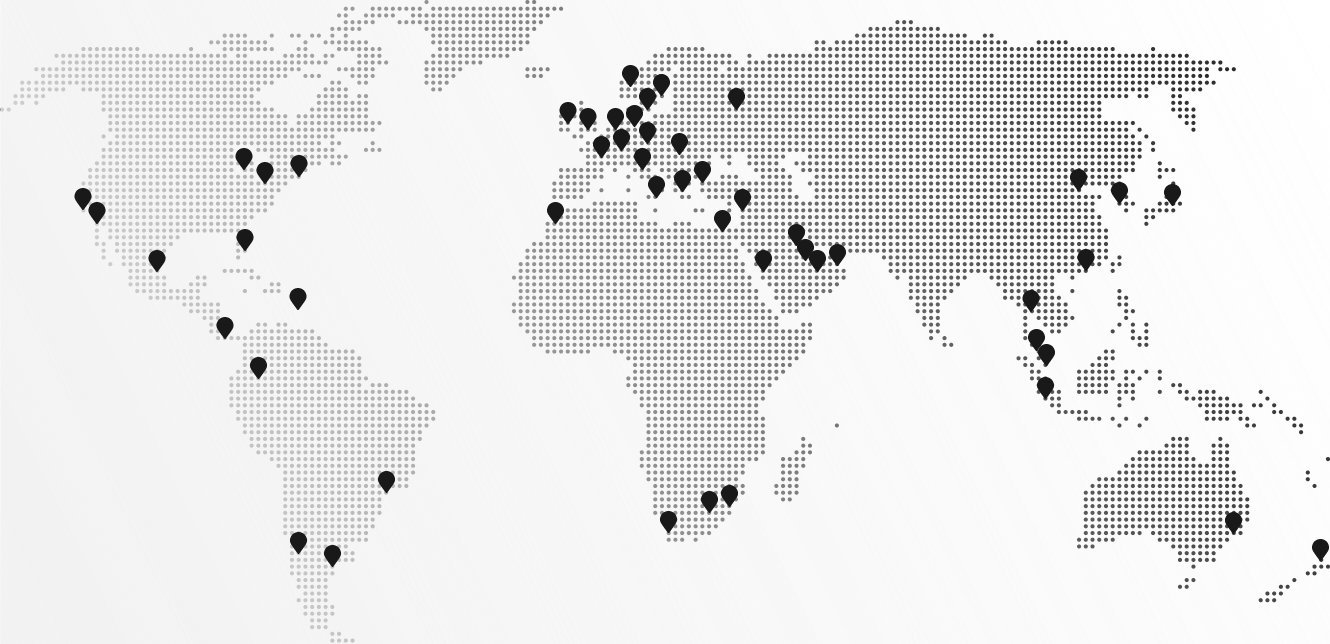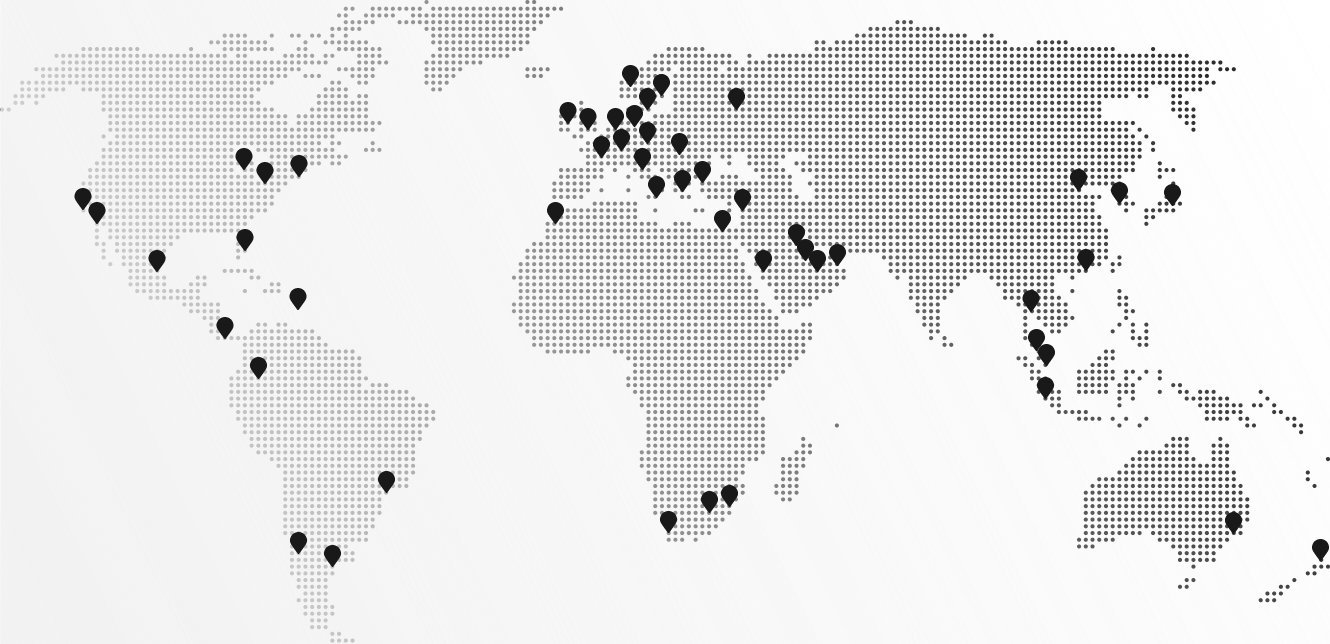 Experts Around The World
Quintessentially's highly-skilled team are the best in the business. With a global network of 40 offices worldwide, we employ over 500 talented and diverse individuals, speaking 35 languages. Our specialists are experts in every aspect of contemporary luxury living, helping individuals, brands and businesses bring ideas to life.
CONTACT US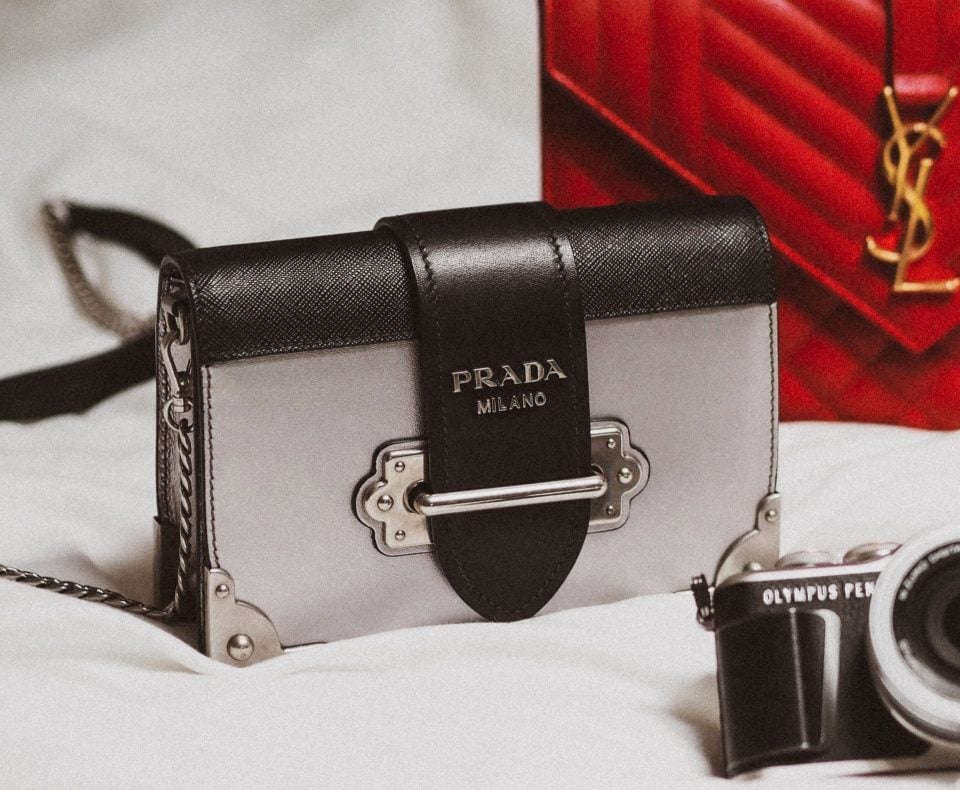 SERVICES

Personal shopping
Our personal shopping and style experts are masters at sourcing coveted fashion, rare collectables and unique gifts for that special someone.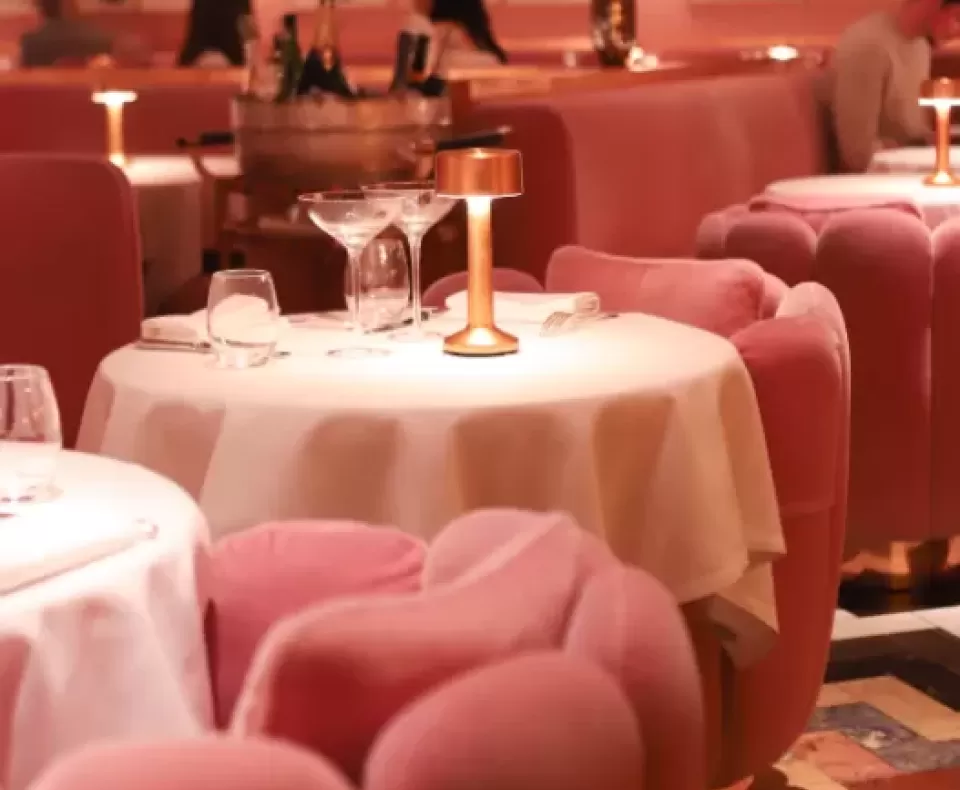 SERVICES

Restaurants & Nightlife
A global team of experts with personal connections and deep relationships with leading chefs and sommeliers mean priority reservations and unforgettable experiences.
SERVICES

Unique Experiences
From luxury hotels to the finest resorts, private islands, and alpine retreats, we plan and curate one-of-a-kind experiences, tailored to personal desires.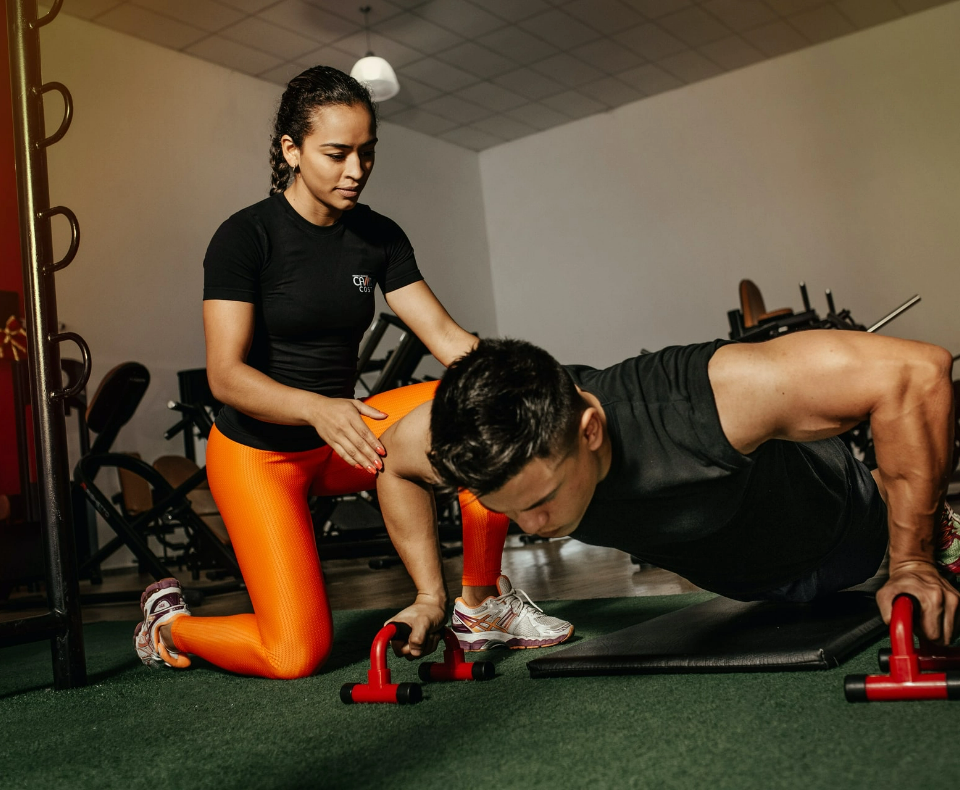 SERVICES

Fitness & Wellness Consultants
Our fitness consultants will help you develop an individual program in accordance with your goals and capabilities, build a system and nutritional rules and always stay in touch so that you can achieve the desired results.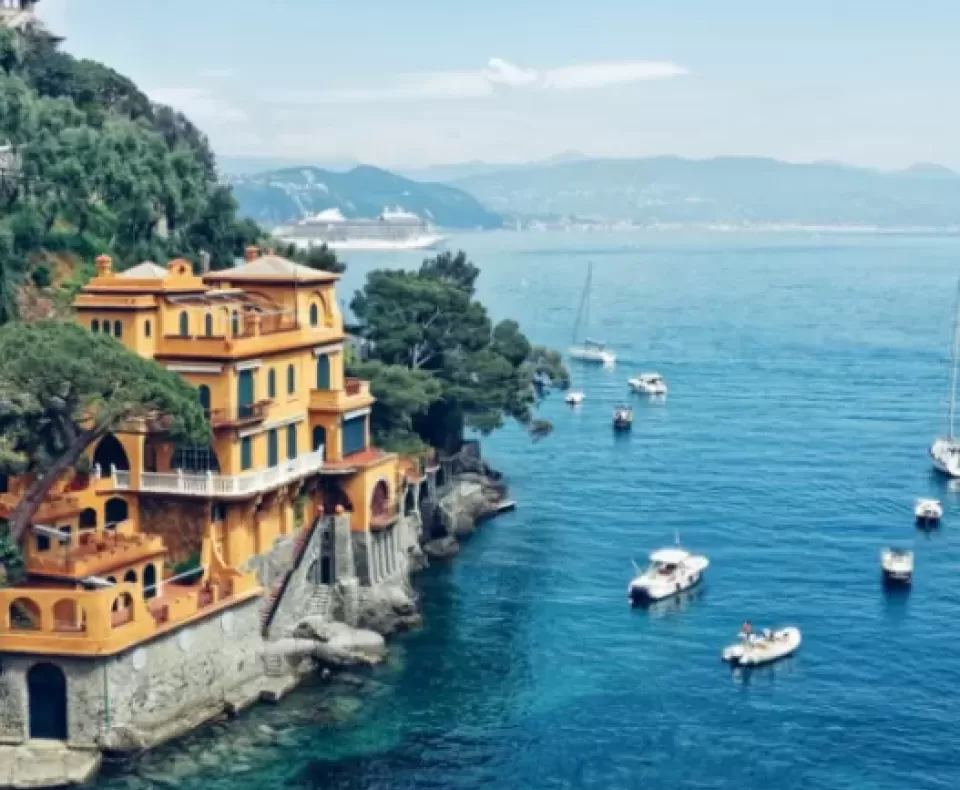 Award-winning Quintessentially Travel provides access to the greatest and most exclusive travel destinations across the world, providing unprecedented expertise and bespoke itineraries.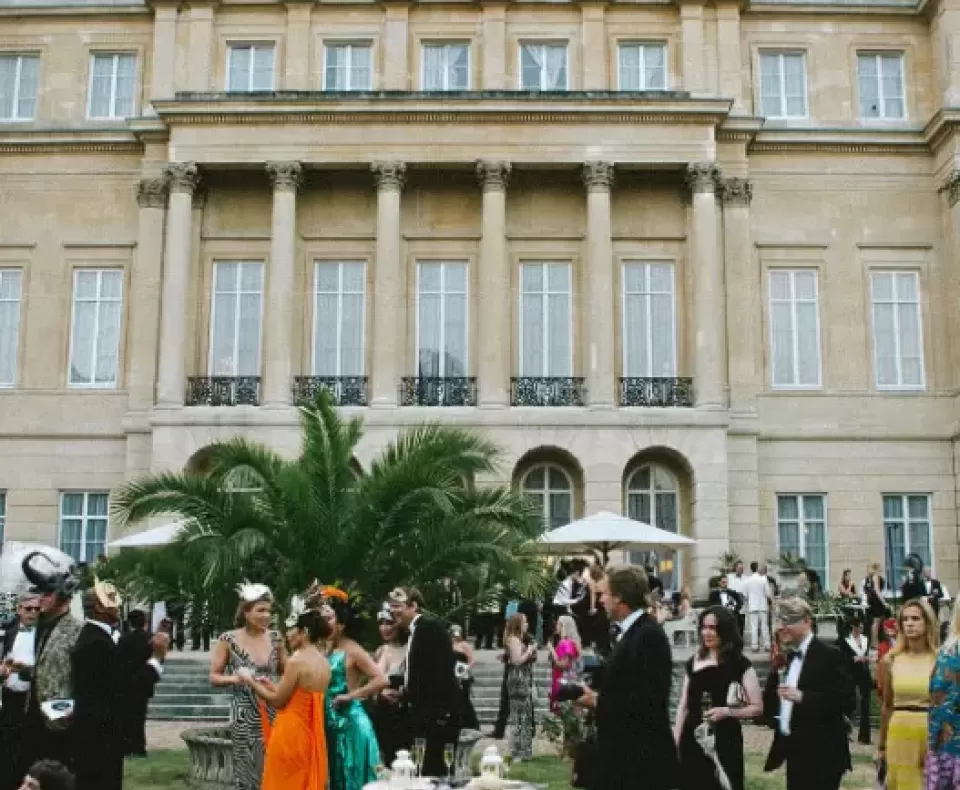 Our dedicated lifestyle managers make the impossible possible with access to private and exclusive cultural experiences, regularly making members' dreams become reality.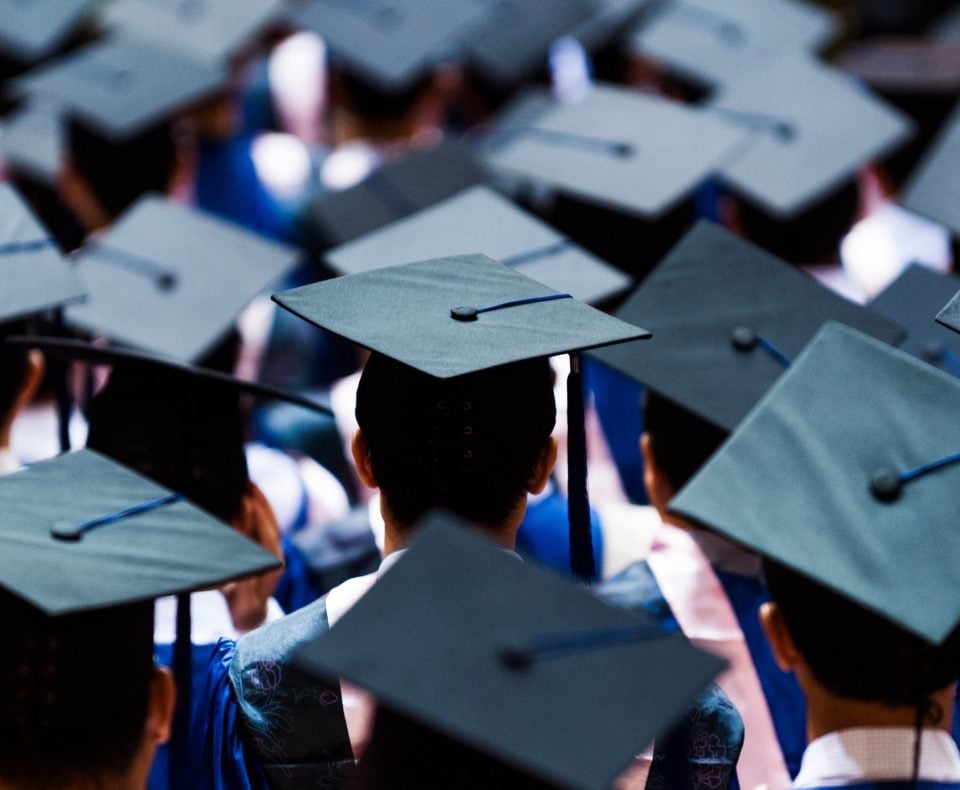 Through our international consultancy and our private tuition, we offer bespoke assistance to help students of all ages.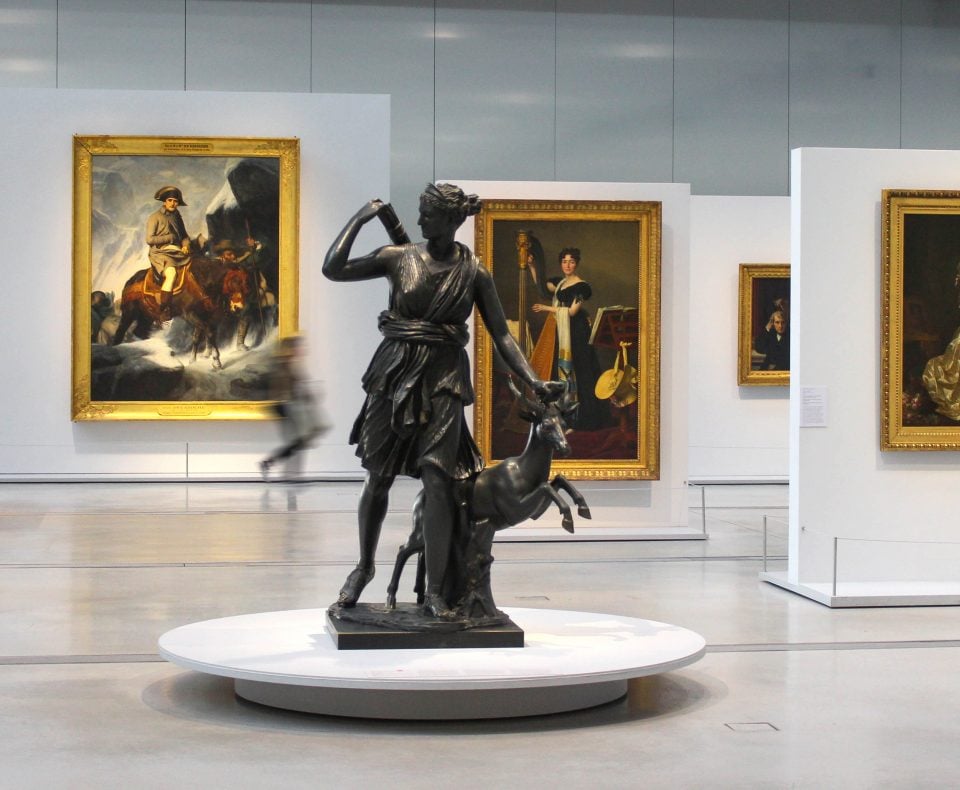 Quintessentially offers a fine art advisory and consultancy service that works with the most prestigious artists, galleries, museums, auction houses and art fairs around the world.