Dubai
Concierge Services MyKonos
Quintessentially Dubai
The Worlds Leading Luxury Lifestyle & Concierge Membership



Save Time & Money – We eliminate the stress of everyday life by taking charge of any task, big and small, while saving you money through our preferred vendors (tried & tested) and in-house travel team.
Personalised Experience – Dedicated Lifestyle Managers ensure highly personable interactions and proactive service for each member.
Global presence – Think of your membership as your own Global Secretary, providing 24/7/367 tailored support through 40 local teams.
Unrivaled access – Our global contact book covers every aspect of lifestyle, from last-minute dining reservations to sought-after tickets for sports (F1 Grand Prix), fashion (fashion shows and private brand experiences), cultural (art fairs like Art Dubai and Art Basel), and entertainment (Cannes Film Festival).
Travel Specialists – Whether traveling on business or for pleasure, our in-house travel agency can secure preferential rates, complimentary upgrades, and a host of other benefits at the world's top hotel brands. Experienced Travel Specialists are able to provide recommendations based on your preferences and tastes.
JOIN
Speak to our Membership Team
Request more information
Submit your details below and one of the Membership Team will contact you.
This form should only be used to inquire about membership. All other inquiries will not be responded to. Please direct partnership inquiries to [email protected].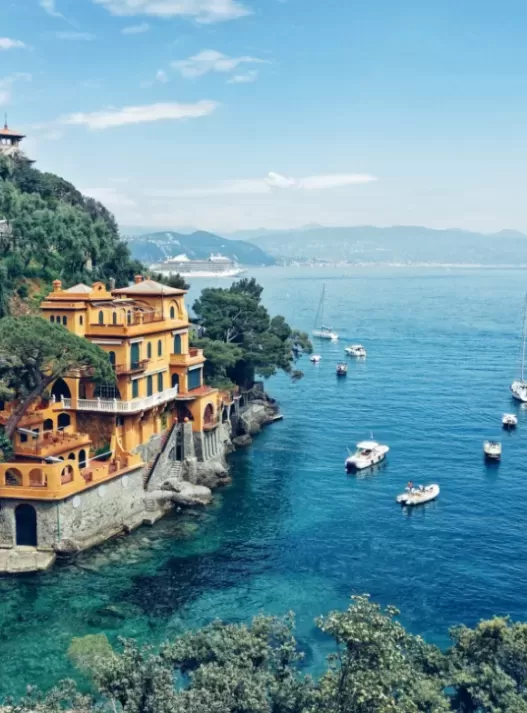 Travel
Award-winning Quintessentially Travel provides access to the greatest and most exclusive travel destinations across the world, providing unprecedented expertise and bespoke itineraries.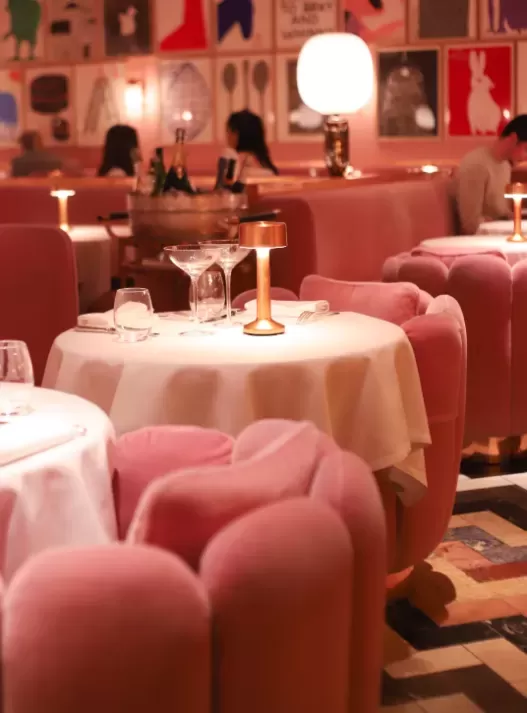 Restaurants
A global team of experts with personal connections and deep relationships with leading chefs and sommeliers mean priority reservations and unforgettable experiences.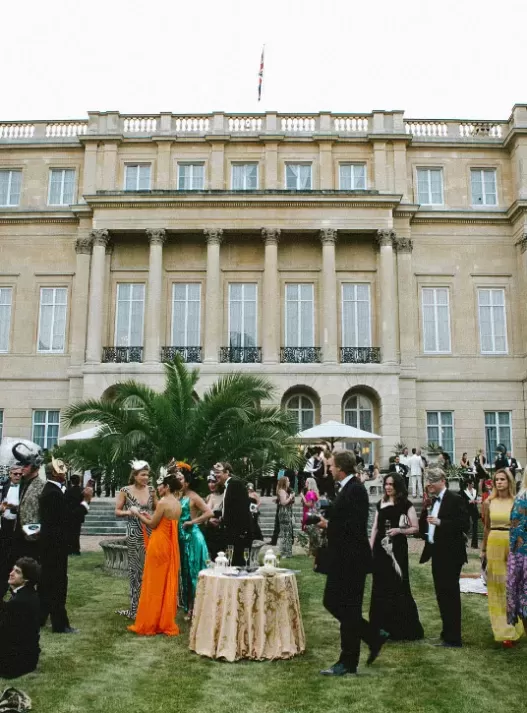 Access
Our dedicated lifestyle managers make the impossible possible with access to private and exclusive cultural experiences, regularly making members' dreams become reality.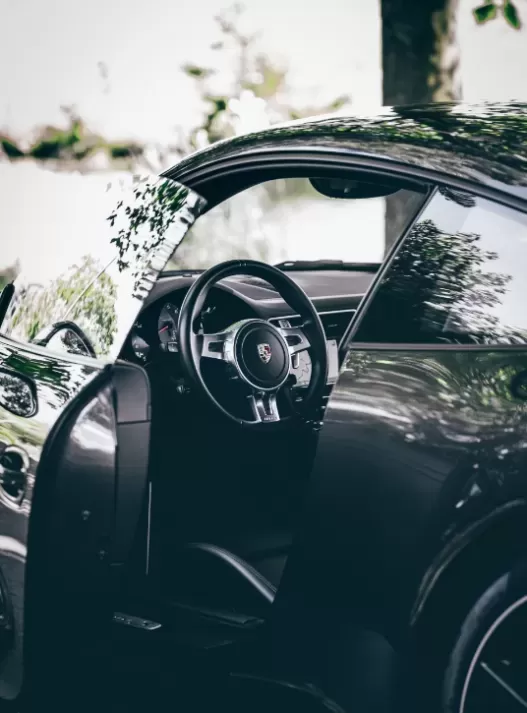 Experiences
From luxury hotels to the finest resorts, private islands, and alpine retreats, we plan and curate one-of-a-kind experiences, tailored to personal desires.
Personal shopping
Our personal shopping and style experts are masters at sourcing coveted fashion, rare collectables and unique gifts for that special someone.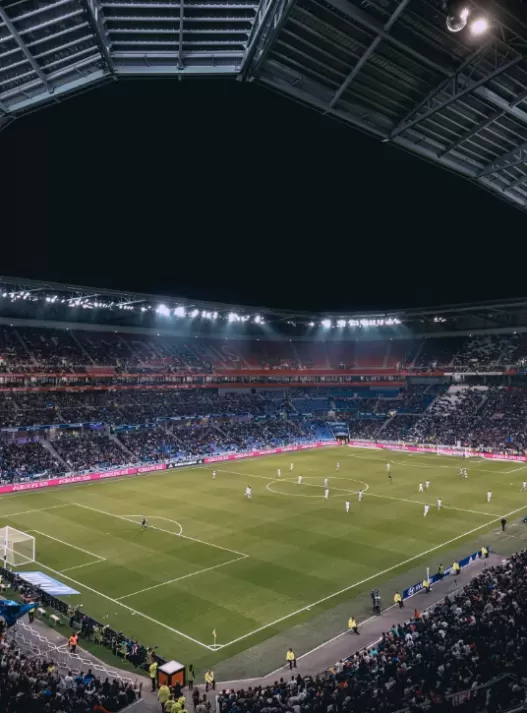 Entertainment
Staying in? Let us arrange a cooking lesson or an in-home spa treatment. Going out? Let us secure you tickets to the biggest events.
The future belongs to those who can imagine it, design it, and execute it. It isn't something you await, but rather create.
Thank you. Our team look forward to speaking with you.X