Concierge Services UK
Quintessentially Private Concierge Services
A bespoke membership that will uncover a world of possibility.
Anything, anytime, anywhere.
A Quintessentially membership enables access to a vast global network of advisors and experts to execute each and every demand, wish, and need. By making anything - and everything - possible, we offer unparalleled access and a bespoke luxury lifestyle for now and into the future.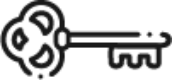 Giving you access

Offering access to the formerly inaccessible is one of our most superior qualities: closed doors suddenly open.

Saving you time
Remove stress and receive advisory on everything from day-to-day, travel, events, real estate and education.


A personal experience
A personal experience working with a single lifestyle manager enables a deeper connection and specialised, bespoke experience.
Quintessentially Services
Speak to our Membership Team
Request more information
Submit your details below, and one of our Membership Team will be in touch soon.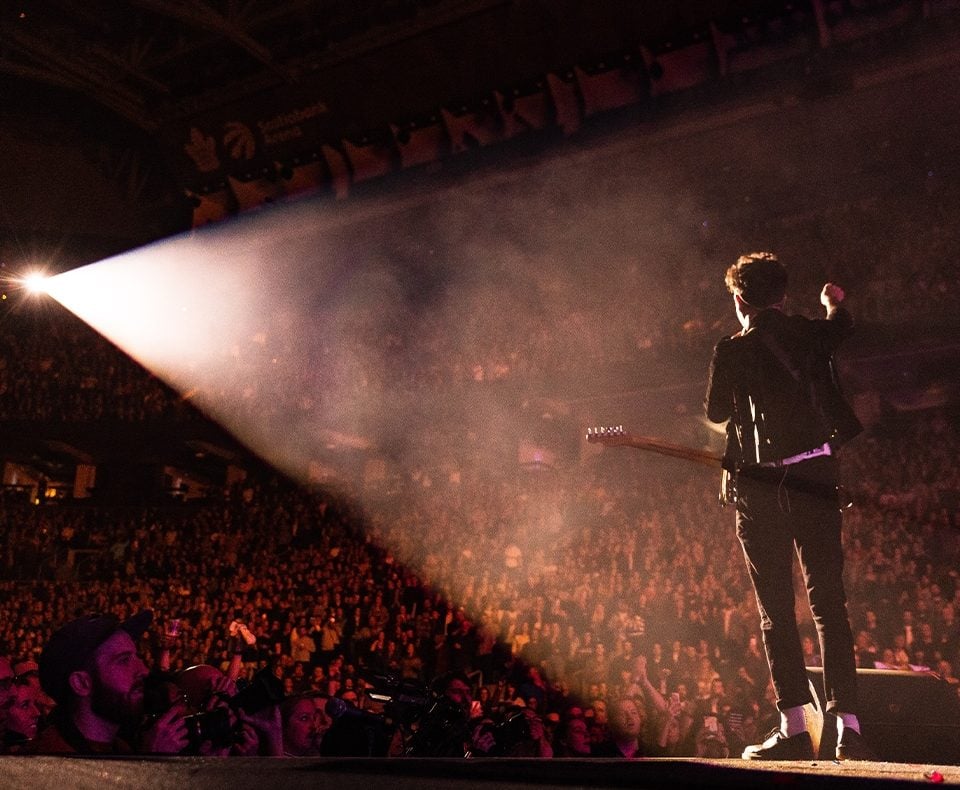 Exclusive Access
Quintessentially members receive invitations to coveted global happenings and exclusive events.
Travel
Discover bespoke itineraries and exclusive access and benefits to the world's best hotels...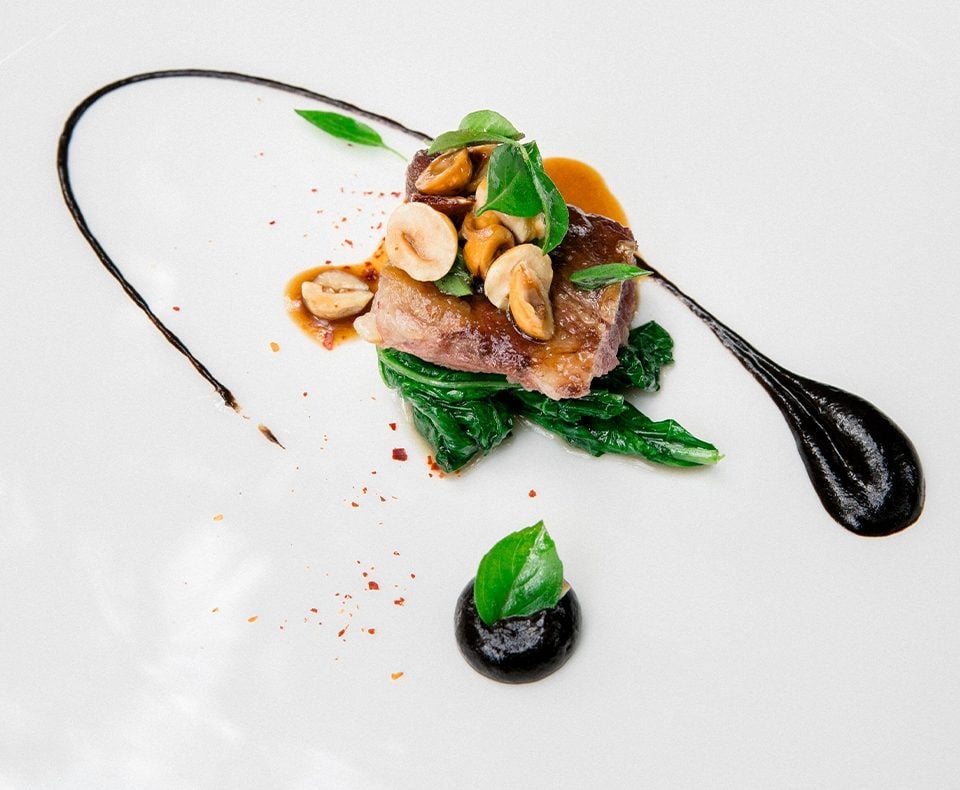 Restaurants & Nightlife
Experience the best of global dining: from small local restaurants to Michelin stars to members-only supper clubs.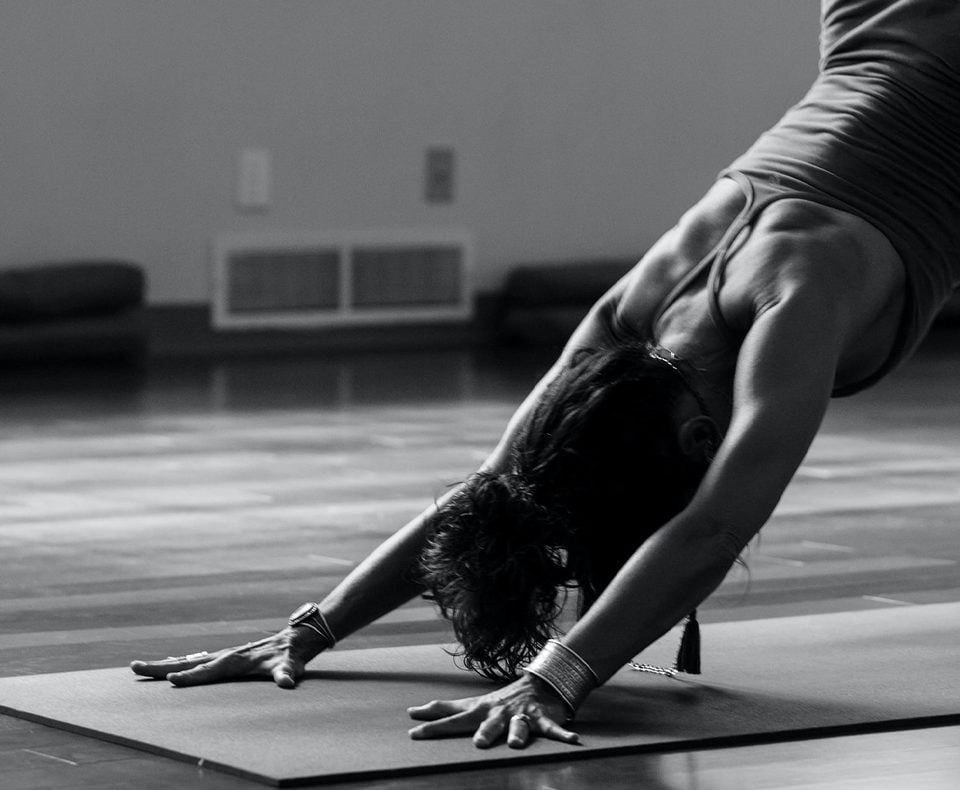 Lifestyle Services
Relieve everyday stress with assistance in everything from the practical to the banal, transcending the typical concierge service.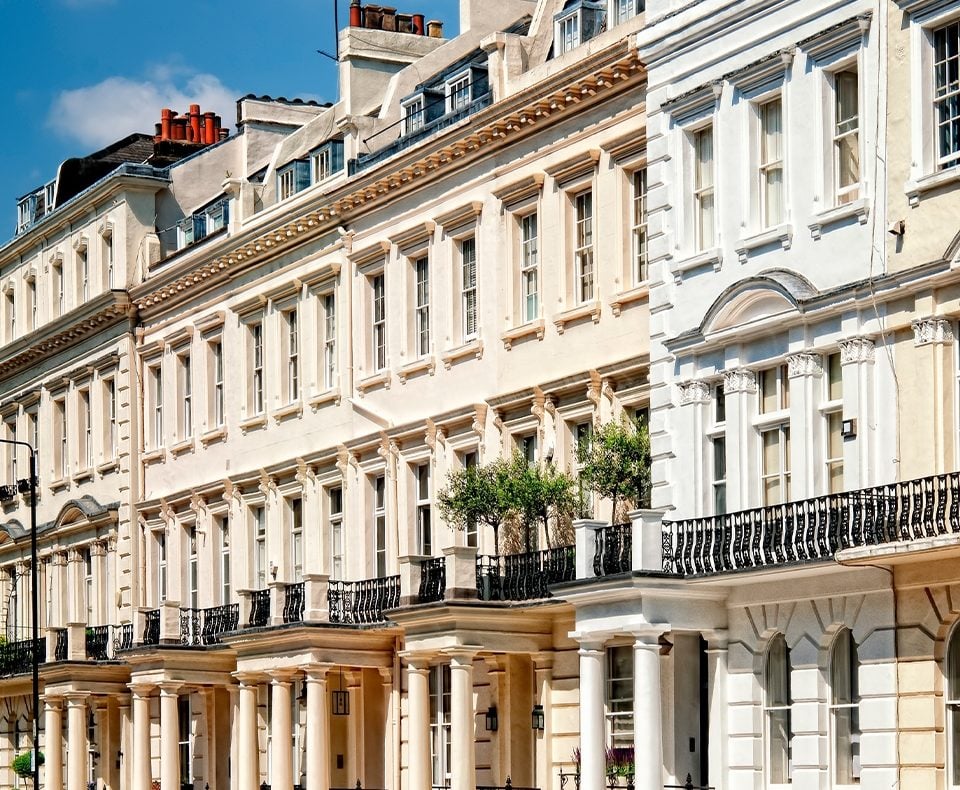 Real Estate
Specialist in buying, selling, renting and managing luxury properties, tap into the vast global access that no other real estate company has.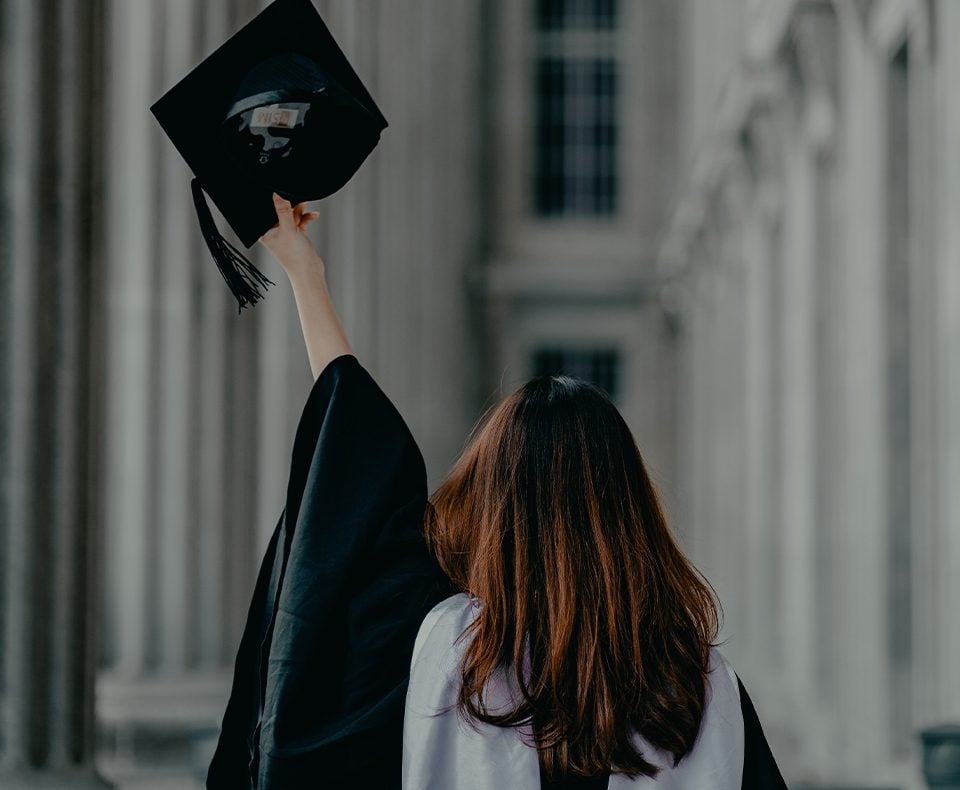 Education
Providing students with the best educational opportunities available, meeting individualised requirements to consistently optimise potential.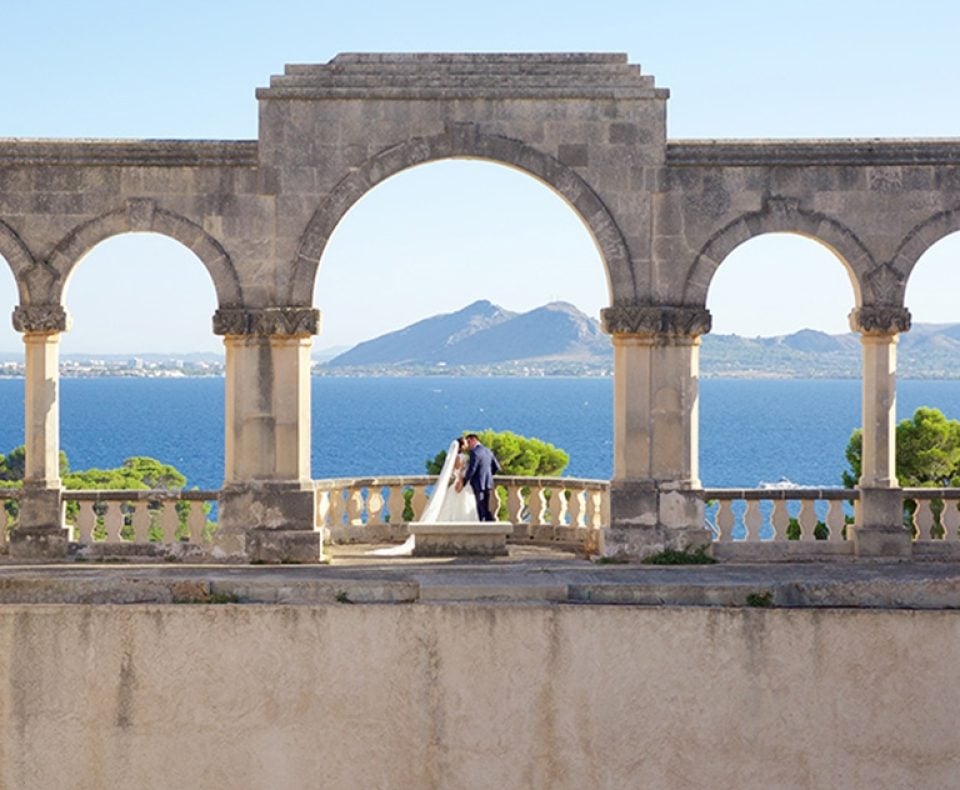 Weddings & Occasions
Expert in creating the most spectacular weddings and events in the world for more than 15 years, offering a bespoke end-to-end service that always goes above and beyond.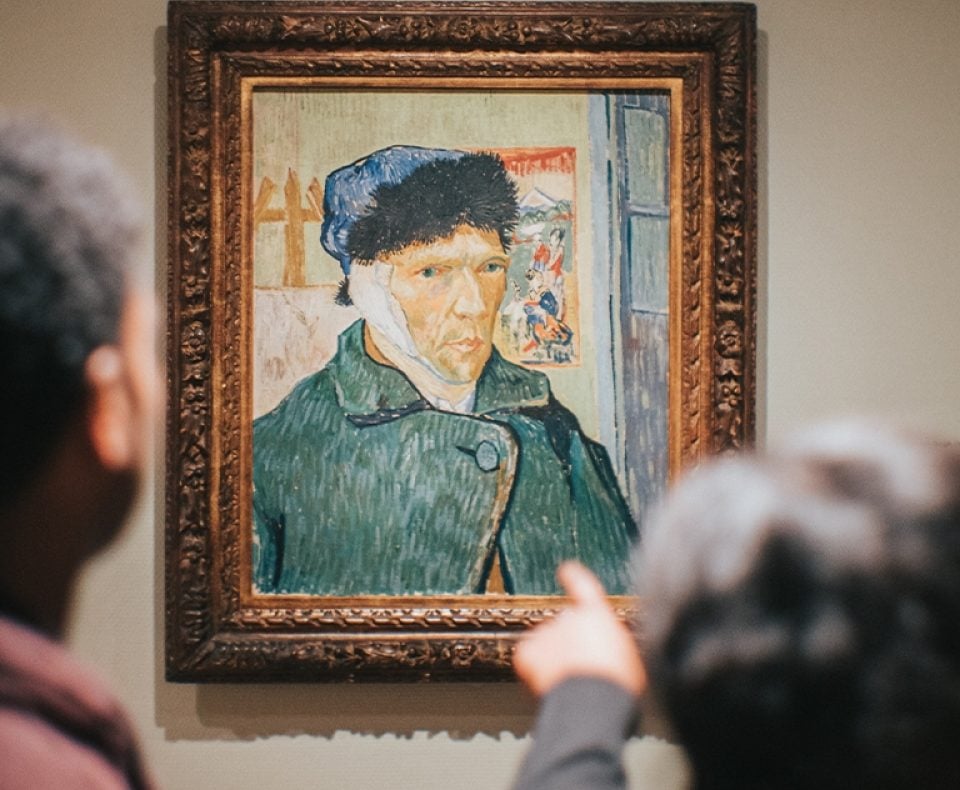 Art
In addition to receiving complimentary access to the world's most prestigious art fairs, such as Frieze, The Armory, and Art Basel, Quintessentially offers a comprehensive advisory service for collectors.
Testimonials from our members
"Quintessentially is responsible for my sheer existence. I could not do my job or live my life without them."
"Although a weird couple of years, you have been constant and an absolute positive in our lives! And we really really can't imagine life without you."
I cannot recount the number of times you have found me a last-minute table in an overbooked restaurant or sold out theatre tickets. A real must-have in your life
"It is the smallest things that make the biggest difference, and I can always rely on Quintessentially."
"Quintessentially is responsible for my sheer existence. I could not do my job or live my life without them."
"Q has become an integral and indispensable part of my life, both professional and personal; to such an extent that I no longer employ a personal assistant. I couldn't recommend the firm or their staff highly enough."
"My Elite lifestyle manager is like family to me, I feel like I have known her my whole life as she knows me so well. She never lets me down and is not reactive but proactive. She is never allowed to leave as I do not know what I would do without her. Whether its concert tickets, house repairs, travel, unique gifts, she does it all!"
Thank you. Our team look forward to speaking with you.X