Concierge Services in South Africa
Quintessentially
Your personal membership for your extraordinary life
Giving You Back Time
We take care of all our Members' wants and needs so they have more time to enjoy.
Bespoke Experiences
Every Lifestyle Recommendation can be perfectly tailored to our Members.
Unrivalled Access
We offer unparalleled access to the world of luxury and world class events, from the Formula 1 Grand Prix to the Paris Fashion Week and more.
Unforgettable Experiences
We bring joy and purpose to our Members' lives through the memorable and enriching experiences that we deliver or create.
Global Presence
More than 60 offices around the world, including Cape Town & Johannesburg, served by 1500 international Lifestyle Managers and Luxury Specialists on-hand 24/365.
Travel Specialists
Tailor-made travel, personalized itineraries, secluded locations, exclusive boutique hotels and one-of-a-kind destinations, all prepared around our Members' particular needs and desires.
Join
Speak to our Membership Team
Request more information
Submit your details below and one of the Membership Team will contact you.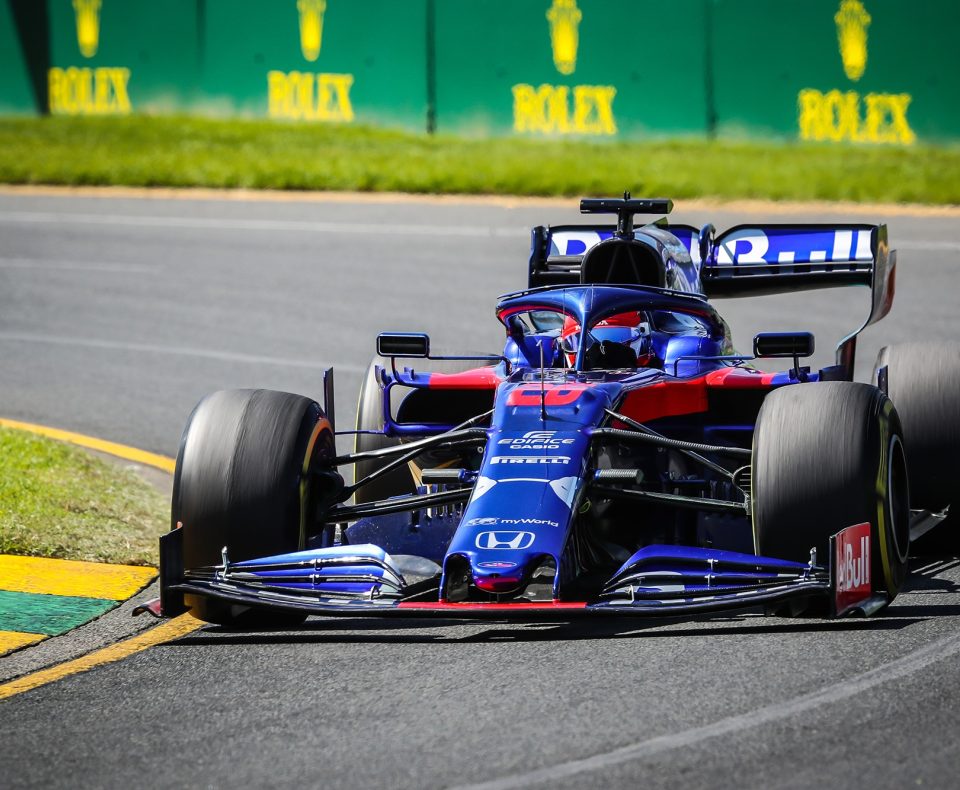 Formula 1
More than offering VIP access to true motorsport fans, Quintessentially prides itself on providing unique experiences to go along with the thrill of F1, by partnering with major brands like Ferrari and giving Members the opportunity to mingle with the likes of former Formula 1 driver Damon Graham Devereux Hill.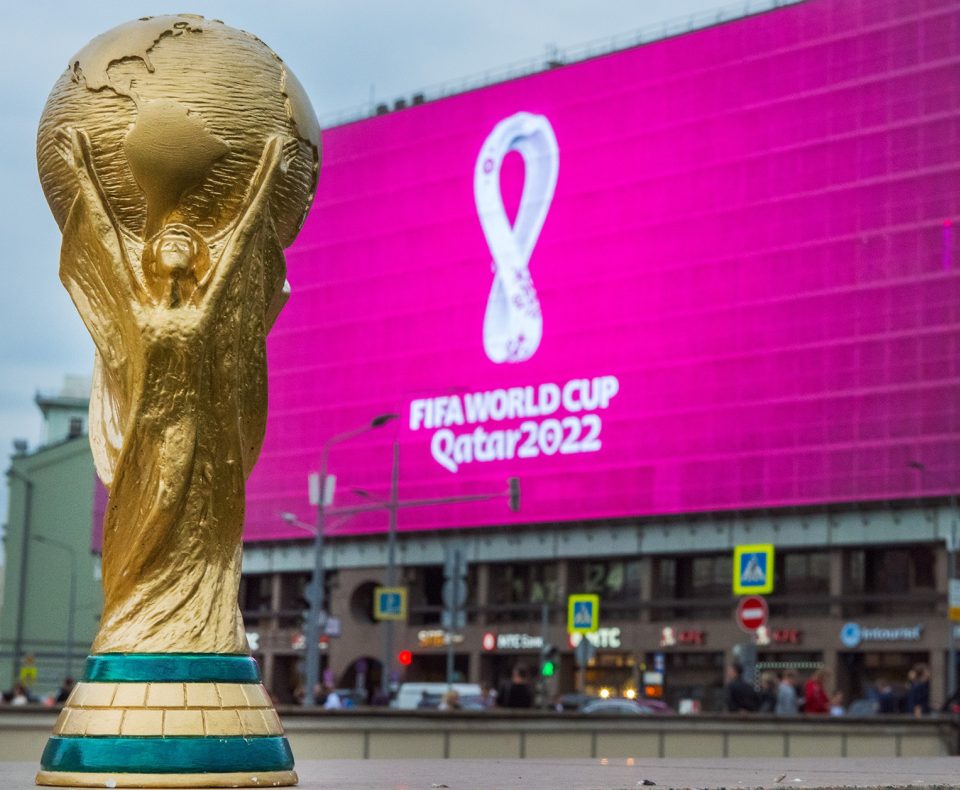 Qatar World Cup
No sports fan wants to be left out of the FIFA World Cup, and our Members deserve the very best. Our dedicated team creates exclusive VIP hospitality packages so that our Members' only role is to enjoy the matches. From travel and ticket arrangements to hospitality, we make sure you have an unforgettable stay.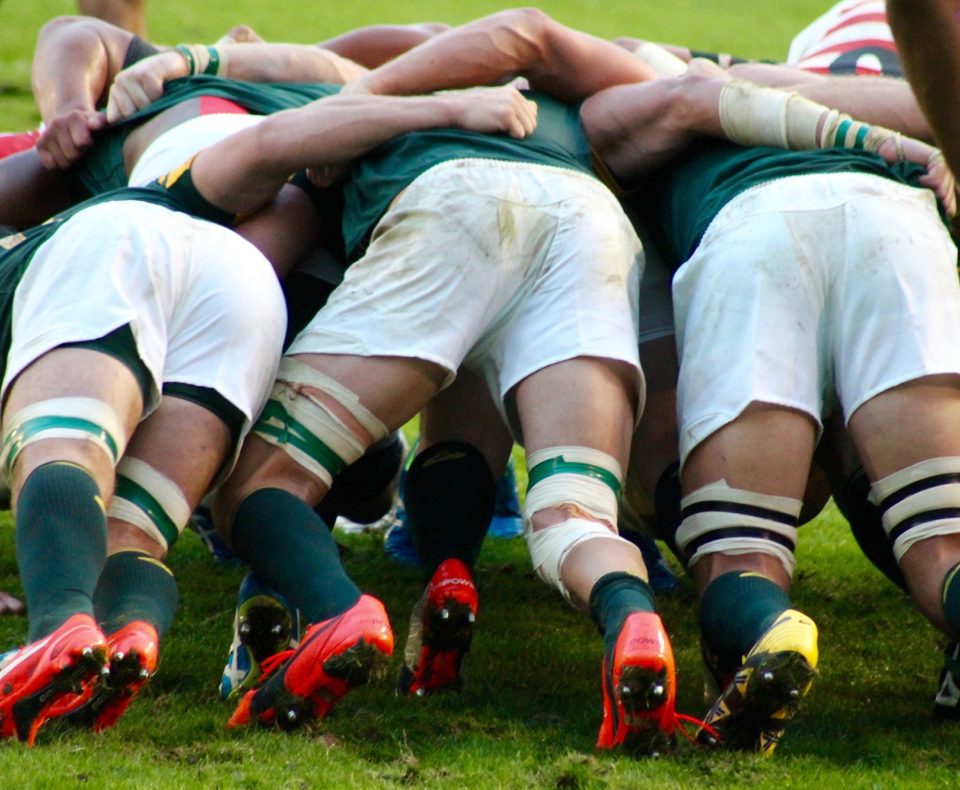 Rugby World Cup France 2023
Don't miss any of the most exciting events in the world of sport. As a Quintessentially Member, we guarantee your attendance at world-renowned events like the Rugby World Cup, with premium hospitality packages so you can enjoy the event the way you deserve.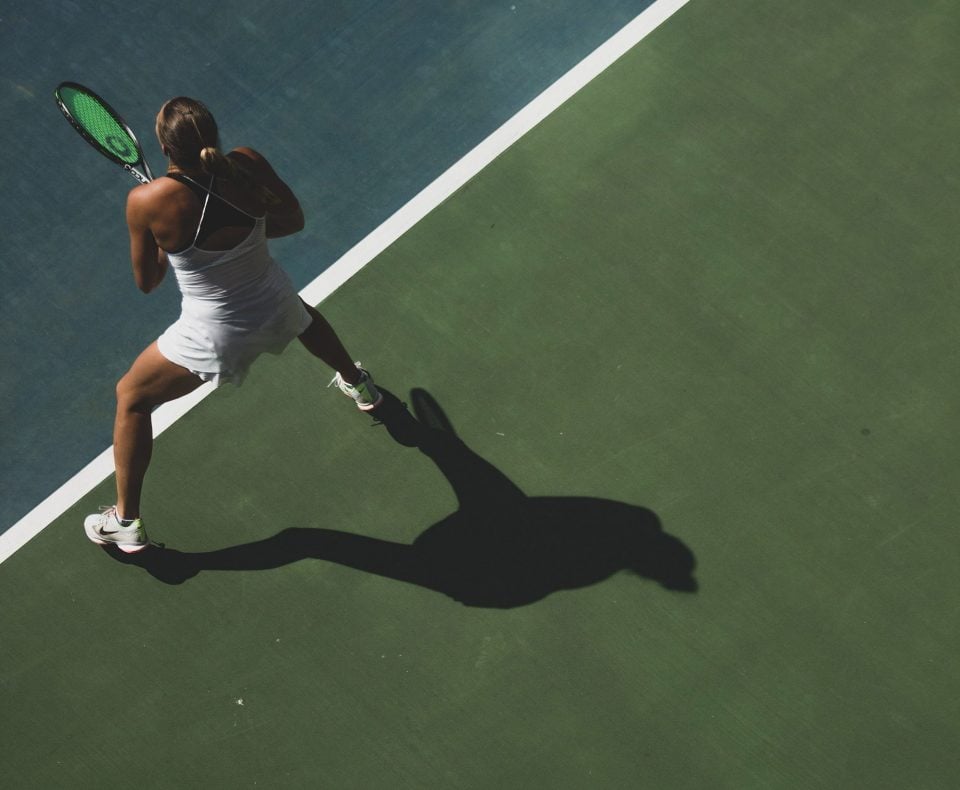 Africa Cares
This exclusive sporting event will bring some of the biggest international names in tennis to South Africa from Venus Williams to Martina Hingis. Quintessentially Members will enjoy the opportunity so witness their favourite tennis stars play in style with a variety of luxurious packages to choose from for the ultimate tennis hospitality experience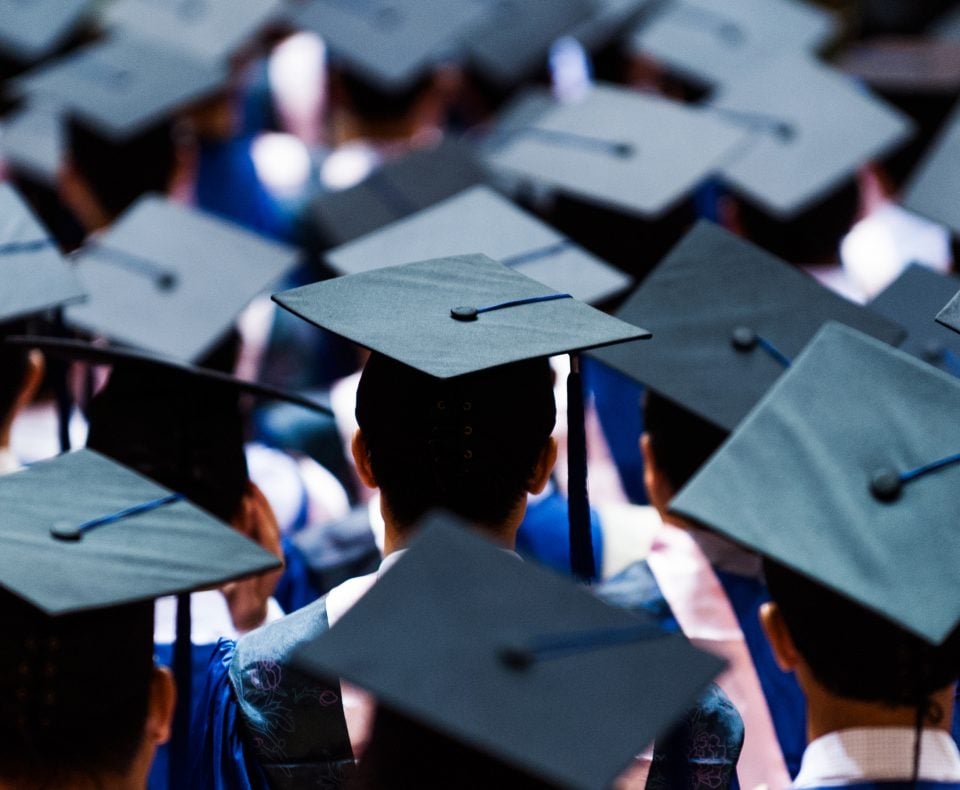 Education
Through our international consultancy and our private tuition, we offer bespoke assistance to help students of all ages.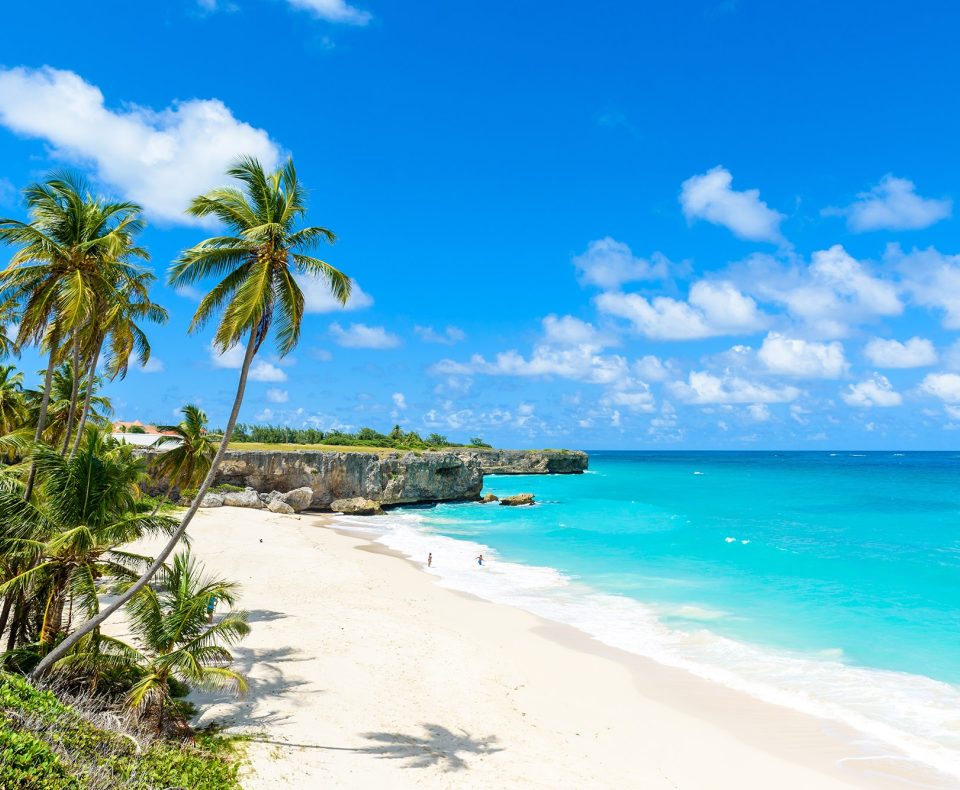 Travel
Our dedicated lifestyle managers make the impossible possible with access to private and exclusive cultural experiences, regularly making members' dreams become reality.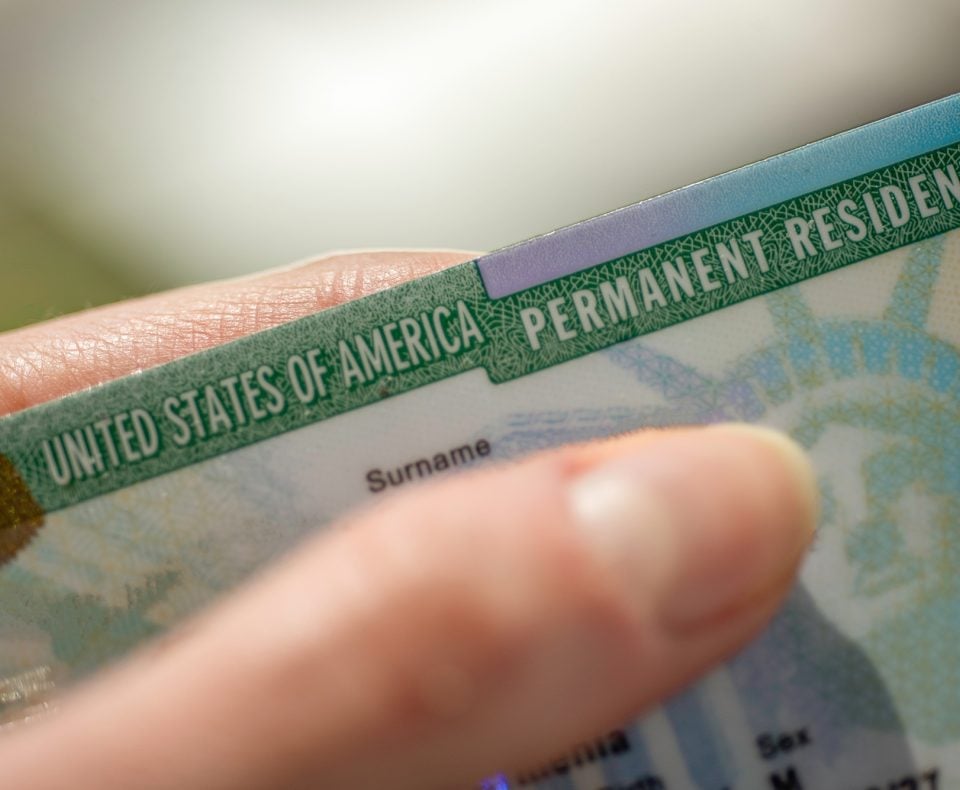 Golden Visa
Drawing from years of experience and an enriching network of global connections, our team can take care of all the bureaucracies involving your Visa applications and other licensing and home affairs related requirements in order to streamline the process.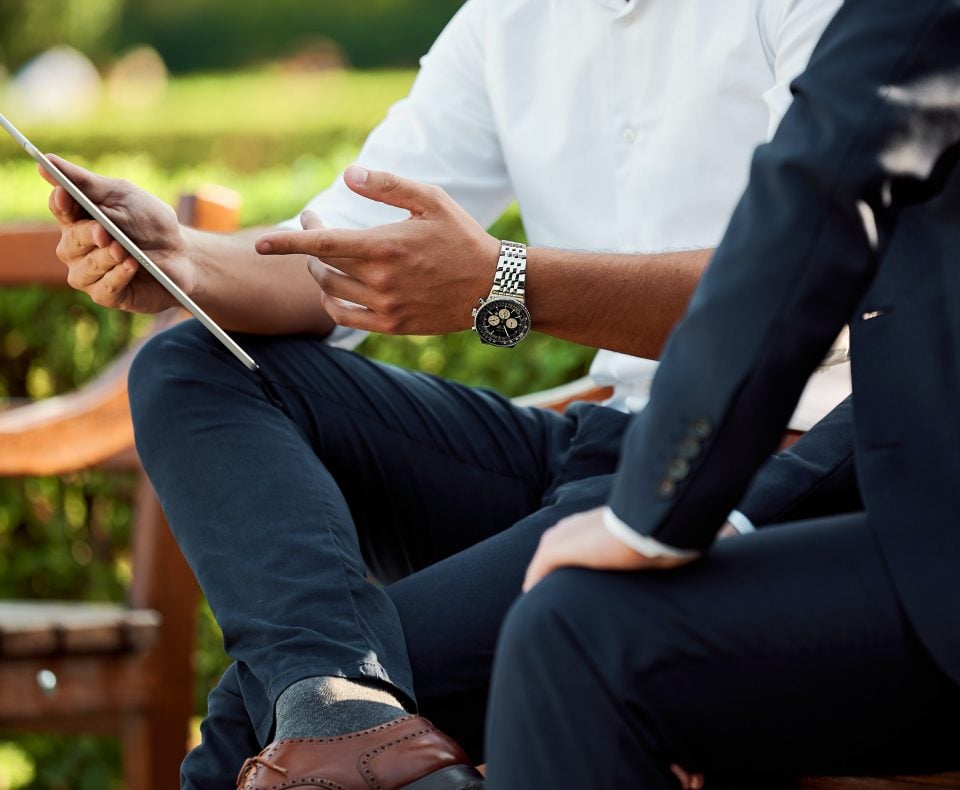 Networking
Tap into similar individuals such as yourself through engagements that we can offer through our membership and partner base and connect with other Members in the same industry. By expanding your network of connections through Quintessentially, you can gain access to people with multiple skills and specialties who are willing to share their know-how.
Quintessentially transformed the idea of concierge services into lifestyle management.
A privileged evening with Sir David Attenborough, discussing his career and fielding questions from a selected audience.
I cannot recount the number of times you have found me a last-minute table in an overbooked restaurant or sold out theatre tickets. A real must-have in your life.
A personal invitation to a fundraiser hosted by HRH Prince of Wales at Windsor Castle, in the company of world-leading philanthropists.
Thank you. Our team look forward to speaking with you.X