As anyone who dines out regularly will know, London's Japanese food scene is thriving. Over the last few years, words such as 'omakase', 'kaiseki', and 'okonomiyaki' have become ubiquitous on the city's menus, slowly transforming it into one of the best places for authentic Japanese food outside of Japan.
Two such places are Maru and Taka, owned and overseen by Executive Chef, Taiji Maruyama. Quite literally raised in a restaurant – his father, also a chef, lived above his sushi restaurant in Fukushima – Maruyama is driving London's Japanese food forward, even if he flatly refuses the moniker of 'one of the world's best Japanese chefs'. He instead attributes his success to his desire for near-constant improvement: perfection, to him, is quite simply unattainable.
'I don't have confidence,' he says when I meet with him in Maru – his eight-seat omakase restaurant in Shepherds Market. 'But this makes me constantly research and speak to staff about the experience [at Maru]. In my opinion, that is why Maru and Taka are getting famous.'
Maru opened in 2021, with Maruyama running the entire operation from start to finish (he even made some of the crockery). Should you manage to secure a booking – a challenge as it tends to book out three months in advance – you won't find a menu. Instead, Maruyama produces a 21-course omakase that utilises the best of the British soil and seas (plus tuna from Spain), which has rapidly gained a reputation as one of the best Japanese restaurants in London.
But when he's not in the Maru or Taka kitchens, where does Maruyama eat? Below, he selects four places for excellent Japanese food in London – whether ramen, okonomiyaki, or the ingredients to make them yourself.
Okan: for okonomiyaki
'I've been drinking with Okan's owner a couple of times. She's a good person and Okan is a good restaurant; she has a passion to deliver high-standard Osaka street food to European people'.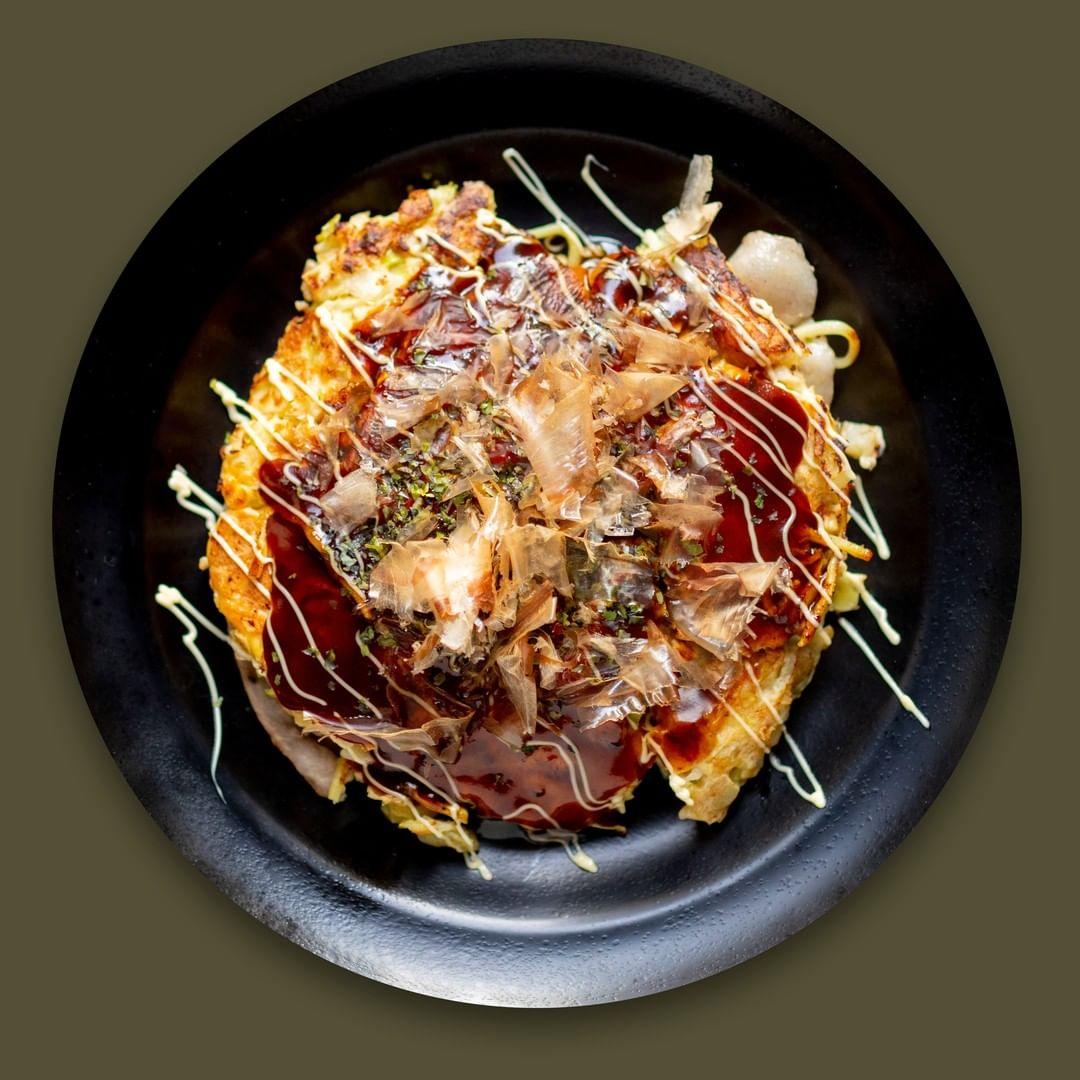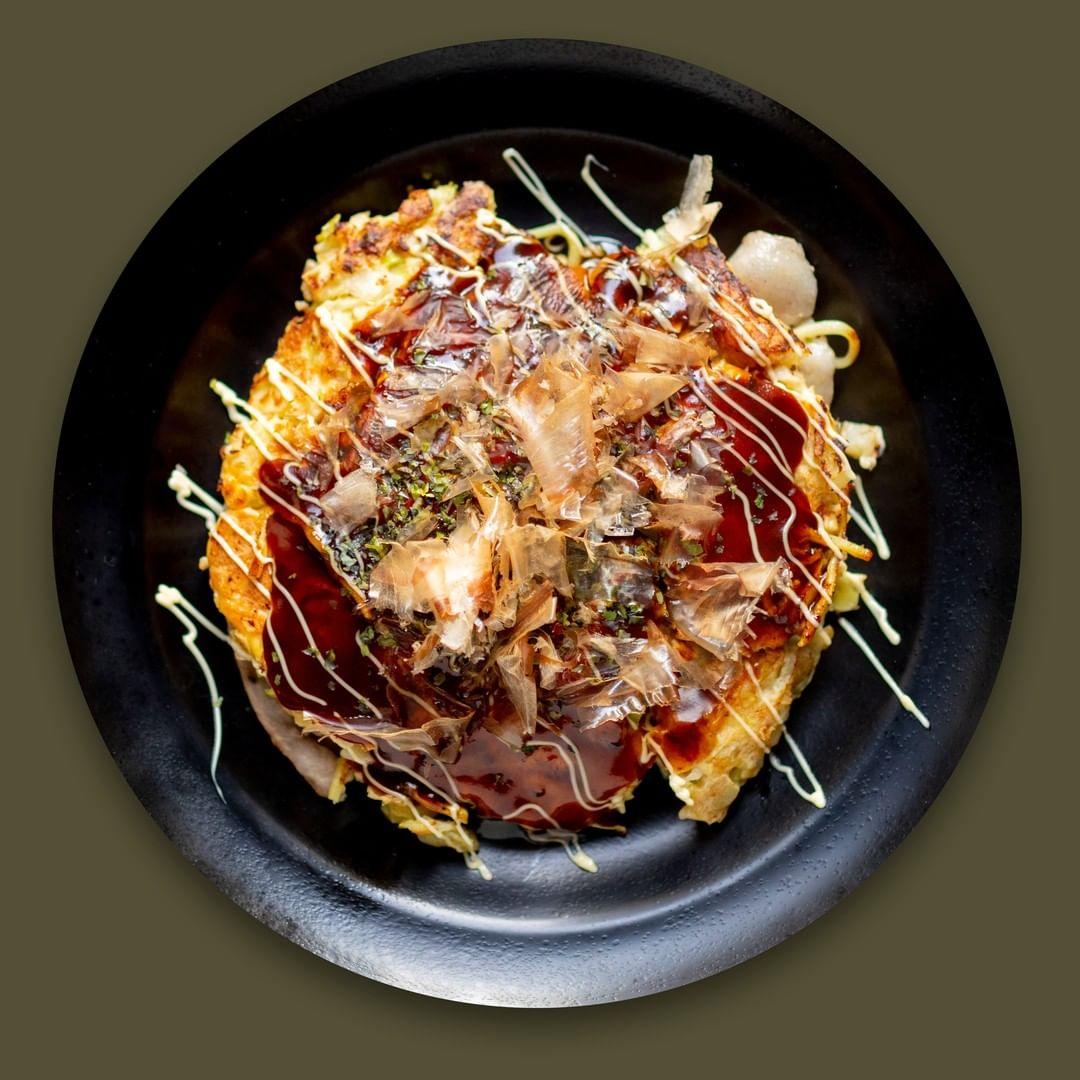 Photo credit: Okan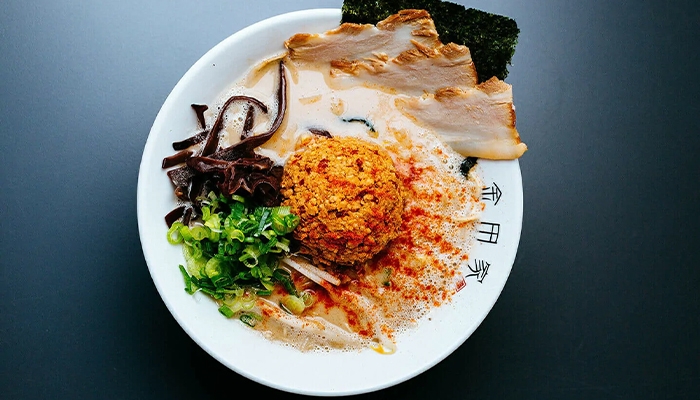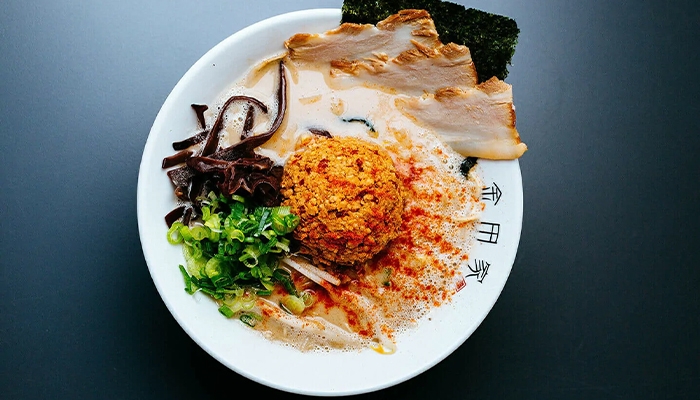 Photo credit: Kanada
Kanada-Ya: for ramen
'I love ramen. For me, ramen noodles are guilty because of the high carbohydrate; I can't stop eating them. I get the pork tonkatsu – one portion isn't enough!'
Natural Natural: for authentic Japanese ingredients
'A guest actually told me about this place in Swiss Cottage. I think it is the best; you can get yuzu and many Japanese vegetables.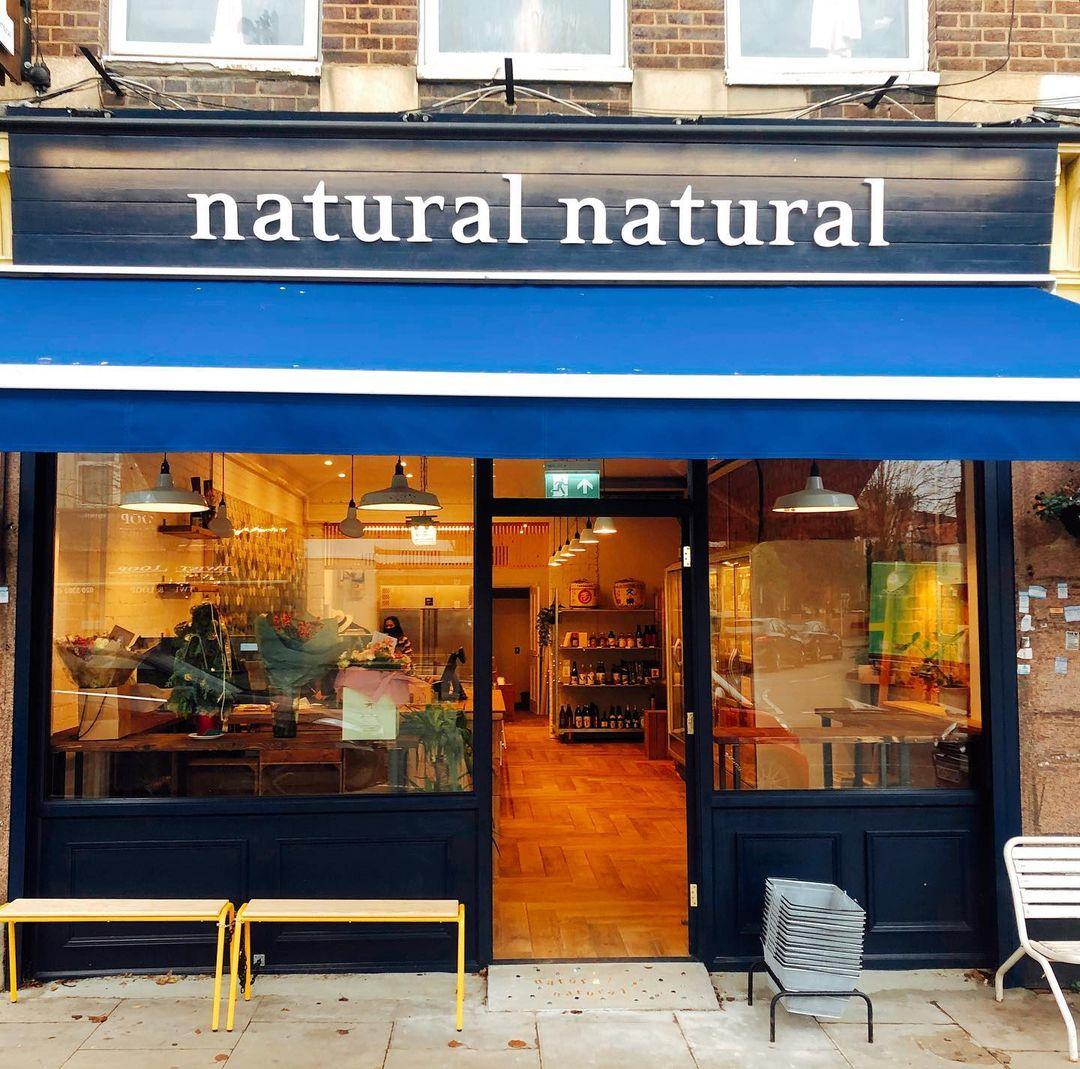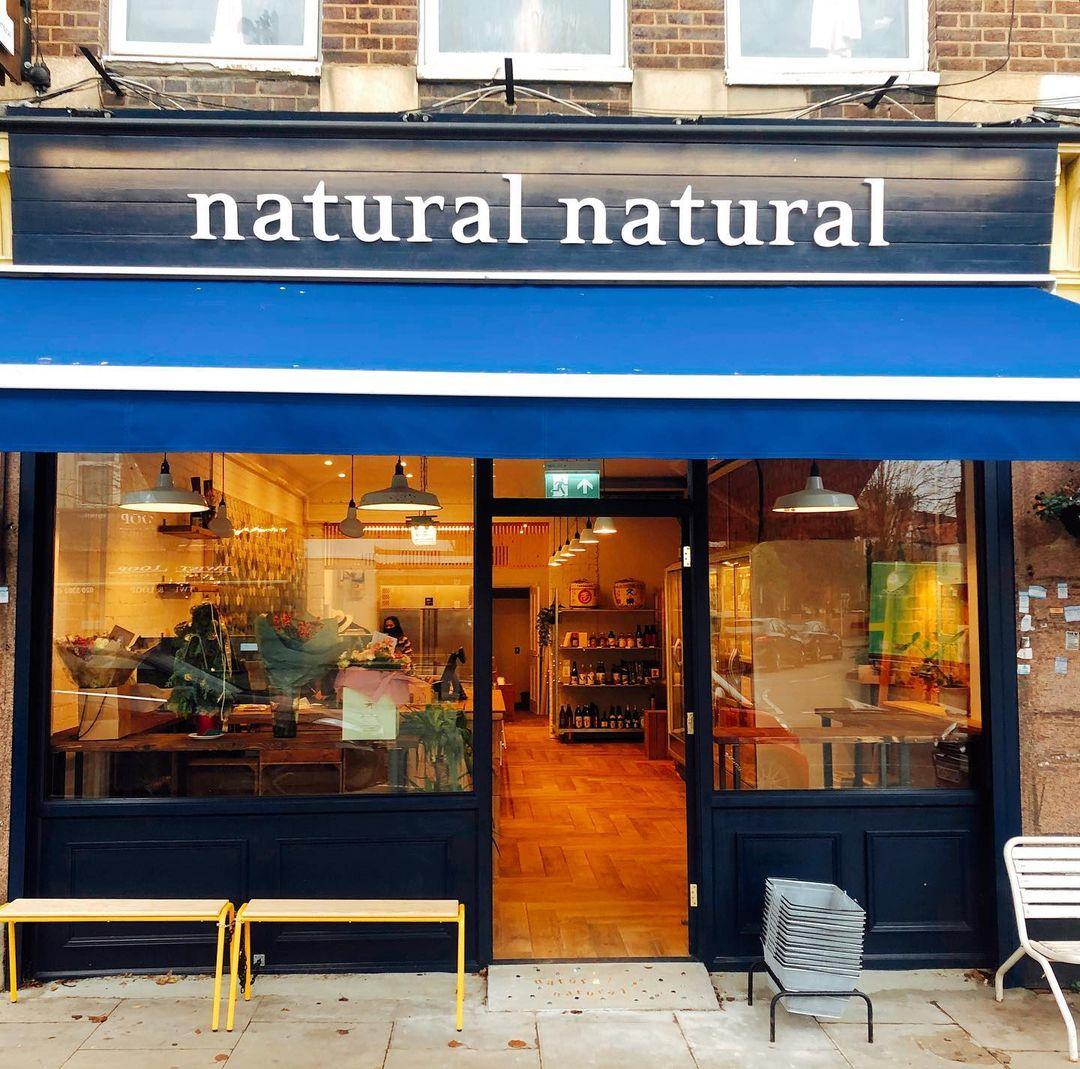 Photo credit: Natural Natural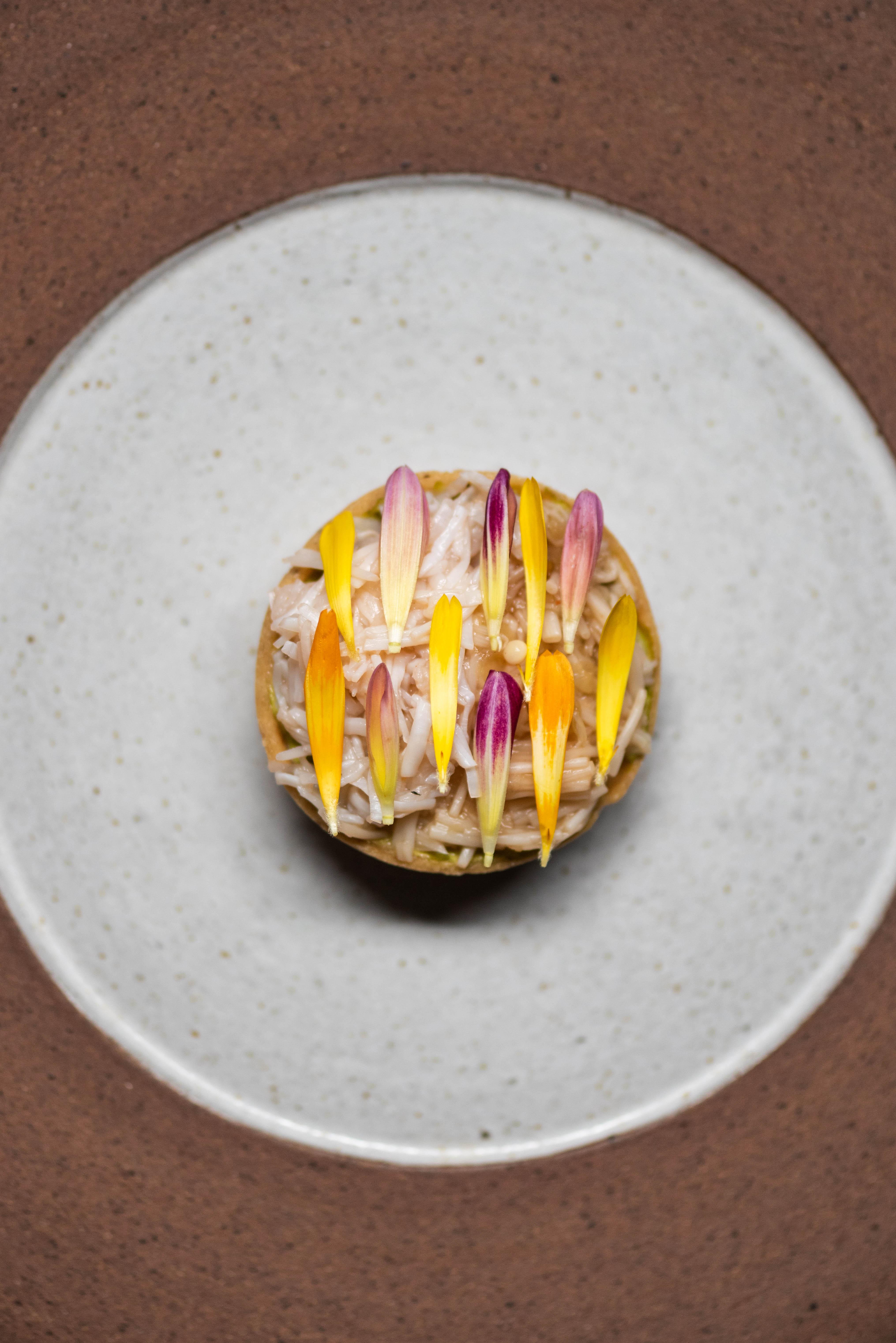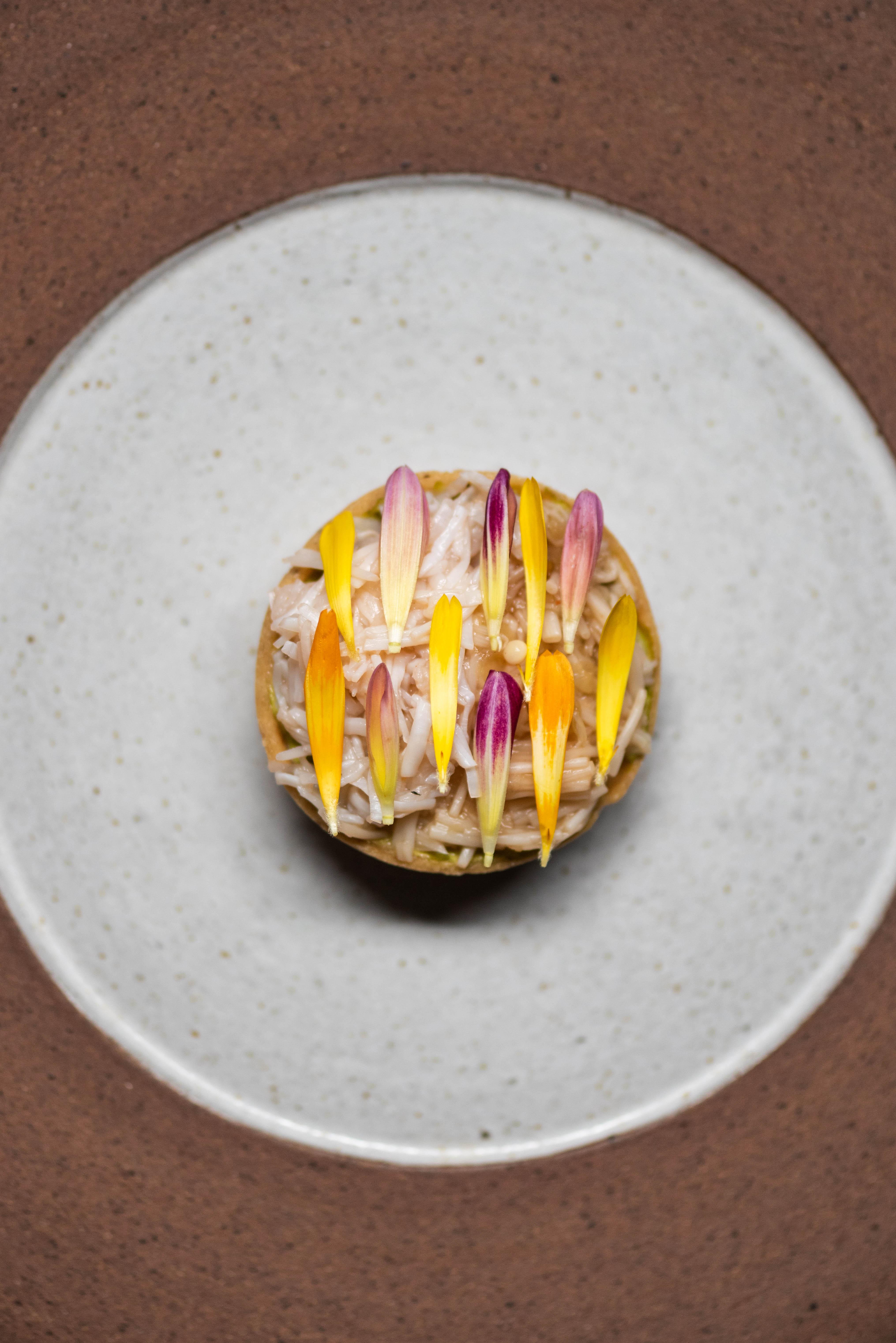 Photo credit: Rebecca Dickson
Maru: for omakase
'I created Maru to deliver my passion for local ingredients to guests. Even chefs who come in are surprised by how amazing our produce is and how much we spend on ingredients.'
Quintessentially hosted a restaurant takeover at Maru as a part of Restaurant & Bar Week 2022; for further information, please contact your lifestyle manager. Not yet a member? Find out more.