For students who have just completed their GCSEs and A-Level mock exams, or for students aged between 14–17 considering applying to university in the UK, the summer is an excellent opportunity to start on university applications. While schools typically provide students and families with a timeline for prepping applications, there is plenty to begin working on this summer to ensure students beat the stresses of the autumn rush – from exploring degree course options and drafting personal statements to organising work experiences and pre-university summer programmes.
What are the deadlines students need to be aware of?
UCAS (the centralised University and College Admissions Service) opened its portal for 2023–24 undergraduate applications on 17th May, with applications submittable from 5th September.
Applications for the University of Oxford, University of Cambridge and most courses in medicine, dentistry, and veterinary medicine/science have an earlier deadline of 16th October.
Those students aiming for this deadline must ensure their application content and admissions test preparations are primarily completed over the summer, enabling sufficient time to start preparing for interviews and sit admissions tests come autumn. The deadline for all other undergraduate courses and universities for a September 2024 start is 31st January 2023 (although our strong advice would be to make an application between November and December).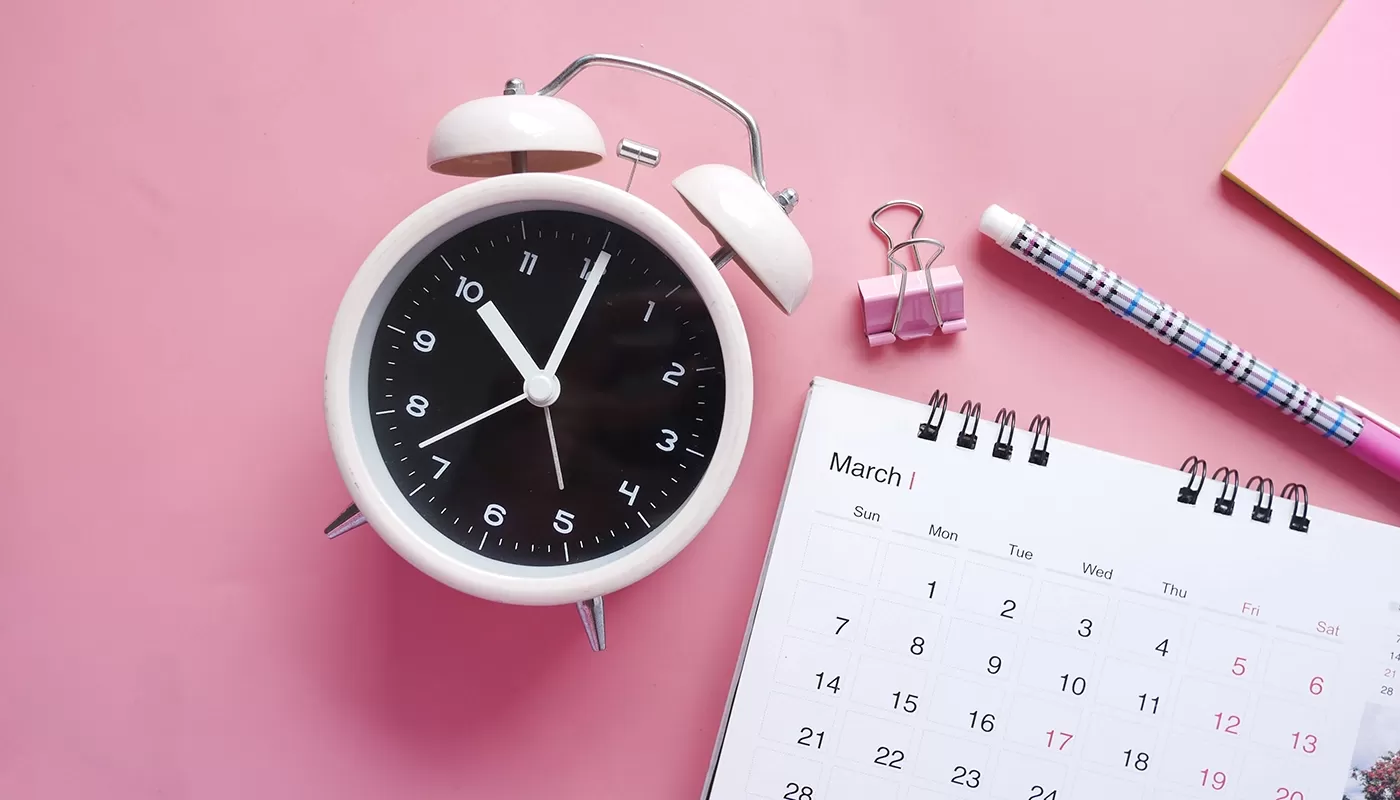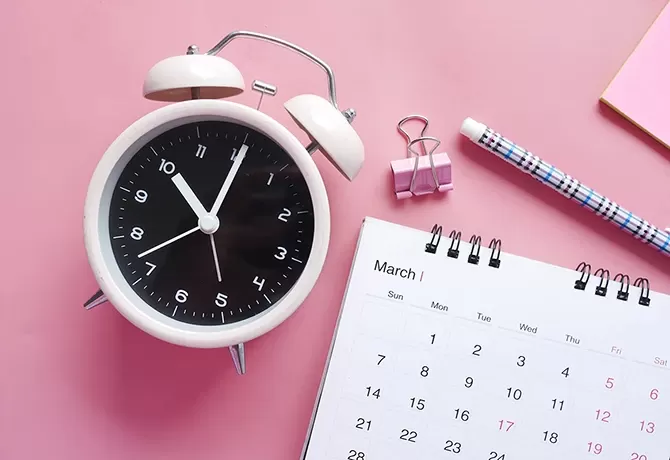 Explore which course is the right fit
What questions often keep you up at night? Is it how to start a business? How to sew a dress? What is the chemical composition of the food you eat? We all have these questions, which often form the basis of an individual's academic interests.
UCAS permits students to apply for a maximum of five university courses using one centralised application. While applicants should choose the degree and subject that speaks the most to them, keep in mind that the course choices should enable prospective students to submit a consistent and tailored application.
To enable applicants to find the best-fit environment for them to embark on their undergraduate studies, they should take some time to research the course content and entry grade requirements on each university website. A candidate's course selection should align with the student's subject interests as well as predicted and achieved academic attainment.
Alongside these factors, students must also consider what they enjoy in their everyday lives and where that happiness derives – socialising in the hustle and bustle of a big city? Spending time outside in nature? With over 160 higher education institutions in the UK, plenty of options are available to suit each student's needs and preferences.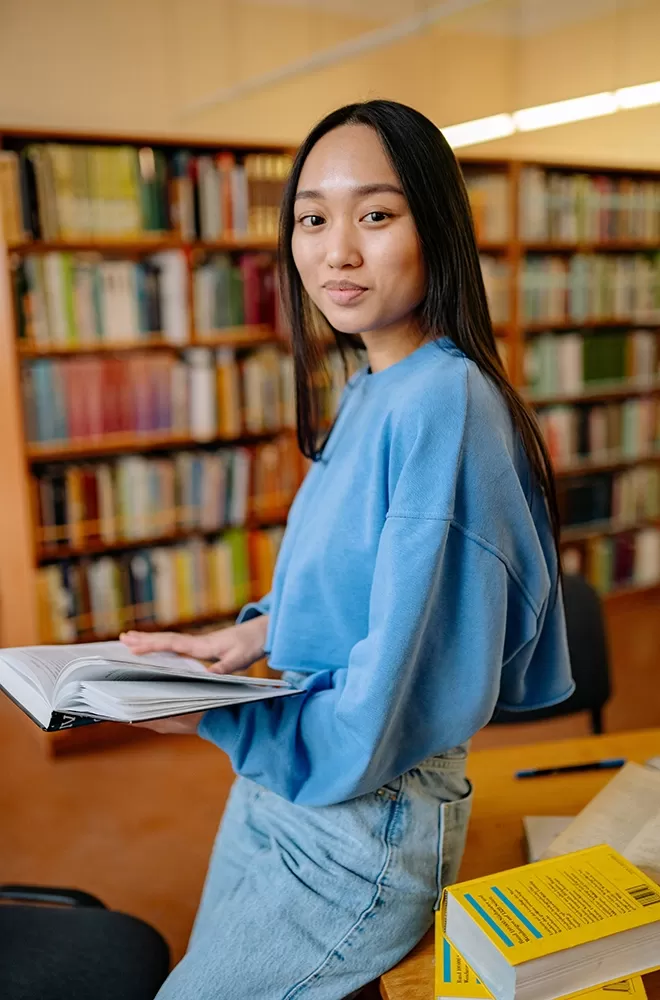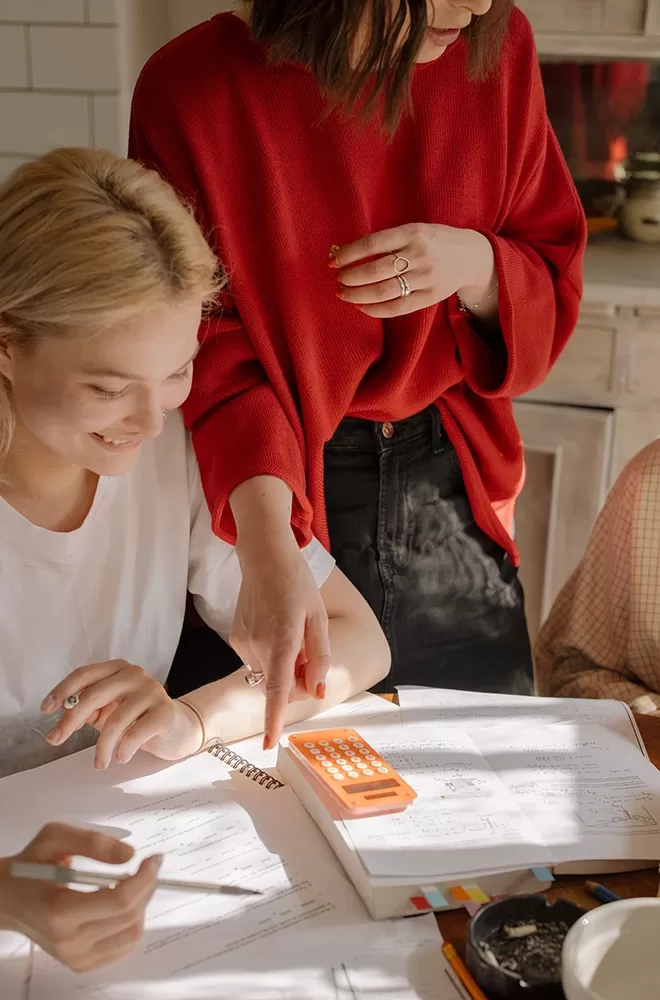 Write a draft personal statement
A UCAS personal statement supports a student's application to study at university. It is 4,000 characters and 47 lines (around one A4 page) and will be submitted along with their UCAS application. It is an academic piece of writing that gives applicants a chance to articulate why they would like to study a particular course or subject, what skills and experience they possess that make them suitable and show their motivation for entering their chosen field.
The summer holidays are an excellent opportunity to consider motivations for an applicant's preferred field of study. We all know that getting started is often the most challenging part, so to help, think about breaking the statement down into manageable sections. If the opening line is causing concern, students might find it most straightforward to start with a paragraph about their current studies (they can always come back to the flow and the order of the statement at a later stage).

Organise work experience
The skills and knowledge a prospective candidate brings to their undergraduate studies can come from beyond the classroom, and the UCAS application includes a section dedicated to work experience or paid employment. As full-time students, applicants will not be expected to have been in any full-time employment; however, they can include part-time jobs, summer positions or internships.
Sometimes it is impossible to arrange work experience at a company linked to a particular degree or course (e.g., arranging work experience in a laboratory before applying to study chemistry or science), but this does not mean students should leave the section empty.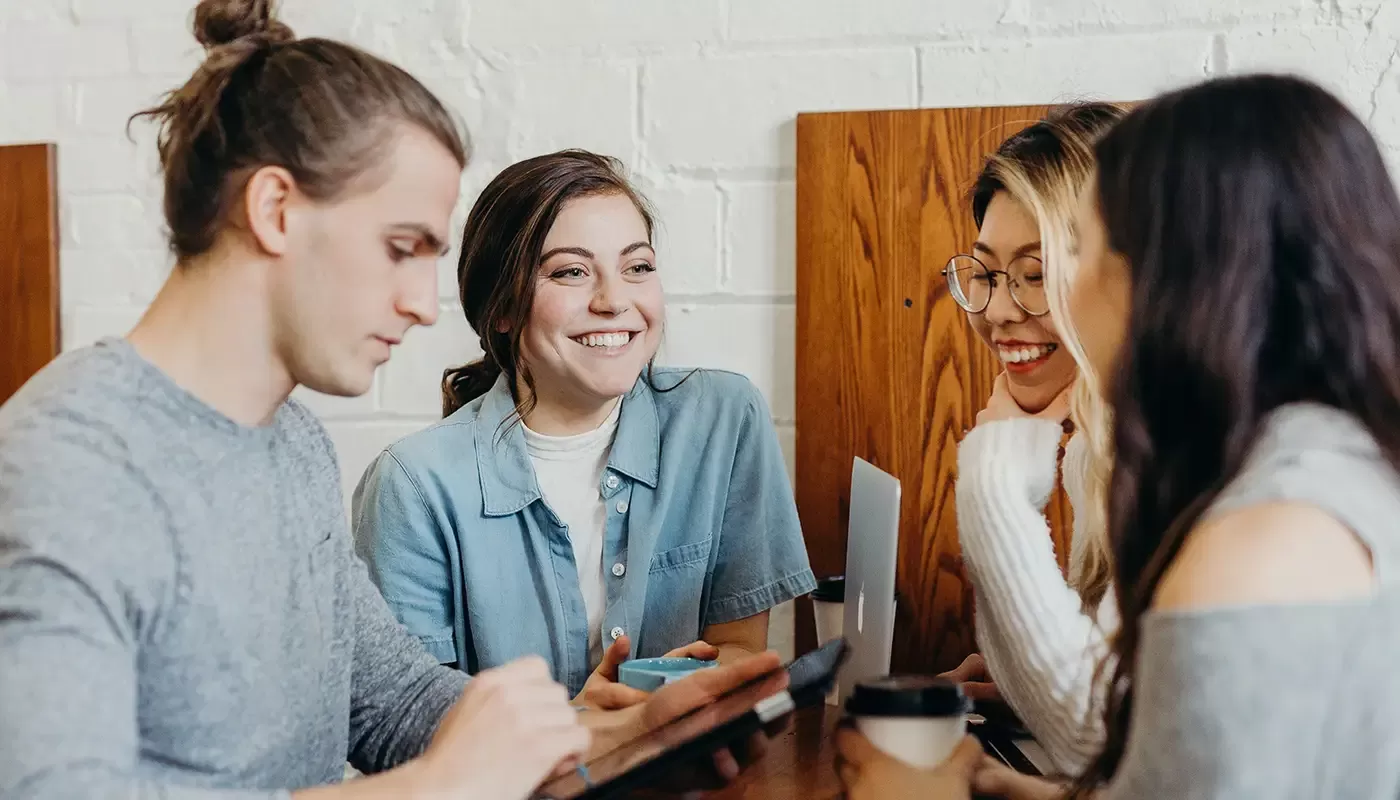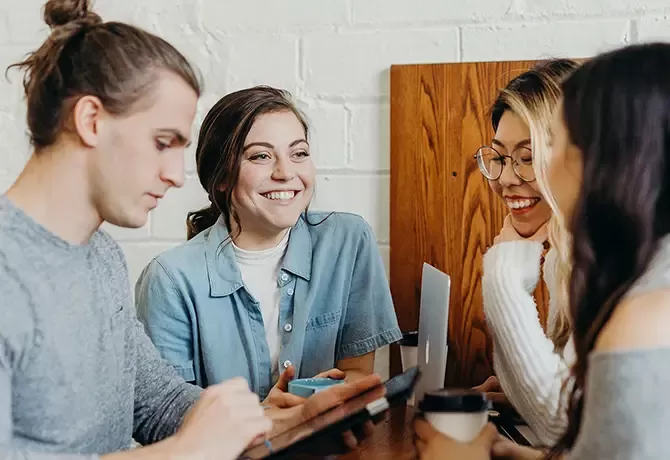 Consider pre-university summer programmes
Available to students aged between 14 and 17, several of the highest-ranking universities in the UK and US offer pre-university summer programmes, allowing students to fill their summer with new experiences and build relevant academic knowledge for personal statement writing and university applications.
These programmes can offer a real insight into what it is like to study as an undergraduate at university; they will often combine academic classes in the subject of the student's choice, university preparation workshops, along with a complete programme of social activities – a unique and exciting opportunity for prospective students.
Applications typically open for UK-focused pre-university summer programmes between January and February, with courses closing between March and May. If students have missed this year's application deadline, an alternative option to consider is registering for undergraduate open days and taster lectures in an interesting course.
Overall, for students who have just completed their GCSEs and A-Level mock exams or for students aged between 14–17, there is plenty to work on this summer. Whether students are seeking assistance with exploring which course is the right fit or considering applying to Oxbridge, it's never too soon to get started.
Our international education consultancy covers everything from admission and application processes to private tuition and more. Contact Quintessentially Education [email protected] or phone +44 (0)20 3073 6839, and a member of our team will respond to your query.