Debatably the most important of the four fashion cities on this season's calendar, Milano will play host to shows from Prada, Marni, Gucci, Jil Sander, Fendi and more this 21st through 27th September. During fashion week, there are inevitably specific destinations that will be most frequented by the stylish set there for the shows; our Italian office shares their picks, of which those will be this season.

Gardens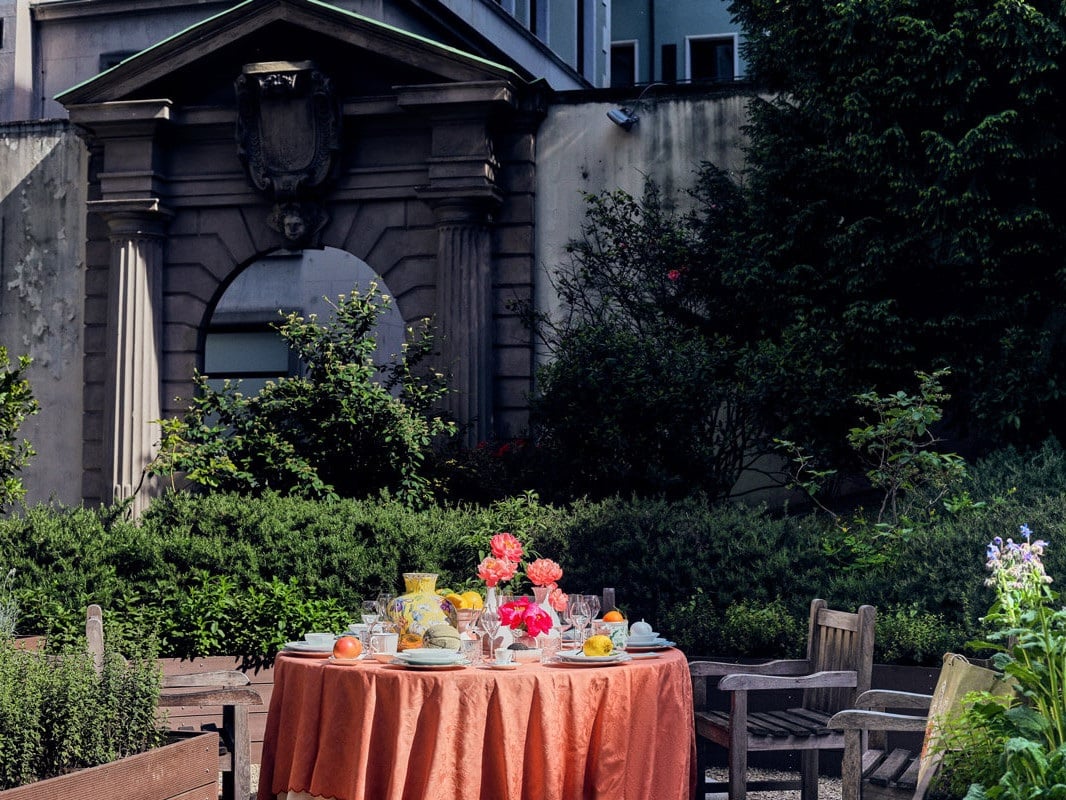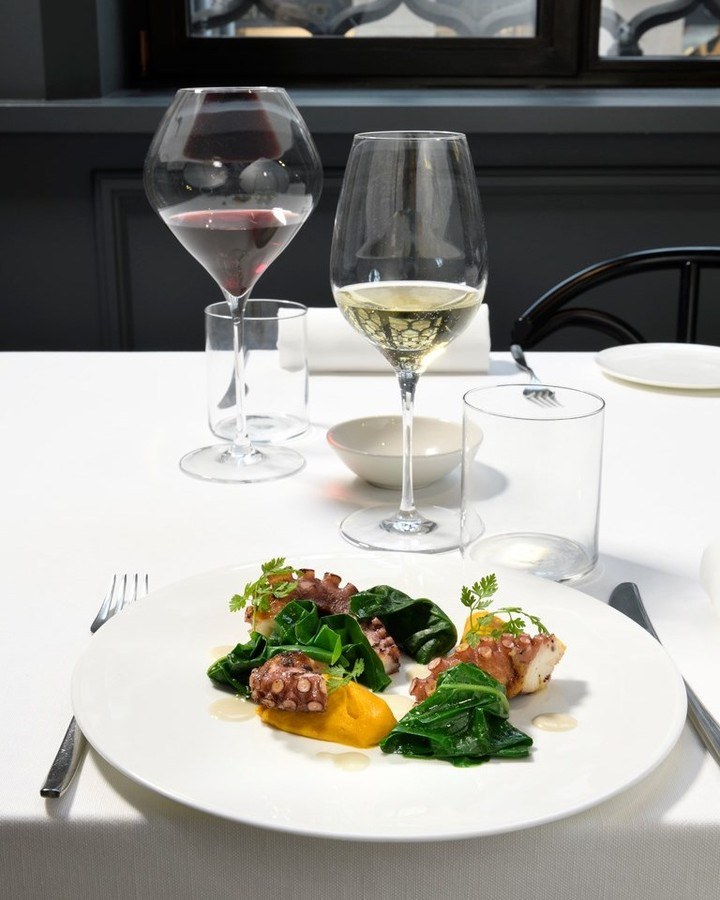 Voce in Giardino
Voce in Giardino
Via Alessandro Manzoni, 10
A secret and timeless space, guests can enjoy one of Milan's most beautiful gardens adjacent to this delicious restaurant. Having belonged to Alessandro Manzoni, the verdant area transforms a simple lunch into a magnificent experience merging history, art and gastronomy.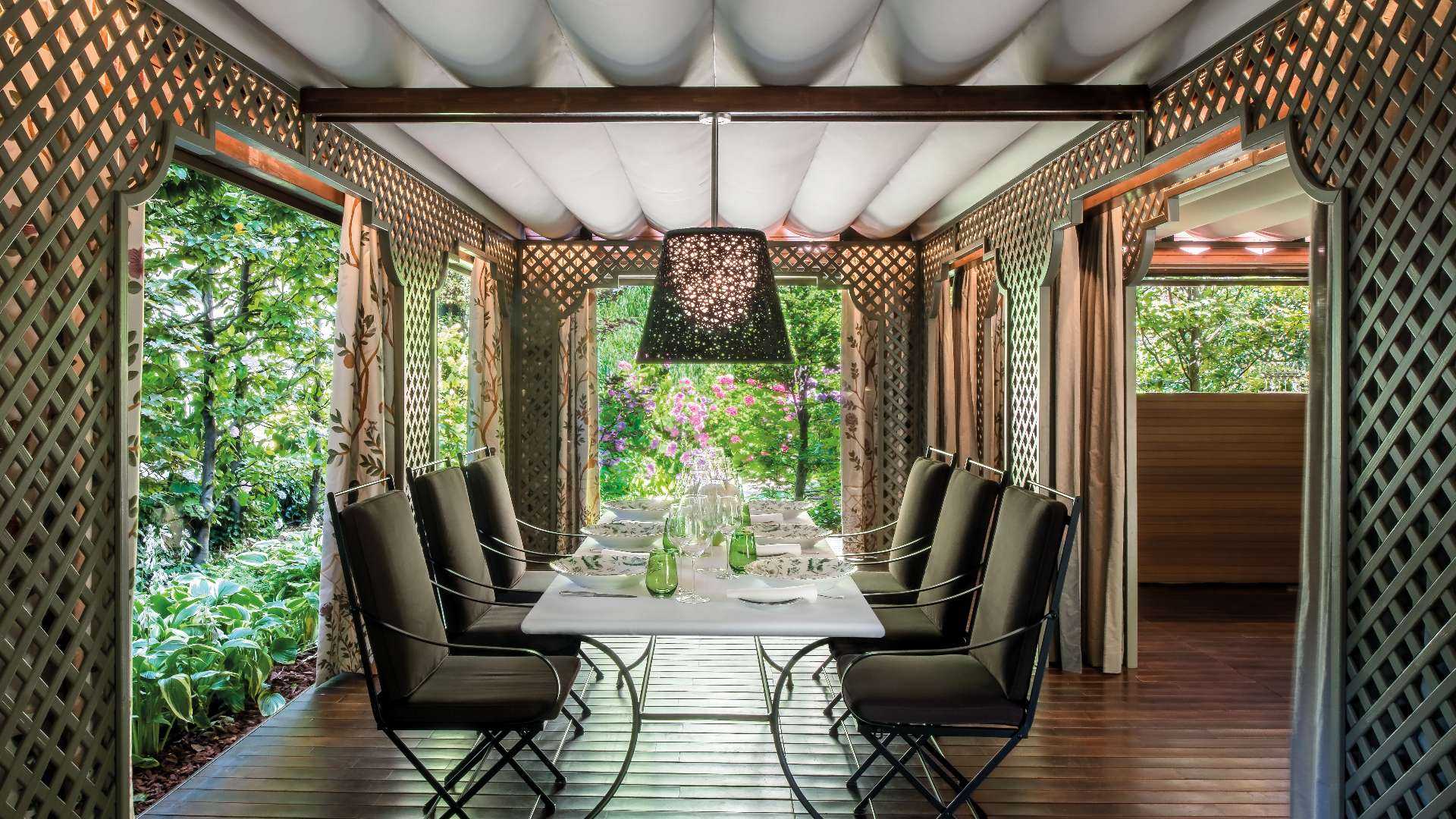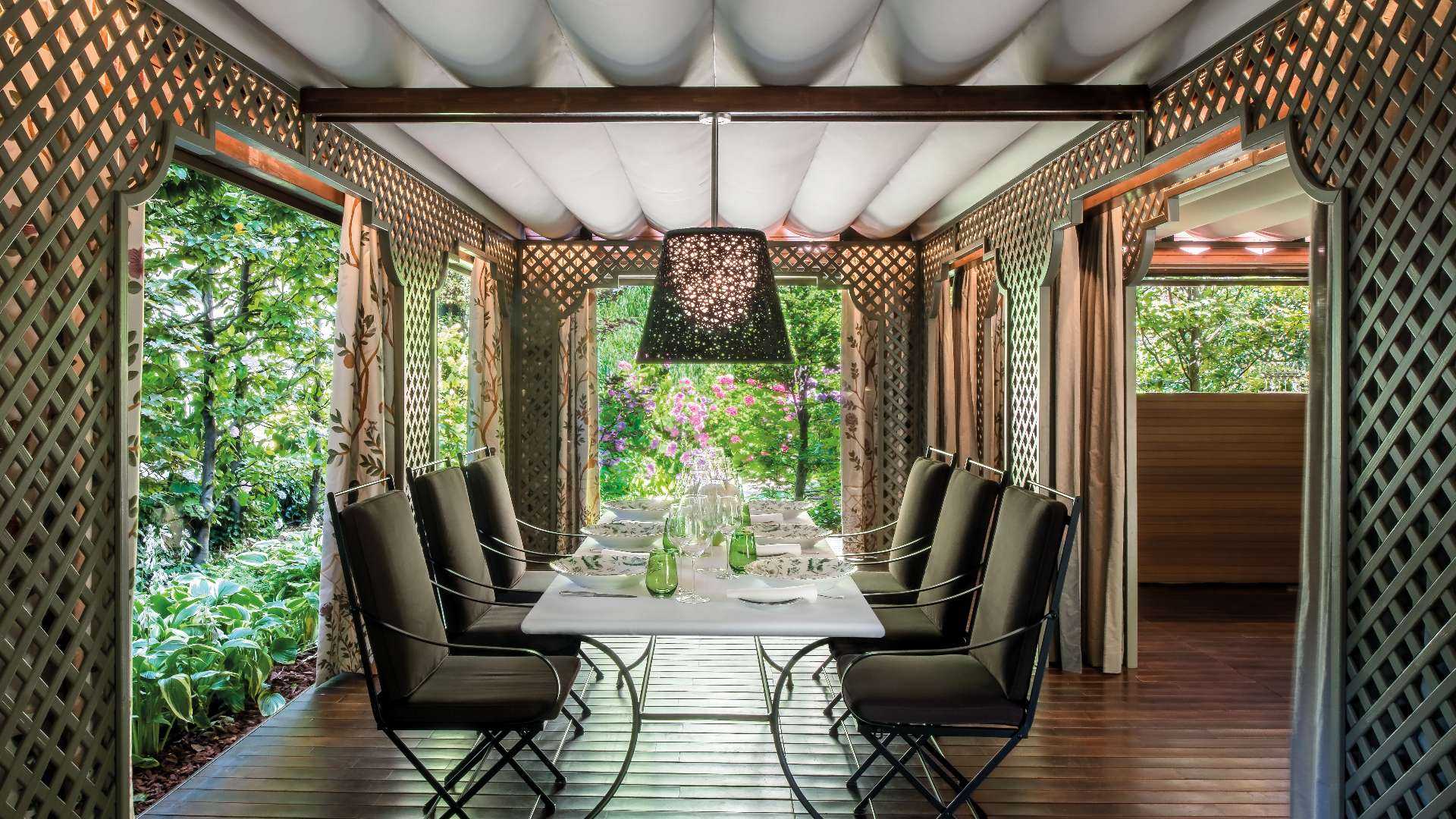 Bulgari Il Ristorante
Bulgari Il Ristorante — Niko Romito
Via Privata Fratelli Gabba, 7b
After successful openings in Bulgari hotels in Asia, Michelin-starred chef Niko Romito has returned to Milan. Equally defined by its unique atmosphere, the menu is full of perfectly executed Italian classics, best enjoyed in the beautiful garden.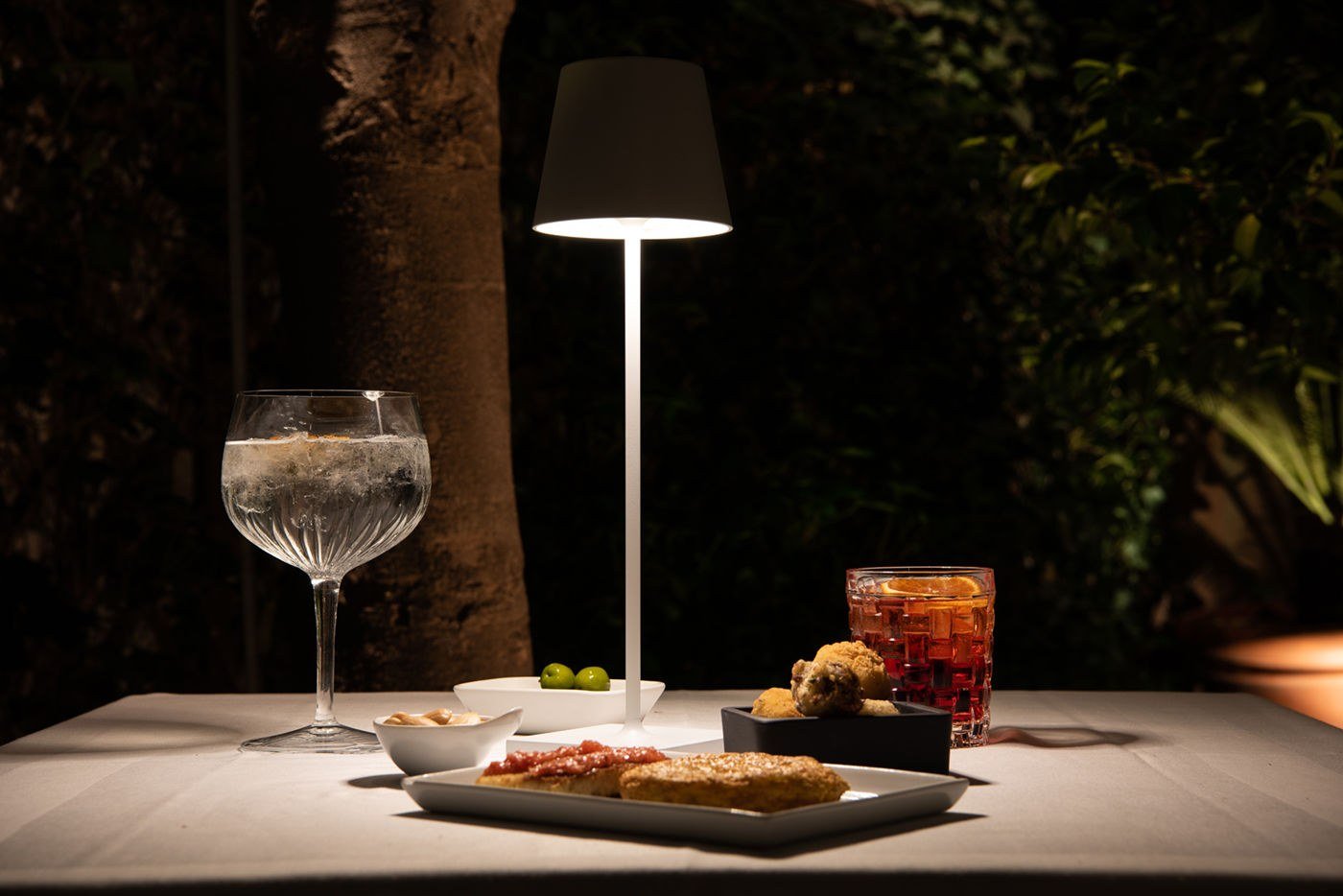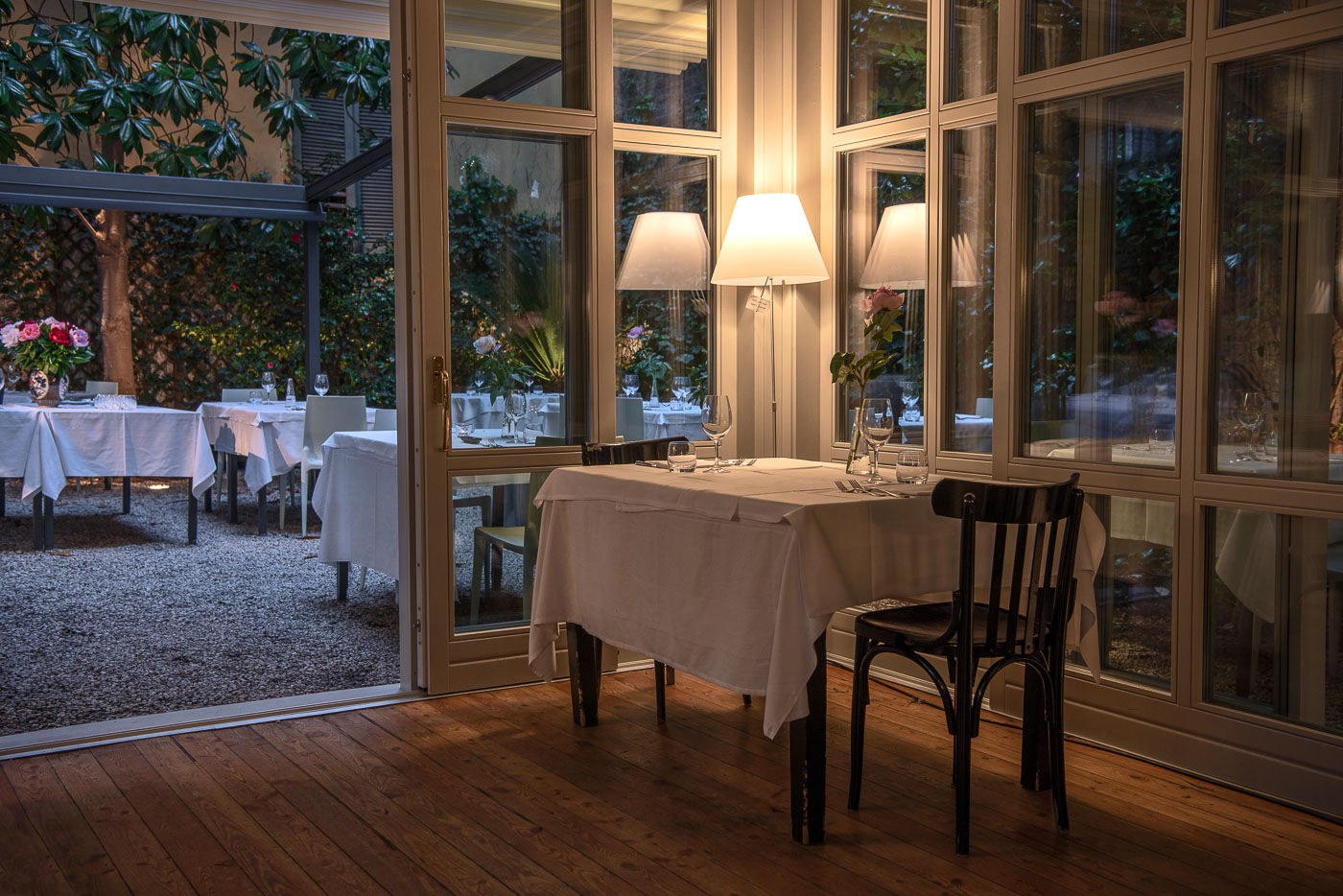 La Brisa
La Brisa
Via Brisa, 15
Italian culinary traditions are revisited and reinvented anew courtesy of La Brisa's endlessly creative chef. With a monthly changing menu that follows the seasons, changing with the colours of the leaves on the garden trees, there are always new flavours and experiences to be discovered.

Contemporary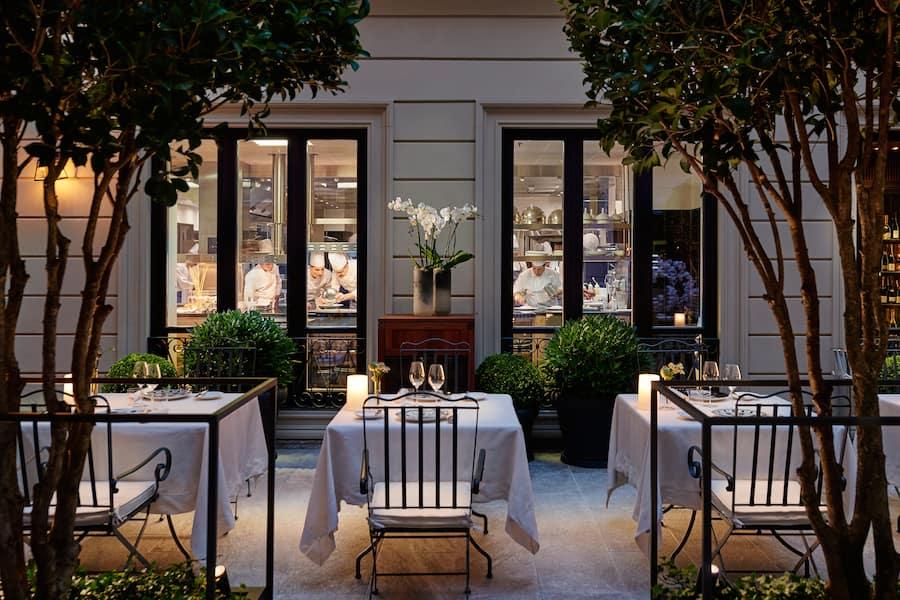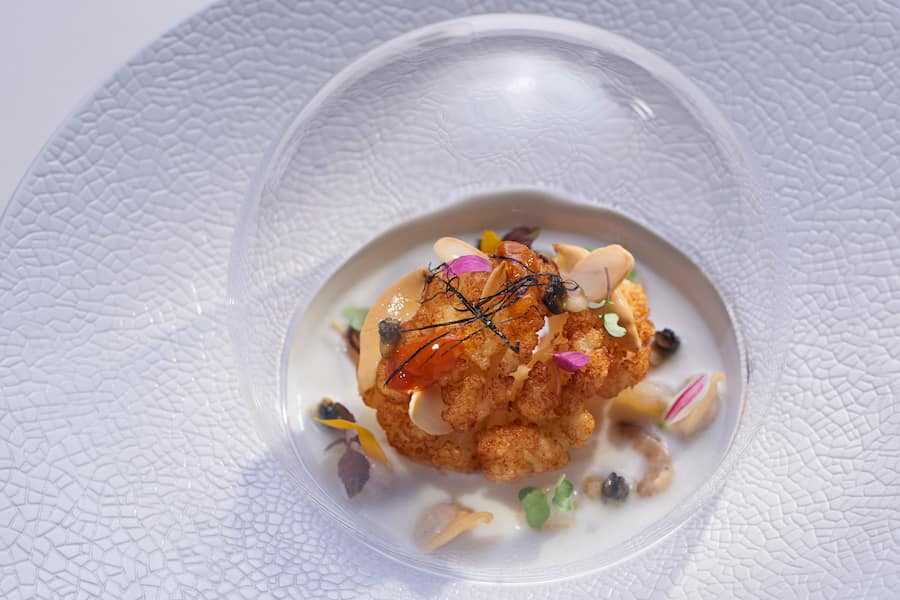 Seta
Seta
Via Andegari, 9
Offering contemporary interactions of traditional Italian food, chef Antonio Guida helms this restaurant in the Mandarin Oriental. Modern, colourful inspiration and exclusive ingredients pair for impeccable flavours and exquisite presentation, earning two Michelin stars.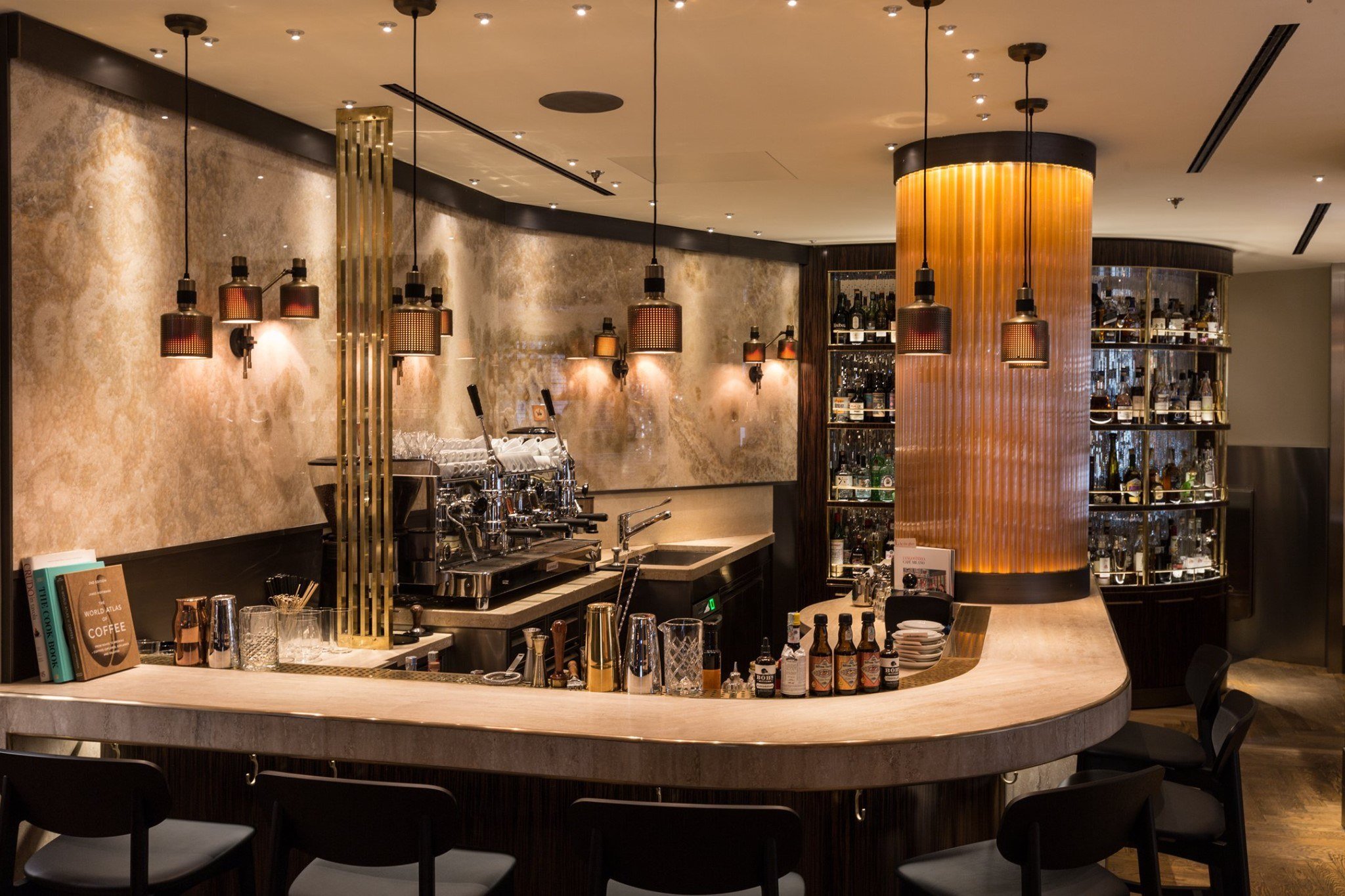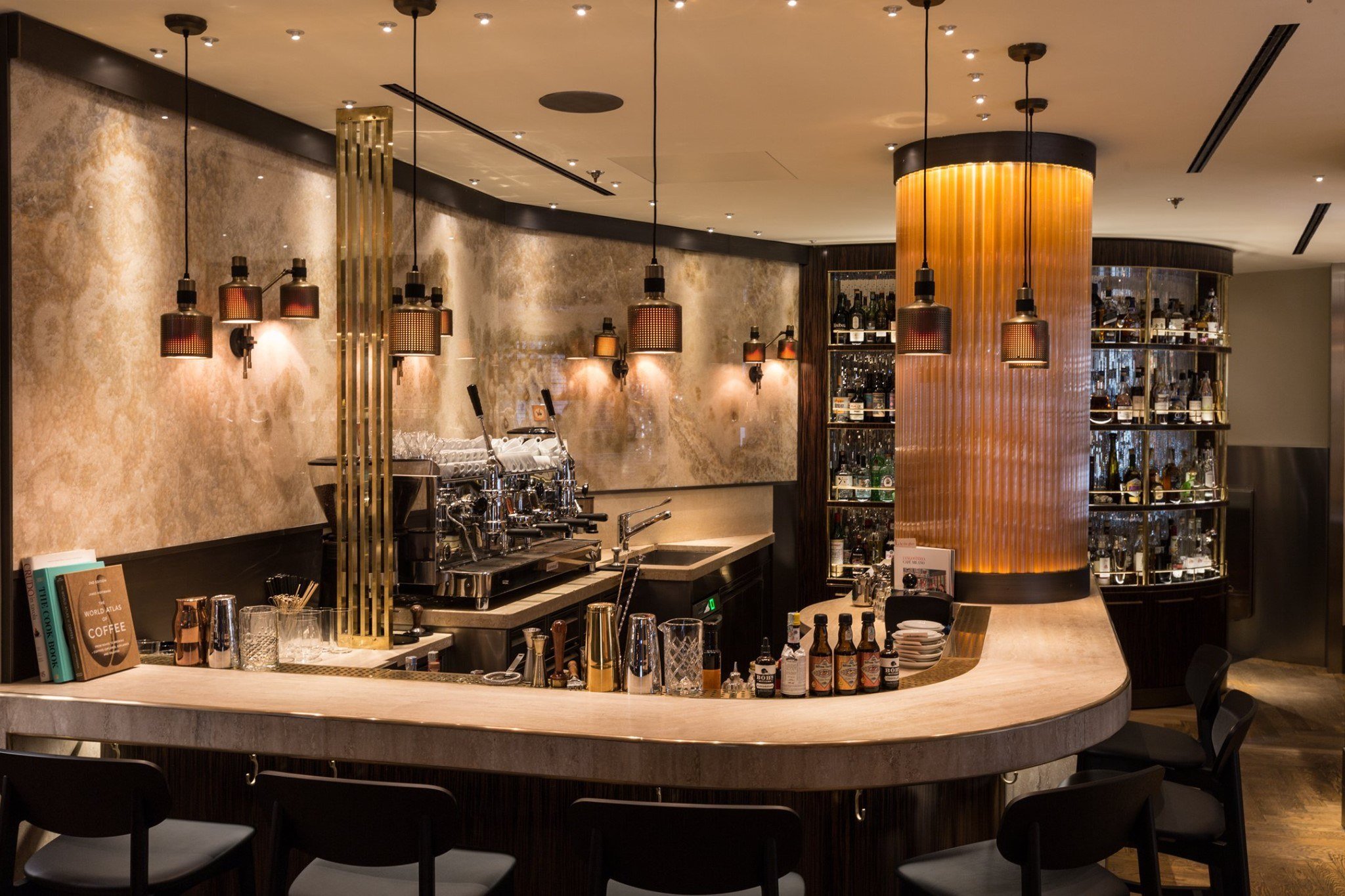 Langosteria Café
Langosteria Café
Galleria del Corso, 4
Langosteria is the best fish restaurant in town, says our Membership & Business Development Coordinator, Lorenzo Malerba. The go-to for anyone wishing to spend a memorable evening near the Duomo, this authentically Italian restaurant features top-quality seafood with an international twist alongside excellent service.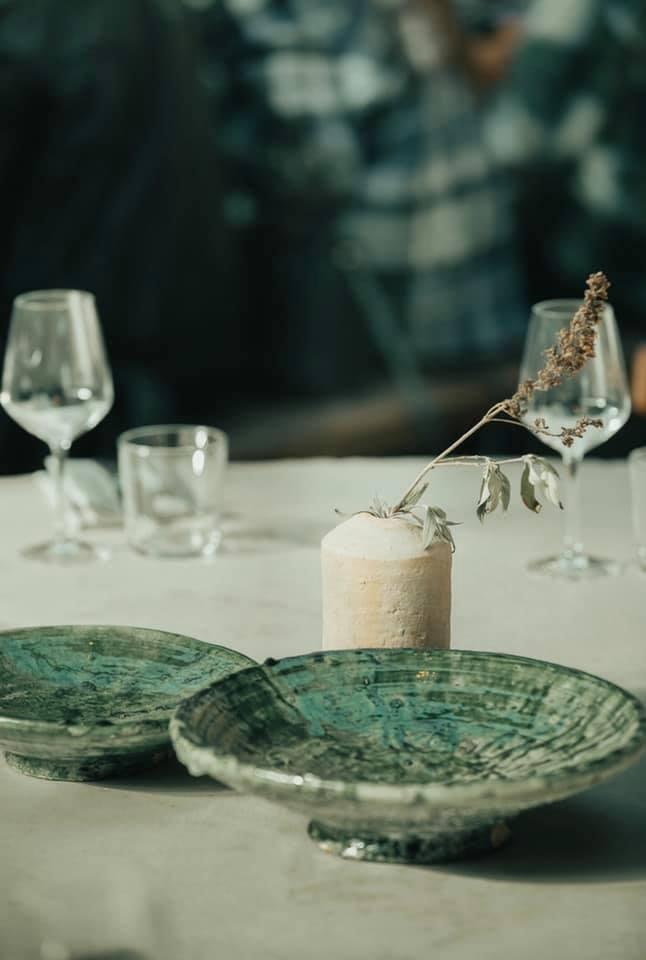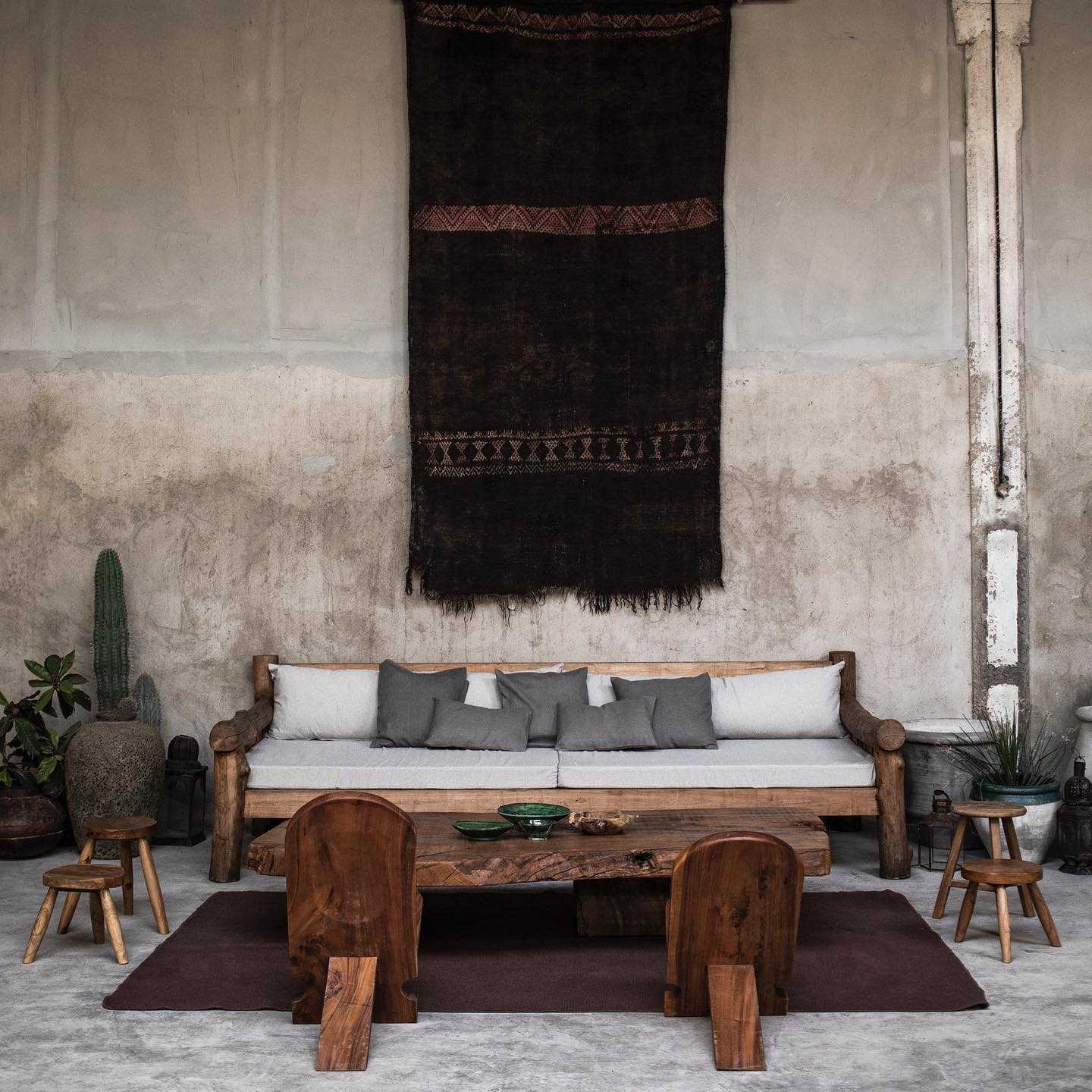 The Sanctuary
The Sanctuary
Via Saccardo, 12
The only destination of its kind, The Sanctuary is a stylish new venue that encourages discovery and connection with one's self — The place to be, according to Lorenzo. Offering 1000 sq metres of restaurant, wellness and performance space, no two days are the same; expect many events throughout fashion week.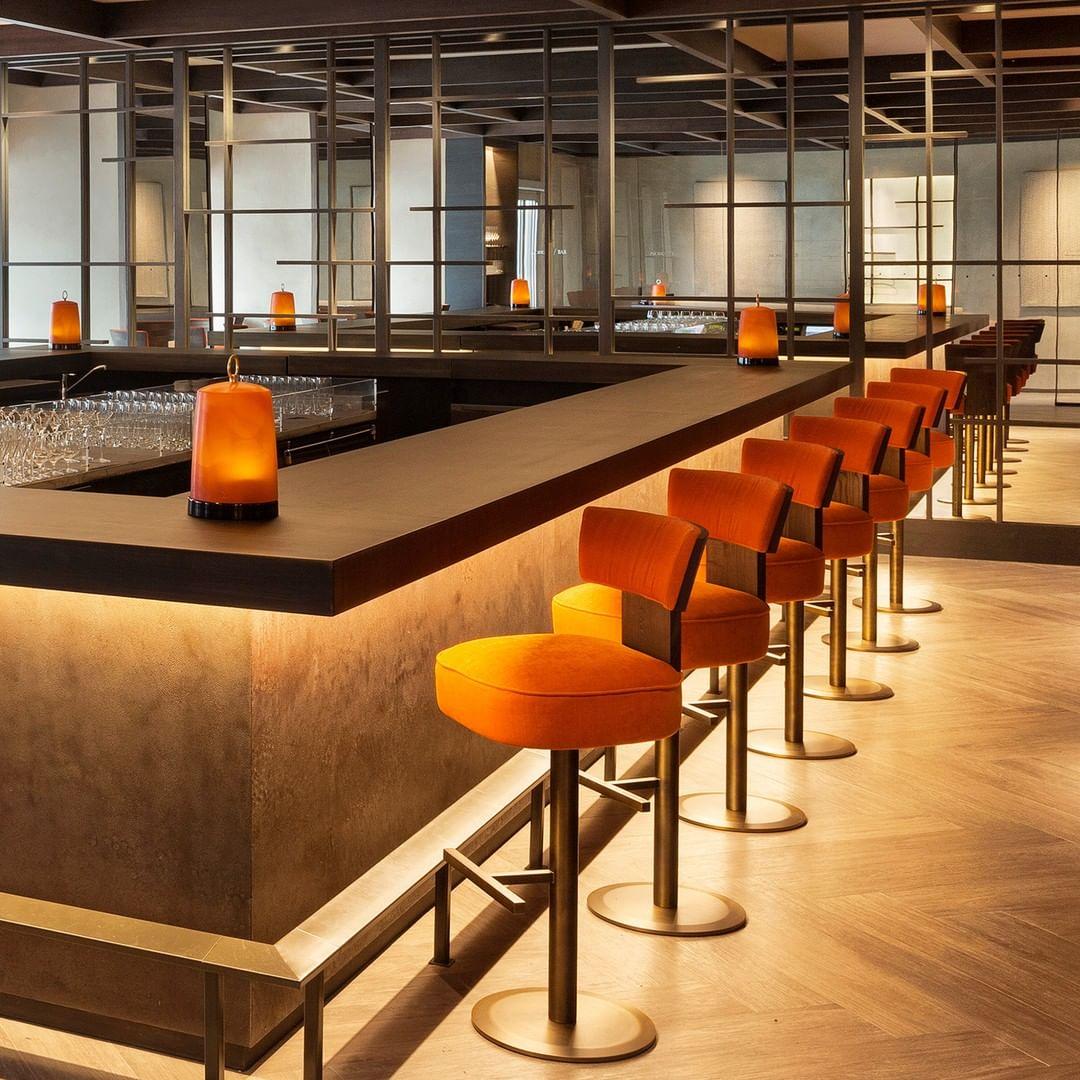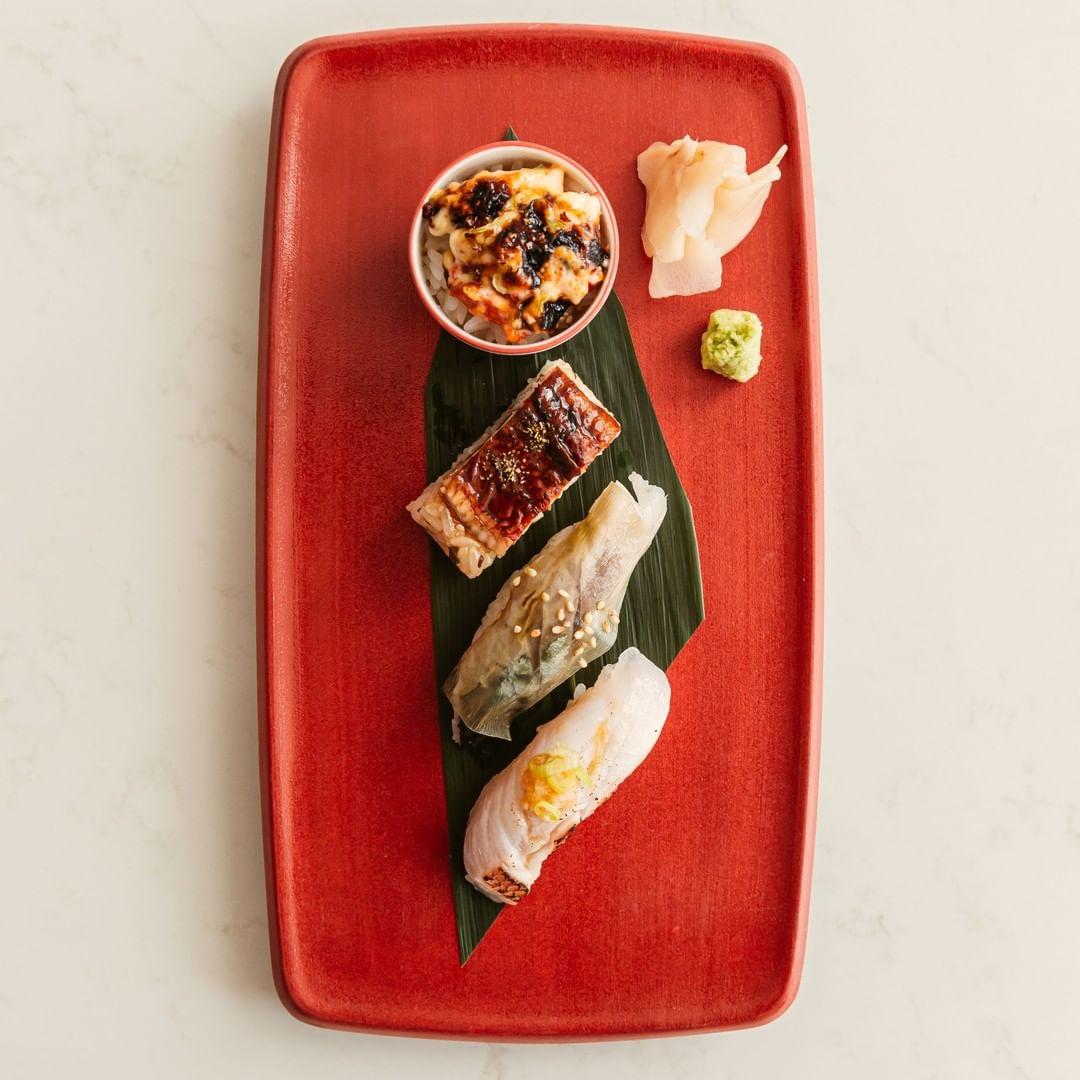 Nobu Armani
Nobu | Armani
Via Pisoni, 1
Designed by Giorgio Armani, this exceptional location of chef Nobuyuki Matsuhisa's international chain features an unmistakable sensibility of high quality. Undeniably chic, a lounge space is on the ground floor, with the upper housing the complete signature menu plus location-specific specials.
Nightlife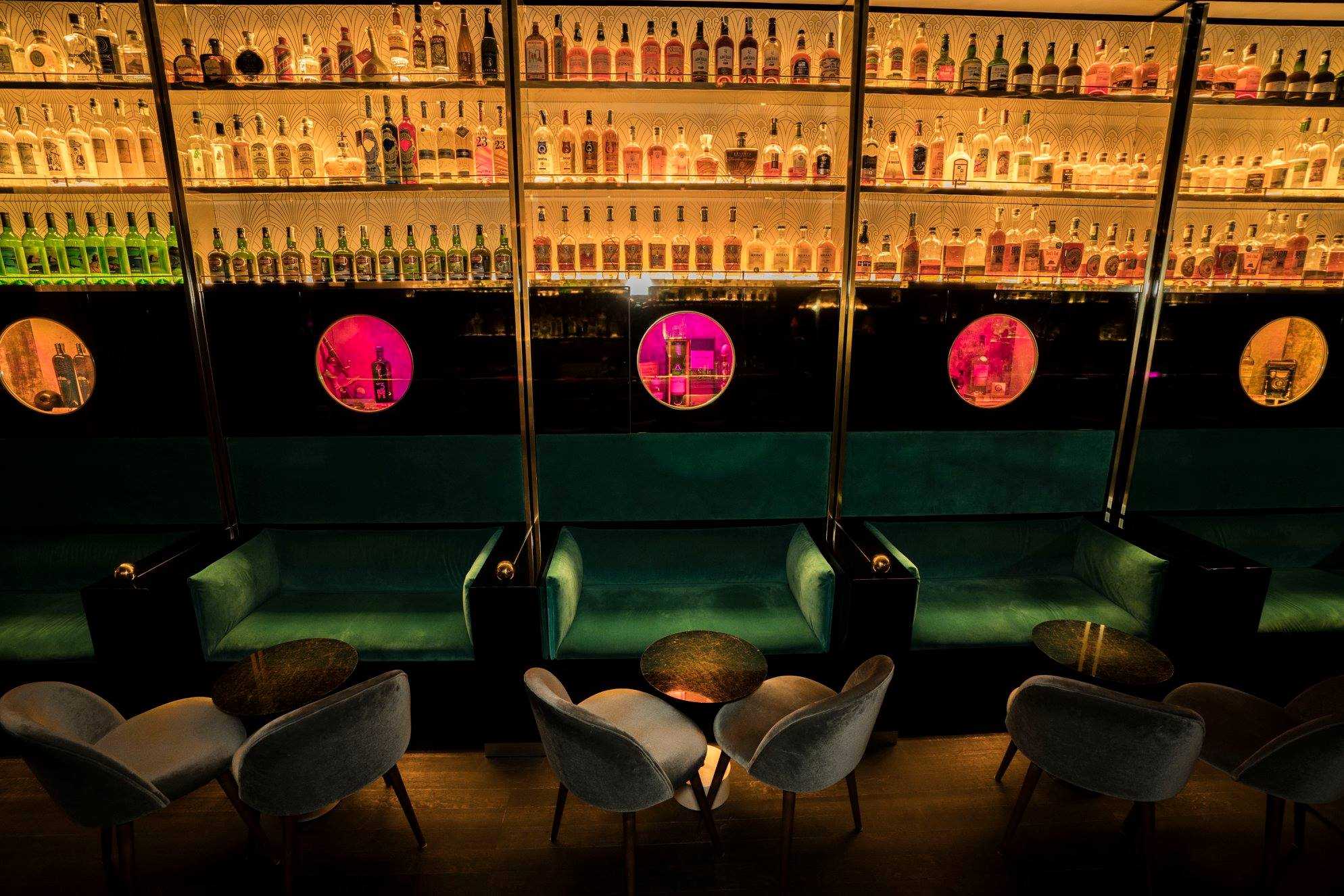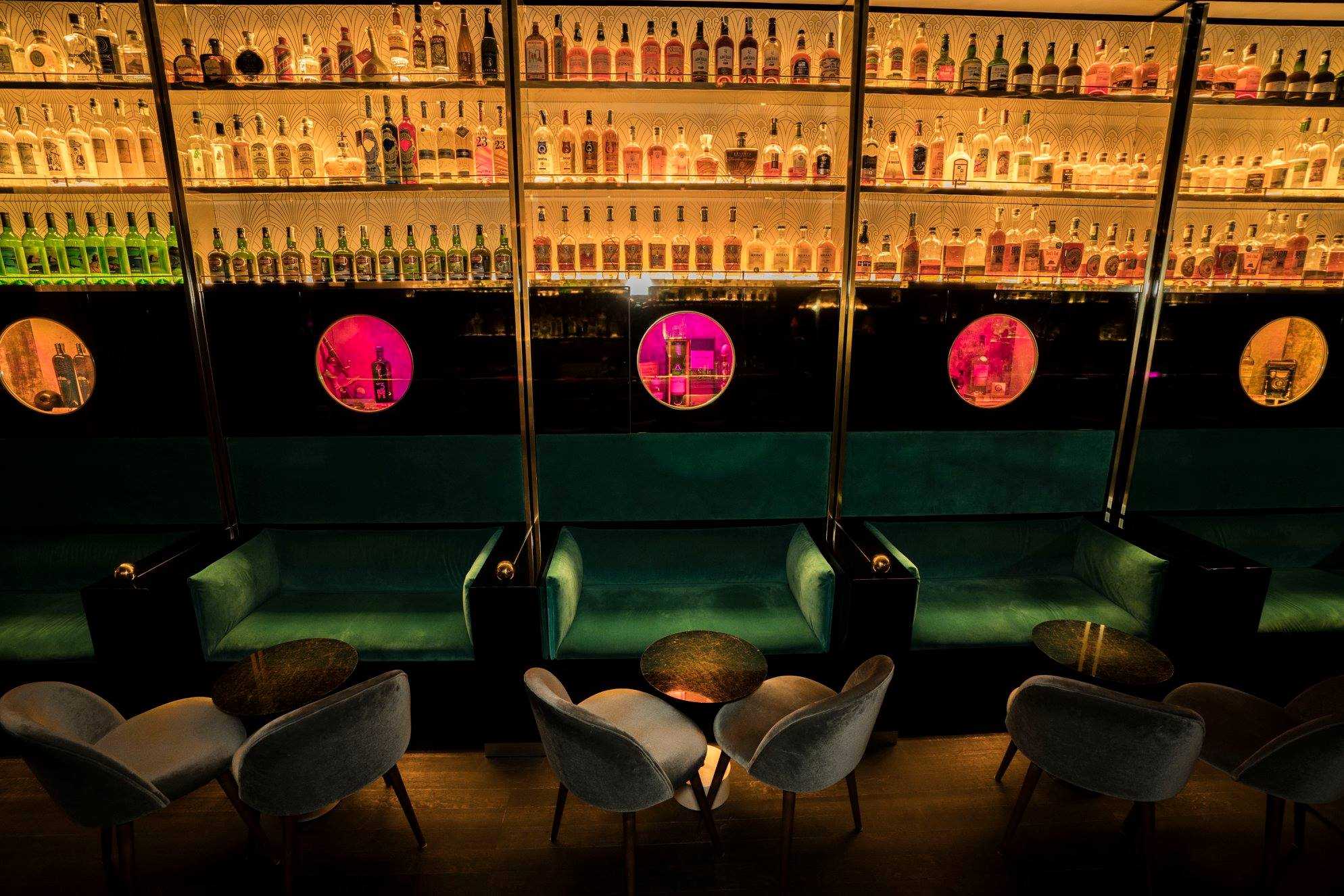 The Spirit
The Spirit
Via Piacenza, 15
Velvet sofas, extravagant mirrors and considered lighting create this magical world of illusion, skewing the perception of time and place. Amongst rare bottles from all over the world, you can enjoy Milan's best cocktails, impeccably blended in this unique environment.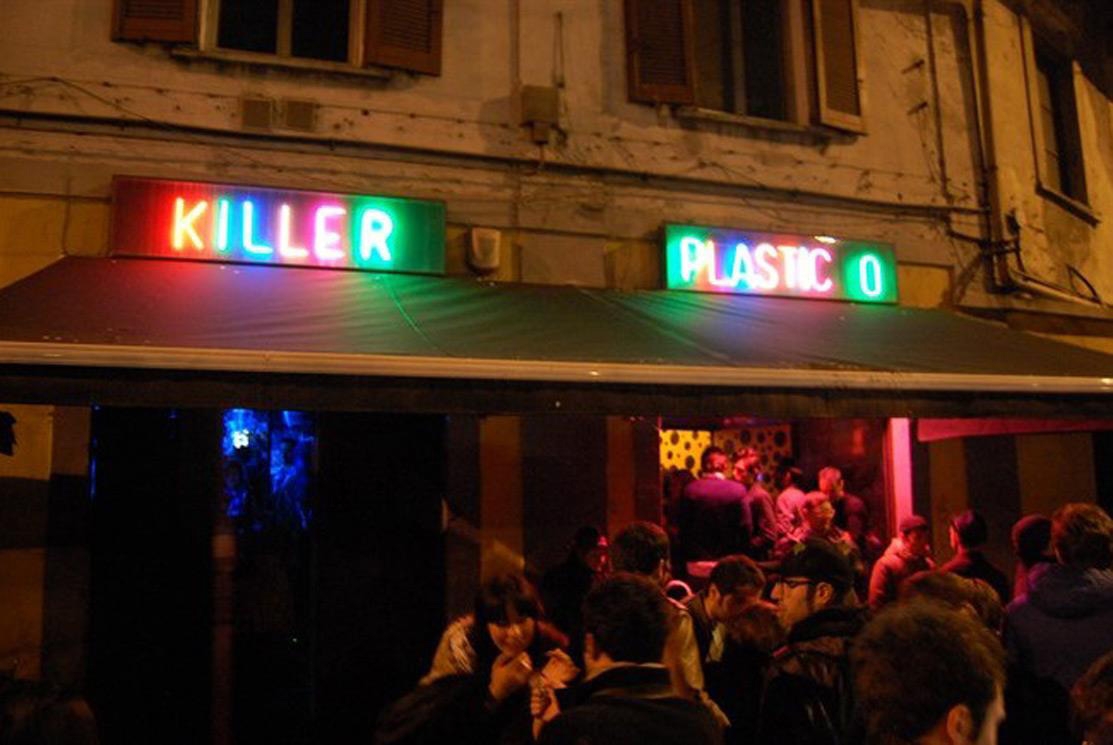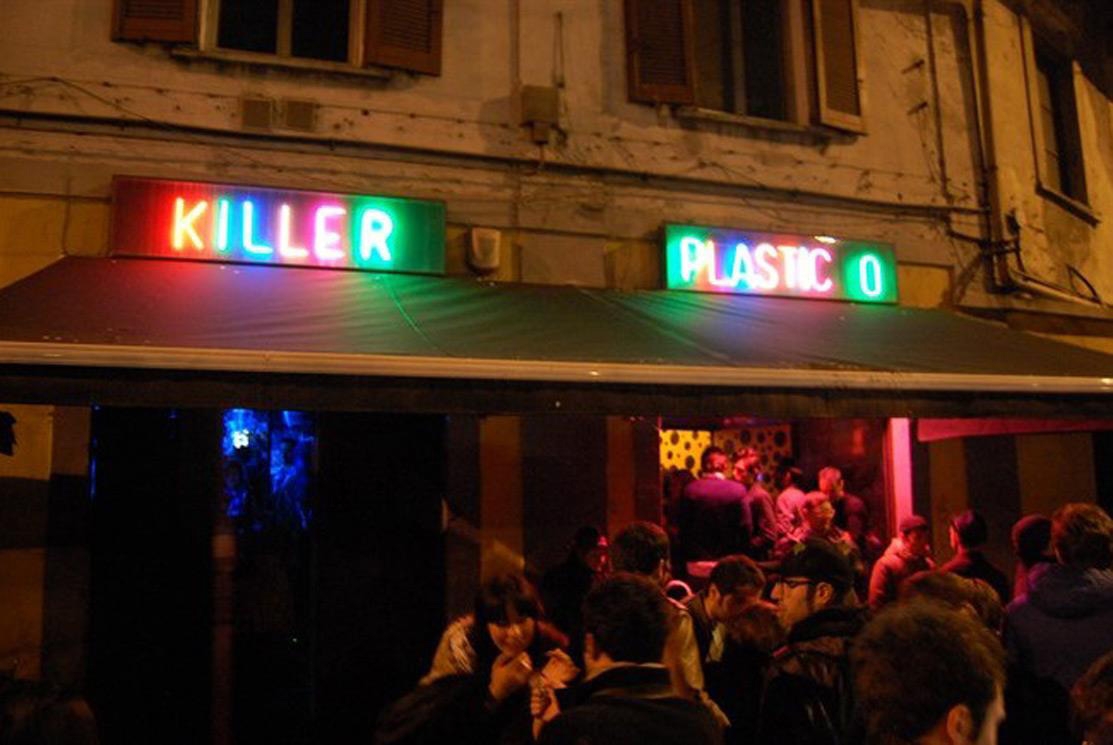 Plastic
Plastic
Via Gargano 15
Since 1980, this establishment has been a beacon of the avant-garde and eccentric, oft compared to New York's Studio 54. Plastic prides itself on a strict 'no list, no table' policy — so come dressed and prepared for the ultra-strict door selection.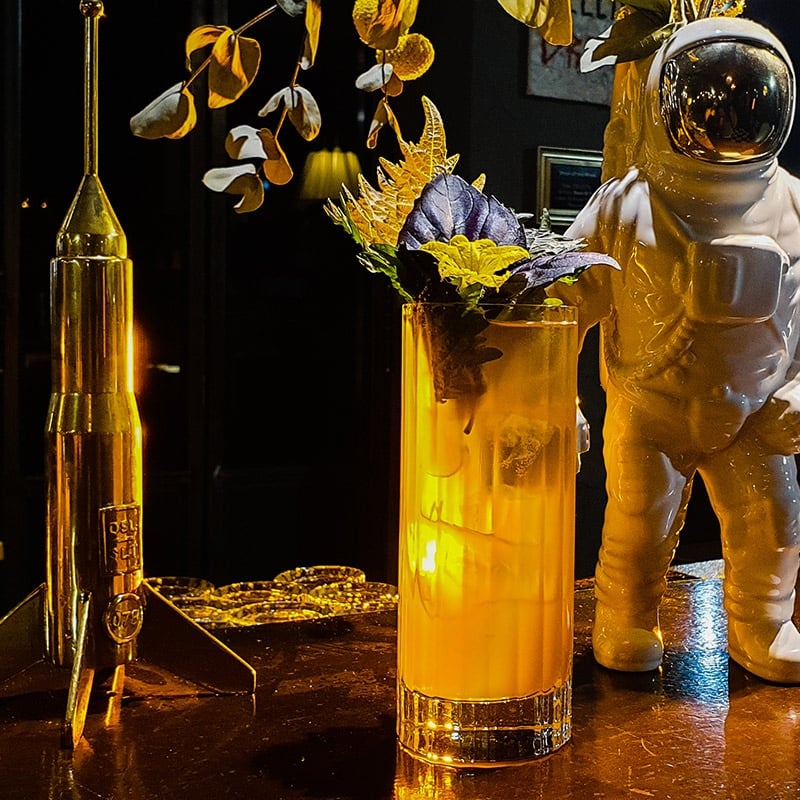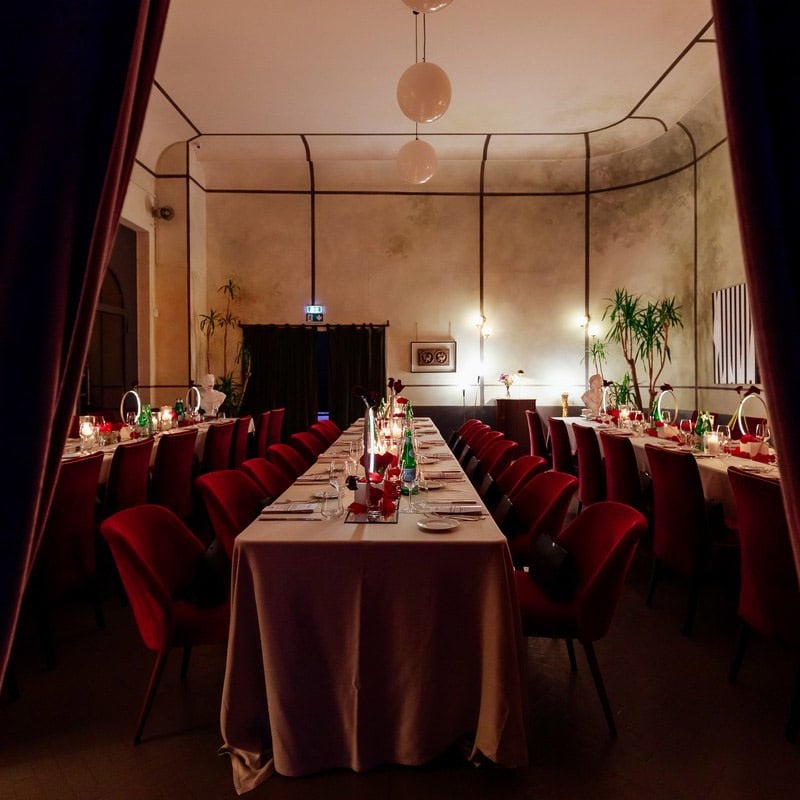 Apollo
Apollo
Viale Mentana 142
Having hosted many fashion week parties in seasons past, this stylish venue is sure to do so again this month. The cocktails are exceptionally delicious for a nightlife environment; expect a beautiful crowd and tight door.

For further recommendations or booking assistance, please contact your lifestyle manager or Quintessentially's Milan office.