As 2021 comes to a close, I'm reflecting on what has been another tumultuous year for travel. Whilst our clients may be happy and excited to holiday again, the undercurrent of health and safety issues that have disrupted the best-laid plans are not so far behind us! We've found that hotels that have created a sense of security amongst that uncertainty have remained a popular choice for many — having onsite PCR testing, flexible booking conditions, and the like have and will draw travellers as a bit of unsureness will likely plague the industry still for a bit longer.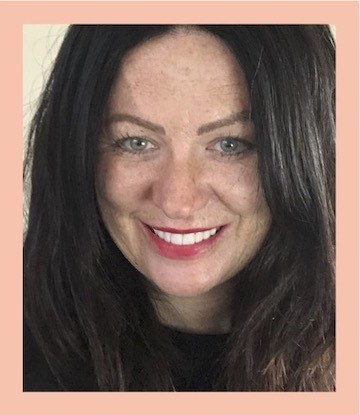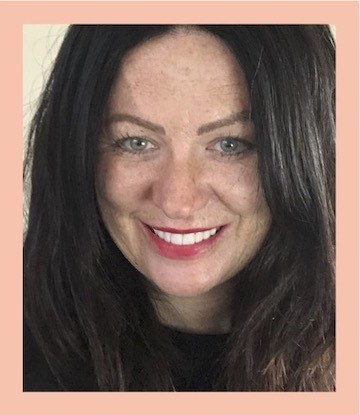 Sam Mullen
'We saw an influx of requests for private travel throughout the year.'
Be it private jets, villas, or luxury yachts, the appeal of seclusion and discretion is a 2021 trend I think is here to stay. Aside from the obvious attractions of separation and safety, travelling in this manner is an excellent opportunity to connect intimately with those we've missed.
In all its forms, celebrating is something I think will dominate travel in 2022 — we're making up for lost time, cancelled weddings, belated milestone birthday parties, and so much more.
Contrary to what one might think, our business was booming throughout the year. Desperate to get away, travellers began to recognise the unique benefits of using a travel professional; the past 22 months have seen an unprecedented level of disruption and change, so having increased knowledge when making a booking is invaluable. Not to mention relationships — for us, the connections and camaraderie we have built over years of working with specific properties and providers certainly benefited our clients who had to change plans last minute. Enlisting the help of a travel professional simply means peace of mind and greater enjoyment of your holiday because someone else will take care of it if plans change or things go wrong.
Working with a travel professional will also help with another trend we saw in 2021 — short lead times. For those who can afford it, this way of travelling makes sense in the current climate. Rather than unknowingly thinking about the distant future, planning things later in the game means reassured booking and a better chance of uninterrupted travel.
Following the tumult, we saw many people seeking to travel for well-being. The spotlight placed on personal health has encouraged travellers to invest in their mental and physical selves, so retreats and resorts specialising in this have been increasingly popular. Single travellers, too — another trend we saw — have been desiring this type of travel and seeking holidays to encourage personal growth. Conversely, hotels and resorts worldwide that exude authenticity and a strong sense of place, particularly if they're tied to the local community, have and will continue to be in demand.
Sustainability is a focus as well. New luxury hotels and resorts will remain increasingly vital to display their commitment to sustainable practices, working with local communities and experts honestly and genuinely. Tourism has been hugely damaged, so when people start moving around in more significant numbers, there will be an emphasis on ensuring this happens more responsibly.
Looking forward, we have so many clients who have been desperate to escape to destinations such as Dubai and the Maldives following a volatile summer. These are among the most desired choices for holiday travel — as is the US, which is properly open again (for vaccinated travellers) following an extended hiatus. Visiting the US is back in a big way!
Travellers have and will continue to focus on their domestic markets. It ensures hassle-free travel without complicated entry and testing regulations. Here in the UK, many are looking to the Cotswolds, Yorkshire, and Hampshire and London — people are excited to come back to the capital and experience their favourite hotels and restaurants and discover the new ones that continue to pop up. Whilst things may be far from 'normal', and we're still constantly having to adapt, we're looking forward with cautious optimism as we journey into the new year.