Just as a perfectly tailored garment accentuates your style or a statement lipstick captures your mood, a fragrance meticulously chosen to resonate with your essence and personality becomes an invisible accessory that leaves a lasting impression. Your signature perfume will have a more subtle and intimate way of embodying who you are (or who you want to be), and for everyone else in the room, it influences their perception and memory of you.
'It's your most intimate accessory,' says Roja Dove, master perfumer and founder of fragrance brand Roja Parfums. 'It's an extension of who you are, a reflection of your personality, and it should convey who you want to project into the world.'
To help you find your signature scent and decode your scent profile, we asked Dove to share his top tips and five rules for finding your next favourite fragrance.
On matching a fragrance to your personality…
Carefree, sensual, feminine, glamorous, and edgy fragrances can be matched to your personal style to emulate mood and personality, just as a leather jacket, cocktail dress, or power suit can.
'There are three families in feminine perfumery: floral, chypré and ambrée. Floral scents, much like flowers, feel uncomplicated and happy-go-lucky. Chyprés, often complex but never overpowering, are a very refined group of fragrances based on woods and mosses, and their wearers tend to be understated and tailored to their tastes. Lastly, ambrées are big, exotic and opulent scents that suit extravagant personalities with luxurious and sensual tastes.'
Of course, within these fragrance families, perfume should be balanced with complementing notes; for example, a floral fragrance might be too heady if it features floral notes in the top, heart and base but will be balanced with zesty citrus or warm musks at the heart instead.
The best floral fragrances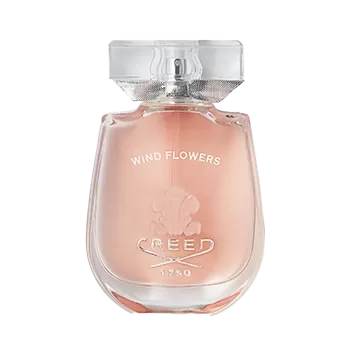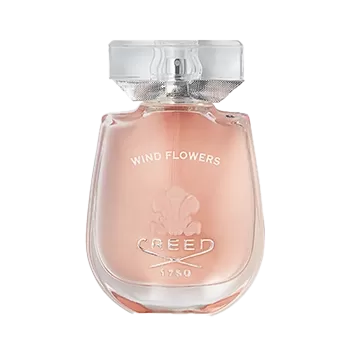 Creed Wind Flowers
A romantic floral fragrance with sweet jasmine, zesty orange blossom and fruity peach, inspired by movement to create a light and luminous fragrance.
Acqua di Parma Rosa Nobile
An elegant fragrance that opens with soft, vibrant mandarin, bergamot and pepper, with a velvety floral bouquet at the heart that melts into rich Centifolia rose, cedarwood and musk.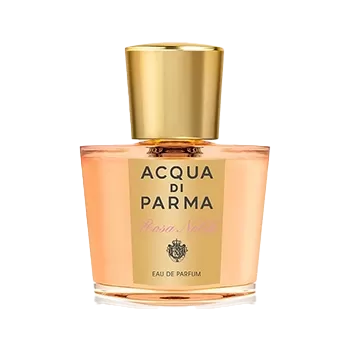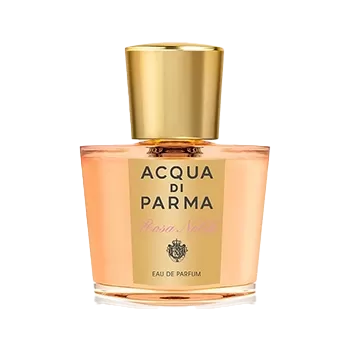 The best chypré fragrances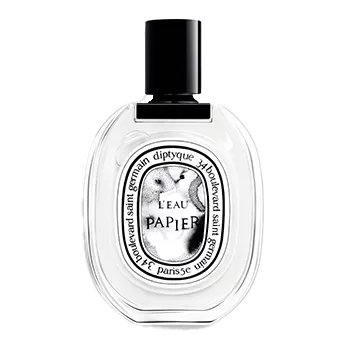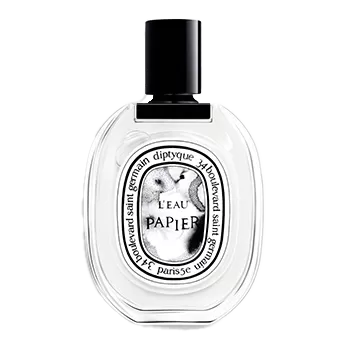 Diptyque L'Eau Papier
A gentle, hazy cocoon of a fragrance that's a deep dive into the essence of white musks in all their myriad facets.
Jo Malone London English Pear & Sweet Pea
This delicate fragrance brings freshness and sweetness to the chypré family; the base of powdery white musk is dotted with 100% natural pear fruit extract and sweet peas.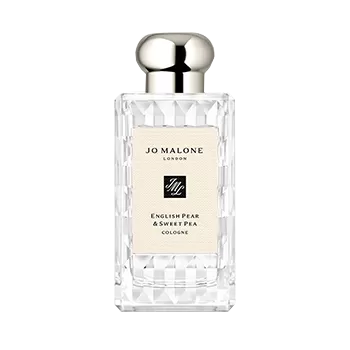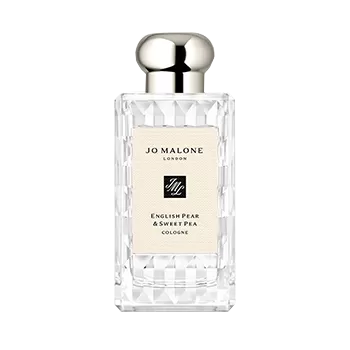 The best ambrée fragrances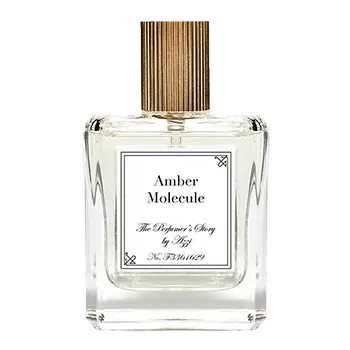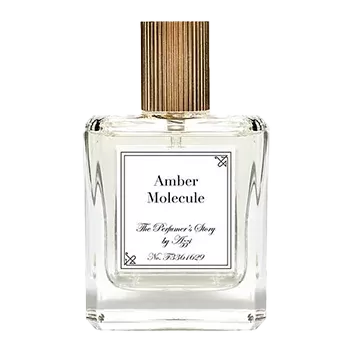 The Perfumer's Story Amber Molecule
A warm and sensual scent with delicious amber, tuberose and vanilla musk that's like a long-awaited embrace from a loved one: comforting, soulful and memorable.
L'Artisan Parfumeur Cuir Grenat
A sensual fragrance that gives the sensation of touch, radiant leather is met with warm amber and powdery raspberry glimmers.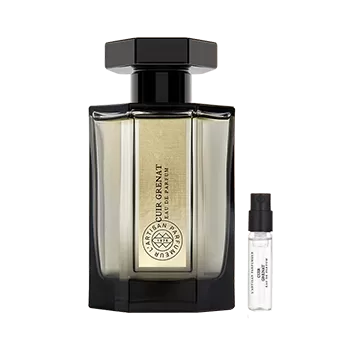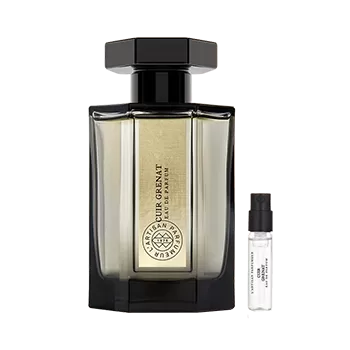 On finding a fragrance for each season…
'You can also fill your fragrance wardrobe with a scent for each season,' says Dove. 'The spring feels light and fresh, perfect for aquatic or fresh floral scents. For hot and heady summers or tropical weather, go for sensual floral or citrus notes that bring welcome refreshment to the heat. A warm, dry chypré is perfect for those who thrive in autumnal months, whilst a warm, spicy ambrée is just the ticket for anyone who loves the cosseting aromas of the winter season, the time to seek the more sensual pleasures that soft vanilla and musk will give you.'
The best fragrances for spring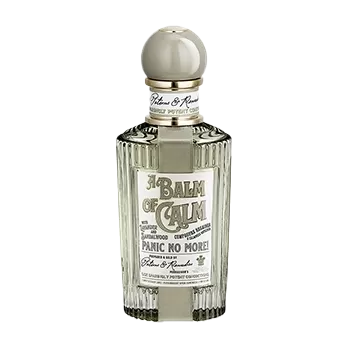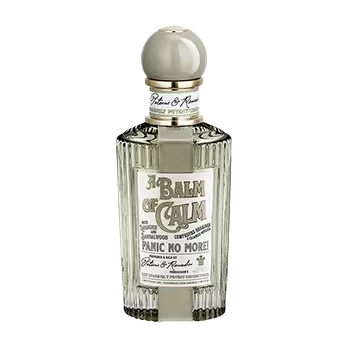 Penhaligon's Potions A Balm of Calm
For serene spring days and mellow moods, this soft fragrance smells like floating in a cloud of geranium softwoods, lavender and sandalwood.
Dior Dioriviera
Composed by Francis Kurkdjian, this fruity and floral fragrance marries lingering rose with green fig for a sparkling scent, perfect for crisp and sunny days.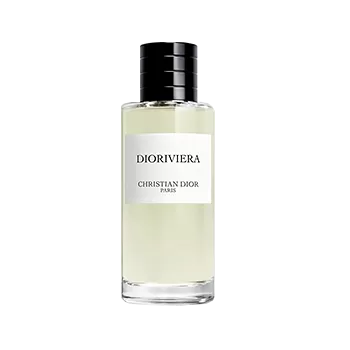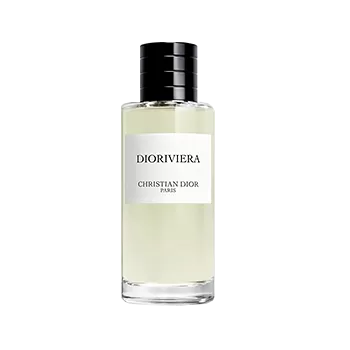 The best fragrances for summer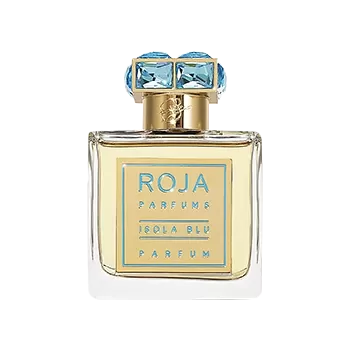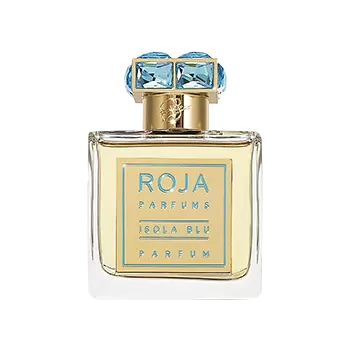 Roja Parfums Isola Blu
A five-star summer vacation captured in a fragrance, delicious lemon, bergamot, champaca and orange blossom create a delightfully zingy scent for summer.
Louis Vuitton California Dreams
A fragrance inspired by the resonance of a sunset, this balmy fragrance has notes of mandarin, ambrette and vanilla-tinged benzoin.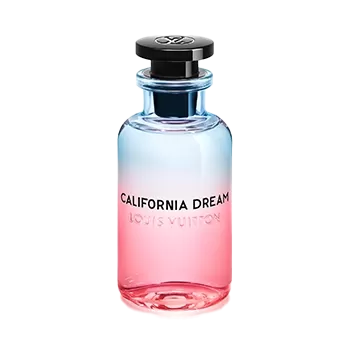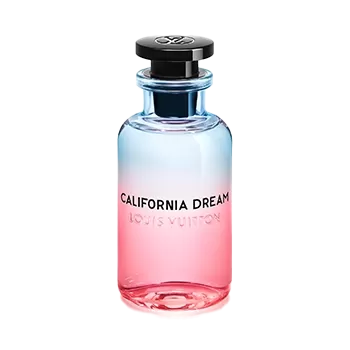 The best fragrances for autumn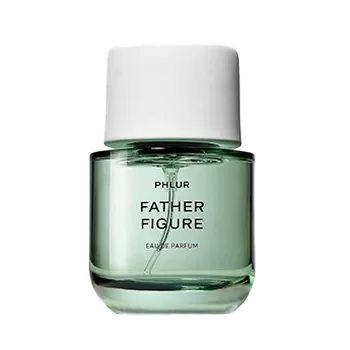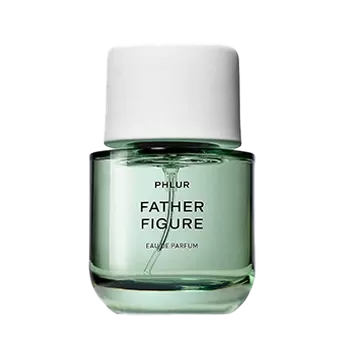 Phlur Father Figure
The perfect transitional fragrance from summer to autumn, thanks to its fresh, green opening of fig and cassis that folds into creamy sandalwood, vanilla and patcholi.
Guerlain L'Art & La Matière Oud Nude
A luminous oud fragrance that's perfect for the colder months of autumn. Oud wood is illuminated with creamy sandalwood, white almond and a beguiling raspberry accord.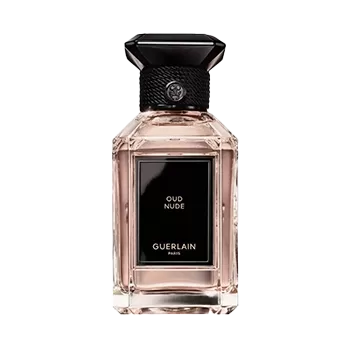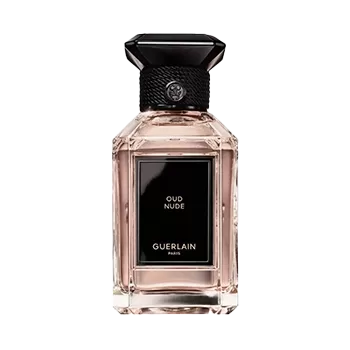 The best fragrances for winter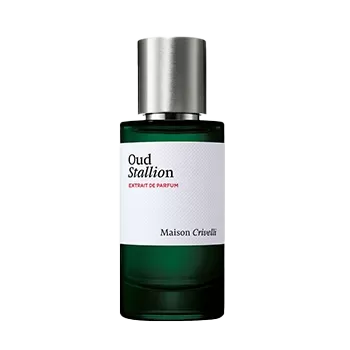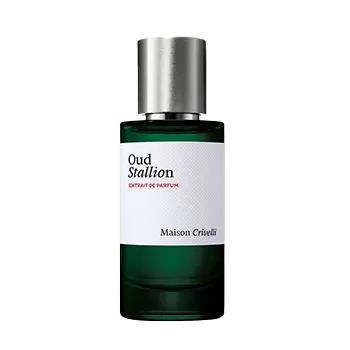 Maison Crivelli x Jordi Fernandez Oud Stallion
A smoky leather oud with notes of cardamom and Turkish rose. It's elegant and alluring.
Chanel Bois Des Iles
A spellbinding, opulent scent inspired by the Roaring Twenties, with a sensual and spicy accord of sandalwood, ylang-ylang and tonka bean.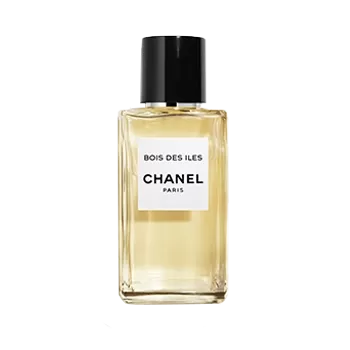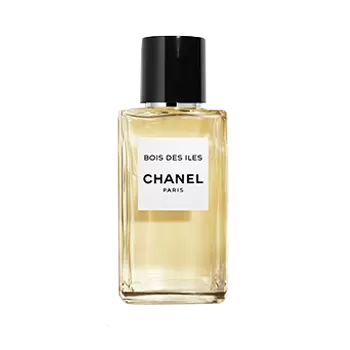 Roja Dove's dos and don'ts of finding your signature scent…
DO spray your perfume on your clavicle. It's one of the most beautiful places for a fragrance to sit. As you move your head, you have the pleasure of smelling it, and it's the place where someone will pick up your scent when they come to greet you.
DO spray fragrance on your wrists. We use our hands and arms when we speak, and their movement brings scent to life.
DO spray four or five times in the same spot, a few centimetres from your skin. The scent will last for much longer.
DO take the time to find the scent that expresses who you are. A scent might be something you have a life-long love affair with.
DON'T go fragrance shopping with a friend. Scent is so personal that a friend's judgment could put you off something you could love more than any other. Trust your own nose.
DON'T spray scent directly onto the neck. This area is very sensitive, and the alcohol in fragrances will dry out and age the skin.
DON'T put scent behind your ear. Hollywood taught us to do this, but the skin there produces a lot of oil, which can turn quite unpleasant.
DON'T spray your perfume into the air around you. Most of it will go to waste.
DON'T rub your wrists together after spraying. The friction creates heat, which distorts the scent. Simply press your wrists together instead.
Imagine breezing into one of the world's most exclusive spas for a complimentary treatment. Or sitting down for a consultation with industry-leading practitioners and experts. You'll feel your best inside and out with a Quintessentially membership – find out more here.