We're keen to think outside the box this Father's Day and pamper Dad with some unexpected surprises – especially those that encourage getting out and about. Below are some exciting options, each of which should appeal to various interests and serve to honour the man who seemingly does it all.


Cycling has become an especially desirable form of transportation post-pandemic. Safe and heart-healthy, many employers are encouraging cycling to and from the office – plus, London has more and more bike lanes as the city aims to become increasingly cycle-friendly.
Meteor Works beautiful bicycles are handmade in Warwickshire by designer Lee Prescott. Each aspect of the bike is custom-designed and tailored to the rider based on comfort and projected usage; they will keep measurements and info on file if a second unit is desired at a later point.


Wimbledon dinner on the court
If simply attending the world's oldest and most prestigious tennis tournament isn't enough for a die-hard fan, our in-house experts can arrange something a bit more personal and memorable. Whether dinner on the court, socialising with the athletes themselves, or the ultimate in all-access VIP attendance, we can create an unforgettable bespoke experience that transcends simple spectatorship.


Keeping with the theme of getting out and doing the unexpected, this special one or two-night experience is quite unique. Moored somewhere between Venice and Islington on Regent's Canal, this 57-foot canal boat will be a temporary home. Replete with necessary luxuries, but streamlined and straightforward, if you've ever strolled the canal together, and Dad has mused about what it would be like to live in one of those houseboats – this is the perfect gift.

Enjoy the sunset with a bottle of wine on the roof before traversing the canal, eating dinner canalside. Then retreat to your boat and the clawfoot bathtub for an extra bit of relaxation.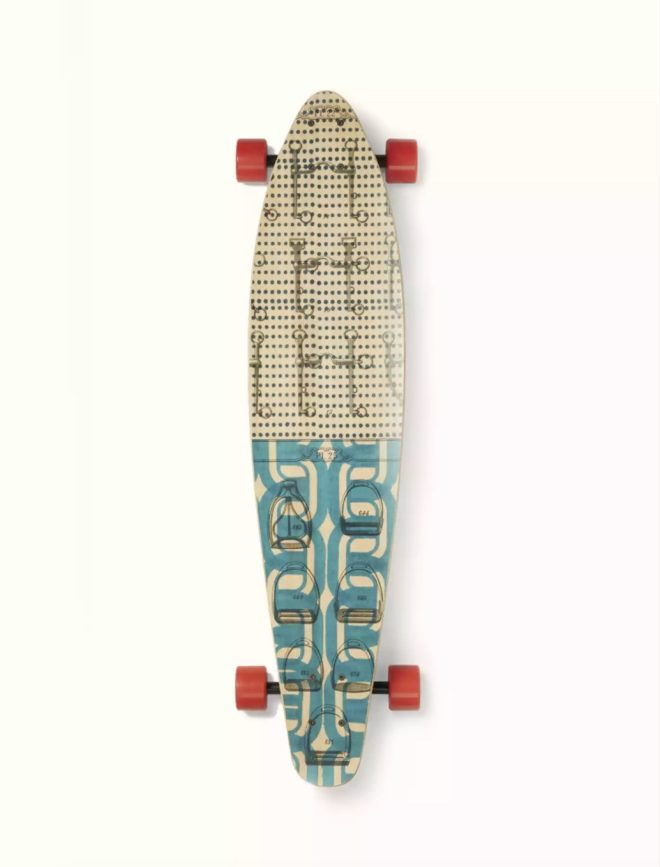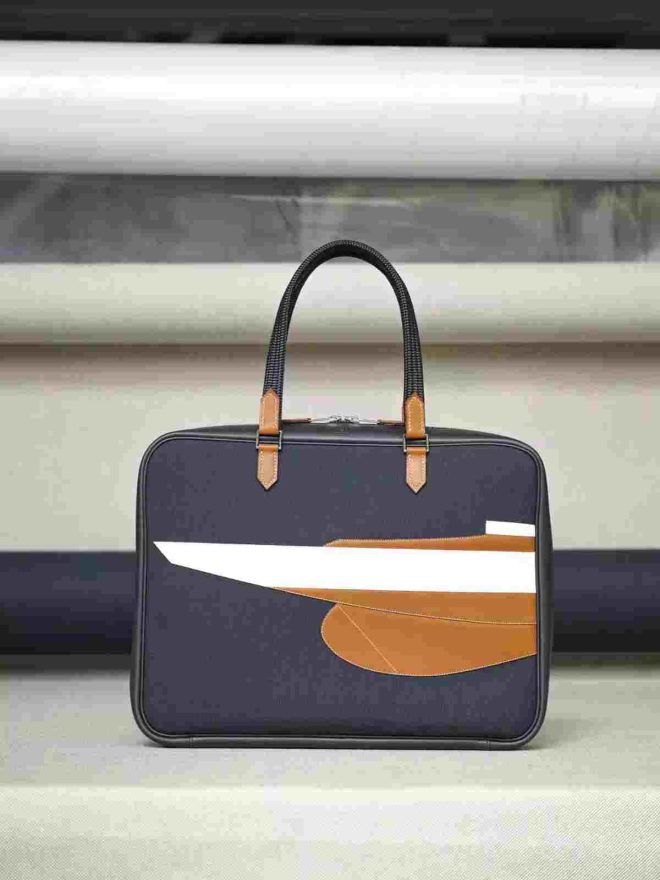 Images courtesy of Hermès
Think of something he loves – be it an experience, a memory, a person, a sport, a food, anything at all – and meet with Hermès' expert team of art directors, craftsmen and designers to explain your idea and the story behind it. Then, simply, leave it to them. Using the premium materials signature to the storied brand, they'll develop and create a prototype, then execute the final design object.

Inherently imaginative and singularly unique, this luxurious gift is an unparalleled opportunity to show appreciation to dad, in a thoughtful way that can never be repeated.


Fully portable, this restaurant-quality oven will cook perfect pizzas anywhere from the backyard to a camping trip to a day in the park. The compact design integrates all of the features for which Gozney's professional ovens are known, miraculously, and the stone floor means that the only necessary accessory is the included pizza peel.

Powered by gas and ready to go in just 30 seconds, it makes a perfect Neapolitan pizza in one minute. Add the optional wood burner – which attaches seamlessly – for a more traditional cooking method.


Known for their classic massages, delivered by expert masseuses and addressing any number of desired results or problem areas, CBD oil takes Cowshed's treatment to the next level. If dad has injuries or just needs a bit of extra rest and relaxation, this is a superb option.
The CBD and essential oils help alleviate pain or muscle strain, and they integrate heated Thai compressors to loosen muscles further. He'll emerge wholly refreshed and renewed.
For further recommendations, please contact your lifestyle manager.