As weddings evolve in the wake of the pandemic, many are deciding to eschew smaller, more intimate ceremonies in favour of huge, no-expense-spared occasions in venues that impress.

"The roaring twenties comeback we were promised is here", says Quintessentially Weddings' Rachelle Speed. "Weddings are getting bigger again – and everything is having a thoughtful overhaul, too. Stuffy photobooths are out, and film set backdrops are in."

Many such locations can be found within short reach of London – especially Europe, which is home to historic castles, elegant villas and gorgeous greenhouses, amongst others. Below, Speed and her team provide five recommendations for where to hold a wedding to remember.

Luttrellstown Castle, Ireland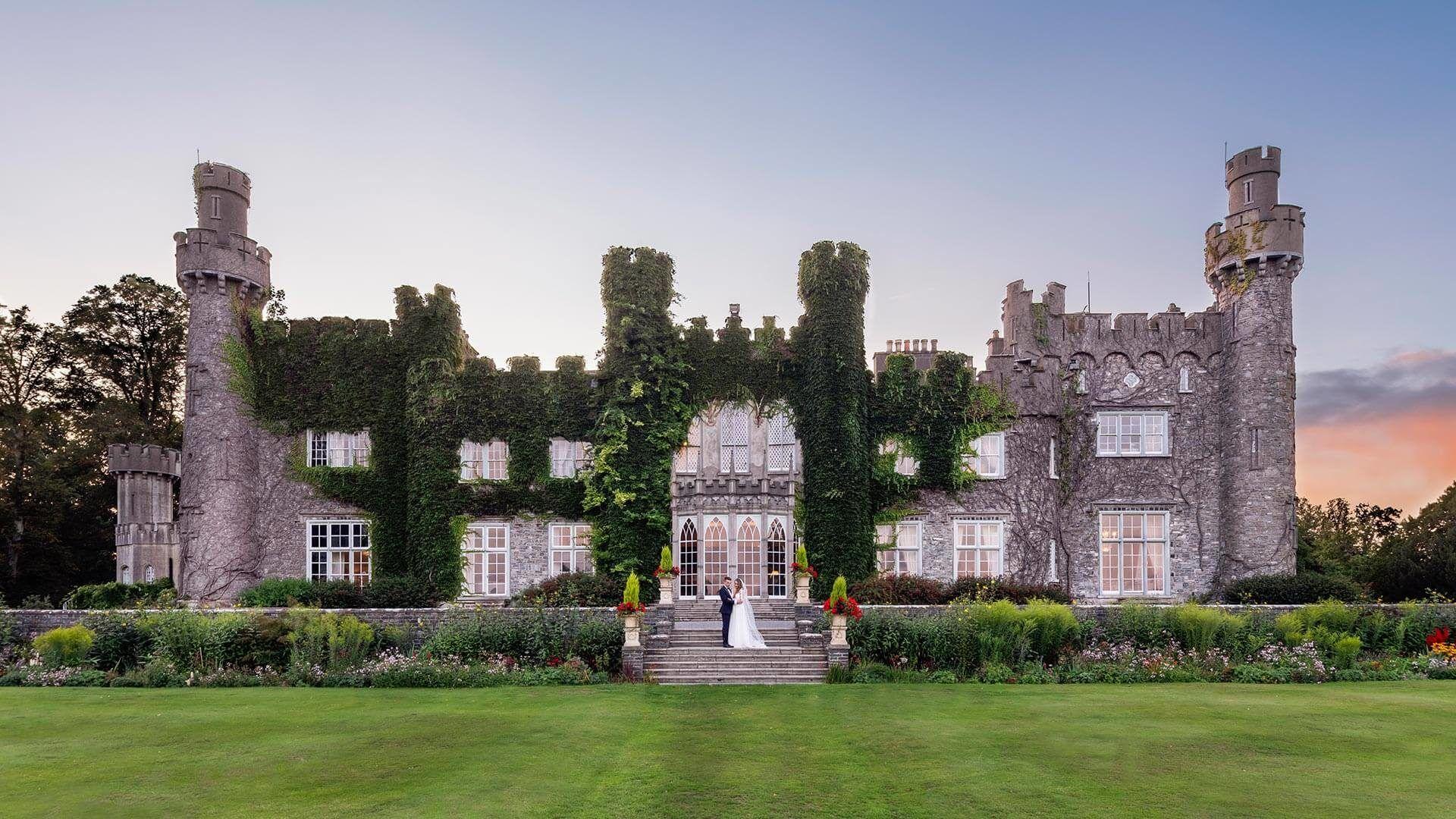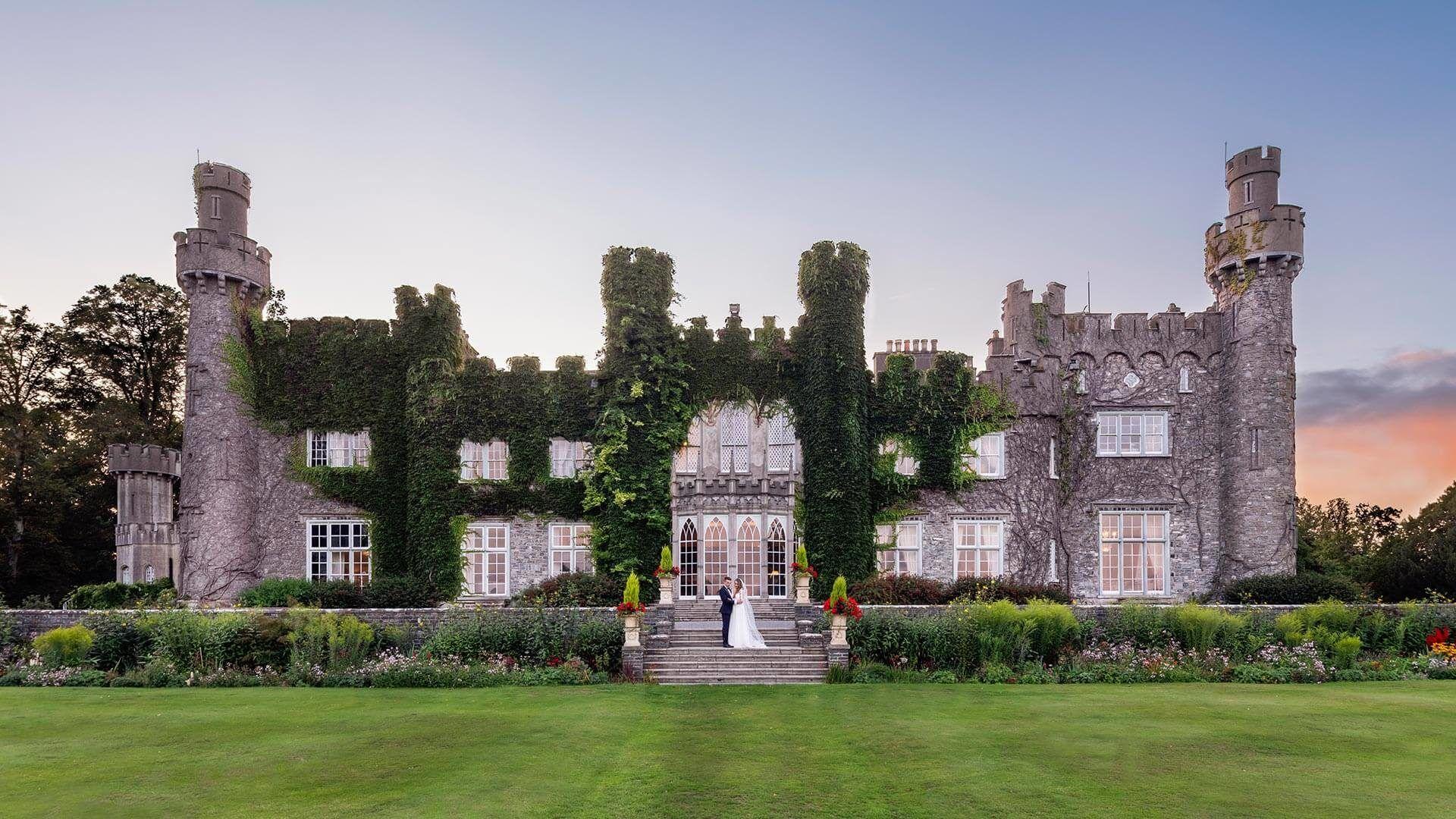 Luttrellstown Castle
Where is it? On a private estate 30 minutes from the centre of Dublin.

What's it like? A 15th century, ivy-smothered castle at the epicentre of 567 acres of private parkland. The entire castle is available for hire, with capacity for up to 180 guests who can stay in 20 luxurious bedrooms. "This is great for historic building fans and those who want the escapism of an abroad wedding without the travel", says Speed.

What type of wedding is it for? "This is best for traditional and classic weddings", says Speed. "It's ideal for history buffs and big groups who want to all stay together."

Tenuta di Artimino, Florence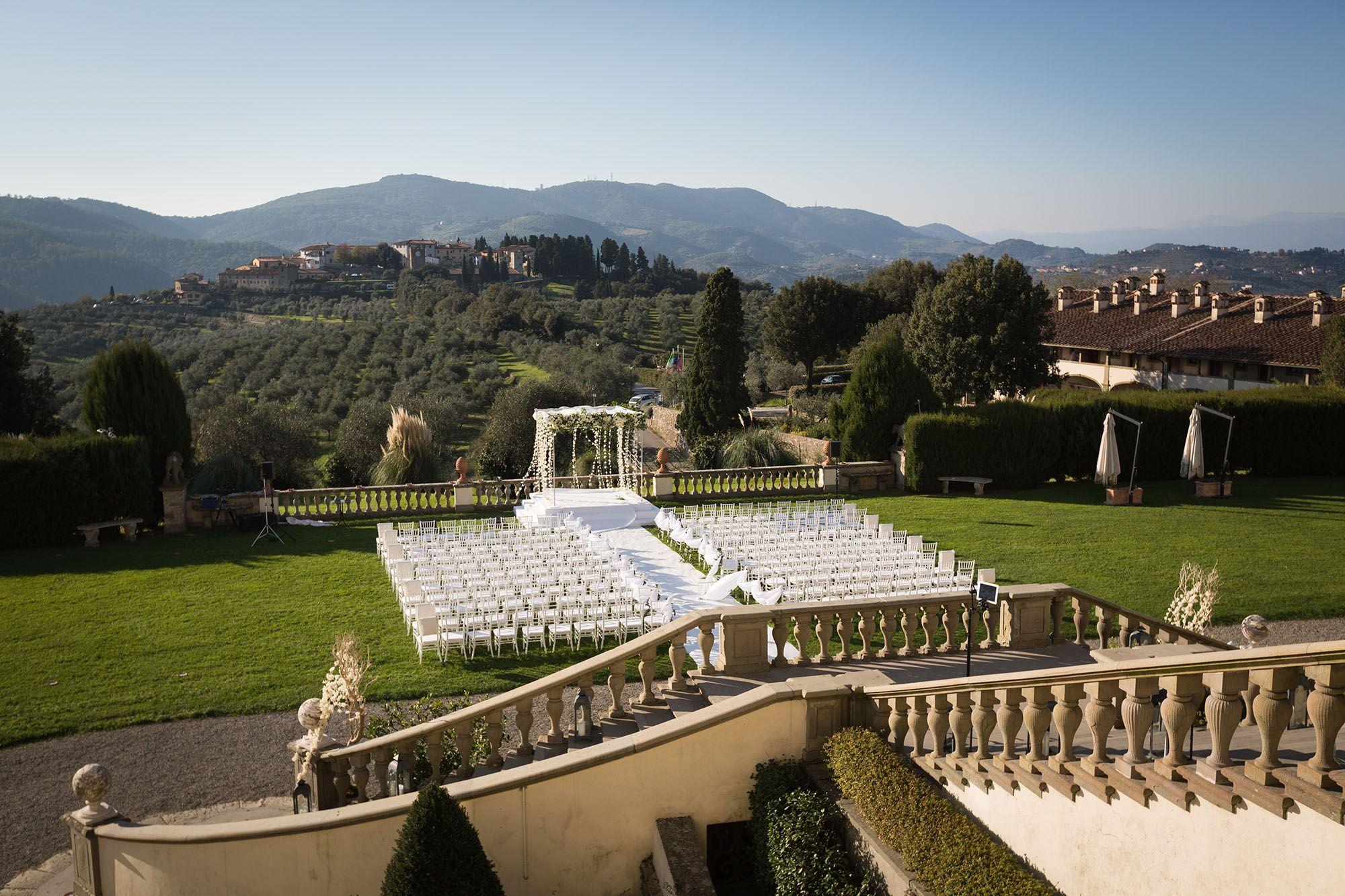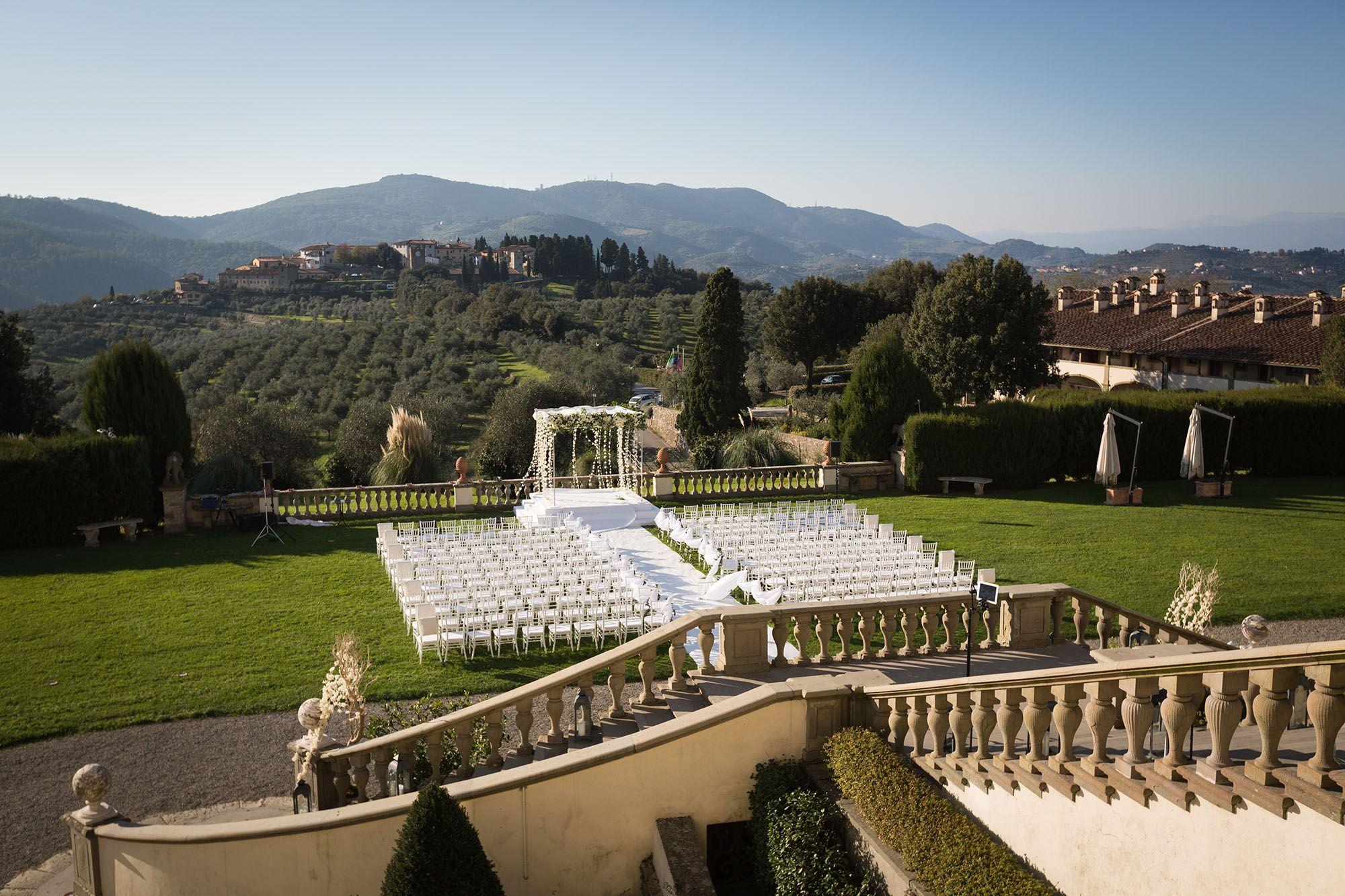 Tenuta di Artimino
Where is it? 20km from Florence, amongst the gentle hills of the Carmignano area.

What's it like? This is a hotel with history, comprising a UNESCO site topped with a crumbling clock tower and 100 chimneys. Up to 180 guests are welcomed for the reception, with plenty of accommodation options ensuring most should be able to stay on-site, too. "It's a touch of luxury in the hills", says Speed. "It's got a great Florence location, too."

What type of wedding is it for? "This is the epitome of a Tuscan wedding", says Speed. "There are no time constraints, and you can have an Italian brunch et cetera the next day."

Euridge Manor, England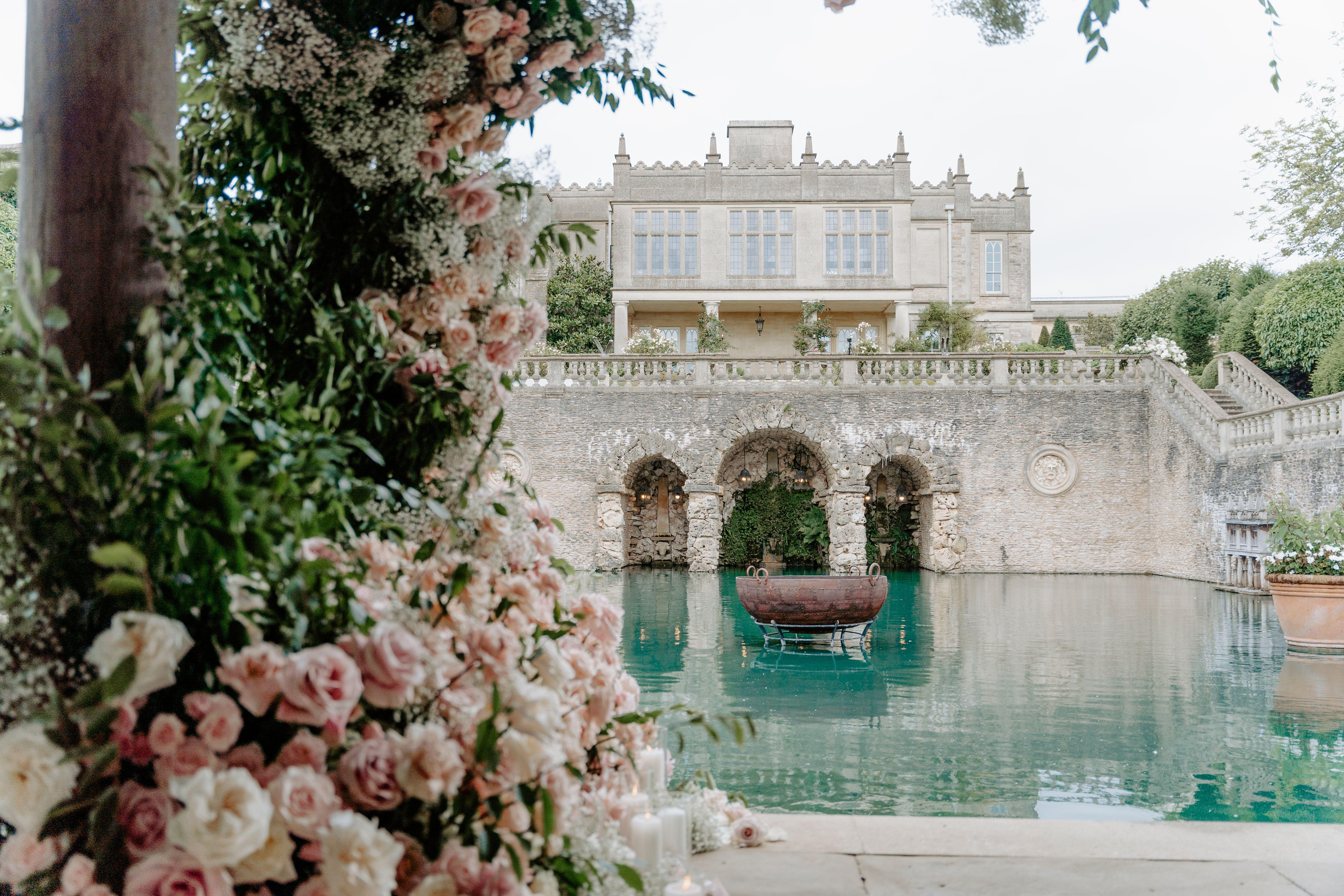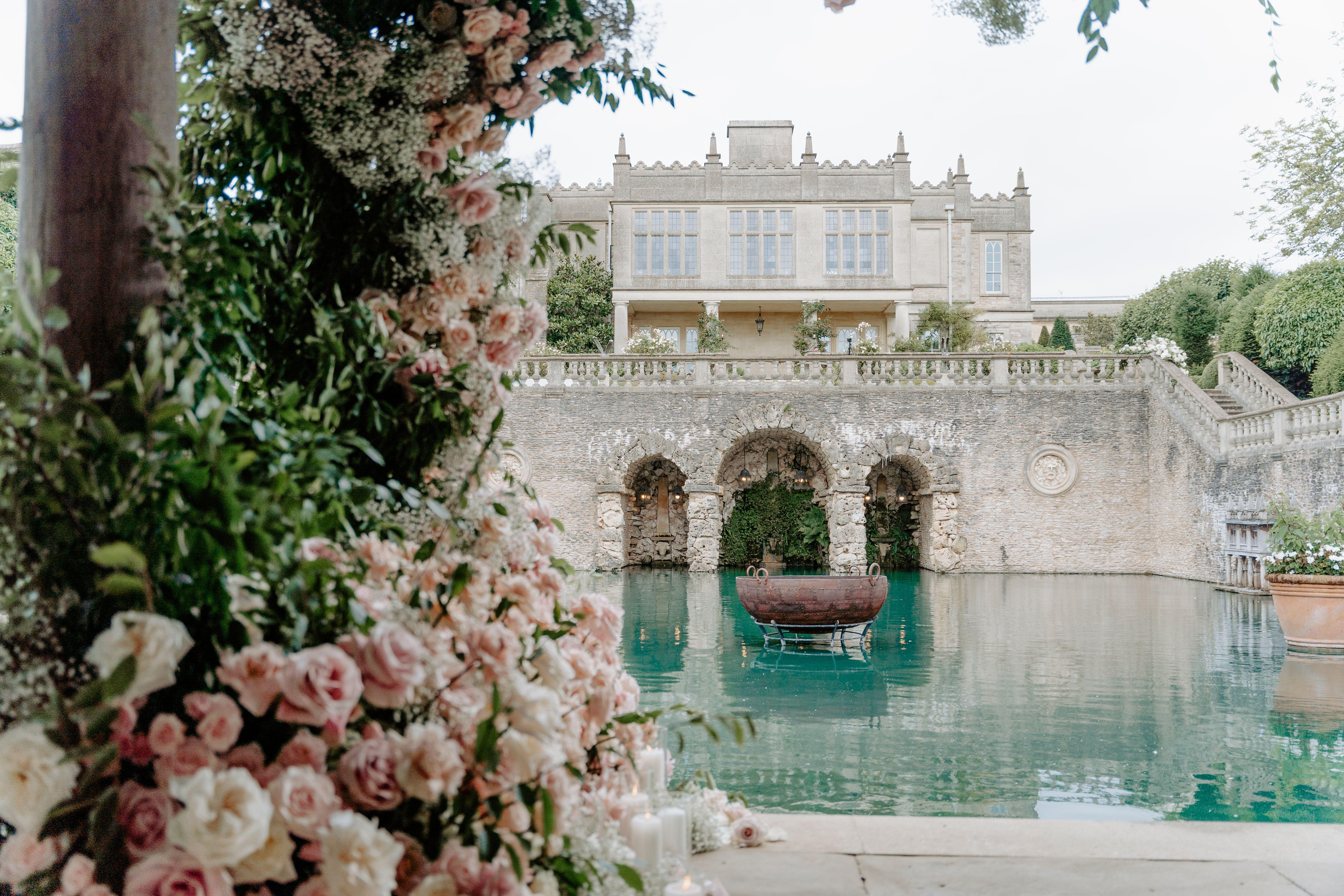 Euridge Manor by Daniel Wided
Where is it? The Cotswolds countryside, approximately 30 minutes north of Bath.

What's it like? A Georgian mansion complete with a crumbling castle, hidden orangery and sparkling water features. "In summer, it's very much Italy in the UK", says Speed. "They only do about 12 weddings per year, so it's very sought after and exclusive as a venue."

What type of wedding is it for? "This one is great for smaller weddings surrounded by natural beauty", says Speed. There's space for 28 guests to stay, including in the onsite orangery, which Sir Walter Raleigh once owned. However, you can host up to 150 evening guests in the property's magnificent ballroom. "You can have the whole wedding hosted outside amongst nature if you like".

Beldi Country Club, Morocco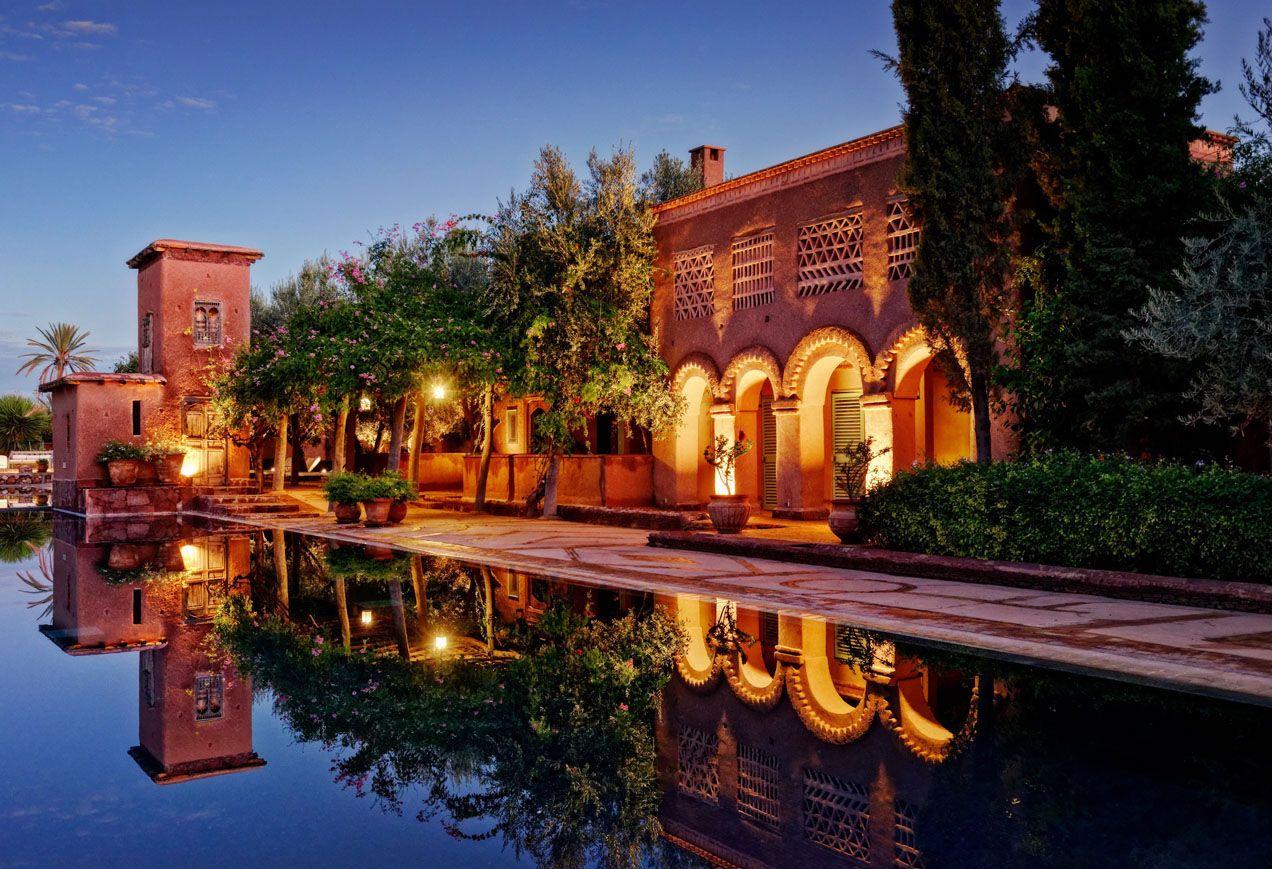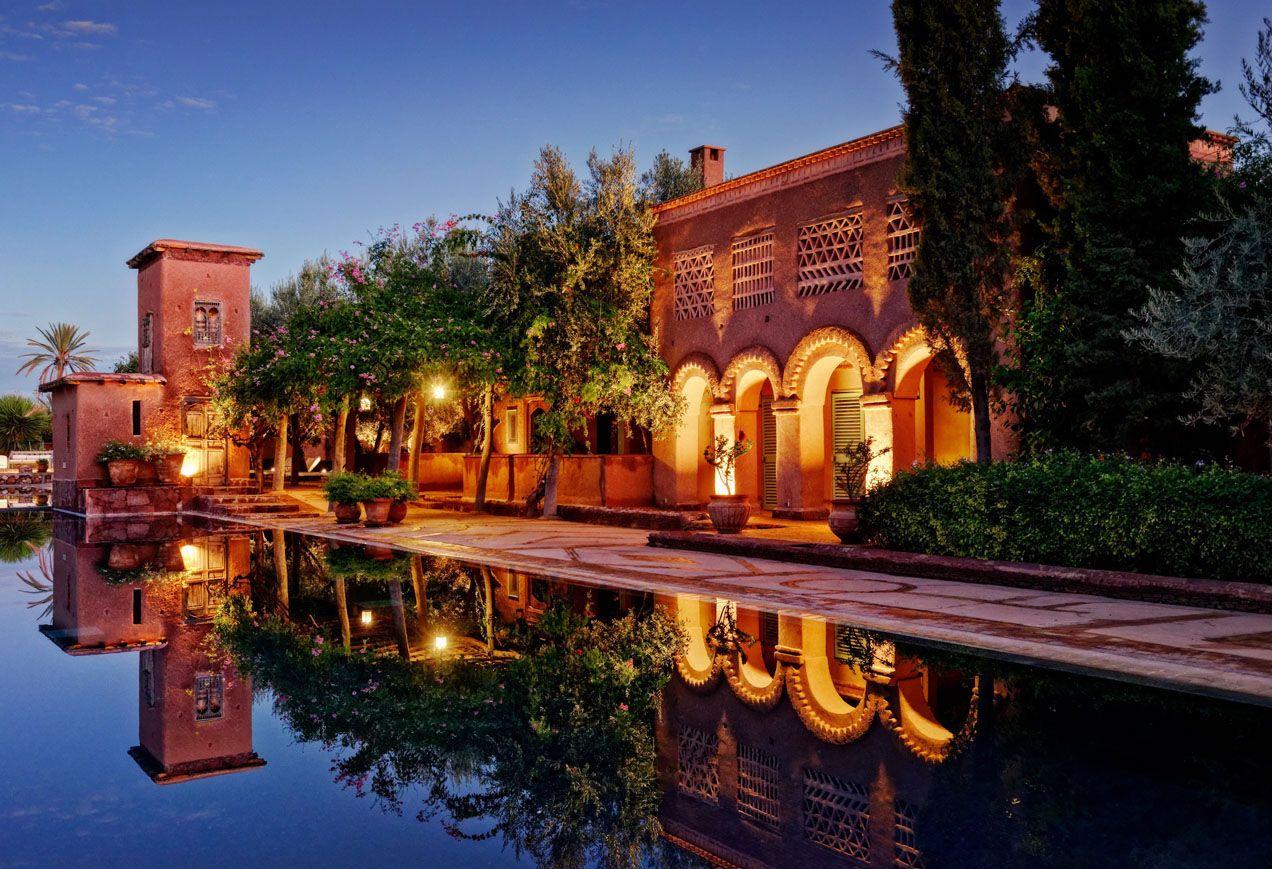 Beldi Country Club
Where is it? In the desert countryside just outside Marrakech's medina.

What's it like? A classic yet luxe suite of Moroccan villas set amongst glass-like waterways and lined with olive trees. "This is sophisticated, laidback luxe", says Speed. The botanical-filled greenhouse is of particular interest, with space for up to 92 guests within its glass walls.

What type of wedding is it for? "I imagine the uber-chic, hip couple getting married here", says Speed. "It also works for couples who want their guests to embrace the Moroccan culture, and you can do day trips into Morocco to further the experience."

Villa Grabau, Italy
Villa Grabau
Where is it? In the Tuscan hillside, approximately 7km from Lucca.

What's it like? "Villa Grabau is rustic and holds that Italian charm", says Speed. The Villa was built atop a 15th-century merchant building and is a wonderful example of Italian Neoclassical architecture. The bucolic gardens are where most couples opt to say 'I do', with up to 250 guests who can be hosted in the adjoining 17th-century Lemon House.

What type of wedding is it for? "This is for romantics", says Speed. "It's whimsical and beautiful, especially in the golden hour light."

For more information or to plan a wedding, please contact Quintessentially Weddings.