Imagine slinking through Marrakech's souks on your way to a craft class with one of Morocco's leading artisans. Or how about being welcomed into the inner sanctums of Switzerland's finest watchmakers?
Most of our best stories come from travelling – especially on trips that have been curated by and in the company of some of the world's greatest storytellers. Below, we detail six adventures that will transform your time off into a story for the ages.
Are you sitting comfortably? Then we'll begin…
A voyage through Norway with photographer Jonas Bendiksen
Magnum Photographer and Norway native, Jonas Bendiksen, is your guide on this voyage into Norway's wild north. You'll set sail to the Arctic Circle on a polar-equipped expedition vessel; orcas and humpback whales dip and hum in the surrounding sea, whilst Norway's ethereal lights, majestic fjords and patchwork archipelagos glimmer all around.
However, the real story begins onshore. You'll meet, exchange stories with, and photograph the communities who live here, all under the watchful eye of Jonas – a world-renowned photographer. In doing so, you'll learn about what life is really like on Norway's most northern frontier – a story you'll no doubt tell for decades to come.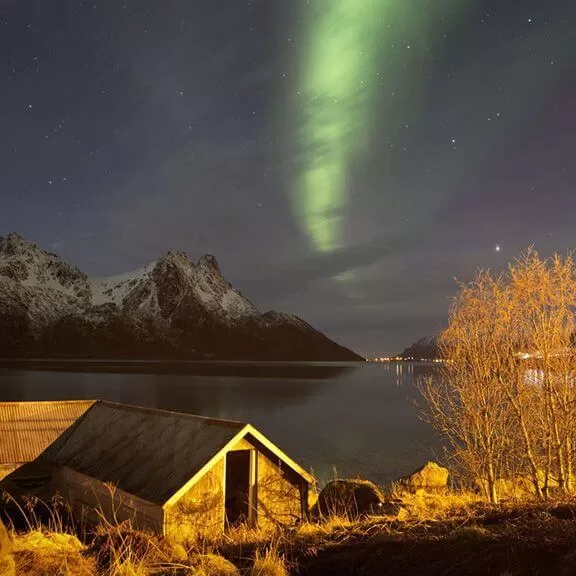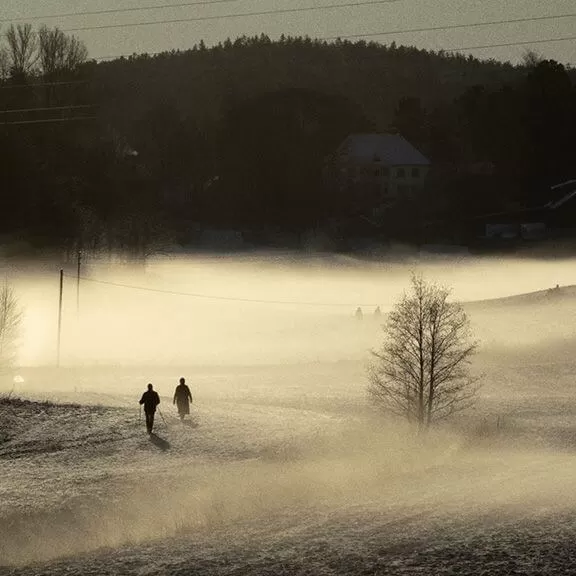 A through-the-lens voyage into Norway's wild North.
A murder mystery on board a vintage Pullman train
It's 1951. The Festival of Britain is in full swing, and a clique of merry socialites have been enjoying the rides at Battersea Park – that is, until one of them winds up dead…
That's the premise behind Dead on Time, a new murder mystery lunch on board a vintage Belmond train with a Wes Anderson-designed carriage. It's a suitably theatrical setting for actors in full '50s costume to dart from carriage to carriage providing clues and red herrings about who the murderer is. Whilst this is happening, you're whizzing through the Kent countryside, sipping Veuve Clicquot, and questioning your suspects over a five-course lunch. But whodunnit – and how? That's for you to uncover…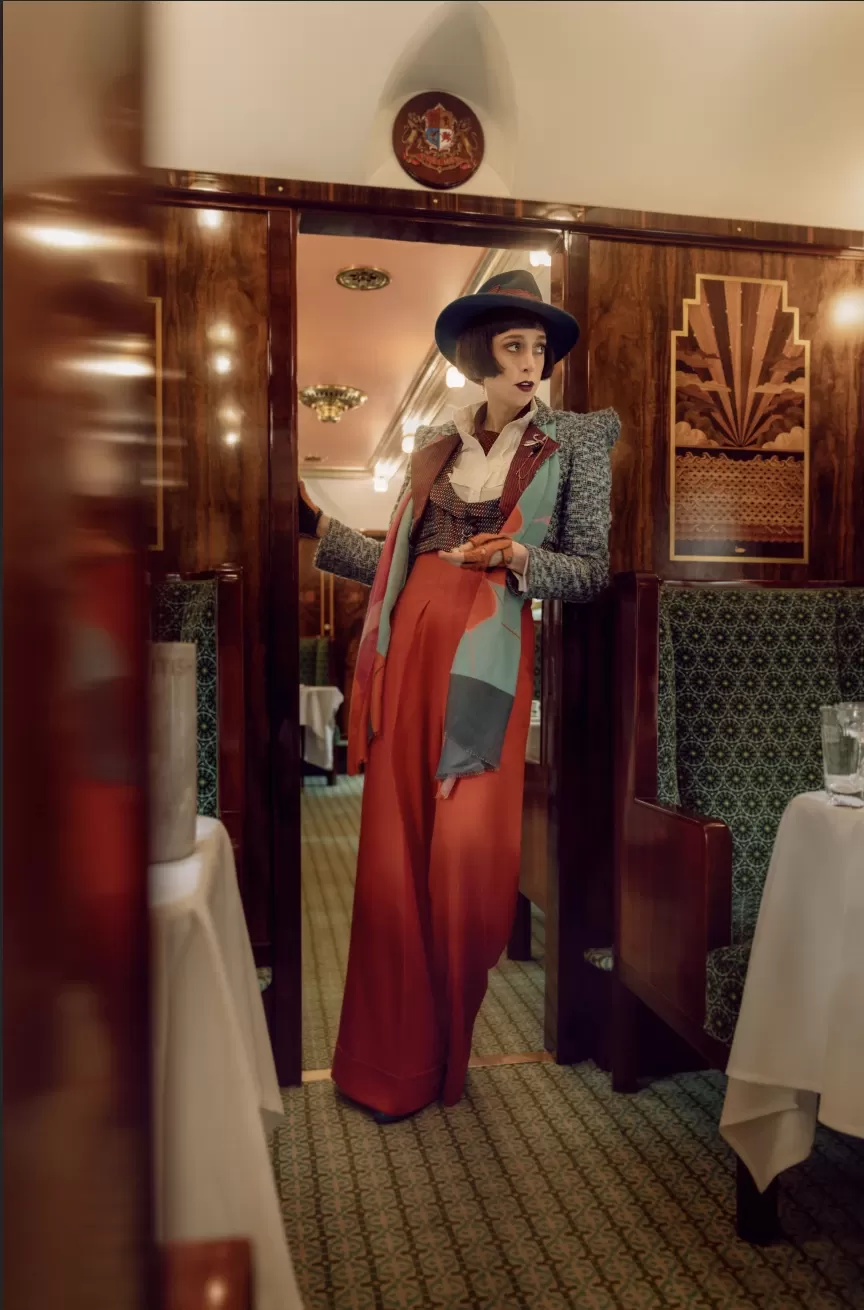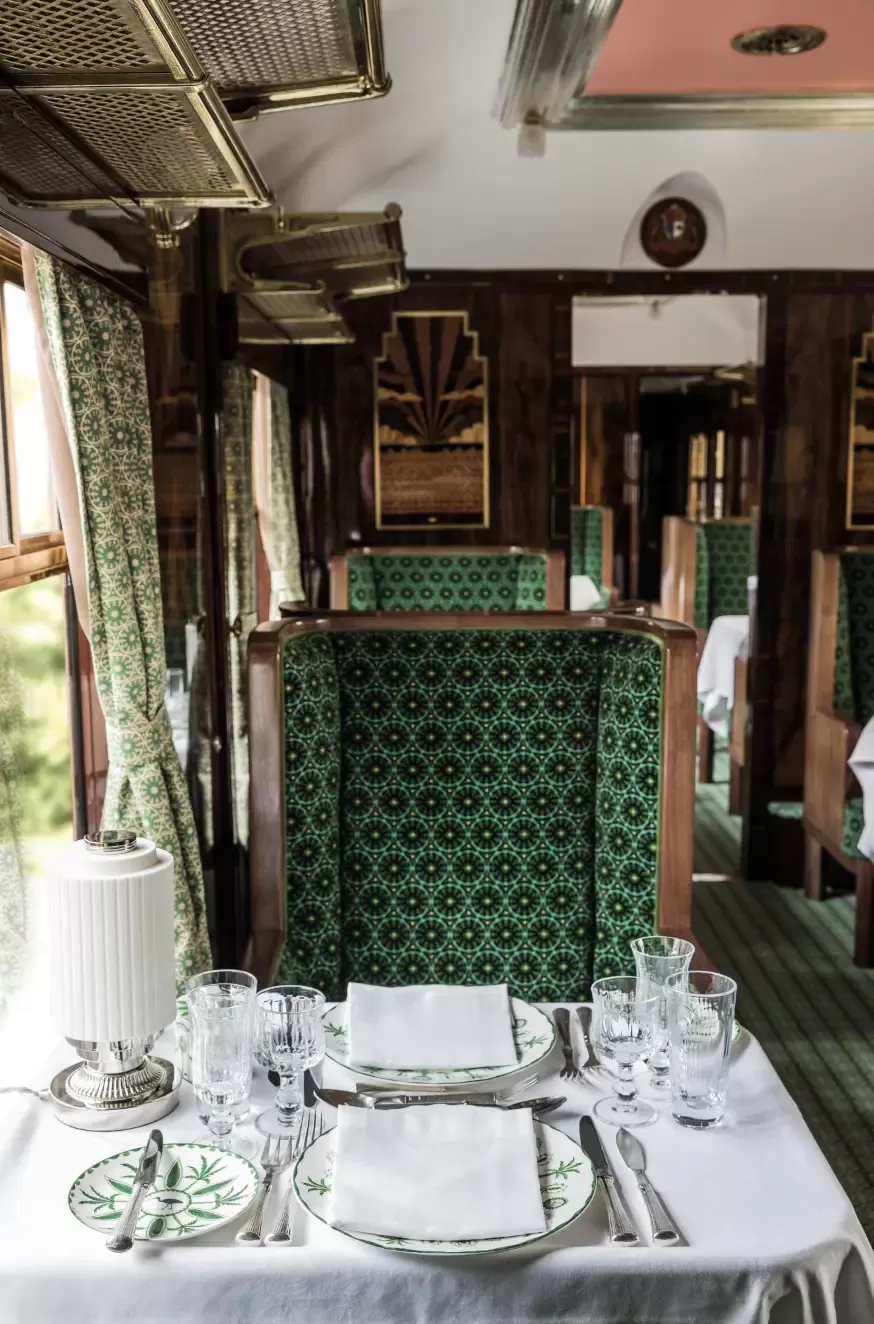 Unravel a theatrical mystery whilst dining in Wes Anderson-designed style.
Explore the Vatican's secret spaces before dawn
Rome is home to some of the most storied streets in the world – including those in the Vatican City. Although typically teeming with tourists, it's possible to beat the crowds by joining the Vatican's key master as he unlocks the hallowed halls to the Sistine Chapel.
It's an early start; before the sun has begun to warm the city's ancient bones, you will be clicking open the Sistine Chapel with a handful of centuries-old keys usually used by cardinals or the Pope himself. Alongside a maximum of 19 others, you will then be guided through the Vatican museums on near-private tour of some of the world's most marvelled at paintings and frescos.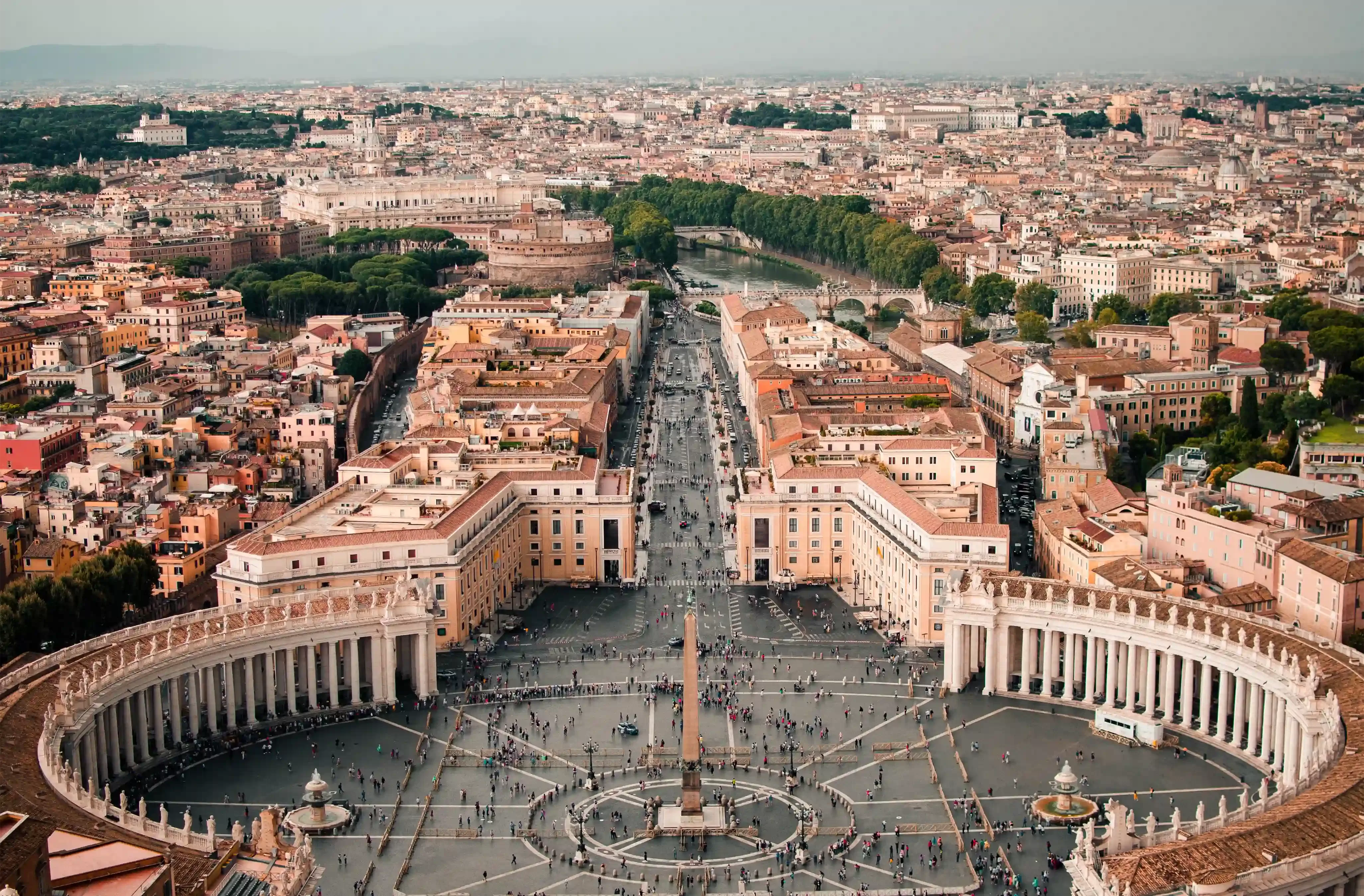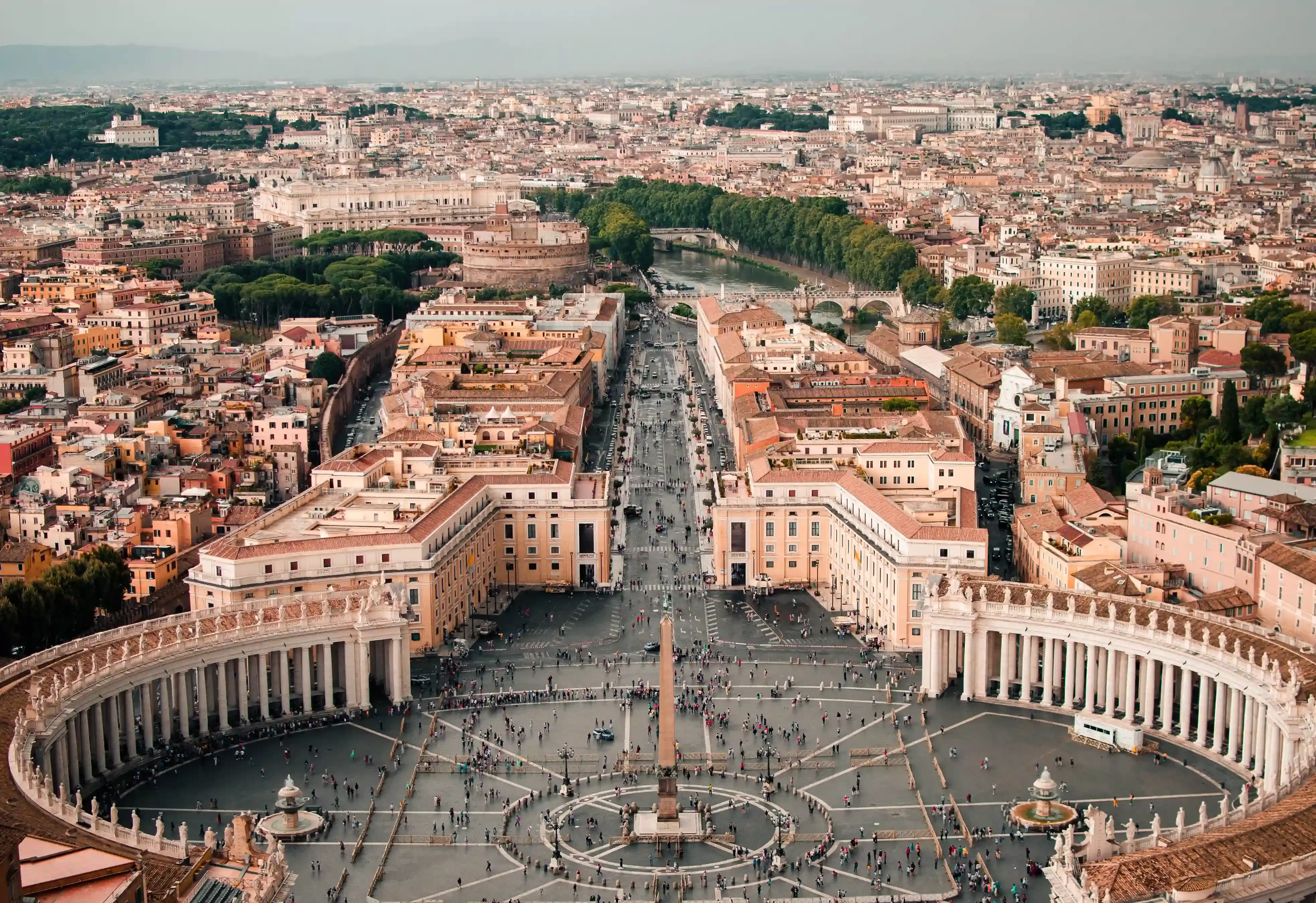 Get a tourist-free view of the Sistine Chapel with this exclusive tour.
A creative-led tour of Marrakech
The Moroccan capital has long been recognised for its impact on the creative and design worlds; after all, it's here that Yves Saint Laurent found boundless inspiration. During this experience, curated by Black Tomato, some of the city's finest contemporary creatives will show you Morocco through their eyes.
The highlights – and there are many – include a day with designer Yahya, whose works are featured across the city (including in the elaborate Royal Mansour) and dinner with Marrakech Creative Cluster. You'll also meet with design director Reda Zakaria and attend creative workshops in Sidi Ghanem (Marrakech's design district), where you'll learn how to craft from the city's leading creatives. You'll leave feeling inspired, refreshed and ready to create your best work yet.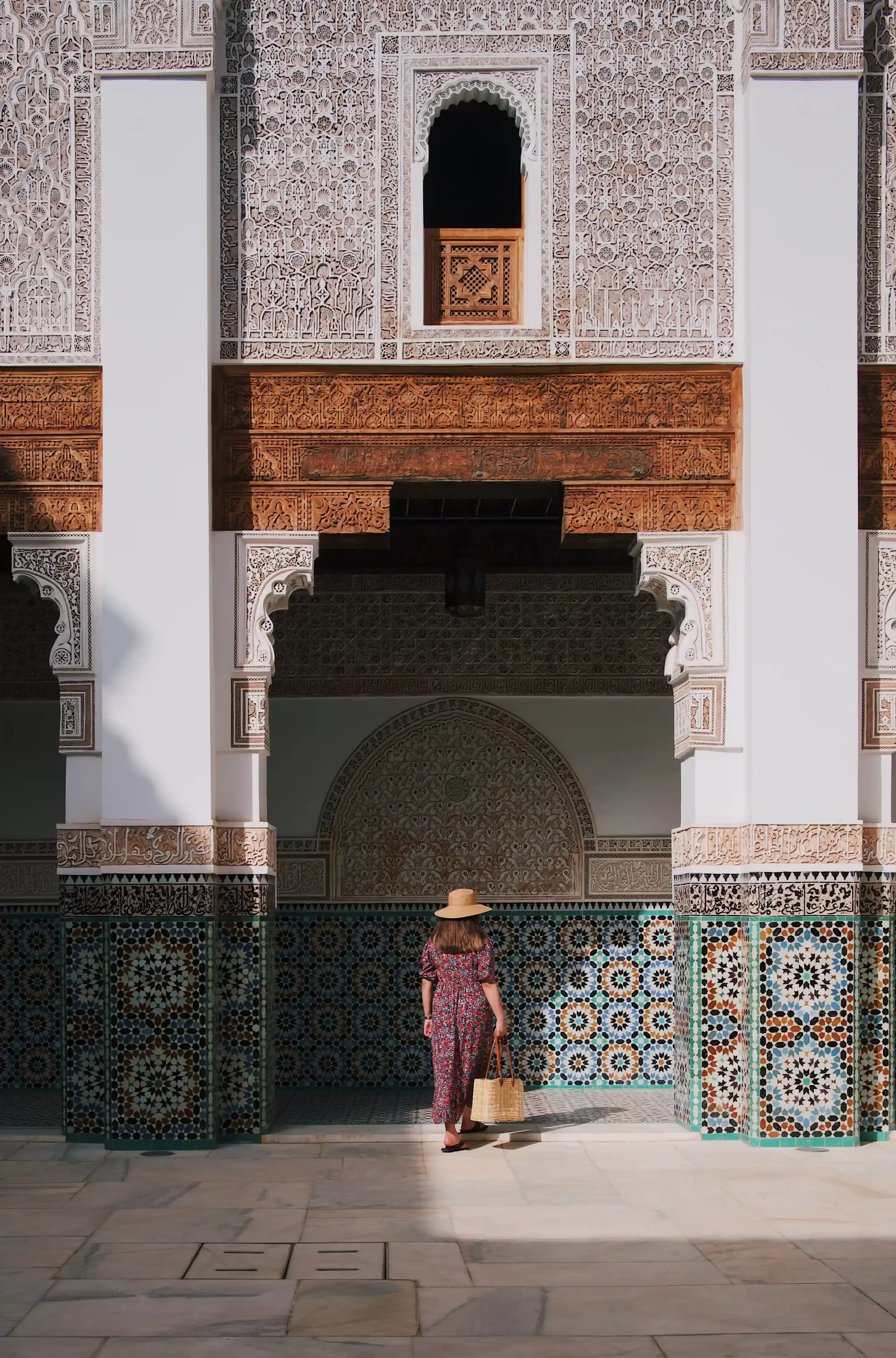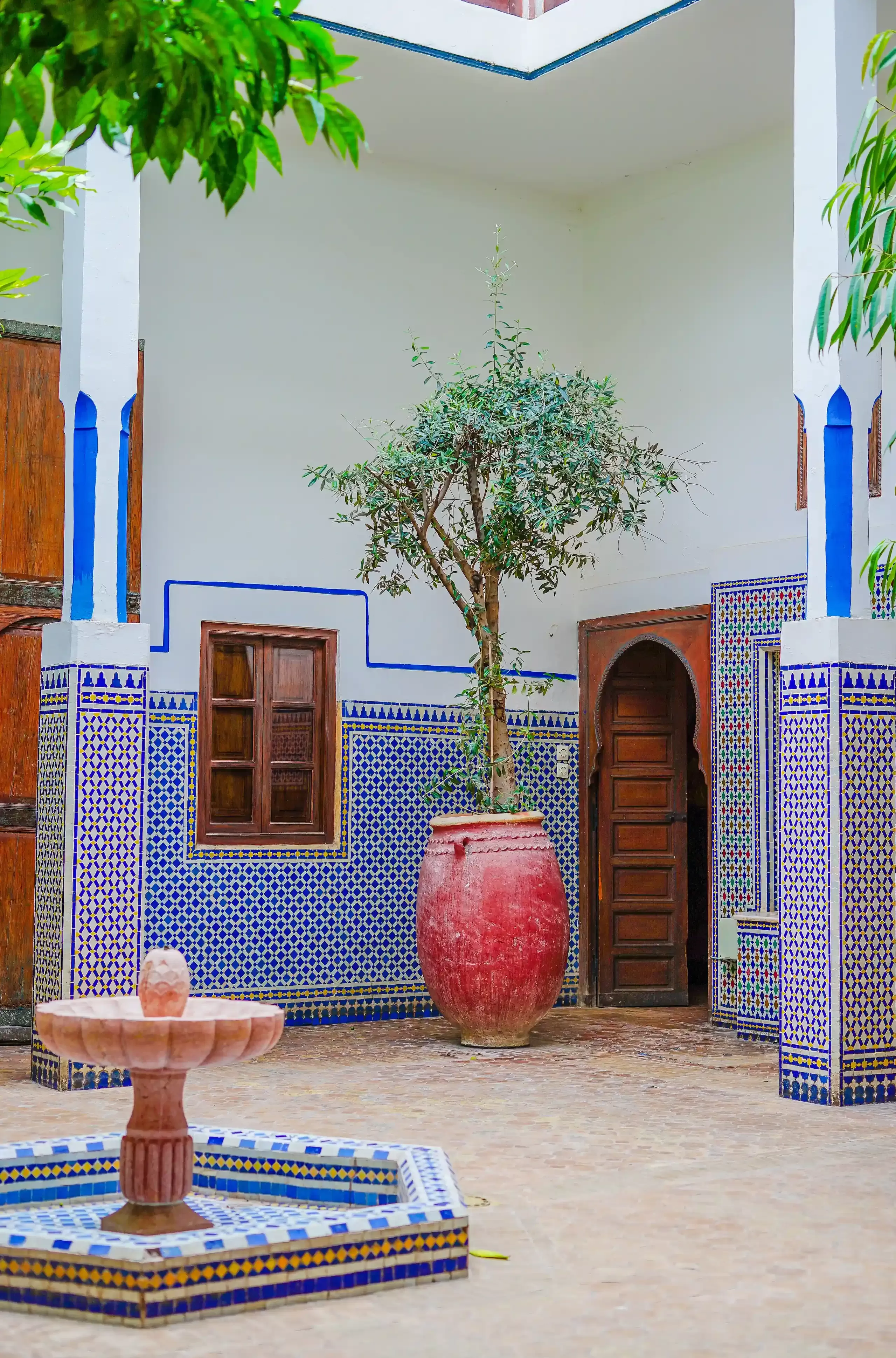 Be inspired by experts as you traverse Morocco's most creative corners.
A watchmaking journey to Switzerland
This story begins at zero, with a curator's tour of the Royal Observatory at Greenwich. Then, your horological tale continues with an after-hours study of some of the historic timepieces housed in London's Science Museum.
Next, to Switzerland, where you'll enter the inner sanctum of haute horology. Three of the country's finest watchmakers will grant rare access to their workshops and private museums – ideal if you've ever wanted to handle Patek Phillipe timepieces without joining the decades-long waiting list. Finally, you'll chat with NFT watchmakers and the female descendants of world-renowned horologists about how they're re-energising their legacy for future generations.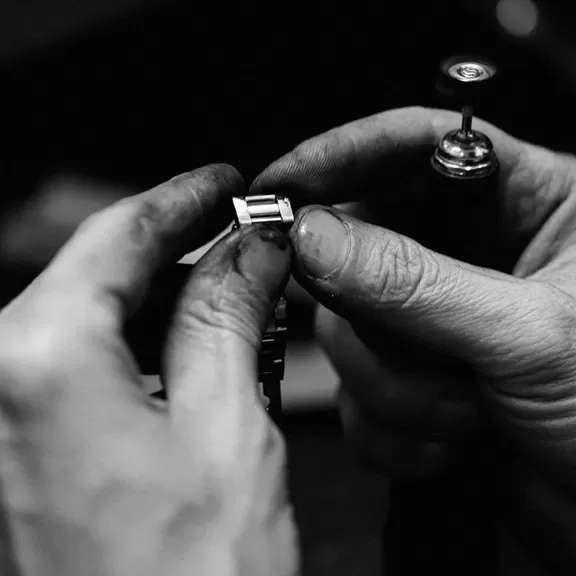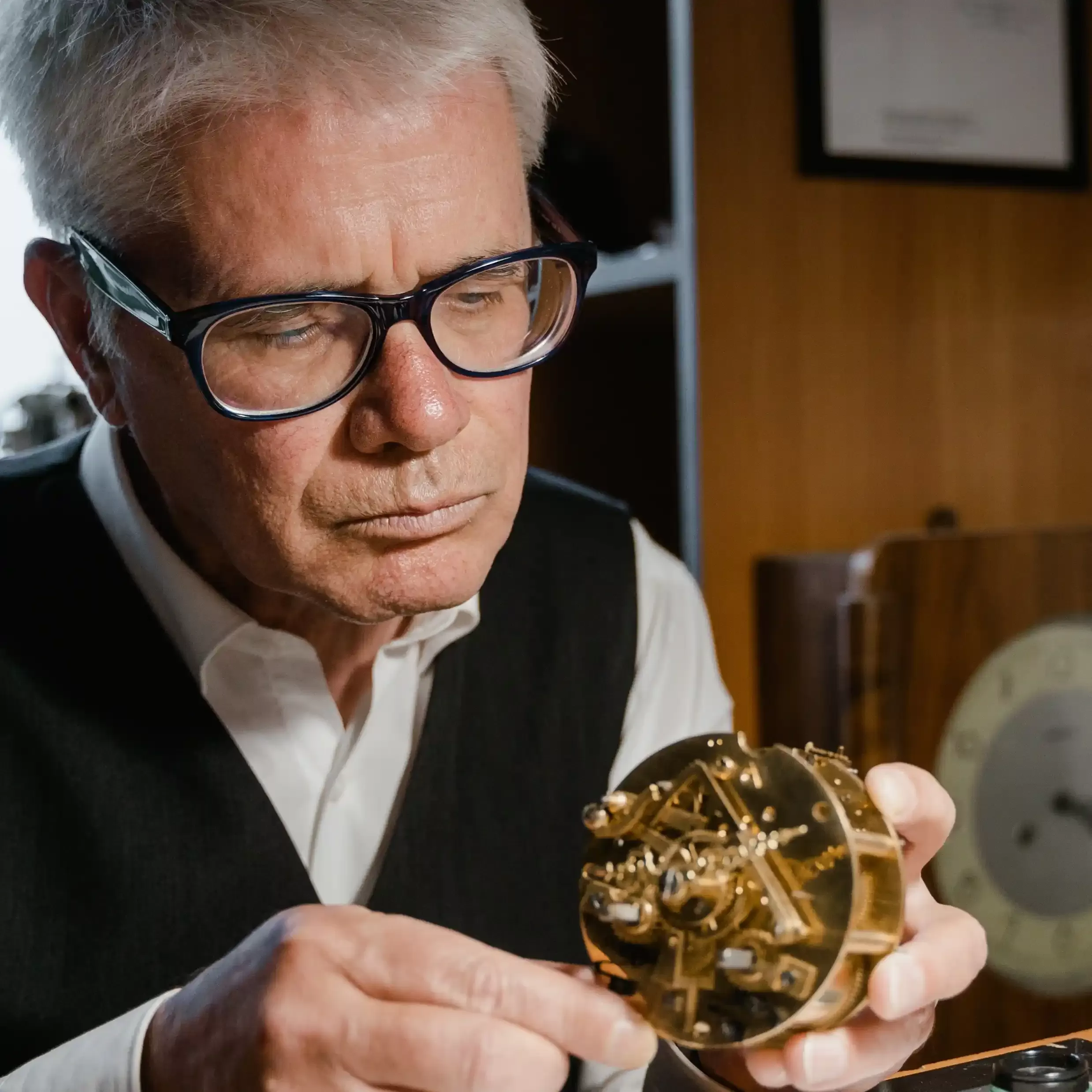 Immerse yourself in the world of watches alongside Switzerland's finest horologists.
To book any of the above experiences, or to explore more unforgettable adventures, please contact Quintessentially Travel.