The party and holiday season is in full swing with countless dinner parties, soirées, events, and galas to attend in the lead-up to the New Year. While you're covered with your favourite salons for a high-shine manicure, lash tints, or a new cut and colour, when it comes to beauty treatments, you'll need the best guidance for all your last-minute makeovers.
From red carpet facials and eye treatments to innovative lasers and injectables, we've asked celebrity-favourite aesthetician and tweakment expert Natali Kelly, founder of her eponymous clinic in South Kensington, which treatments to try for the ultimate holiday season skin.
To tighten and contour the face… HIFU
HIFU, also known as high-intensity focus ultrasound, is a very old medical technology that, traditionally, can be quite painful. 'We have the newest Korean device available – it's quick, painless and gives incredible results,' says Kelly. 'This is perfect for anyone looking to tighten and contour the face, and there's minimal downtime, so you can go straight from the clinic to a party.'
Treatable on most areas of the face, including the neck, chin, jawline, and brows, it gives lift and definition and tightens the skin in as little as one treatment. 'The device does two things: fat reduction and traditional lifting. It's brilliant for double chins and buccal fat. The best thing about this treatment is that you get long-term results for fat reduction – i.e., if you don't put on more fat, it doesn't come back!'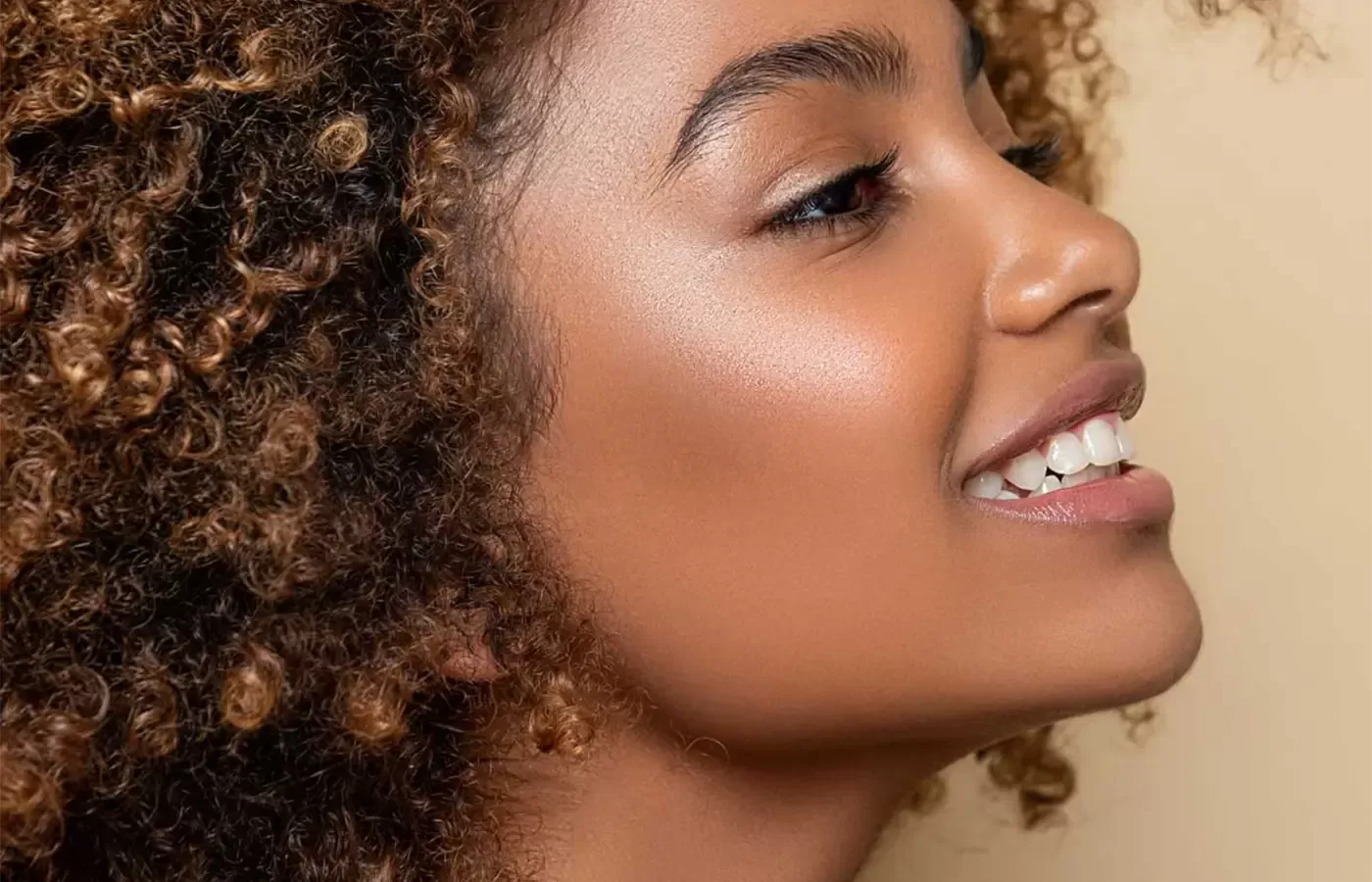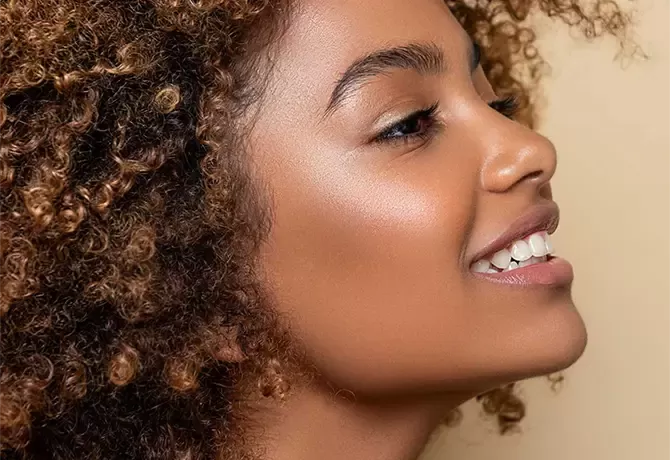 High-intensity focus ultrasound for a tighter, contoured face.
To get that lit-from-within glow… Hydrafacial
'We have the new Syndeo device for the Hydrafacial, and what's great about this next-gen device is that you can create a completely bespoke treatment with lots of different boosters, creating a treatment protocol that's totally personalised to your skin,' Kelly says. For the party season, the new JLo Glow Booster promises to give glowing, hydrated, and plumper skin, thanks to the booster packed with niacinamide, olive leaf extract, hyaluronic acid, amino acids, and antioxidants.
'The Hydrafacial does it all, and I recommend this for those looking for a one-stop-shop facial; you get a deep cleanse, a peel and extraction,' says Kelly. 'We then rehydrate the skin, and it's polished off with an LED light.'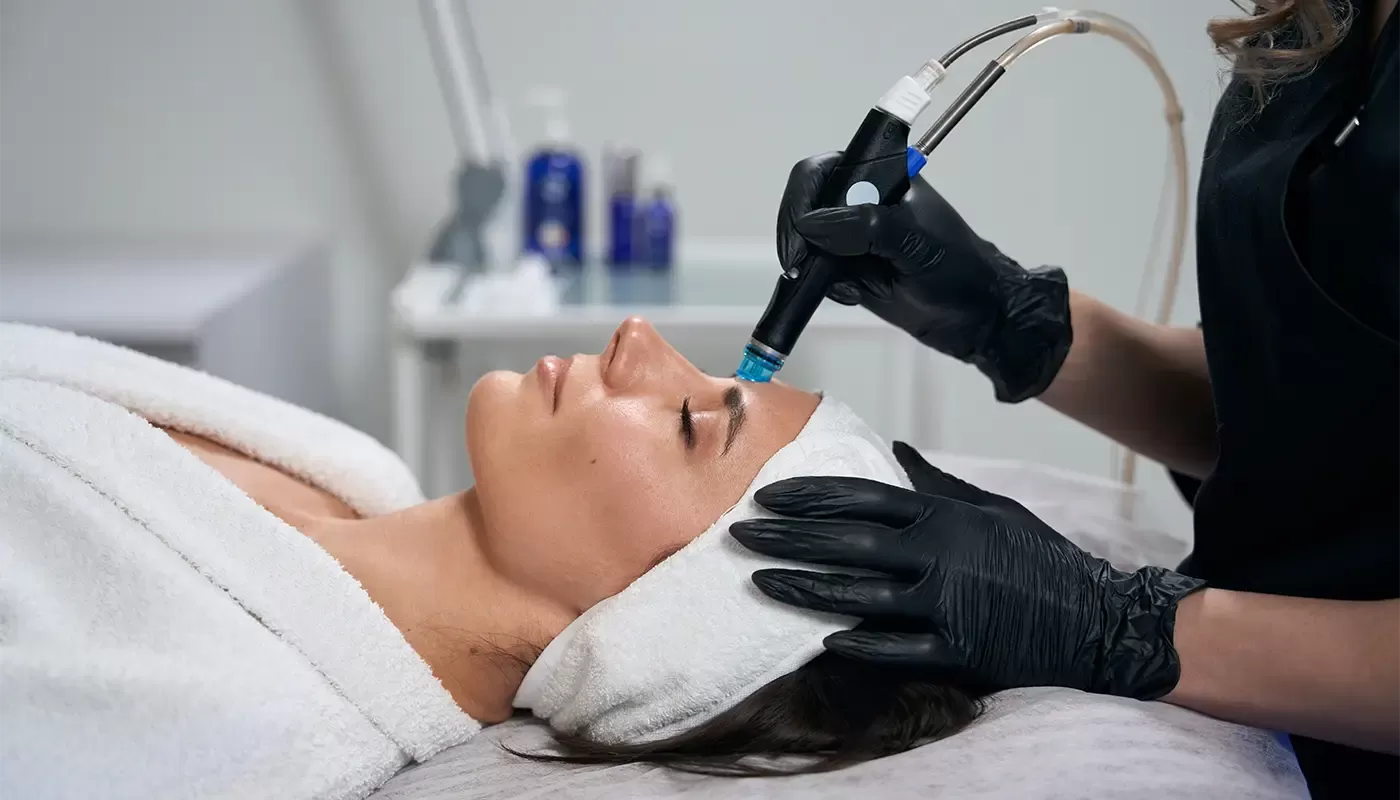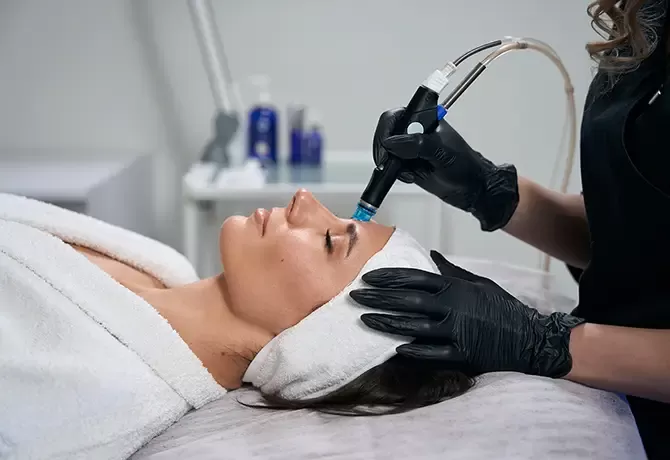 Hydrafacial delivered with the new Syndeo device.
To give your skin a no-filter filter… Aquagold
As one of the first clinics to launch Aquagold in the UK over eight years ago, it's one of Kelly's most popular treatments to date, giving skin a mini plump without injectables.
'A blend of mesotherapy and microneedling, Aquagold is an infusion device that has 24-carat gold-plated needles with a coil that delivers product into the skin,' she explains. 'We mix our cocktails, the most popular being micro-Botox (which is different from traditional Botox that's injected into the muscle as a relaxant), which is infused into the skin. It helps with flushing and sweating, shrinks pores and is great for the under-eye area.'
Other cocktails can include PRP, exosomes, skin vitamins, and any safe mesotherapy blend to infuse into the skin. 'It's the perfect treatment for anyone who's not ready for Botox but wants more than a facial,' she says. 'There's minimal downtime, it's quite painless, and the results last up to six months.'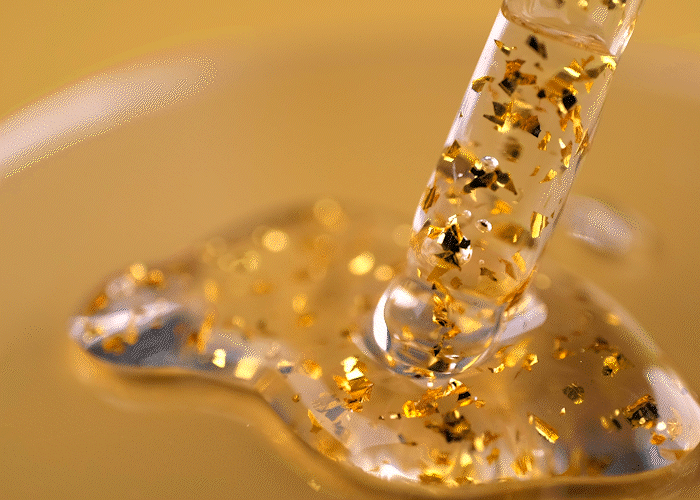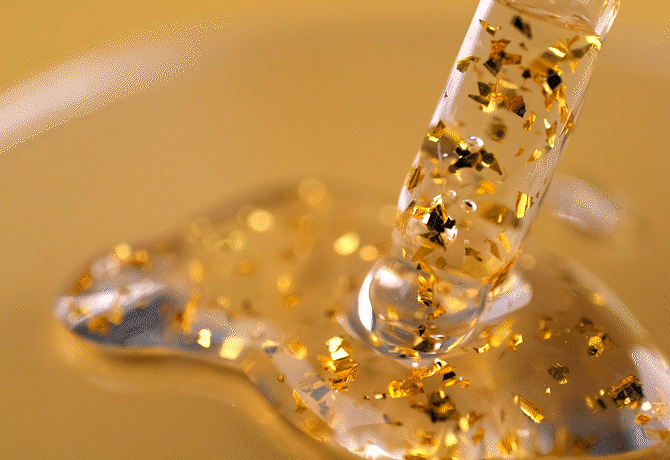 24-carat Aquagold.
To get the facelift effect, without the facelift… Botox Brow Lift
'The Botox Brow Lift is ideal for giving that snatched, lifted face you see on the red carpet and catwalks,' says Kelly. 'Also known as a Chemical Brow Lift, we inject the muscle responsible for pulling down the face, relaxing the depressor muscles (where you frown) and the crow's feet.'
The forehead is left Botox-free, so you can still move the face, but your eye area looks more awake and rejuvenated. 'Aside from the party season, I recommend this for anyone constantly squinting at a screen,' she says. 'It opens the eyes up and makes you look fresher.'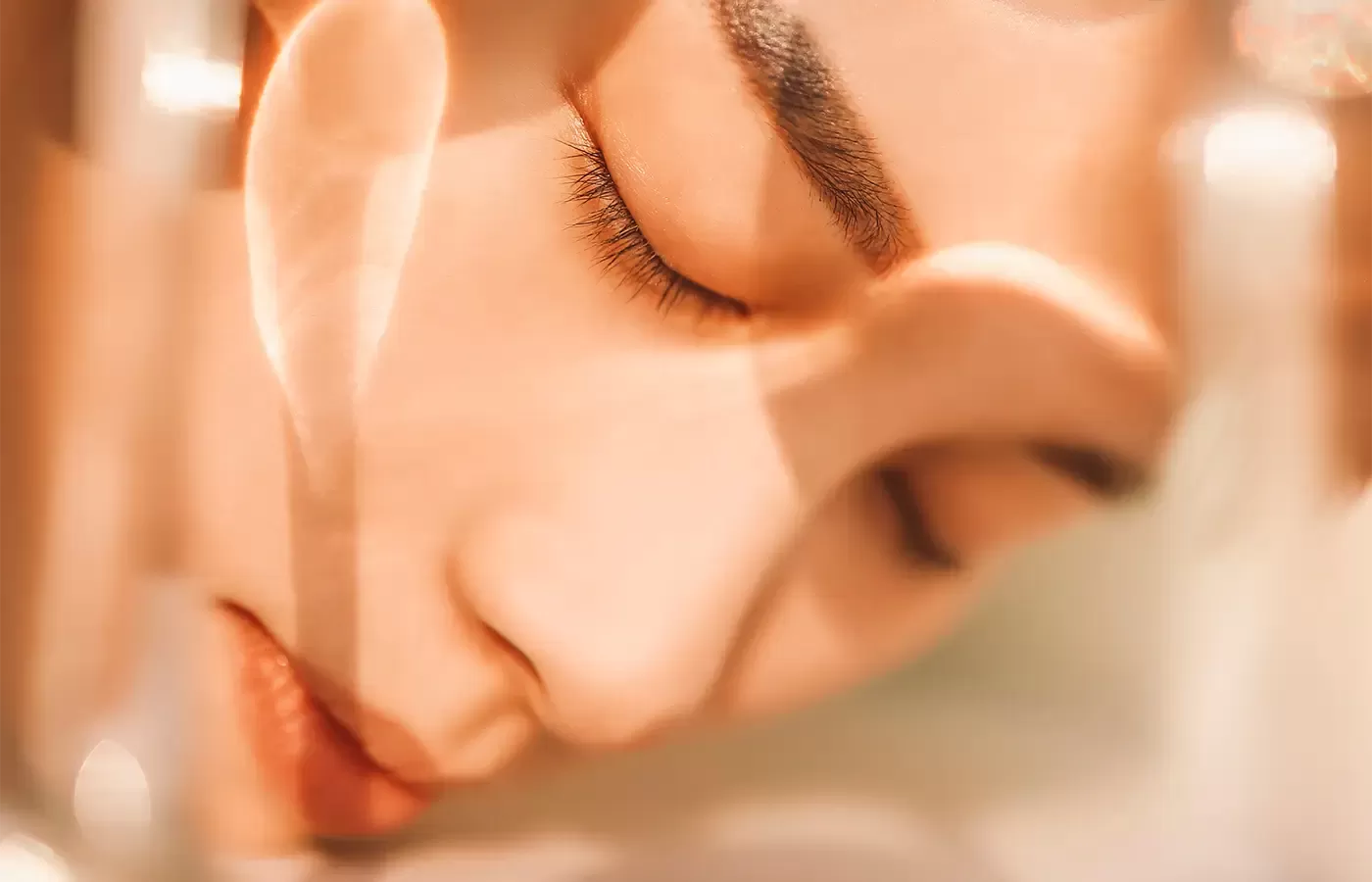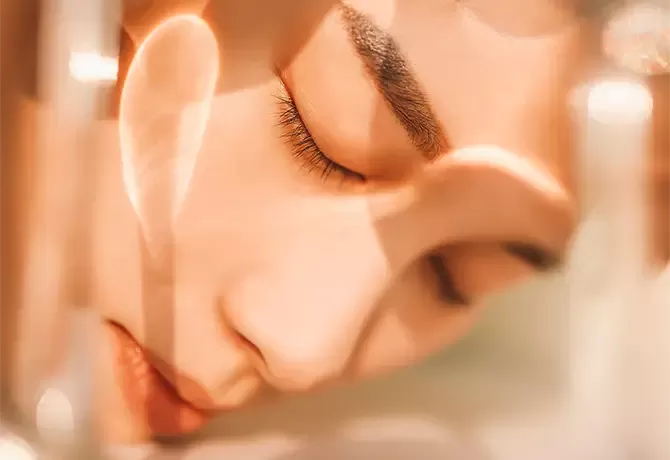 Botox Brow Lift for a red carpet-ready face.
To plump and hydrate the skin… Profhilo
Not to be confused with dermal filler, Profilho is a bio-revitalisation injectable that uses hyaluronic acid that's thermally heated to turn into a gel (whereas dermal fillers are cooked and become a thick gel). 'It's like an injectable moisturiser that's great for skin that's lost elasticity or become crêpey – you can inject this all over the face, décolletage, body, or hands to give you a smoother, more plumped complexion,' she explains.
'Using intradermal injections, the hyaluronic acid runs into the skin like honey and joins with itself, creating a sheet-like effect that gives the skin hydration and glow while stimulating collagen and elastin production,' says Kelly. 'Over time, hyaluronic acid levels will naturally deplete in the skin, which is great for returning some of it.'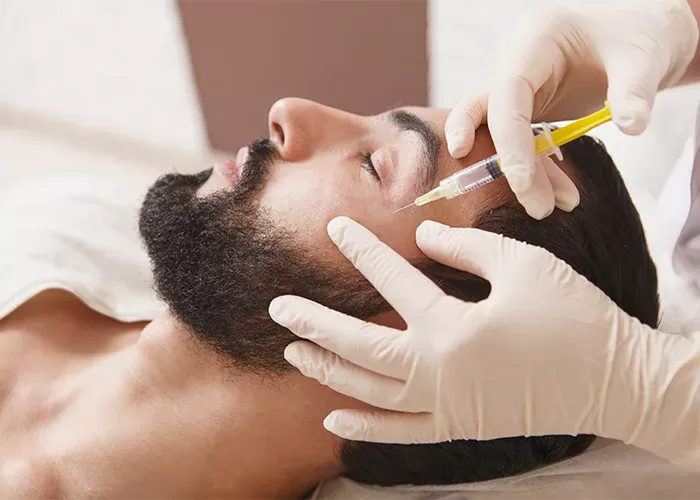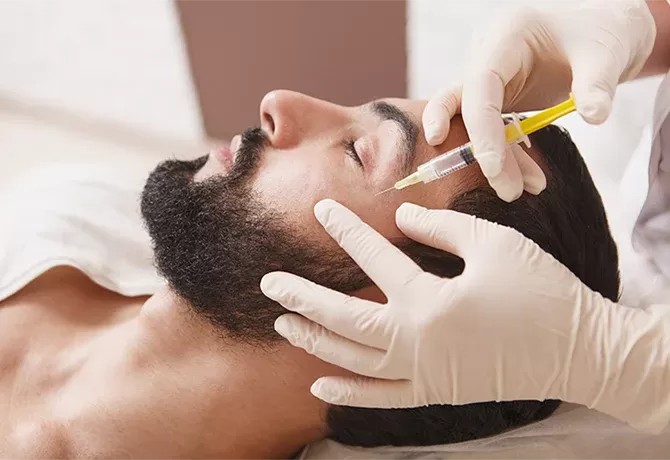 For the ultimate skin hydration - try Profhilo.
To treat blemishes and uneven skin texture… MOXI Laser
Unsurprisingly, the MOXI Laser has become one of the most popular laser treatments available. 'The MOXI is special because it's a non-ablative fractional laser, meaning it's safe for all skin types and tones,' explains Kelly. 'Unlike other lasers that go after pigment in the skin, this goes after water levels. It heats the water in your skin, which creates a thermal reaction, forming tiny microscopic dead skin cells. After around seven days, these dead skin cells fall off the skin, revealing a tighter, smoother and more radiant complexion. It's great for anyone with an uneven skin tone, acne scarring, pigmentation, and melasma.'
While Kelly says one session alone can make a difference, a course of three treatments is recommended for anyone looking to treat acne scarring or melasma.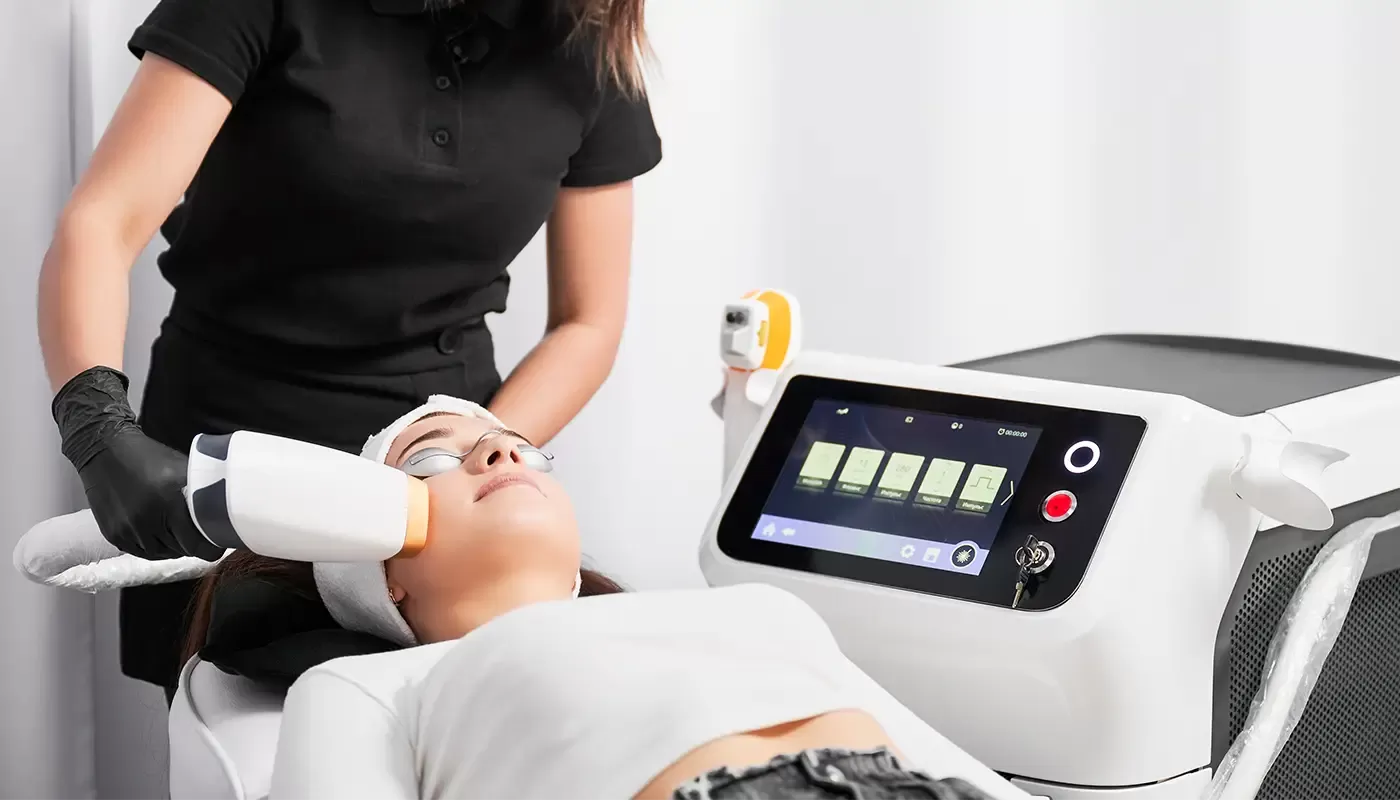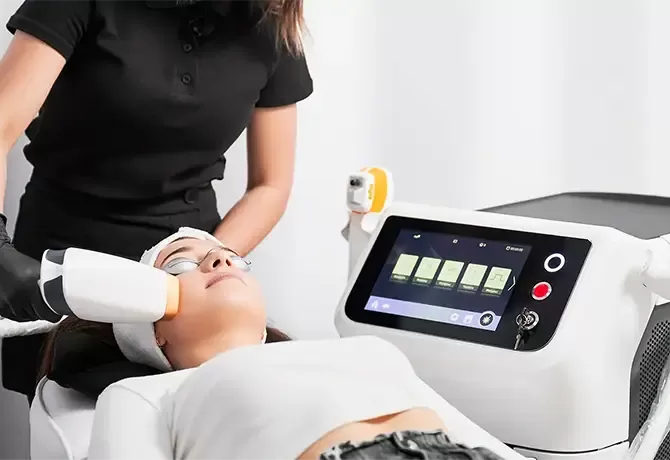 Try the popular MOXI Laser treatment for uneven skin tone, acne scarring, pigmentation and melasma.
To fake eight hours' sleep… Polynucleotides
This buzzy new treatment is becoming a firm favourite for those looking to fake eight hours of sleep and rejuvenate the eye area. Unlike tear-trough filler, this eye-awakening tweakment doesn't add volume but rejuvenates the skin.
'Polynucleotides are made from salmon sperm, and this regenerative treatment helps to renew cells and reduce dark circles and puffiness,' says Kelly. 'Unlike injecting hyaluronic acid filler to the eye area, which can be risky for eyebags, Polynucleotides stimulate your body's DNA to repair itself. I'd recommend this for anyone interested in bio-hacking, early signs of ageing, or those who need more lymphatic drainage around the eyes.'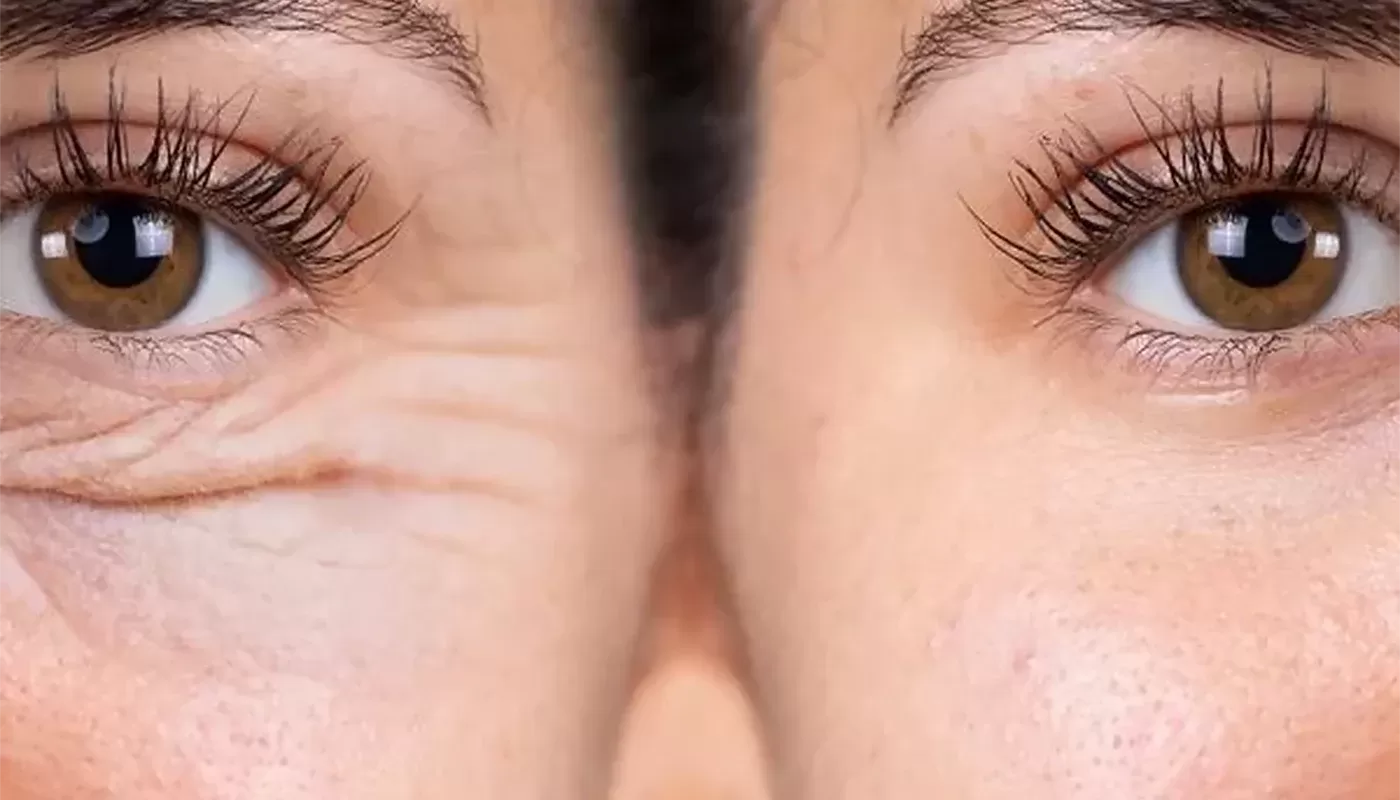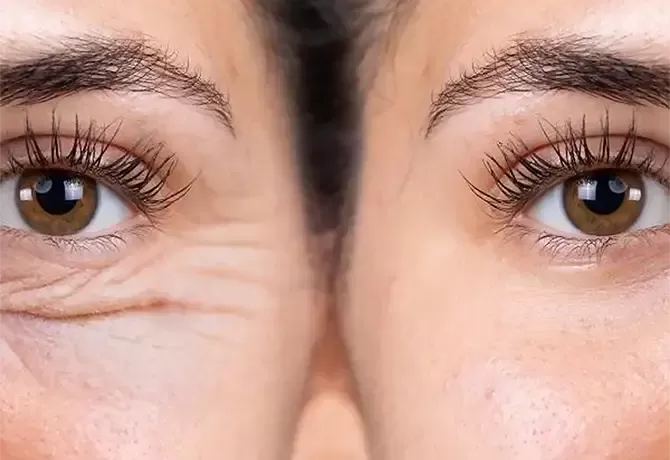 Rejuvenate your eyes with Polynucleotides.


What's in Natali's beauty bag?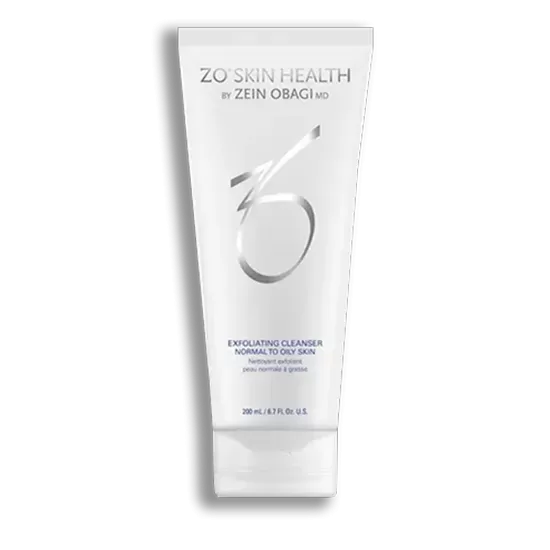 ZO Skin Exfoliating Cleanser:
'This is a brilliant cleanser with salicylic acid (one of the only ingredients that dissolves oil). It's perfect for removing impurities or if you live in a smoggy city.'
Elemis Pro-Collagen Cleansing Balm:
'I love using this with a hot cloth to melt away makeup – it smells amazing and doesn't dry out the skin.'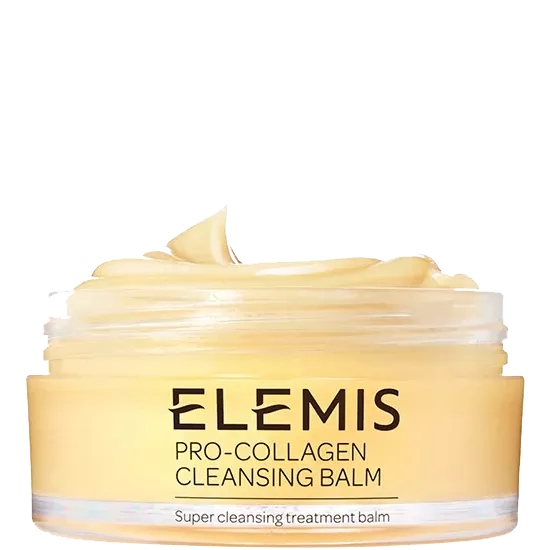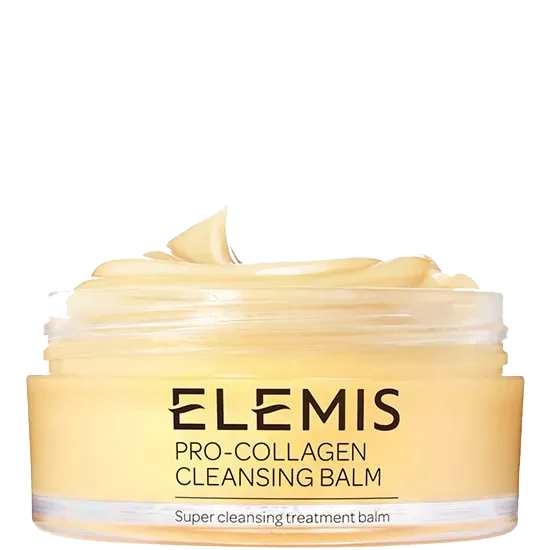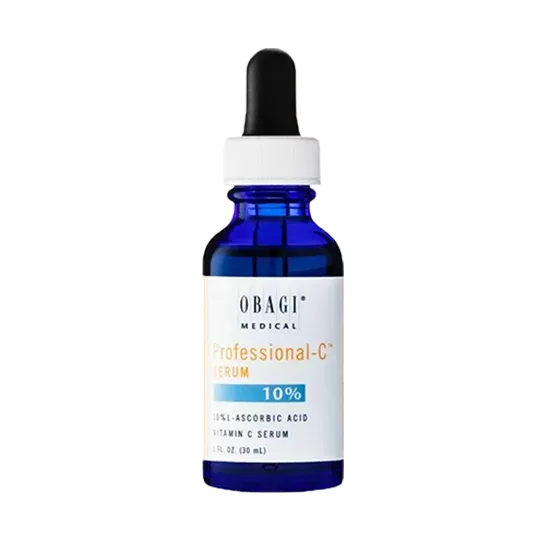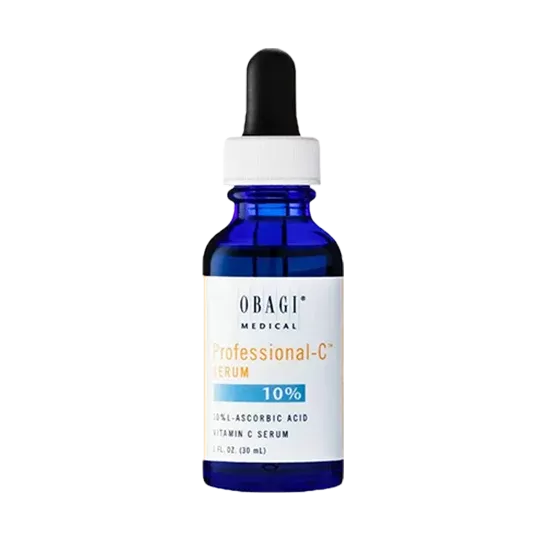 Obagi Professional-C Serum:
'The best vitamin C serum is professional grade. You can only buy it in clinics, but it's so effective, is packed with antioxidants and brightens the skin. In the winter, I'll use SkinCeuticals C E Ferulic instead.'
Heliocare SPF:
'I don't stray from Heliocare for my sunscreens. In the winter, I'll wear the Color Gelcream, which is slightly tinted and gives my skin a glow, or in warmer months, I like the Bronze Color Oil-Free Gel, which gives amazing coverage and colour to the skin. Both are non-comedogenic, so great for sensitive skin.'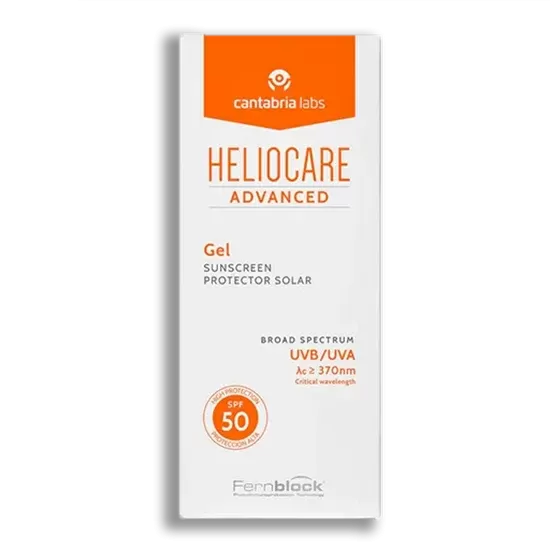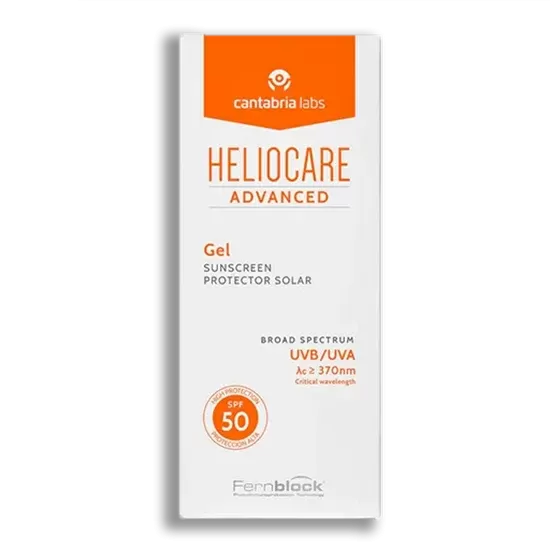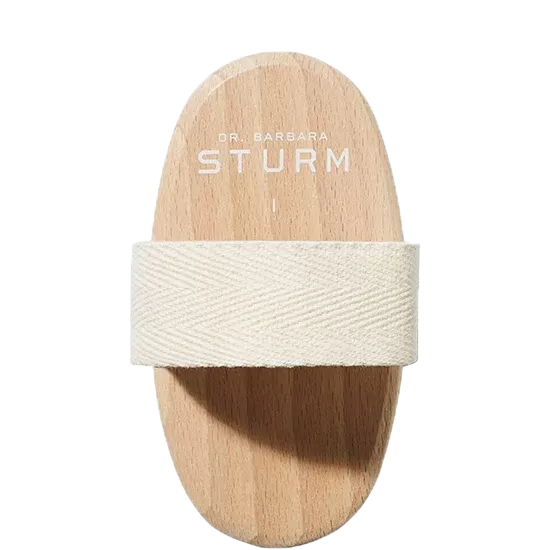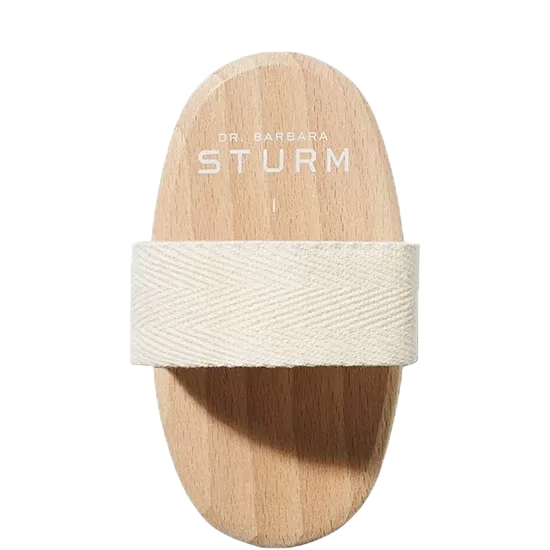 Dr Barbara Sturm Body Brush:
'I dry body brush every day before I shower – it helps to exfoliate your skin, boosts your blood circulation, and helps with lymphatic drainage to remove the body of toxins. I also recommend doing this after any body treatment.'
Augustinus Bader The Body Oil and The Body Cream:
'This dream body duo instantly hydrates, nourishes and smooths my skin, keeping it soft, plump and supple. It's ultra-rich and feels so luxurious to use.'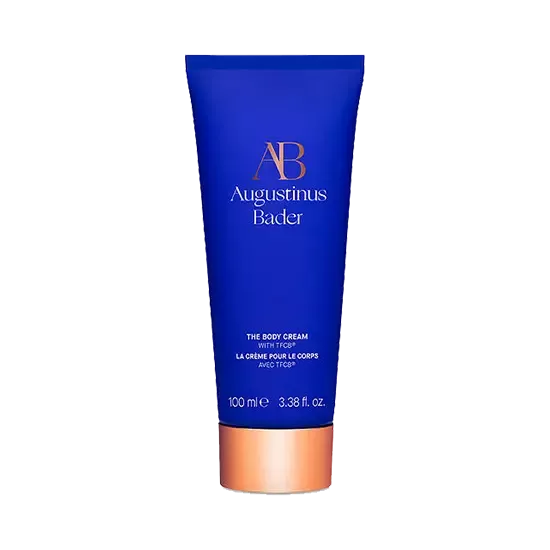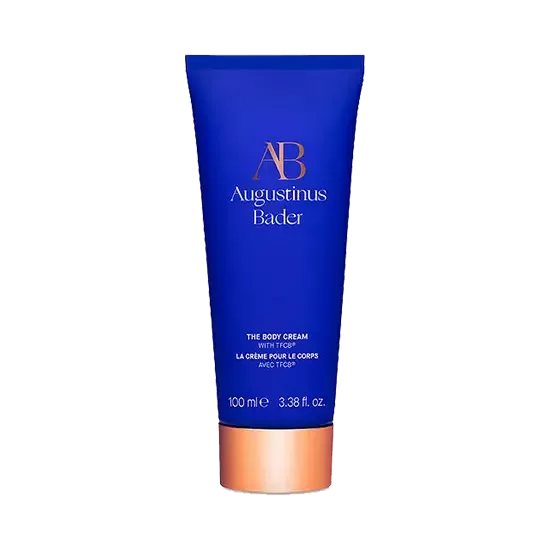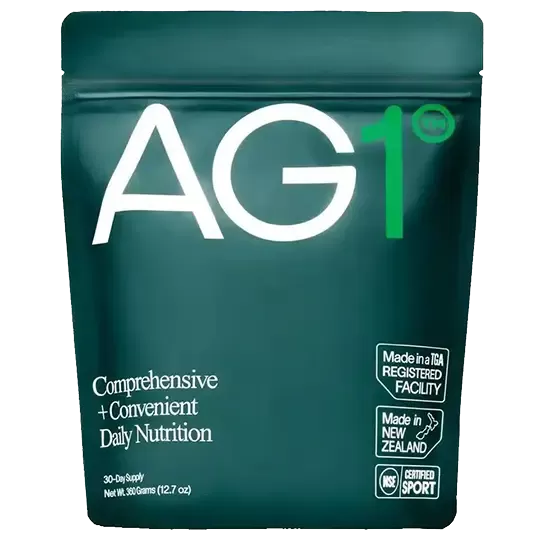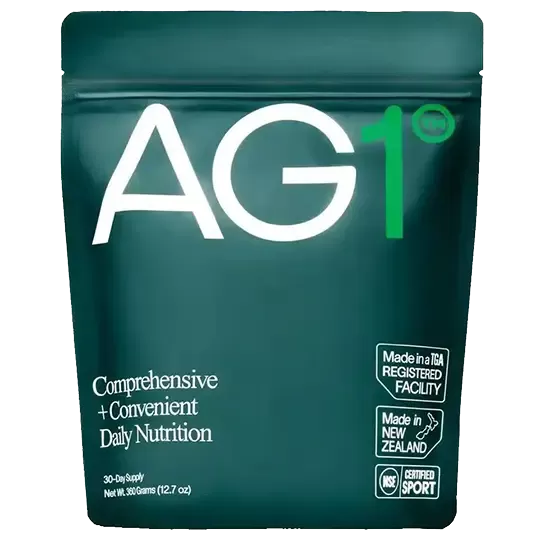 AG1:
'I'm really into wellness and taking care of my body on the inside, as well as the outside. The powder supplement from AG1 is packed with vitamins, probiotics, and nutrients to support the brain, gut, and immune system.'
Vida Glow Natural Marine Collagen:
'I love mixing collagen into my morning matcha, coffee or smoothie. It's great for natural nail, hair growth, and skin.'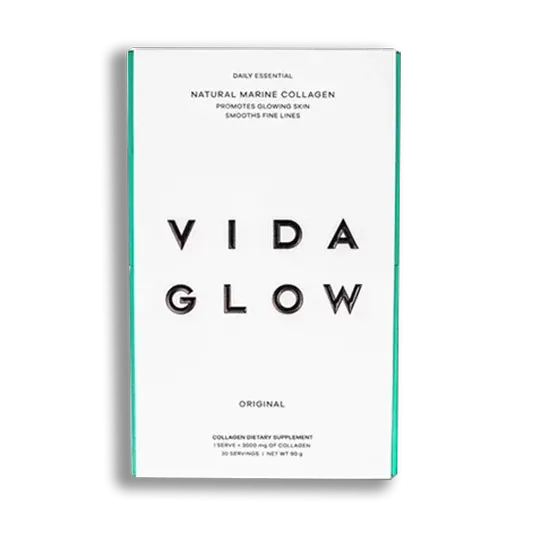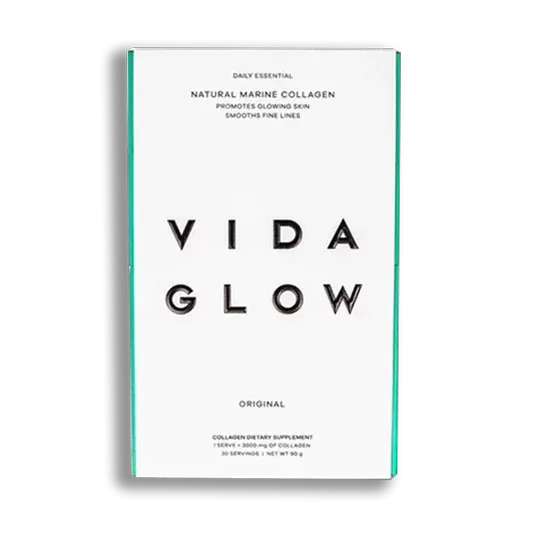 Imagine breezing into one of the world's most exclusive spas for a complimentary treatment. Or sitting down for a consultation with industry-leading practitioners and experts. You'll feel your best inside and out with a Quintessentially membership – find out more here.