As we inch more closely toward travel being accessible, we're going to journey virtually to one of our favourite places: the glamorous Italian Riviera, an area of natural beauty known for attracting a wealth of exclusive visitors. Exquisite views await every turn as you travel through the charming harbours and villages of this outstanding destination. You'll enjoy the famous culinary delights of Italy, feasting on freshly caught fish and local wines, fuelling your explorations of the clusters of brightly coloured houses, lapis waters and steep coastal cliffs.
What to eat and drink


Set within the beautiful hills of Portofino, Belmond Hotel Splendido will be your base for exploring. Situated in a 16th-century monastery that once housed Benedictine monks, the hotel has welcomed an array of sparkling visitors throughout the years, from Hollywood legends to European royalty. The magical setting is enhanced by a variety of world-class restaurants that specialise in local cuisine and expert spa treatments inspired by the Mediterranean botanical gardens.
Indulge in a classic Italian recipe, one signature to the hotel: Pasta alla Elizabeth Taylor. This delicious spaghetti spotlights the incredible flavour of fresh tomatoes – there is nothing quite like it.


Experience the Italian cultural ritual of aperitivo. A pre-dinner drink and snack, this social hour invites beginning the evening a bit earlier – typically after work – to prolong the enjoyment of food and beverage. Stroll into Portofino, and enjoy a spritz with the locals.


What to watch
A Bigger Splash
No one tells Italy quite like Luca Guadagnino. His beautiful films subtly immerse viewers in what it feels like to be in Italy during the summer. This particular story details desire and jealousy, with a bit of rock 'n roll, all set under the Mediterranean sun.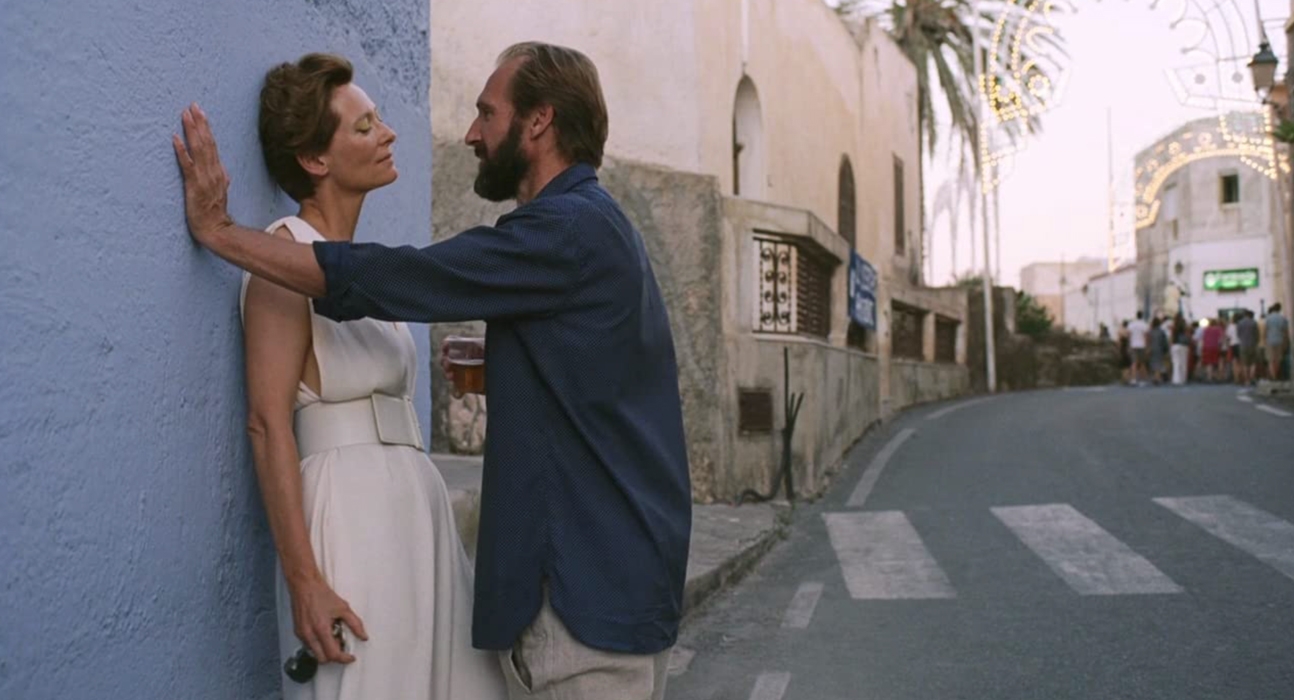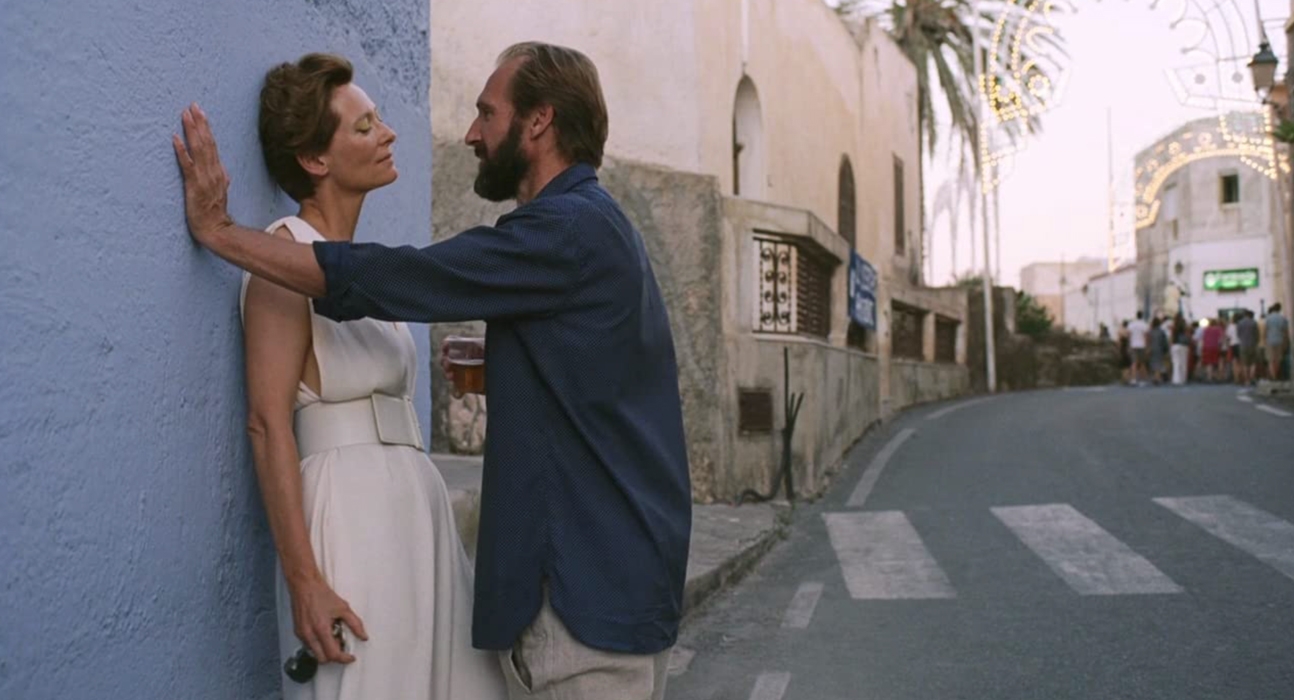 A Bigger Splash
Life Is Beautiful
This Academy Award-winning film takes place during World War II, and tells the tale of a man named Guido who protects his son from the horrible realities of a concentration camp through his imaginative storytelling.
Book club

Enchanted April by Elizabeth von Armin
Written in 1922, this bestselling novel is about four English women who go on holiday in Italy. Each has a life-changing experience. This book later became a feature film and Broadway play.
Call Me By Your Name by André Aciman
An unexpected story of romance and obsession set amongst the Italian Riviera, this beautifully intimate story later became an Academy Award-winning film by Luca Guadagnino.


What to listen to
Nothing screams Italy quite like Pavarotti. The celebrated Italian tenor achieved global fame for his emotionally haunting performances; this extensive compilation includes some of his best performances.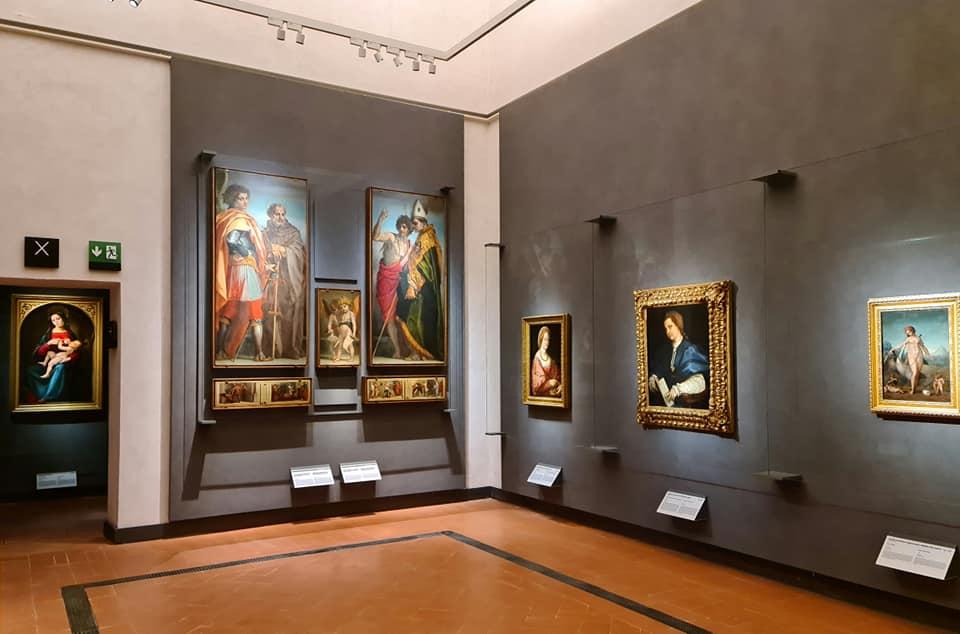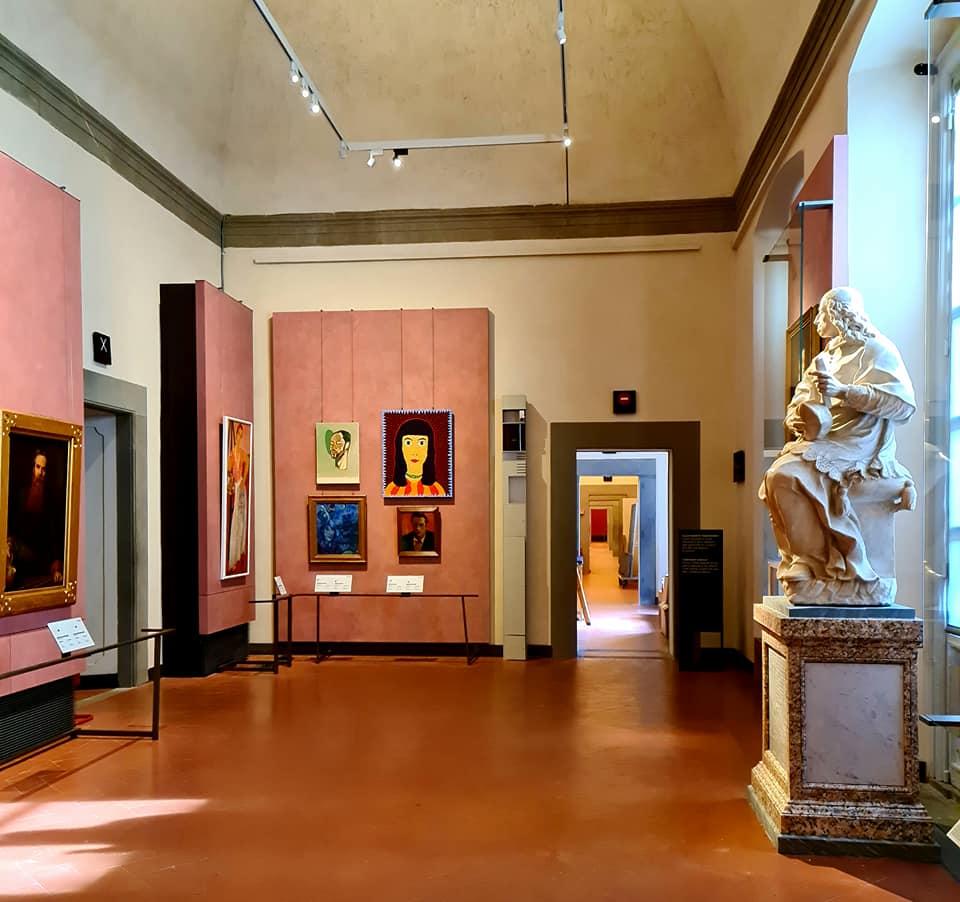 Uffizi Gallery
Learn something new
Discover Florence's famous Uffizi Galleries online. Their comprehensive digital gallery delves into the stories behind some of their renowned works (Botticelli's Birth of Venus, da Vinci's Adoration of the Magi, Artemisia Gentileschi's S.M. Magdalen), explaining their historical context alongside anecdotal information about the artists themselves.