As we inch nearer toward reopened travel, we're continuing to add trips to our future journeys list – and one of those destinations is Cambodia. To visit Cambodia is like stepping back in time; mighty temples dominate the vibrant landscape, a physical representation of the undeniable commitment the Cambodian people have towards their faith. Discover Buddhist traditions, offer bananas and a small donation to the deity alongside locals, ensuring safe passage for your travels, or join in prayer with the practicing monks.
Deeply spiritual, time spent in Cambodia will seep into your soul. Enjoy, and explore – a journey like this will leave lasting impact on your soul.
View the full itinerary here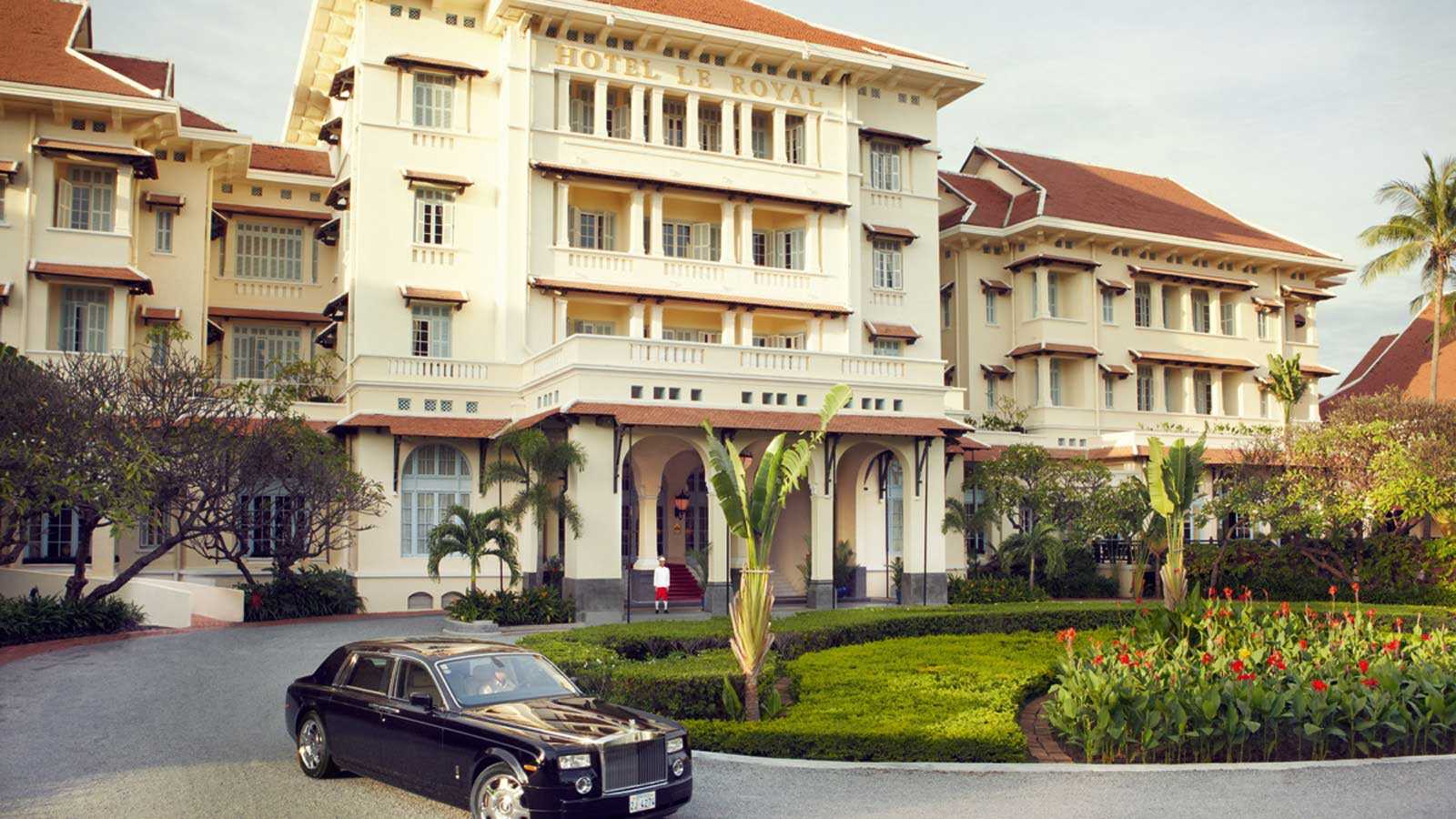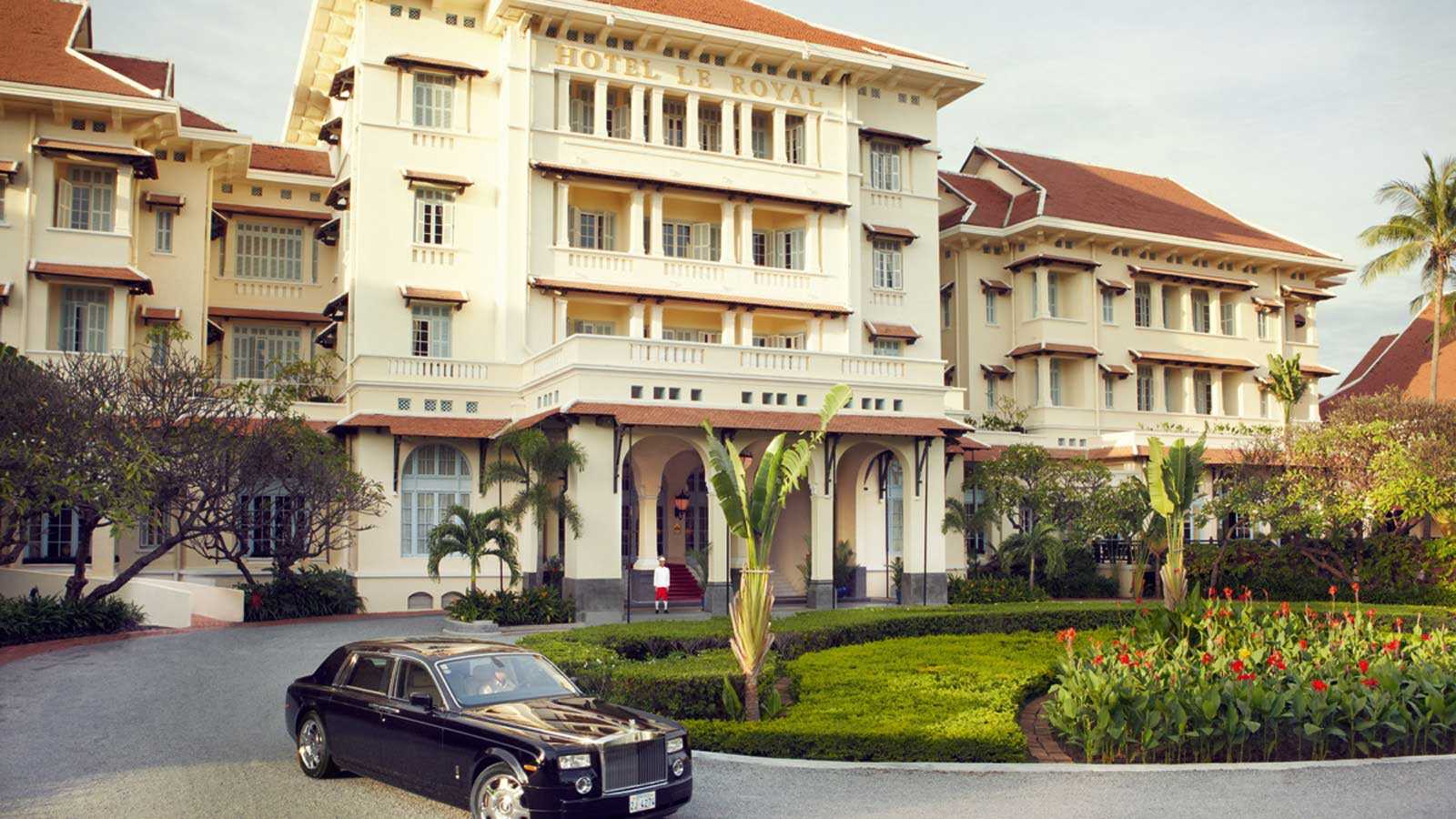 Raffles Hotel Le Royal
What to eat and drink
Begin your adventure in Pnomh Penh, making Raffles Hotel Le Royal your base. Oozing 1920s glamour, this storied property has played host to countless celebrities and dignitaries, including the incomparable Jackie Kennedy. She visited Cambodia in 1967, during which she enjoyed the hotel's signature rouge champagne cocktail in the Elephant Bar.
Years later, during a renovation, it's said the glass she drank from was found – lipstick mark and all – and since, the cocktail has been reworked and renamed the Femme Fatale in her honour.


Escape the bustling city for Song Saa Private Island. Eco-tourism at its finest, Song Saa is dedicated to its natural home but does not compromise luxury. Its charm and individuality is unparalleled; guests are encouraged to be at one with nature and that sensibility will remain long after you return home.
Their menu has been inspired by Khmer cuisine and utilises incredibly fresh, local ingredients. Try this recipe for Cambodian Fish Amok, similar to a curry and delicious with vibrant spices and flavours.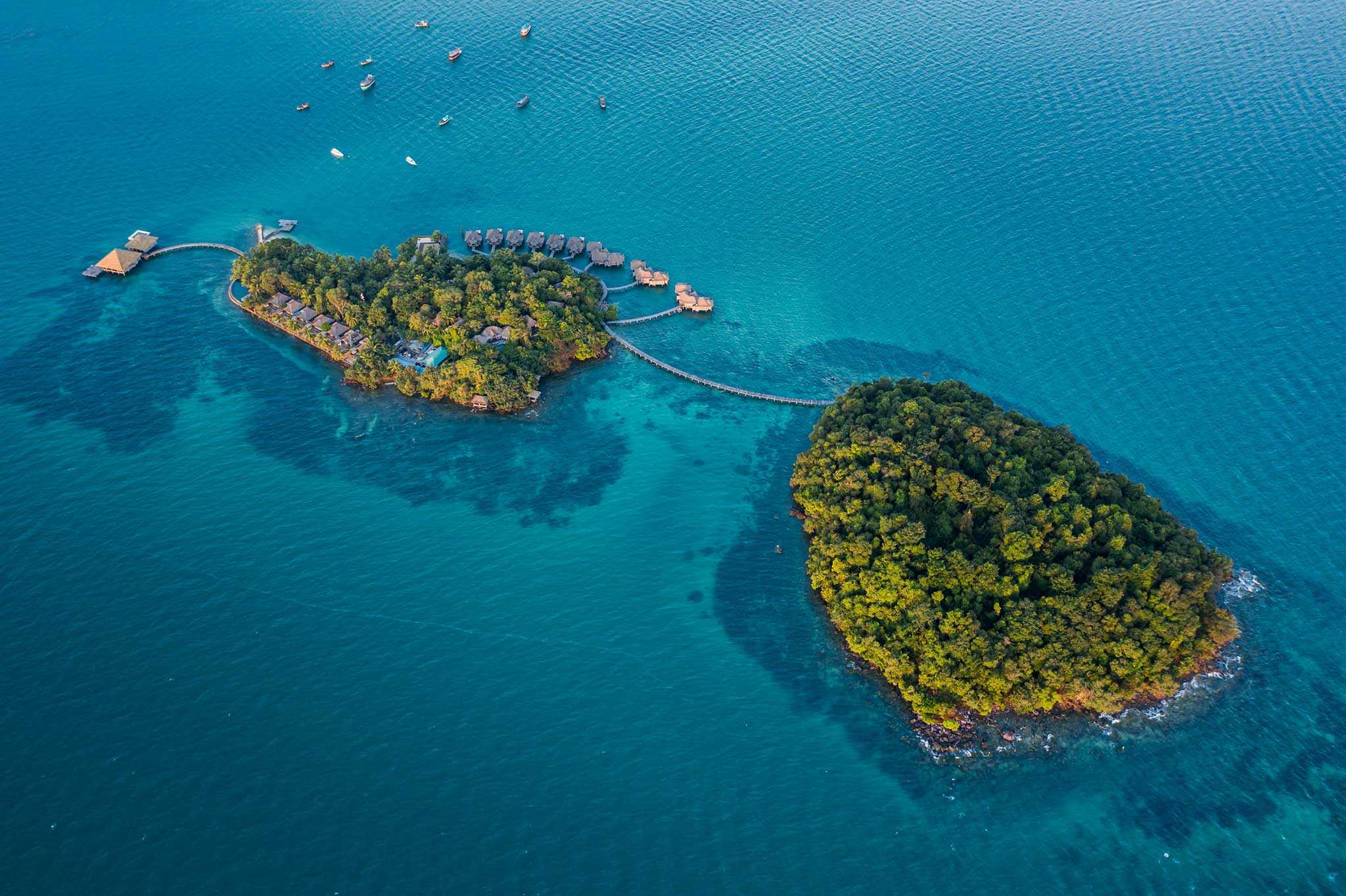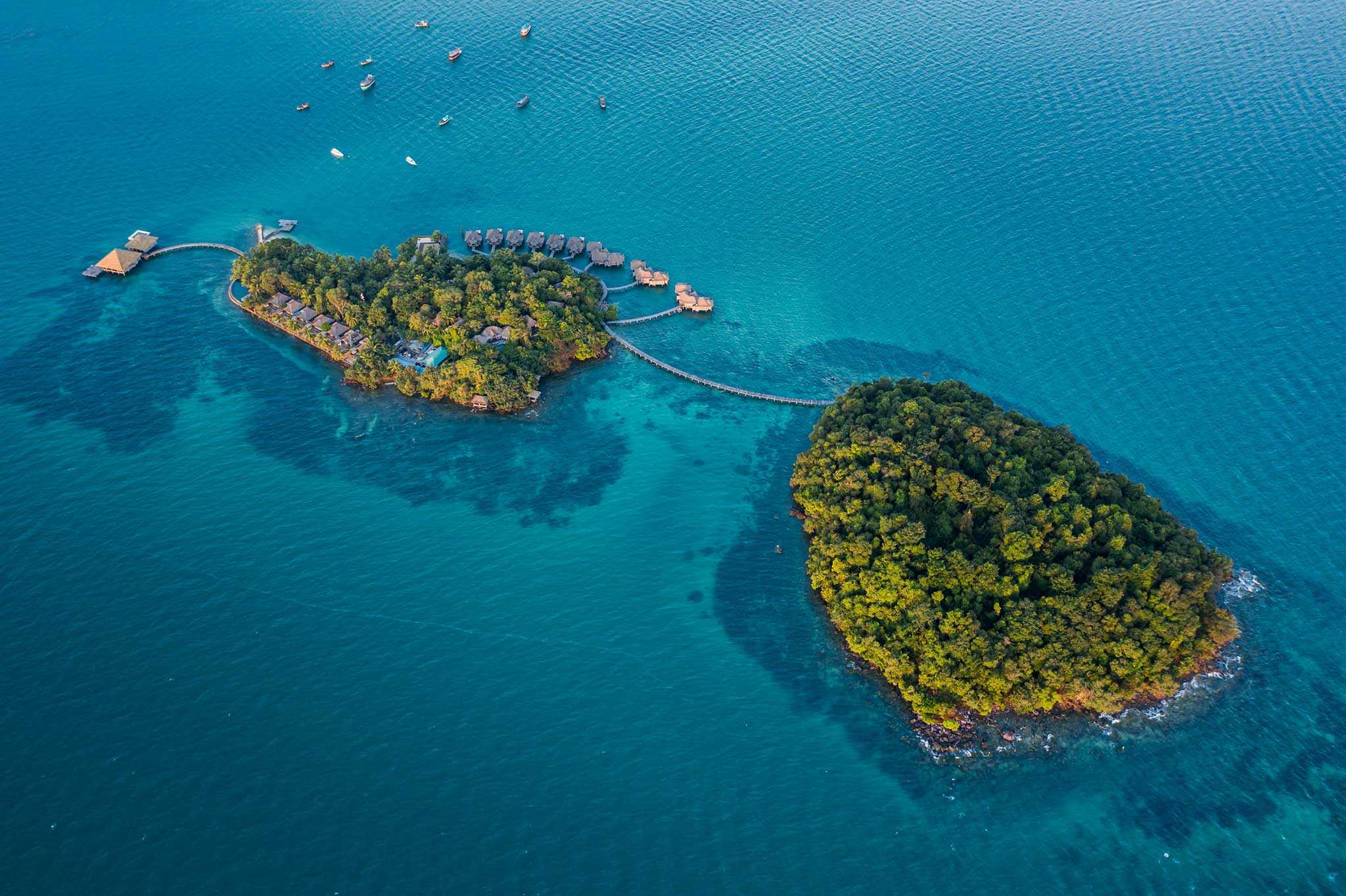 Song Saa Private Island

1. Cut fish into 1-inch pieces, set aside
2. Clean and slice the vegetables
3. Heat oil in a large skillet over medium heat; add amok paste, shrimp paste and coconut milk. Stir, cooking until fragrant
4. Add mushrooms, cabbage, carrot, egg and remaining seasoning. Stir briefly, then add fish and kale
5. Cook 10 minutes until fish is opaque
6. Arrange banana leaves in a basket shape. Serve in the leaves, topping with coconut cream, kaffir lime and julienned bell pepper
What to watch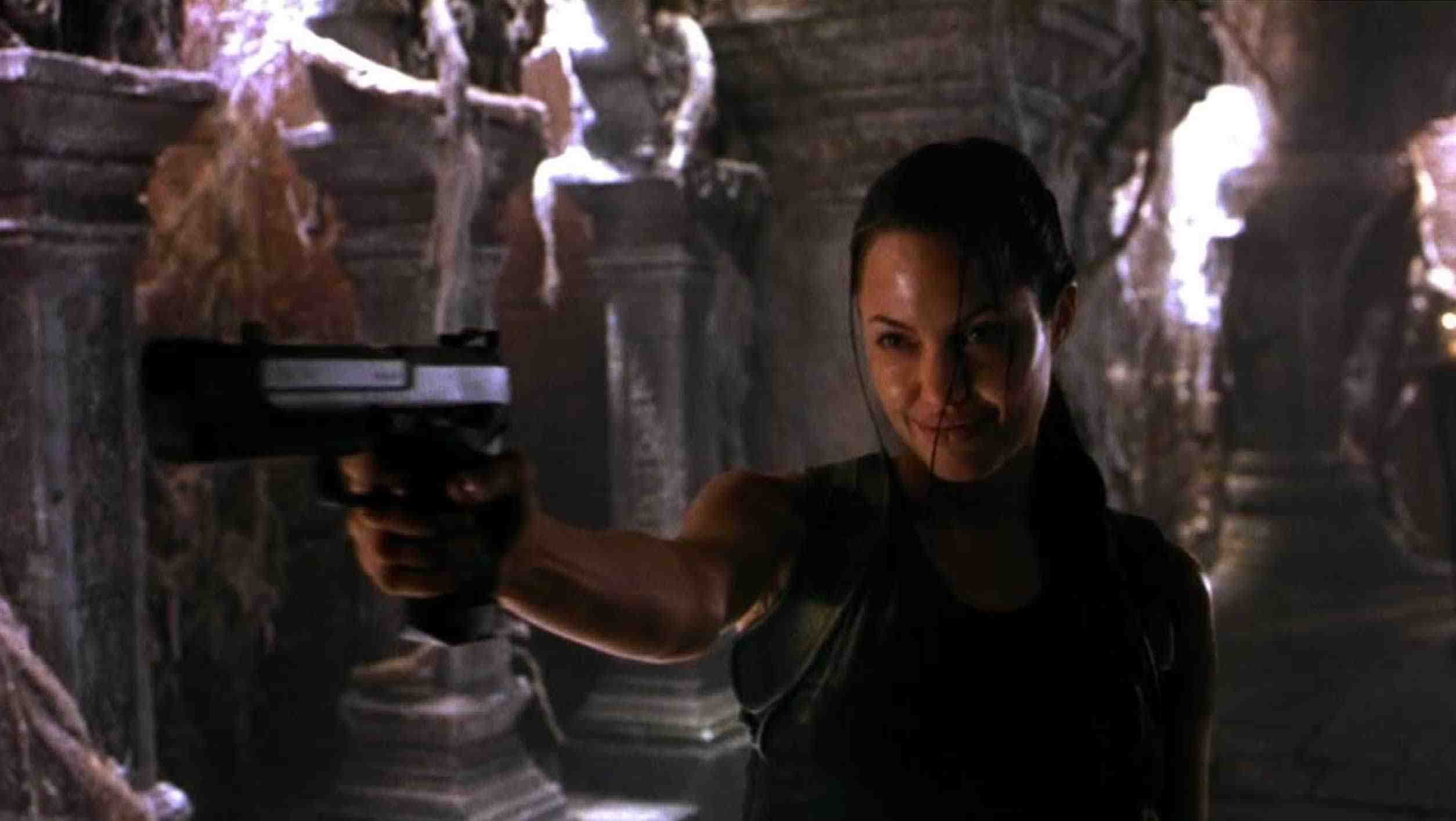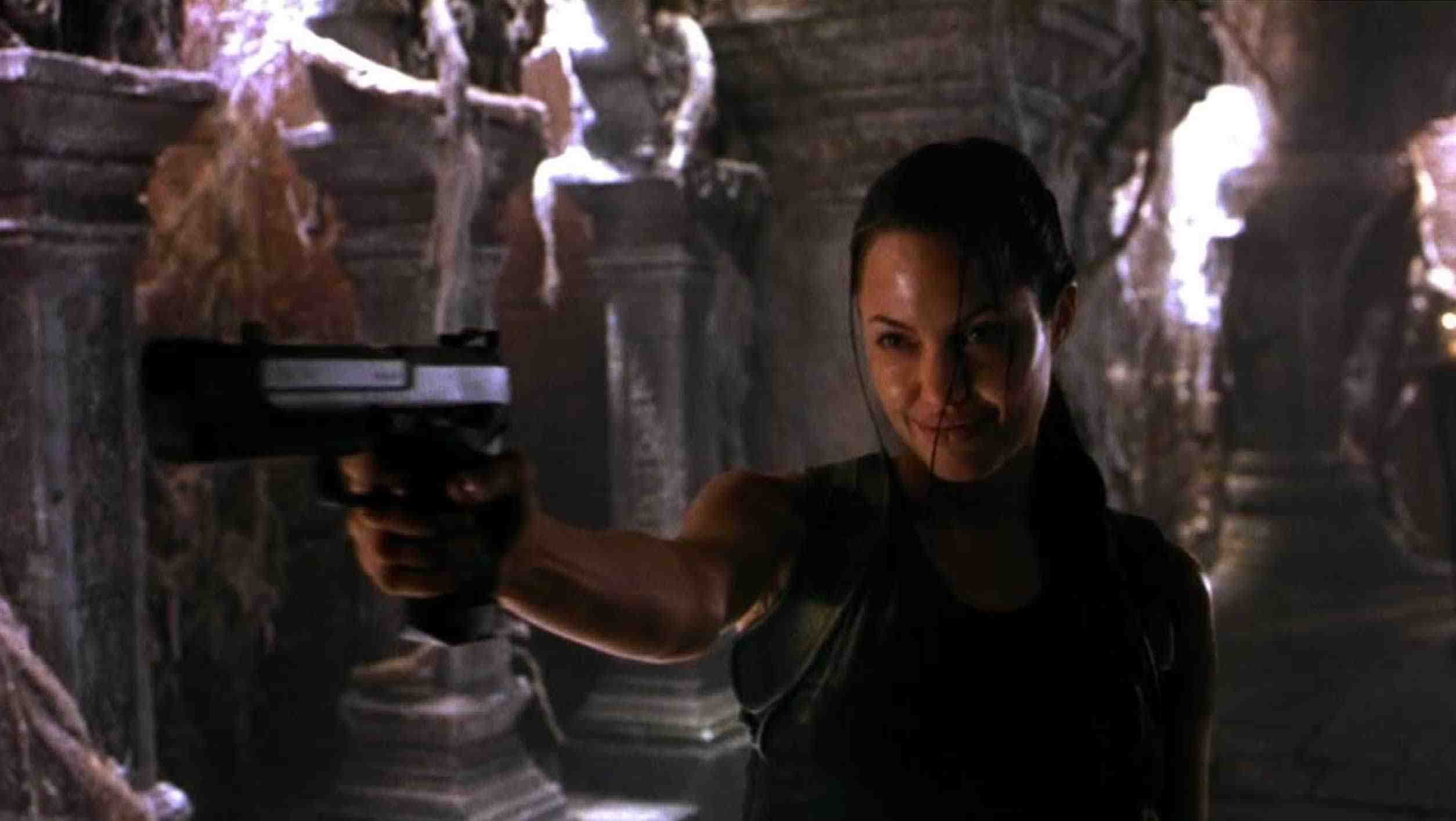 Lara Croft, Tomb Raider
Lara Croft, Tomb Raider
A series of visions and challenges lead adventurer Lara Croft to Cambodia, and Ta Prohm temple in Angkor. This blockbuster was the first film to be shot in Cambodia in over thirty years, following occupation by the Khmer Rouge.
Killing Fields
Detailing the dark Khmer Rouge period, this film tells the story of an American journalist and his Cambodian translator, who are trapped within the confines of Pol Pot's dictatorship and his devastating 'Year Zero' cleansing campaign.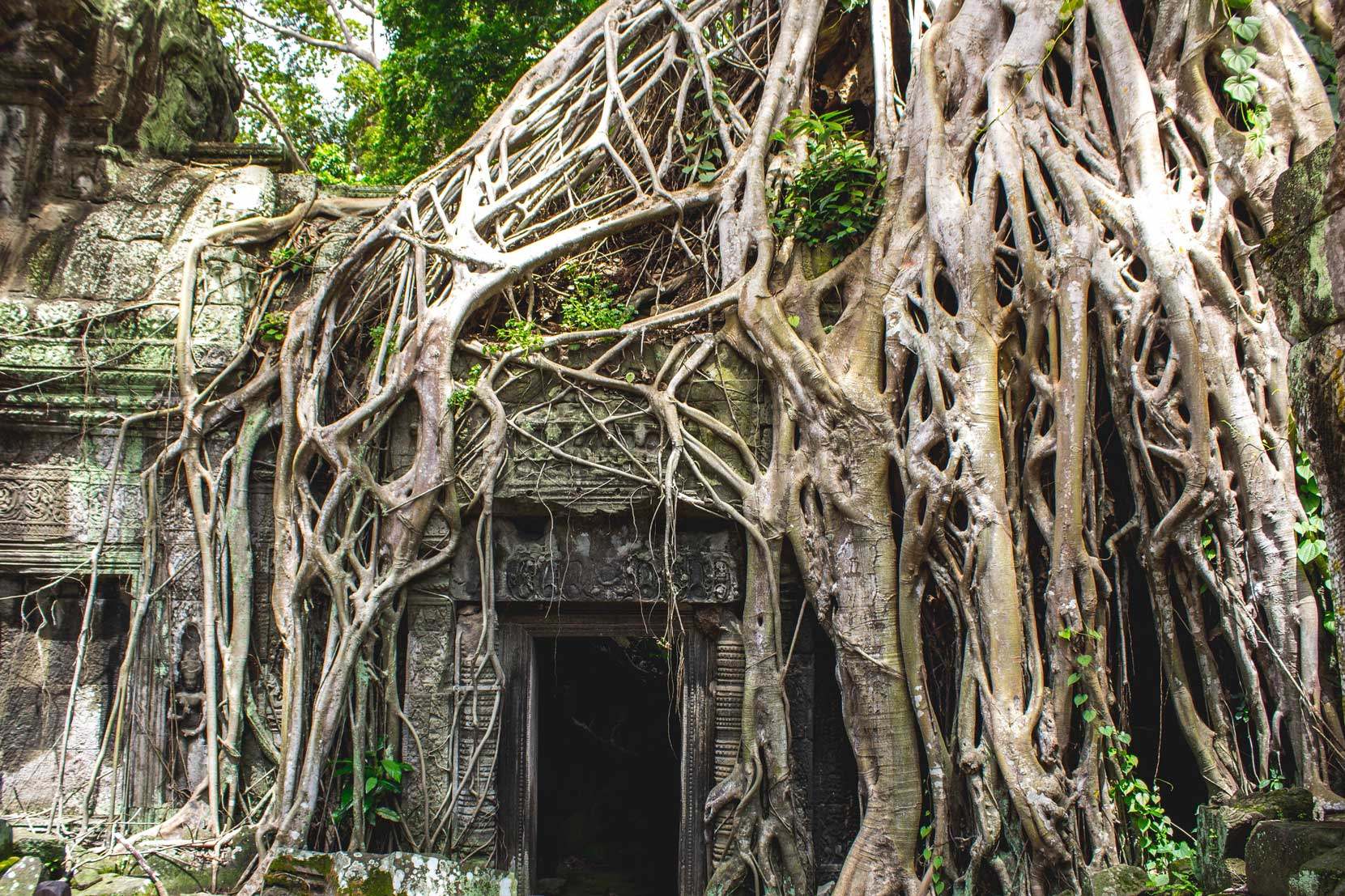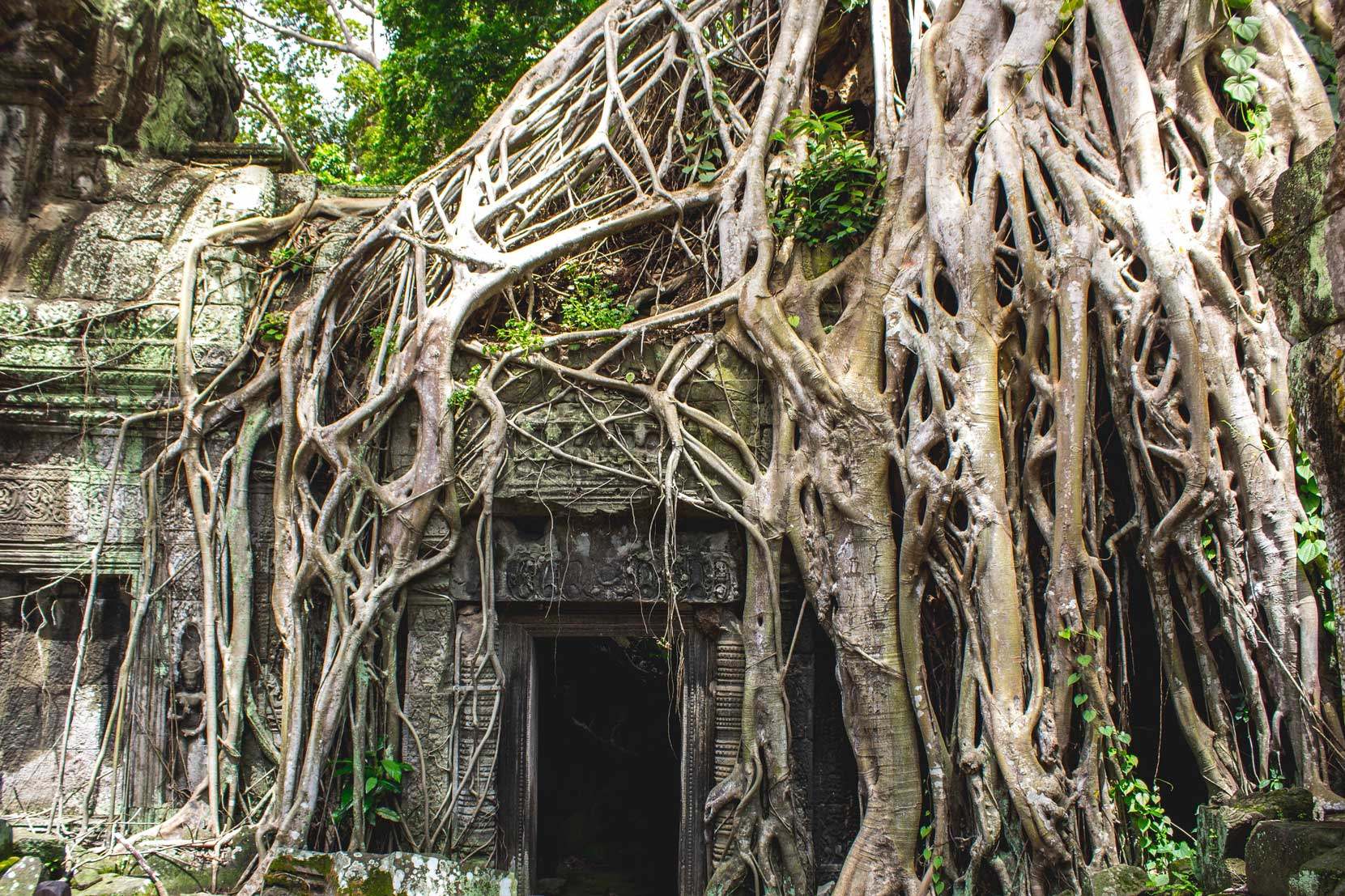 Ta Prohm Temple
Book club
A Woman Of Angkor by John Burgess
This engaging piece of historical fiction follows devout Hindu, Sray, a 12th-century Khmer citizen living under the reign of Suryavarman II. The engaging story tells an intense tale of love, power and betrayal set against the Angkorian kingdom during a pivotal point in history.
In The Shadow Of The Banyan by Vaddey Ratner
Taking place during Phnom Penh's civil war, this heartbreaking story describes the brutal revolution that upends seven-year-old Raami's life. Her father's mythical legends and poems bring her solace; this complex story is ultimately about familial love and perseverance.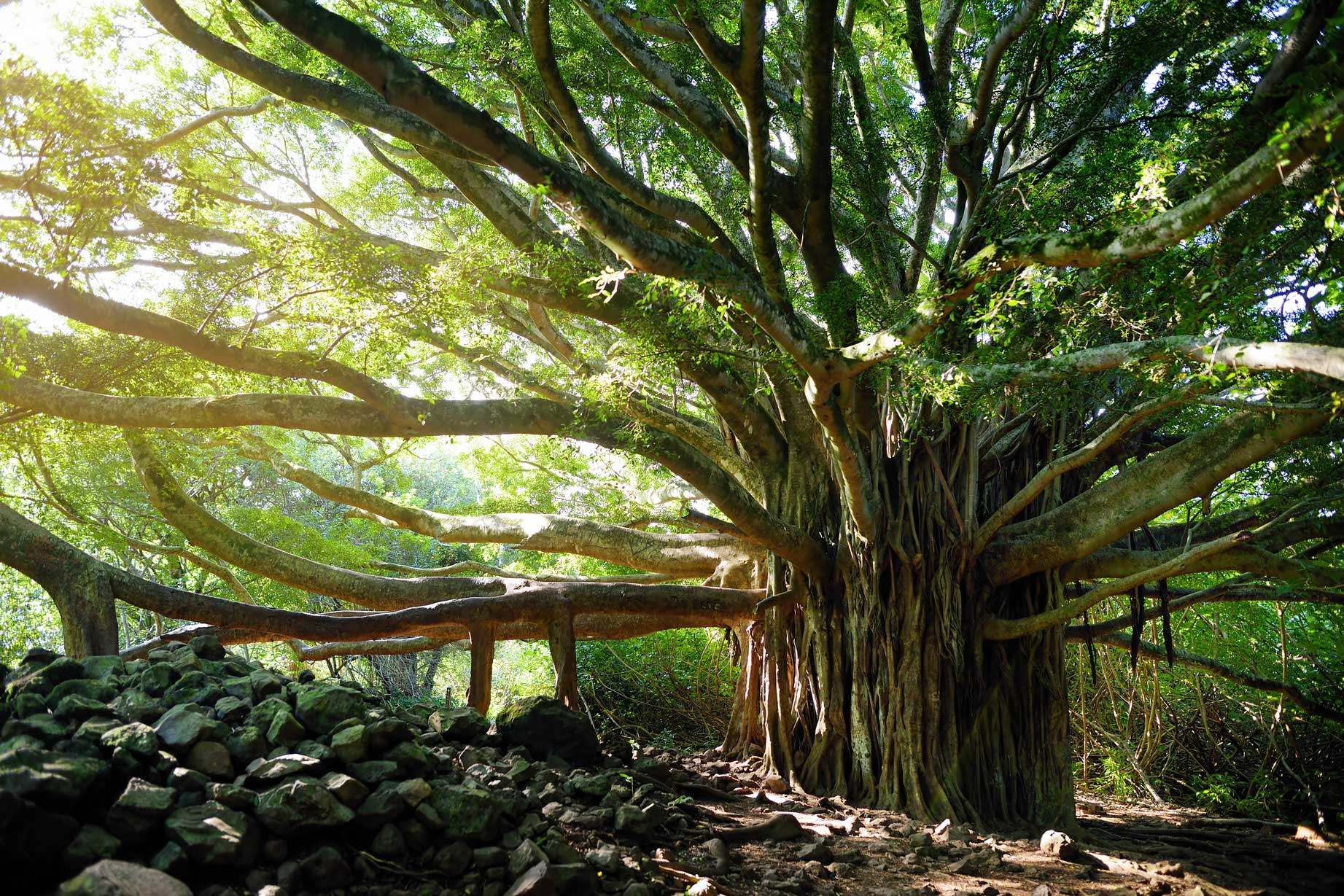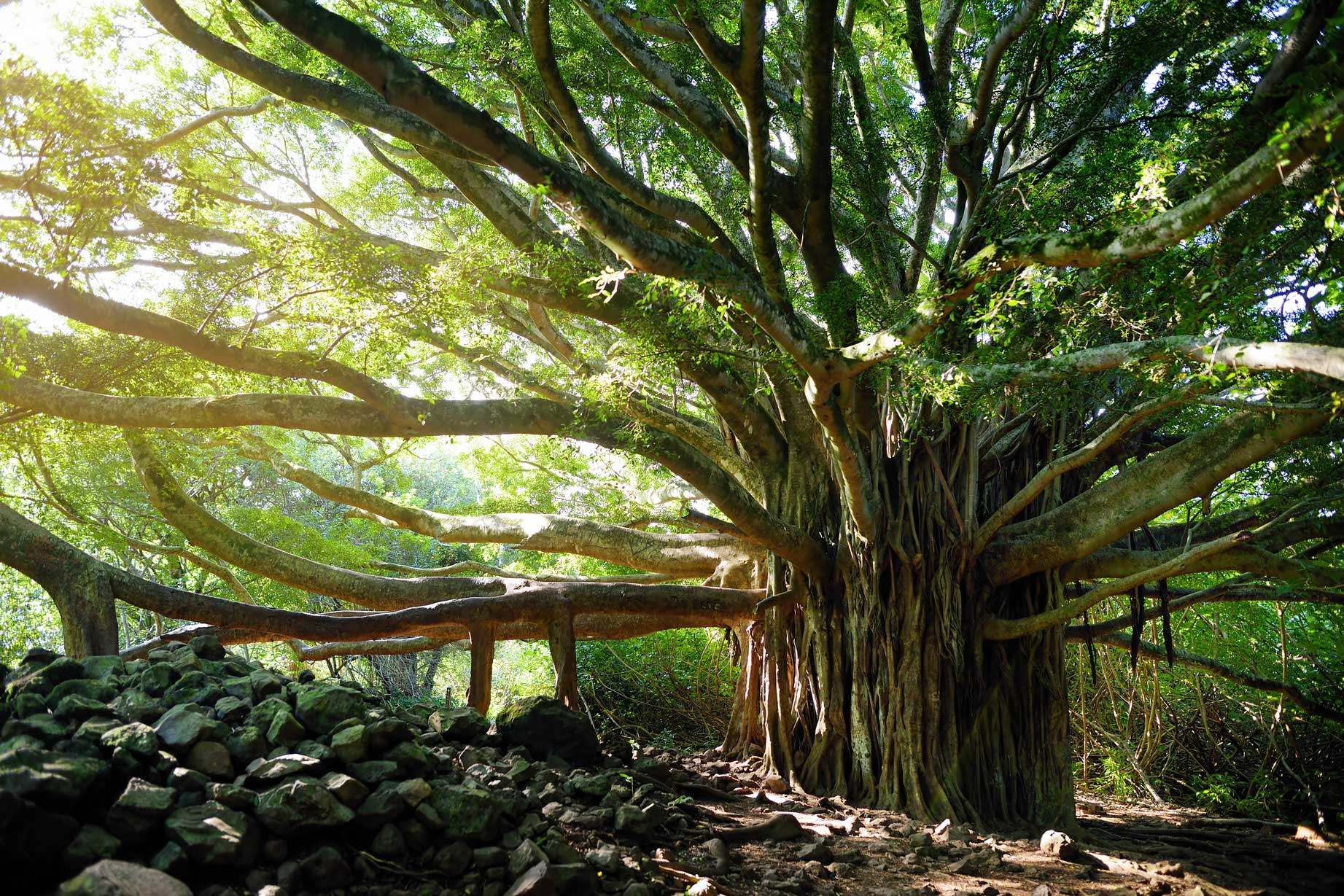 Banyan tree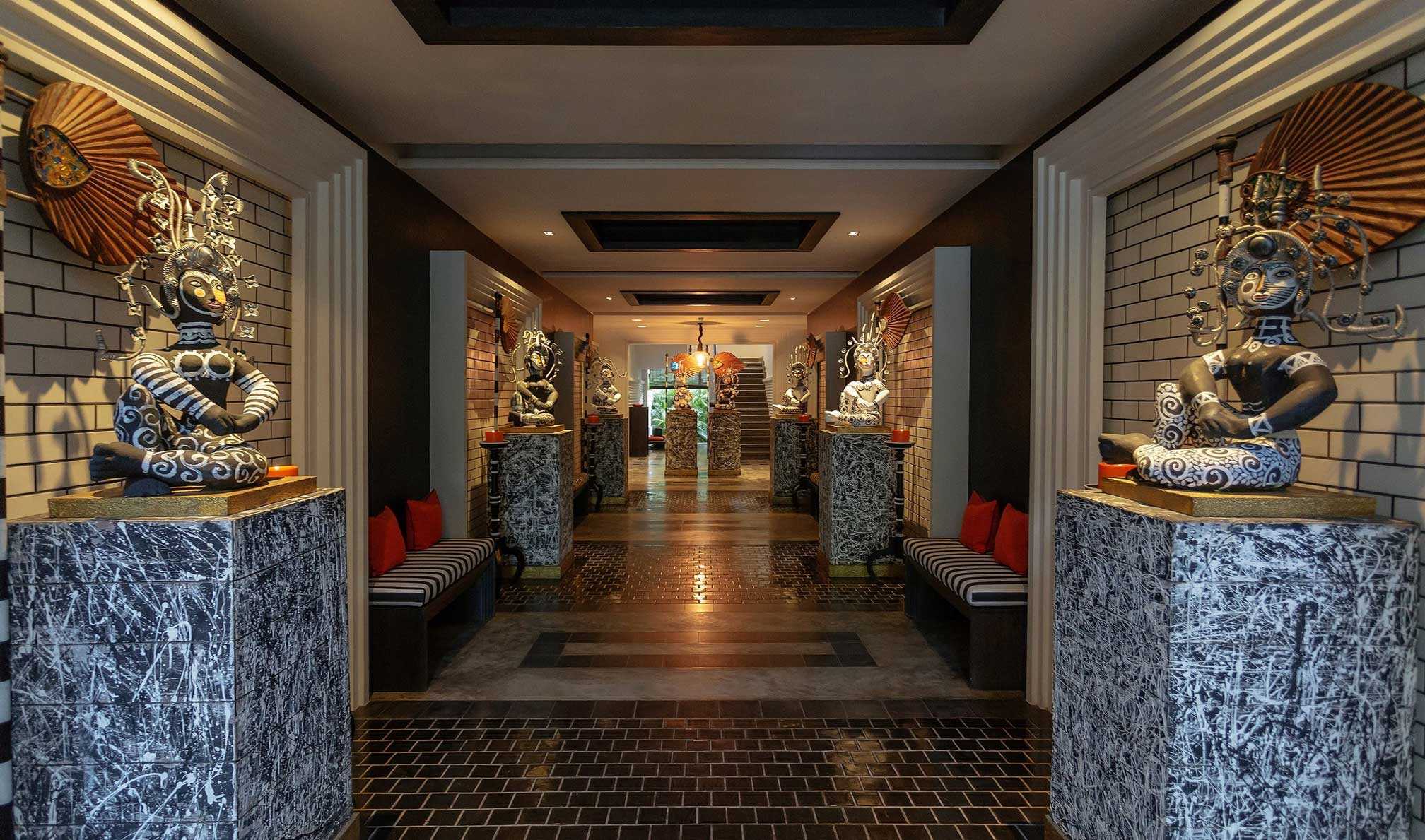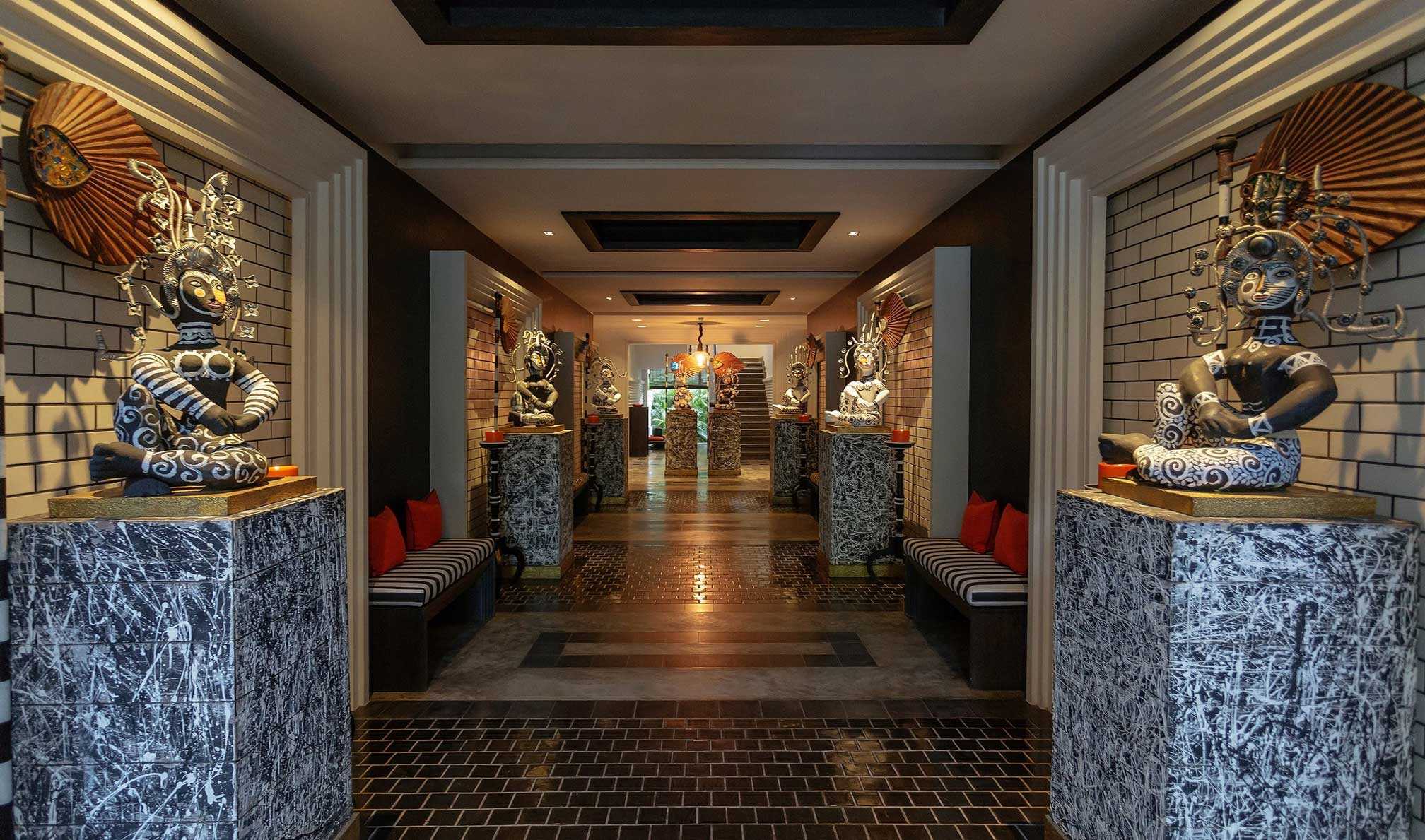 Shinta Mani Angkor Hotel
What to listen to
Kong Nay
Kong Nay
Dubbed the 'Ray Charles of Cambodia,' Kong Nay plays the chapei dong veng, a two-stringed, longneck guitar with nylon strings. One of the few great masters to have survived the Khmer Rouge era, Kong Nay was blinded by smallpox as a child and later survived Pol Pot's horrible reign, living in poverty for much of his life before finally getting international recognition.