Art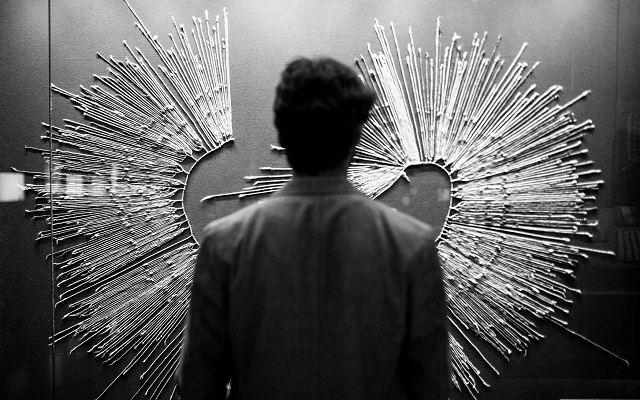 Quintessentially offers a fine art advisory and consultancy service that works with the most prestigious artists, galleries, museums, auction houses and art fairs around the world. We also run a unique Patron programme that engages art collectors and enthusiasts in a dynamic, inspirational seasonal itinerary of revered art experiences, exhibitions and events.
Our fine art advisory and consultancy offers unparalleled access to the most esteemed art and cultural events on the globe; Frieze London, Art Basel Hong Kong, FIAC and the Venice Biennale.
Members, brand partners and our valued art patrons will also enjoy invitations to private tours and dinners at renowned artist studios, viewings of major art collections, and a dynamic itinerary of the best exhibitions, experiences, curator talks, tours and previews each season.
In collaboration with our global art partners, members can also take advantage of the following services:
Curation and conservation of private and corporate art collections
Source rare artworks not available on the open market
Commission bespoke artworks and facilitate private sales
Curate bespoke international art-based itineraries
Advice on acquisition of art galleries and locations
Structure art portfolios for investment purposes
Provide analytics and advice on the global art market
Manage bidding and sales at auction houses
Shipping, storage, framing, valuations and insurance