JOIN THE WORLD'S LEADING LUXURY LIFESTYLE GROUP
Apply for membership
With over 40 offices across the globe, staffed 24/7/365 by a diverse team of 700+ specialists who speak 35 languages, Quintessentially is the global authority on luxury lifestyle, offering private concierge services and unparalleled access, anywhere in the world. Our members lead full and busy lives, managing their businesses and travelling the planet. We offer a comprehensive suite of lifestyle services that enhance and free up our members' time, enabling them to enjoy the very best things in life with the people who matter the most.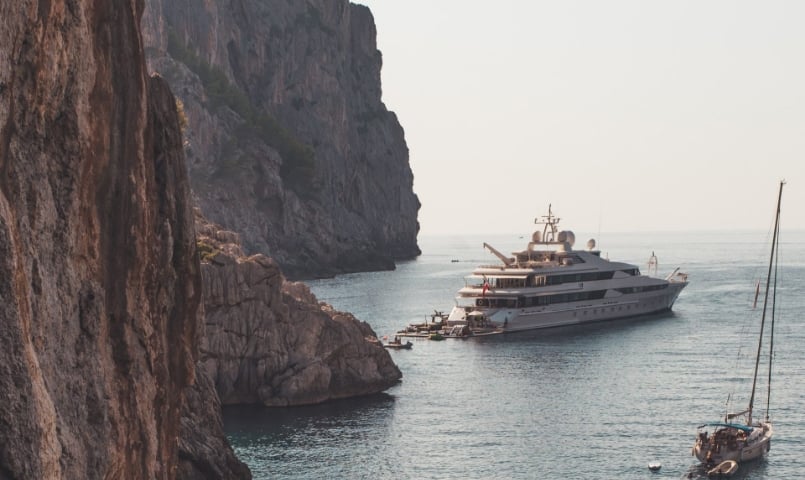 Global access
Tapping into our vast global network and unique ecosystem of advisors and experts, we take care of life's fundamental demands, wishes, and needs. By making anything and everything possible, we offer unparalleled access and a bespoke luxury lifestyle for now and into the future.
Bespoke, personalized service with a single point of contact
A personalized touch is increasingly rare in our digital world. Quintessentially prides itself on working one-to-one with members to create a seamless and elevated experience, ensuring each members' tastes and aspirations are understood and executed effectively across all aspects of life.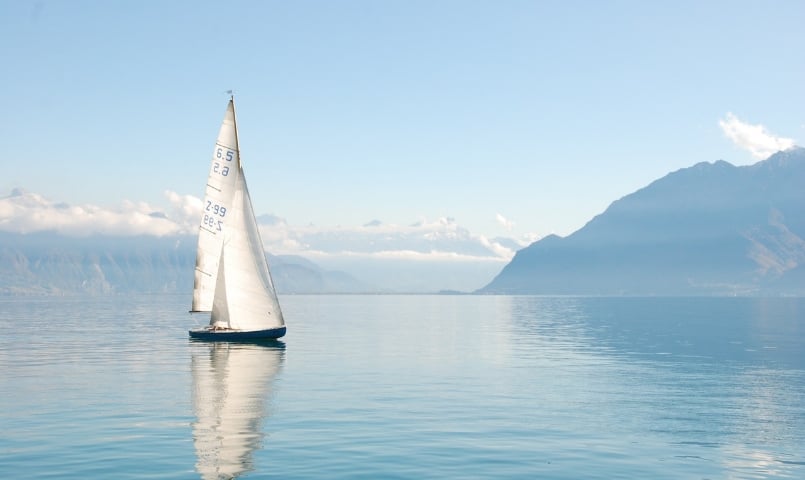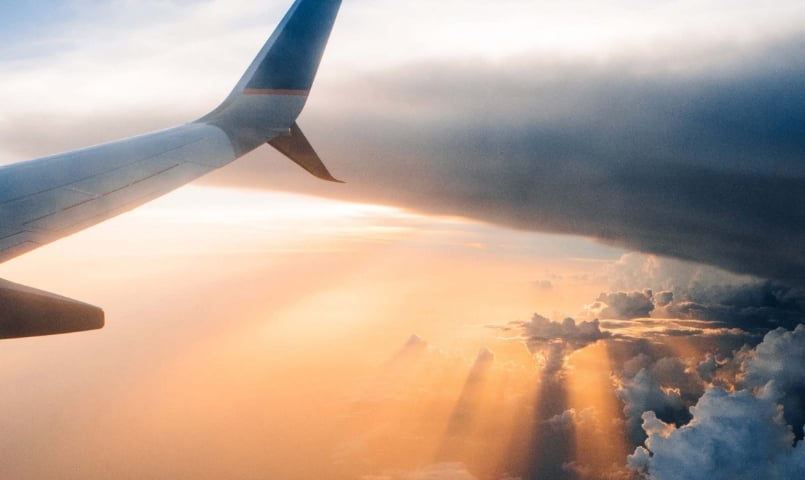 Unforgettable experiences
Travel to meet every dream, from a Parisian city break to a Rwandan safari to an Antarctic sailing expedition to a Maldives beach retreat – our specialist team will craft a trip that meets each of your desires, utilising our vetted partners to ensure a once in a lifetime experience.
Led by the proactivity of the lifestyle managers members receive exclusive access to the world's best events. From the Oscars to Cannes Film Festival to dinner on the court at Wimbledon, the impossible becomes possible.
What our members say
"Quintessentially is responsible for my sheer existence. I could not do my job or live my life without them."
Member Since 2009
"Although a weird couple of years, you have been constant and an absolute positive in our lives! And we really really can't imagine life without you."
Member Since 2020
I cannot recount the number of times you have found me a last-minute table in an overbooked restaurant or sold out theatre tickets. A real must-have in your life
Elite Member
"It is the smallest things that make the biggest difference, and I can always rely on Quintessentially."
Dedicated Member
"Q has become an integral and indispensable part of my life, both professional and personal; to such an extent that I no longer employ a personal assistant. I couldn't recommend the firm or their staff highly enough."
Elite Member
"My Elite lifestyle manager is like family to me, I feel like I have known her my whole life as she knows me so well. She never lets me down and is not reactive but proactive. She is never allowed to leave as I do not know what I would do without her. Whether its concert tickets, house repairs, travel, unique gifts, she does it all!"
Elite Member Since 2009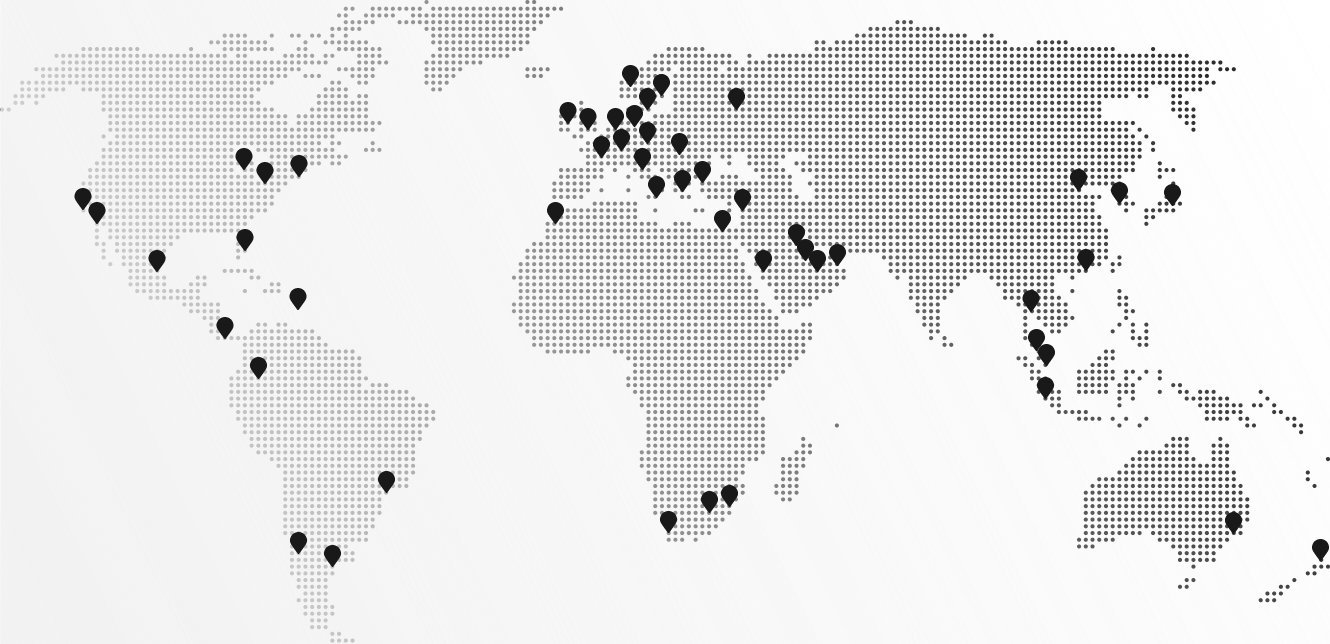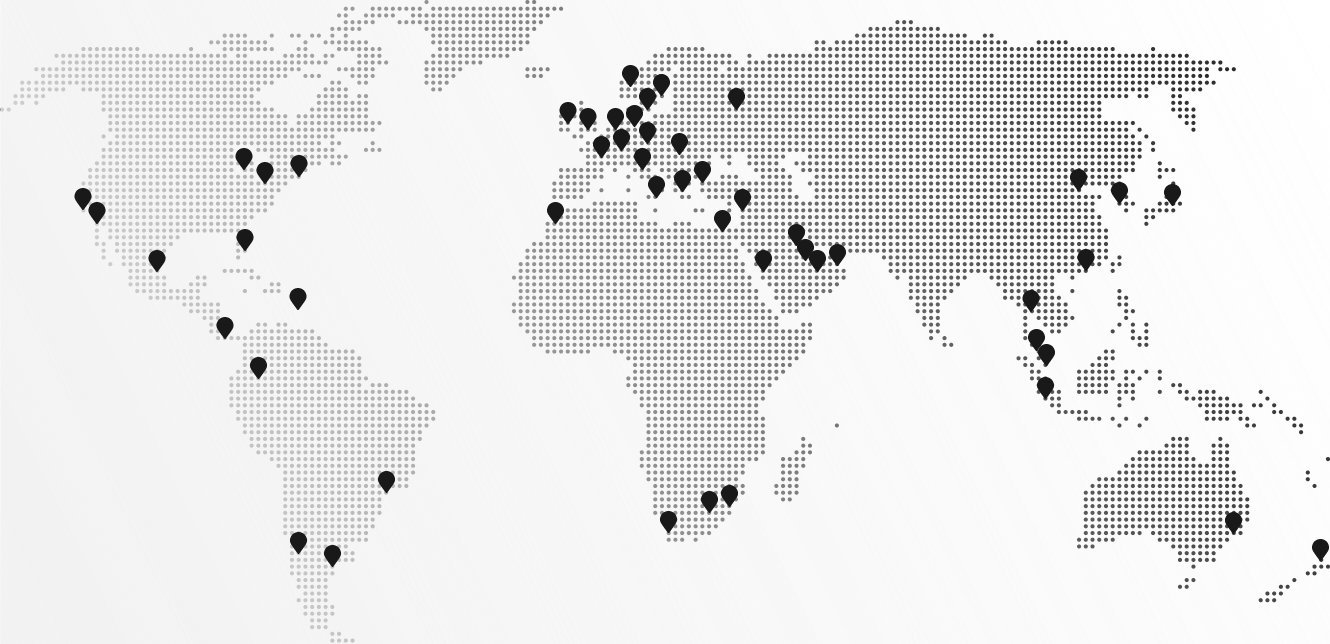 Experts around the world
Quintessentially's highly-skilled team are the best in the business. With a global network of 40 offices worldwide, we employ over 700 talented and diverse individuals, speaking 35 languages. Our specialists are experts in every aspect of contemporary luxury living, helping individuals, brands and businesses bring ideas to life.
CONTACT US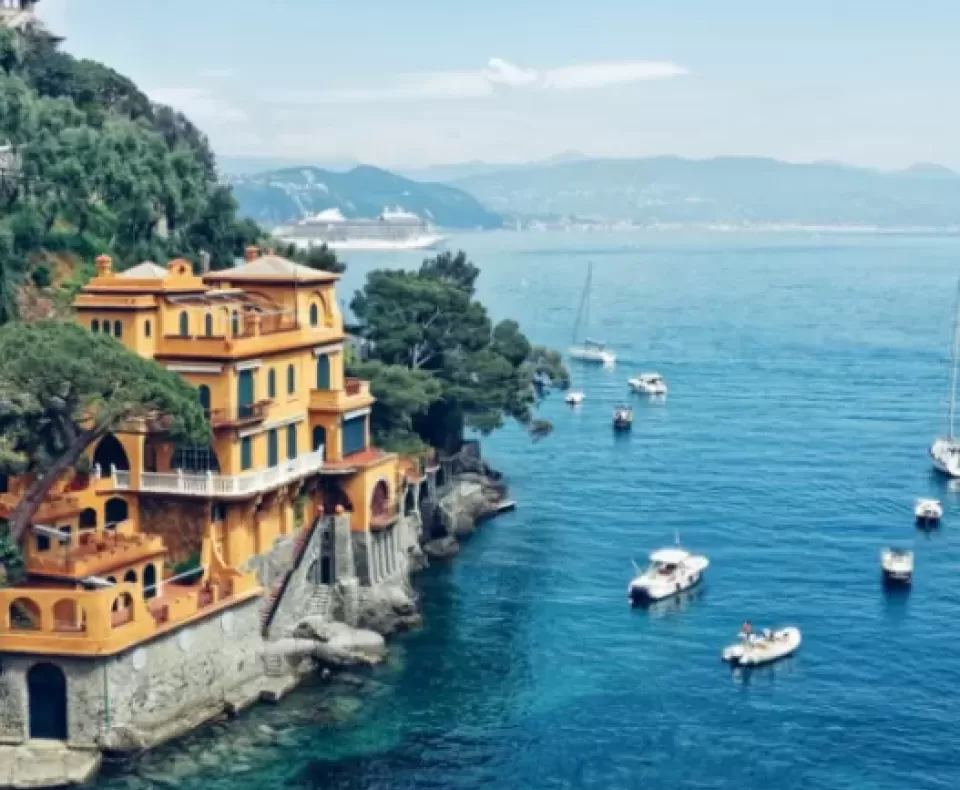 Award-winning Quintessentially Travel provides access to the greatest and most exclusive travel destinations across the world, providing unprecedented expertise and bespoke itineraries.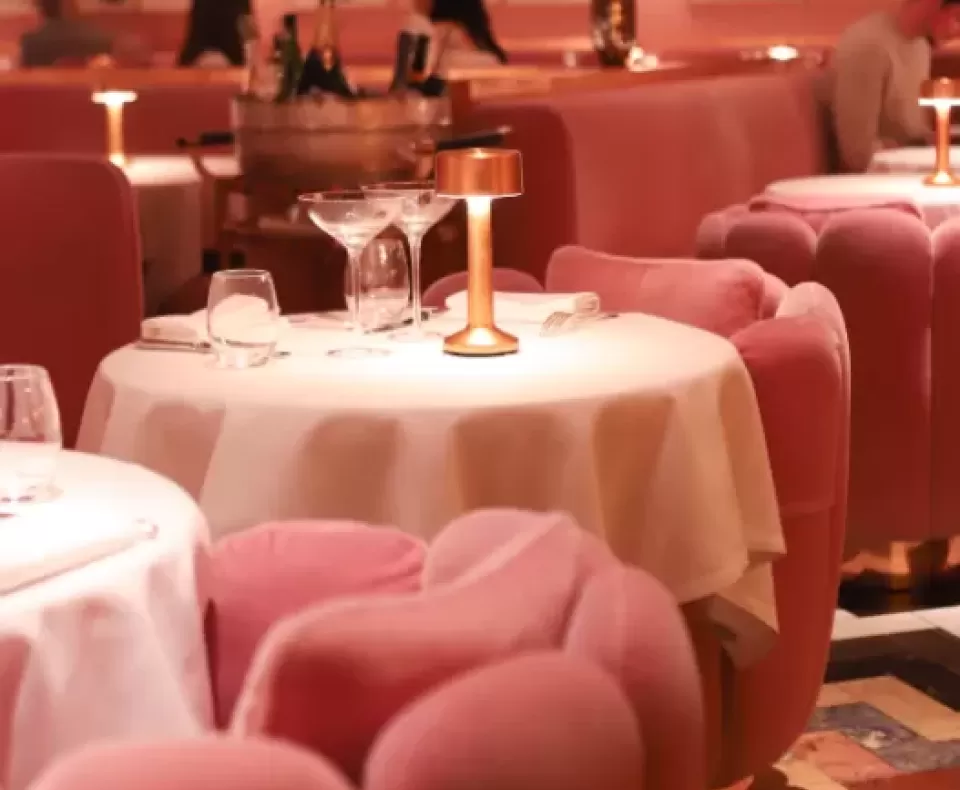 A global team of experts with personal connections and deep relationships with leading chefs and sommeliers mean priority reservations and unforgettable experiences.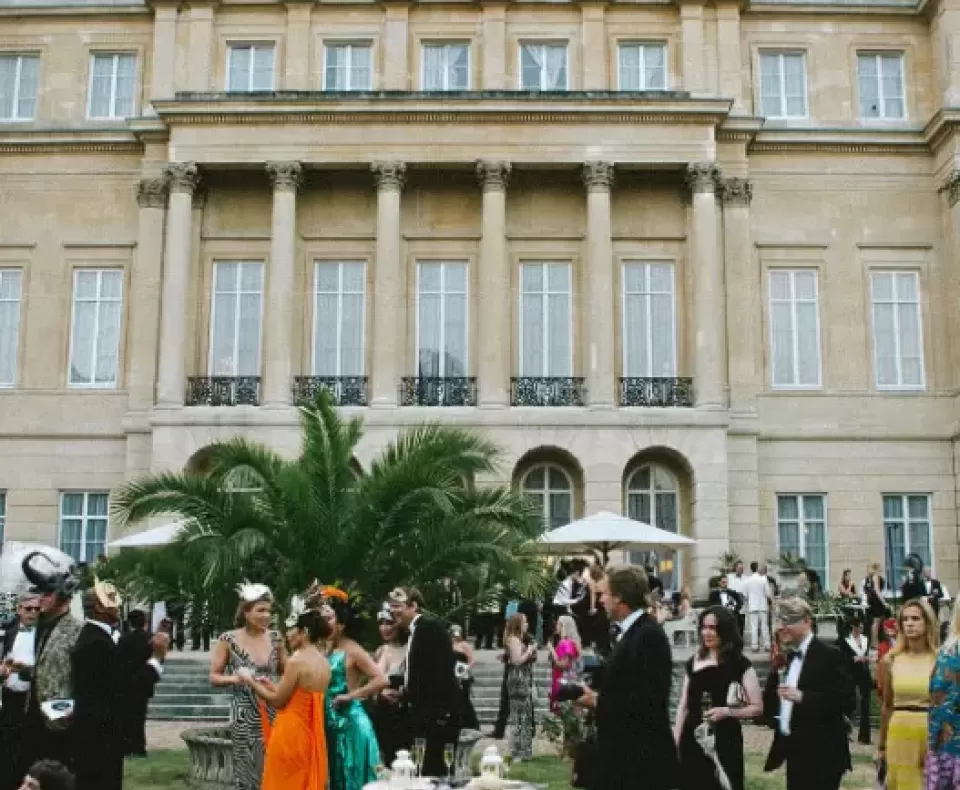 Our dedicated lifestyle managers make the impossible possible with access to private and exclusive cultural experiences, regularly making members' dreams become reality.
From luxury hotels to the finest resorts, private islands, and alpine retreats, we plan and curate one-of-a-kind experiences, tailored to personal desires.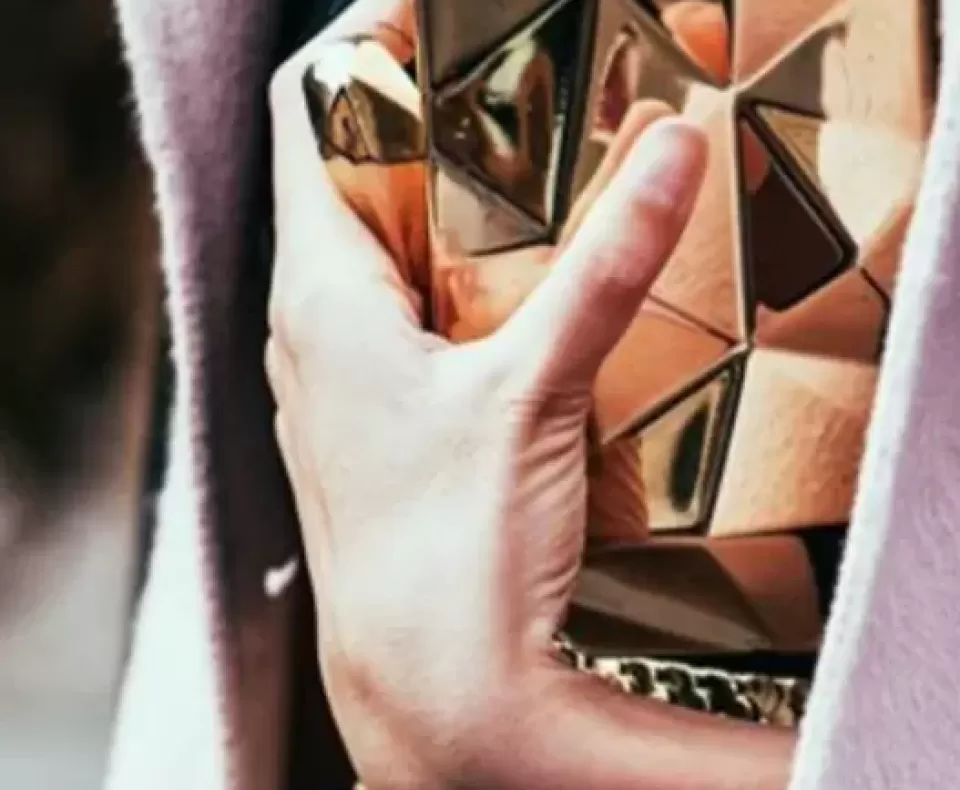 SERVICES

Personal Shopping
Our personal shopping and style experts are masters at sourcing coveted fashion, rare collectables and unique gifts for that special someone.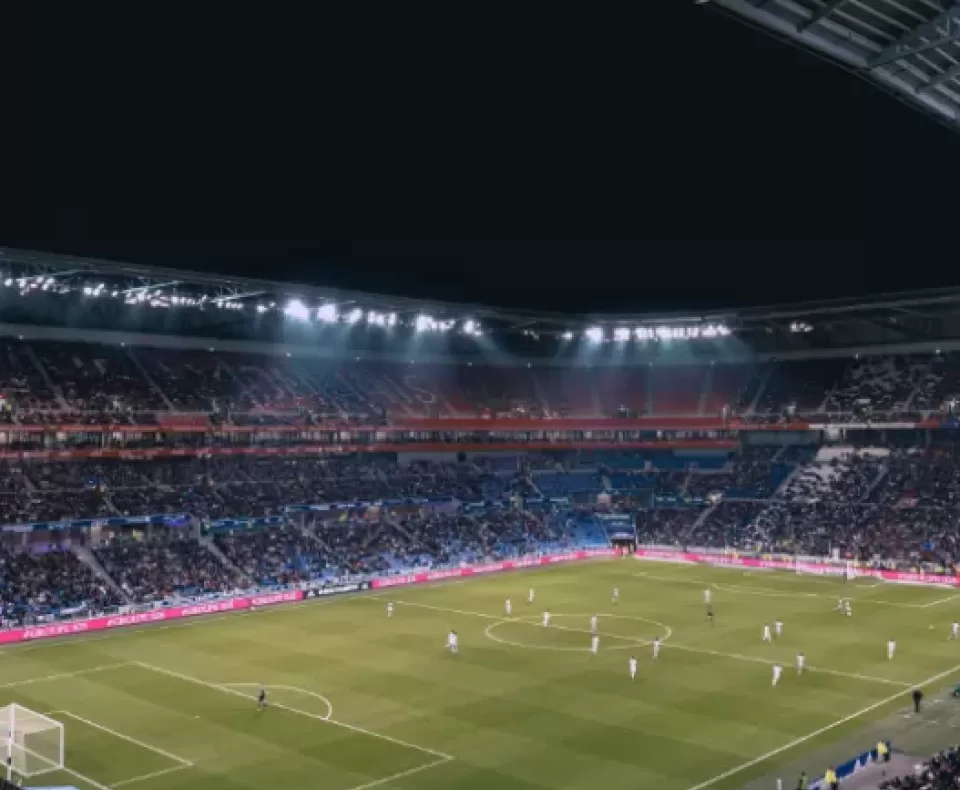 Staying in? Let us arrange a cooking lesson or an in-home spa treatment. Going out? Let us secure you tickets to the biggest events.