April is the best time to plan for ACT and SAT exams for university applicants. When deciding whether to apply in the US or UK, consider the importance of these tests with ample time to prepare – and when it says test-optional, is it actually the case?
What are the SAT and ACT standardised tests?
The SAT (Scholastic Assessment Test) and ACT (American College Testing) standardised tests are used in admissions to measure a student's readiness for undergraduate study. While the SAT assesses a student's aptitude in reading, writing, and mathematics, the ACT measures knowledge and skills in English, mathematics, reading, and science. Most colleges and universities widely accept both exams, typically taken by juniors and seniors in high school – or the international equivalent – between 16-18 years old.
The tests differ in format and content; some students may find one test to fit their strengths and skills better. Completing practice tests for both exams is often recommended, especially when comparing scores to determine which test the student may perform higher. While the exact timing of when to take these exams can vary depending on individual circumstances and academic goals, the SAT and ACT are offered several times per year.
Students should choose test date(s) based on their schedule, preparation and application deadlines. For the SAT, seven test dates are typically available each calendar year: May, June, August, October, November, December and March. For the ACT, six test dates are typically available each calendar year: April, June, September, October, December and February.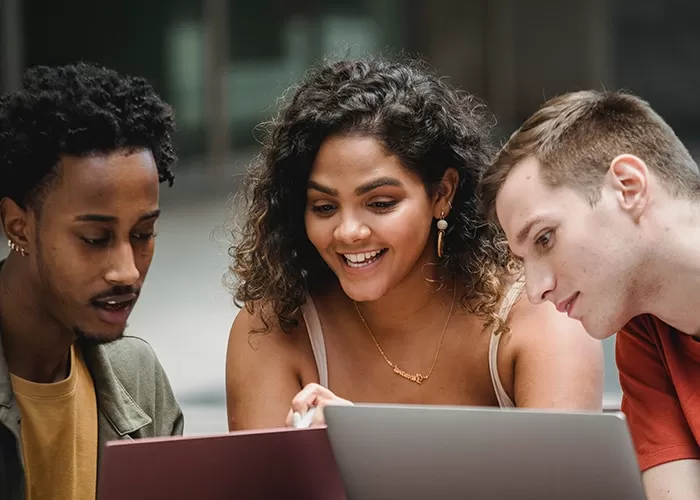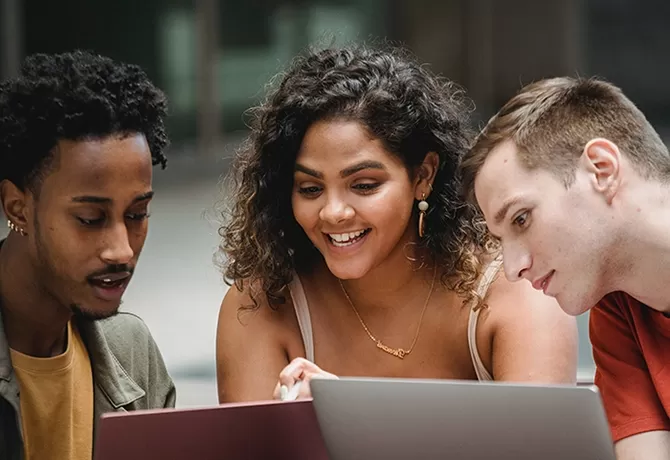 Many colleges and universities have specific deadlines for including SAT and ACT scores in admissions consideration, so students should plan a testing schedule accordingly. In addition, due to high demand, places often fill long before test registration deadlines. This is especially true for the August, September, October and November test dates as these are often the final exams accepted for US Early Action, US Early Decision, US Regular Decision and American students applying for the UK UCAS October Deadline.
In recent years, there has been a shift towards temporary and permanent test-optional and test-exclusion policies, which do not require some or all students to sit the SAT or ACT. Higher Education institutions that no longer require an SAT or ACT score have seen a surge in applications since adopting these guidelines. In addition, not all students are equally benefited or disadvantaged by whether to take a standardised test. This the question becomes: When are test-optional policies optional?
When is test-optional actually optional?
International applicants: US undergraduate admissions
A critical factor in US undergraduate admissions is a student's previous four years of academic record, including maintaining strong grades across all subjects. A standardised test result can provide an independent and trusted demonstration of the student's academic aptitude. While potentially helpful for all students applying from educational systems foreign to the United States, this additional academic measurement can be essential for students studying A-Levels. As these students typically study three to four subjects in depth rather than maintain a breadth of courses similar to the national curriculum in the US, applicants educated under the UK system who submit an 'optional' SAT or ACT can still demonstrate their 'well-rounded' academic ability.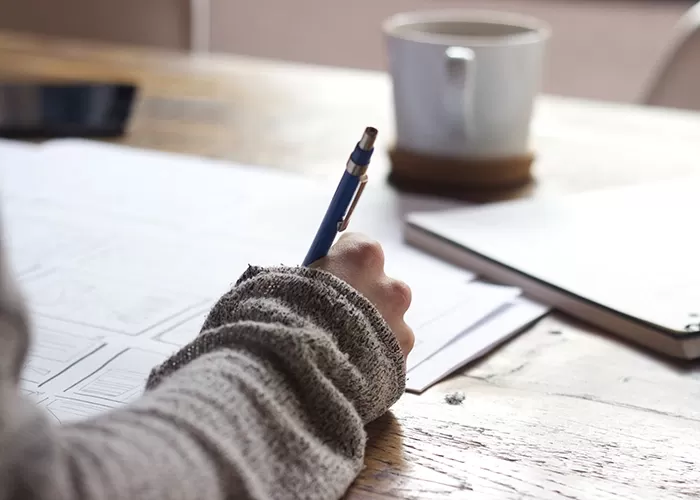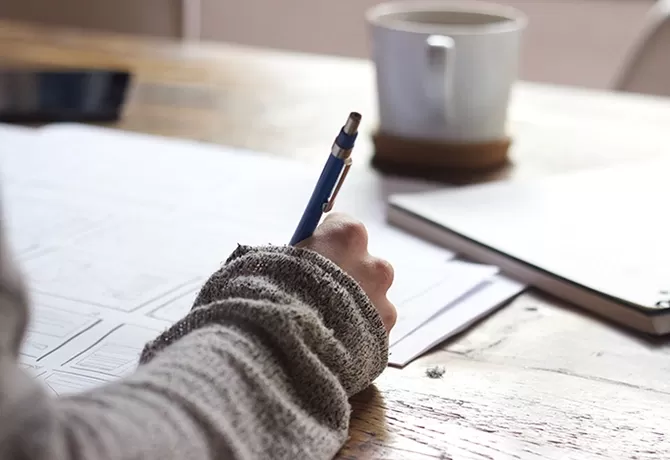 American applicants: UK undergraduate admissions
While not an outright requirement for most higher education institutions in the United Kingdom, students undertaking a US High School Diploma at home and abroad are often required to apply with a predicted or achieved set of AP (Advanced Placement) scores. In many instances, an SAT or ACT can prove essential to a student's success since taking a test and achieving a specified score range can lessen the number of AP tests required. For example, when applying to King's College London (KCL) without a standardised test score, a US High School Diploma student must provide five AP tests ranging from 44444-55555 depending on the degree course. However, taking an 'optional' ACT exam and achieving between 26-30 would lessen the corresponding entry requirement to just three AP tests with required grades ranging from 444-555.

If you would like personalised guidance from a specialist education consultant, require test preparation support from an SAT or ACT tutor, or are interested in learning more about the US undergraduate application process, please email [email protected] or phone +44 (0)20 3073 6839.