Following one of the hottest summers on record, it is no surprise that children may seem slightly reluctant to return to school this September. Here are our top tips, with a particular focus on ed-tech ideas, to help shake the holiday blues, and set your children up for a successful school year:
Get your children excited with ed-tech
We know how much children enjoy exploring new technology, and so we recommend trying to re-engage them with learning through ed-tech. In October 2021, the global ed-tech sector's estimated value was around £10 trillion. In 2019, the Department for Education revealed its strategy for technology firms to work closely with the education sector and intends to develop this strategy further in 2023. So, expect to see your child's school continue to use platforms like Microsoft Teams or Google Classroom, introduce platforms like Tootoot to give pupils a voice, and for lessons to include interactive activities through Kahoot.

Our top ed-tech suggestions for students:
Best Tablet: iPad Pro 12.9 (2021)
The performance is blisteringly fast, and you get support for the Apple Pencil 2 stylus, one of the best for artists and designers.
Best Headphones: Sony WH-1000XM4
30 hours battery, with improved noise cancellation to help your children remain focused when working independently.
Best Organisation App: Evernote
Compiles notes and ideas in one place across any device; it also has a time management function that manages study time with allocated breaks to reduce burnout and maximise productivity.
Best Revision Apps: SimpleMind+ to create digital mind maps and Quizlet to create flashcards.
Talk about the return and ease anxieties
Returning to school is exciting for some, but others may struggle with anxiety heading into the new school year. This is especially true of children starting at a new day school or even a boarding school, who may be anxious about being away from their parents. As the school year goes on, this anxiety fades for most, but as parents, you can help them get off to a good start.
If your child is very nervous about the first day, see if you can bring them to the school ahead of time to walk around together and figure out where everything is. Quintessentially Education can assist with private school visits; or, if your child is coming to study in the UK or US for the first time, we offer bespoke guardianship and relocation support to make the transition as smooth as possible.

Additionally, many brilliant mental-health resources are available to students to use in their own time.

Our top child-friendly mental health and mindfulness apps:
MoodKit – Track your moods, create positive thought patterns, and help reduce stress.
Headspace – Learn to meditate, develop concentration, and improve sleep.
Worrydolls – Great for younger children, this app is a place to write down and manage anxieties.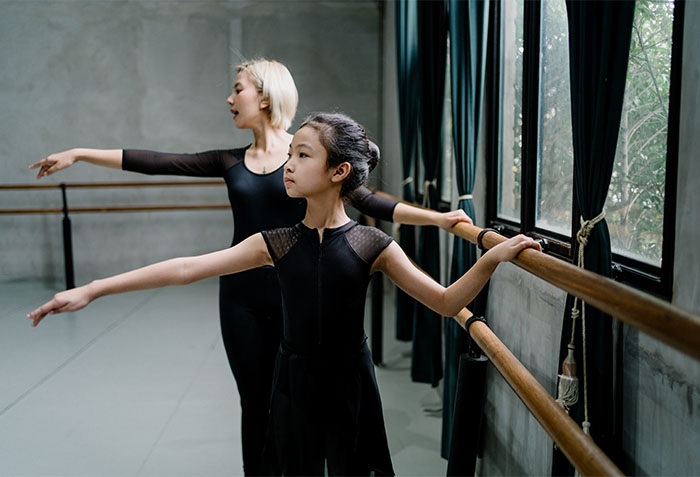 Ballet Tutor
Set – and stick to – regular bedtimes and wakeup times
To help your children adjust, try ensuring a routine. Incorporated into daily life before school starts, this can help avoid the inevitable shock that accompanies the early alarm after a leisurely summer. The NHS recommends that, on average, 9-year-olds get ten hours of sleep and 14-year-olds should get nine hours. To help prepare them for an earlier slumber, try to ensure a relaxing bath-time routine and a limitation on screen time. Reducing blue-light time has also proven to be beneficial, so here are some ideas for apps that have audible options to help your child wind down for bed, but require minimal visual engagement:
Best app for young children: Moshi – Organises stories into daytime and night-time, ranging from about 15 to 30 minutes.
Best app for all ages: Calm – Bedtime story recordings ranging from 25 to 40 minutes in length, providing plenty of time to fall asleep before the story ends.
Start reading with your children
Help them get back into 'school' mode by reading with them. In addition to being a great form of entertainment, reading is proven to improve academic success across all subjects whilst building confidence and creativity. Even if just for 15 minutes before bed, incorporate this into your routine to instil healthy habits and make the transition back into being studious a bit smoother.
Best literacy app for 2–8-year-olds: HOMER – Helps your child on every step of their learning journey with a program personalised to their age, interests, and skill level.
Best audio book device: Tonies – A musical story box for kids that plays stories, songs and more.
Best reading device for older children: Amazon Kindle Paperwhite – Reduces glare, has weeks of battery life and requires minimal storage.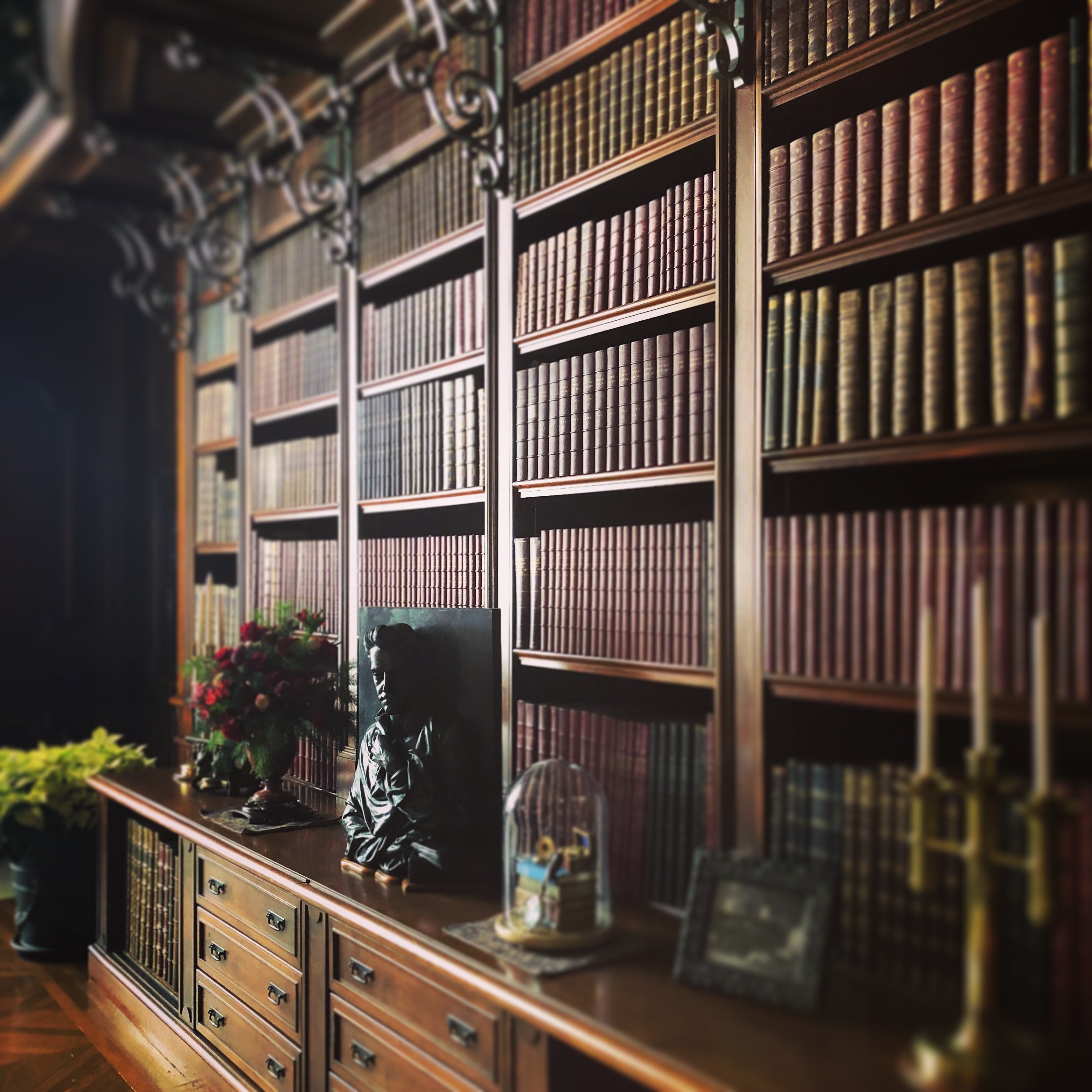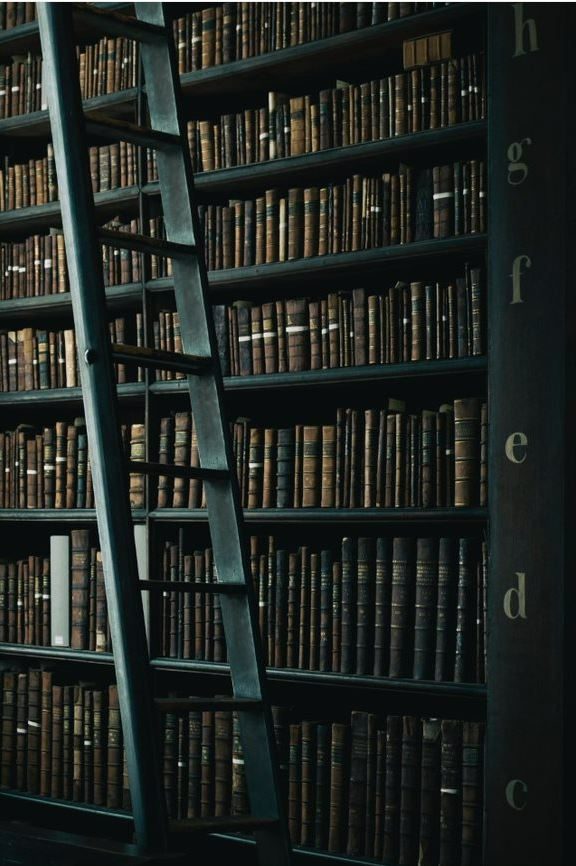 Library Bookshelf
Work with a tutor
Enlisting the help of a tutor as the new term begins is a great way to familiarise your children with forgotten subjects. As they likely have not been focused on reading, writing, and maths as much as usual over the summer, having a bit of a refresher before embarking upon the year can be a big help. It's also useful for children to know that they can ask questions in a safe and secure one-to-one environment separate from the classroom, which is why early-intervention private tutoring is proven to build confidence, ensuring students don't fall behind when initially getting started. Speciality tutors can focus on a single subject or provide an overall refresher of the previous year, so they won't forget what they learned.
For more information on any ed-tech recommendations in this article, or for assistance with private tutoring, schools advising or general back-to-school preparations, please contact [email protected].