One of the best parts of this slow emergence from pandemic restrictions is the opportunity to safely gather with the friends and family we've so sorely missed. Instead of meeting in a restaurant or at a pub, why not host? Especially during the warmer summer months, we're encouraging members to take advantage of the favourable weather and invite guests to their homes. The distinct feeling of being at a great party is unlike any other, and the capability of tailoring it just so is exclusive to hosting – here are our tips for making the most of your first party.
Take baby steps
Whilst we are all hopeful that we've survived the worst of the pandemic, none of us wants to do too much too soon. Things aren't quite back to normal yet; the safety of guests should be of the utmost priority. When planning your party, think 'safe and sane' and everyone will have a great time and feel comfortable doing so. Don't overcrowd the room, ensure there's plenty of ventilation, and maintain a bit of order, so no one feels things are getting out of hand.
If your house isn't conducive, consider renting another space for the day or the weekend; whether an afternoon pool party or a curated weekend of events through Sunday lunch, transporting guests outside of London creates an extra special feeling on top of the already anticipated gathering. A country house is perfect for a murder mystery weekend or faux Provençal getaway.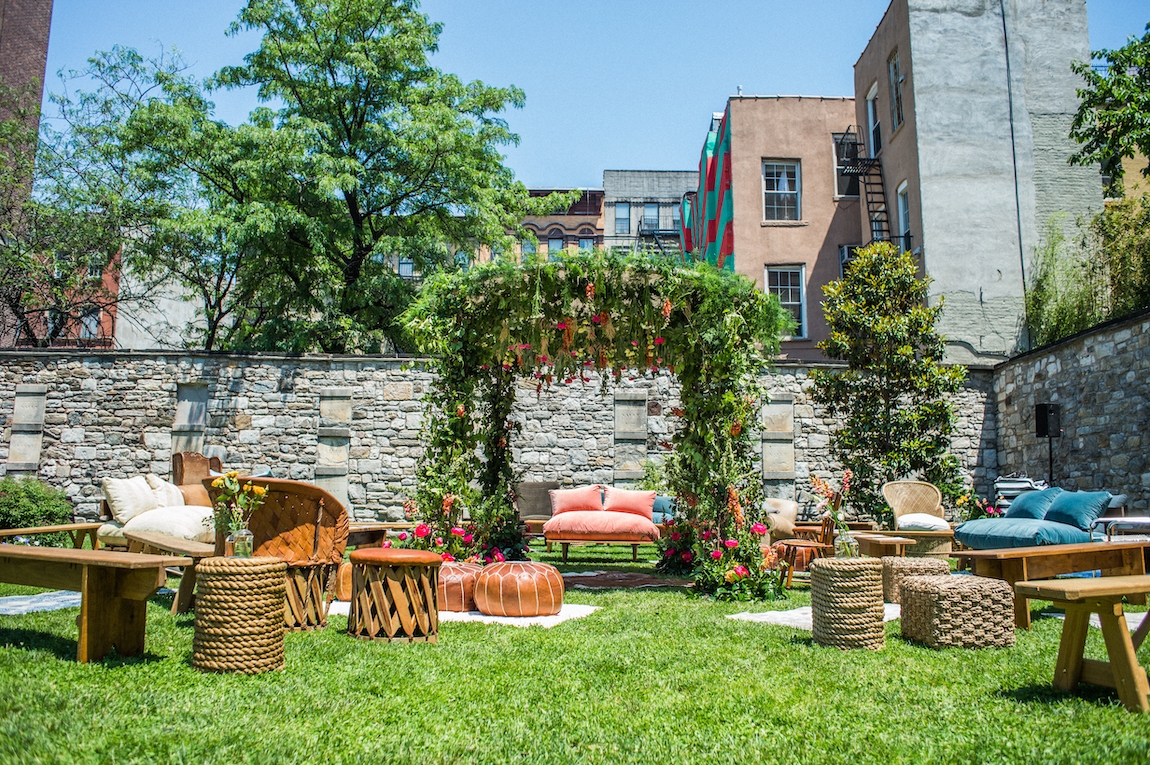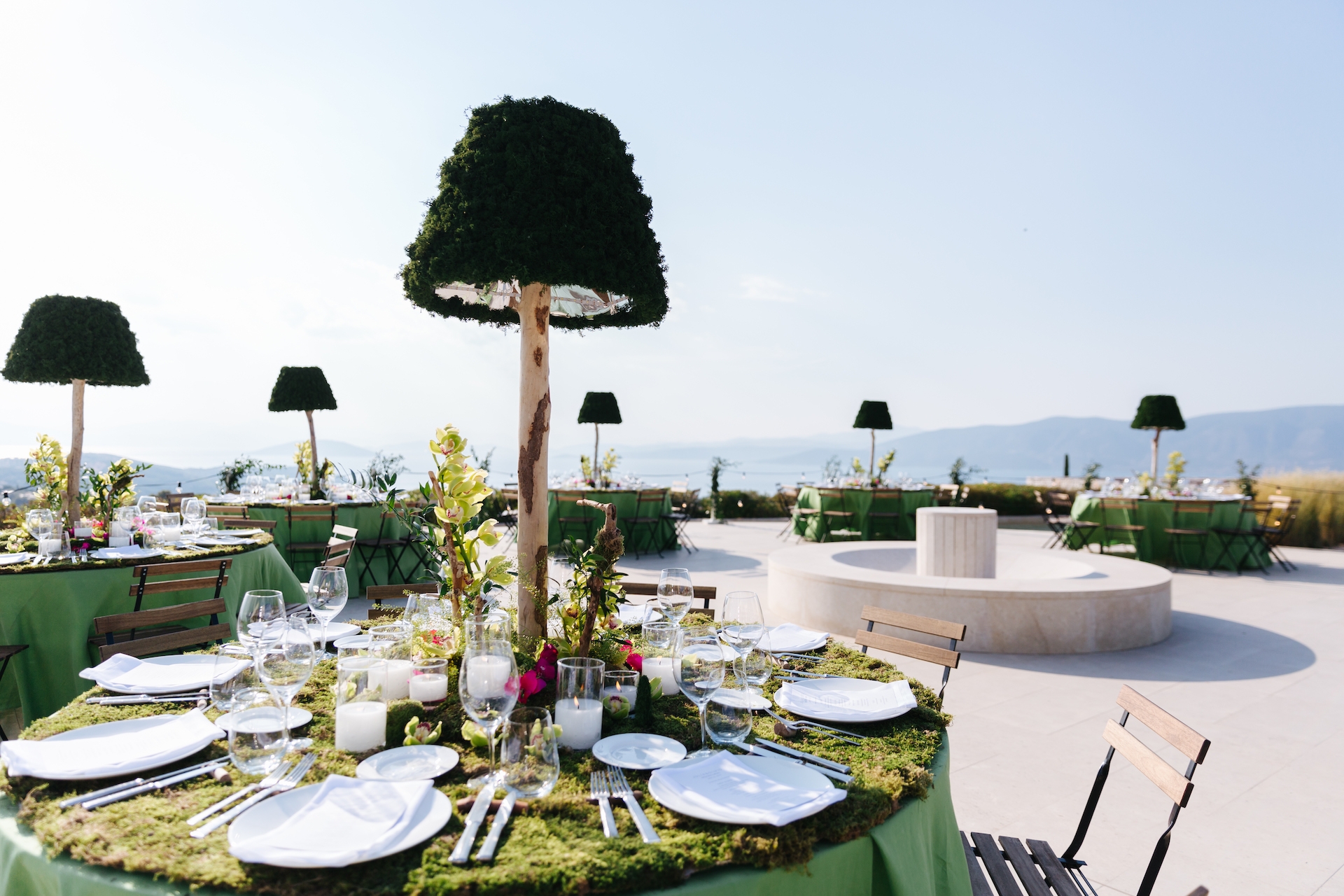 Maximise outdoor space
Don't ignore the elephant in the room
Albeit unfortunate, Covid-safety is a part of our lives now, and we need to face up to this reality – the best way of doing so is not to ignore it and stick to the rules. Feel free to mention it in invites to your guests; knowing it's been planned for will help attendees feel at ease. Honesty will let them know your party isn't contravening any rules or regulations, so they'll come ready to celebrate, rest assured they aren't doing anything wrong.
A long time coming…
Not having had the opportunity to co-mingle with our loved ones for too long might push us to increase the guest list. Not only do the regulations stipulate maximum gathering numbers, hosting a more intimate event will allow you to spend more quality time with those in attendance – meaning instead of 'working the room', but you'll also be able to properly catch up with people, having more conversations of substance. A limited number of guests also means you'll have the opportunity to host another party of equal measure later on.
Curating events around guests' interests – e.g., a Wimbledon screening party or a day-long event beginning with a pasta-making class, culminating in a meal enjoying the creations – can help trim the guest list appropriately and provide a fun focus.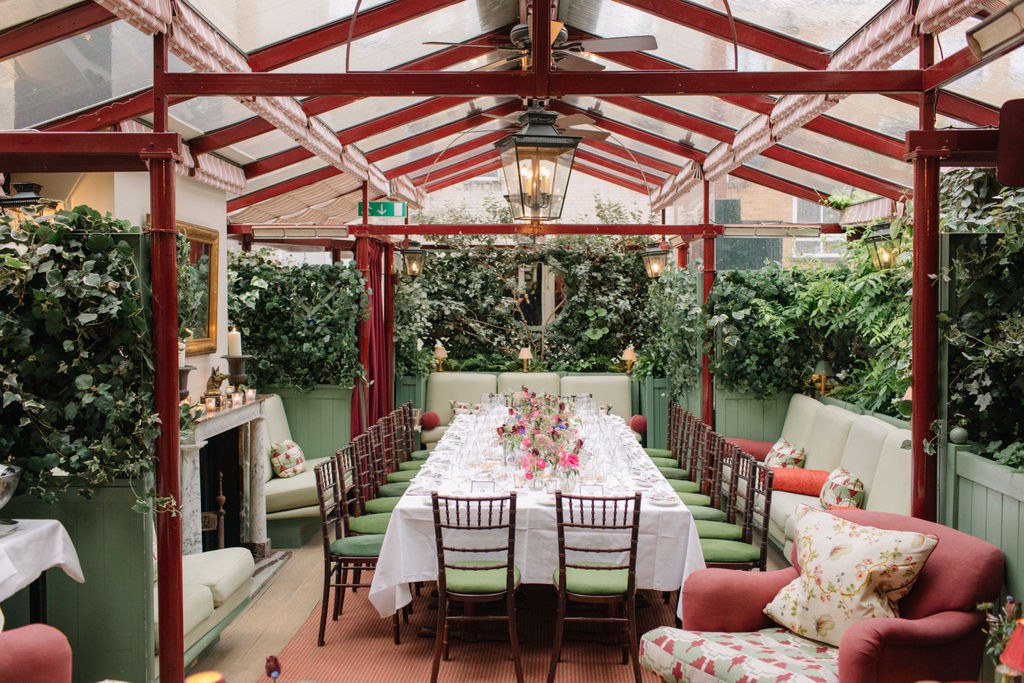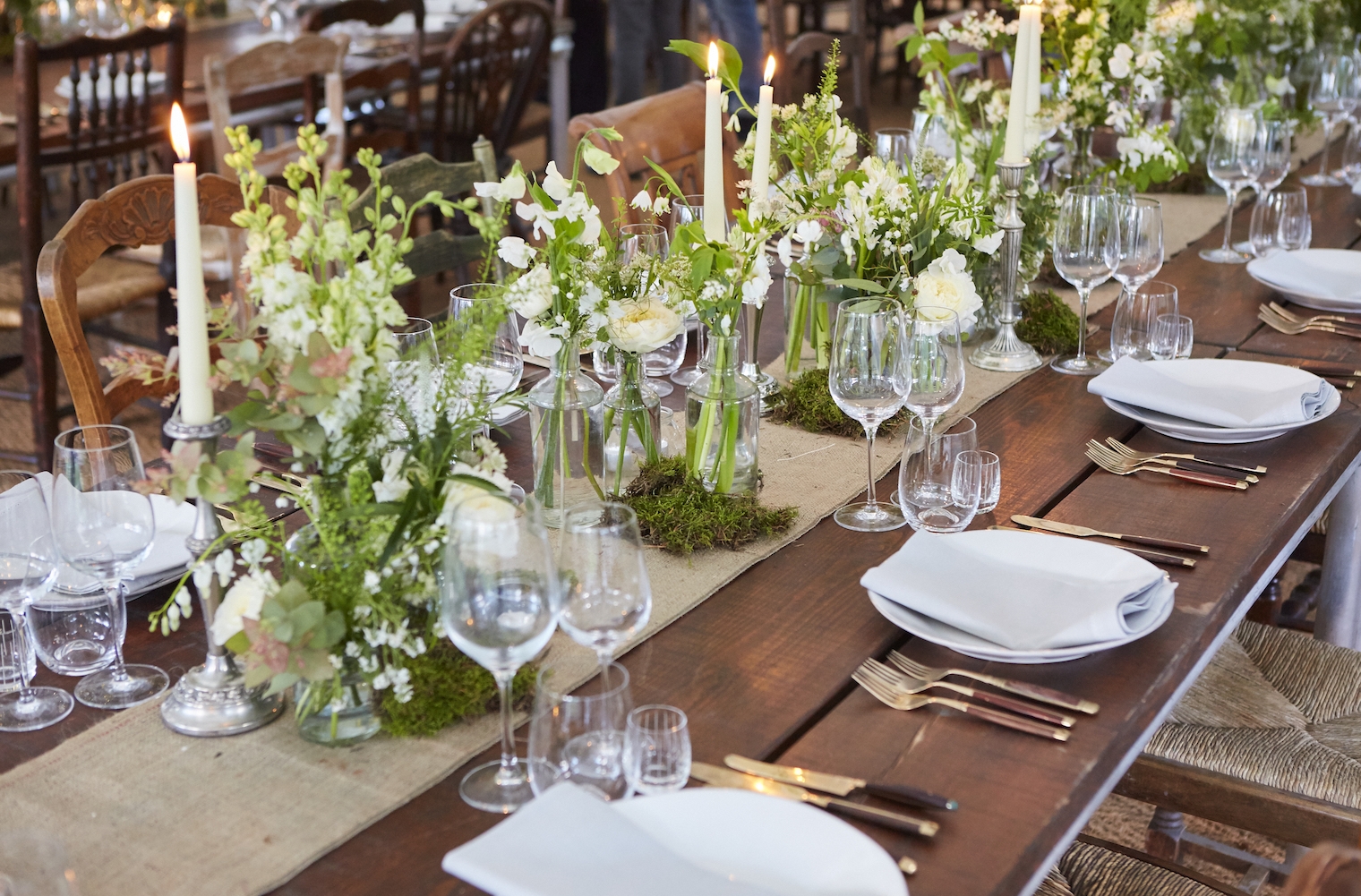 Create a transportive atmosphere
Globe trotters unite
Everyone loves to travel, but we haven't been able to indulge in wanderlust in the way we want to… In lieu of the actual holiday, why not bring the destination you miss most into your home? Recently, we've had requests to create Mykonos, Paris and Seychelles in clients' homes, and in turn, have fashioned some magical escapes. We're of firm belief there's no such thing as half-hearted theming – total immersion is the only option; guests will love the opportunity to transport, even if for just an evening.
Savour every moment
If nothing else, the past 15 months have reminded us how much we love to party. So often, the night goes by in a blur, but we encourage you to take a step back and relish at the moment. A party under these circumstances will be a once in a lifetime memory, and it's ever necessary to pause and absorb what is happening around you. In turn, we also recommend booking a great photographer – sharing images or potentially creating a small memory book for guests is a perfect way to commemorate the evening.
This is particularly relevant when planning events for children and teens. Whether celebrating the completion of exams with a daytime pool party or pop-up backyard cinema during the evening or a younger birthday with the ultimate sleepover replete with individual tents, these milestone moments call for in-depth documentation.