Whilst it's always a challenge to narrow down favourites, there are certain restaurants we end up turning to time and again. Across America, several of those happen to have Michelin stars, and they're some of our most coveted destinations for an occasion dinner on each coast. See below for our top pics, new and old.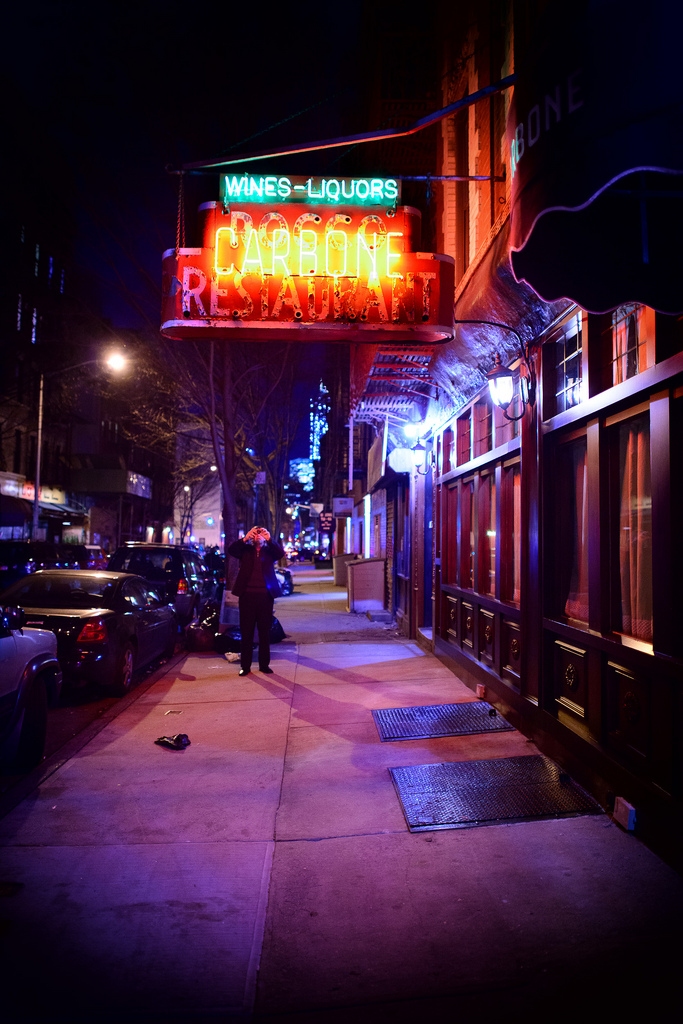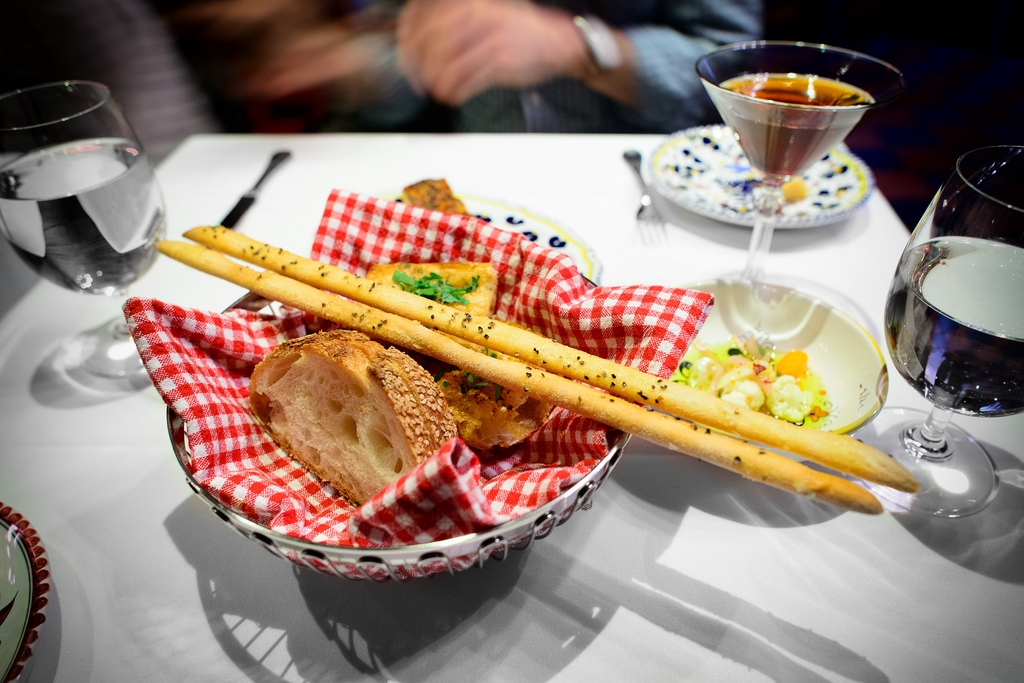 Carbone
Carbone, New York
We repeatedly wax poetic about Carbone, and it's with good reason. Consistently delicious, it's one of our top picks for Italian in the city. From the stellar service to table-side preparations to layered — but simple — flavours, a dinner at Carbone is guaranteed to be a great one, always. Tuck into one of their cosy booths, and order as much as you can stomach to share (don't miss crowd favourite Spicy Rigatoni or the perfect Caesar Salad), then sit back and prepare for a long, fruitful meal. Enjoy.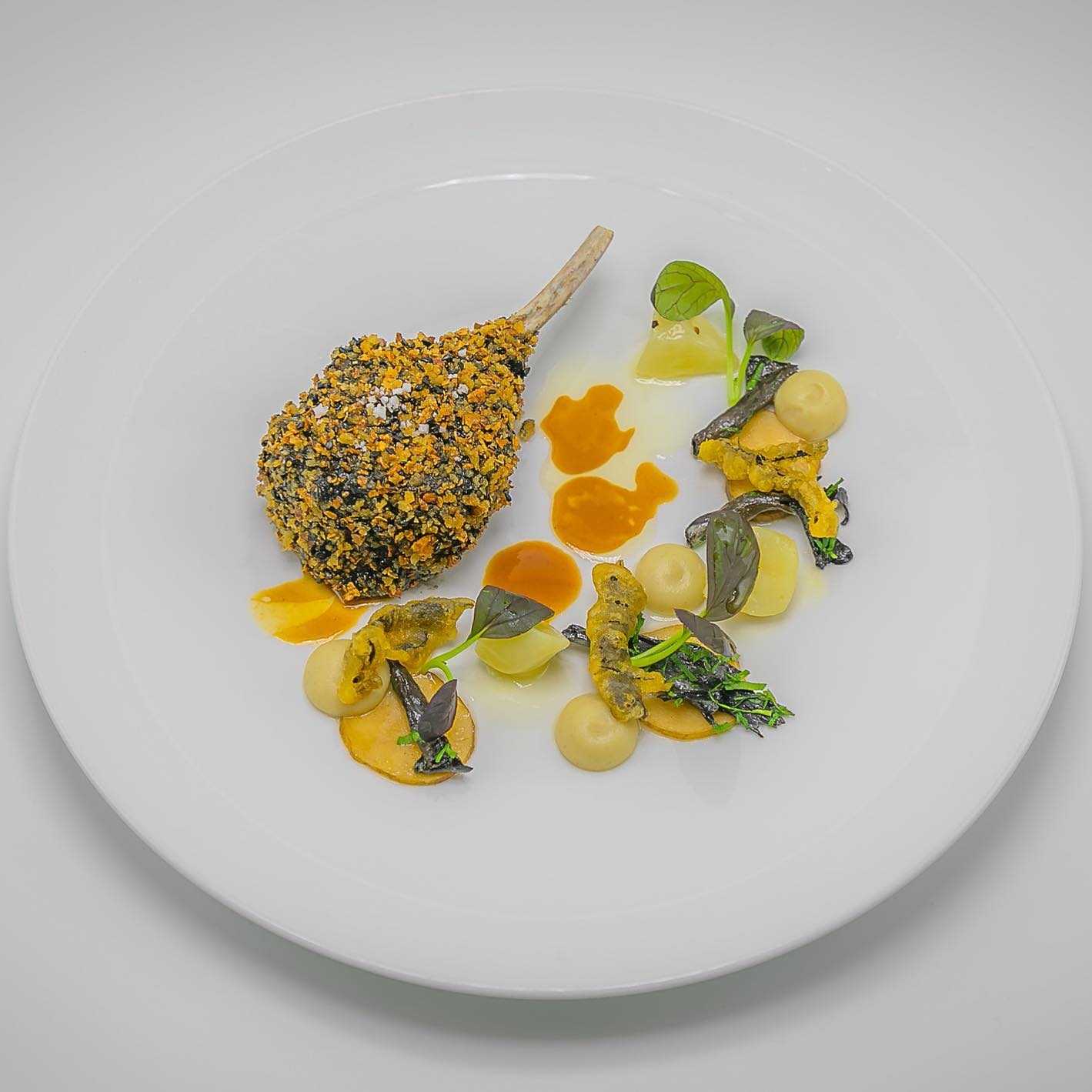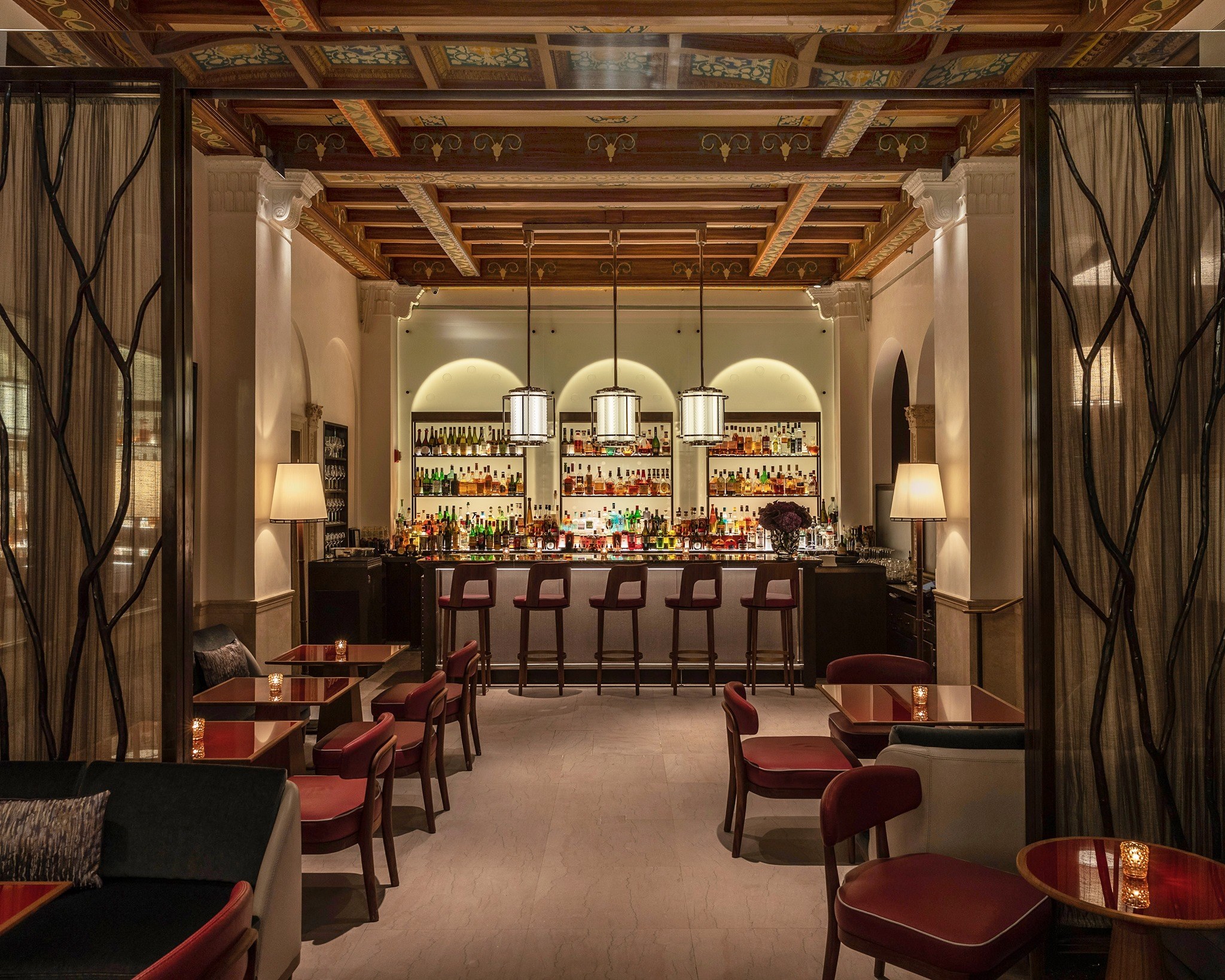 Daniel
Daniel, New York
A favourite since the early '90s, Daniel Boulud's namesake restaurant has endured with good reason. Expect a stellar dining experience when you visit — every detail is precision-oriented and perfectly executed using the best seasonal ingredients and French techniques. Several tasting menu options offer a broad taste of signature dishes; should you want a more relaxed visit, there is an à la carte menu available in the connected lounge.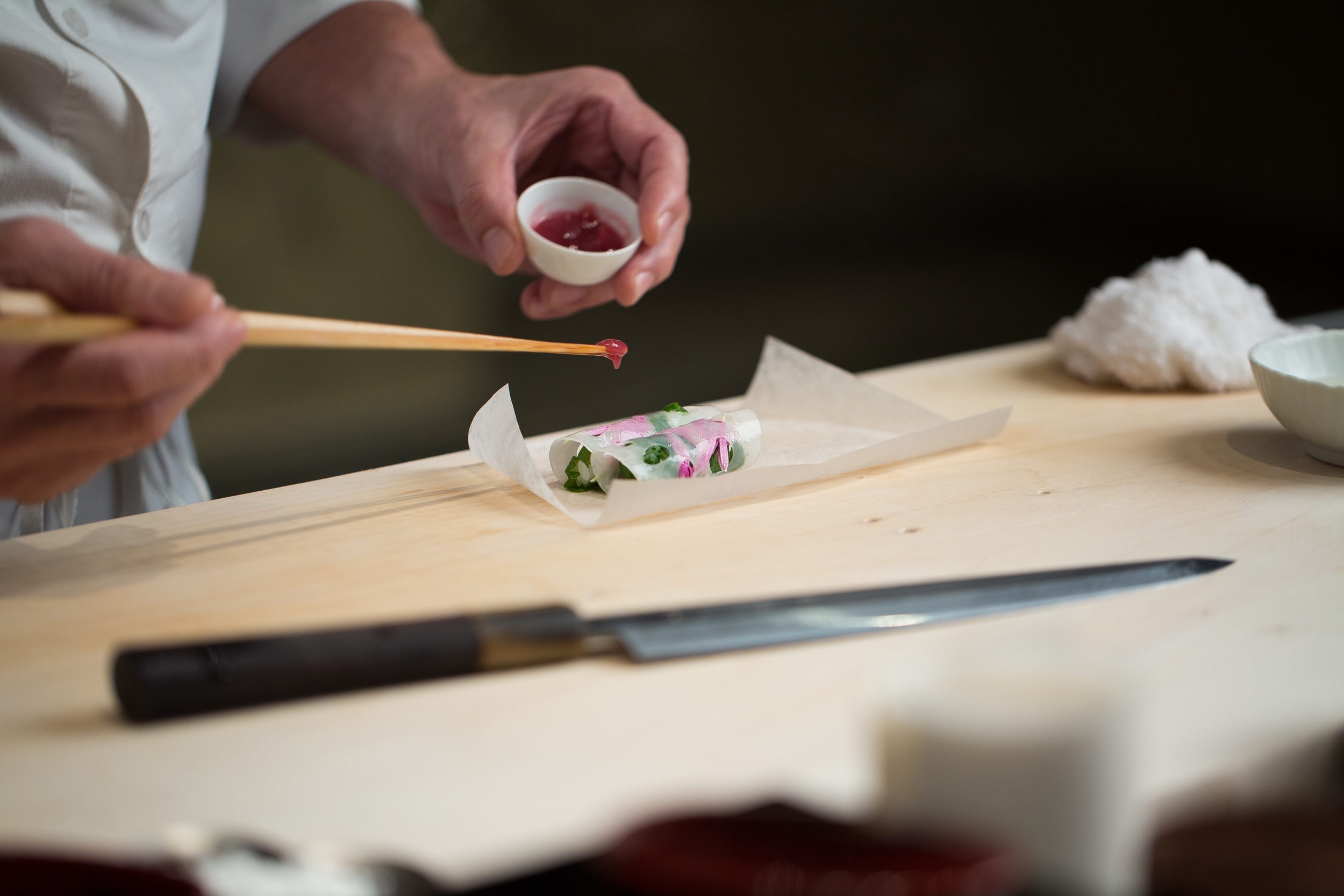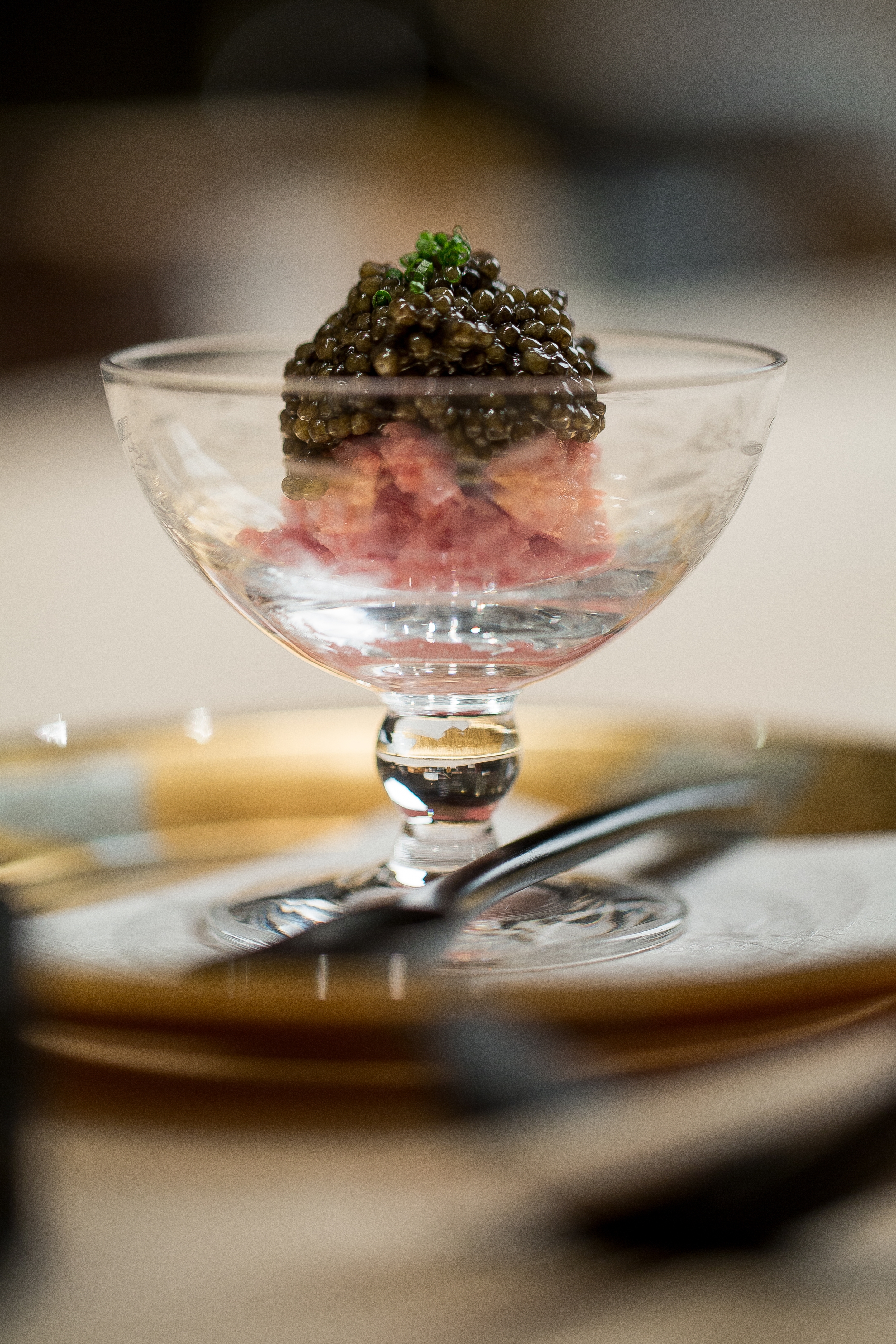 Masa
Masa, New York
Having received the highest accolade of three Michelin stars, this Japanese food mecca is well worth the visit. It is costly and indulgent but absolutely worth it. Simple and minimalist in its decor, each dish is crafted to spotlight the intrinsic flavours of each element. If you're lucky, Chef Masa himself might be in the kitchen, personally preparing the 25-ish types of seafood you'll experience throughout the night.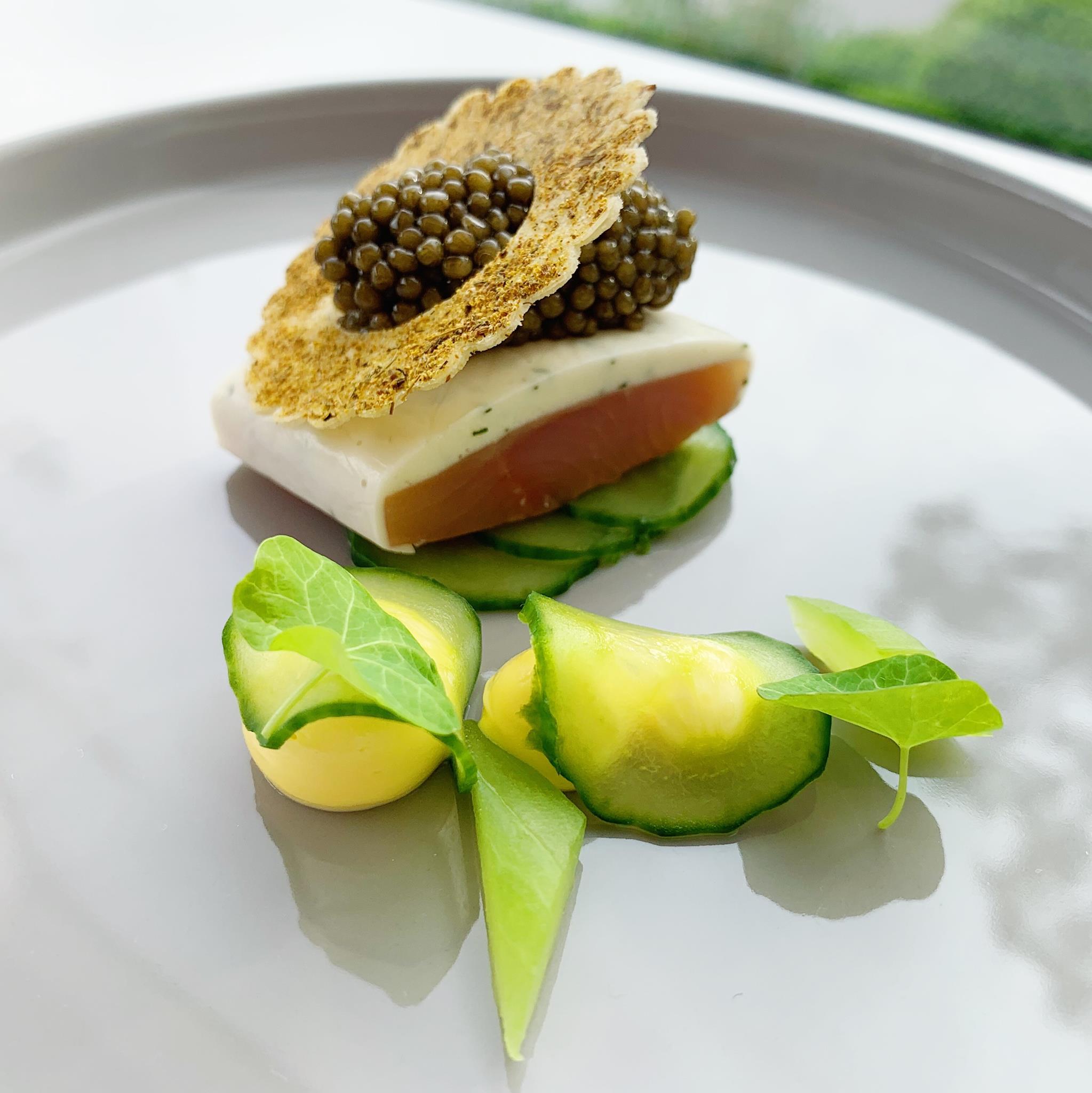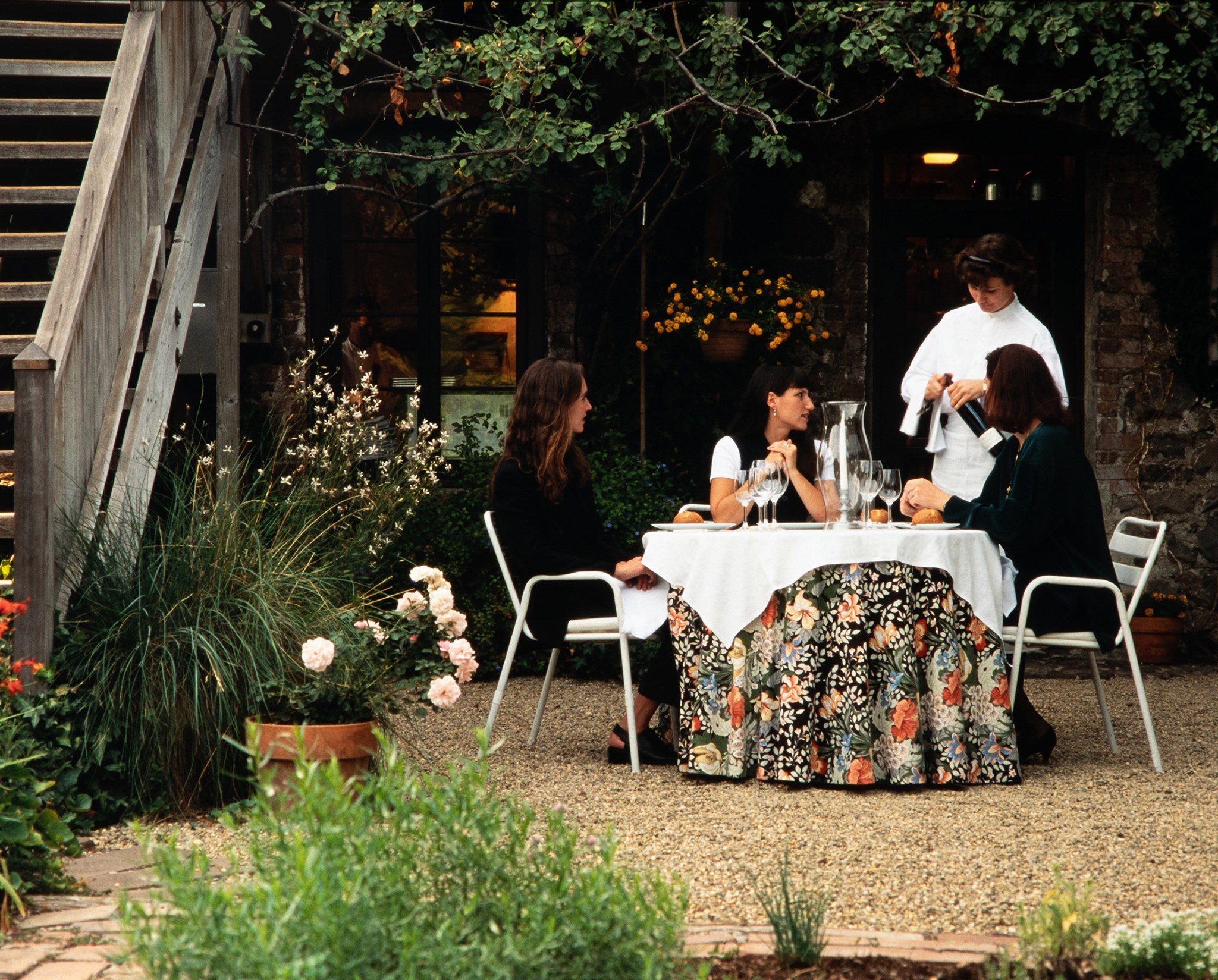 The French Laundry
The French Laundry, Napa Valley
Considered one of the world's premier dining destinations for 25 years, Thomas Keller's The French Laundry continues to impress. Renowned for its high-tech kitchen, the historic stone farmhouse was recently renovated and modernized. Their signature nine-course tasting menu is the recipient of three Michelin stars, and each aspect of the experience does spark awe — the amount of detail considered in each dish explains why this restaurant has been one of the great American trailblazers of fine dining.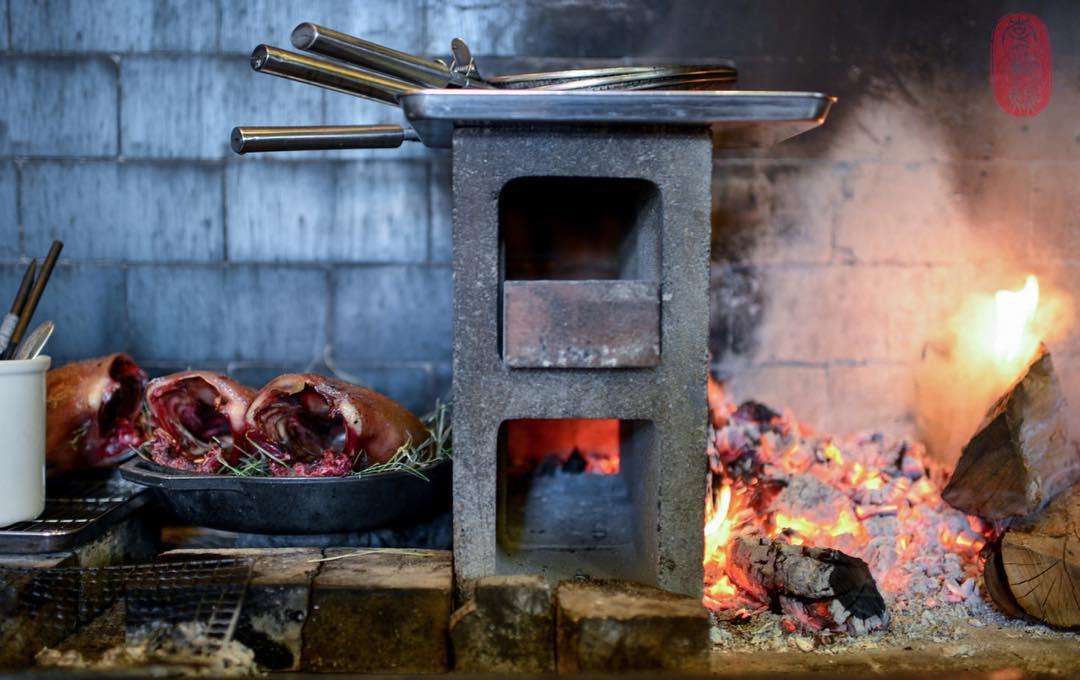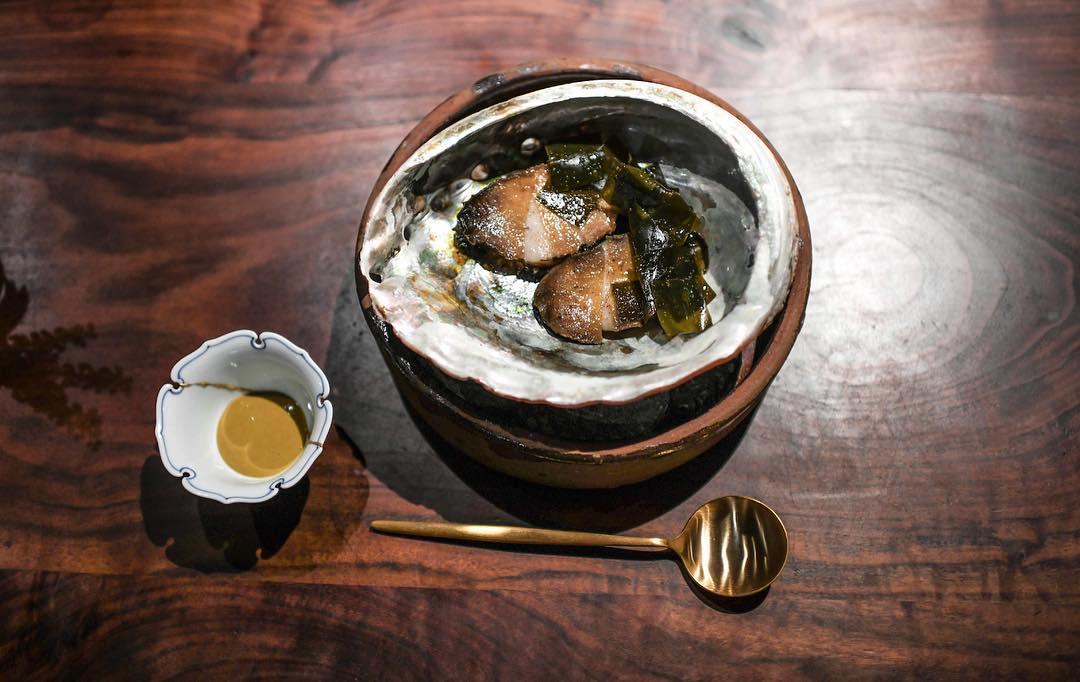 Saison
Saison, San Francisco
This Bay Area favourite is set within a cosy warehouse space, serving French-American cuisine centred around coal-fire cooking. The unique (and constantly changing) menu is prepared in an open kitchen, offering diners a bit of insider perspective and entertainment while they dine. Renowned for their wine list, it is worth the splurge for the pairings; alternatively, consult their expert sommelier team for assistance choosing a bottle from the 130-page list.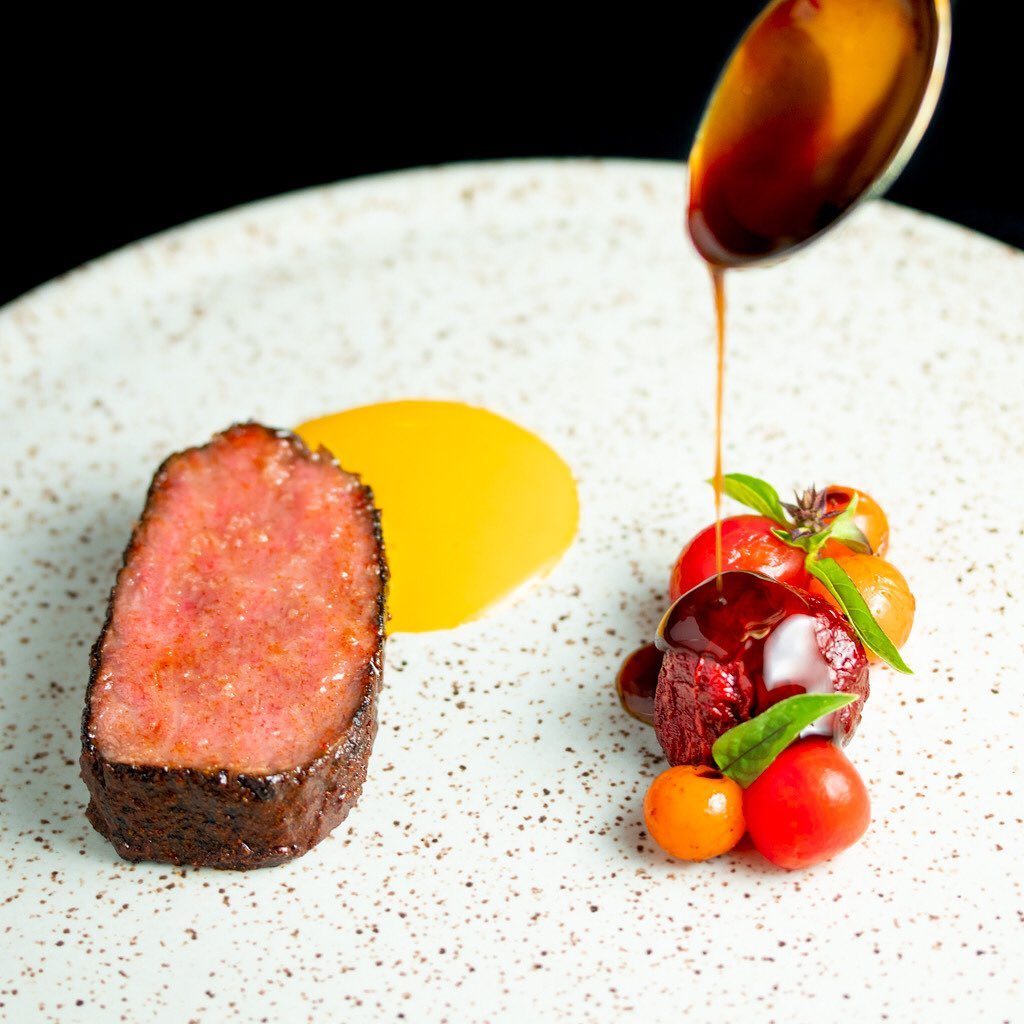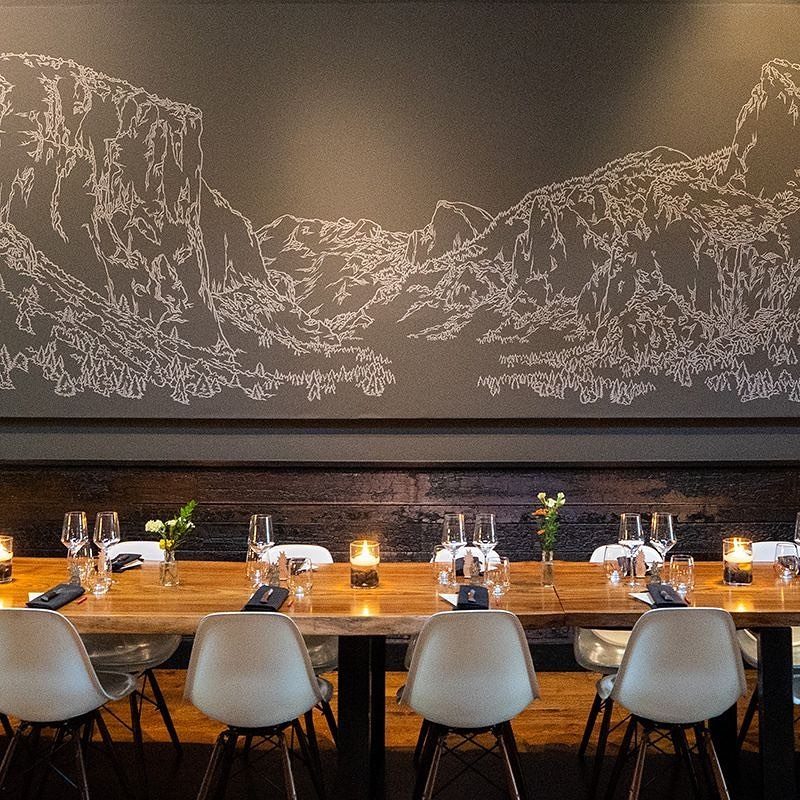 Lazy Bear
Lazy Bear, San Francisco
Inspired by American nostalgia, the cuisine at Lazy Bear can best be described as comfort food gone fine dining. Inherently appealing and delicious, the hyper-seasonality of the menu spotlights ingredients from around the Bay Area. They explain each dish in such depth that a meal is also an education — however, the style is so approachable that it will inspire future meals cooked at home. Encouraging a familial vibe, pre-pandemic (and planned for post), the tasting menu is served to communal tables, inspiring a dinner party sensibility.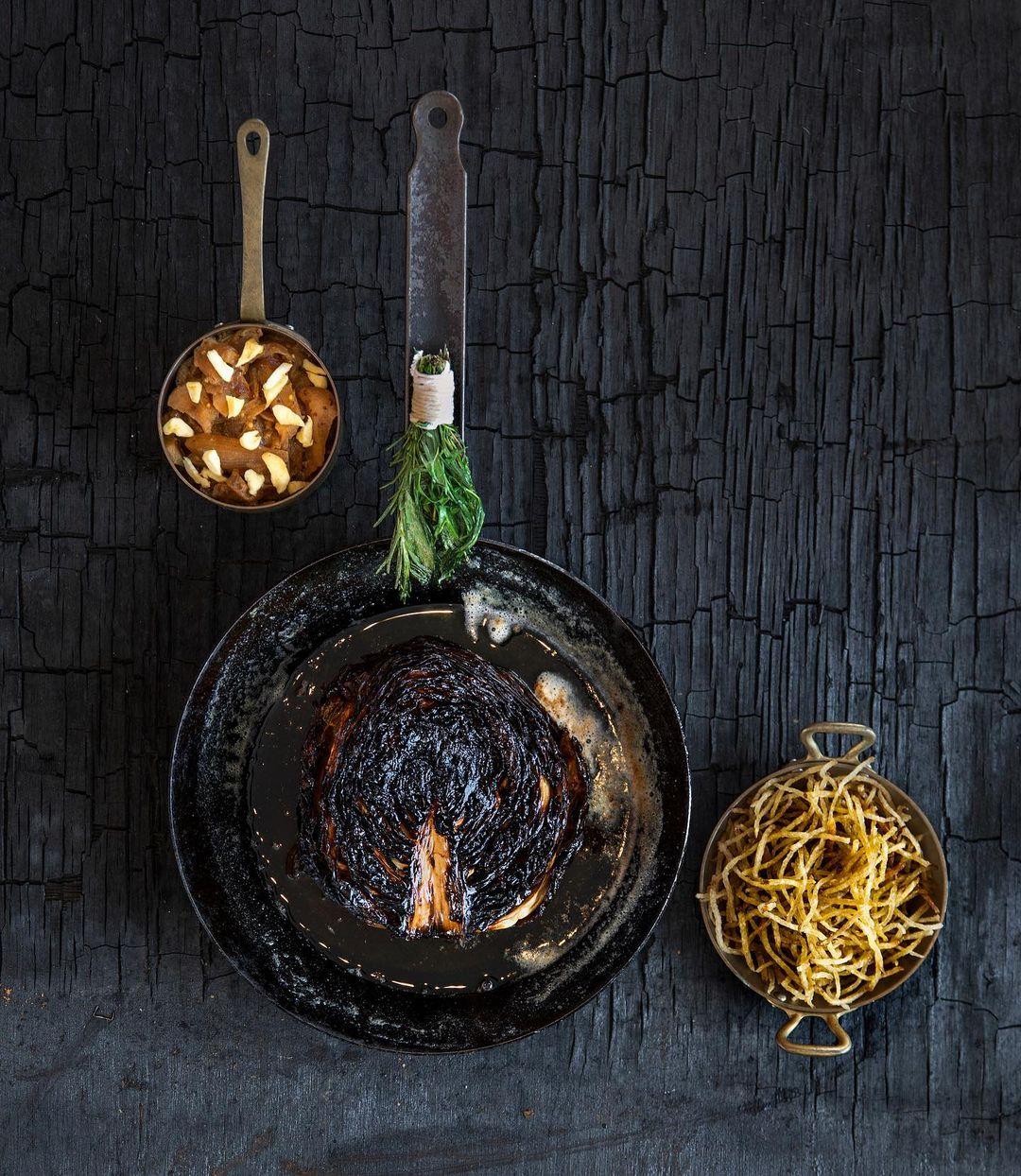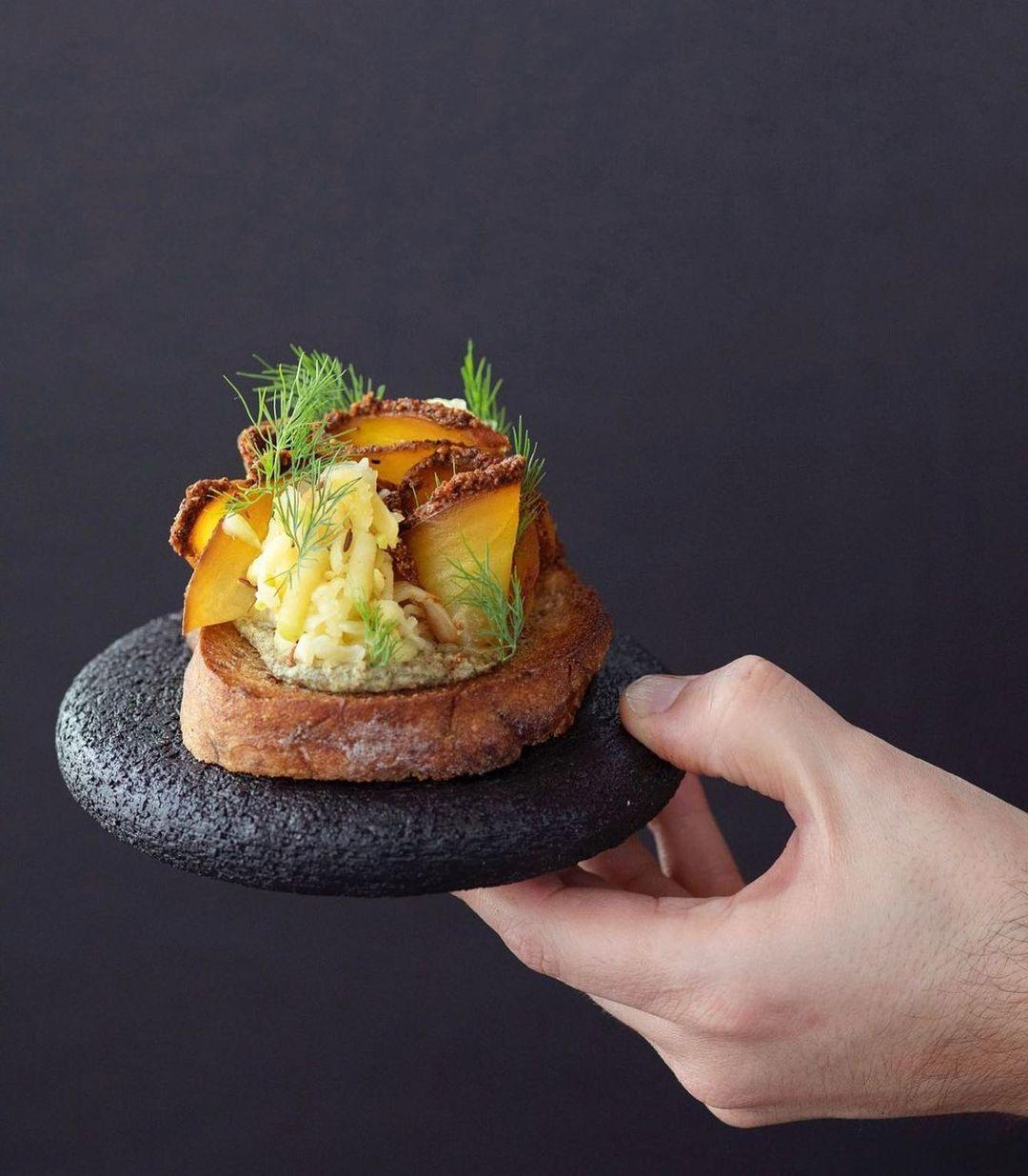 Vespertine
Vespertine, Los Angeles
More than a meal, this immersive dining experience features theatrics alongside the artfully presented cuisine. Truly conceptual in every sense of the word, every detail from the soundtrack to the atmosphere to the cosmic dinnerware joins to create a transportive environment — but this isn't a passing fad, as Vespertine continues to receive accolades nearly five years on. This is a must-visit for any fan of food, as well as for anyone who's planning a trip to space — it is perhaps the only dining experience ever to combine the two.

To make a booking at any of the above locations, or for additional recommendations, please contact your lifestyle manager.