Hosting a sophisticated Halloween party is no mean feat. When done well, they can be the highlight of autumn's social calendar, but, given Halloween's somewhat garish nature, they are also in danger of being more tacky than tasteful. Cue the experts on Quintessentially's events team, who have years of experience in creating chic parties for almost any occasion.
We consulted the team on elevating Halloween this year, from choosing a venue to elegant decorating tips. Their advice is below – and do get in touch if you'd like them to take the reins and plan the whole thing for you.
1. Find your blank canvas
First up on your to-do list: select a venue. The team advise basing this decision on the level of immersion or decoration that you wish to deploy. 'To create a fully immersive experience, blank canvas venues like industrial-style warehouses with exposed brick allow you to fully play with lights and décor,' they say. For a traditionally spooky venue, they recommend something like an old London hotel or disused church, both of which 'would translate very well into the Halloween theme.'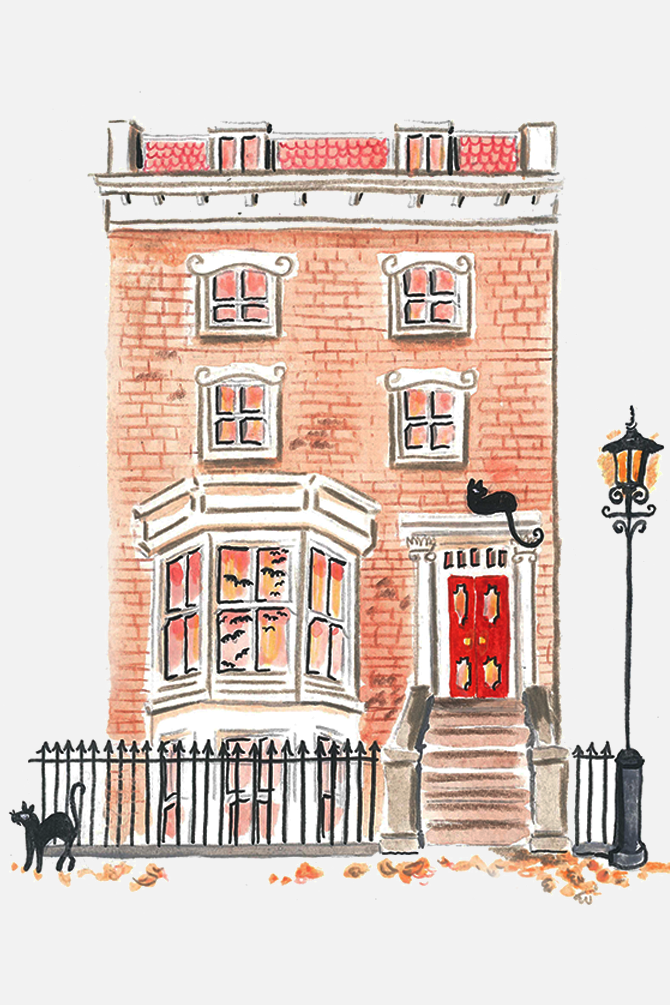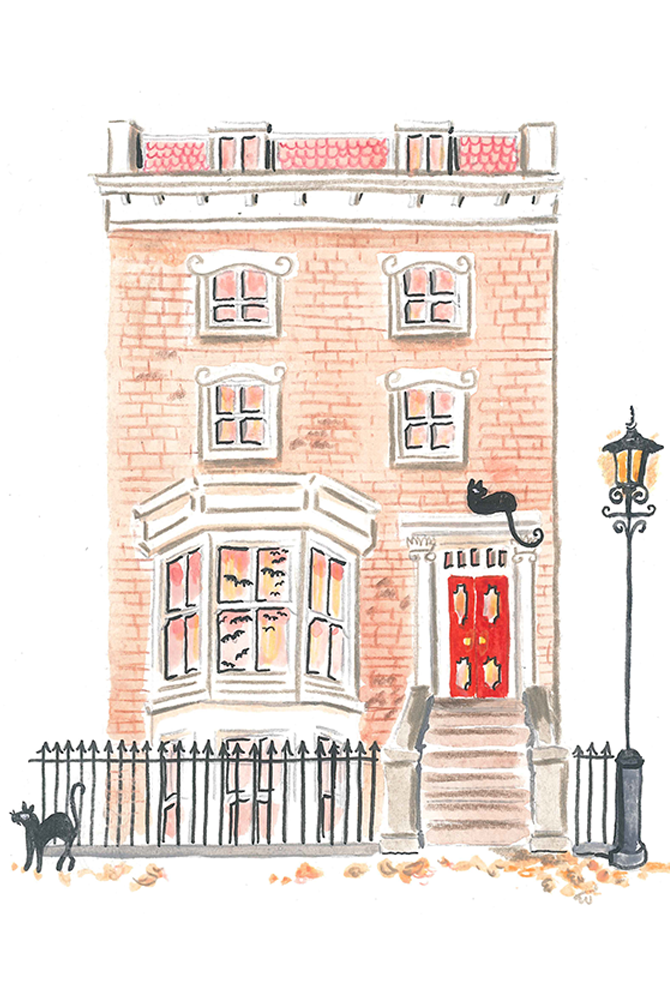 Illustrations by: Chloe Louise Art
2. Create a menu that wows
'We believe that the way food is displayed and served really adds a creative twist,' the team says. 'Try and create a sense of childlike wonder and discovery through dramatic presentation. For example, we will be working with suppliers to create dishes that look like one thing but are in fact something completely different – conjuring up that Alice in Wonderland feeling'. If you need a little inspiration, they recommend incorporating dry ice to add a touch of drama or serving canapés with pipettes that squirt out a blood-like red jus.

3. Keep decorations natural
'Our focus this year is to avoid anything bright, tacky and garish, and instead create the essence of a classical vintage Halloween party,' they say. 'We would avoid using any plastic items such as fake spiders or Jack-o'-lanterns, and instead focus on classily placed cobwebs and dry ice.' Given the wider movement away from single-use plastic, they also recommend using natural items such as pumpkins that have been harvested this season as centrepieces. 'Elements like dull bronze tableware work really well as opposed to bright gold,' they add. 'This can be brought out in things like candelabras or gilded plates.'
4. Say it with foliage
Adding floral elements is a sure-fire way to elevate your event, but to keep things as sustainable as possible, the team recommends using homegrown British flowers and foliage. 'Work with a florist to pick out deeper coloured florals and create displays that incorporate a lot of natural greenery such as eucalyptus and oak branches.' This allows you to achieve maximum bang for your buck when decorating: 'it's big, bold and so much more impressive than if everything was just flowers.'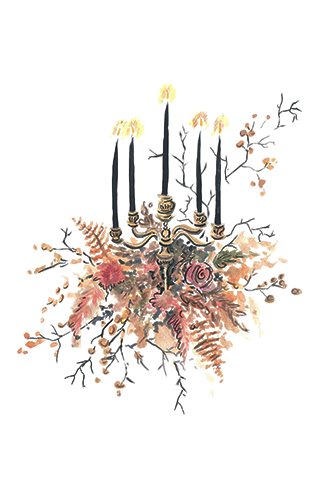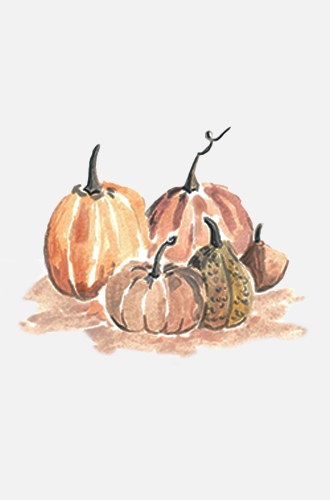 Illustrations by: Chloe Louise Art
5. Surprise your guests
'It's always nice to add surprise and delight moments to keep people entertained throughout the evening,' the team says. 'Create entertainment for guests when they arrive – saxophonists are really popular at the moment – and we would swap a traditional three-course, sit-down meal for two courses and an elaborate dessert table for when guests are hungry again later in the evening.' To avoid any nasty surprises when hosting, they also recommend having a proper plan of action, briefing suppliers well in advance, and having enough staff: 'this keeps the event running smoothly all night.'


For more advice, or to speak to Quintessentially's events team about planning your party, please contact the team on privateevents@quintessentially.com