With Common Entrance, GCSE, and A-Level exams scheduled to start from as early as mid-May, teenagers and young people will hit the ground running once they return from their Easter holiday this April.
Is five weeks sufficient time for students to prepare for their exams, or should they start revising in the Easter break? We sought advice from one of Quintessentially Education's expert English exam tutors, Alex Gwyther, who shares his top revision tips, and reflects upon the benefits of private tuition.
'There isn't one single way to revise,' says Alex. 'There is no magic solution. Every student is different, and we're all a mixture of visual, auditory and kinaesthetic learning styles – although we tend to gravitate towards just one. It really is about finding what works for you. Whichever learning style you are, I believe there are some important rules for revision – here are my top four.'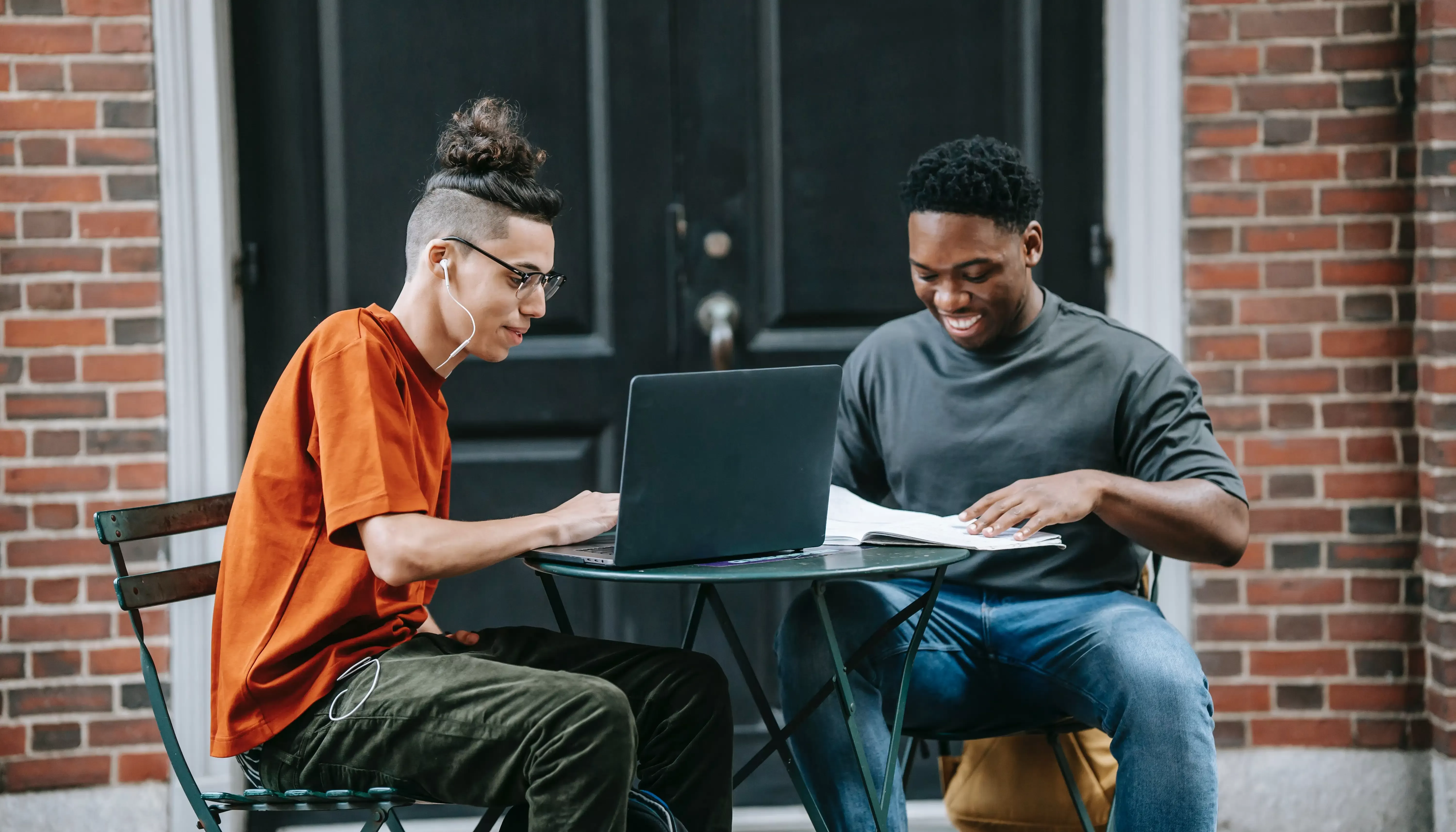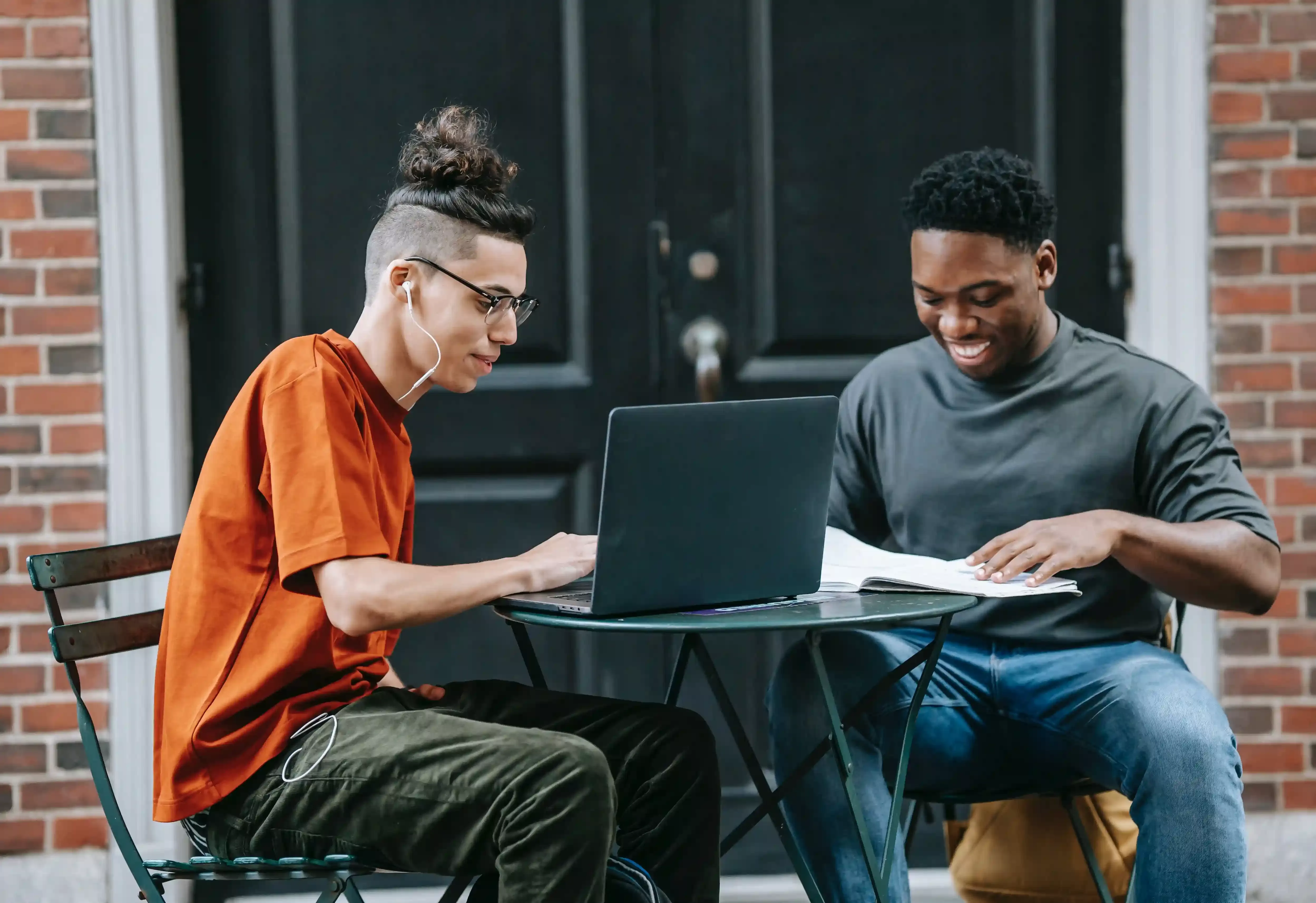 1. Revision should be active.
I use the phrase active revision with my students, meaning that whatever method they use needs to involve them actively participating in learning. For example, simply watching a video is passive. How can we make it active? Get students to take notes whilst they're watching or pause every five minutes and write a summary of what they've just watched.
The same goes for reading. Most students will fall back on reading as the only tool of revision. Instead, ask them to read and highlight key words, then write those key words down on a piece of paper and recall why they are significant in the context of the topic.
2. Revision should be creative and imaginative.
Any activity that involves creativity and imagination increases your attention span, engages you more with the topic, and leads to greater retention of information. I encourage my students to think about 'The Art of Revising Without Revising'. This could mean:
Recording quotes – record themselves reading out character quotes and listen to them while going on a walk.
Stick figure cartoons – draw a cartoon strip of an important scene or the entire story using simple stick figures. I've encouraged students do this for Macbeth, Romeo and Juliet and Othello and you'd be surprised how much they remember by simply drawing these little stick men.
Posters around the house – type up any important vocabulary, words, phrases, quotes, language devices and print them out. Stick them on the walls in different areas of the house; students will be subconsciously looking at them when they're going about their daily lives. After a couple of days, change them. After a week, get them to test themselves.
3. Revision should be structured, realistic and practical.
A structured revision plan is so important. No one is asking students to give up their social lives, playing sports or visiting family. It really is all about balance. Therefore, use a calendar (I find the Apple Calendar is really effective for this as it can sync across all devices) and enter all their engagements, commitments and social events.
Now, think realistically. If they are a morning person and like to get things out of the way, put aside a few hours then. If they (genuinely!) work better at night, then set aside time in the evening. It's all about what works for them, but try to hit a daily/weekly goal of hours dedicated to revising.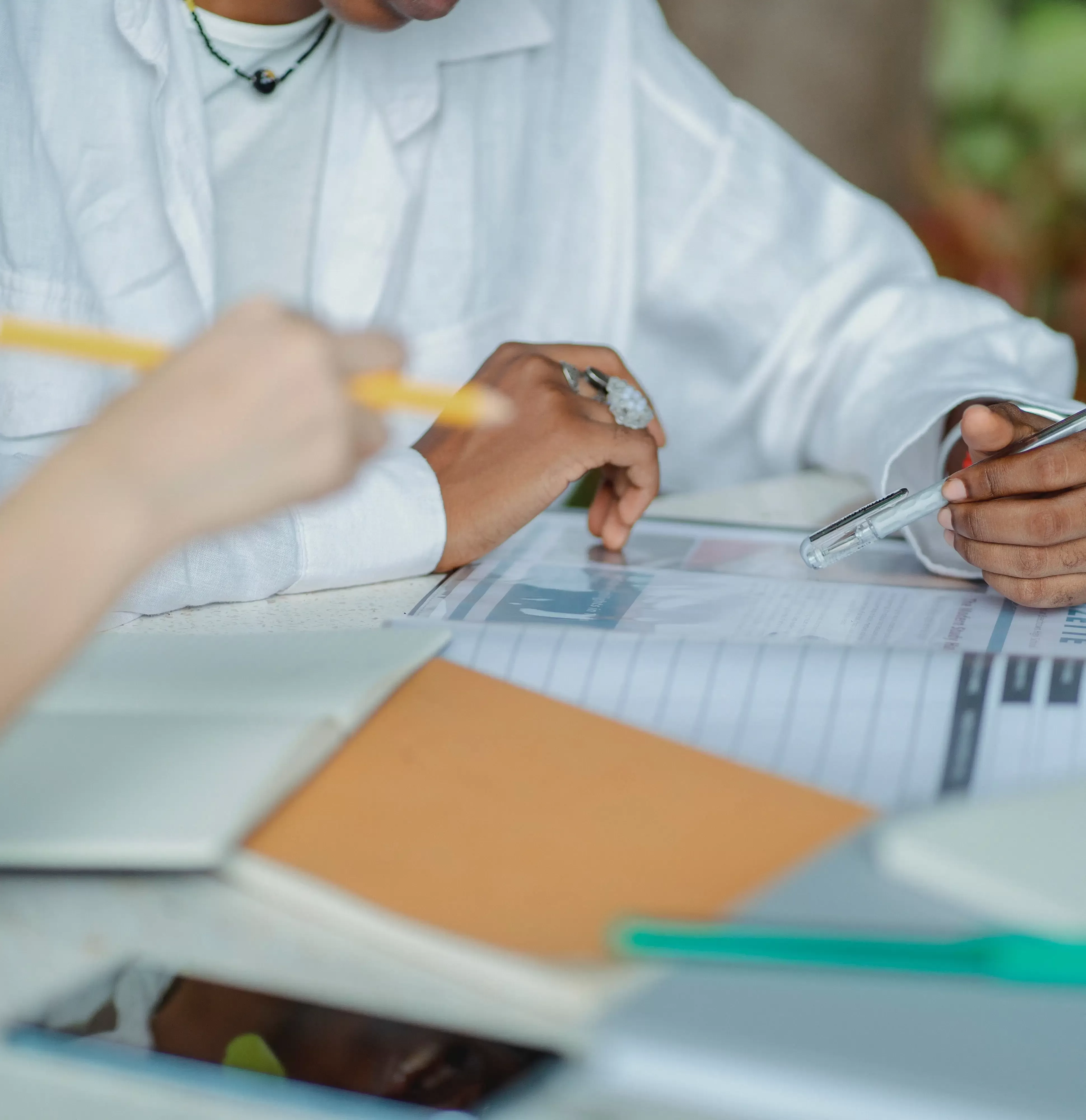 Tutor's tip: the Pomodoro Technique
I always encourage students to use the Pomodoro Technique, which is 25 minutes distraction free work followed by a five minute break. Once you've done this three or four times, take a half-hour break. Repeat.
4. Revision should be measured.
Finally, students can consolidate what they've been learning by testing themselves. Past papers are great, but in English they aren't useful unless a tutor marks them as the marking criteria is based on the quality of the answer.
However, there are plenty of ways for students to test themselves through games and getting family members involved – either by testing the student or by getting them to role play and explaining what they have learnt. Make sure they measure their progress because it'll be a great confidence boost knowing they made brain gains in certain areas.
5. Consider a private tutor.
Unfortunately, not all of these study skills and approaches to revision are taught in schools. This is not a reflection on the quality of teaching; it's more the case that school teachers don't have the time to teach and create individual revision strategies. A private tutor can not only adapt their teaching methods to suit the individual student, but can also help facilitate a balanced, well-structured and engaging revision schedule – which will definitely help to take the sting out of revision during the holidays.
We hope that our tutor's revision techniques will help your children in the build up to their exams. For further information, or to book a private tutor through Quintessentially Education, please email [email protected] or phone +44 (0)20 3073 6839.