Quintessentially Referral Programme
Welcome
You were referred by an existing member of Quintessentially, and your enquiry will be handled with the utmost care. Simply complete this form, and our membership team will get in touch with you right away.

You will receive a 13-month membership, plus no Joining Fee.
As a member, you're assigned a Lifestyle Manager who manages your personal affairs 24/7/365 for anything and everywhere. We can work directly with you or act as an extension of your team, giving them access to our knowledge and contacts globally and relieving them of tasks they are unfamiliar with.


Services
More than just a luxury concierge service, we have built a 360-degree lifestyle offering dictated by the needs and wants of our members. In addition to providing bespoke access and day-to-day assistance, we have teams in place to manage everything from Travel to Education to Art to Weddings to Wine. These in-house experts help take care of every aspect of our members' lives, ensuring they're engaged and experiencing the absolute best the world has to offer.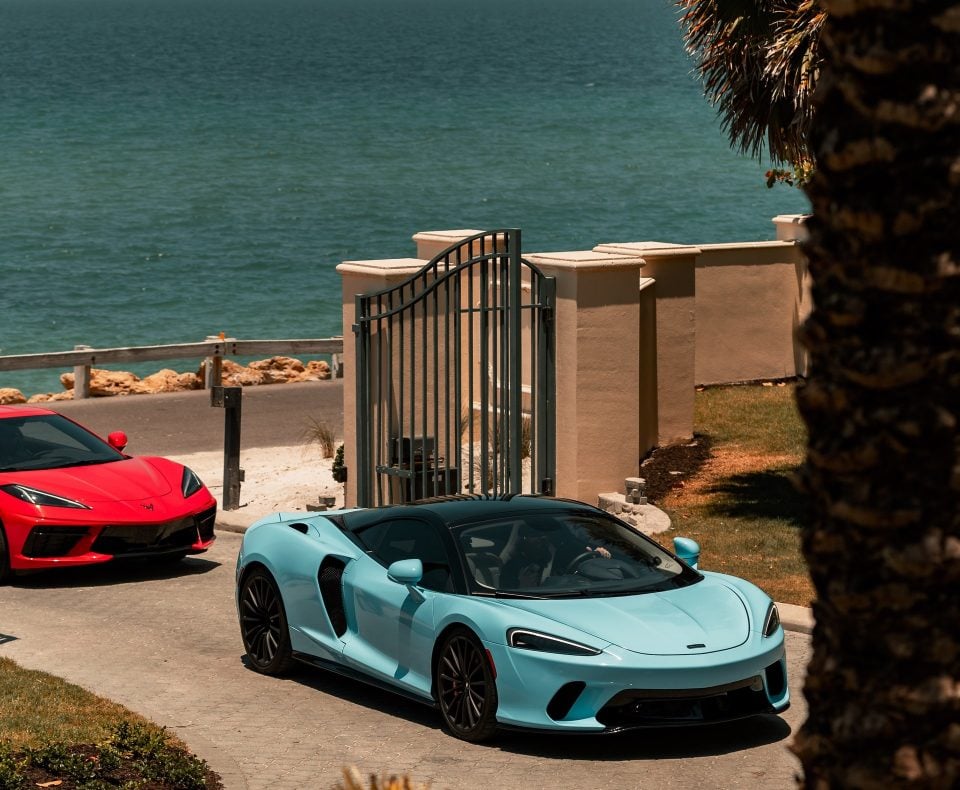 Experiences
From luxury hotels to the finest resorts, private islands, and alpine retreats, we plan and curate one-of-a-kind experiences, tailored to personal desires.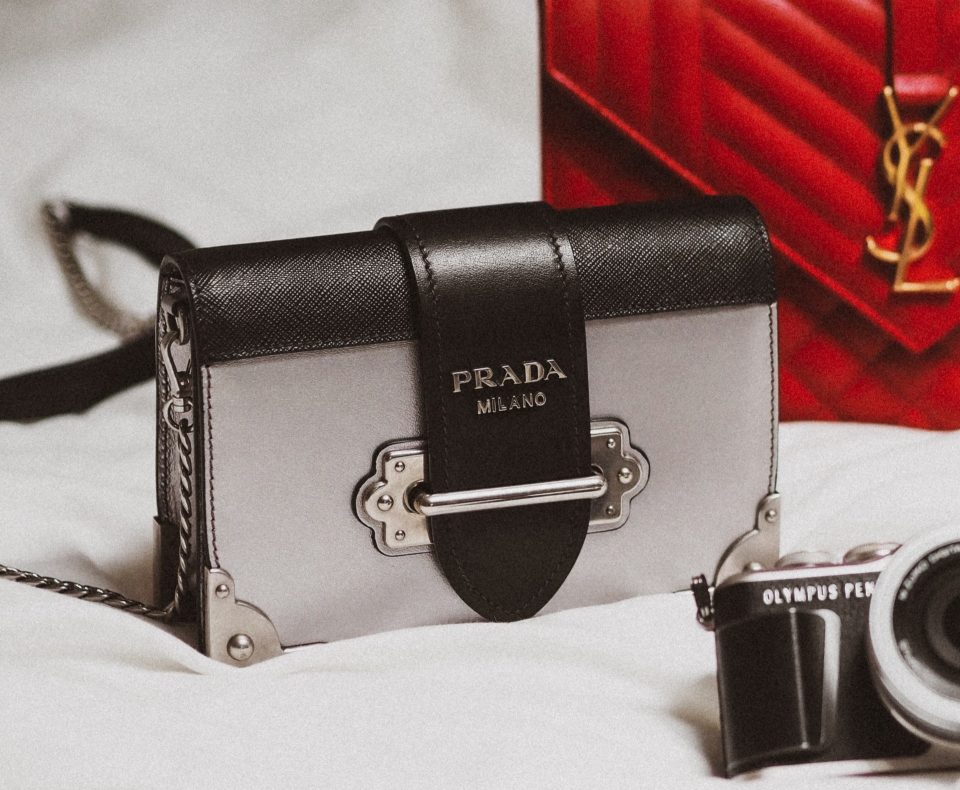 Personal shopping
Our personal shopping and style experts are masters at sourcing coveted fashion, rare collectables and unique gifts for that special someone.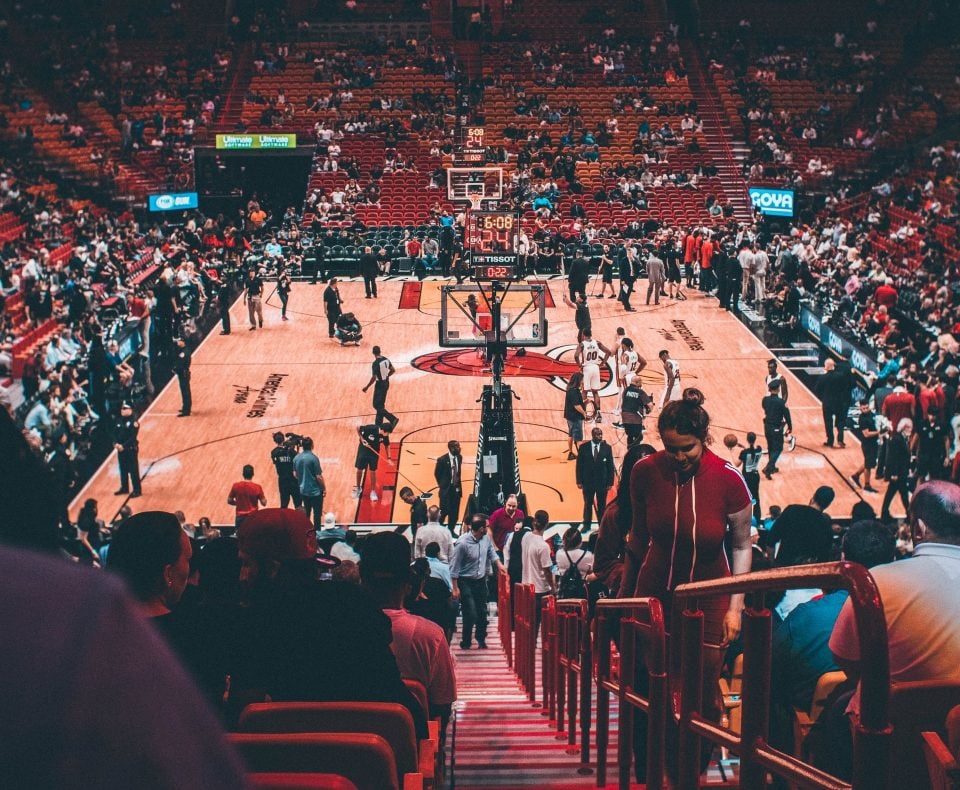 Entertainment
Staying in? Let us arrange a cooking lesson or an in-home spa treatment. Going out? Let us secure you tickets to the biggest events.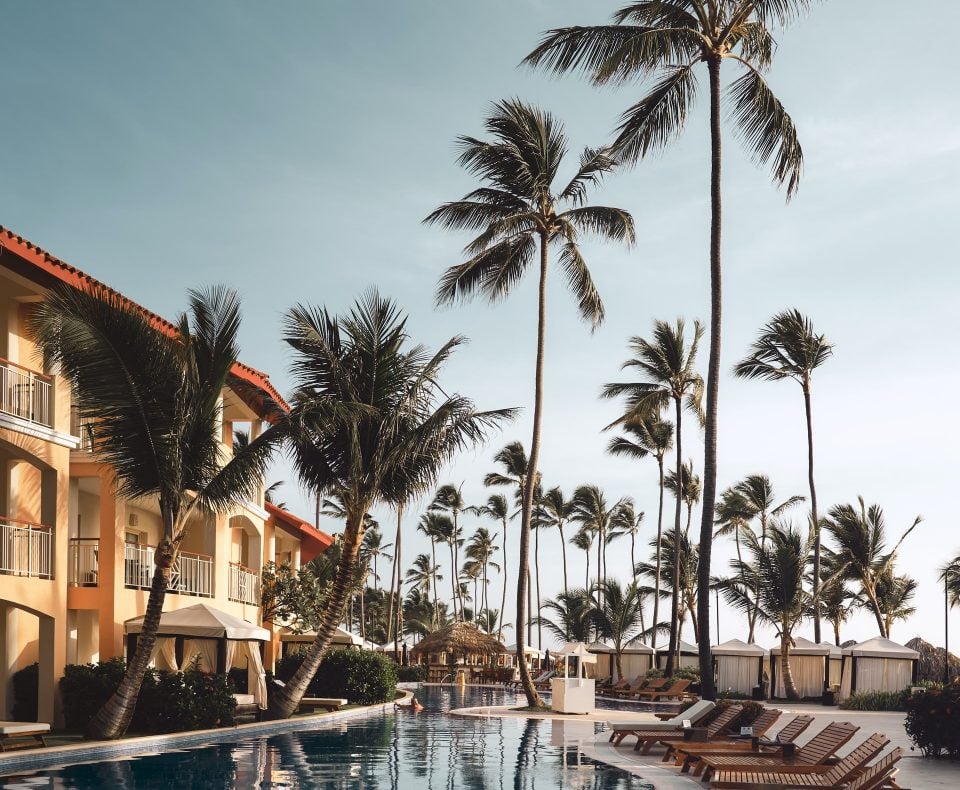 Travel
Award-winning Quintessentially Travel provides access to the greatest and most exclusive travel destinations across the world, providing unprecedented expertise and bespoke itineraries.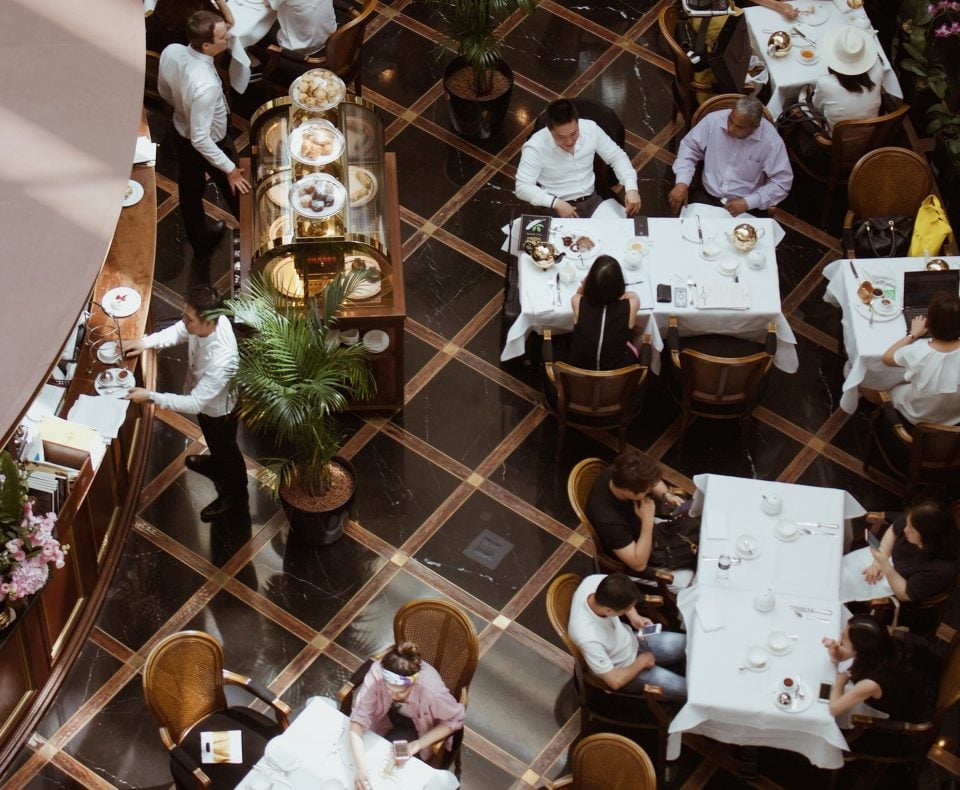 Restaurants
A global team of experts with personal connections and deep relationships with leading chefs and sommeliers mean priority reservations and unforgettable experiences.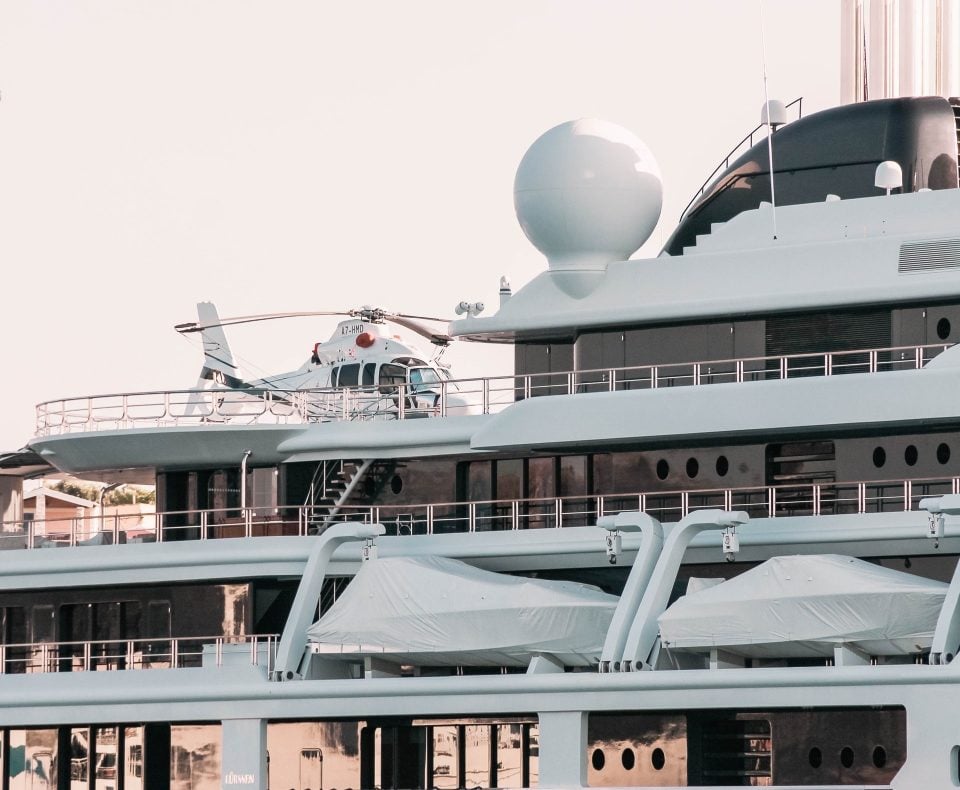 Access
Our dedicated lifestyle managers make the impossible possible with access to private and exclusive cultural experiences, regularly making members' dreams become reality.ben
The future belongs to those who can imagine it, design it, and execute it. It isn't something you await, but rather create.
Questions?
If you have any queries or need further assistance contact our Customer service.