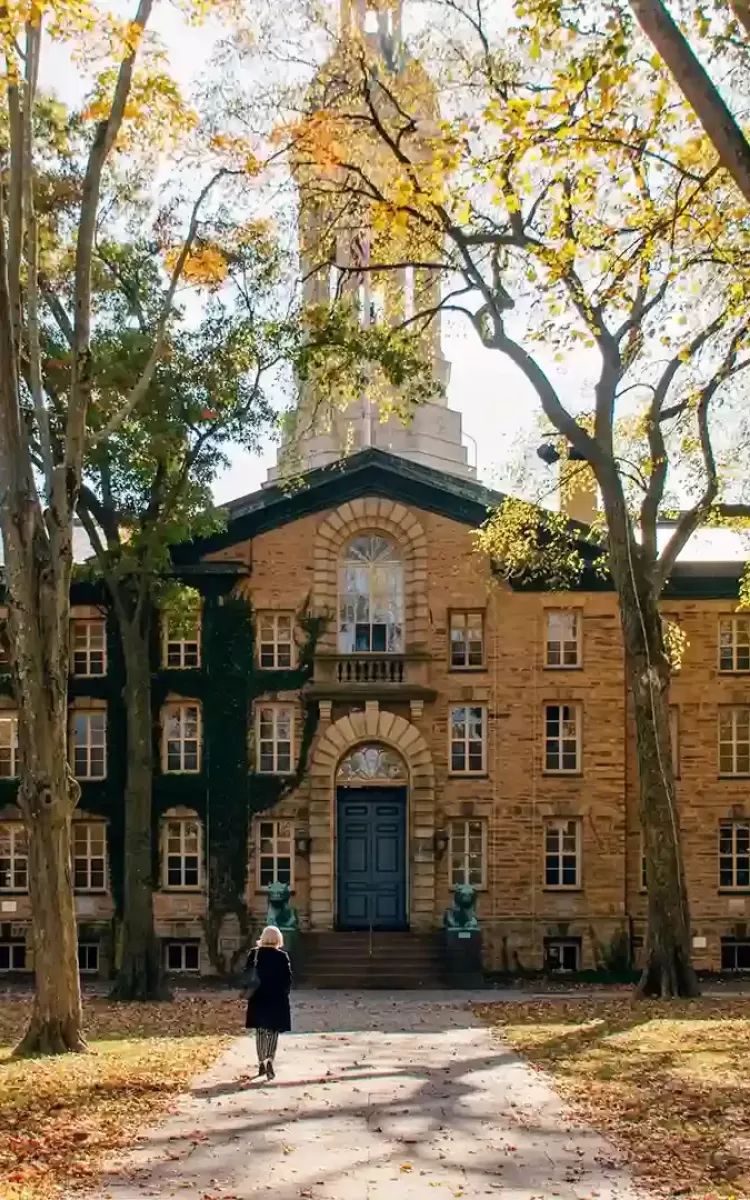 US universities and colleges
With so many significant top universities in the UK and the US, securing a place at these highly selective institutions requires advanced planning. Our specialised higher education consultants mentor students and their families in all aspects of the preparation and application process for both local and international candidates. Through Quintessentially Education's personalised approach, applicants applying to US universities and colleges learn how to be successful at the application stage, while also developing core skills essential to the next step in life.
Book a consultation
Testimonials
"QE, I am so grateful with all your assistance. My son has just been offered a place to study the American Language Program at Columbia! This would not have been possible without your passion and commitment in helping him improve English and enrolling him on the language course! Thank you again."
- Mr W, Parent from Japan 
"I honestly wish we had discovered you earlier! We were so pleased with the sessions and advice given .. thank you so very much."
- Mr and Mrs R, Parents from the UK 
"Thank you for all your kind assistance, attention and support which you have given me and L. The whole cycle has been personal, warmly, sincerely and professionally done!!! It has been beyond expectations. Thank you again and congratulations for such a great job done."
- Mr P, Parent from Malaysia
Let Quintessentially Education help you…