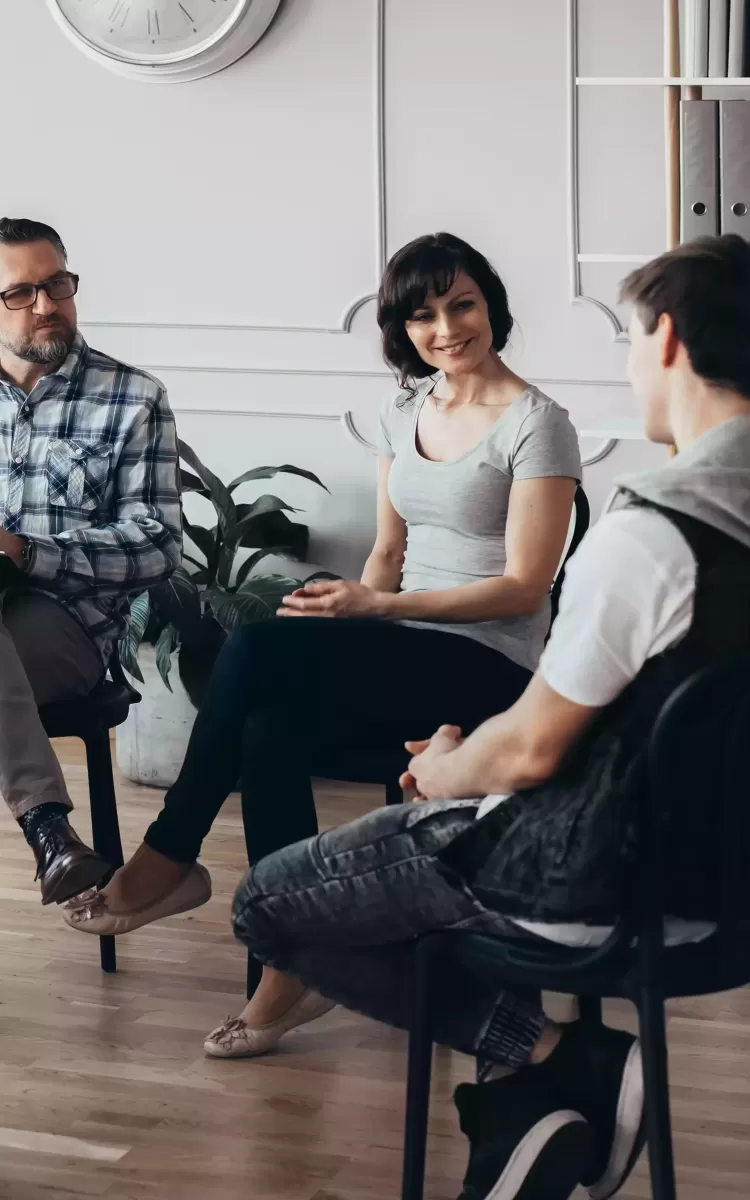 Education consultancy
At Quintessentially Education, we work directly with families and students to provide independent and impartial advice on schools and universities. We help candidates of all ages to achieve their educational goals.  
Our highly experienced education consultants deliver bespoke mentorship programmes tailored to each candidate. We work to empower students and parents, enabling them to make informed decisions for the future. We aim to foster a love for learning while helping children develop the skills they need to succeed, both in the application process and on their continued educational journeys. 
Explore. Prepare. Succeed.
What is an education consultant?
When we are looking to get into shape, we hire a personal trainer to help us reach our goals. When we want to expand our business, we seek guidance from an expert wealth adviser to review our funds. Speaking to an educational consultant makes sense when you're looking to maximise your child's academic potential.  
Quintessentially Education is here to counsel and address concerns while encouraging students to carve their own educational pathways.   
Our team of experienced education consultants support families and students throughout the entire application process. Through our personalised approach, students learn how to be successful at the application stage while developing core skills for continued academic progression.   
Let our consultants design a bespoke mentorship programme just for you.   
Our education roadmap
As an independent and student-centric team, we are proud to work with candidates of all ages and abilities. Whether applying to Oxbridge or seeking assistance with SEND accommodations, our team is here to help, and it's never too soon to get started. Explore our Education Roadmap to learn more about our step-by-step preparation process and the comprehensive support we provide. Quintessentially Education will be with you every step of the journey.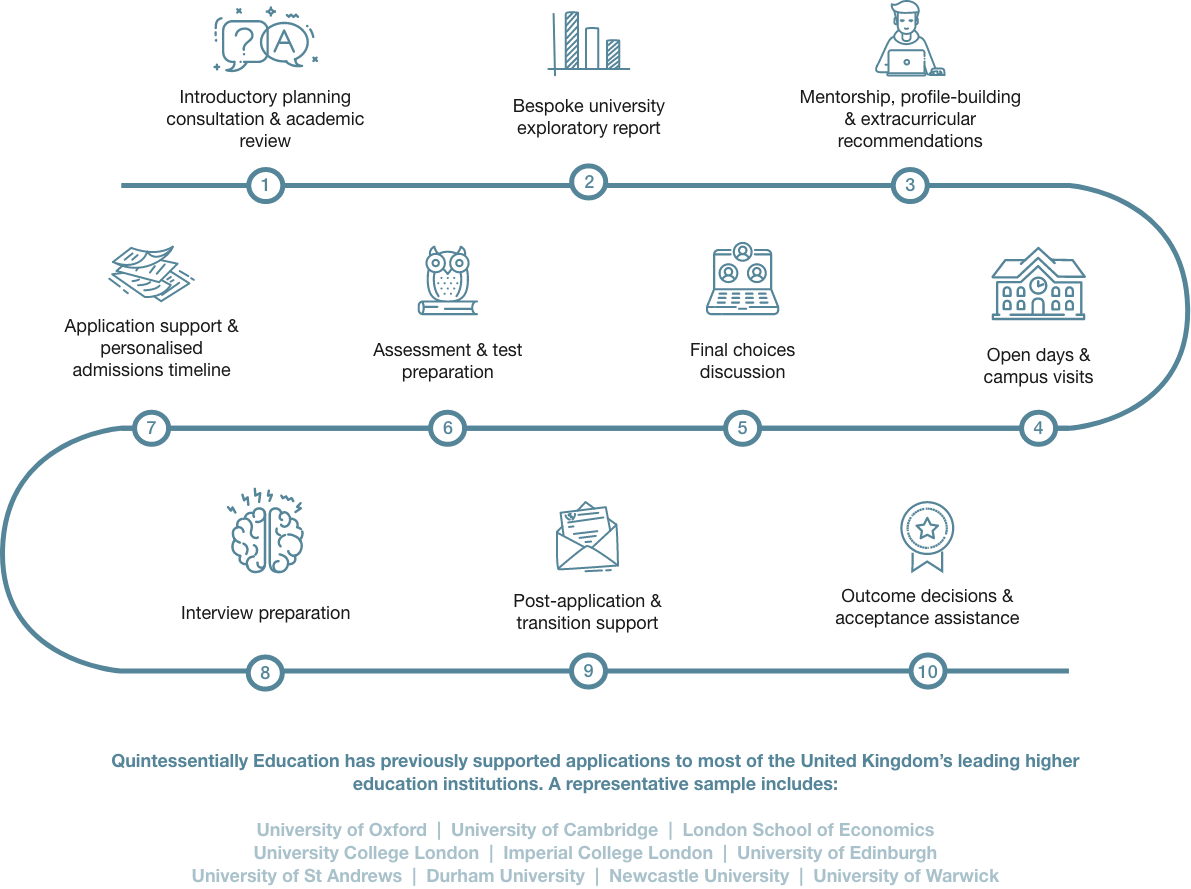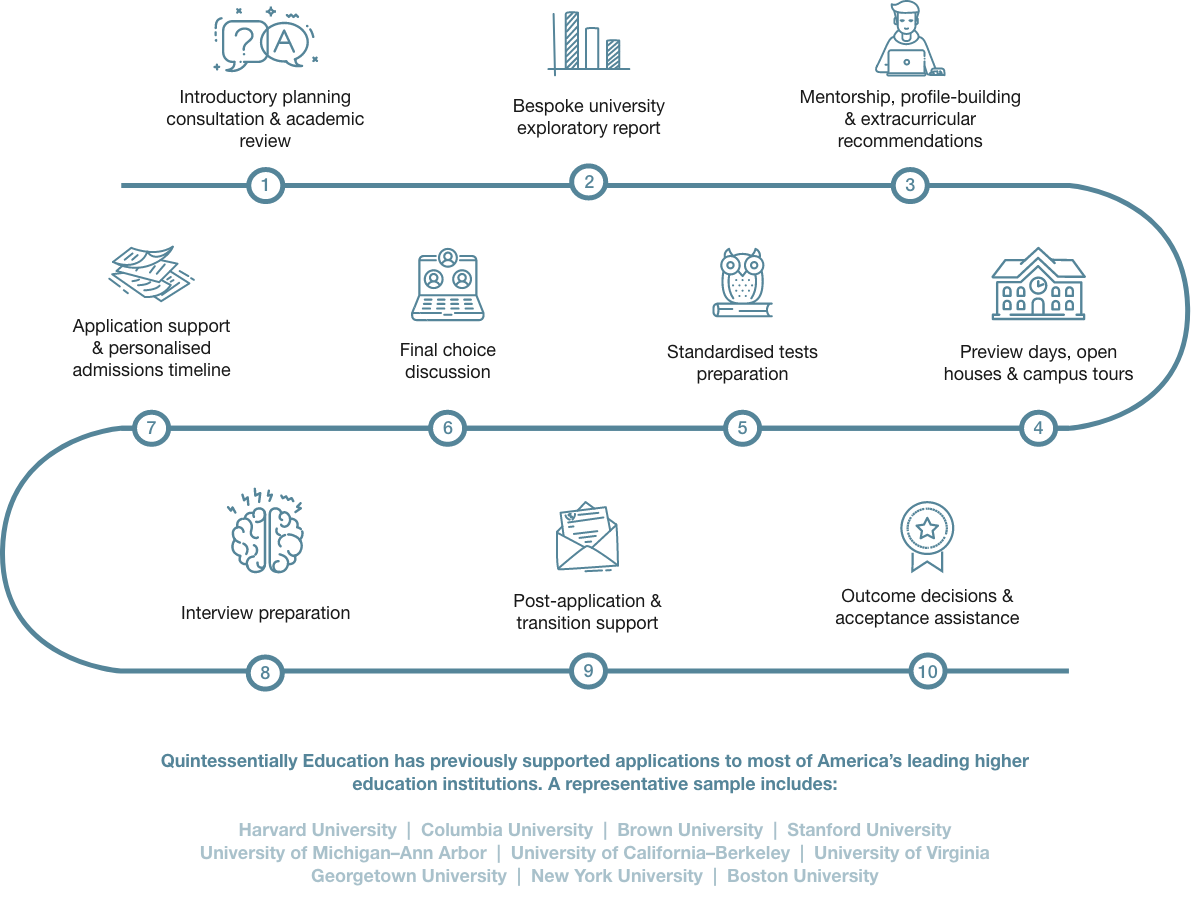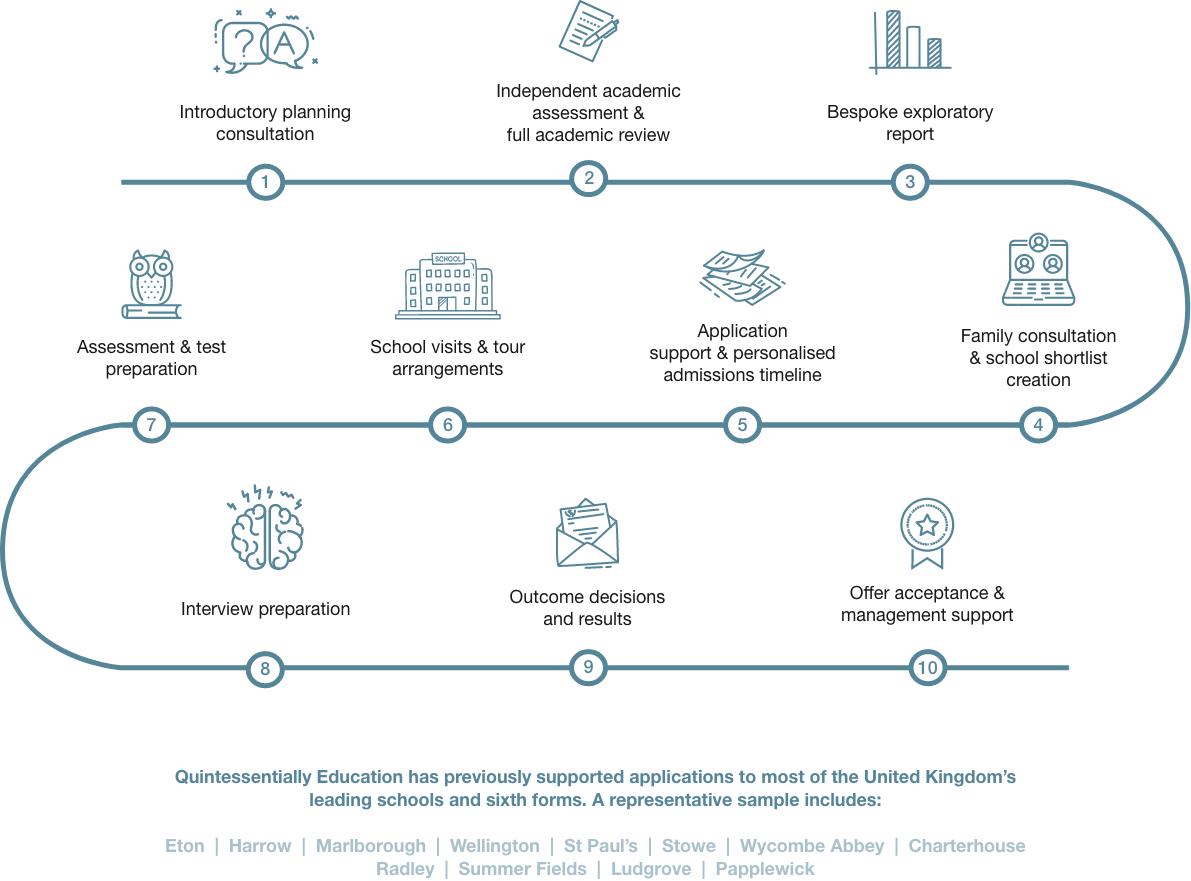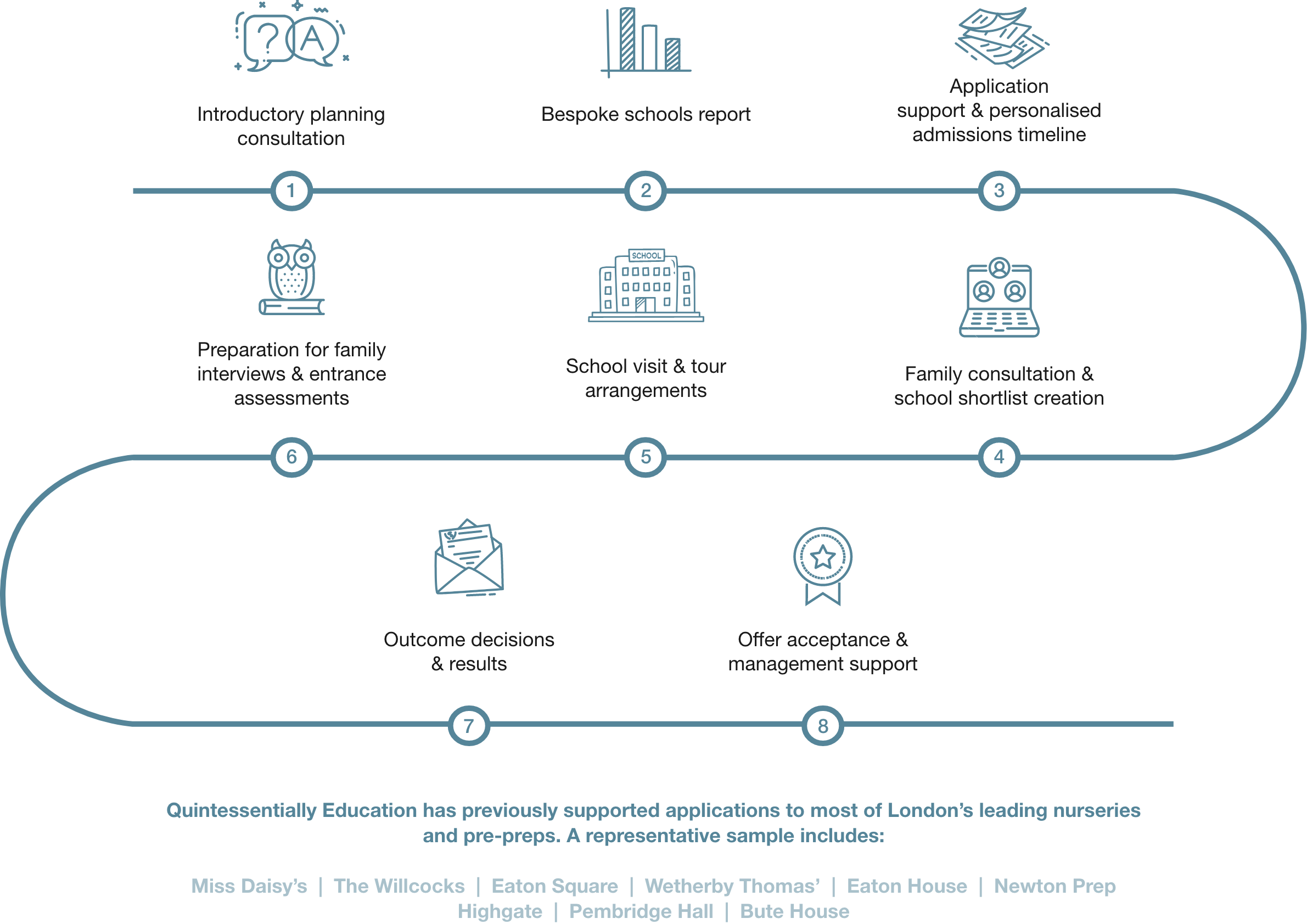 Quintessentially Education is an independent provider that does not affiliate nor partner with specific institutes. Successful outcomes reflect candidates' own efforts throughout the process.
Let Quintessentially Education help you…