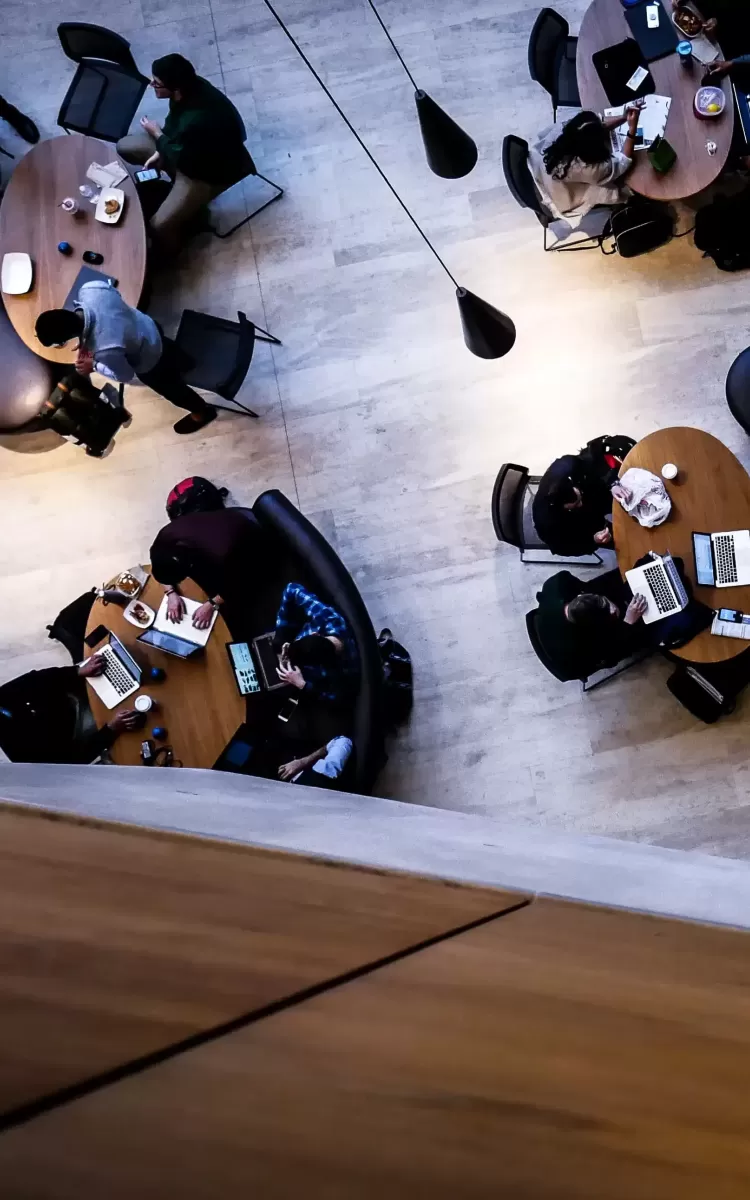 UK universities
With so many significant top universities in the UK and the US, securing a place at these highly selective institutions requires advanced planning. Our specialised higher education consultants mentor students and their families in all aspects of the preparation and application process for both local and international candidates. Through Quintessentially Education's personalised approach, applicants applying to UK universities learn how to be successful at the application stage, while also developing core skills essential to the next step in life.
Book a consultation
Testimonials
"Thanks so much for helping me study Economics and Management at Oxford University. You were key in assisting with admissions preparations and provided mock interviews!"
- Miss L, Student from Hong Kong
"QEd were so helpful at helping me find a place on an International Foundation Course, especially as the results for my IB Diploma in Sixth Form didn't quite go to plan!" 
- Mr G, Student from Belgium 
"I would like to take the opportunity to thank you and your whole team for this kind support and service. Appreciated highly."
– Mr T, Student from the UK
"Since I was a young girl, I have always dreamt of being a doctor. You have all helped me become one step closer to achieving it, as I was accepted at Manchester University - the tenth best venue in the country for Medicine!"
- Miss M, Student from the UK
Let Quintessentially Education help you…