Team Profile: Meet QX's Amanda Smith
What is your name?
Amanda Smith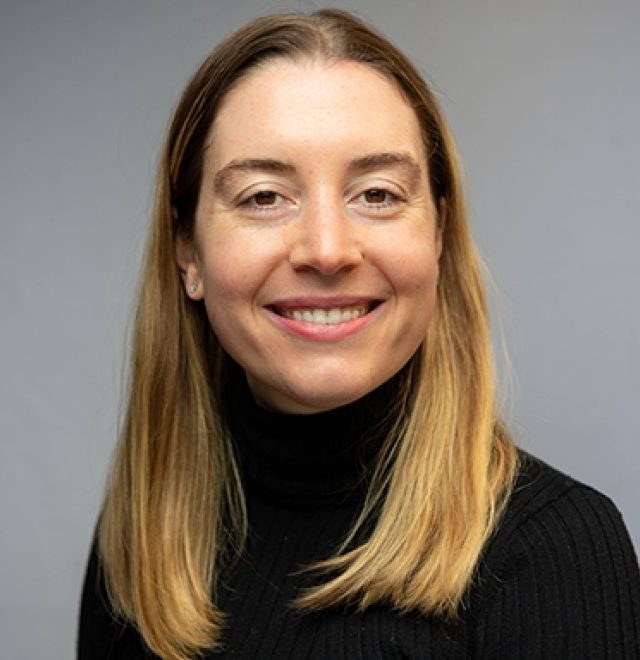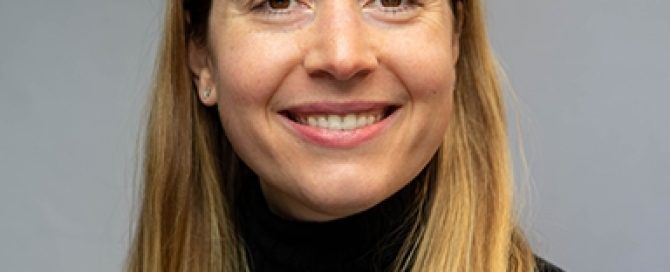 Amanda Smith
How would you describe your job role?
I am a Marketing Specialist; my official job title is Director of Client Services, Marketing and Events. I oversee the growth and development of our corporate accounts and any potential new accounts.
How long have you been doing this for, at QX and otherwise?
I've been in the marketing and events worlds for over six years and have been with QX for three years.
What led you to this career path?
I completed my master's degree in fashion marketing, so I knew I wanted to work in those areas but wasn't sure specifically what. It was when I undertook a public relations internship with a top luxury house and worked closely with the events team that I realised I wanted to learn more about experiential marketing and events
If you weren't doing this job, what would you be doing instead?
I love writing, so my dream job would be a writer.
Thus far, what has been your QX career highlight?
We have great clients who I thoroughly enjoy working with; seeing how those client relationships and accounts have developed throughout the years has been wonderful.
Do you have a secret 'who knew' place you can share?
That's a secret I'll never tell!
Who would attend your fantasy dinner party, what would distinguish the night, and what would you serve?
Honestly, that is a tough question. Simply put, I would be happy to host a dinner party for my family and friends accompanied by family-style food and great wine. Though I wouldn't mind if Missy Robbins was the chef!