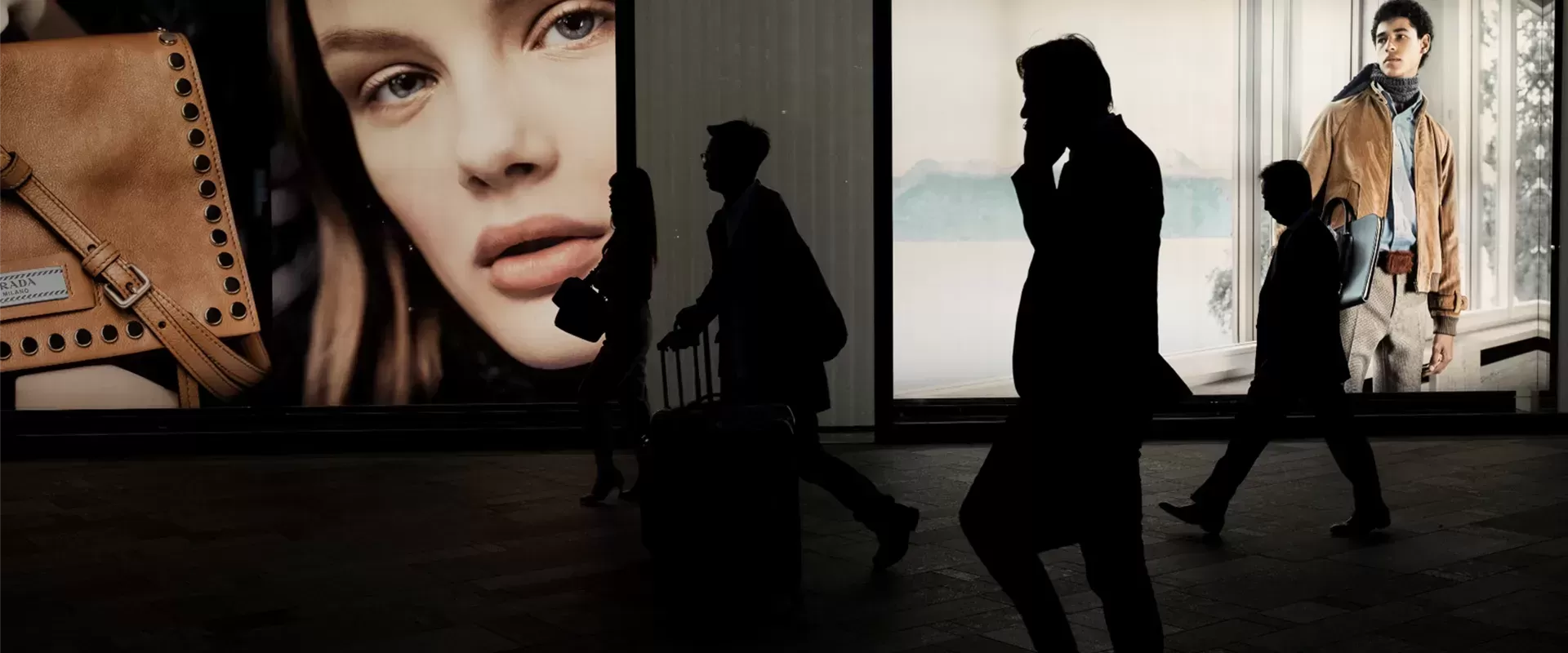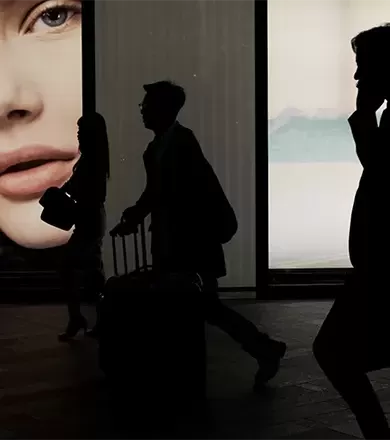 Guest Management & Experiences
Full-service onsite support for your VIP guest experiences.
Our specialist travel, guest management, logistics, and concierge teams offer full-service onsite support and carefully curated creative experiences for your ultra-high-net-worth clientele – all totally tailored to both your brand agenda and audience passion points.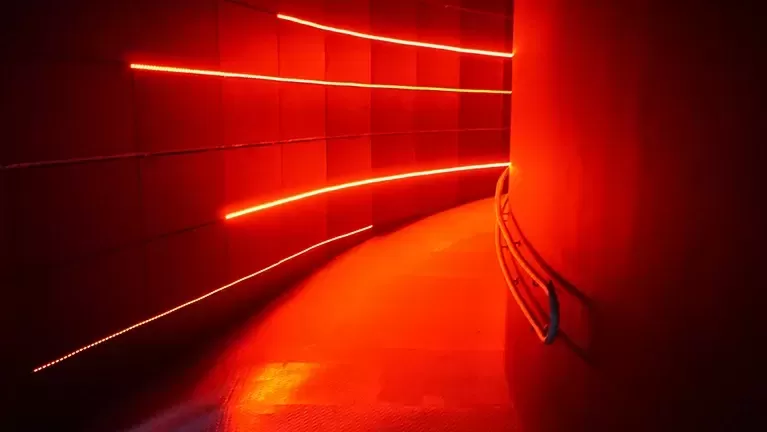 HERMÈS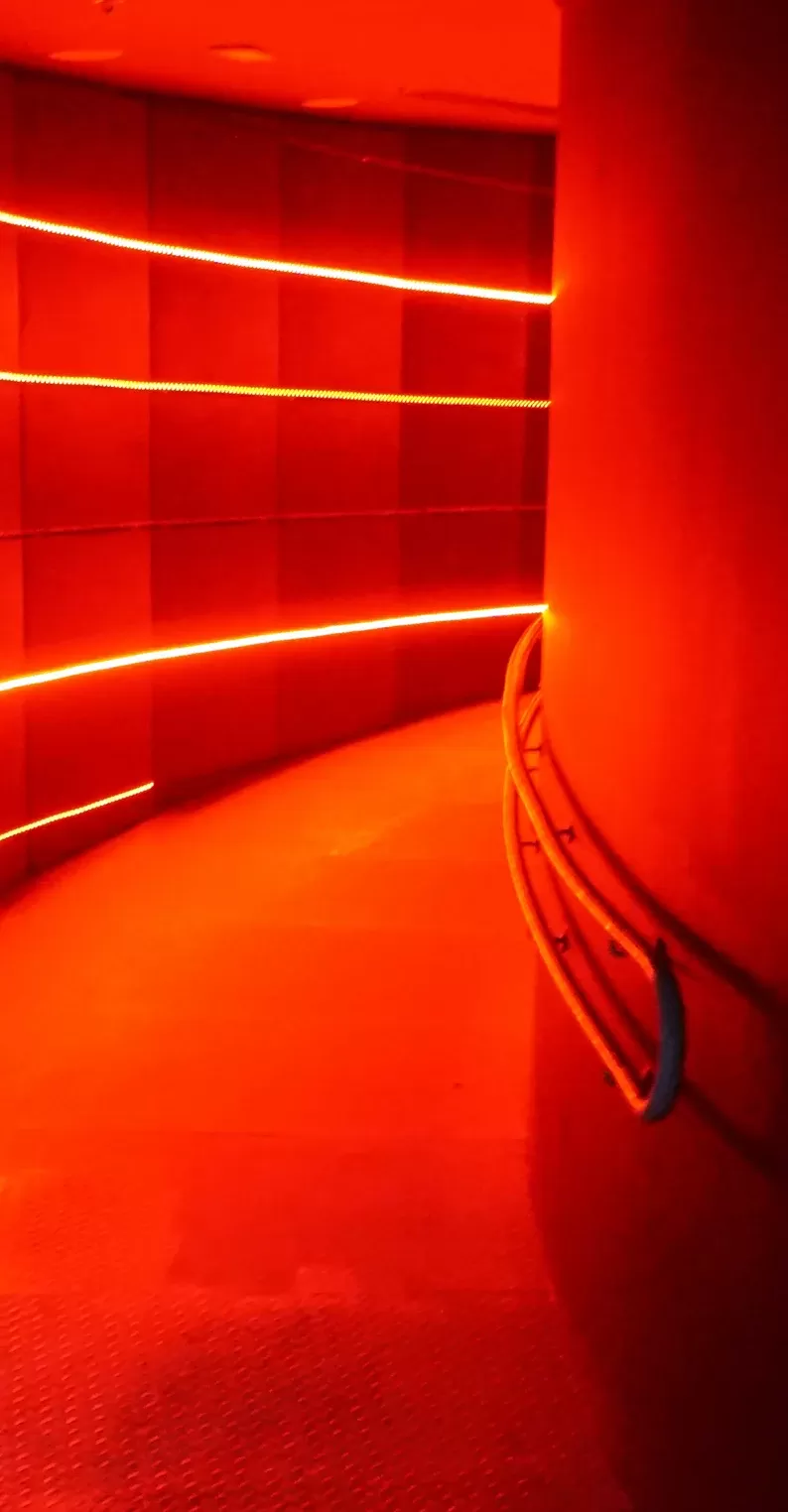 HERMÈS
In 2019, key clients, influencers, and press all flocked to London to attend Hermès' Step Into The Frame Men's Universe showpiece event.
We took care of everything from the programming of experiences with money-can't-buy access to logistics and guest management of daily gift deliveries and onsite concierge for over 400 guests.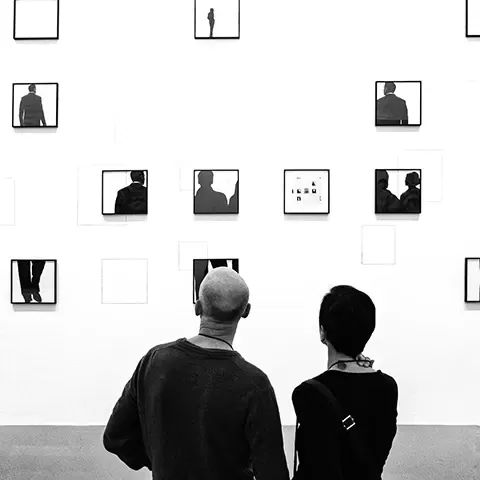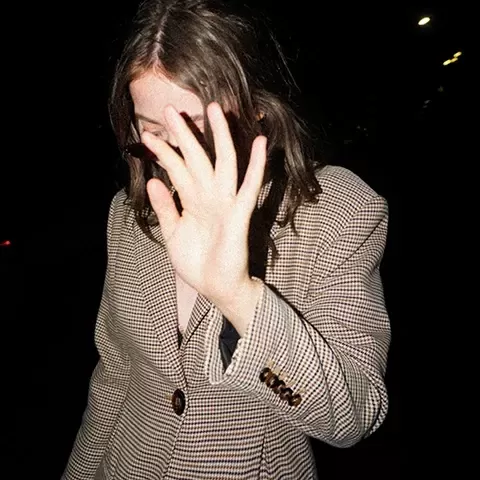 WADI FORUM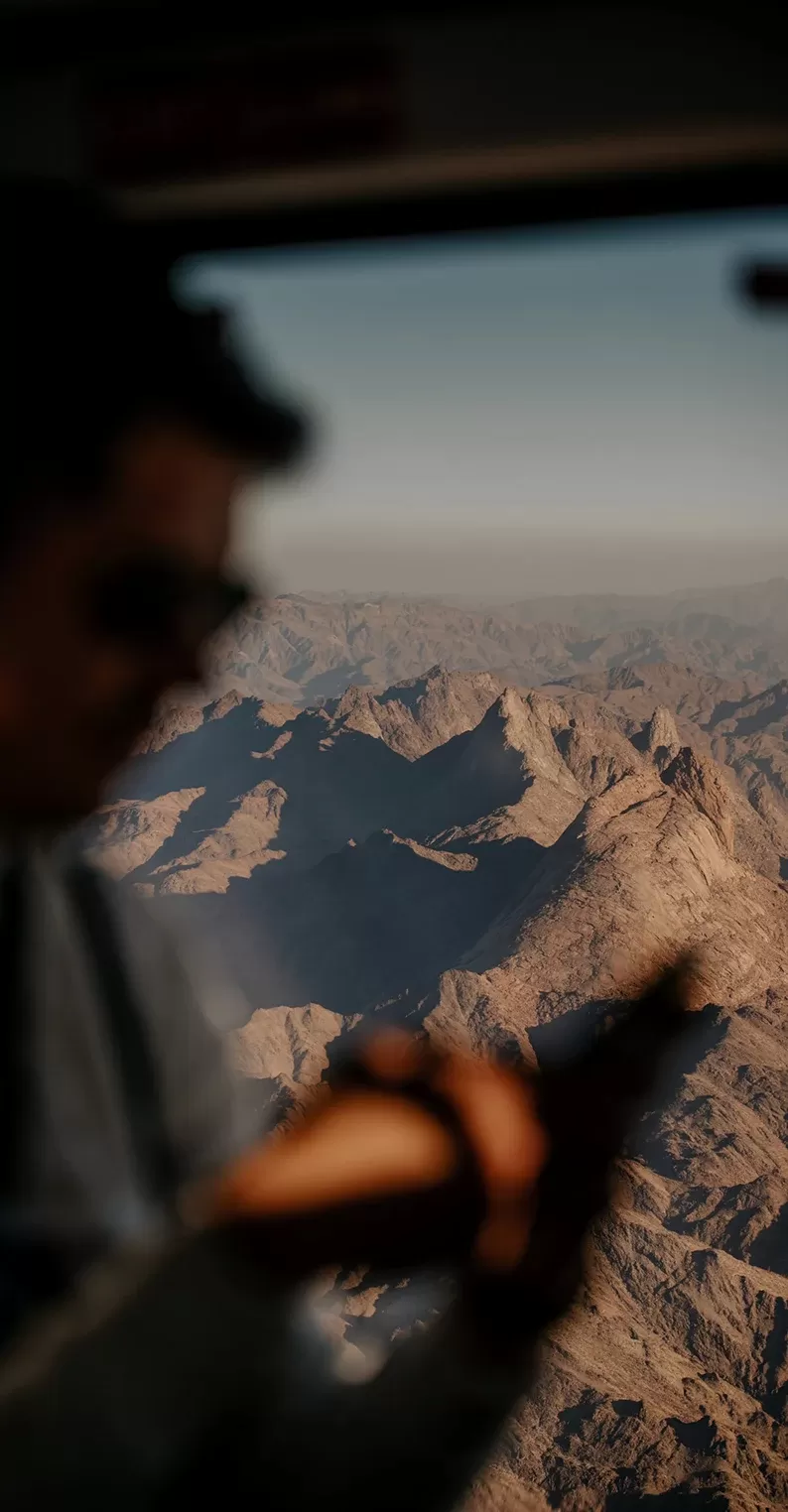 WADI FORUM
This unique event, hosted in AlUla, was organised by the Middle East Institute and brought together Saudi Arabia's senior government and corporate leaders with a select group of US officials, corporate executives, and cultural leaders for candid discussions regarding the most important issues relevant to the relationship between the two countries.

We managed all production for the event as well as full end-to-end guest management, including RSVP management, flight charter & hotel bookings, gifting, ground handling, curated VIP experience bookings, and transport a& logistic services for nearly 100 guests.

We handled every detail: visas, flights, layover hotel stays, transfers, meals, and more, ensuring a seamless and enjoyable experience for all.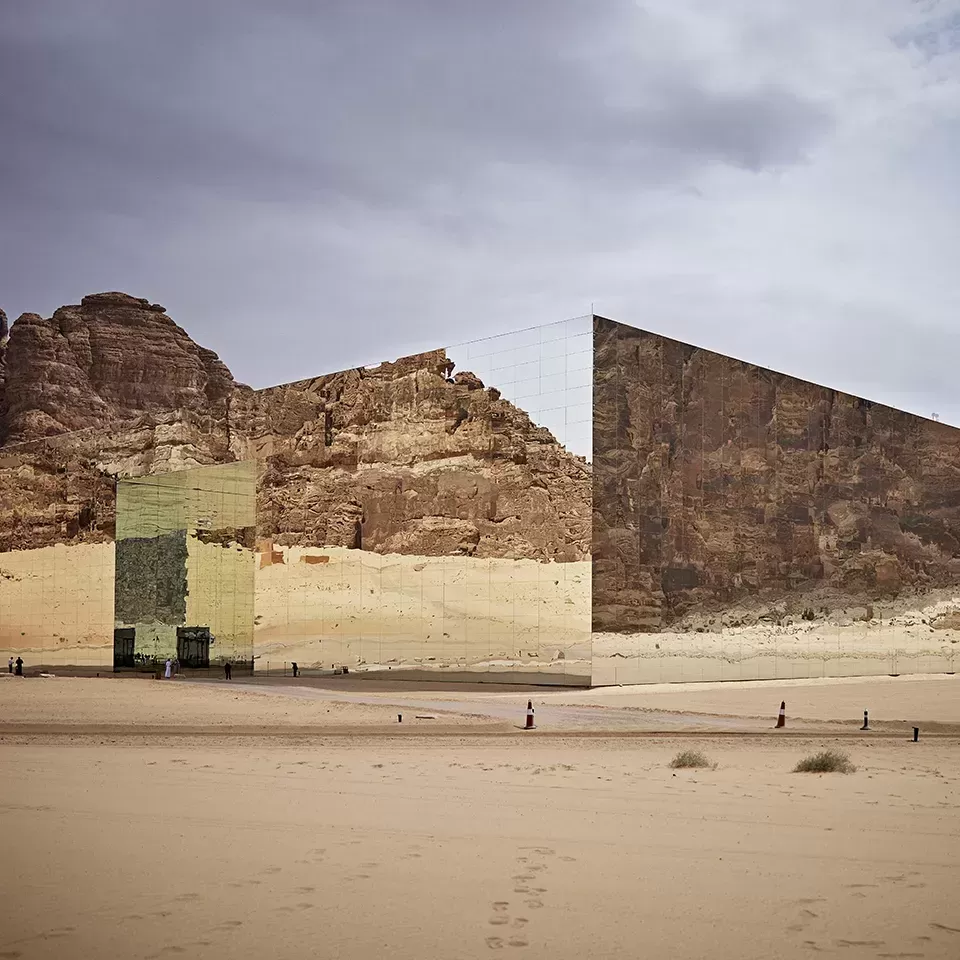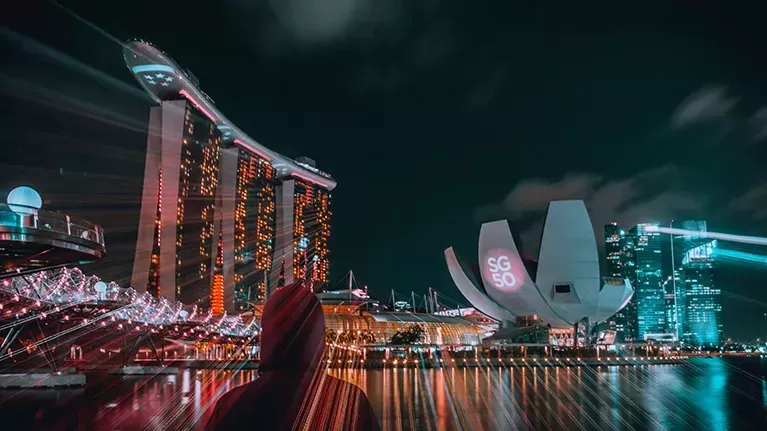 GLENFIDDICH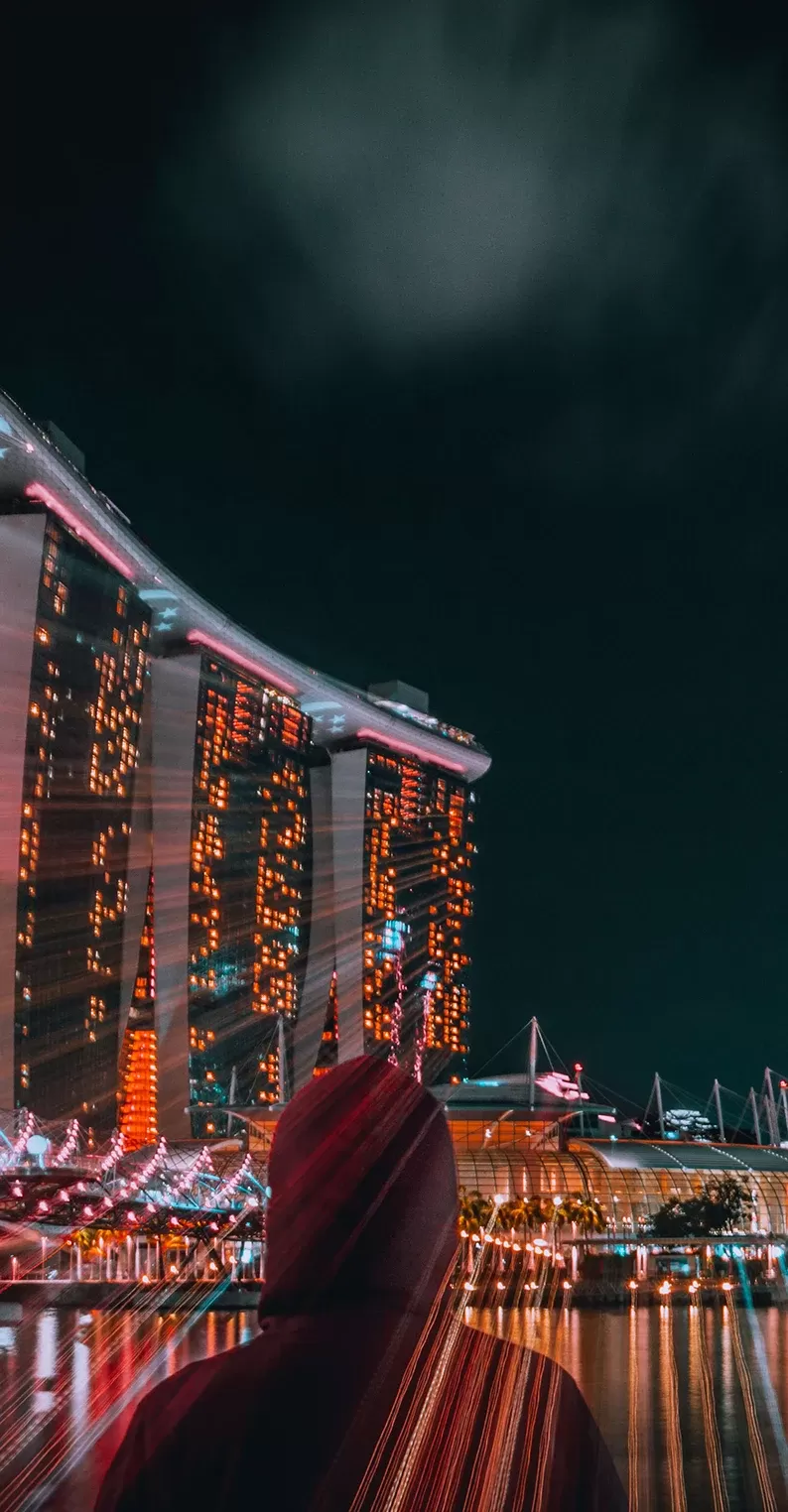 GLENFIDDICH
To mark the global launch of the exclusive Glenfiddich Grand Cru, we captivated 30 international influencers by curating 11 extraordinary events across five days.

From a culinary immersion with Chef Alvin Leung and a superyacht experience to a Grand Cru reveal synced light show with music by Olivia Dawn, we crafted globally resonant, unforgettable experiences that achieved a traditional media reach of 754 million, featuring in Esquire, Forbes, and more.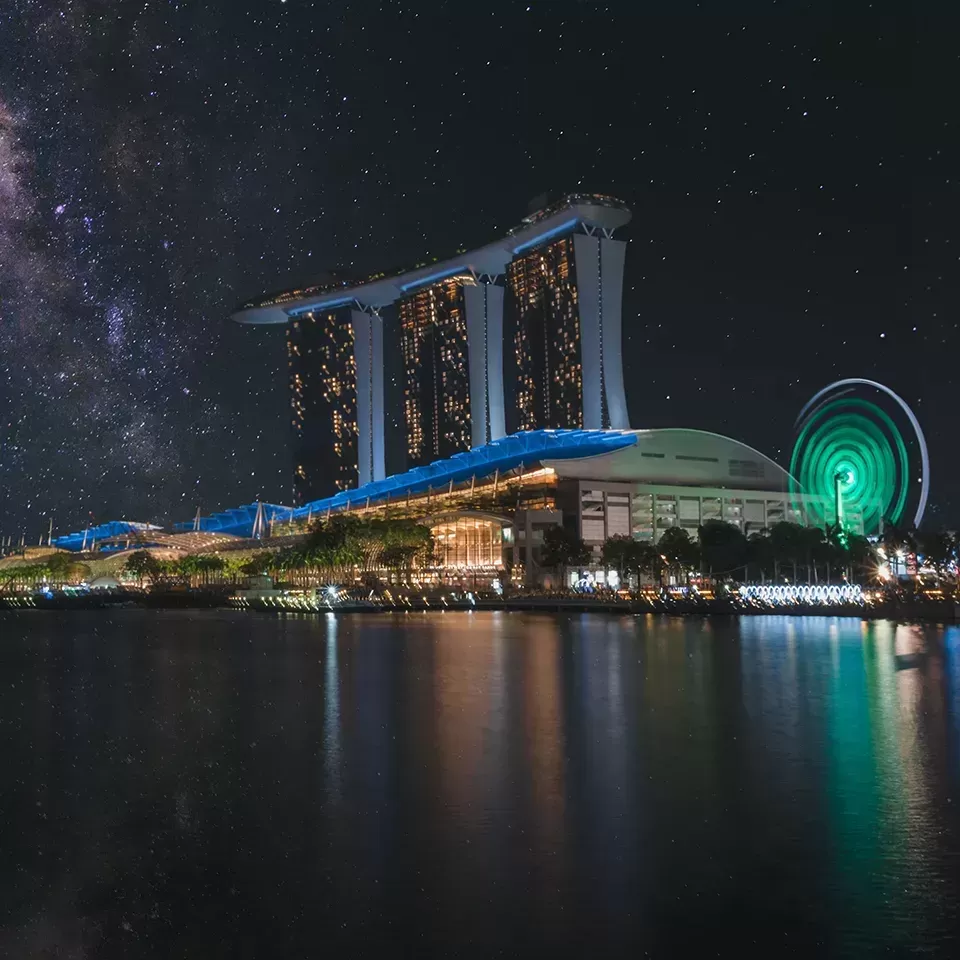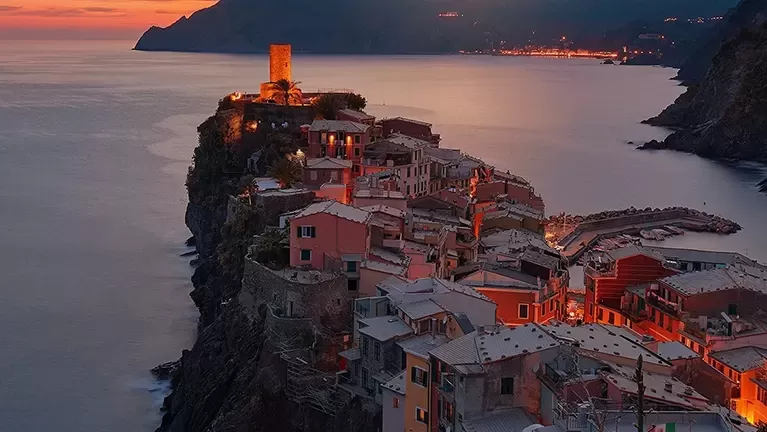 LUXURY JEWELLERY BRAND
LUXURY JEWELLERY BRAND
What do you get when an award-winning team organises a trip to Italy for a luxury jewellery brands top clients? A brand experience to remember.
From the creation and execution of exceptional and exclusive itineraries to the management of budget, travel, and logistics, we were trusted to deliver an unforgettable experience across different Italian regions: Florence, Pisa, Portofino, and Milan.
Starting the trip in style, guests boarded a private jet from Geneva to Florence, where they dined in three Michelin-star restaurant Enoteca Pinchiorri. After a private expert-guided tour around the cobbled streets of Florence, they stopped for teatime in the beautiful surroundings of Belmond's Villa San Michele in Fiesole. Rounding off the trip with a visit to the Cartier boutique in Milan, guests indulged in a final aperitivo di Milano.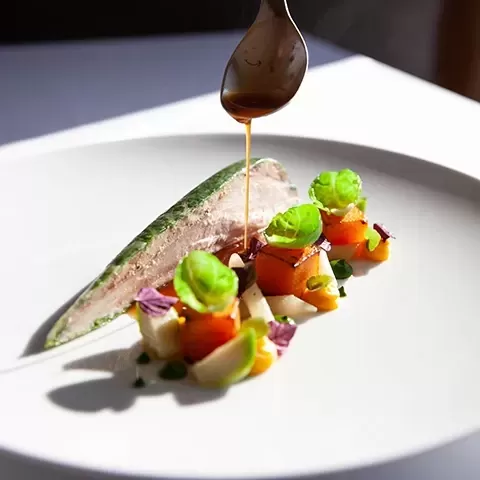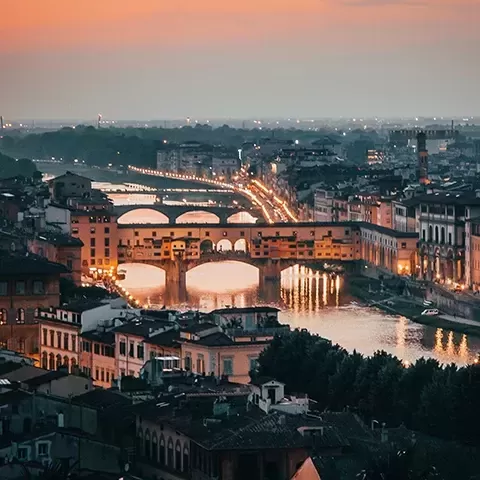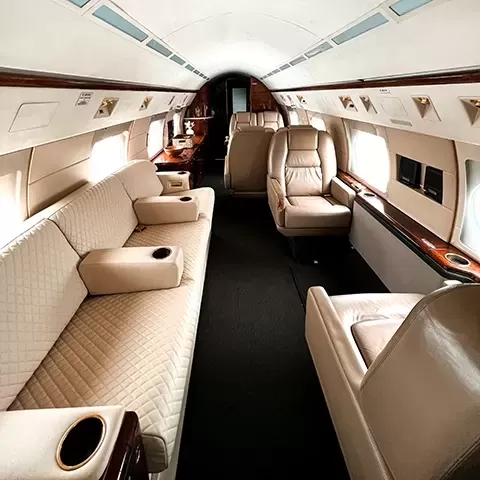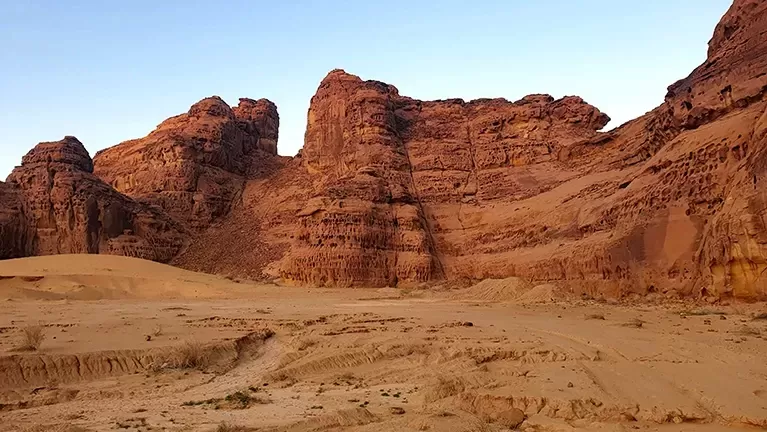 ROYAL COMMISION FOR ALULA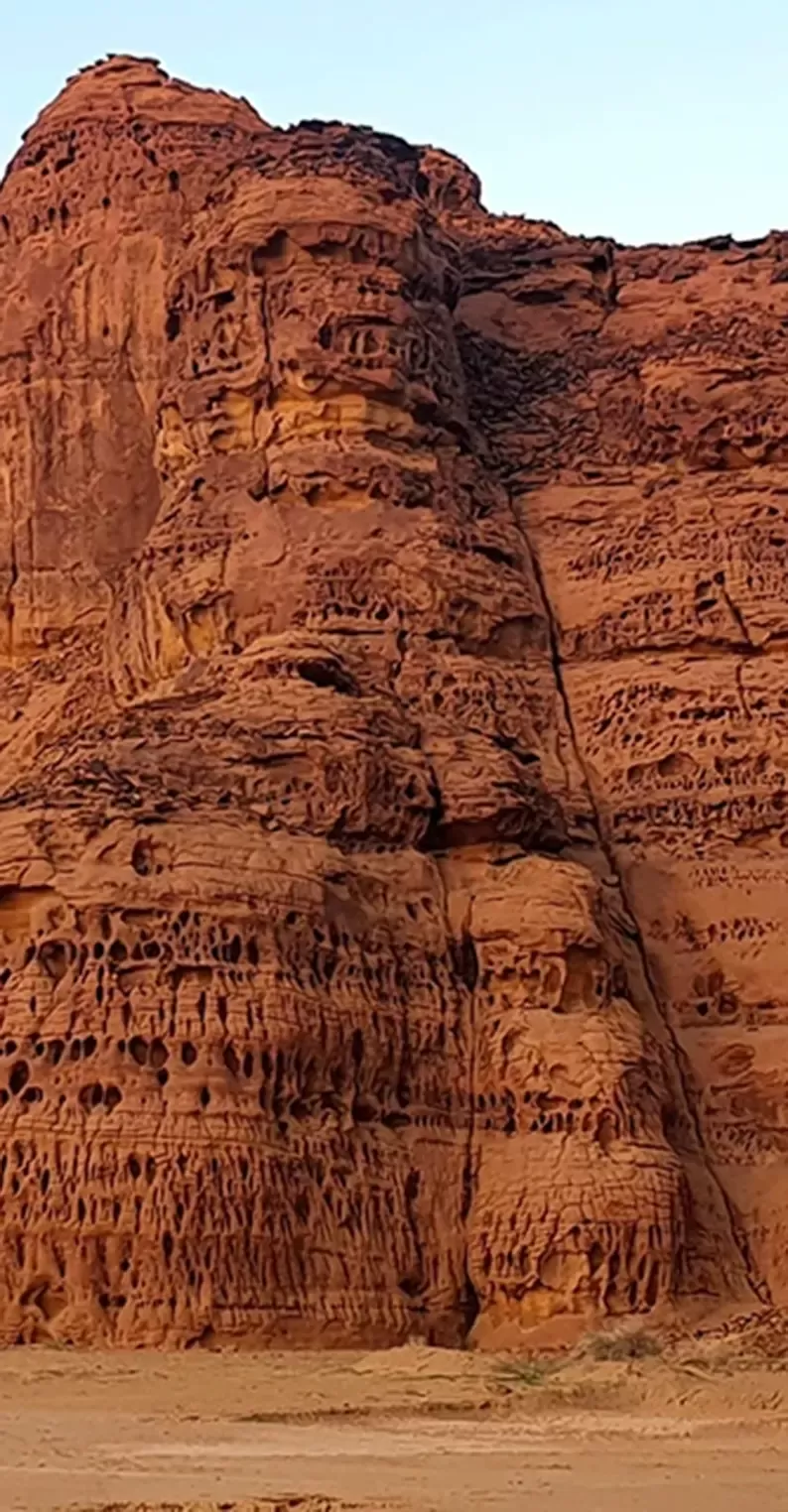 ROYAL COMMISION FOR ALULA
A partnership spanning five years, to establish AlUla as a leading global boutique destination – whilst showcasing its unique cultural and heritage assets – we designed, curated and delivered the Royal Commission for AlUla's guest management strategy and experience.
From an open-air performance at Hegra by none other than Andrea Bocelli to an Ikmah Horse fashion show by Dolce & Gabbana, royal delegations and international celebrities were provided with an always-on bespoke guest experience service that shone a light on the true beauty of AlUla.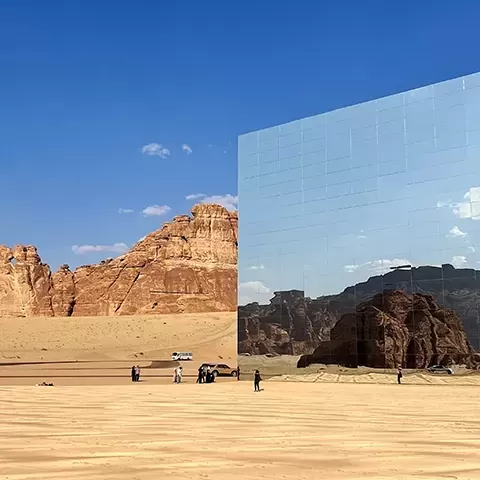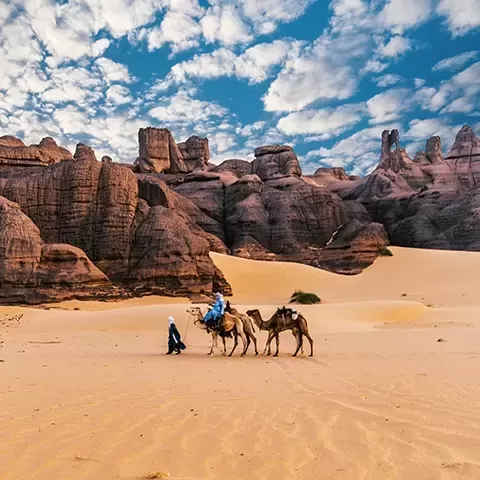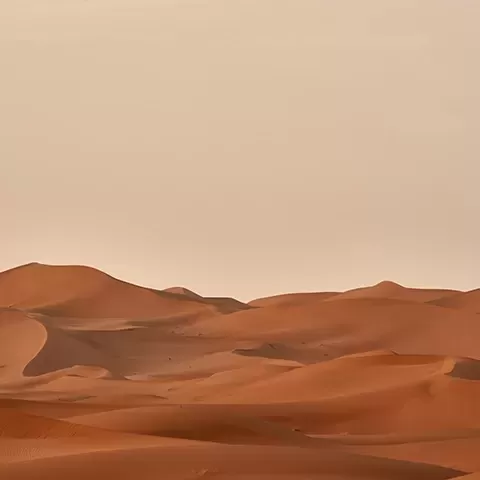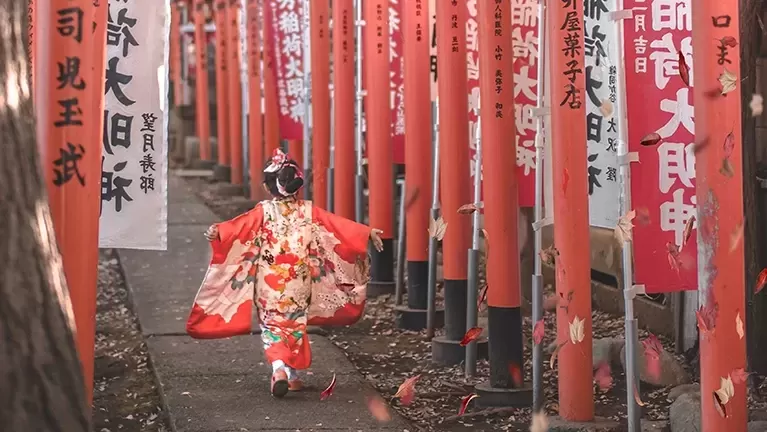 THE ROYAL BALLET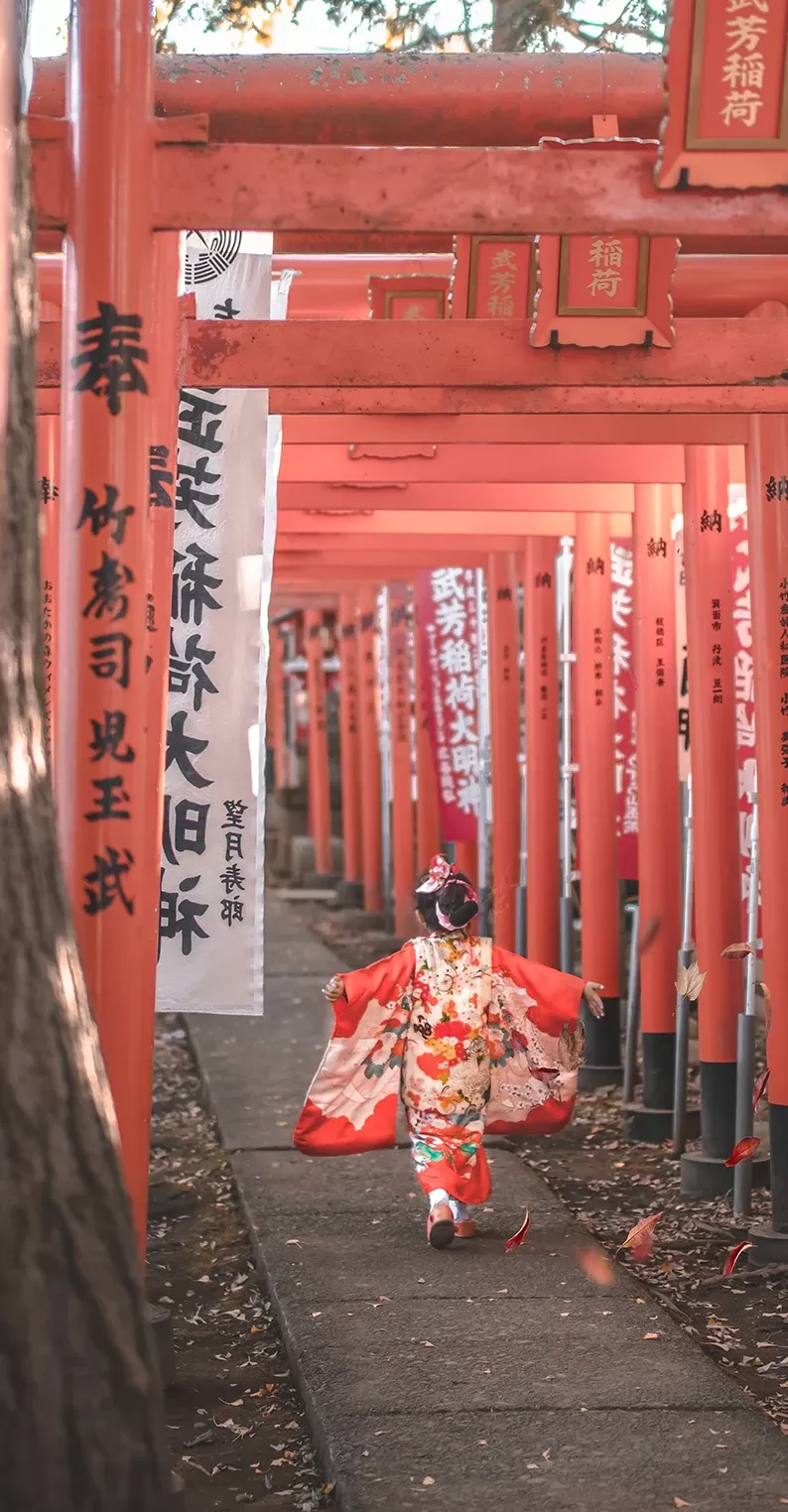 THE ROYAL BALLET
Our experts executed an end-to-end, tailor-made travel experience for the Royal Ballet's most treasured VVIP patrons, as they joined the company on part of their Japanese tour.
From hosting clients at private geisha tea ceremonies and gala performances to securing exclusive access to authentic samurai masters and Kyoto's sumo stable, this was a unique, once-in-a-lifetime programme.
'You and your team were always available if needed, extremely efficient at passing on information, both to the whole group and to me personally. The accommodation was of a very high standard and, from the moment I arrived, I was welcomed and made to feel very comfortable.
So, thank you. I had one of the best weeks of my life.'
-VVIP patron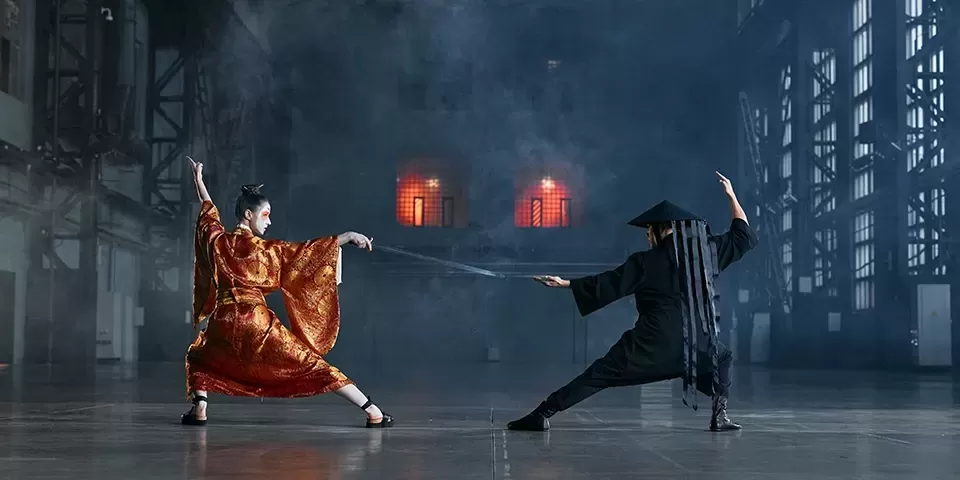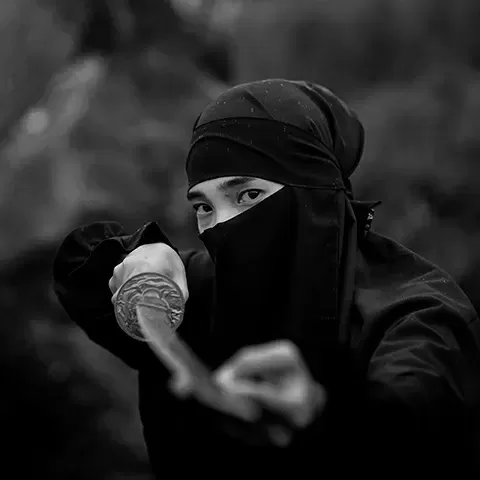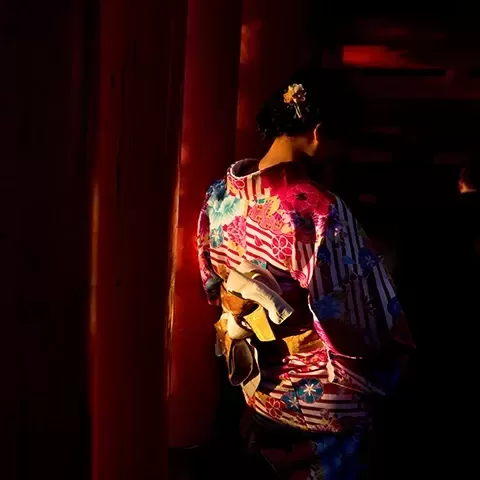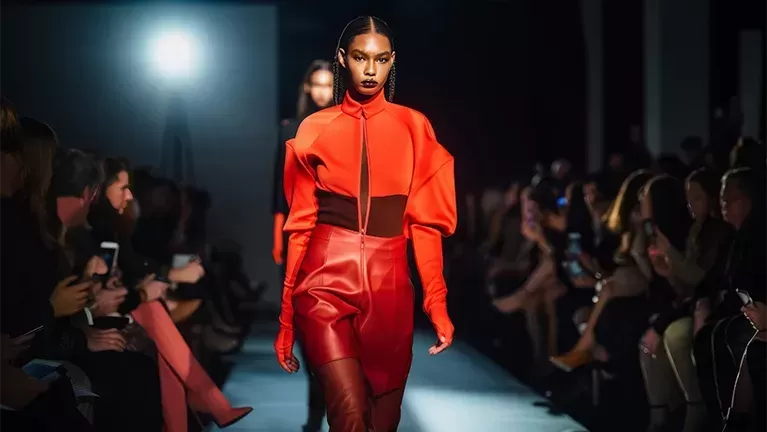 RALPH LAUREN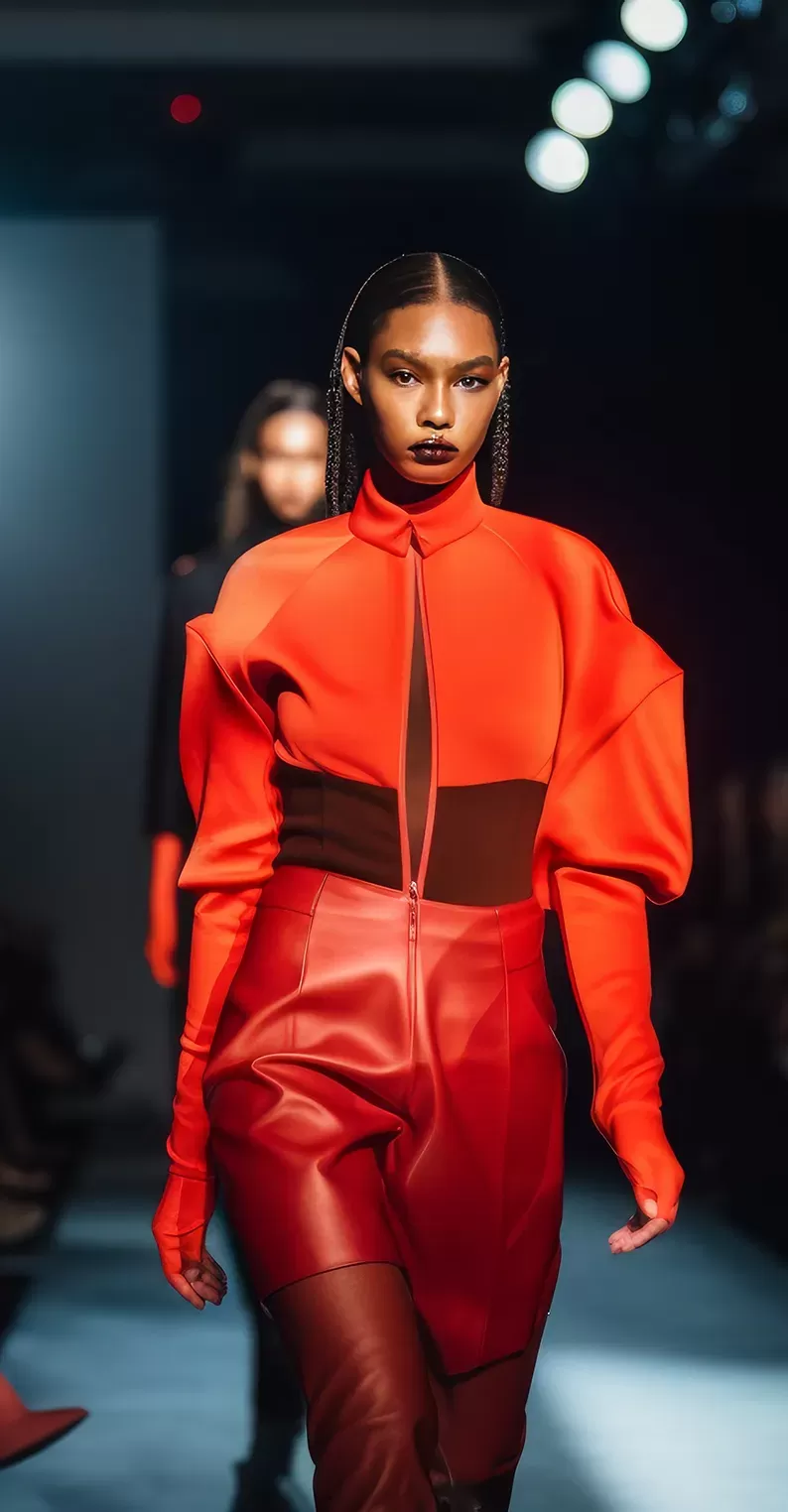 RALPH LAUREN
After four years off the calendar, Ralph Lauren returned to New York Fashion Week in a blaze of glory with his Spring 2024 show.

We managed the VIP experience for the distinguished guests invited to the show, including Julianne Moore, Diane Keaton, Jennifer Lopez, and Amanda Seyfried, who all graced the front row. From orchestrating seamless transfers to curating and executing VIP gifting programmes, we provided comprehensive onsite support that ensured a flawless experience.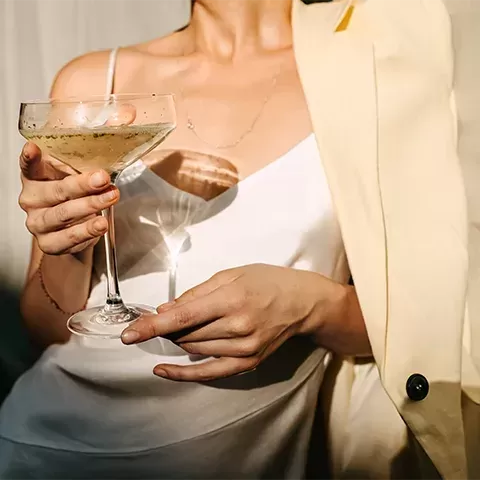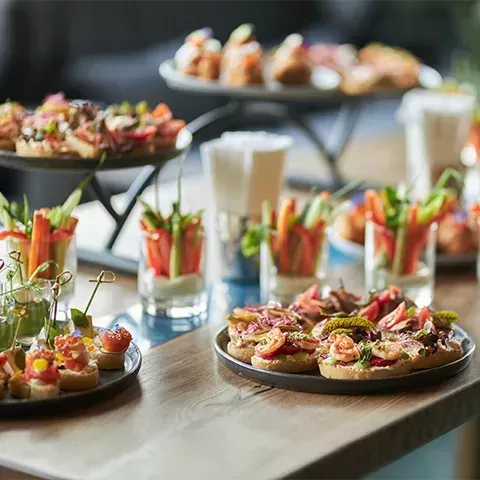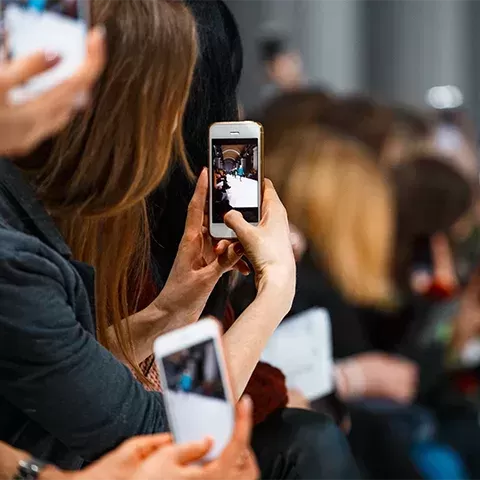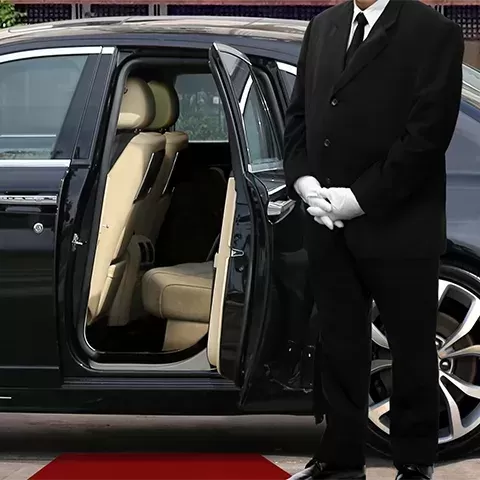 LUXURY JEWELLERY LOYALTY TRAVEL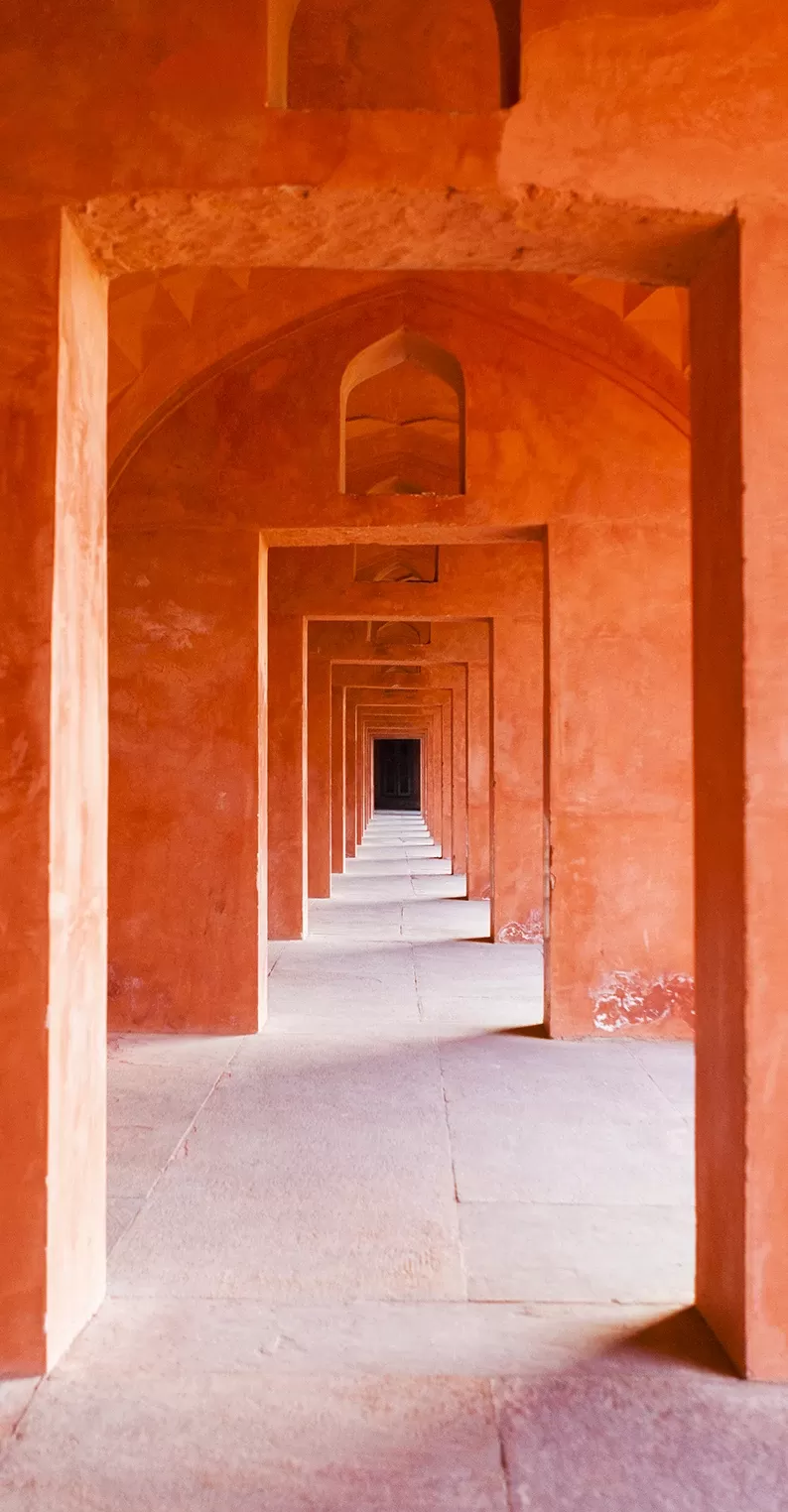 LUXURY JEWELLERY LOYALTY TRAVEL
This once-in-a-lifetime exclusive experience was carefully curated to not only reward but increase the loyalty of a high jewellery brand's most valued customers. And when it comes to building an unrivalled emotional connection, there's only one place to go: India.
From a private tour of the Taj Mahal – which is usually only closed for state visits – to an exceptional gala dinner on the ramparts of Jodhpur's Mehrangarh Fort, this tailor-made travel programme ticked every box.
'Our clients were so surprised and delighted by your organization – it was amazing. Everything was perfect – you are our angels.'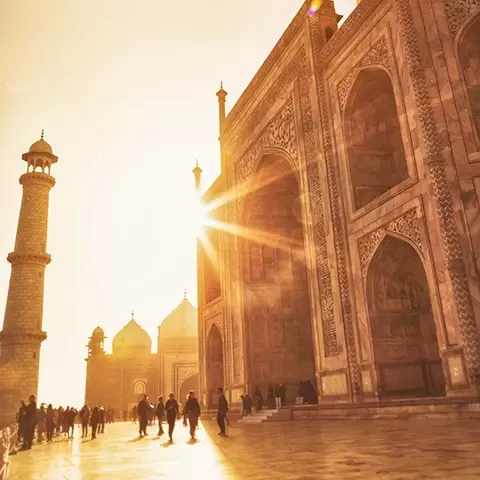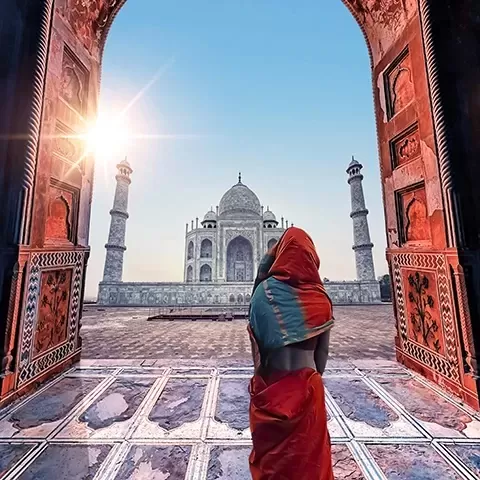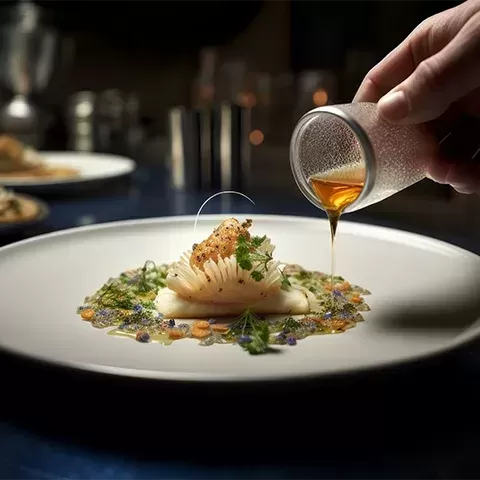 Incentives & rewards
"I just wanted to give you a HUGE thank you for all of your help with this trip – the guys had an absolutely fantastic time – they said they had a blast, and most importantly, so did the clients, so very very happy."

Private equity firm
Activations & events
"Quintessentially have been genuinely incredible partners, and I cannot express my appreciation for your hard work over the years."
HSBC
Incentives & rewards
"We've had some incredible feedback already from the team this side – they're all absolutely buzzing with how much of a success the trip was, so THANK YOU both again!"

Global insurance firm
Guest management & experiences
"Let me say you guys did a fantastic job from start to finish. The team's ability to suck up the challenging moments and crack on with getting the job done was an absolute lifesaver for us – your team are a credit to Quintessentially as an organization. Both the Projects and CEOs offices are thrilled with the event's outcome, which is primarily due to the hard work you did, so you should be very proud of the results that were achieved."
NEOM
Guest management & experiences
"Thank you so much for all you guys have done. It's been amazing."
Sheryl Sandberg
Events & experience strategy
"Each of the teams has all sang the Quintessentially teams' praises for the level of luxury and comfort provided throughout the entire journey. We can't thank you enough for being such an incredible partner."
Tom Ford Beauty
Guest management & experiences
"You and your team were always available, if needed, extremely efficient at passing on information to the whole group and me personally. The accommodation was of a very high standard, and from the moment I arrived, I was welcomed and made to feel very comfortable. So, thank you. I had one of the best weeks of my life."
Royal Ballet patron
Guest management & experiences
"I just want to say a huge thank you for all the support you have provided over the last few days with getting myself and the Team home; we would not have been able to do this without your round the clock help and flexibility with the fast-moving changes. Not exactly how we expected our relationship to start, but what a great start it has been indeed; the guys are tough cookies sometimes, and they all now have very high views of Q after the last few days. I am very much looking forward to the future and the fantastic relationship we now have. Thank you once again."
Jaguar Land Rover