Live Experiences
From traditional events to immersive travel adventures, our talented global team can support with the end-to-end curation and delivery of bespoke, hightouch and perfectly executed experiences for your business or brand.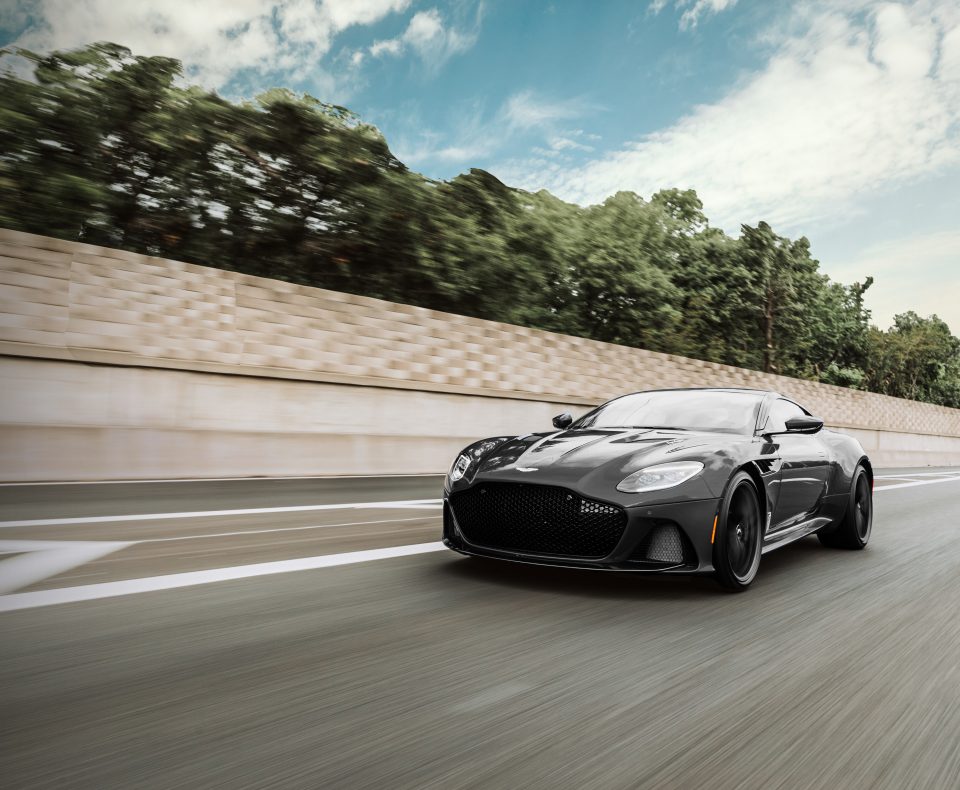 Global Brand Experiences 
Build emotional connections between your brand and your most valued audience by immersing them in brand experiences. Engage press, influencers and customers, leaving your audience with memories and experiences that will guarantee story-telling through truly inspiring content.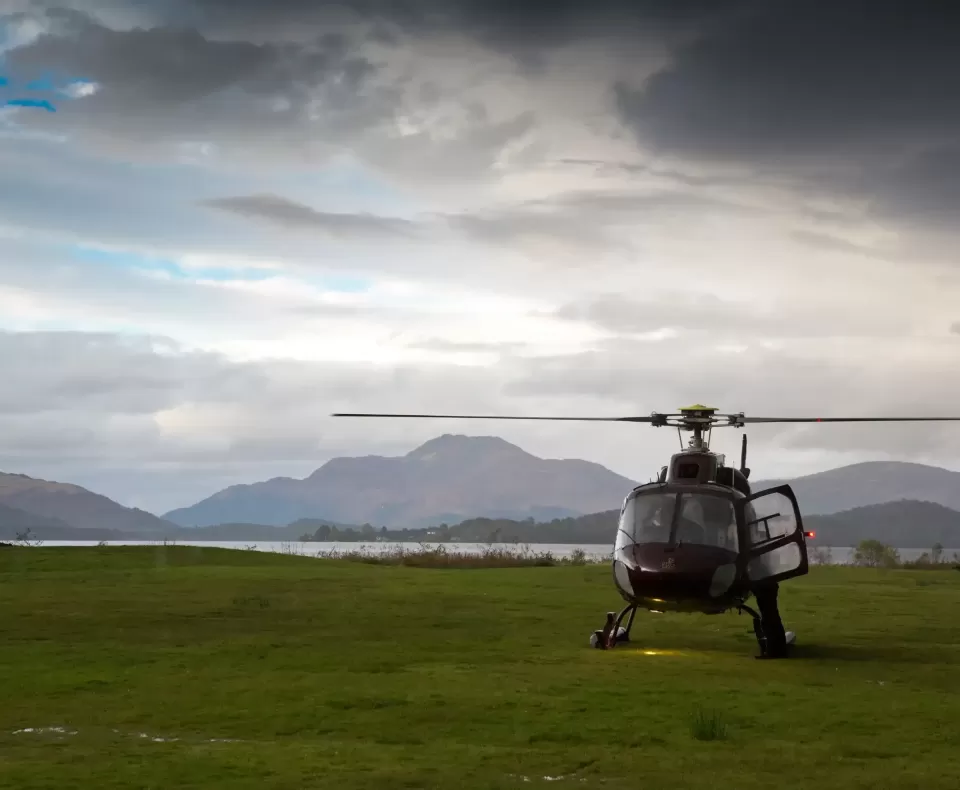 Guest Management & Logistics
We provide end-to-end guest management services to support any event experience. Our travel, logistics and onsite concierge teams work together to deliver full-service support for brands and businesses bringing clients, talent, prospects, press, employees or stakeholders together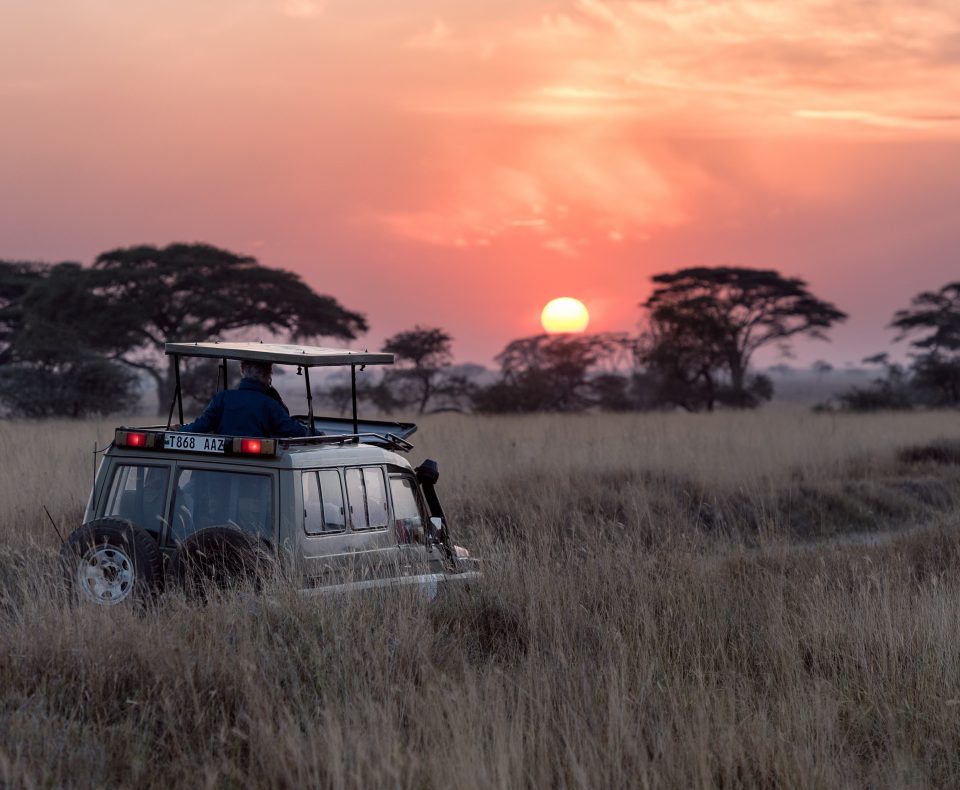 Travel Incentives & Rewards
Whether incentivising employees or engaging customers, we create prize promotions and incentives that are aspirational to a global audience. We curate and deliver experiences that inspire, surprise, reward, educate and engage, helping to deliver longterm value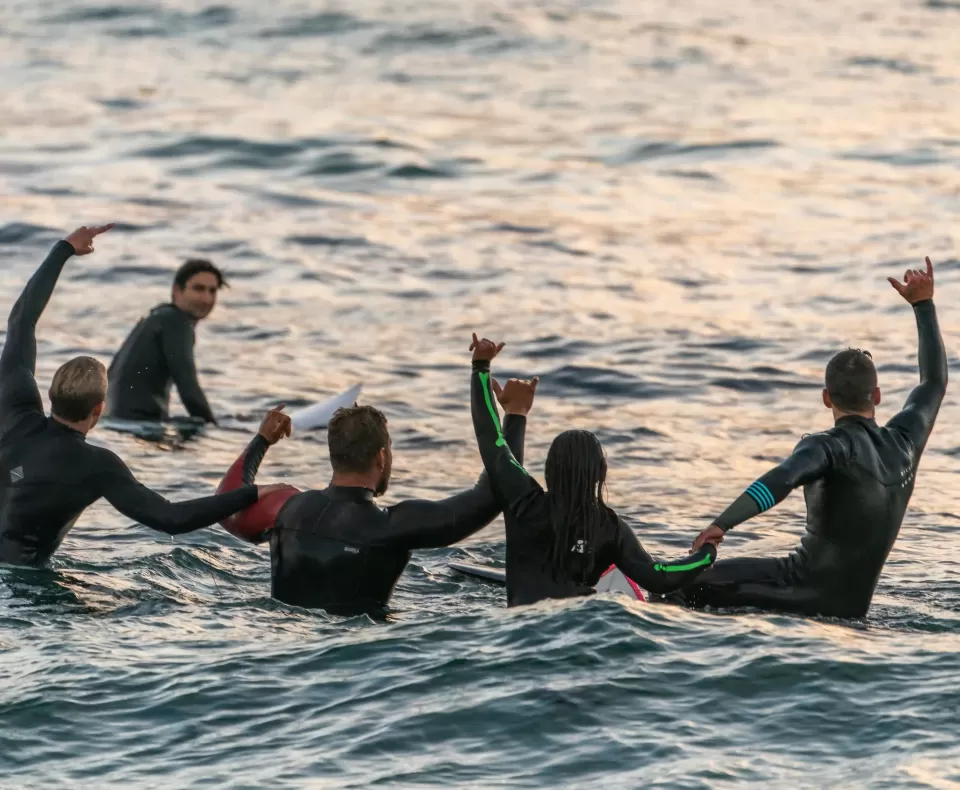 Corporate Retreats
From intimate C-level retreats to stand-out client hospitality. Our ultra-personalised service, coupled with a curated blend of unique activities, experiences, and dining, tailored to the passion points of your audience, guarantees lasting connections and powerful memories.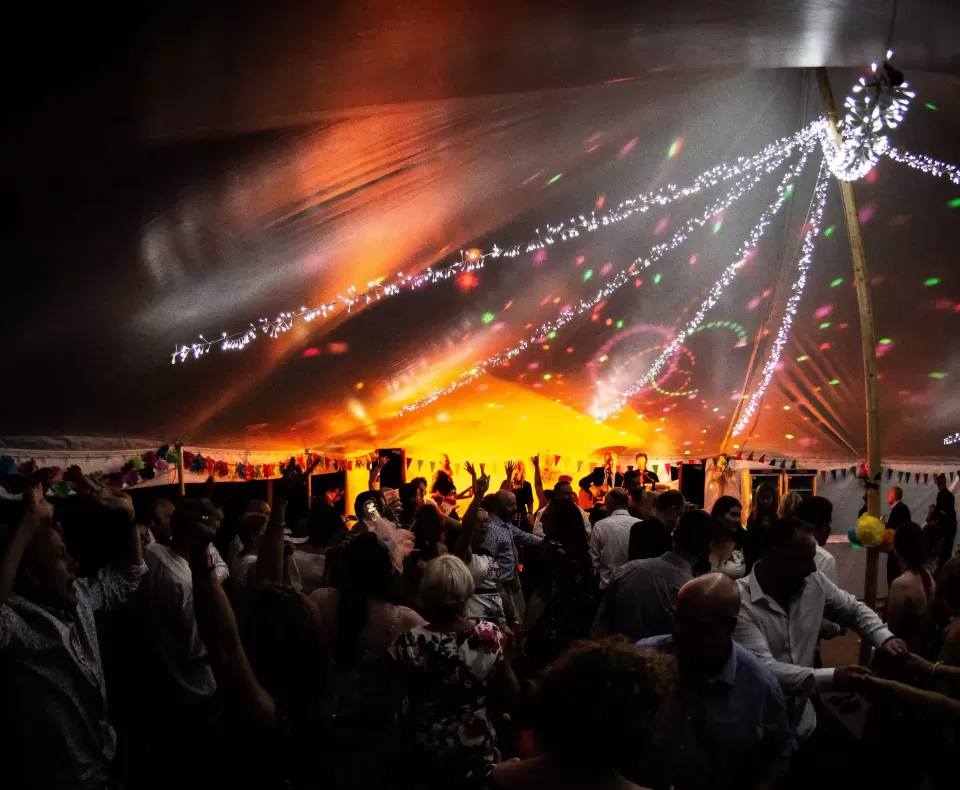 360 Event Design & Management
From large scale, multi-territory activations and conferences to intimate, curated product launches and receptions, our multi-awardwinning event specialists are internationally renowned for delivering highly creative, bespoke events.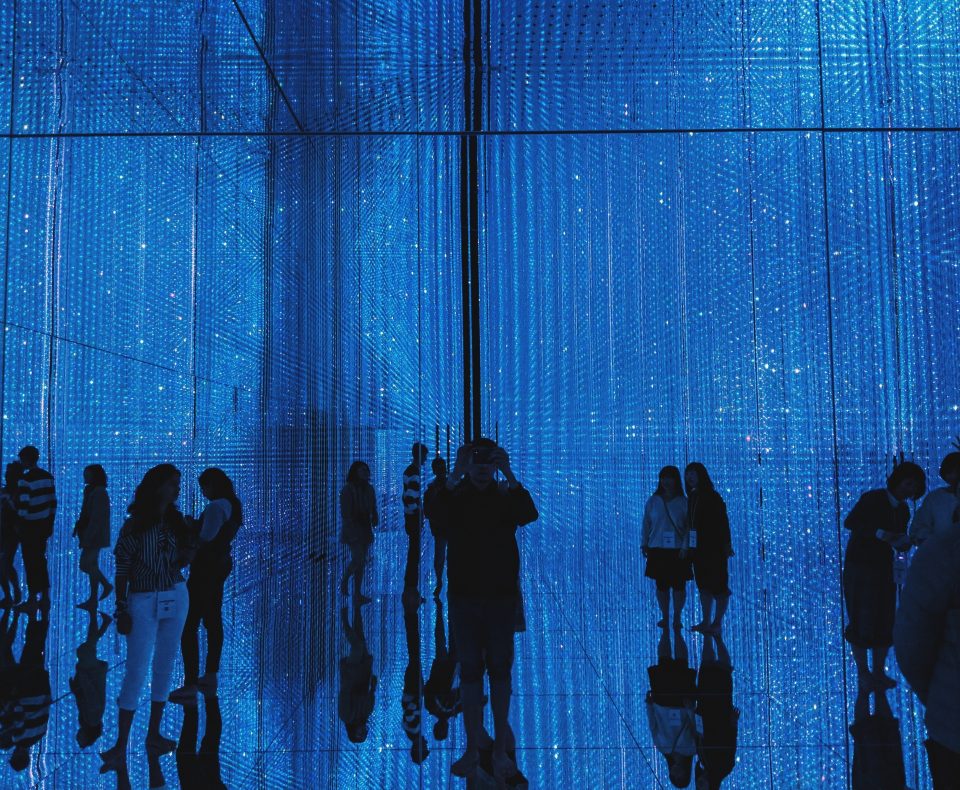 Event Concierge
Bespoke concierge services and tailored lifestyle content to support an elevated event experience. Whether a physical concierge team behind a branded desk or a virtual concierge service, we provide the front and back-office support to take care of any last-minute requests.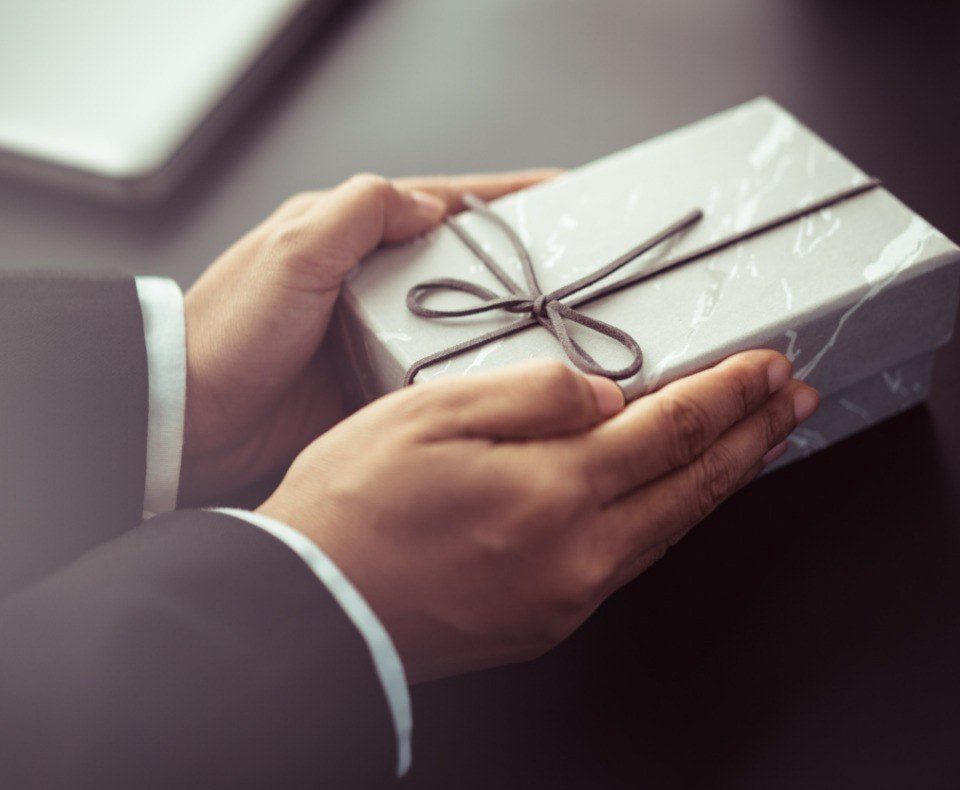 Gifting Programmes
A unique opportunity for your product to be seen and experienced by the world's most affluent and influential audience. Gifting programmes are a powerful marketing opportunity to ensure that your product is in the hands of those whose opinion matters most.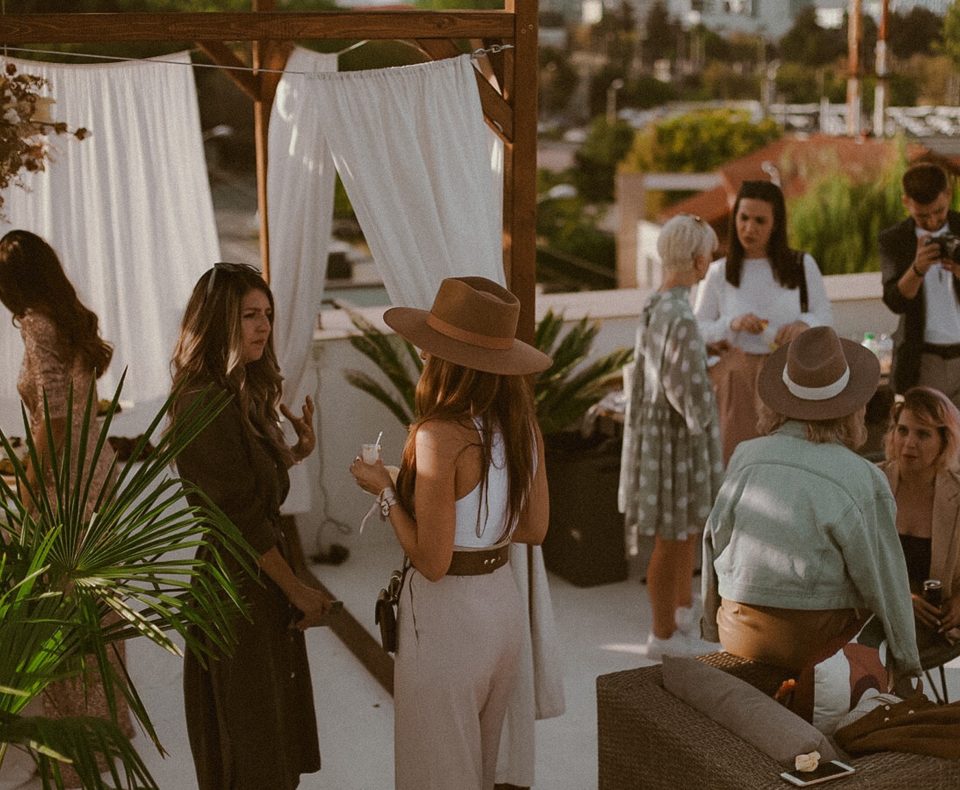 Visitor Experience
Supporting destinations in defining and elevating their guest experience strategy. We promote existing hospitality and other tourism products and services by developing and operating front-line services at each touchpoint throughout the visitor journey.