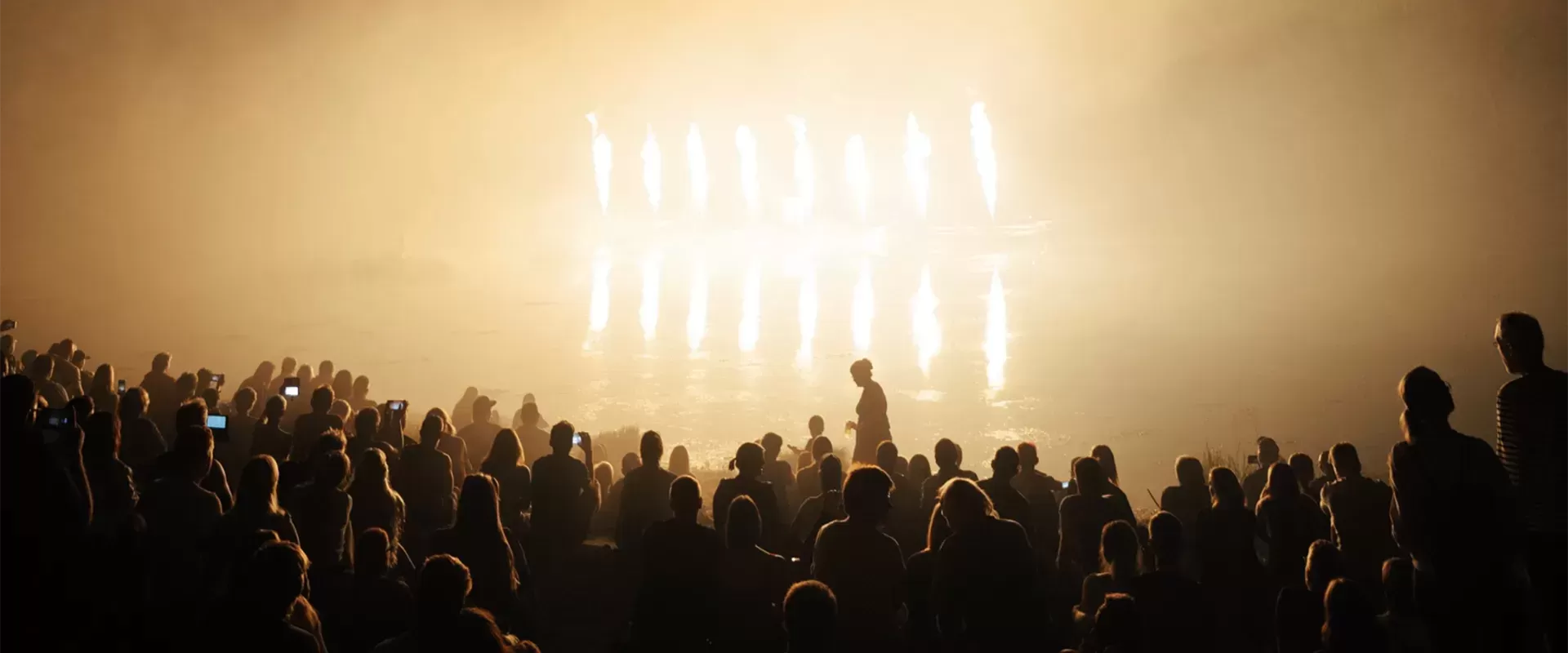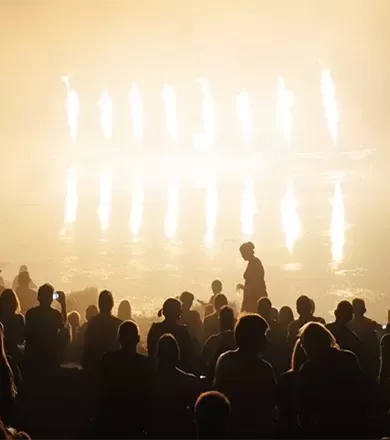 Highly creative and authentic activations and events.
Our internationally renowned activation and event specialists build unrivalled loyalty between brands and audiences globally. From large-scale conferences and multi-territory product launches to intimate award ceremonies and creator content campaigns, every experience is highly creative and authentic to your brand.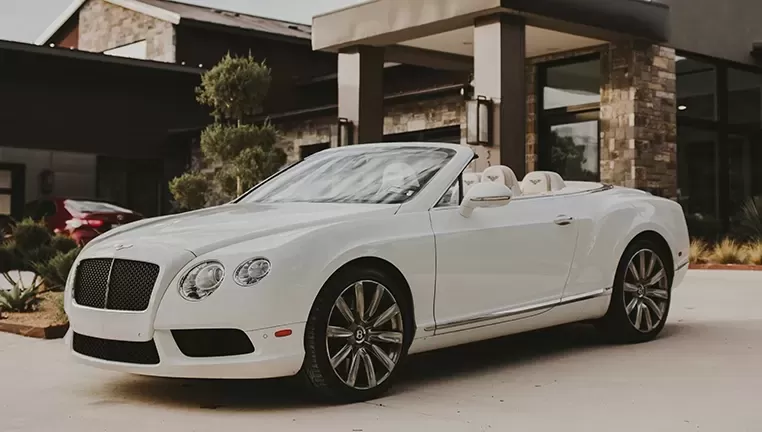 BENTLEY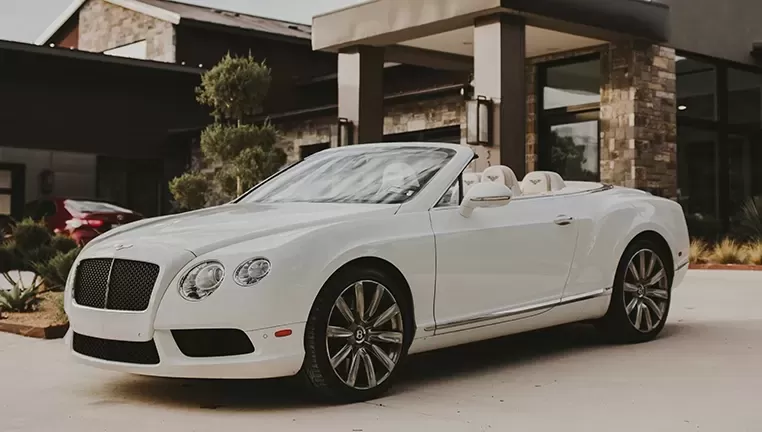 BENTLEY
24 hours to drive customer acquisition and brand engagement. Six global markets in which to launch a luxury product. One iconic brand activation campaign.
Bentley approached us to manage the global lifestyle launch of its continental GT convertible in London, Shanghai, Dubai, LA, Munich, and Sydney. In addition to event strategy, ideation, and management, we created a targeted marketing and acquisition campaign, which reached 2,200 high-net-worth VIP guests, 587 new leads for Bentley's sales team, and over 15 cars sold within the first six months.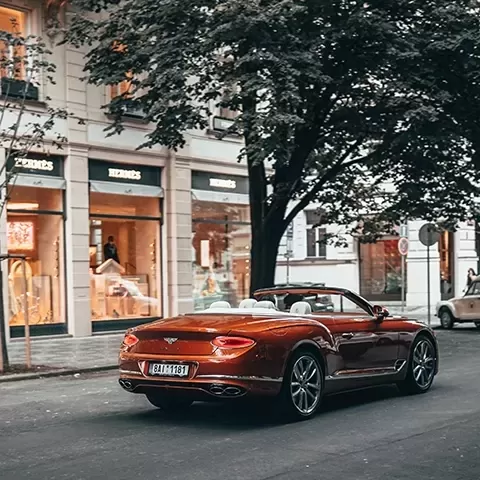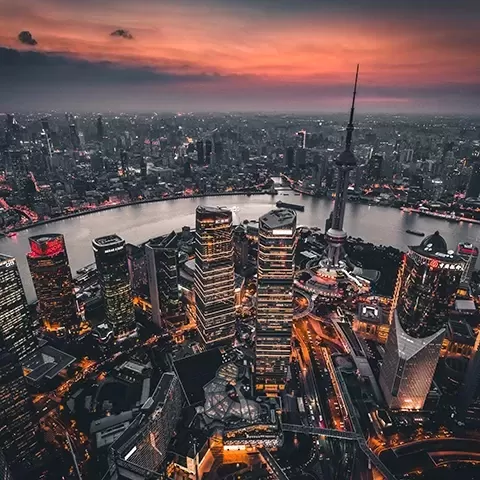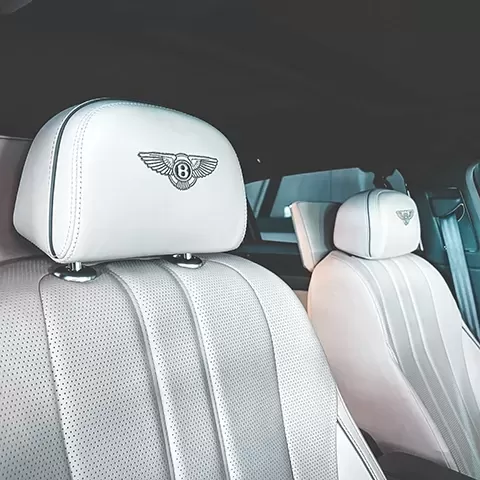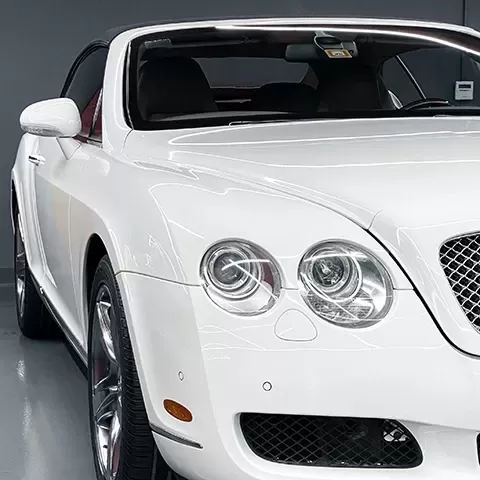 OPPO
OPPO
24 international journalists were tasked with testing out the capabilities of a brand-new phone camera. So, we created a picture-perfect press trip for them in Malaga and Grenada.
Built around breath-taking landscapes and impressive architecture, this bespoke three-night itinerary was jam-packed with exclusive activities to capture on camera – including an exhilarating trek at Caminito del Rey, a behind-the-scenes visit to UNESCO World Heritage site Alhambra, and a spectacular flamenco show in one of the private caves of Sacromonte.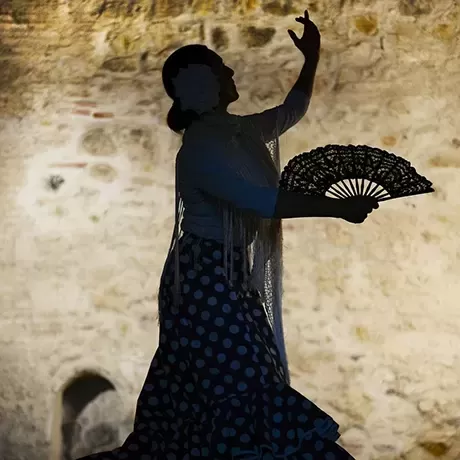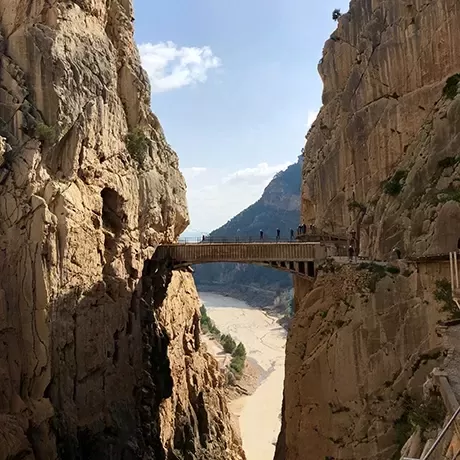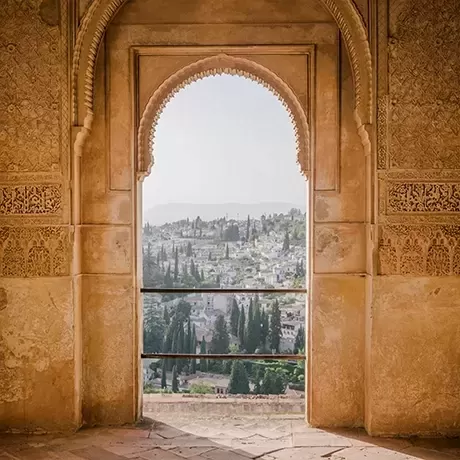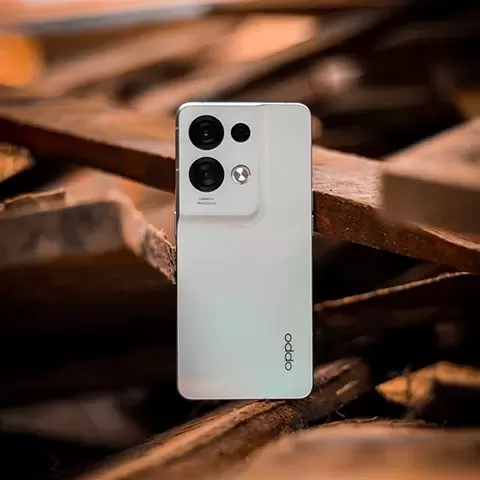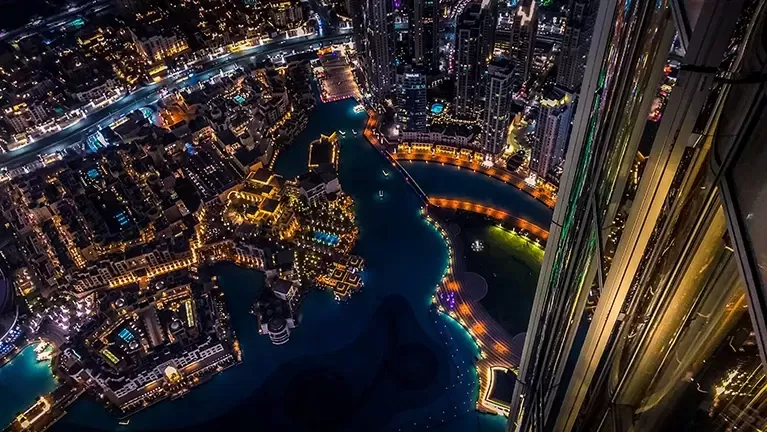 LUXURY FASHION HOUSE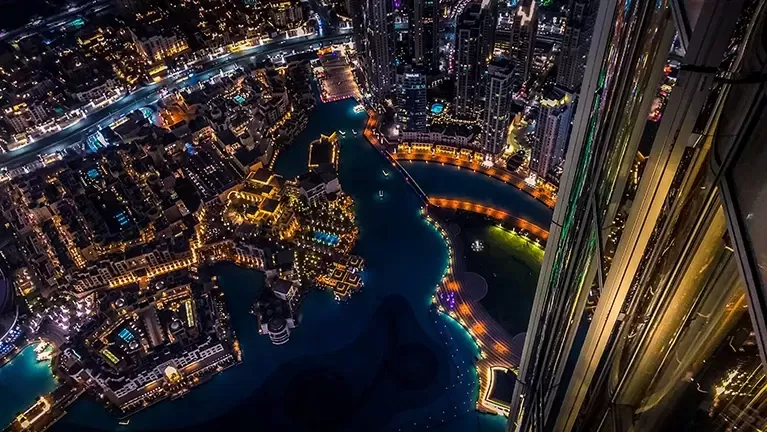 LUXURY FASHION HOUSE
In honour of the Crafting Dreams exhibition in Dubai, a luxury fashion house hosted 121 international VIP guests over ten days. In addition to creating bespoke itineraries for each guest, we coordinated all travel and provided a daily onsite concierge service.
There were ten consecutive days of live events, for which we also arranged hair and makeup bookings and coordinated 214 restaurant bookings in total. The successful activations resulted in increased customer satisfaction levels and elevated levels of loyalty, plus greater engagement on social media.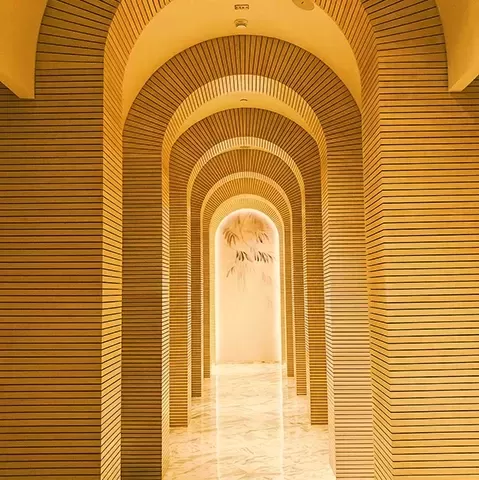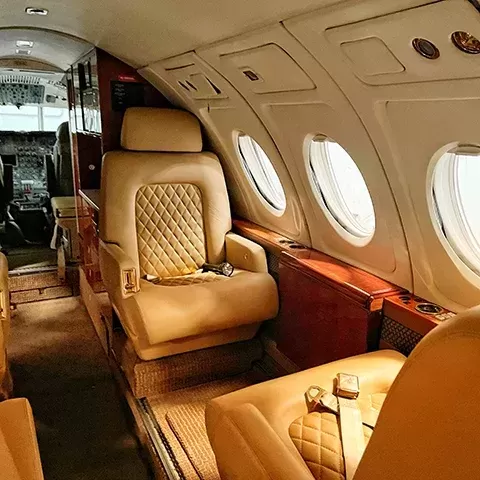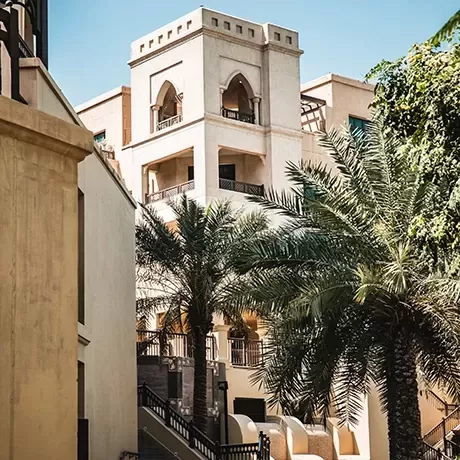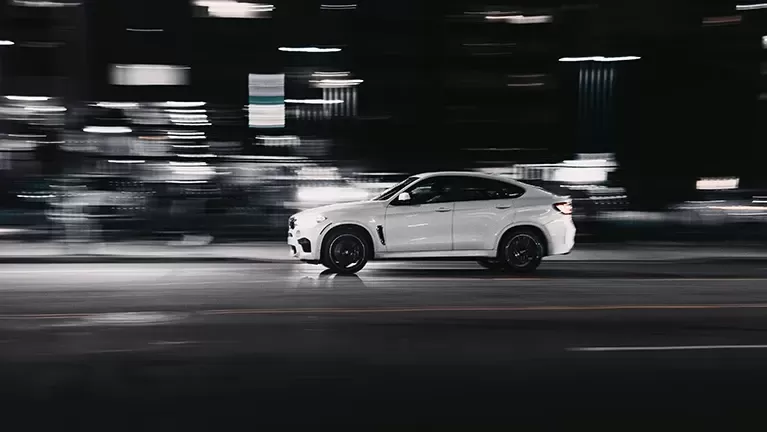 BMW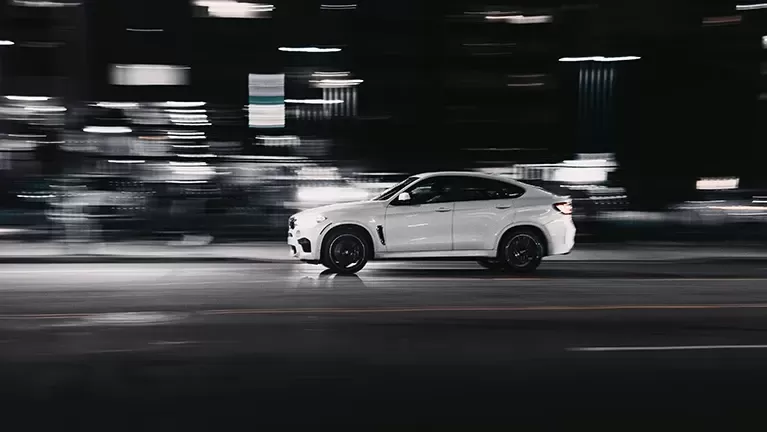 BMW
Thanks to our long-lasting relationships with the world's most prestigious and sought-after brand partners, BMW UK trusted us to provide their top-tier luxury-class customers with exclusive benefits and money-can't-buy experiences.
We used our data insights and CX expertise to deliver a three-year customer loyalty programme for the BMW Excellence Club. Through a thoughtfully designed members-only app, we personalised BMW customers' ownership experience and increased brand affinity.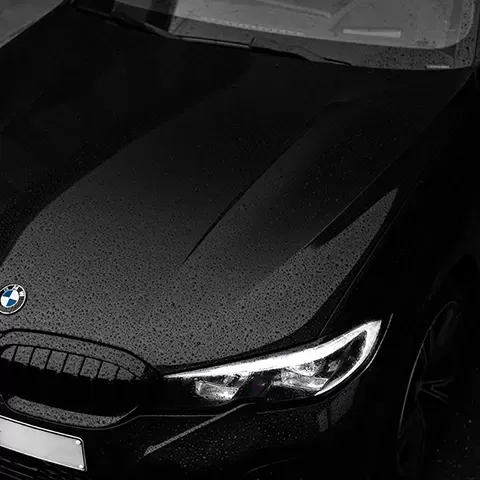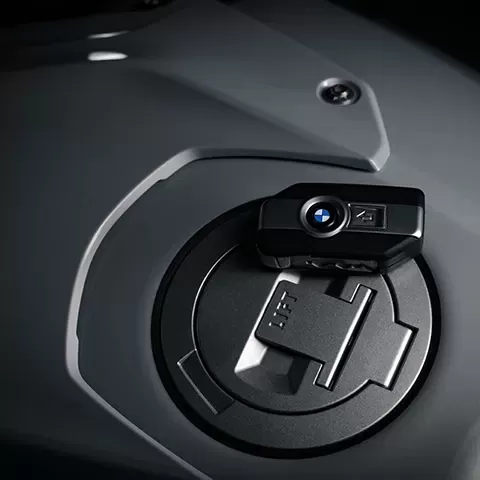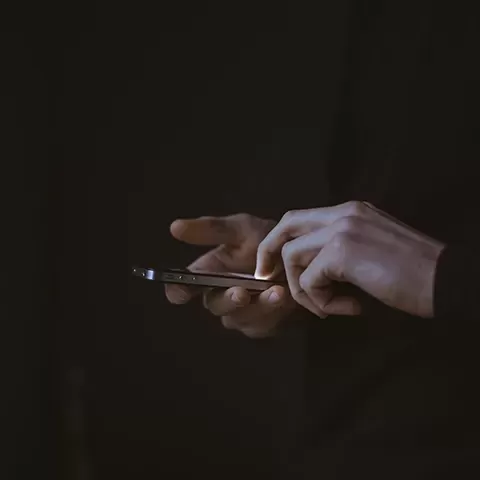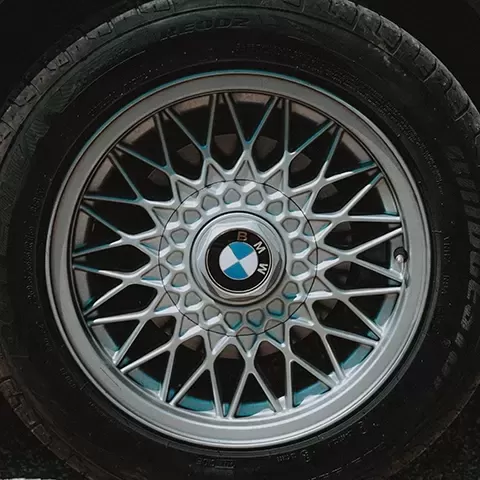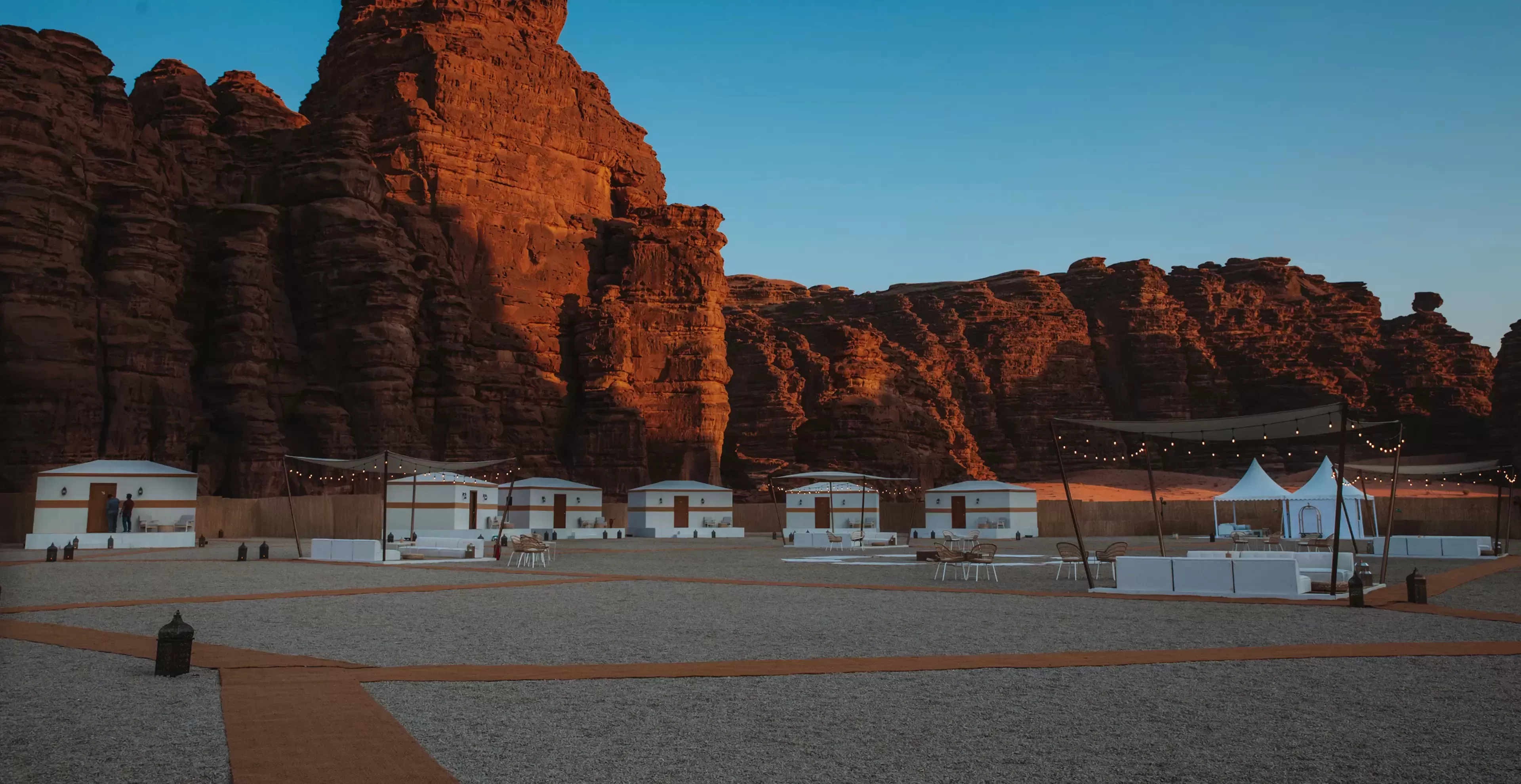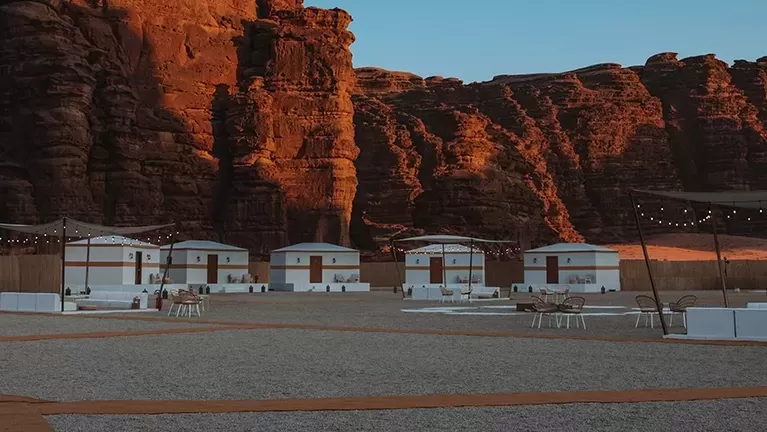 NEOM CAMP HISMA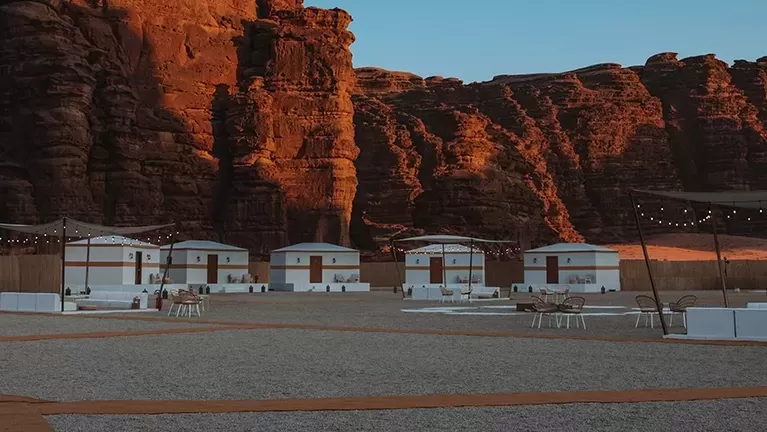 NEOM CAMP HISMA
To showcase the diversity and potential of NEOM as a destination, we created a pop-up camp in the beautiful Hisma desert. The bespoke luxury desert camp featured 20 accommodations, two restaurants, a bonfire seating area, and welcome and prayer tents.

A curated itinerary accompanied the camp, offering experiences for 100 guests over eight weeks. Choreographed performances, desert and coastal tours, and cultural activities highlighted the region's unique history, whilst luxury pop-up restaurants offered excellent dining.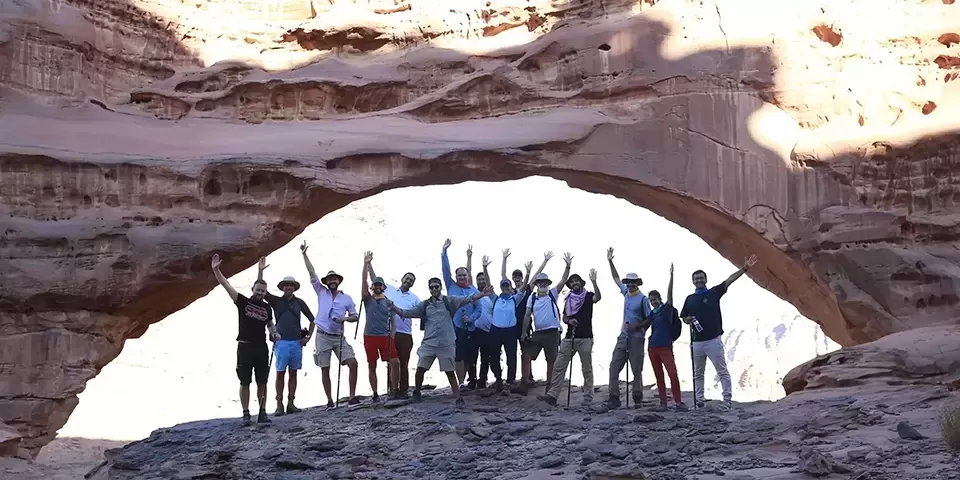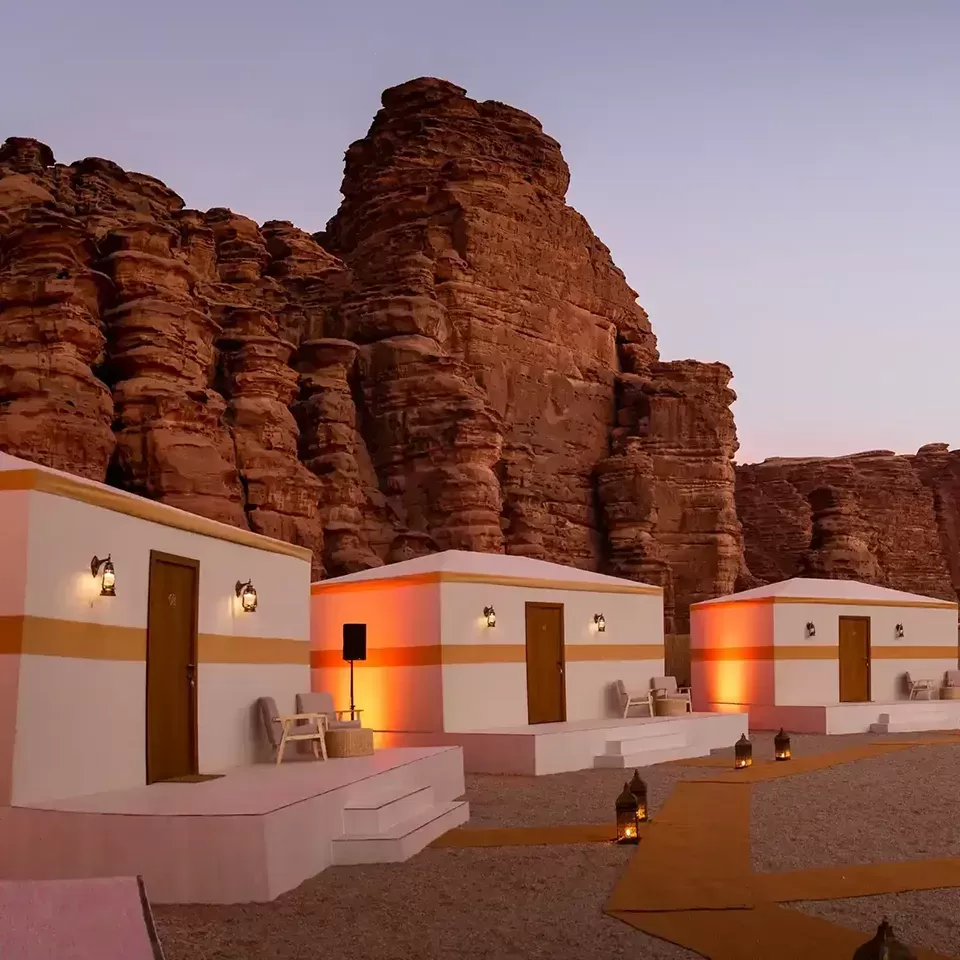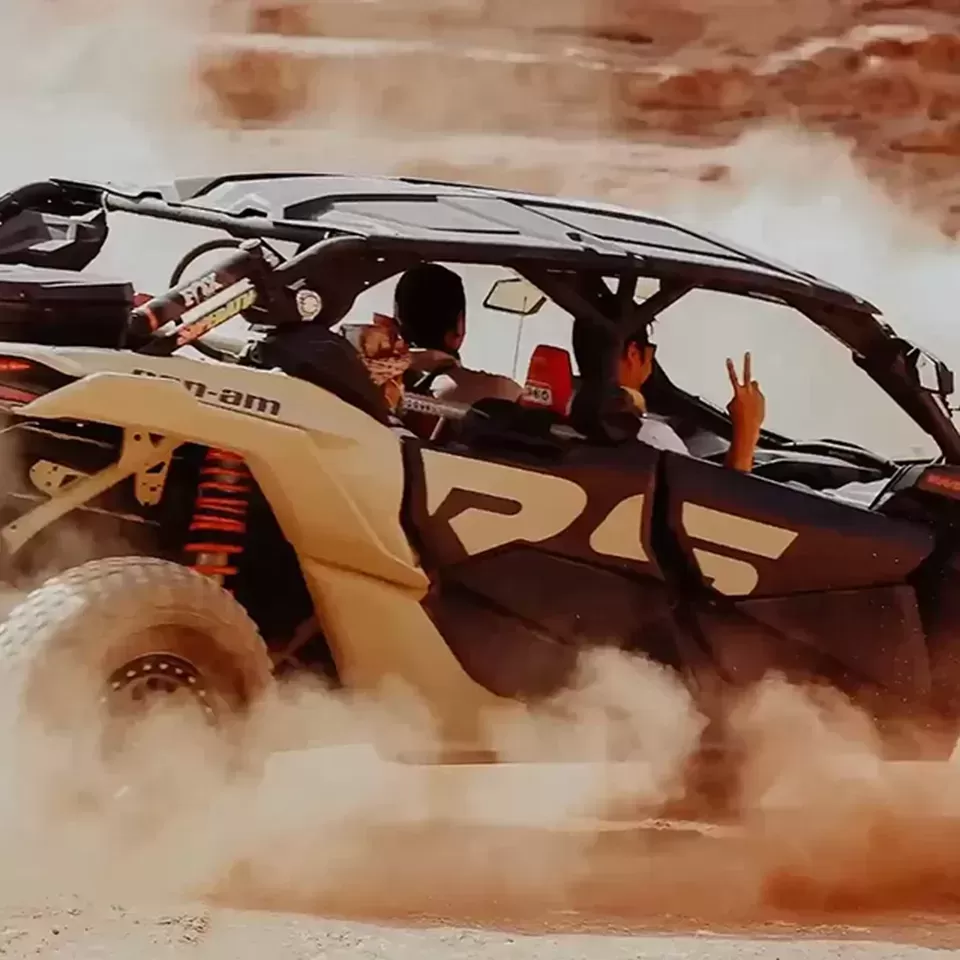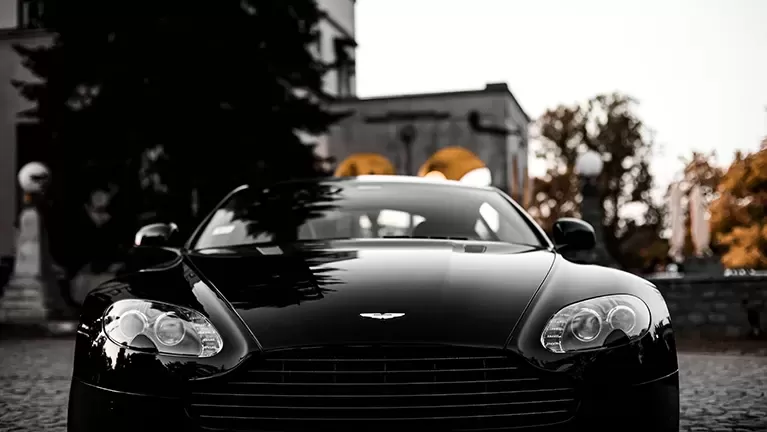 ASTON MARTIN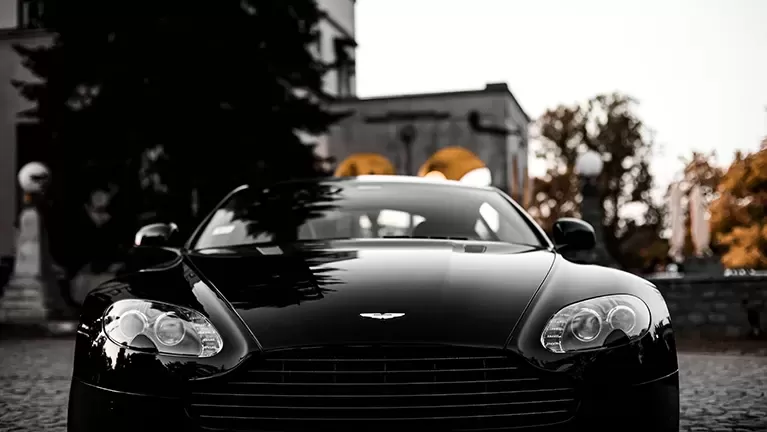 ASTON MARTIN
To engage Aston Martin's existing clients and introduce its product to new audiences, we created an experiential Art of Living campaign.
From driving tours through spectacular scenery to behind-the-scenes access at the world's most exclusive motoring events, the programme was carefully curated to reflect the core values of Aston Martin.
By strategic marketing to our members and Aston Martin's loyal clients, the programme delivered multi-digit vehicle sales through product sampling and brand immersion.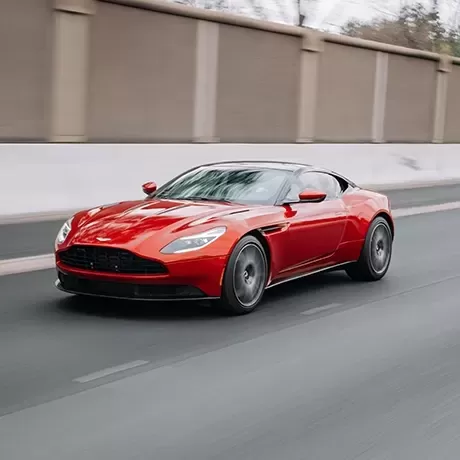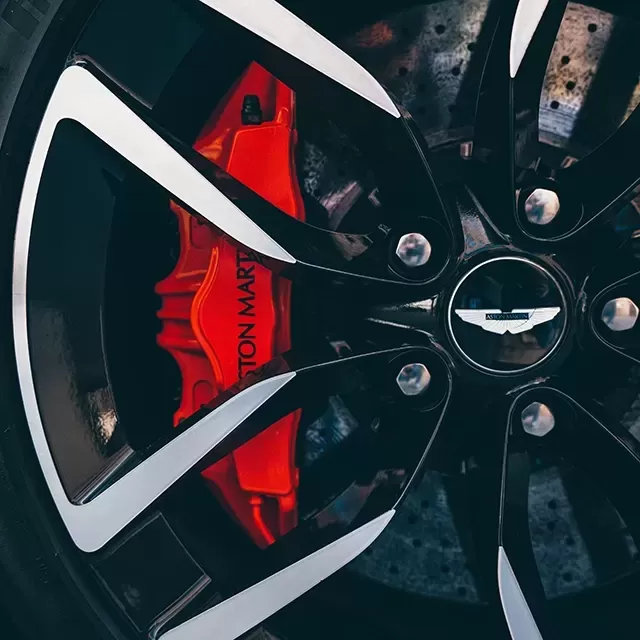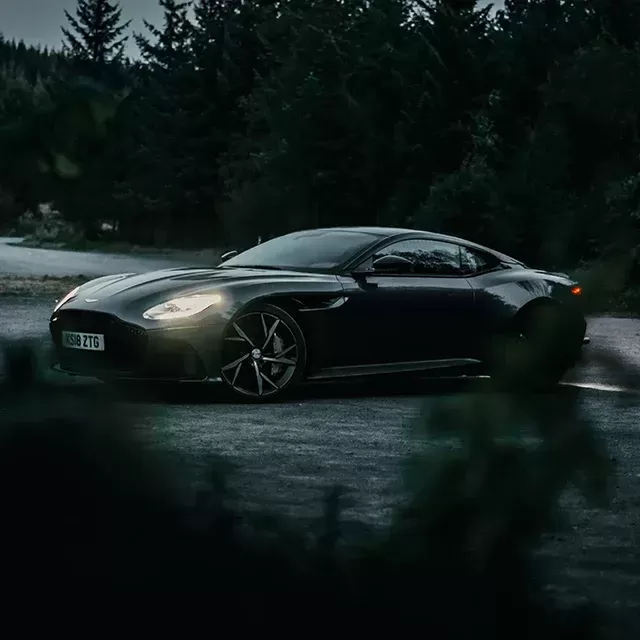 LUXURY BRAND
LUXURY BRAND
In Abu Dhabi, we orchestrated a two-day event tailored for a luxury brand, bringing together boutique and headquarters staff from the Middle East and India to delve into the brand's universe.
Showcasing five unique workshops and a themed evening party, the main event was enriched by engaging presentations, captivating shows, and interactive sessions with esteemed guests.
Our services encompassed comprehensive event design, seamless production execution, and meticulous coordination of guest transfers.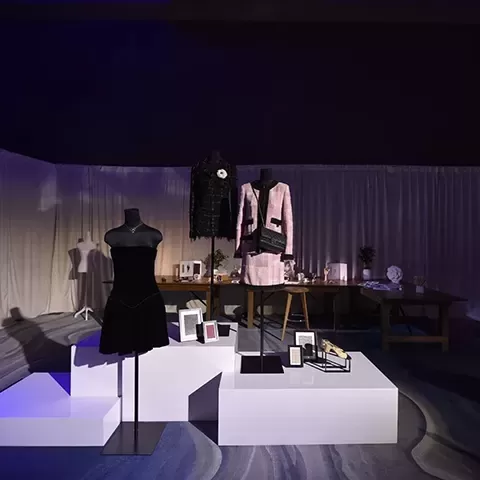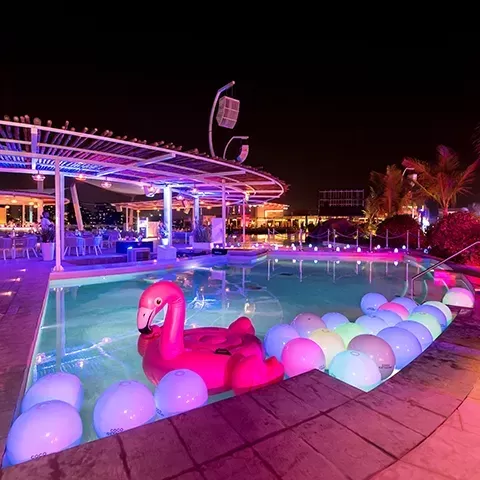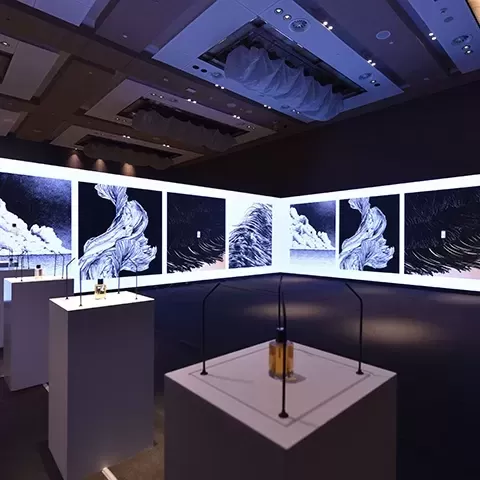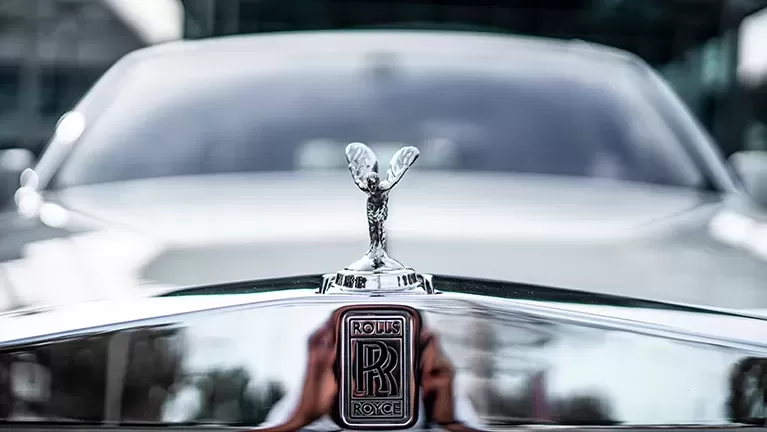 ROLLS-ROYCE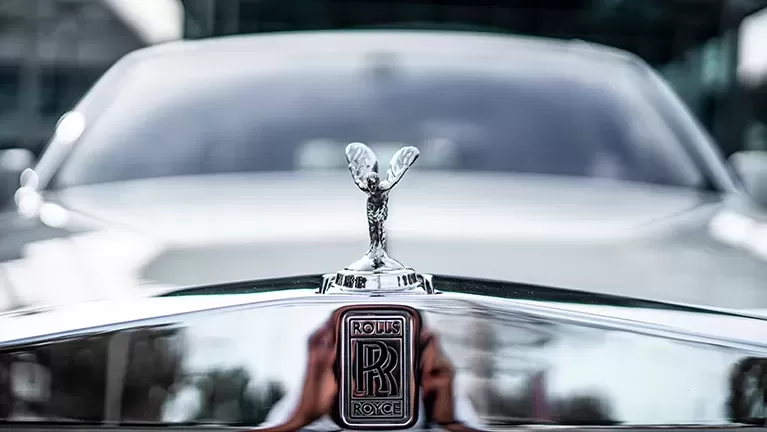 ROLLS-ROYCE
Rolls-Royce reversed
Inspired to court a younger audience of millennials as part of a global brand repositioning, we created a new experience with the iconic Phantom on behalf of Rolls-Royce. With the stunning Middle Eastern landscape as a backdrop, we created a trilogy of events based on the concept Rolls-Reversed, with a campaign launched in Dubai.

A curated group of HNWI – 'The Originals' – were invited to experience Rolls-Royce in a new manner, personalising the interiors of their chosen model of Phantom before embarking on an unforgettable convoy throughout the streets of Dubai.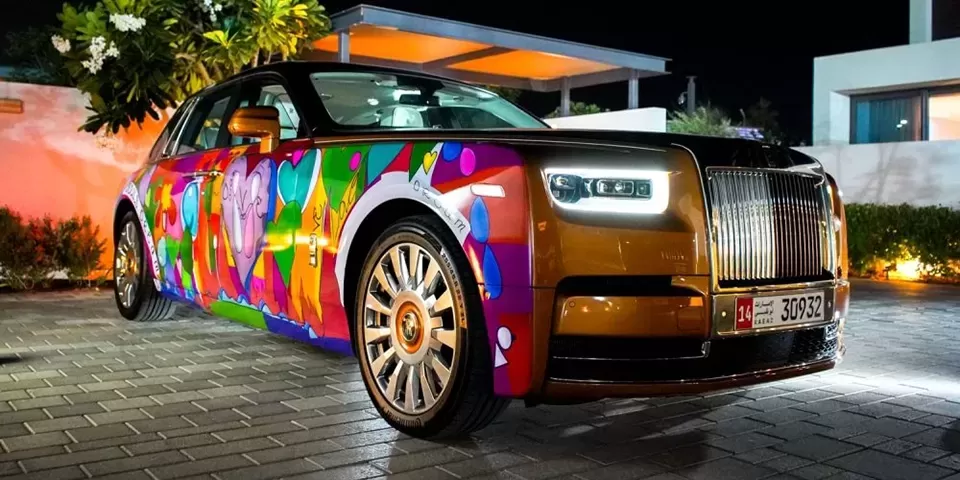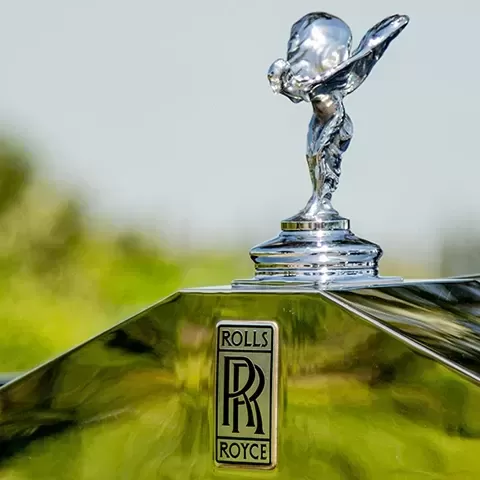 Incentives & rewards
"I just wanted to give you a HUGE thank you for all of your help with this trip – the guys had an absolutely fantastic time – they said they had a blast, and most importantly, so did the clients, so very very happy."

Private equity firm
Incentives & rewards
"We've had some incredible feedback already from the team this side – they're all absolutely buzzing with how much of a success the trip was, so THANK YOU both again!"

Global insurance firm
Guest management & experiences
"Let me say you guys did a fantastic job from start to finish. The team's ability to suck up the challenging moments and crack on with getting the job done was an absolute lifesaver for us – your team are a credit to Quintessentially as an organization. Both the Projects and CEOs offices are thrilled with the event's outcome, which is primarily due to the hard work you did, so you should be very proud of the results that were achieved."
NEOM
Guest management & experiences
"Thank you so much for all you guys have done. It's been amazing."
Sheryl Sandberg
Activations & events
"Quintessentially have been genuinely incredible partners, and I cannot express my appreciation for your hard work over the years."
HSBC
Events & experience strategy
"Each of the teams has all sang the Quintessentially teams' praises for the level of luxury and comfort provided throughout the entire journey. We can't thank you enough for being such an incredible partner."
Tom Ford beauty
Guest management & experiences
"You and your team were always available, if needed, extremely efficient at passing on information to the whole group and me personally. The accommodation was of a very high standard, and from the moment I arrived, I was welcomed and made to feel very comfortable. So, thank you. I had one of the best weeks of my life."
Royal Ballet patron
Guest management & experiences
"I just want to say a huge thank you for all the support you have provided over the last few days with getting myself and the Team home; we would not have been able to do this without your round the clock help and flexibility with the fast-moving changes. Not exactly how we expected our relationship to start, but what a great start it has been indeed; the guys are tough cookies sometimes, and they all now have very high views of Q after the last few days. I am very much looking forward to the future and the fantastic relationship we now have. Thank you once again."
Jaguar Land Rover