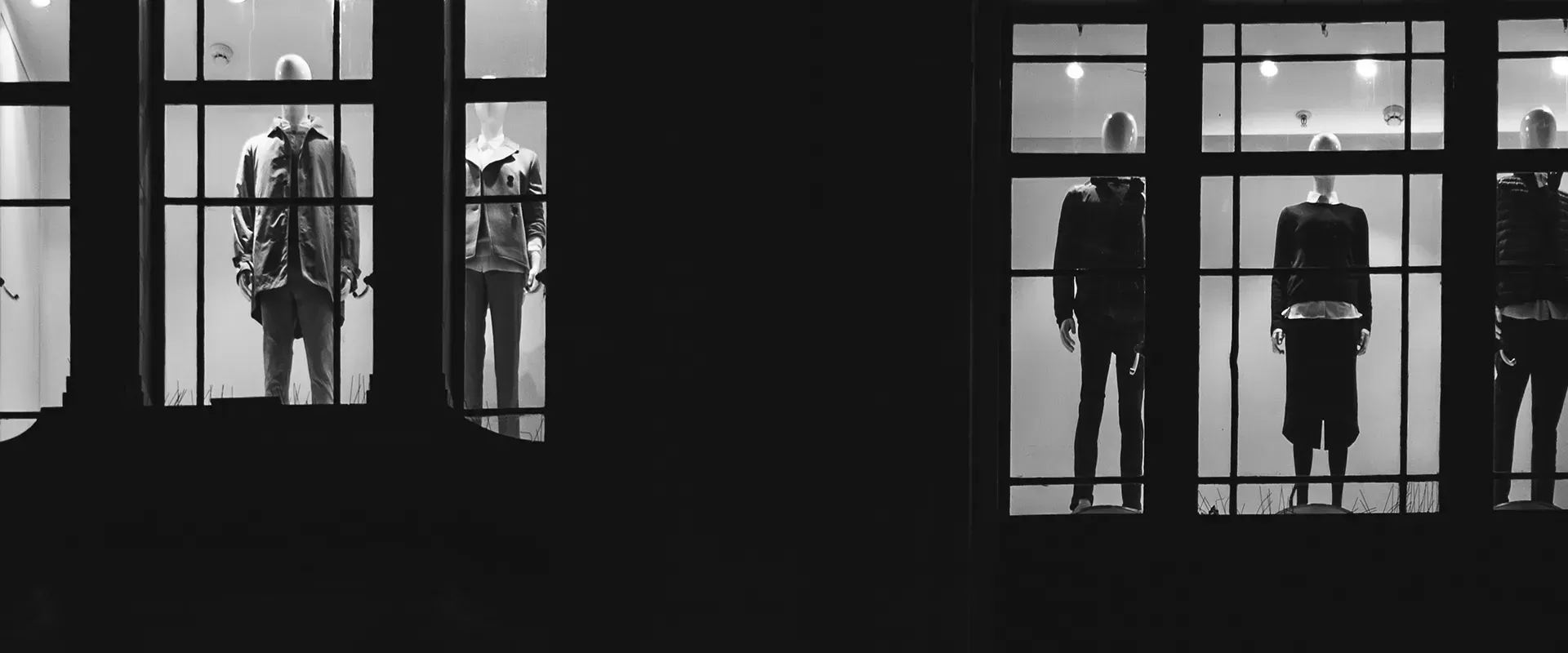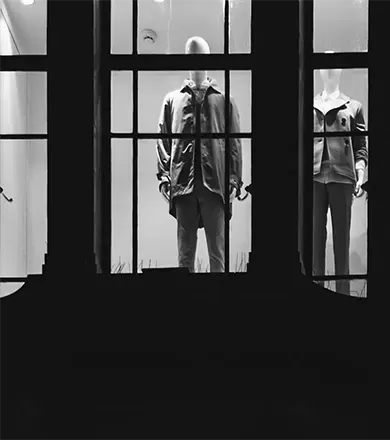 Events & Experience Strategy
Meaningful brand event and experience strategies.
With unparalleled access to high-value audiences and global connections anchored in the luxury space, we harness our exclusive awareness and insight to develop meaningful event and experience strategies for brands – from audience research and insights to VIC and visitor experiences.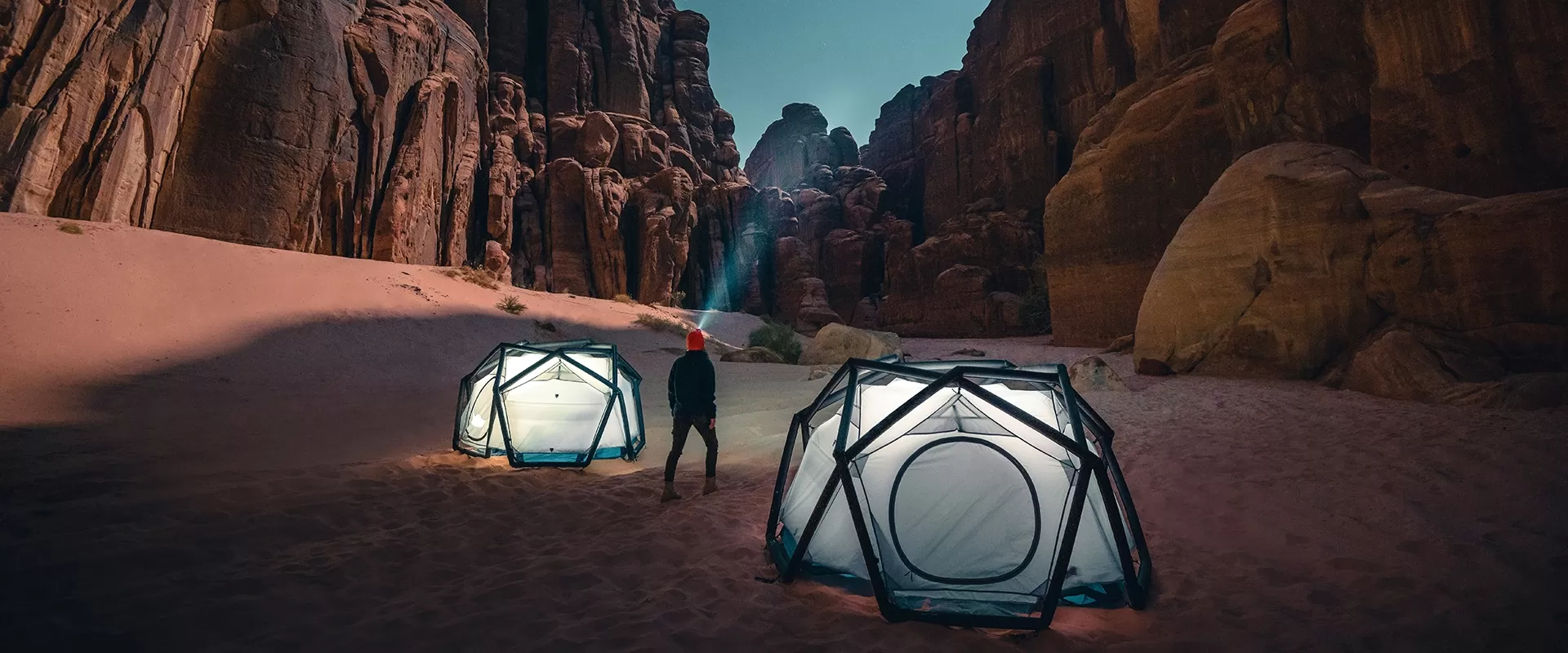 NEOM AUDIENCE & INSIGHTS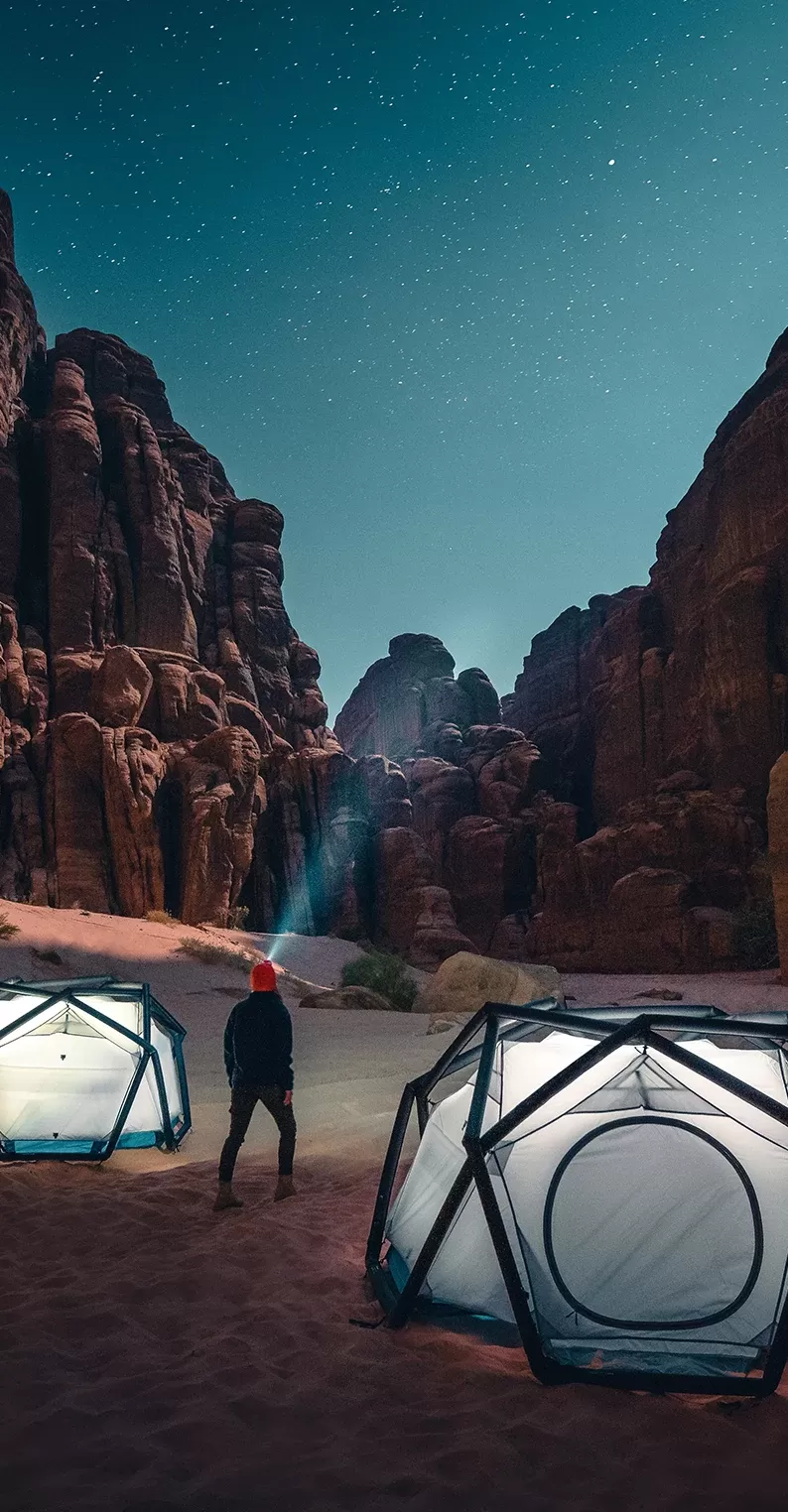 NEOM AUDIENCE & INSIGHTS
As the NEOM giga project develops in Saudi Arabia, we were trusted to help position it in the global luxury market across yachting, real estate, hotels, and experiences. How? By developing a research project that provided rich and reliable data across the relevant sectors.
We kicked off the project with a qualitative mapping phase, developing a broad, data-led, attitudinal, and geographical picture of the ultra-high-net-worth individuals and billionaires likely to have an invested interest in NEOM.
Beyond this, we led several specialist interviews to gather detailed insights into the broad demands of ultra-high-net-worth audiences, how they differ from less affluent high-net-worth segments, and how their passions impact their behaviours.
Despite these audiences being notoriously hard to reach, we gave the project's key stakeholders unrivalled insights into the nuances of how they spend on various leisure products and services in order to inform where investment and focus is needed in the project.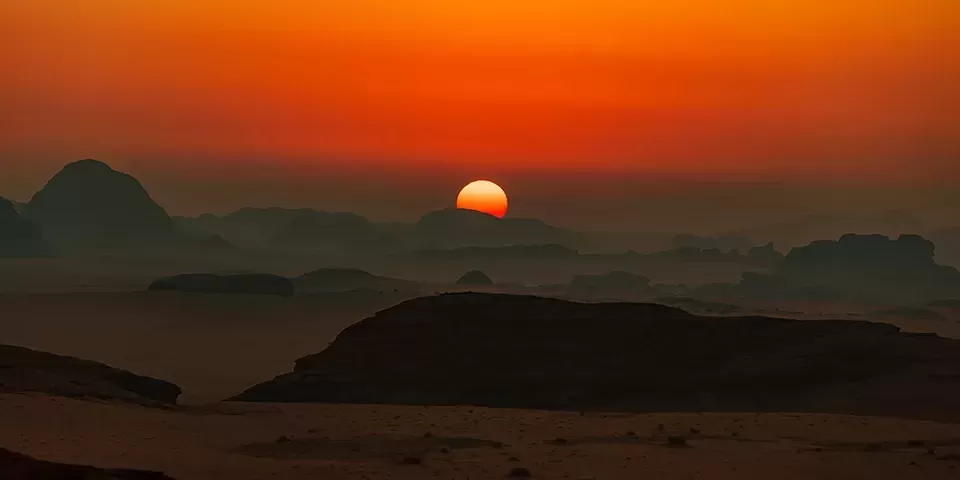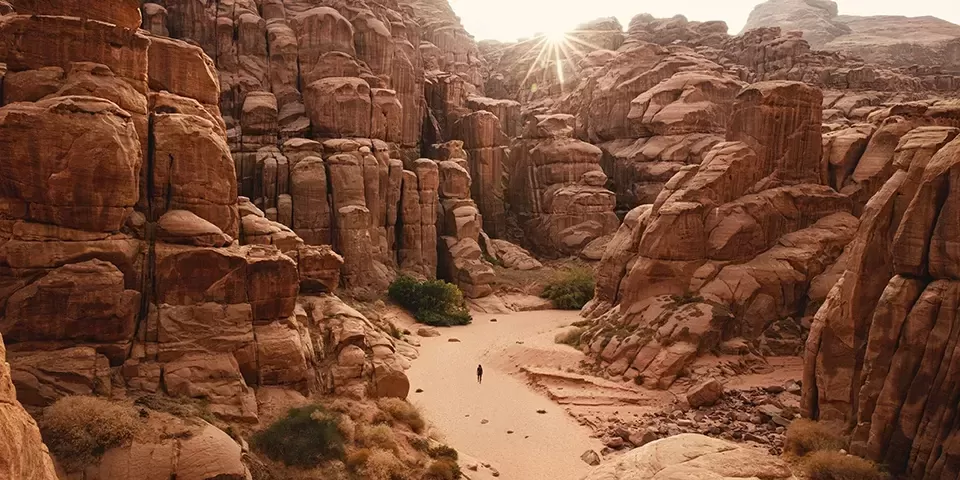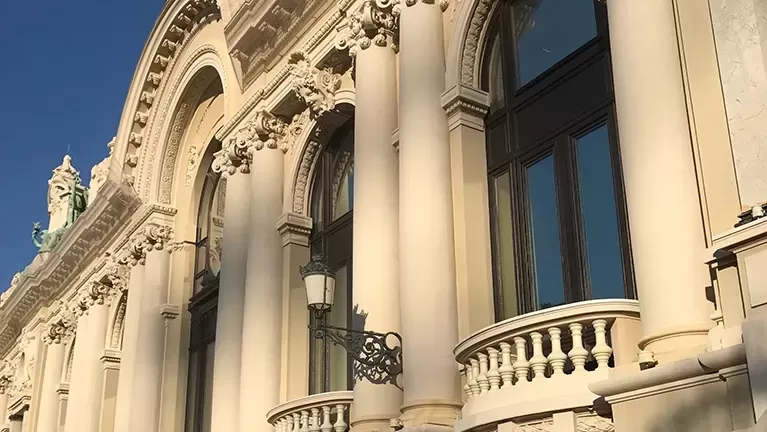 LUXURY FASHION HOUSE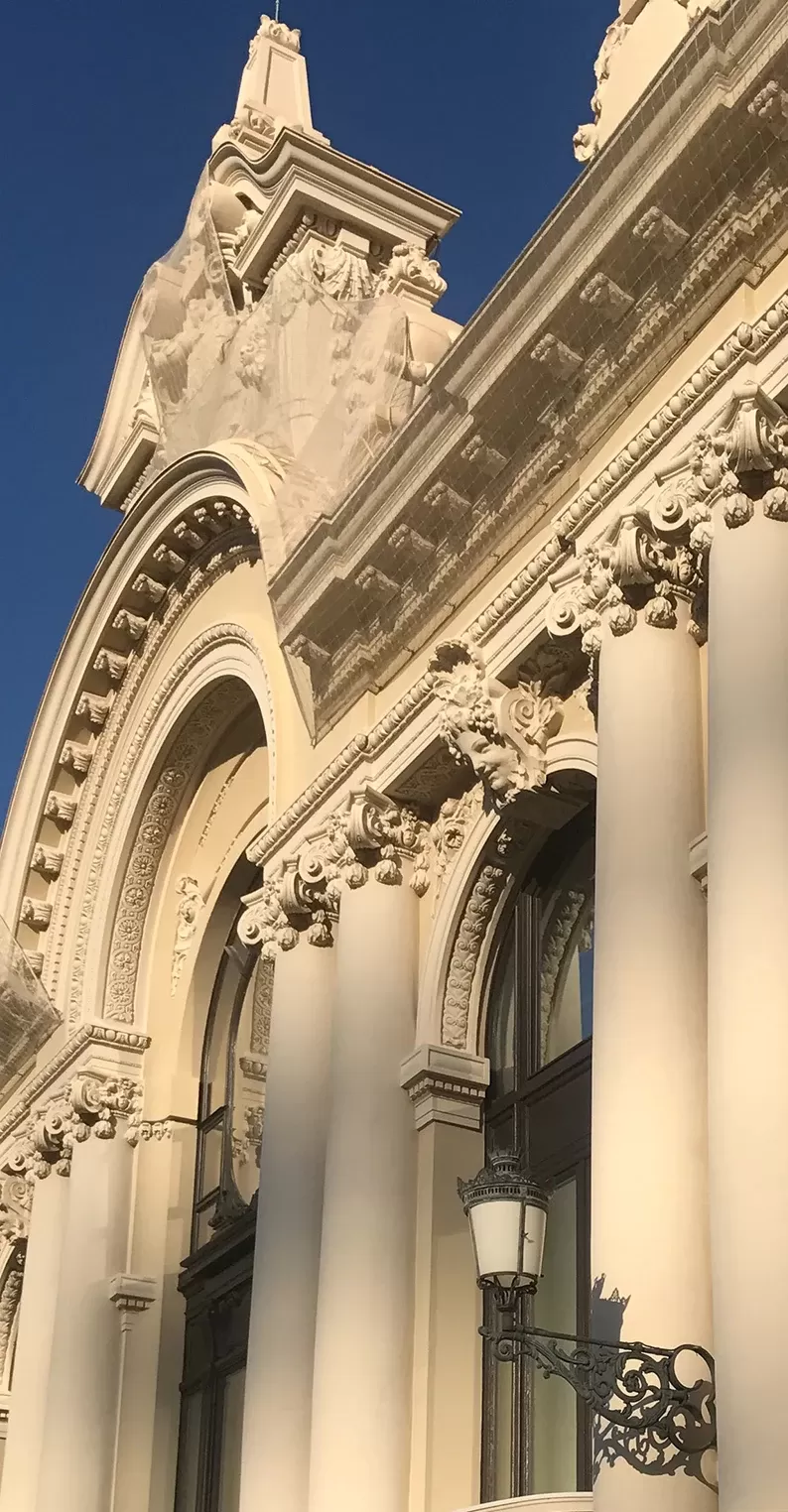 LUXURY FASHION HOUSE
Luxury fashion house
Aiming to immerse guests – 350 global employees of the brand – in the world of a luxury fashion house over this two-day event, we strategised an itinerary that paired workshop sessions with plenary and evening social activities.

We curated every aspect of the two-day programme, working with a luxury fashion house to ideate the workshop content and designing and producing each event. We transformed the ballroom and conference rooms of the Park Hyatt Hotel into a luxury fashion house world, expressing the allure of the brand. The closing party was in The Palm Garden, featuring a modern Arabian Nights theme with a DJ, calligraphy station, and shisha lounge.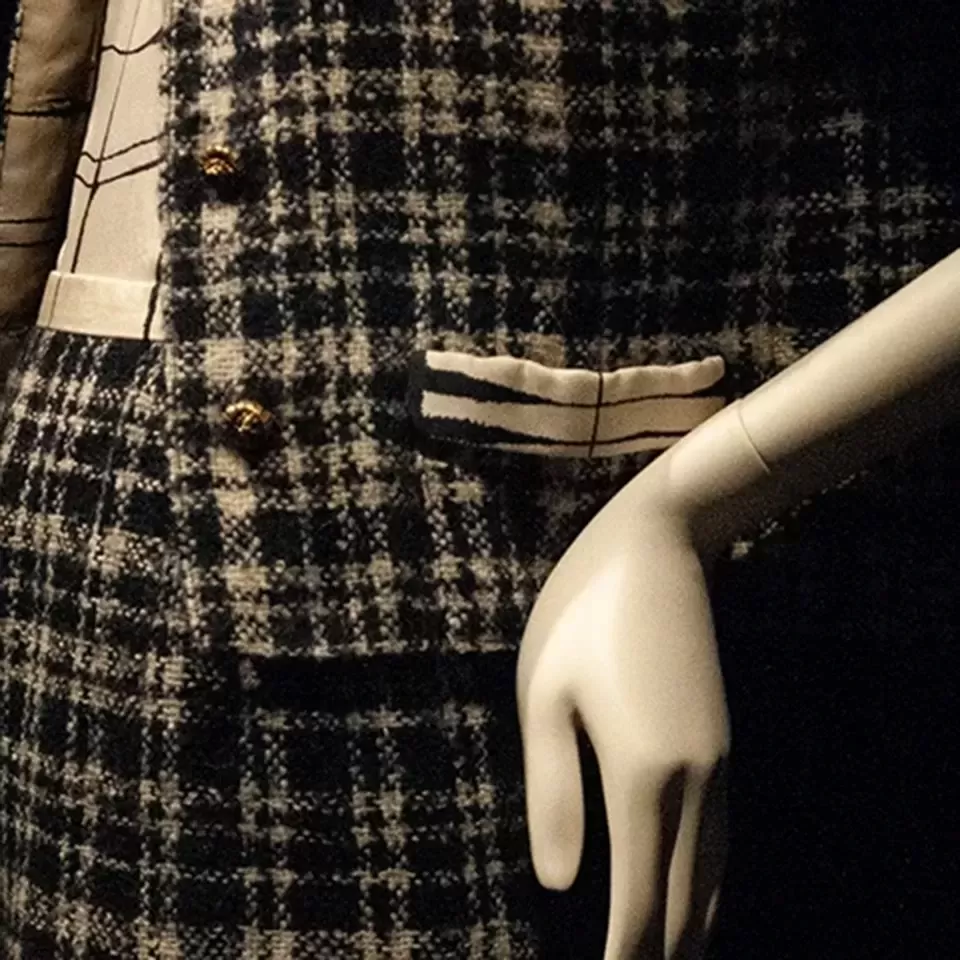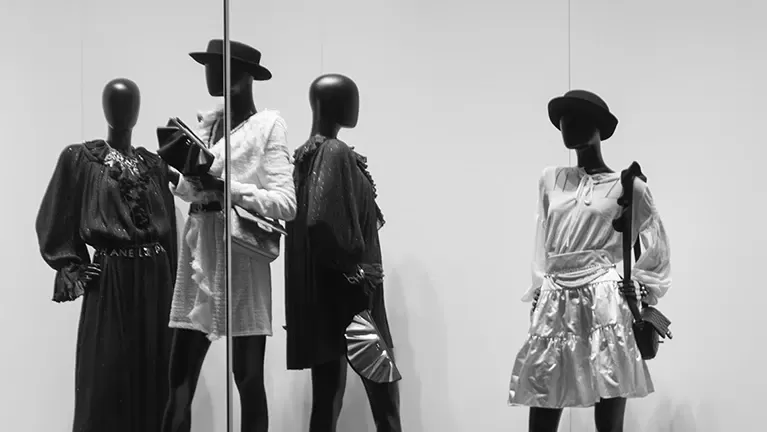 SELFRIDGES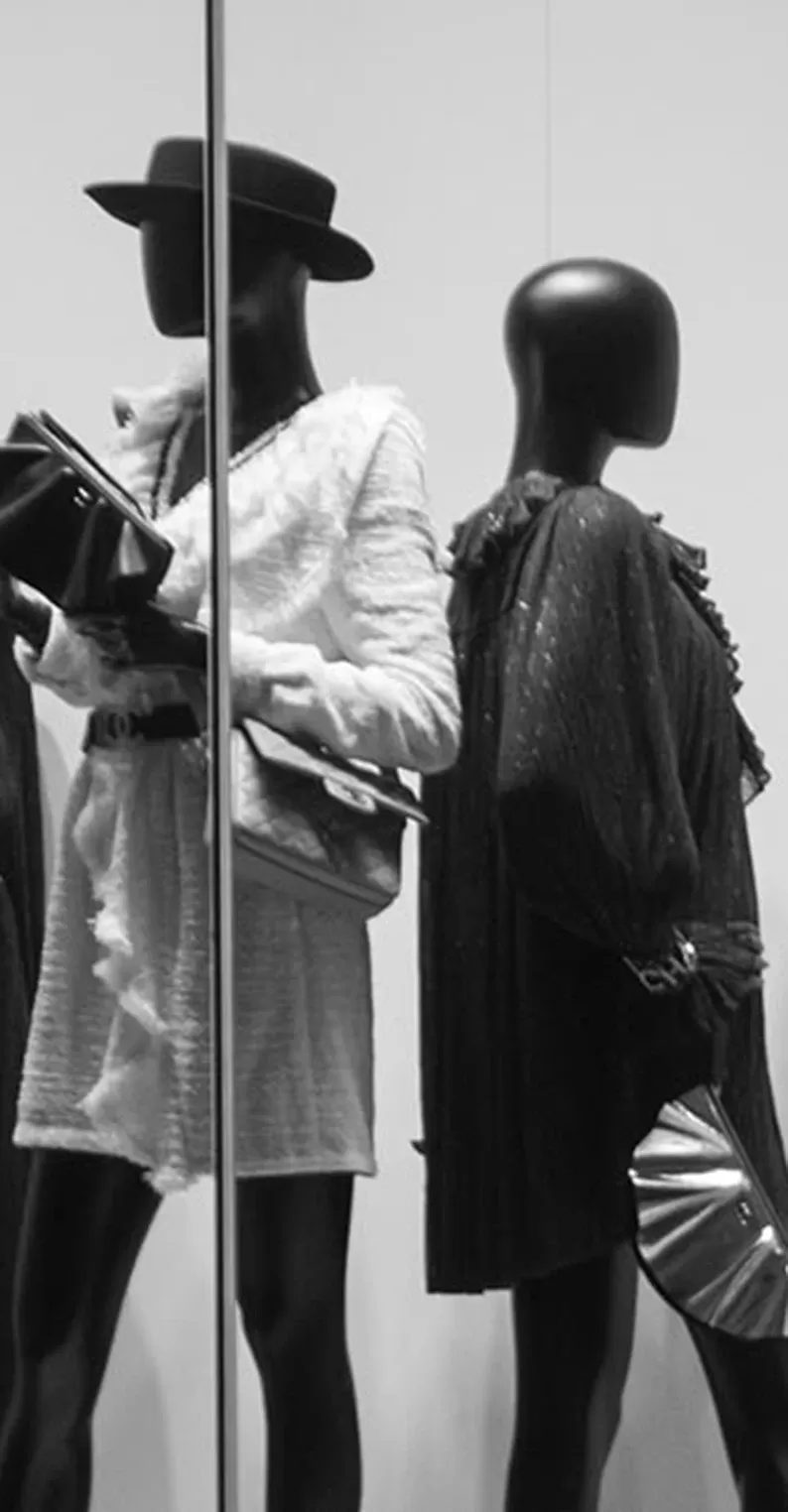 SELFRIDGES
Tasked with engaging Selfridges' VIP clients through concierge services and loyalty experiences, we put together a programme which identified key moments for increased VIP treatment and opportunities to introduce our member base to the brand through activities, experiences, and key shopping moments.
Not only did we increase brand loyalty among Selfridges' VIP clients through value and frequency, but we also increased the brand's new client acquisition in the process.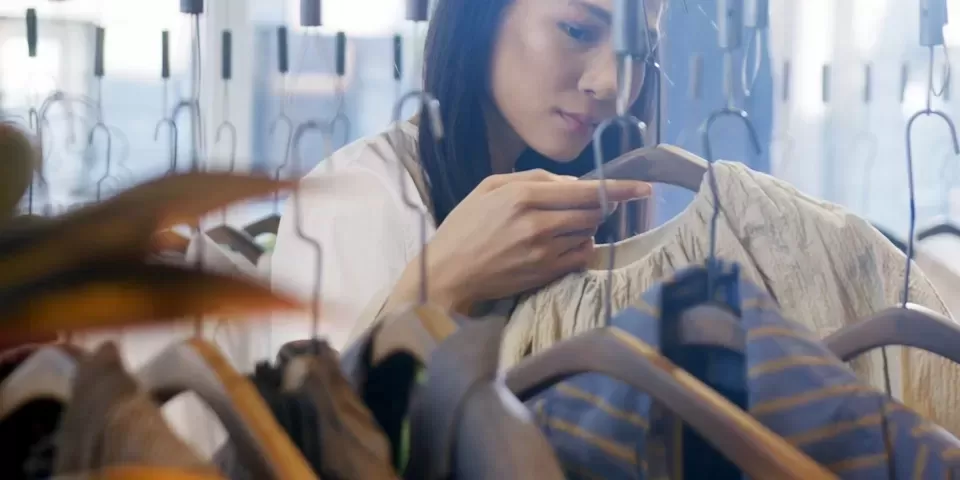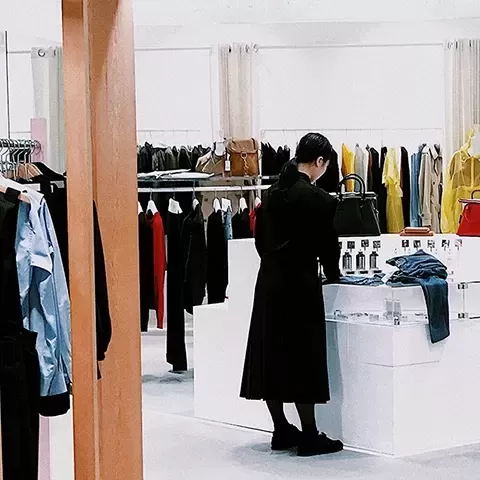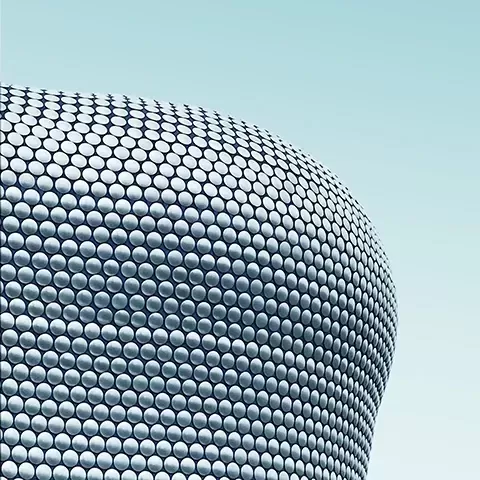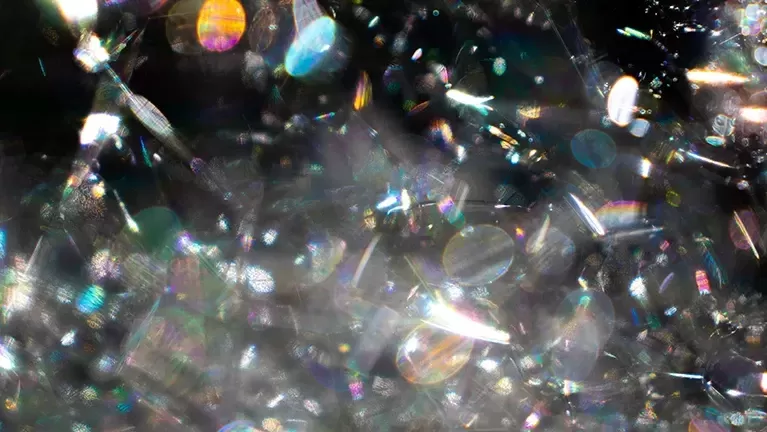 DE BEERS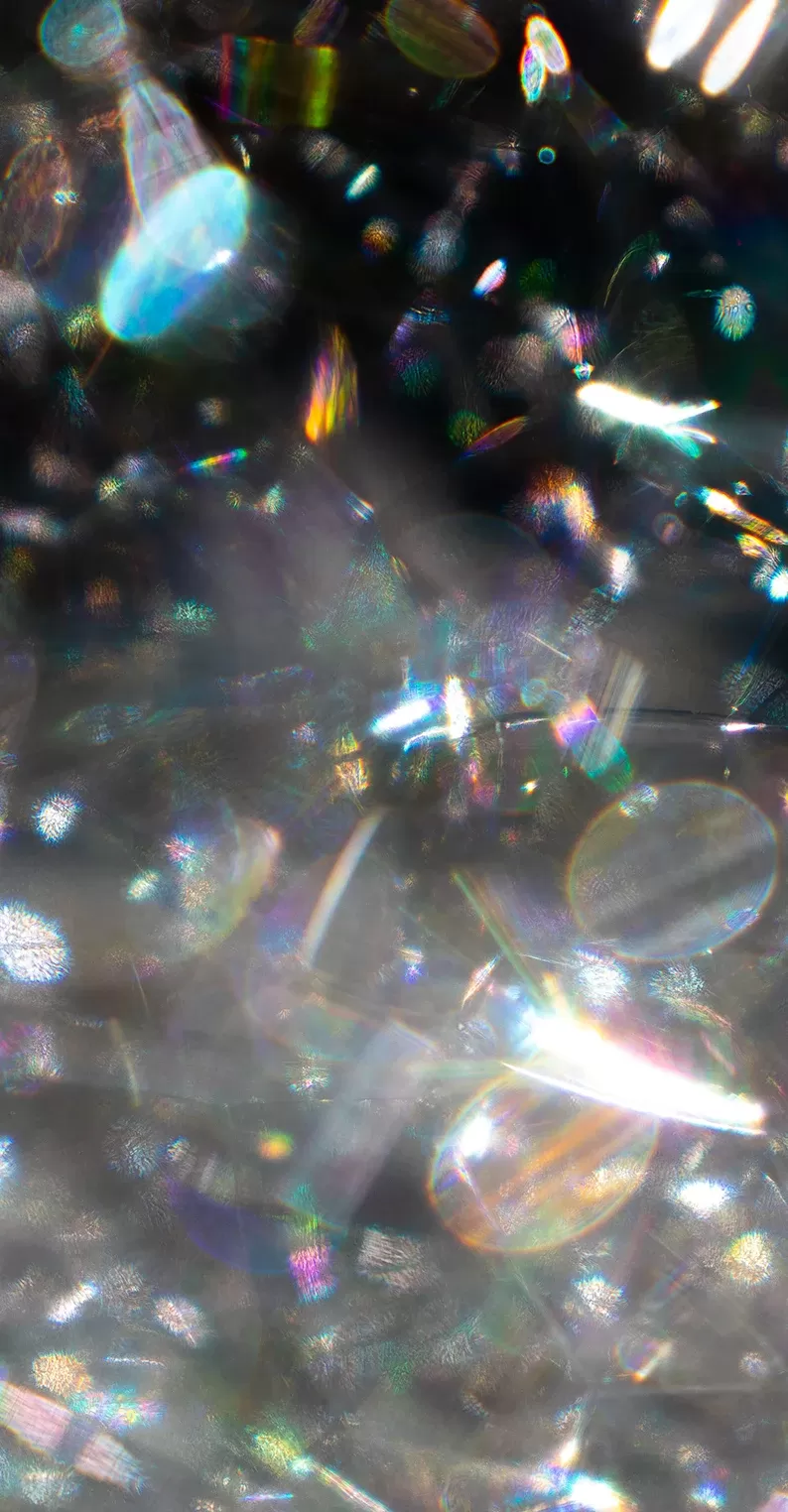 DE BEERS
De Beers wanted to gain an understanding of the motivations, needs, and desires within the over five-carat diamond market. So, our customer research initiative comprised both quantitative analysis and qualitative one-to-one interviews with members matching the target demographic.
Having collated our cumulative findings across lifestyle, behavioural, and category insights and unearthed new imperatives for the brand and business, our report offered authentic and actionable recommendations for the brand and business – from market sizing insight and go-to-market strategies to brand perception and communications opportunities.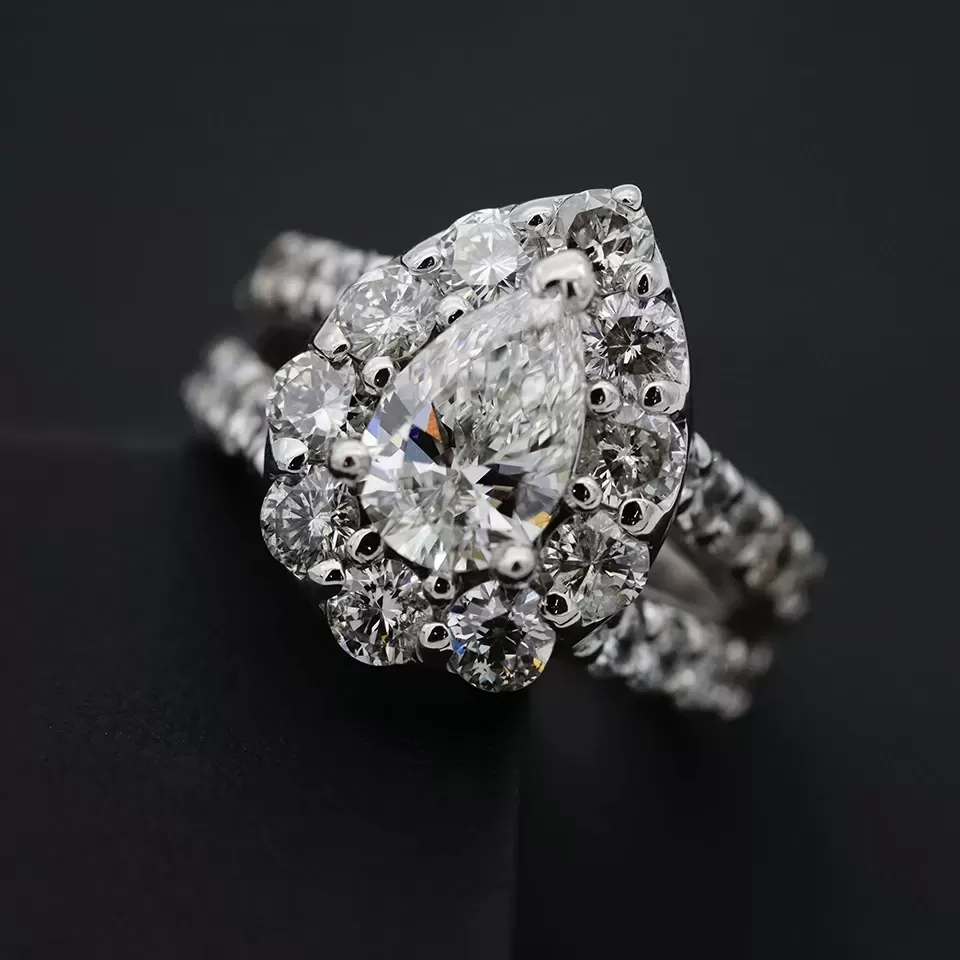 BEVERLY CENTER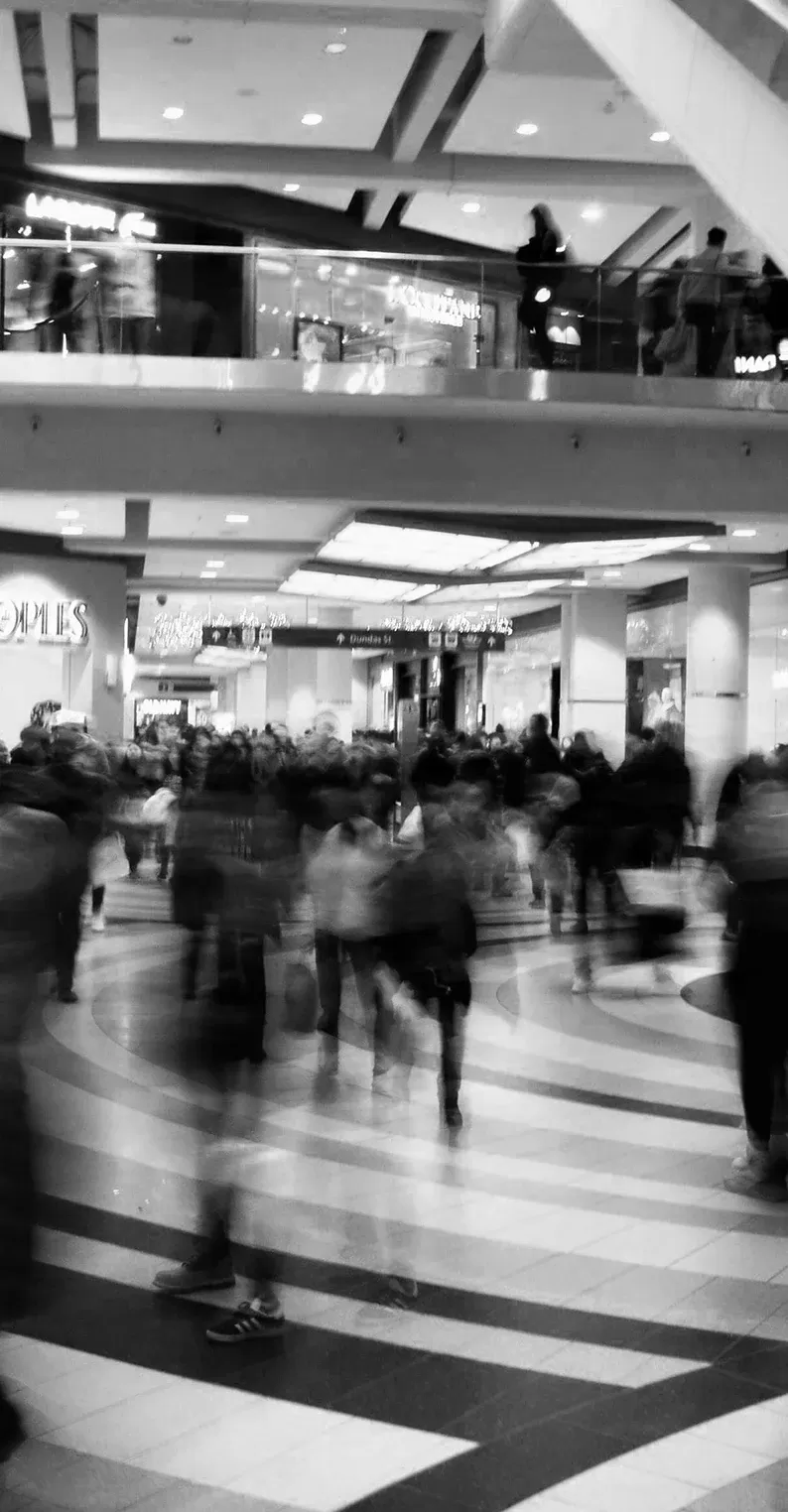 BEVERLY CENTER
Iconic luxury shopping destination, Beverly Center, contacted us to redefine its consumer experience during a major renovation. Eager to outshine the competition, the management sought our expertise to craft an avant-garde strategy that simultaneously catered to the city's influential cultural tastemakers and stylists and unveiled exclusive VIP memberships, experiential events, top-tier rewards, and loyalty programs. The result? A reborn Beverly Center, where luxury meets lifestyle, drawing in the city's creative elite.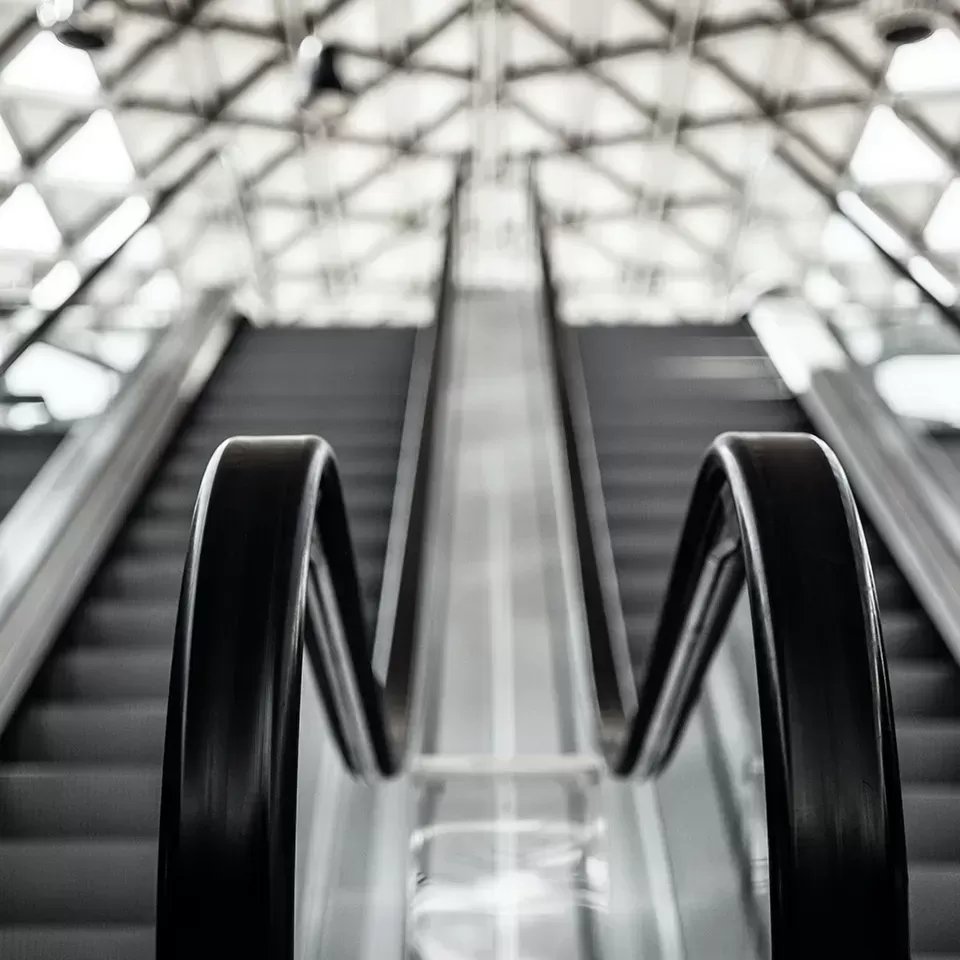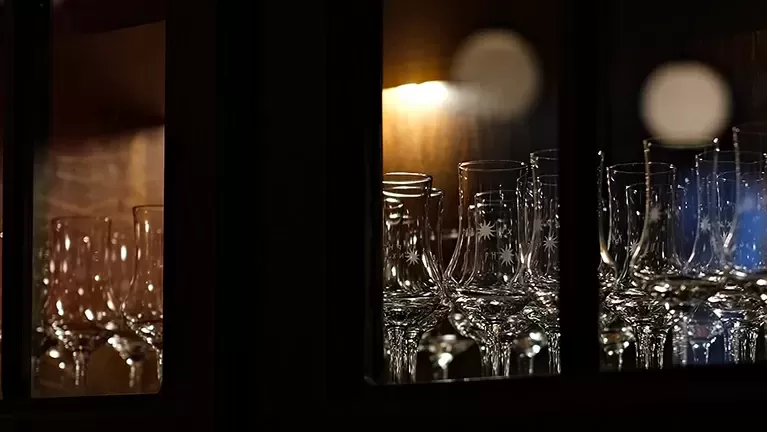 MOËT HENNESSY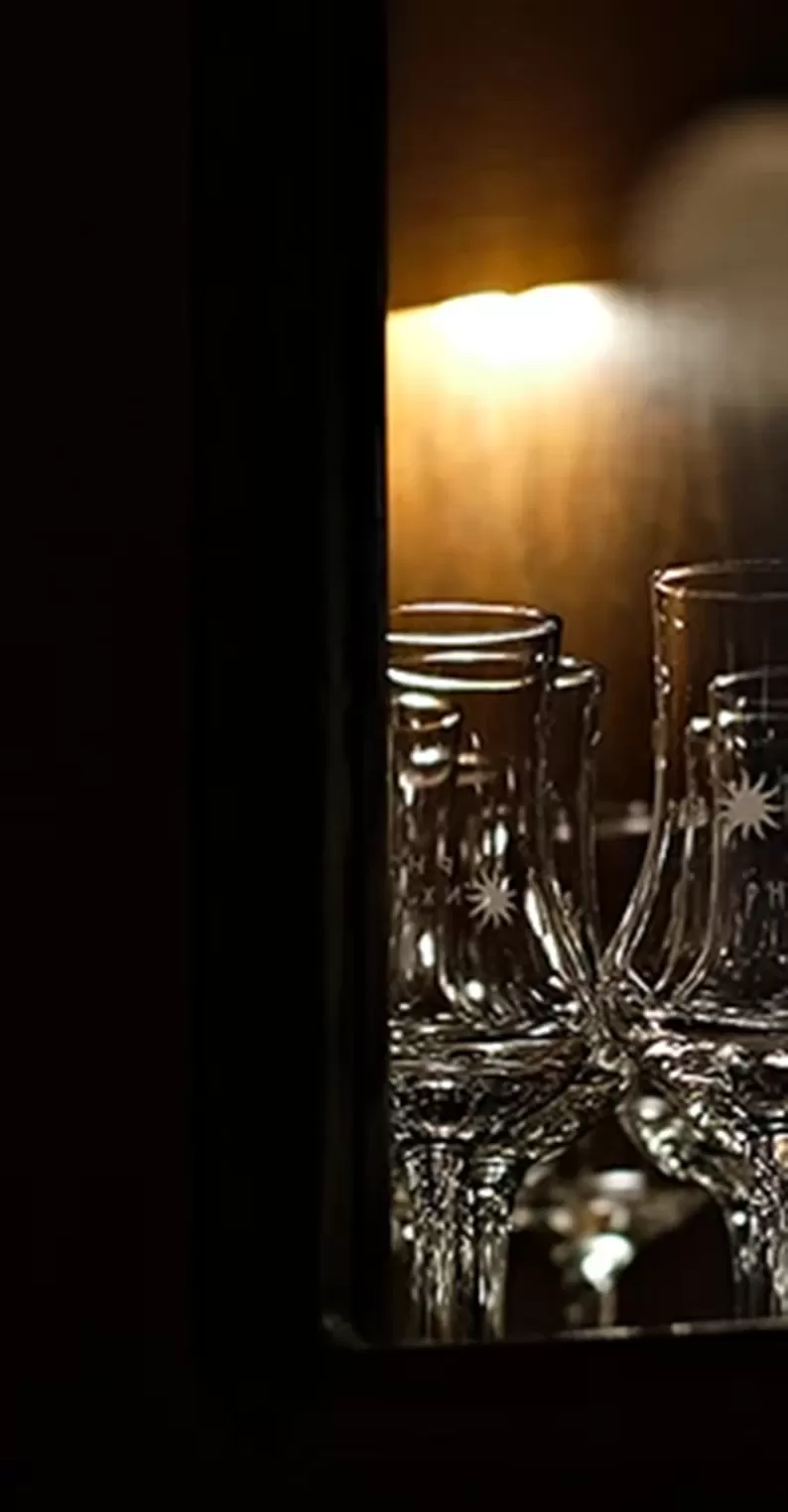 MOËT HENNESSY
To establish Hennessy Paradis Impérial as the cognac of choice among ultra-high-net-worth customers, we leveraged our unrivalled audience insight and understanding to develop a strategic framework of layered, immersive activations, and passion point-based experiences. ​
By creating over 100 touch points with the target audience, the programme introduced the brand to new communities whilst increasing VIC client retention and resulting in greater brand awareness, deeper brand affinity, and product sales across the rare cognac collection.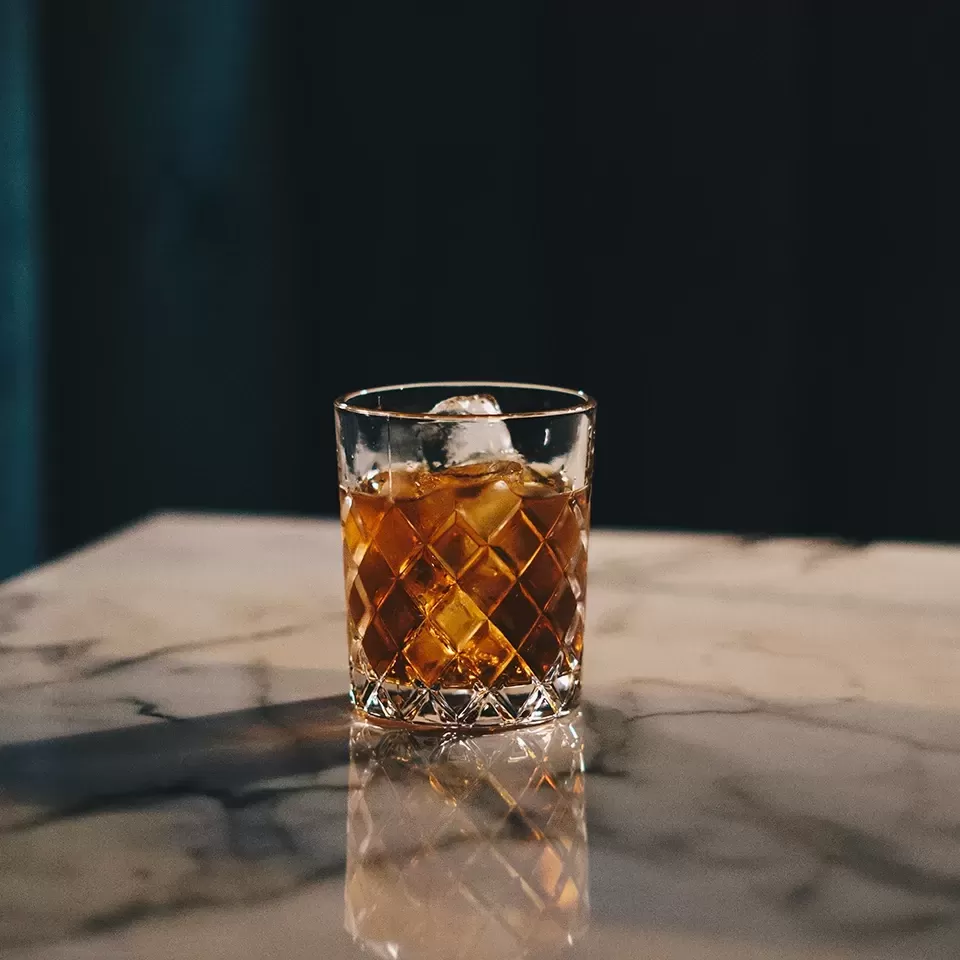 Incentives & rewards
"I just wanted to give you a HUGE thank you for all of your help with this trip – the guys had an absolutely fantastic time – they said they had a blast, and most importantly, so did the clients, so very very happy."

Private equity firm
Incentives & rewards
"We've had some incredible feedback already from the team this side – they're all absolutely buzzing with how much of a success the trip was, so THANK YOU both again!"

Global insurance firm
Guest management & experiences
"Let me say you guys did a fantastic job from start to finish. The team's ability to suck up the challenging moments and crack on with getting the job done was an absolute lifesaver for us – your team are a credit to Quintessentially as an organization. Both the Projects and CEOs offices are thrilled with the event's outcome, which is primarily due to the hard work you did, so you should be very proud of the results that were achieved."
NEOM
Guest management & experiences
"Thank you so much for all you guys have done. It's been amazing."
Sheryl Sandberg
Activations & events
"Quintessentially have been genuinely incredible partners, and I cannot express my appreciation for your hard work over the years."
HSBC
Events & experience strategy
"Each of the teams has all sang the Quintessentially teams' praises for the level of luxury and comfort provided throughout the entire journey. We can't thank you enough for being such an incredible partner."
Tom Ford beauty
Guest management & experiences
"You and your team were always available, if needed, extremely efficient at passing on information to the whole group and me personally. The accommodation was of a very high standard, and from the moment I arrived, I was welcomed and made to feel very comfortable. So, thank you. I had one of the best weeks of my life."
Royal Ballet patron
Guest management & experiences
"I just want to say a huge thank you for all the support you have provided over the last few days with getting myself and the Team home; we would not have been able to do this without your round the clock help and flexibility with the fast-moving changes. Not exactly how we expected our relationship to start, but what a great start it has been indeed; the guys are tough cookies sometimes, and they all now have very high views of Q after the last few days. I am very much looking forward to the future and the fantastic relationship we now have. Thank you once again."
Jaguar Land Rover