Consultancy Services
With unique access to a high-value audience and a wider network that is anchored in the luxury space, Quintessentially Experiences offer clients rich and highly trusted insight and strategy to help shape their customer experience and drive customer loyalty.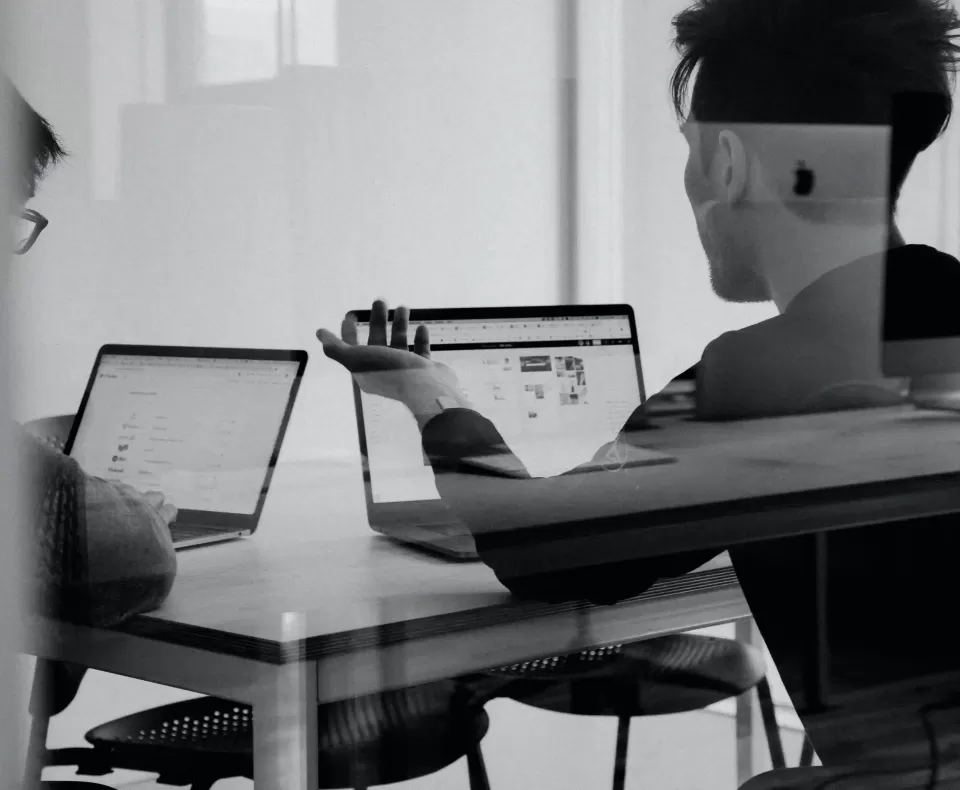 Audience Research & Insight
Our unique connection to the hard-to-reach global affluent audience, enables us to support organisations looking to better understand and connect with this demographic.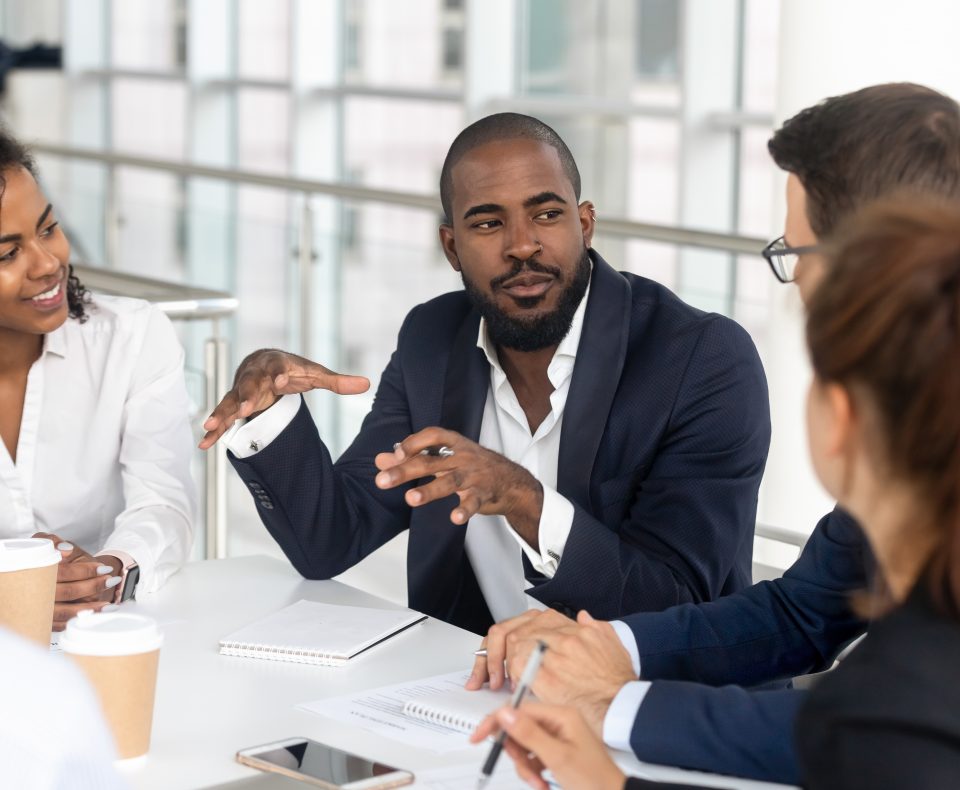 Brand Experience Strategy
Brand experience is a key differentiator for the highvalue audience We are uniquely positioned to help our clients develop meaningful brand experience strategies that set them apart from the competition.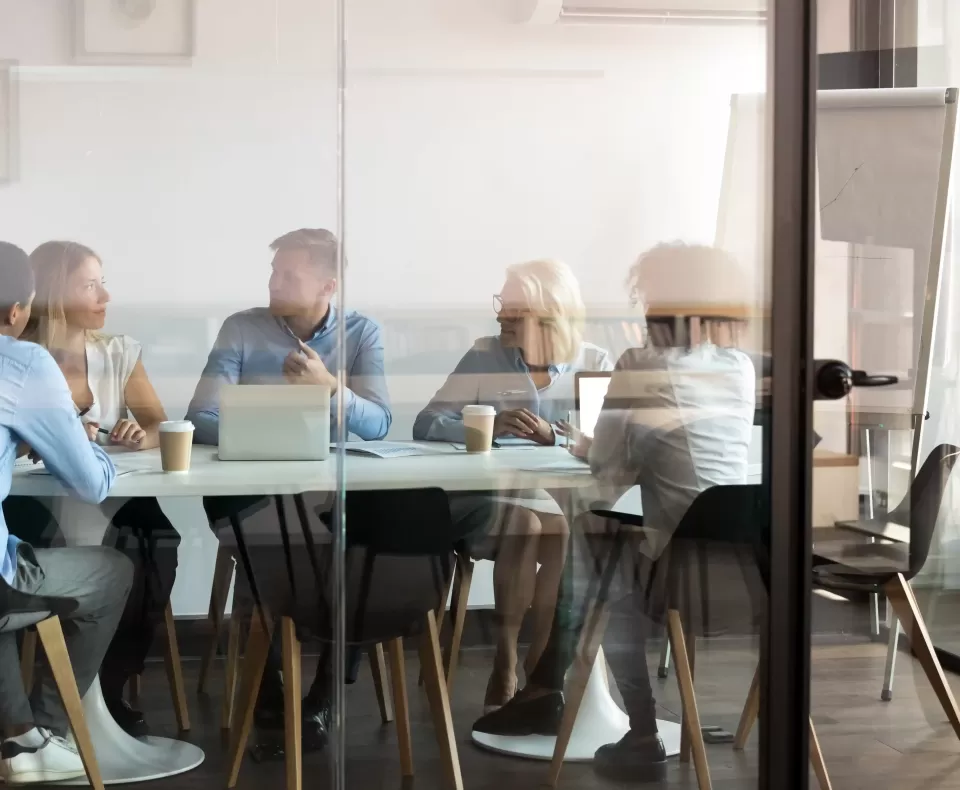 Quality Management & Training 
A full training, service standards and quality assurance programme for projects and businesses looking to interact with a high-value audience or to elevate the guest experience.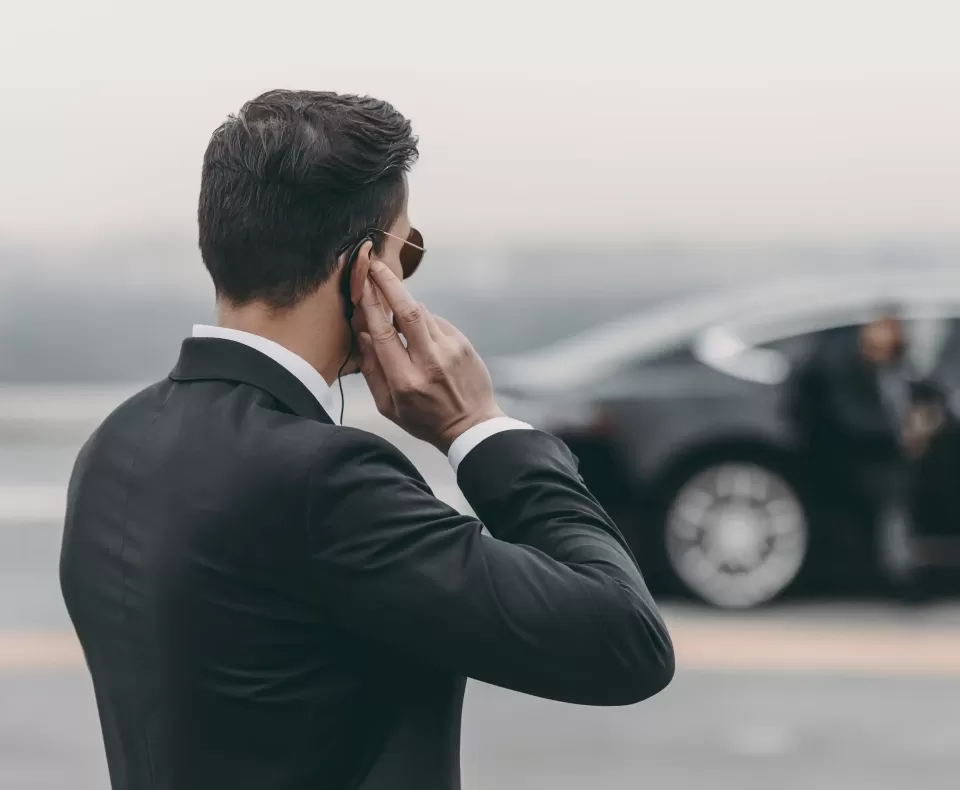 Luxury Lifestyle Consultancy
We advise brands and businesses on how to create a connection with a global elite audience through elevated lifestyle content to help develop the new generation of luxury brands.
Consultancy Services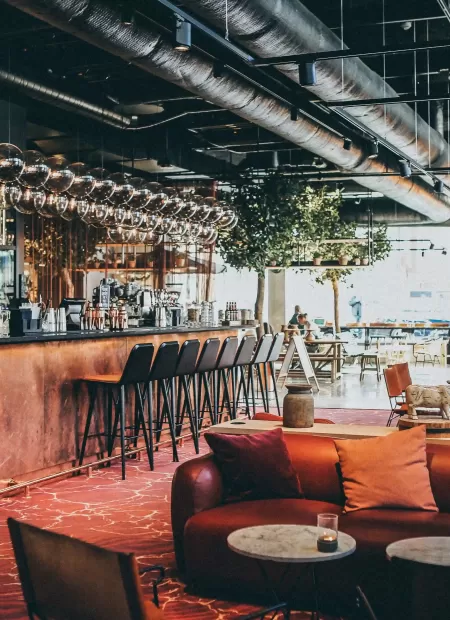 Members' Club Strategy
Delivering an end-to-end strategy for the development and launch of a new members club; from ethos to membership strategy and from infrastructure to operations.
Read more