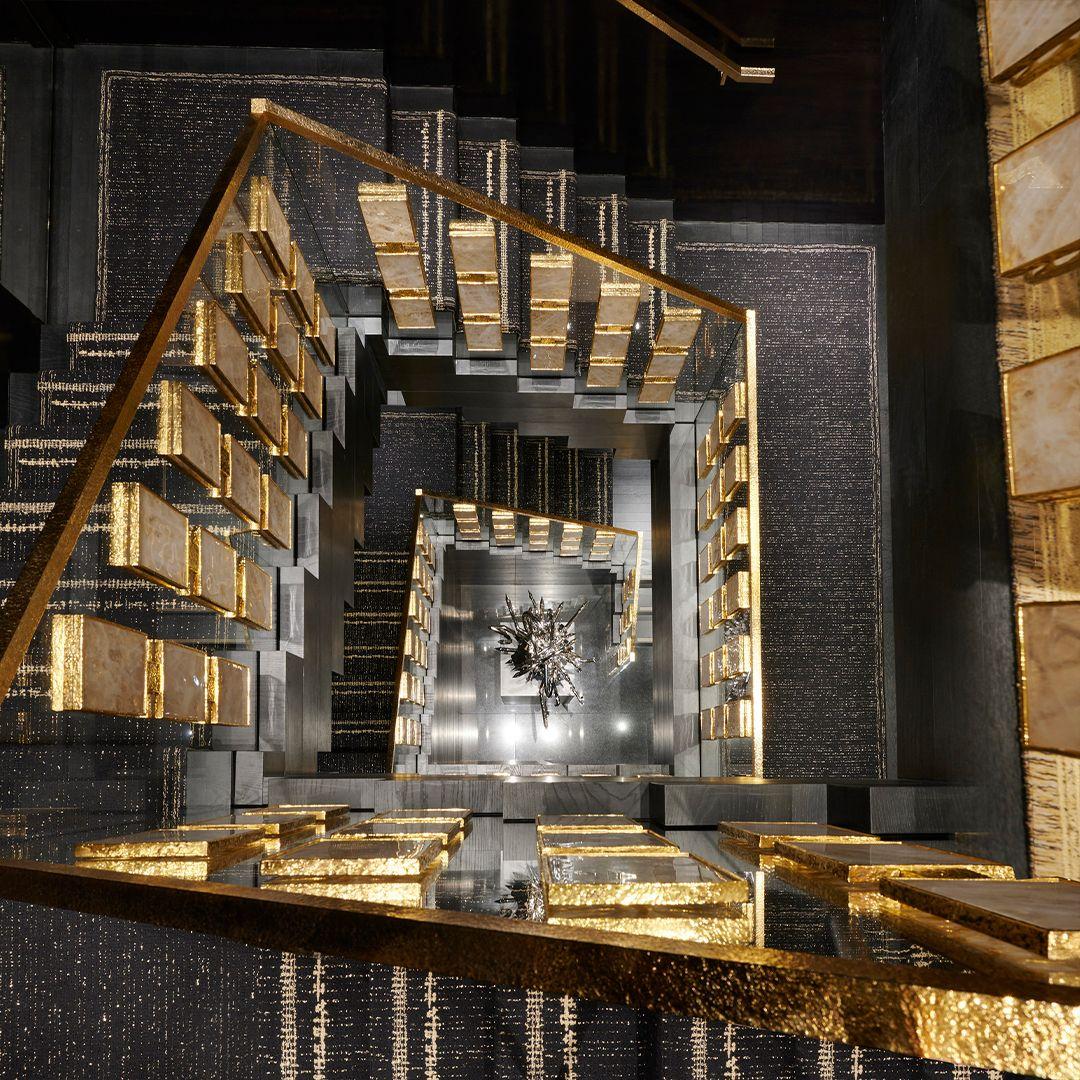 The Very Important Customer Wants More Than Just Luxury
How can luxury brands continue to entice UHNW customers? Quintessentially Experiences CXO speaks to Luxury Society
The luxury industry is evolving. Customers and clients are now interested in an emotional connection as well as high-end products – something the Head of Quintessentially Experiences, Alexandra Wood knows well.
"The VIC experience that we specialise in is an individualised approach to a group experience," he says in a recent interview with Luxury Society. "To build that emotional connection with their customer, brands need to offer something more bespoke and with an individualised element to it."
We are delighted to share the full article – including comments and insights from Alexandra – below.
Read the full article here