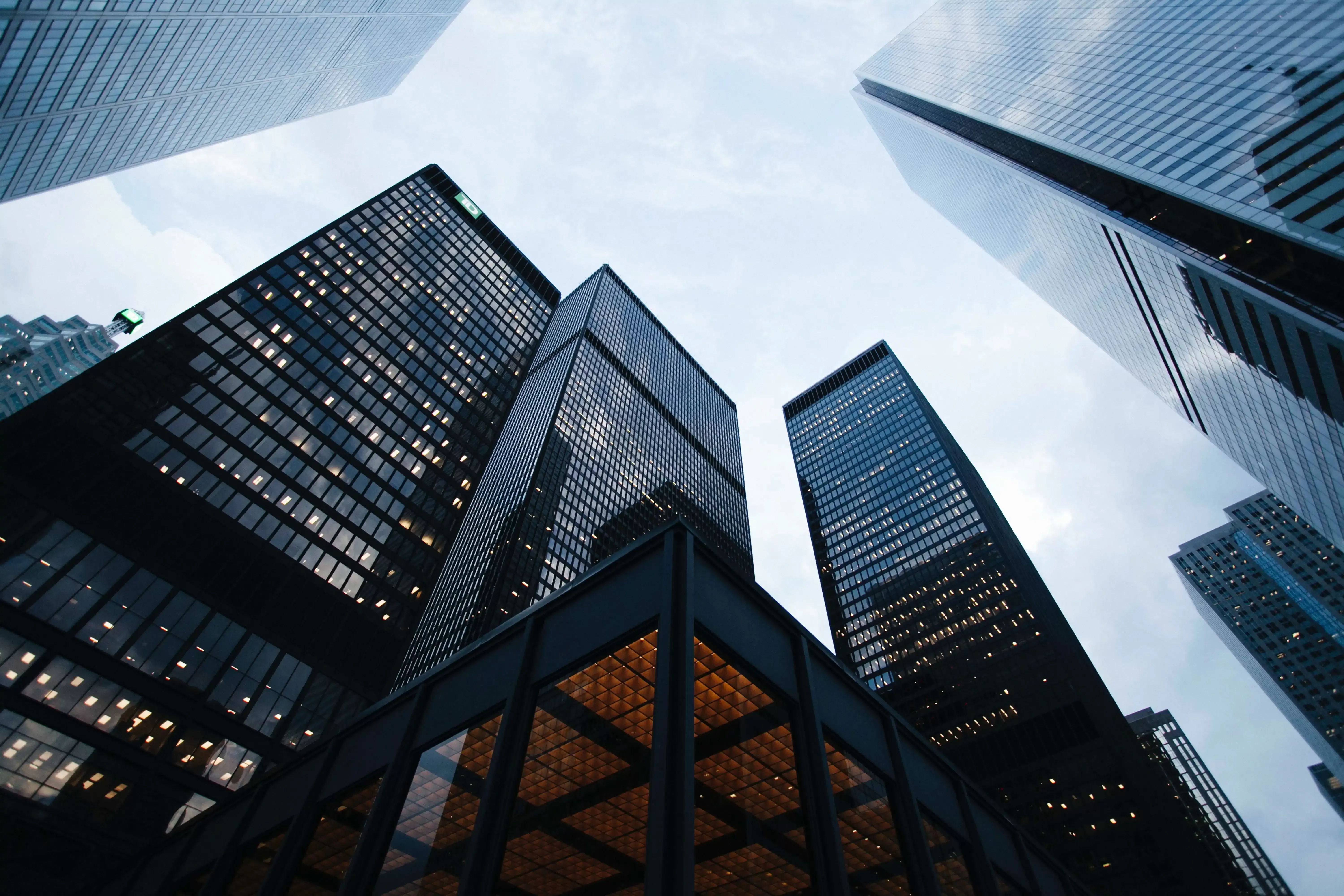 Team Profile: Meet Holly McLay-Shipton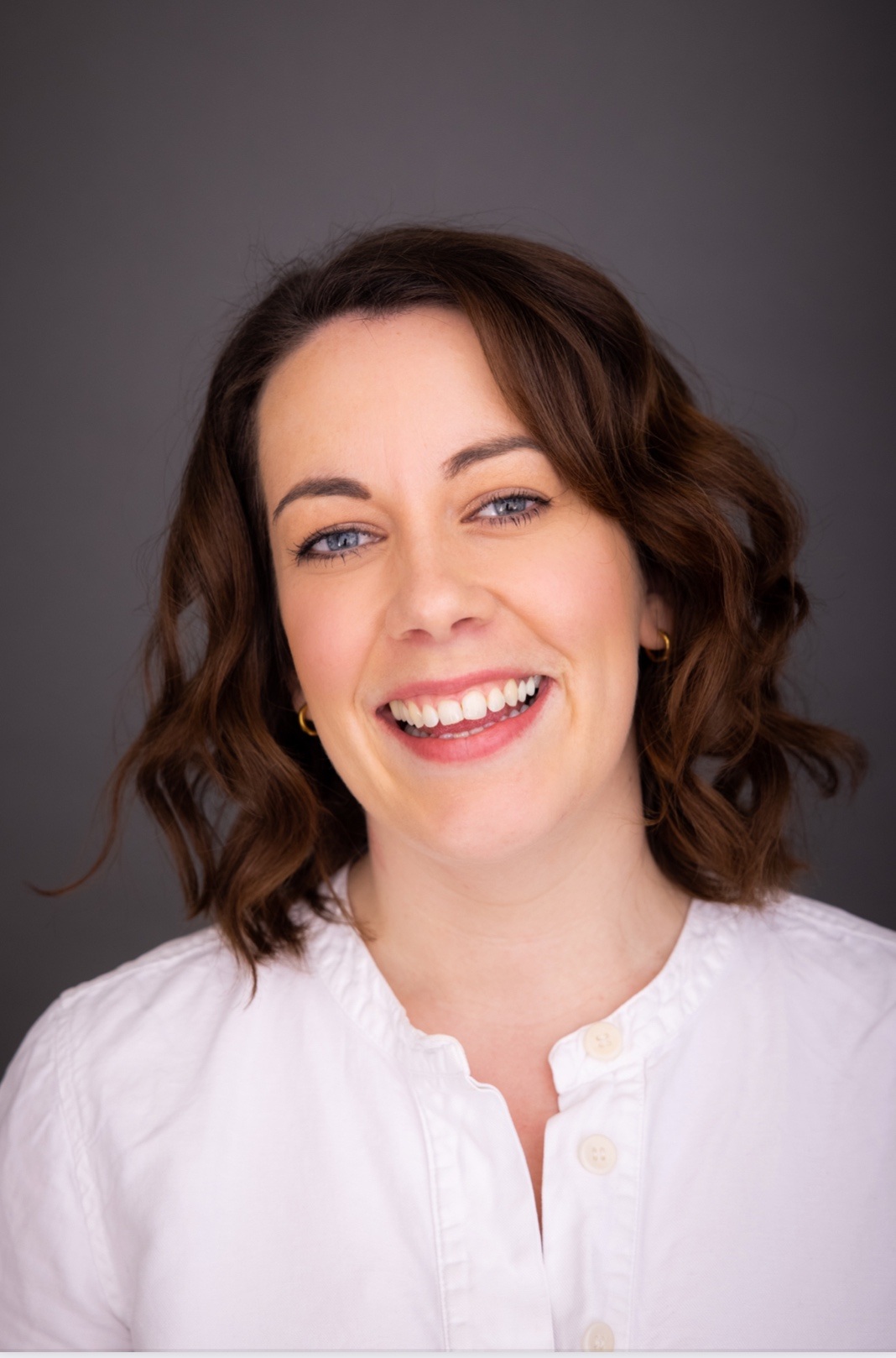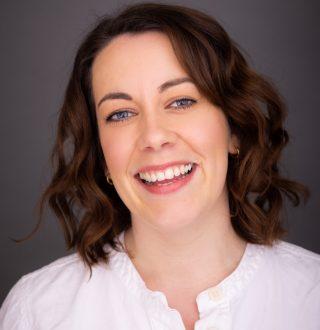 What is your job role?
Director of Client Services for Quintessentially Experiences
How would you describe your job role?
I am Director of Client Services for Quintessentially Experiences, which means I am responsible for new business, ensuring the satisfaction of our existing valued clients, and heading up product development within Quintessentially Experiences. It's a hugely varied role and every day certainly throws up fresh challenges – especially in this new post-Covid landscape. Day-to-day, I might be curating a new client experience or itinerary, working with our strategy and insight team to develop a specialist pitch, meeting with our global suppliers, or visiting a new property. No week looks the same, which is perfect for someone who doesn't like monotony…
How long have you been doing this for, at Quintessentially Experiences and otherwise?
I joined Quintessentially almost four years ago. I initially focused on our incentive travel department, before adding more and more services into the mix, culminating in the launch of Quintessentially Experiences last year.
Prior to Quintessentially Experiences, I have been in the events industry for the last 15 years. I started my career in immersive theatre and working on arts festivals, private events and bespoke catering, before moving into the corporate sector in London. I now operate globally with Quintessentially Experiences.
What led you to this career path?
I originally trained as an actor but decided pretty quickly that I liked being able to pay my rent and eat something other than toast. So, I looked for a career path that provided an equally as exhilarating creative outlet. Ultimately, an event is not too dissimilar to a production, with a cast of key players, a story to tell, and the thrill of a live show.
Above all, the joy of this industry comes from its people. It's an incredible eclectic mix of talents and characters, and it's amazing to see what can be produced when they put their heads together.
If you weren't doing this job, what would you be doing instead?
I'd be a professional croissant taster in Paris. Is that a job? It should be a job.
Thus far, what has been your Quintessentially Experiences career highlight?
I'm lucky to be able to travel to some amazing destinations with my job to deliver our events and meet new clients. I would certainly rank Aitutaki in the Cook Islands and Kruger Shalati (a converted train hotel on a bridge over the Sabie River) amongst the highlights.
Do you have a secret 'who knew' place you can share?
Go to 69 Colebrook Row in Angel for the perfect martini. It's a tiny speakeasy-style bar from master mixologist Tony Conigliaro that blends a 1950s Italian café with a film noir feel.
Who would attend your fantasy dinner party and what would you serve?
Billy Holiday, Billy Connolly, David Attenborough, and Paddington Bear. I would also invite Sabrina Ghayour, but I would be asking her to bring every single dish she has ever created. We would probably eat ourselves into a stupor – and that sounds pretty blissful, if you ask me.