Inform, inspire and educate: staffing in a post-COVID world
'The food was amazing, but the service was dreadful.'

For those working in the hospitality industry, or indeed any part of the luxury sector, this is a phrase that no doubt feels familiar – and unfair. After all, hospitality, travel and retail have all been rocked by the COVID pandemic.
After speaking to our brand partners across these sectors, we identified a common thread: staffing. This is followed by the even more inconvenient truth that the luxury consumer's expectations have not waned to accommodate this service shortfall. For high-value clients, 'a half-hearted and apologetic 'due to COVID' excuse is no longer cutting the mustard,' commented Lucy Telling, Head of Servicing at Quintessentially.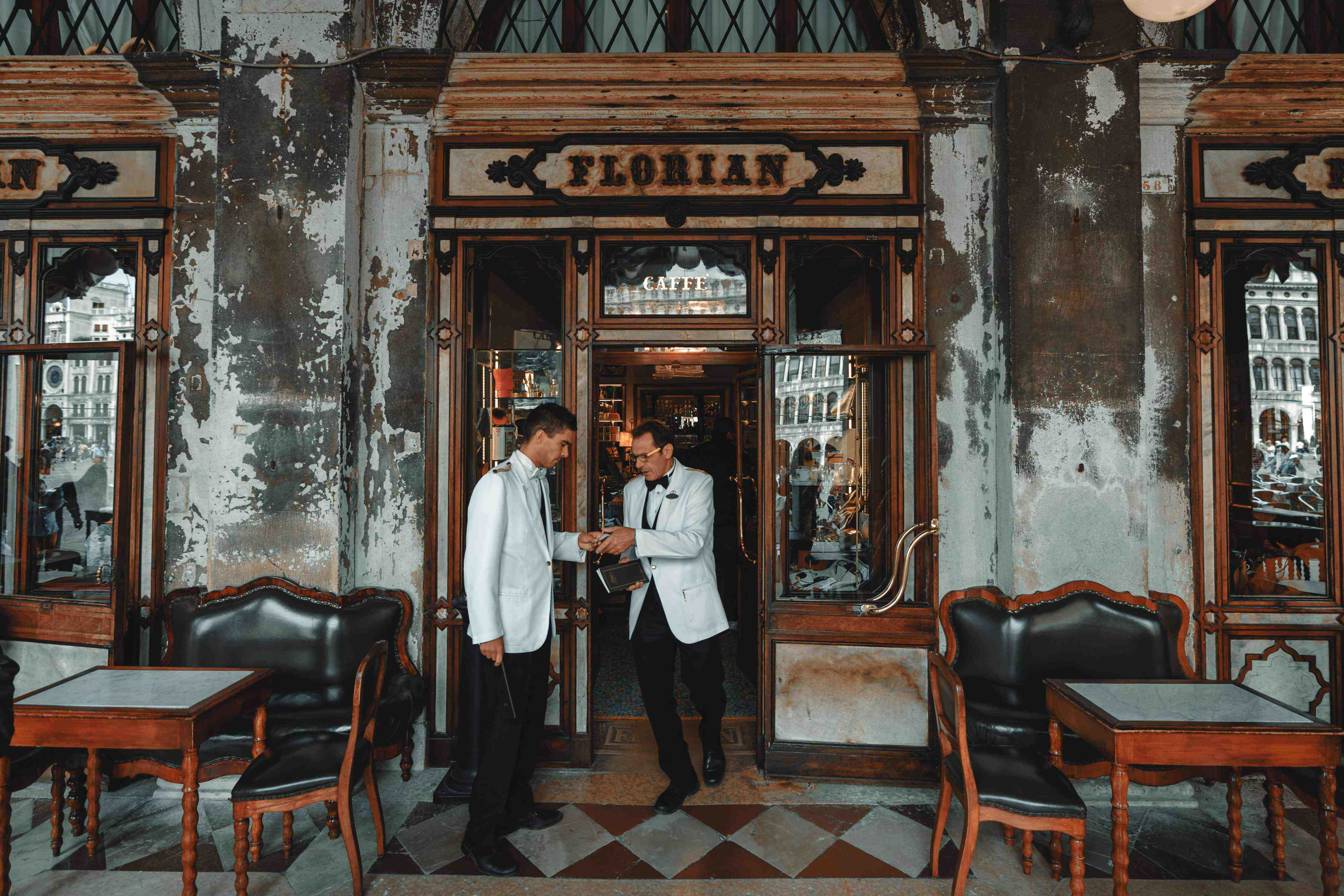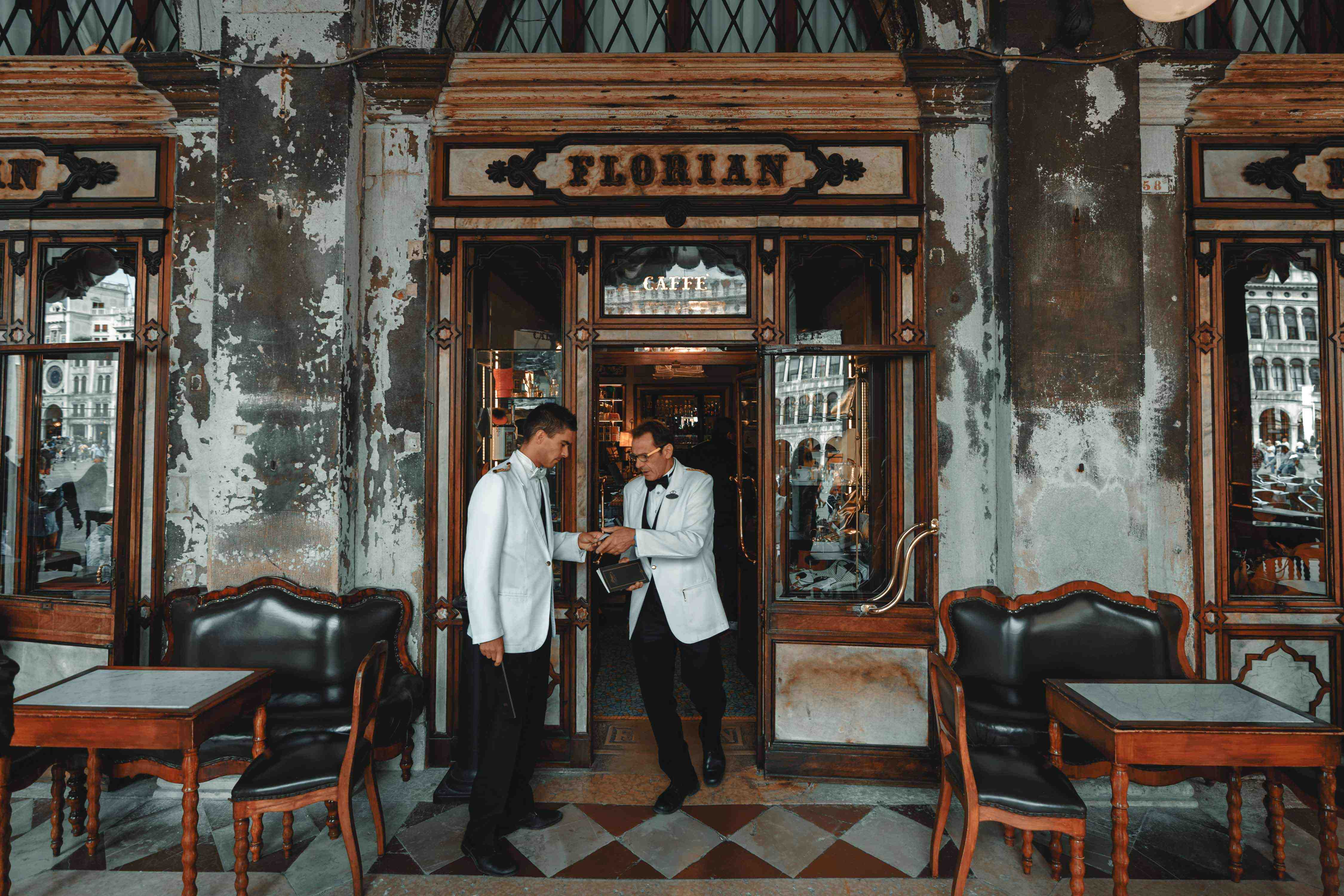 A Quintessentially Experiences partner from the travel industry reported that staffing challenges were affecting the where and when of post-COVID travel in unexpected ways. With many UHNW individuals traditionally travelling with personal staff, the ongoing difficulties in securing visas, renewing passports and meeting new entry requirements are causing a rethink in the style of accommodation. Where there is the prospect of travelling without a trusted entourage, there is a return to more traditional hotel formats and big hospitality names such as Four Seasons or One & Only Resorts, in the hope that they'll have reliable, consistent service staff.

What does that mean for your business? Amidst closures and business uncertainty, top of the to-do list is retaining good staff. Recruiting new employees has the added complications of additional safety procedures and tougher working environments, plus – in the UK and Europe – navigating the additional layer of Brexit complications.
But it's not all doom and gloom. To borrow a phrase from Julian Metcalfe, CEO of Pret a Manger, 'you can't teach someone to be happy, but you can teach a happy person to make coffee.' With the perks of a good environment, products and benefits, the luxury industry should be top of the pyramid for happy people looking for a job.

At Quintessentially Experiences, we're here to help your people 'make the coffee.' Whether your staff would benefit from full training in service standards or top-up quality assurance programmes, our expertise in servicing a high-value audience will elevate your guest experience. We do this through our 3-step inform, inspire and educate approach.
'Inform' is all about understanding where you are now and what your potential clients really think of their experience with you.
Whether that's qualitative research through mystery shops, facilitating guest satisfaction surveys (GSS) through our lifestyle managers and membership base, conducting staff engagement and quality consistency research, or road mapping your brand experience against best-in class luxury experiences, we go under your hood, and show you what's under ours too.

Quintessentially is uniquely placed to know every facet of our members' lives – and their experiences and expectations for the brands they choose to shop with. They may be spending with you or your competitor; either way, we have this knowledge.
Our 'inspire' workshops create motivated and innovative service staff by imparting insights and sharing best-in-class inspiration
Part training, part imaginative experience, we provide the tools to encourage elevated guest experience.
The final part of our training is 'educate'. When every five-star hotel offers the same luxury amenities and luxury brands all vie for the loyalty of the same HNW customers, it's the individual actions of staff that set a brand or property apart from another
With conscious consumers hoping for authentic, individual experiences, hiring from local communities is increasingly a necessity.
Our training programmes facilitate this skills transfer, educating local teams on guest experience, and delivering roadmaps for how they can become the accommodating, discreet and inspiring service experts of the future.
Service is the most important part of any hospitality business, but an even more significant differentiator in the luxury sector. If you'd like to speak to Quintessentially Experiences about how we can help motivate and train your staff, or bolt on to your existing HR programmes, please get in touch at [email protected]