Live Experiences
From traditional events to immersive branded experiences, our talented team will be able to deliver on even the most complicated or unusual briefs.Read More
From traditional events to immersive branded experiences, our talented team will be able to deliver on even the most complicated or unusual briefs. With an in-house travel team, we are uniquely positioned to offer full-service when it comes to live experiences, travel incentives and reward experiences. Our global network of suppliers is second to none, meaning we can find the right solution every time.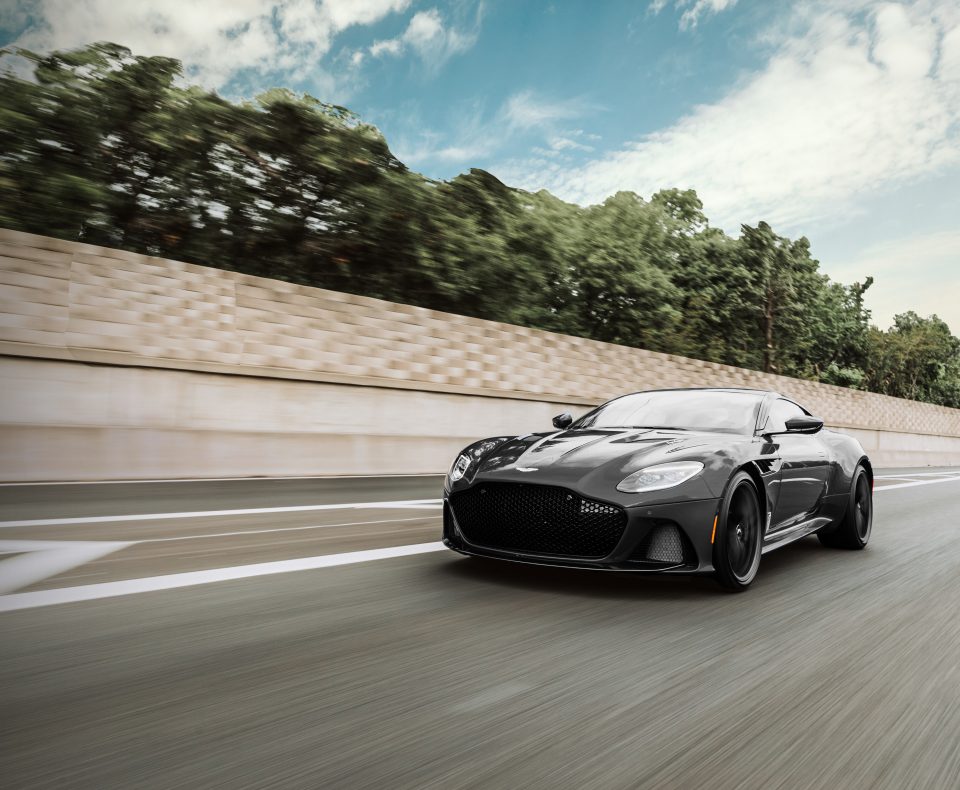 Global Brand Experiences 
What better way to build emotional connections between brands and consumers than to immerse your audience into your world? We specialise in offering a one stop shop solution to take care of your project from conception to delivery and beyond. We are creatives, operations and booking function all in one place. Engage press, influencers and your most valued customers, leaving your audience with memories and experiences that will guarantee story-telling through truly inspiring content.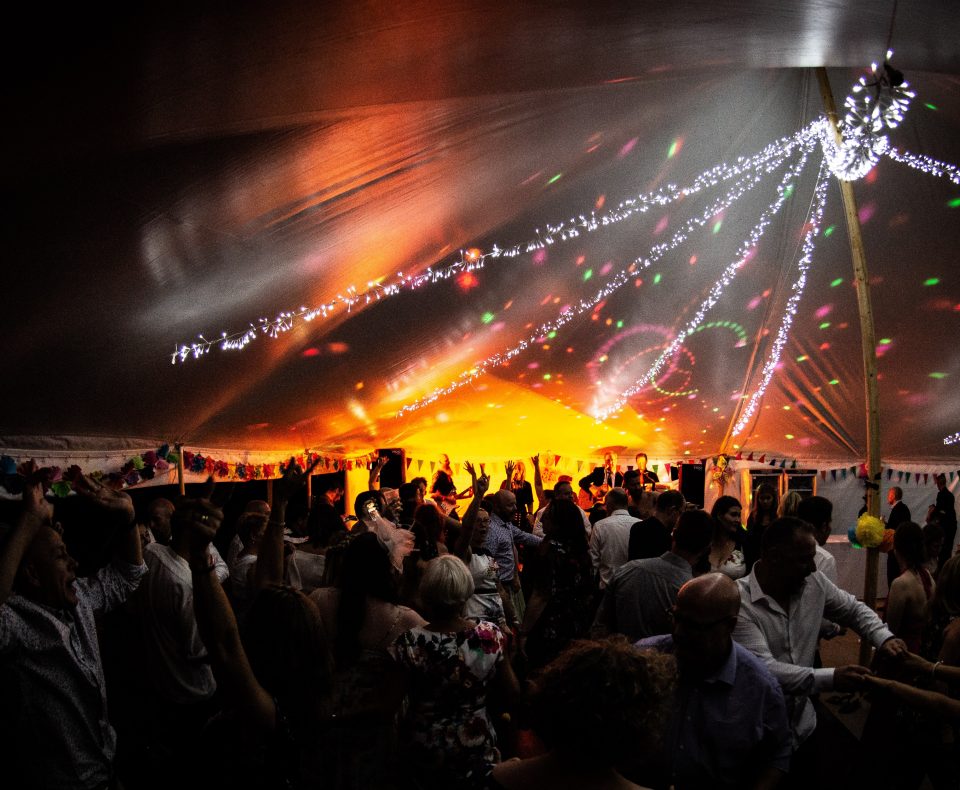 360 Event Design & Management
From red carpet galas to conferences; awards shows to roadshows, we will work with you to ensure that every part of the event is representative of your brand and that it is delivered to an exceptional standard. With in-house design capabilities and a team with a wealth of experience you are in good hands with us from start to finish.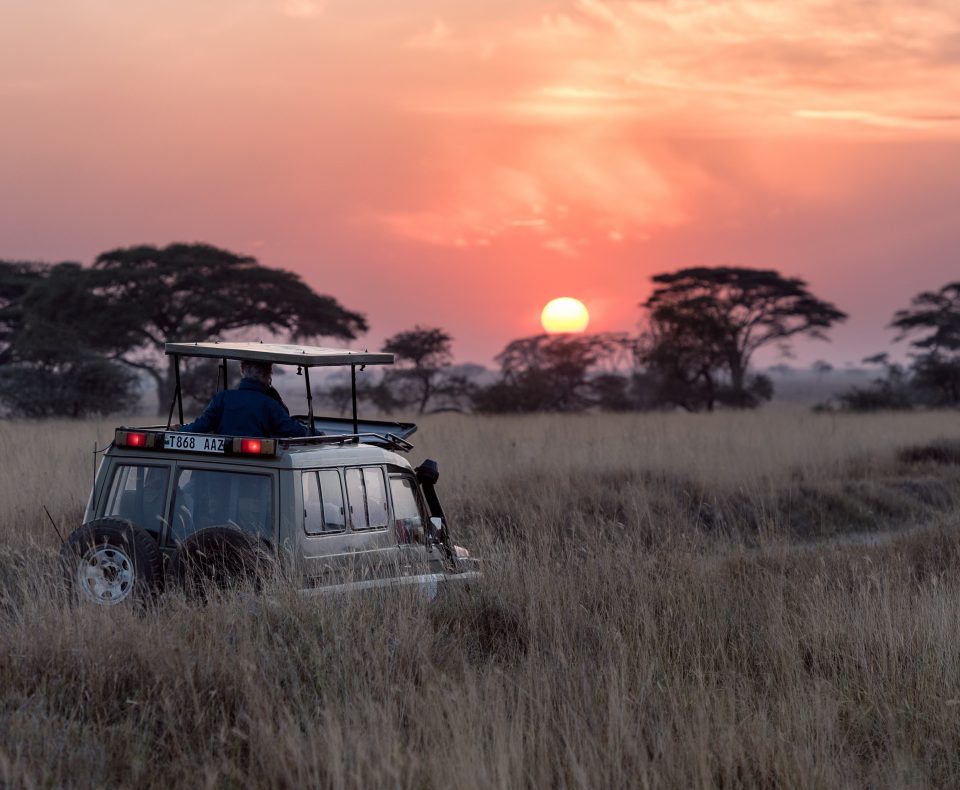 Travel Incentives & Rewards
Whether you incentivise employees or inspire and engage your customer, your prize promotion needs maximum impact to support a successful campaign. From large-scale sales incentives, company retreats, customer experiences or individual travel prizes, we curate and deliver experiences that inspire, surprise, reward, educate and engage audiences, helping to provide long-term value through lasting relationships and extraordinary moments.