Guest Management
QX has the global knowledge and local connectivity to deliver to a world-class standard in any location. Whether taking care of your most importantRead More
QX has the global knowledge and local connectivity to deliver to a world-class standard in any location. Whether taking care of your most important clients or delivering world-class training to your teams, we pride ourselves on bringing the white-glove service for which Quintessentially is renowned. We have delivered Guest Management projects across the globe to consistently high standards and for the most discerning audiences.
Guest Management & Logistics
When you need to ensure your most important audiences are well-taken care of, QX is here to help. We develop and deliver beautifully curated itineraries and can be relied on to manage the end-to-end experience for VICs, press, internal stakeholders or any other high-value audience for your brand or business.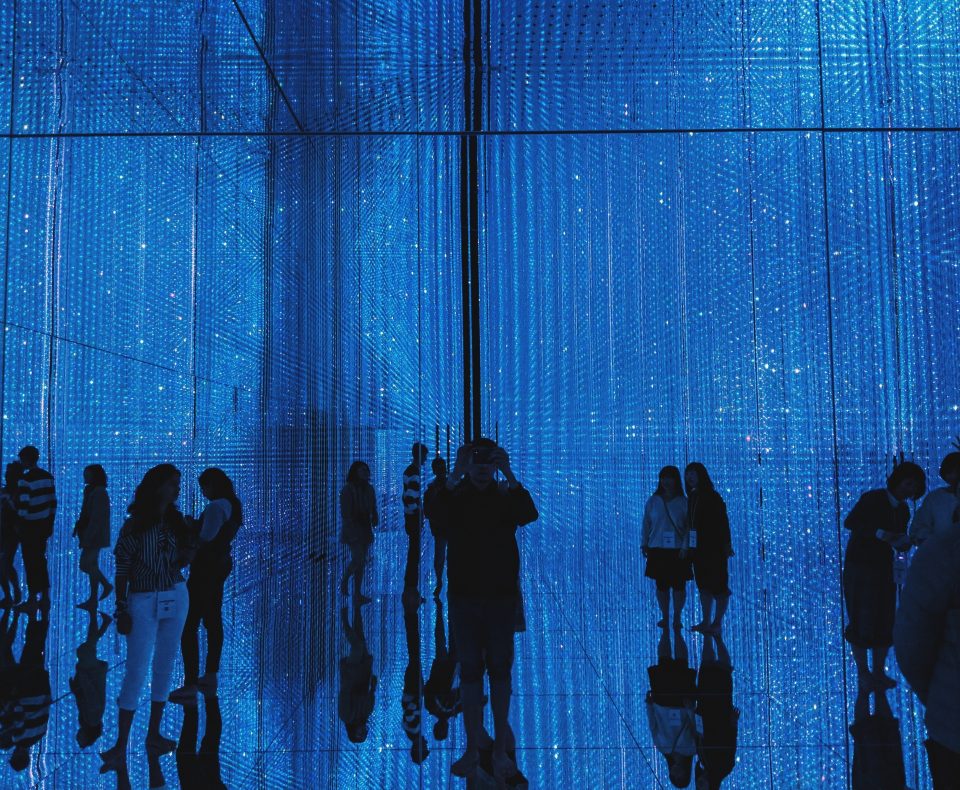 Event & Retail Concierge 
Bringing the Quintessentially core offering to our brand clients, our Event & Retail Concierge products offer you all of the access, high-touch service and connectivity of the Quintessentially Membership but with a focus on your business needs. Either customer-facing or just as a back-office resource, we help you to elevate the experience you offer your clients.
Quality Management & Training 
QX is delighted to offer our clients a full-service customer experience Quality Management product suite. Starting with journey mapping to understand your brand's DNA and service aspirations, we then assign quality standards to each touchpoint. Teams are trained to deliver those standards and then a quality assurance program to ensure standards are being delivered.
Testimonials
International VIP Guest Management. Thank you so much for all you guys have done. It's been amazing.
Sheryl Sandberg, COO, Facebook
Guest Management - I just want to say a huge thank you for all the support you have provided over the last few days with getting myself and the Team home; we would not have been able to do this without your round the clock help and flexibility with the fast-moving changes. Not exactly how we expected our relationship to start, but what a great start it has been indeed; the guys are tough cookies sometimes, and they all now have very high views of Q after the last few days. I am very much looking forward to the future and the fantastic relationship we now have. Thank you once again.
Jaguar Land Rover
Guest Management Case Studies