Under-the-radar incentive locations
It can be easy to underestimate the power of reward and recognition in helping your business succeed. However, recent statistics speak for themselves: it is reported that employee turnover drops by 31% when staff feel recognised, but 65% of employees currently don't feel recognised at work.
That's why, at Quintessentially Experiences, we believe in the power of incentives to create a strong team culture that encourages retention and reconnection – which in turn, helps your business to thrive. And, in recent months, we've started to see an uptake in incentives to far-flung, less-trodden locations – think heli-hiking through Alaska or reconnecting with nature, and your colleagues, in Bhutan.
So, to get your incentive inspiration flowing, here are five of the less obvious destinations we're recommending to clients.  
Bhutan
This little-travelled nation stands out for its rich culture and natural beauty – and it's the world's only carbon-negative country as well. Task your team to reconnect with nature by trekking the 3,000 m to Tigers Nest in Bhutan's Paro Valley – or to reconnect with themselves at one of Bhutan's many exemplary holistic health retreats. Along the way, they'll also connect with local yak herders and meditation masters, ending the trip with their very own Buddhist festival.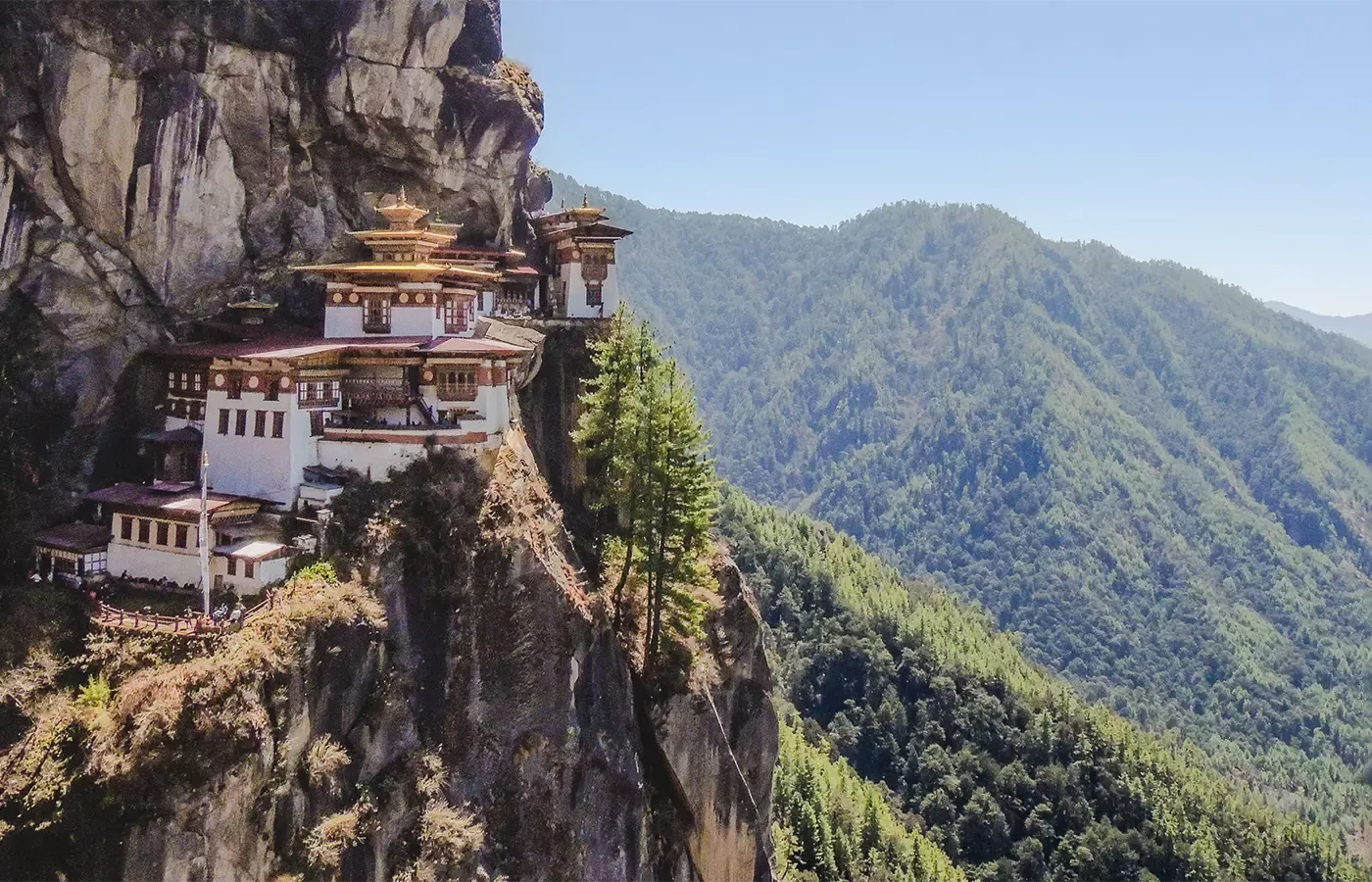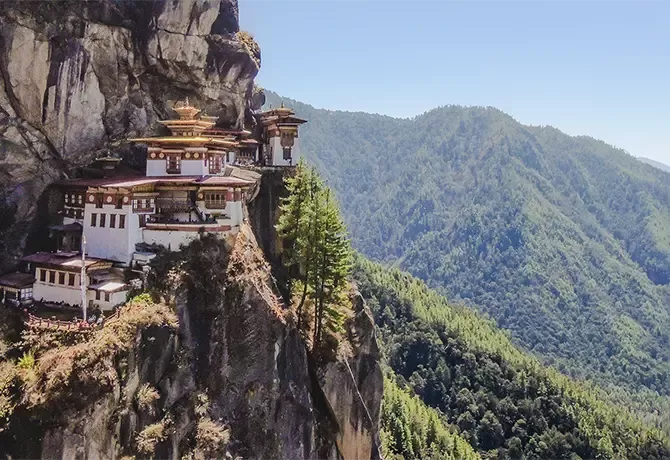 Tigers Nest in Bhutan's Paro Valley, Bhutan
Alaska
There's something about heli-hiking through Boreal forests or taking a private flight over an active volcano that gives you a new sense of perspective. That's why we recommend Alaska as the ideal incentive for a small, active team to bond over the wilderness (and enthuse about seeing brown bears in the flesh)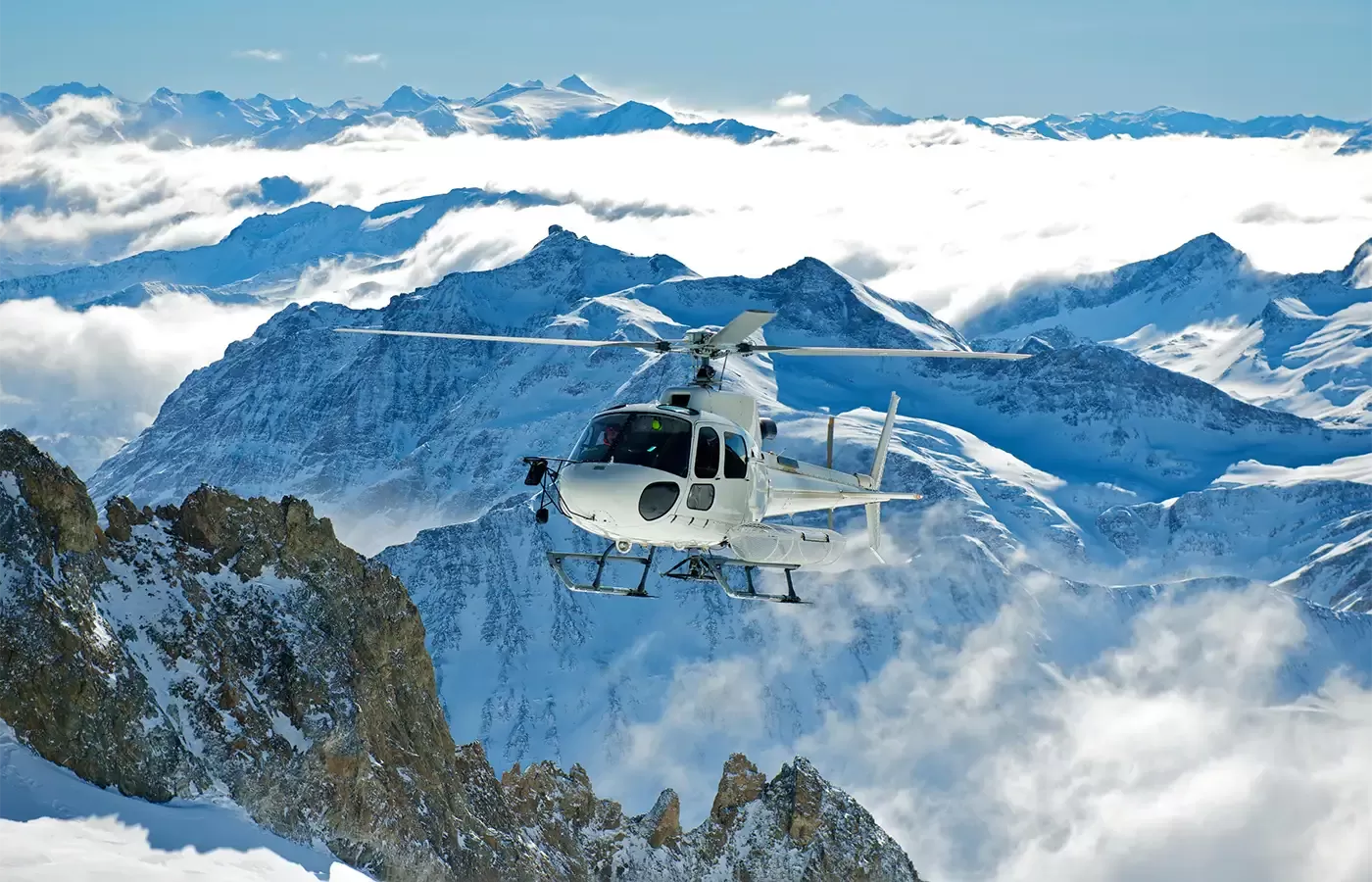 Take a private flight over an active volcano in Alaska
South Korea
Arguably Asia's new 'it' place, your incentive trip to South Korea begins with a visit to vibrant Seoul, before heading to the country's first-ever market and Bukchon Hanok Village's traditional tea houses. And to truly go where few have gone before, there's the option to visit South Korea's Demilitarized Zone (the DMZ) and peek at North Korea from the observatory.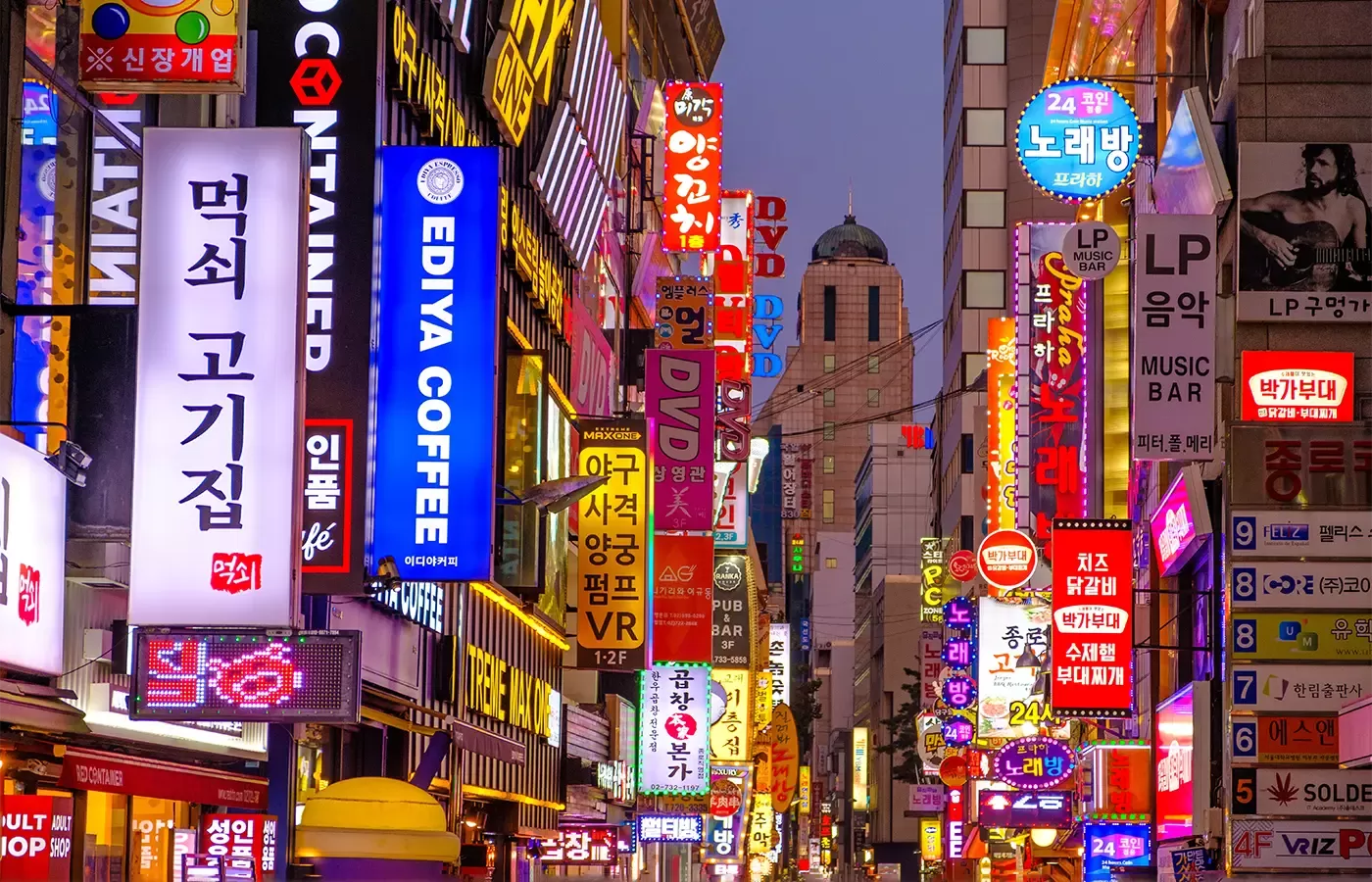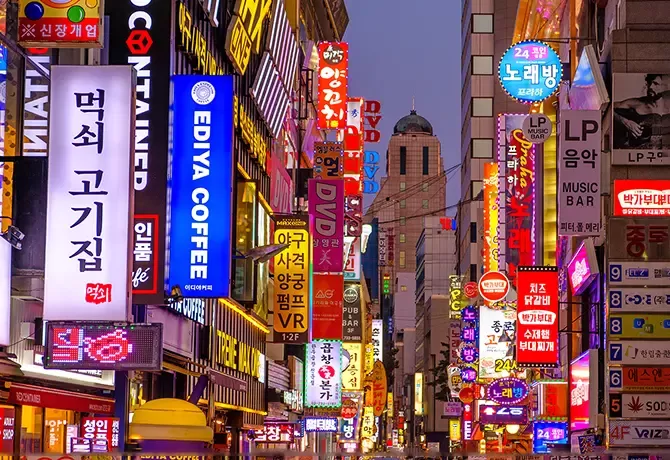 Seoul, South Korea
Austin, Texas
Get your VIP clients quite literally up to speed with a private tour of Austin's Formula One racetrack – including a lap around the track and a photo op on the winners' podium. Then, whisk them off for an evening of Texan barbecue at a private ranch, complete with a horse whisperer and private evening performance from one of the state's top artists.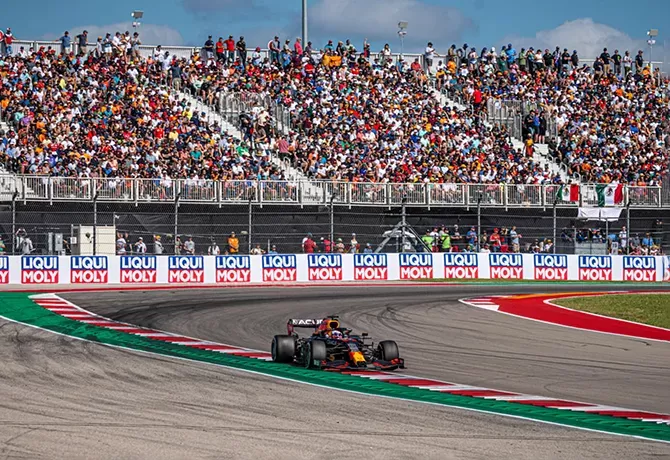 Austin's Formula One racetrack in Texas
Lofoten Islands, Norway
A ski retreat is an incentive all-star, but we recommend taking it to the next level at Lofoten. By day, you'll ski down 1km-high peaks and kayak through tranquil waters; by night, you'll come together for après ski around the campfire before bedding down in glass-fronted sea cabins to watch the Northern Lights.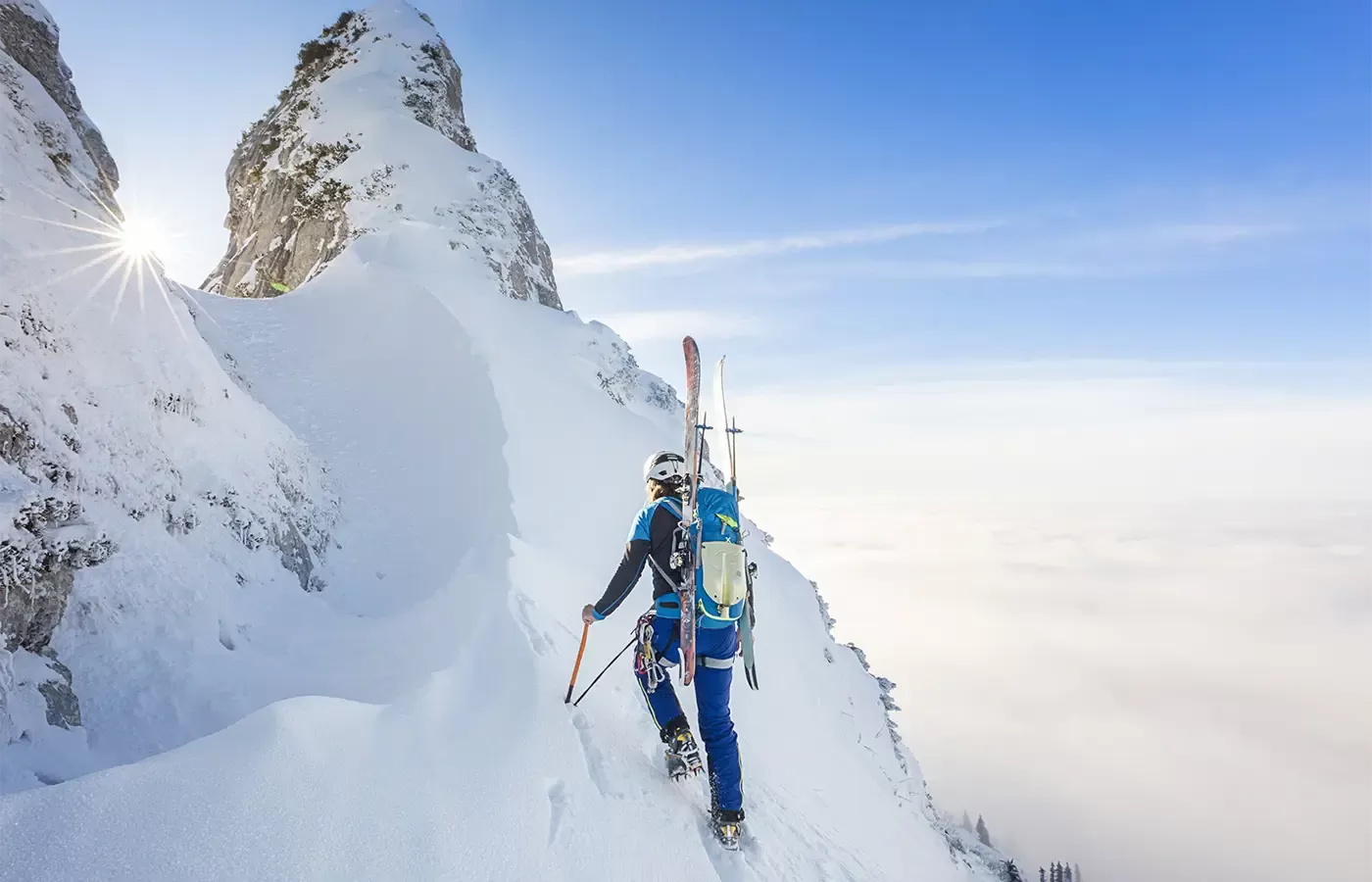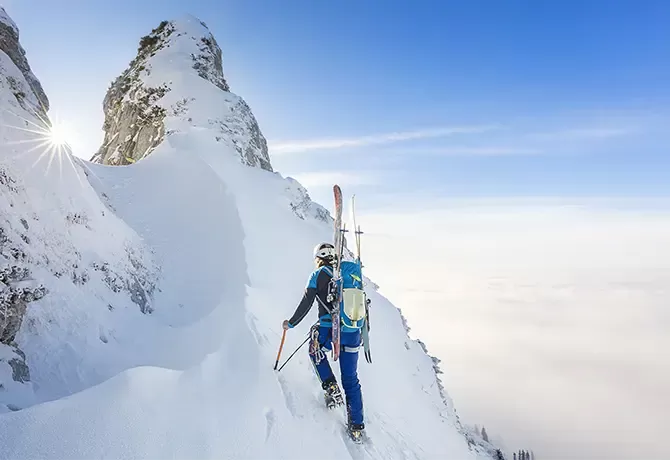 Lofoten Islands, Norway
And this is just the tip of the incentive iceberg. To start planning a truly aspirational incentive trip, contact [email protected]