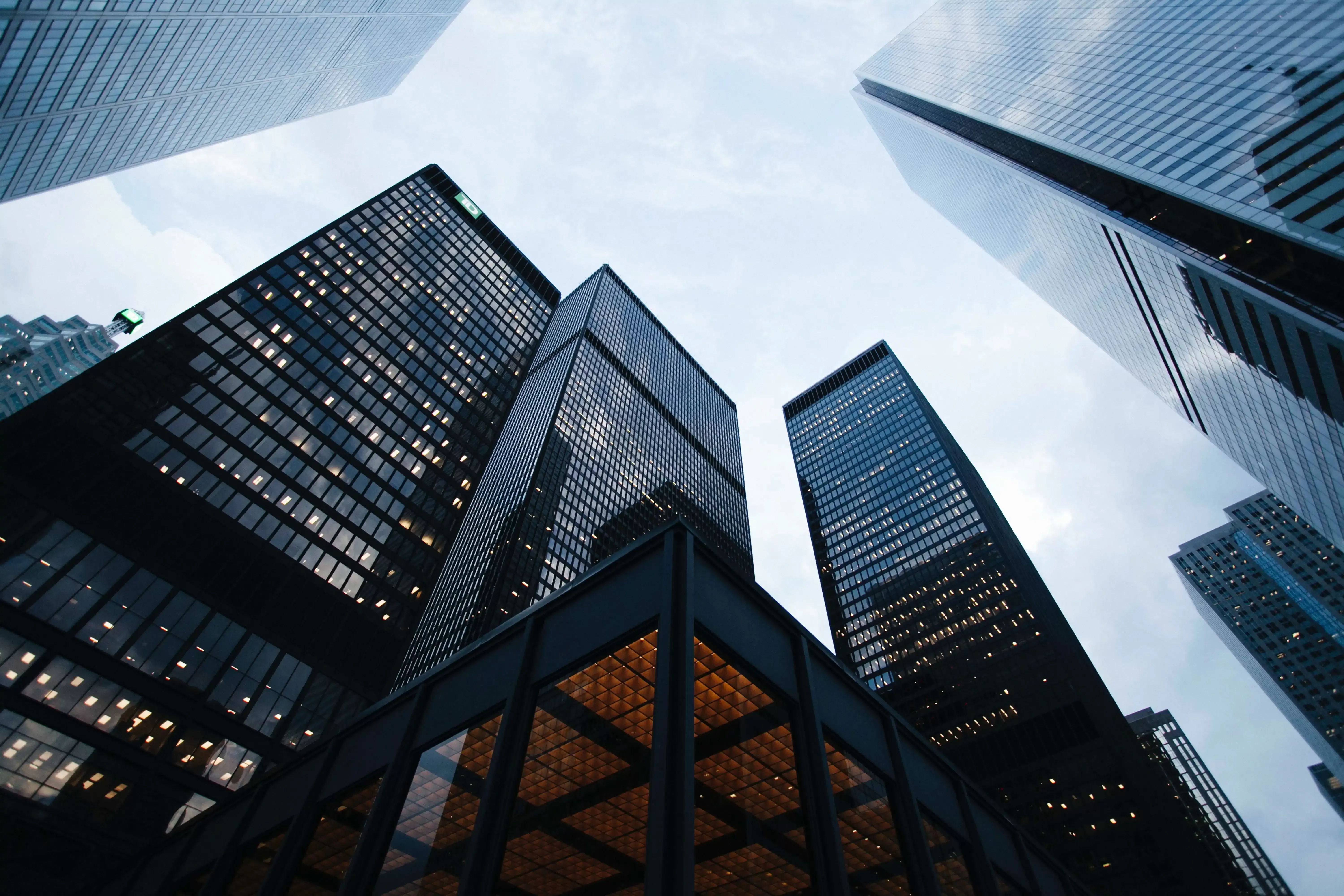 Team Profile: Meet Quintessentially Experiences Salomey Agyepong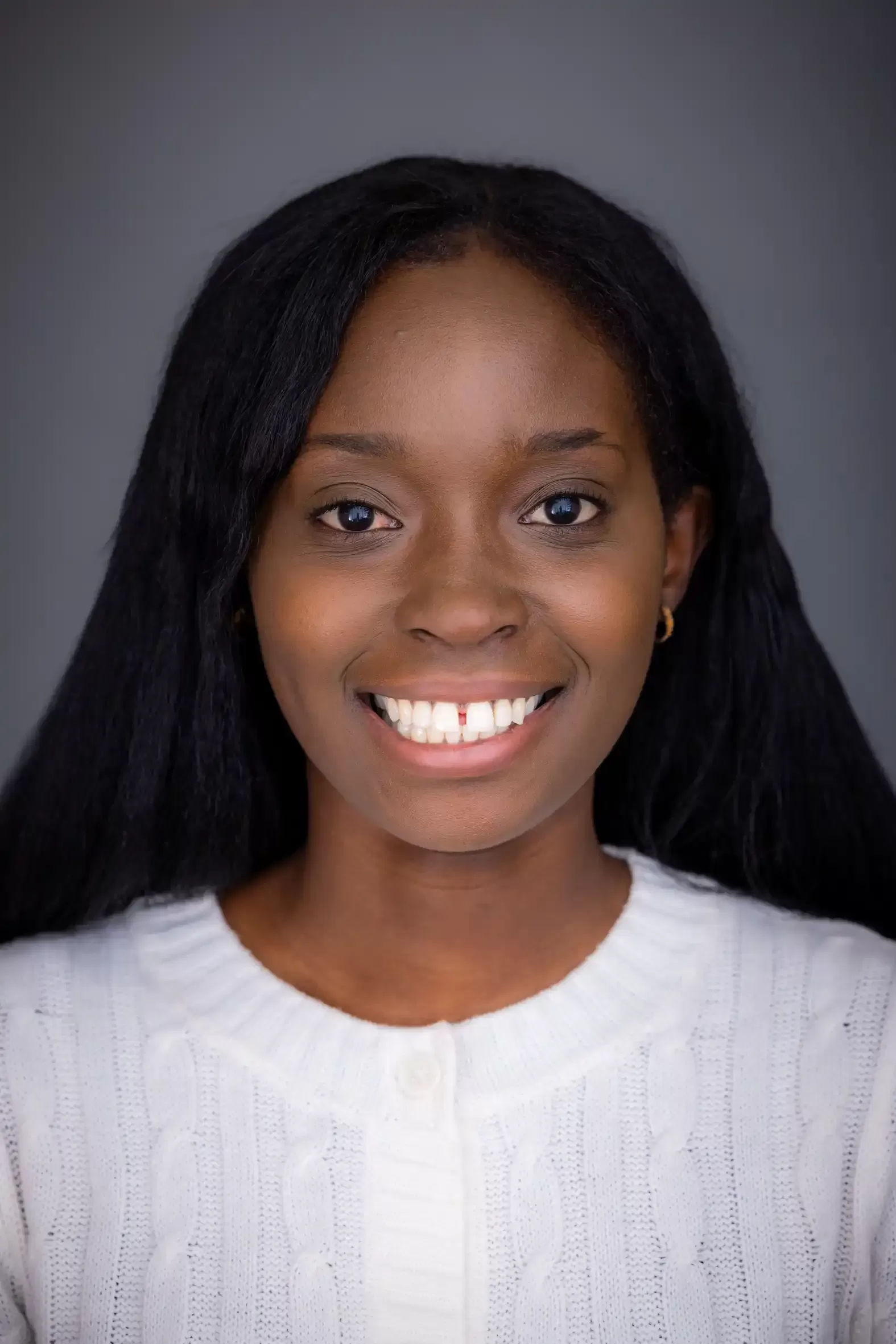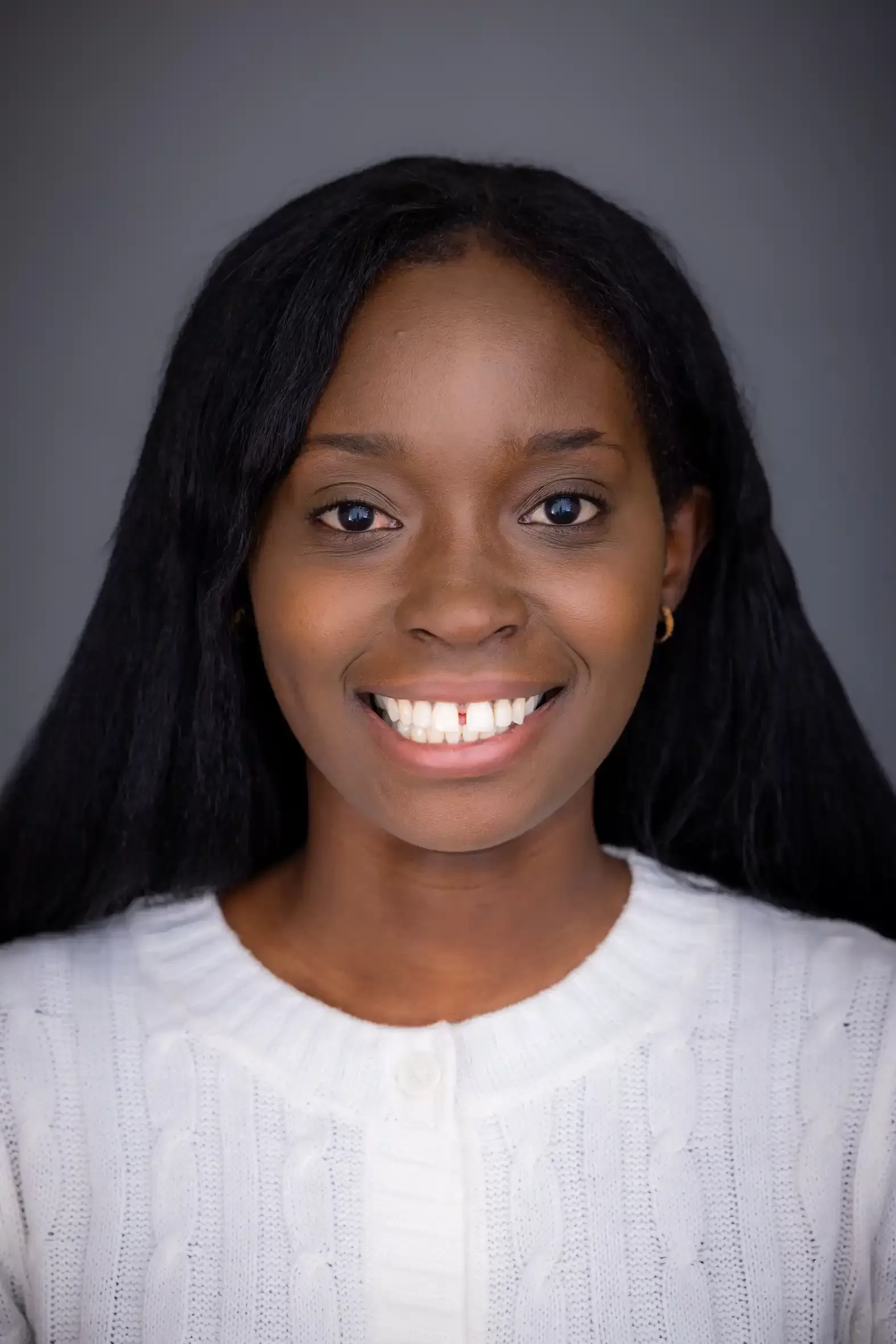 How would you describe your job role?
 As team coordinator, I welcome all new joiners to the Quintessentially Experiences family with open arms, provide the wider team with support across a broad range of exciting projects, carry out general administration, and provide ad hoc PA duties to the Head of Quintessentially Experiences. 
How long have you been doing this, at Quintessentially Experiences and otherwise?
 I am a recent addition to the Quintessentially Experiences team, having joined three months ago. I bring seven years of experience in the hospitality sector with me.
What led you to this career path?
 I originally trained under the head chefs at some of London's luxury hotels but decided to make the move to the corporate side of hospitality and pursue a BSc in Culinary Arts Management. I gained a knack for management and getting people motivated, so I soon found my way to Quintessentially Experiences. 
If you weren't doing this job, what would you be doing instead?
 As an enthusiast for all things natural and nutritious, I would extend my dietitian knowledge and continue making my homemade skincare products.
Thus far, what has been your Quintessentially Experiences career highlight?
The team; they've been so welcoming and super supportive. 

 Who would attend your fantasy dinner party, what would distinguish the night, and what would you serve?

My guests would be Rhianna, Nina Simone and Marilyn Monroe, but as a trained chef, naturally, I would be in the kitchen!
Do you have a secret who knew place you can share?
A little-known cenote deep in the Tulum jungle called Sac Actun. Tucked away from tourists and set against a background of ancient limestone caves, this certainly is (or was!) my best-kept secret.