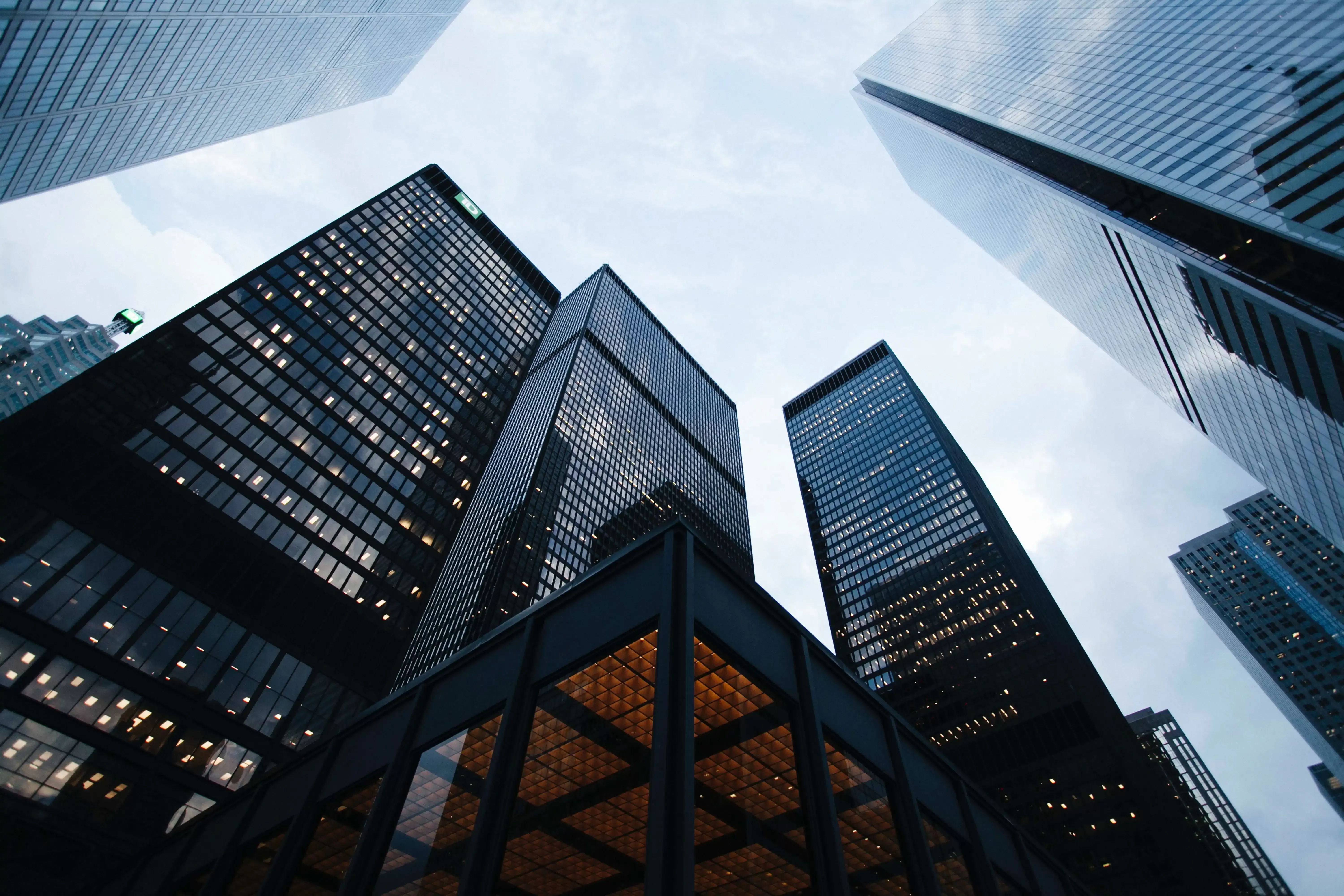 Team Profile: Meet Quintessentially Experiences Aleksandrei Juloya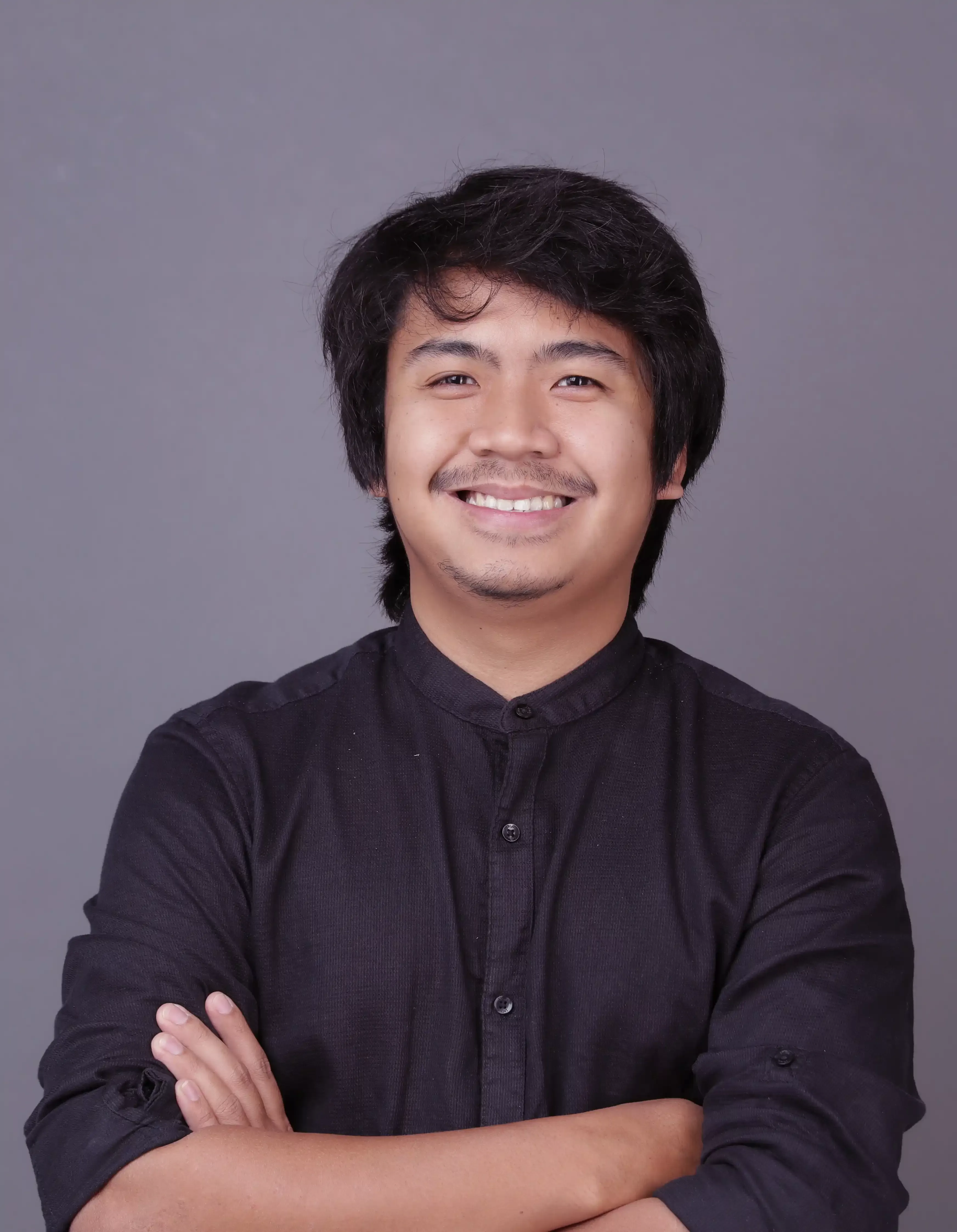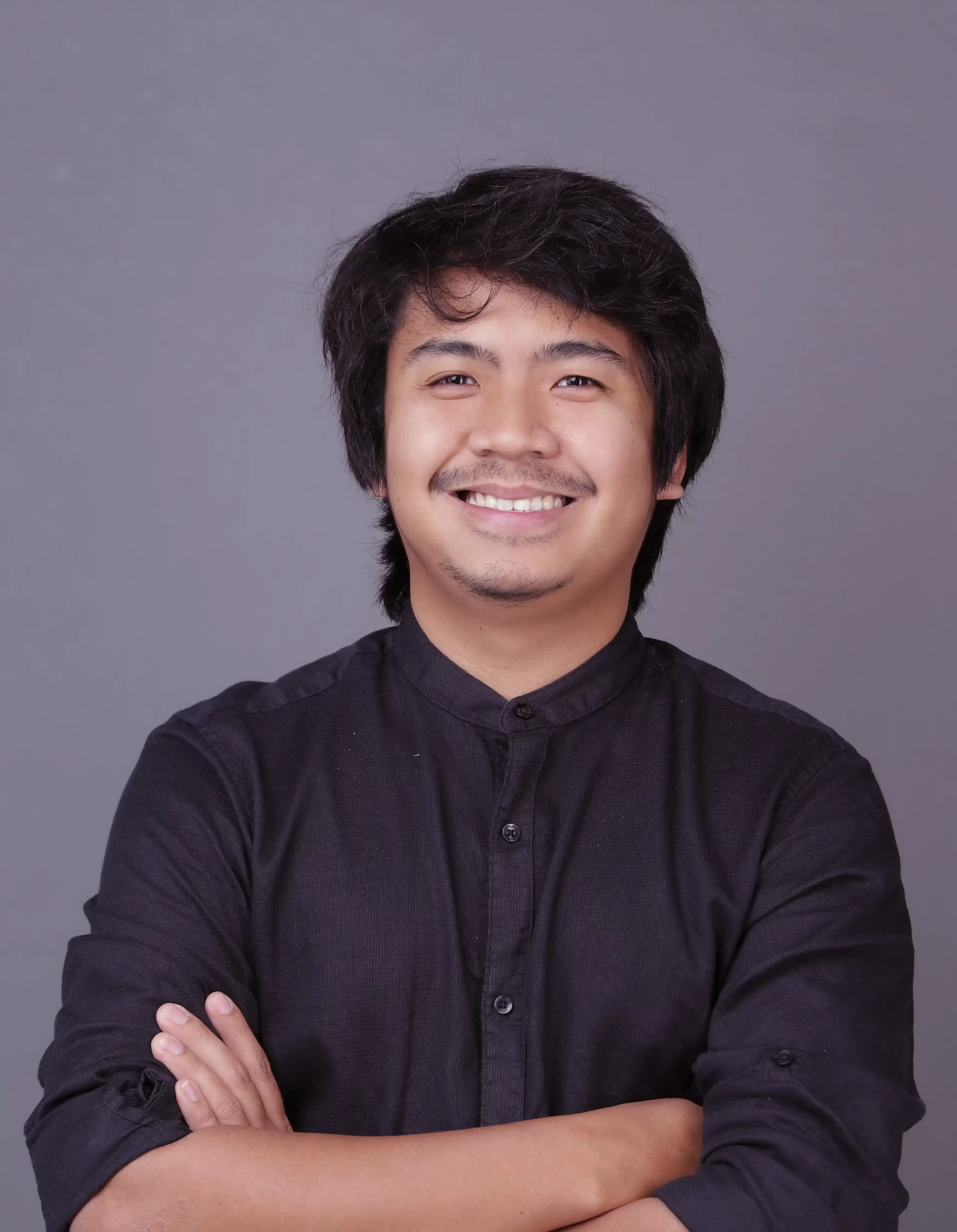 How would you describe your job role?
I'm a Production Manager, so I handle anything production-related and design-related for Quintessentially Experiences Middle East.

How long have you been doing this for, at Quintessentially Experiences and otherwise?

I've been studying production since 2011, then worked in Dubai for six years before joining Quintessentially Experiences in January 2022.
What led you to this career path?

I joined my university's in-house stage production and operations team as a light designer and technical director, where I handled performing arts productions and live shows. Additionally, I've also done production and stage management and have assisted in props and set design, too. Ever since that, I've been hooked on the events and production industry.

If you weren't doing this job, what would you be doing instead?
I would be the mayor of my small town in the Philippines. I would have applied the skills that I have now to make my hometown a major tourist attraction; our town would be my grand production stage… In other words, I would still be doing what I love but in an entirely different setting!
Thus far, what has been your Quintessentially Experiences career highlight?
A private event for Expo2020, which was held in Dubai Opera. It was amazing to work in such an extraordinary location, and the whole team were great. The client was really happy, and the CEO took the time to speak to all of us after a busy day, which I really appreciated.
Do you have a secret who knew place you can share?
A mountain in Calbayog, Samar in the Philippines. As you trek towards the summit, you pass by multiple layers of waterfalls.
Who would attend your fantasy dinner party, what would distinguish the night, and what would you serve?
I would invite Freddy Mercury and have him perform Bohemian Rhapsody. That would be the highlight of the whole night! I would then serve beer and an array of fried food, and I'd invite my family, close friends and David Bowie. Chef Gordon Ramsey would be a welcome addition to the list – if he was willing to attend, that is!