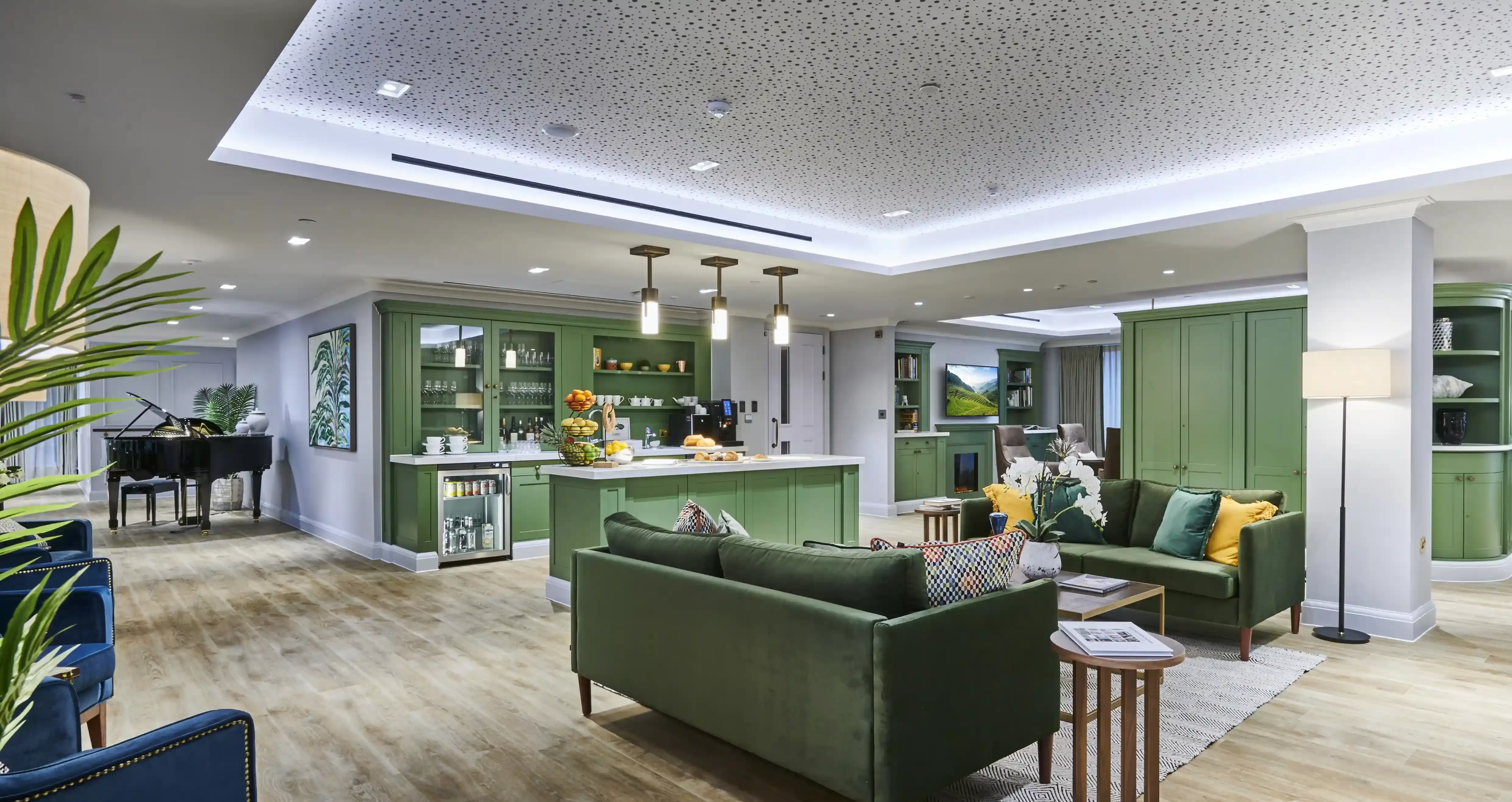 CONNECT: Laurence Geller CBE on luxury dementia care
The Head of Quintessentially Experiences spoke to Loveday's CEO about bringing high-end hospitality's 'above and beyond' ethos into the dementia care sector
Laurence Geller CBE cannot be summed up in a few words. A lifetime hotelier, businessman and entrepreneur, Geller is the founder of Strategic Hotels & Resorts – which counts the Four Seasons and InterContinental Miami as two of its 18 properties – as well as being the ex-COO of Hyatt Development Corporation, and the current Chairman of Geller Capital Partners.
However, after a radical career shift, Geller founded Loveday in 2016: a unique concept that combines luxury hospitality with cutting edge dementia research. Its aim is to lead the way for dementia care by researching and implementing the latest technologies and therapy concepts, which are then shared with the wider sector.
Inspired by his expertise, passion and vision, the Head of Quintessentially Experiences Alexandra Wood was thrilled to speak to Geller about how he is bringing high-end hospitality into the care sector, and how Loveday is pioneering a better future for those living with dementia.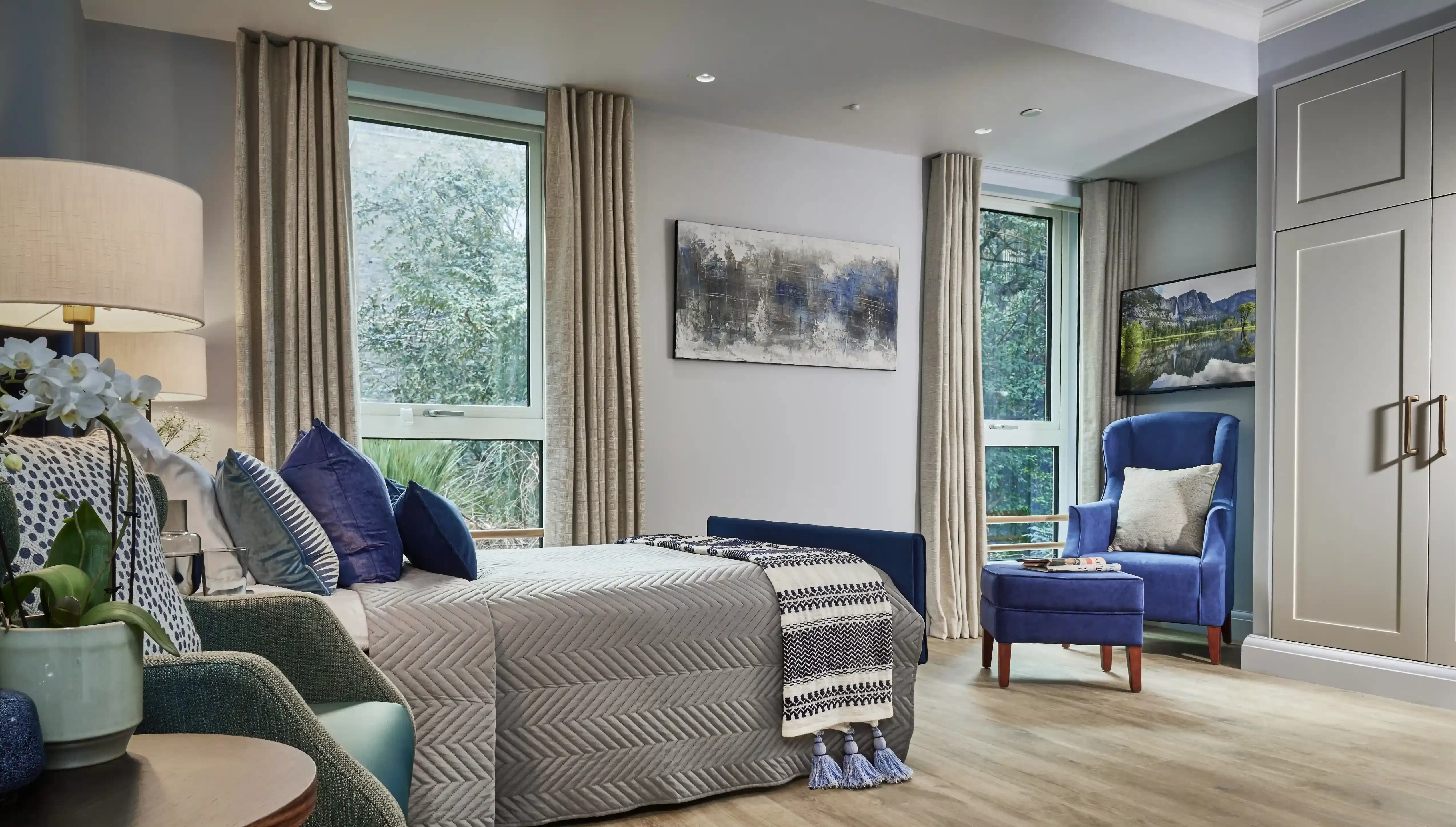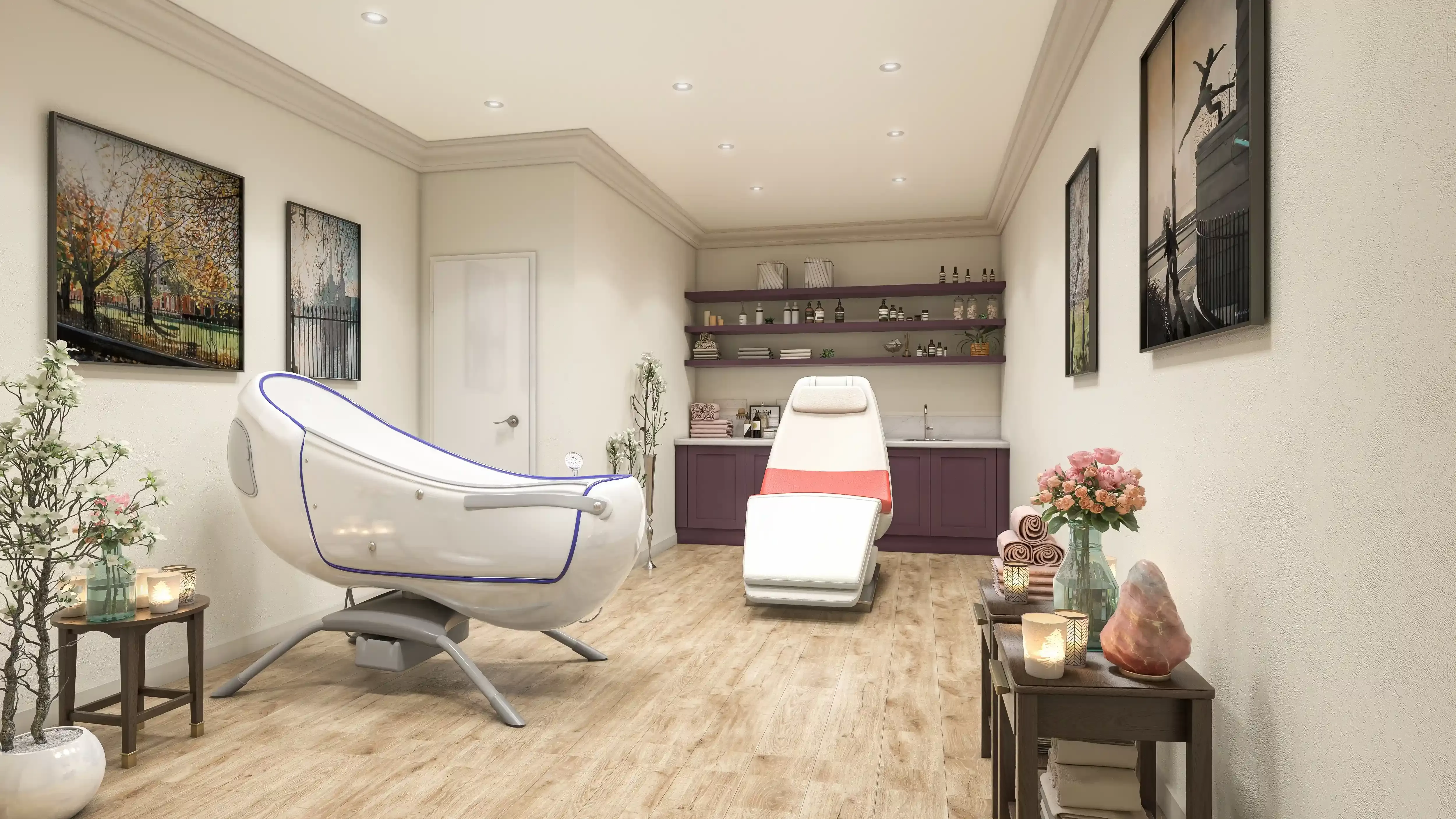 With all your experience in luxury hospitality and hotels, what defines a high-end, luxury experience for you?
My definition of luxury is going above and beyond. It's not just providing what somebody says they want; it's about giving them what they're not telling you they want.
Most of your career has been spent in leading positions at high-end hotels and in luxury real estate. What inspired you to enter into the care sector and set up Loveday – the world's most luxurious care home?
I'd already built up Strategic Hotels, which is the world's largest and best-known real estate investment trust in luxury hotels. Whilst there, I realised that hospitality was creeping into everything – whether that's retail, or office spaces, and so on. At the same time, both of my parents had been heavy sufferers of dementia, so I decided to get involved in dementia philanthropy. I then saw the unbelievable demand for dementia care homes in London. Having noticed the trend towards hospitality in other industries, the desperate need for dementia care, and the lack of competitors, I discerned that if I could create a luxury product in central London with the boutique nature of a Four Seasons hotel, I would knock it out of the park.

What can people expect from a Loveday property and how does this differ from existing dementia care models?
Loveday offers the same 'above and beyond' culture of a luxury hotel. To do this, we had to redefine what luxury means for care. We started with an ethos of getting people off psychotropic drugs and giving them personalised mental and physical stimulation. We then built our luxury offering around that. In a standard care home, there are 80–120 rooms. We have 40 rooms, where we know each person by name and provide an individualised level of care every day. That's luxury.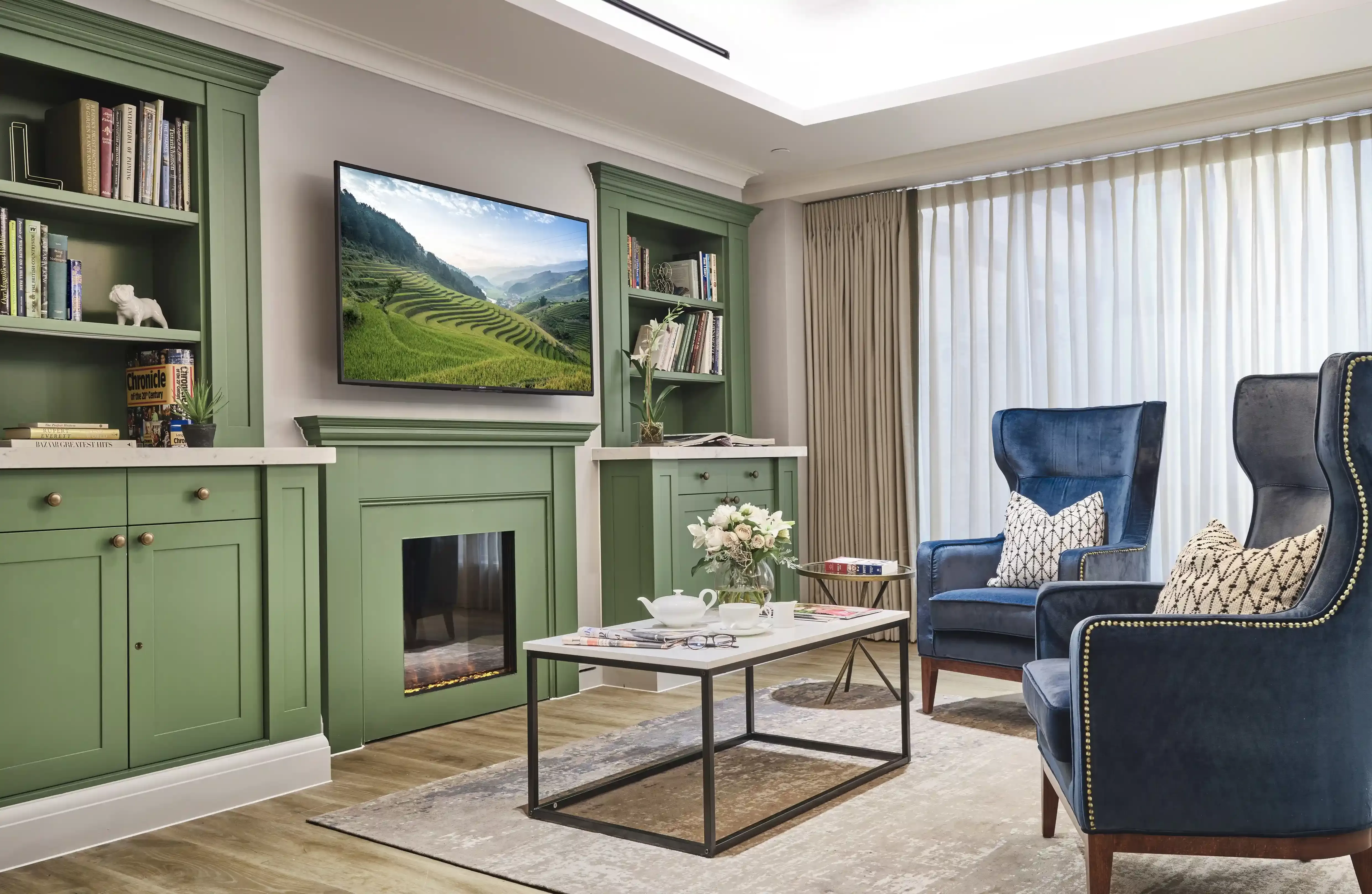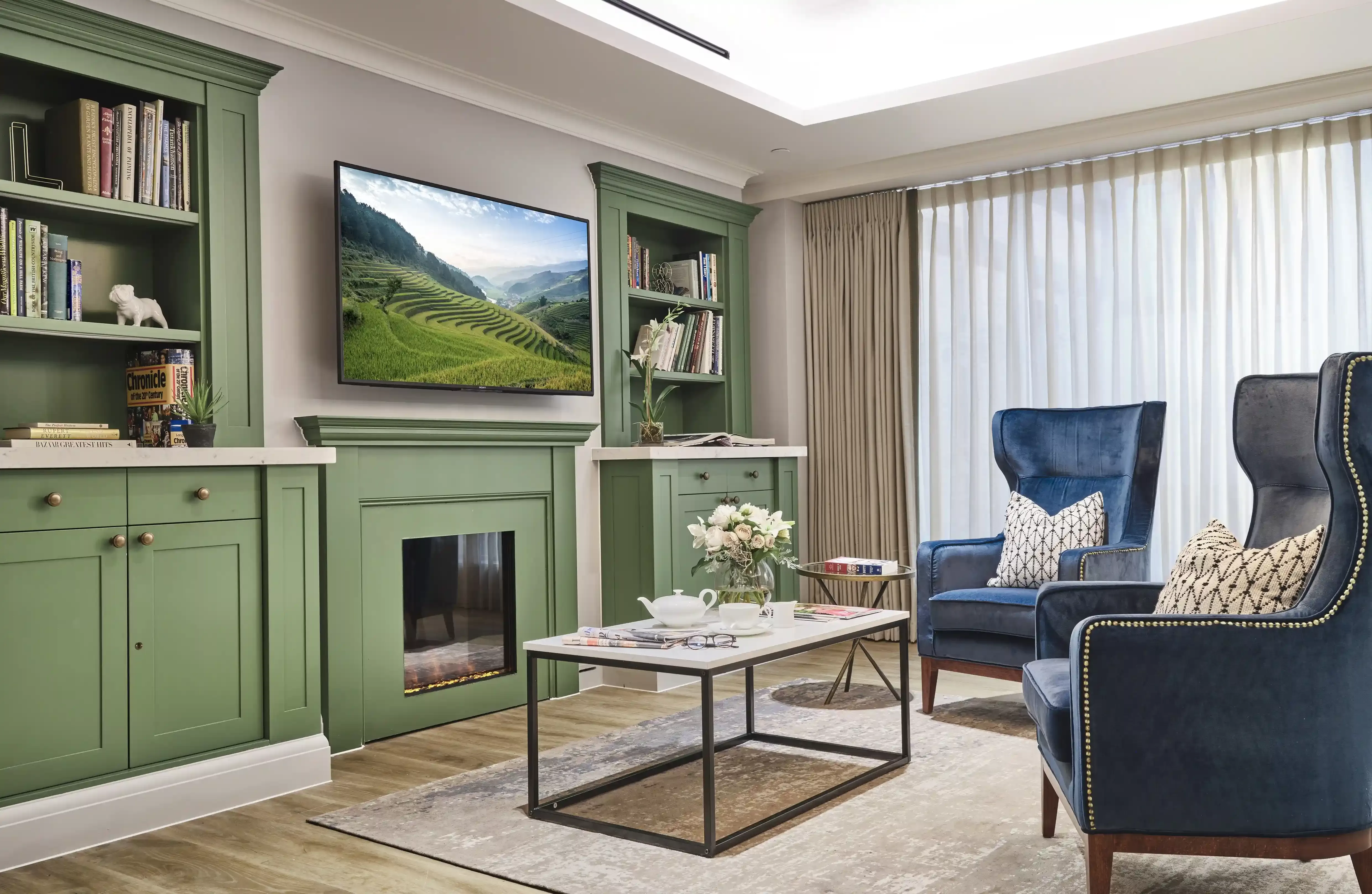 Loveday
You're the first person to translate the five-star, hospitality culture of 'above and beyond' into a dementia care setting. How have you created that culture within each Loveday home?
In a hotel, you have two audiences: the guests and the staff. In a care home, you have three. You have the resident, who is the person whose life you're making better. Then you have the families, loved ones, or health trustees, who are the decision makers. The third audience is the team members, whom we treat with the same 'above and beyond' ethos as our residents. So, we pay them more, everybody gets a bonus every year, they eat the same food as the residents, and we pay them for their mealtimes – which is not normally the industry standard. As a result, our staff turnover has been less than 35% in five-and-a-half years. We also look for the 'Loveday empathy quotient' in staff; we want people that are not just empathetic but are passionate about fighting dementia and giving the best care in the world. I always give a speech where I say I hate dementia, and I hate death, and I'm going to fight it to my last breath and penny – and that's what I really believe.
You founded the Geller Institute of Ageing and Memory at the University of West London, which delivers research and education to improve the quality of care for those living with dementia. How do you leverage these insights to elevate the Loveday experience and ensure that it remains at the forefront of its field?
I founded the Institute of Ageing and Memory to do two things: to become a pioneer in dementia care research, and to pioneer national standards in care. However, national standards must be research based, so the only way to give our proposals to the government is to implement them at Loveday and prove they work in practice. We're at the high end of the spectrum with no constraints, so my eventual mission is to codify the Loveday experience to enable it to work nationally.
We also invest in technology; for example, we've just given a major grant to the UK Dementia Research Institute in Technology, who will develop and test new technology in our care home. That's what this is all about: constantly pushing the envelope in the barriers of care.
What is your vision for the future of Loveday?
I want to expand Loveday to a more places, both in the UK and internationally. We would then like to find a way of taking the Loveday concept to a mass market.